Arisi Kurunai adai | Thavala adai | Idli rava Adai | Adai with idli rava | mini adai | rice rava with step-by-step pictures and video recipe. Bakery style Coconut Biscuit recipe is so simple. Check out the Kurunai video and If you like the video pls SUBSCRIBE to my channel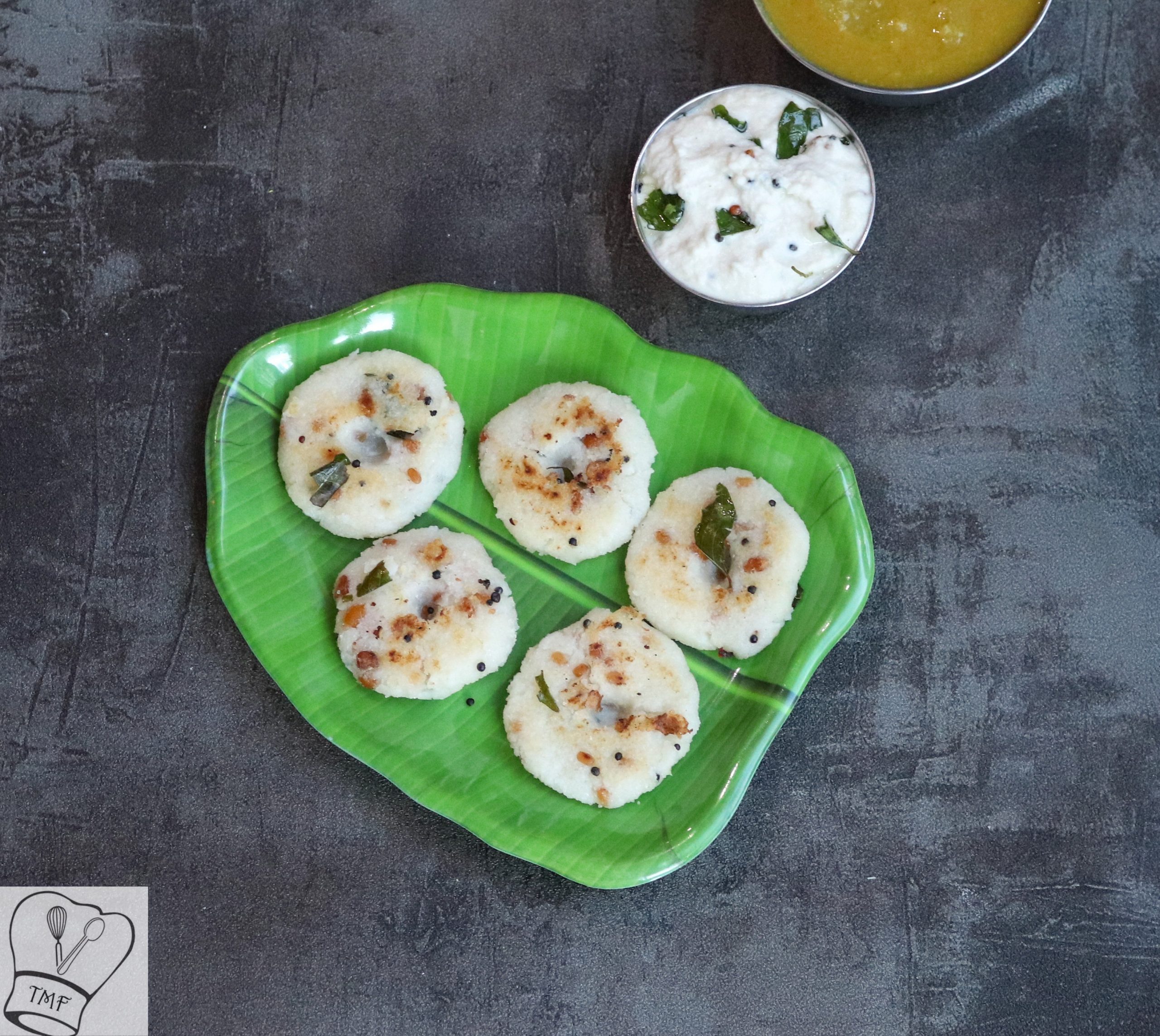 Arisi Kurunai adai is a tasty south Indian tiffin variety prepared with broken rice/idli rice Kozhukattai dough. It is a version of thavala adai without your dal. Adai can be made for breakfast/dinner.
Kozhukattai is a traditional South Indian breakfast. There was a time when I used to say big no to kozhukattai. Whenever my Amma prepares kozhukattai I bug her for alternative tiffin. To make me eat, instead of steaming, she grills Arisi kurunai Adai in a tawa and I love it. Now things changed, I started experimenting with various forms of Kozhukattai like Cracked Wheat Kozhukattai, Aval Pidi Kozhukattai, and Millet Pidi Kozhukattai still a particular preparation is my favorite. Being a Mom is so challenging - now I can understand.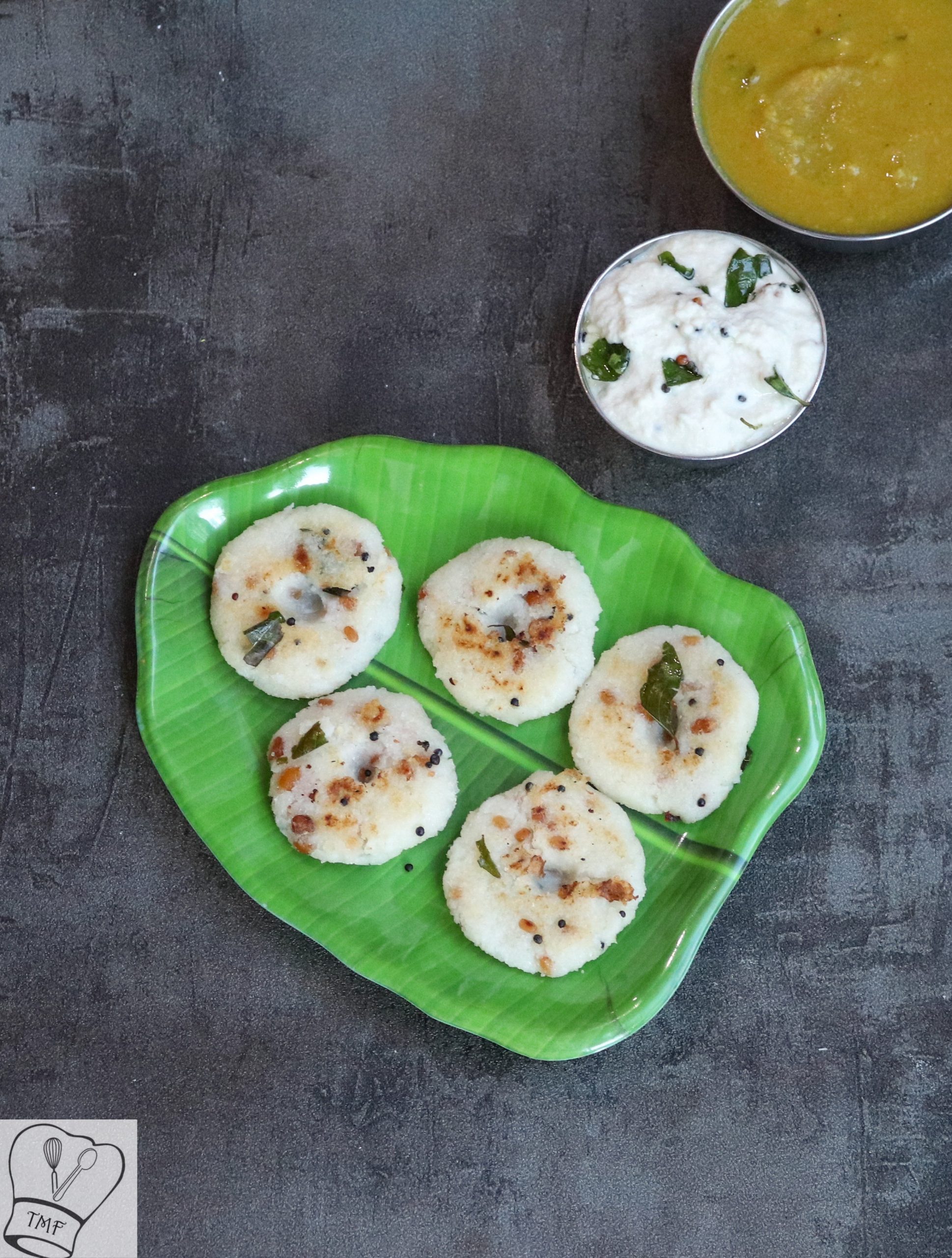 Arisi Kurunai Adai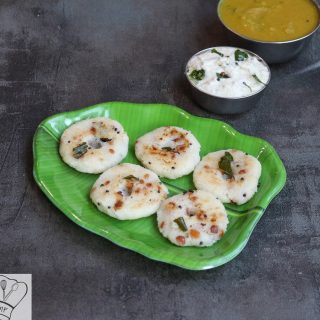 Ingredients
Idli rava - 1/2 cup

Scraped Coconut - 2 tbsp

Salt - as needed

Water - 1 cup + 1/2 cup

Oil - for Grilling

I used coconut oil

For tempering

Coconut oil – 1/2 tablespoon + to grease

Mustard Seeds - 1/2 tsp

Green Chilli - 2

Adjust according to your taste

Red chilli - 1

Urad Dal – 1tbsp

Channa Dal – 1 tbsp

Curry leaves - 1 sprig

Asafoetida – a generous pinch
Instructions
Add oil to the pan. Once the oil is hot, temper with mustard seeds, urad dal, channa dal, green chili, red chili,  curry leaves, and asafoetida

After it splutters, add water, coconut, and salt

Bring to a boil. Once the water starts boiling add idli rava

Mix well till all the water is absorbed and kurunai is cooked. Sprinkle some water if required. Switch off the heat and cover it with a damp cloth

When you can handle the dough, take small portions and make small balls (if required use water) and flatten them. Add oil to the tawa and close the tawa with a lid. Grill the Adai on both sides. Serve warm with chutney
Video
Notes
Instead of idli rava, Raw rice or sona masoori rice can be ground into a coarse powder
Make adai and serve immediately
Preparation Time: 5 mins | Cooking Time: 25 mins | Serves : 3
Recipe Category: Breakfast
Ingredients:
Idli rava - 1/2 cup
Scraped Coconut - 2 tbsp
Salt - as needed
Water - 1 cup + 1/2 cup
Oil - for Grilling (I used coconut oil)
For tempering
Coconut oil – 1/2 tablespoon + to grease
Mustard Seeds - 1/2 tsp
Green Chilli - 2 (Adjust according to your taste)
Red chilli - 1
Urad Dal – 1tbsp
Channa Dal – 1 tbsp
Curry leaves - 1 sprig
Asafoetida – a generous pinch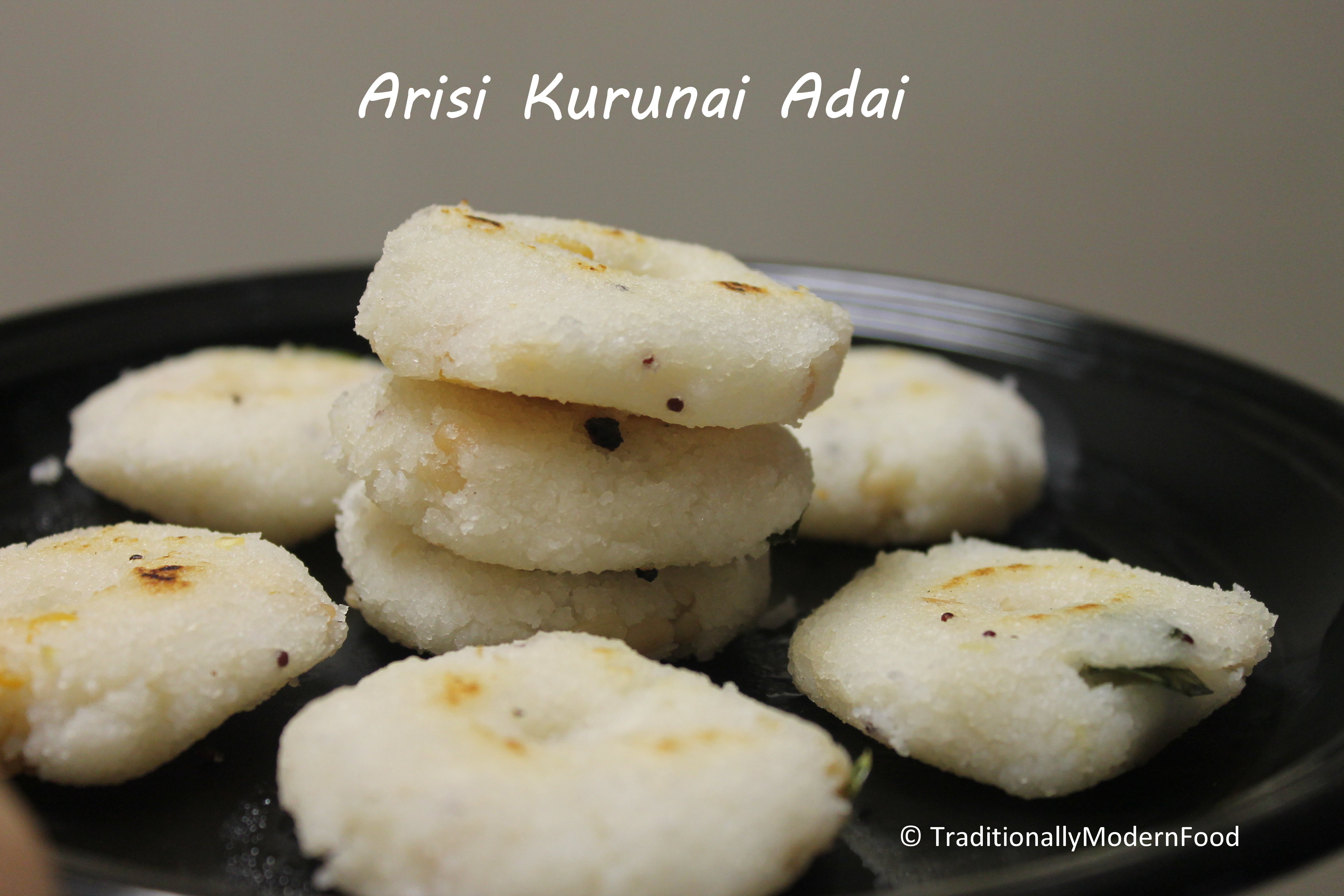 How to thavala adai with step-by-step pictures
Add oil to the pan. Once the oil is hot, temper with mustard seeds, urad dal, channa dal, green chili, red chili, curry leaves, and asafoetida
After it splutters, add water, coconut, and salt
Bring to a boil. Once the water starts boiling add idli rava
Mix well till all the water is absorbed and kurunai is cooked. Sprinkle some water if required. Switch off the heat and cover it with a damp cloth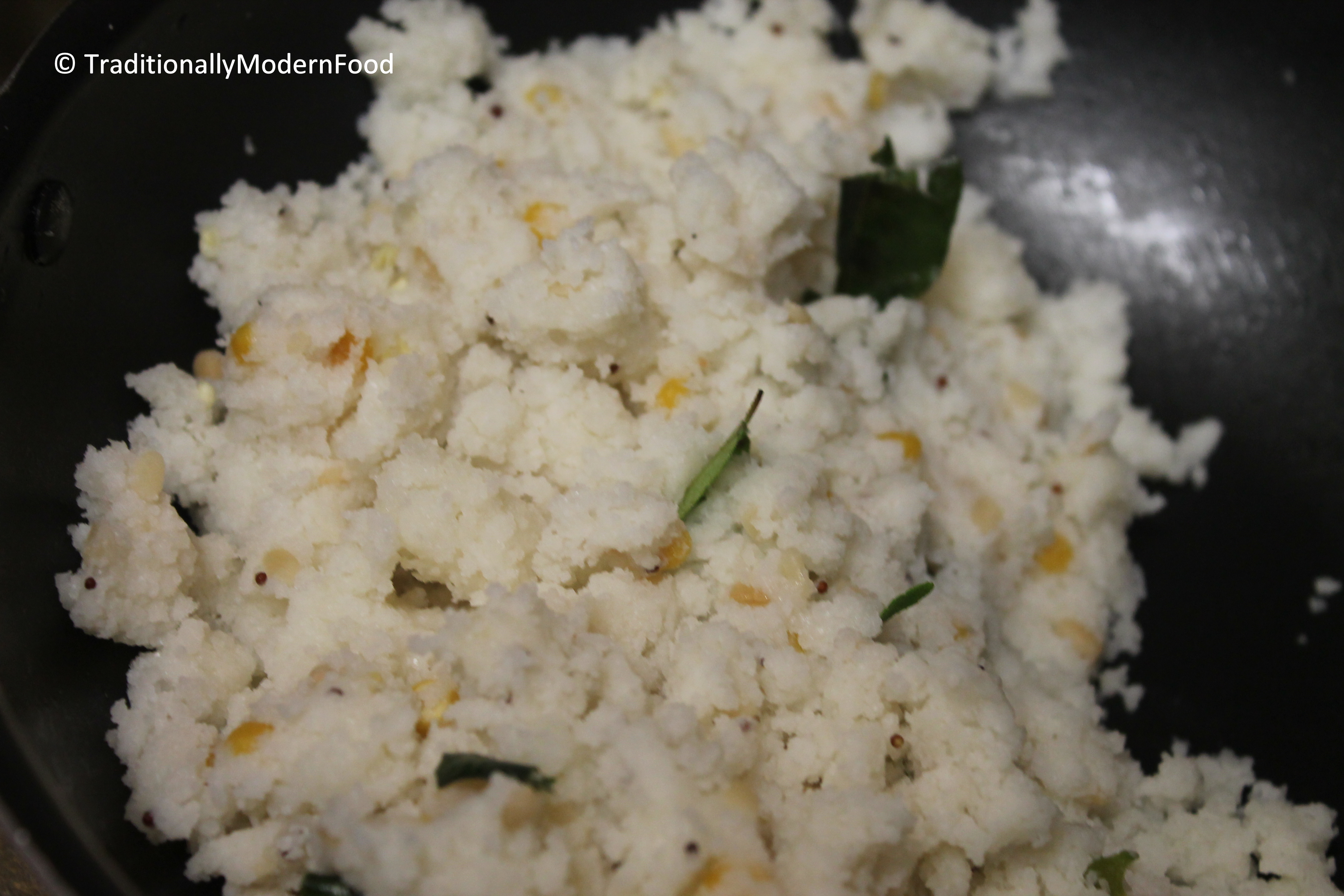 When you can handle the dough, take small portions and make small balls (if required use water) and flatten them. Add oil to the tawa and close the tawa with a lid. Grill the Adai on both sides. Serve warm with chutney