Butter crackers | Whole Wheat butter cracker are super healthy snacks for kids and adults. Butter gives amazing flavour to this cracker. Guilt free to munch on.

Giving healthy snacks for kids is every mom's biggest concern, well at times more than helathy, there is one big question, whether they will eat it. The one which worked yesterday may not work today.
Everyday its experimenting.Ever since Vishvak started solid food, the topic about kids food will always come whenever I talk to my friends. Whenever my friend suggest something I wanted to try.
3 course healthy meal for is one side but healthy mid- morning and evening snacks was another concern. Vishvak was initially big fan of corn puff then he started liking store brought multi grain crackers. I wanted to try something in home.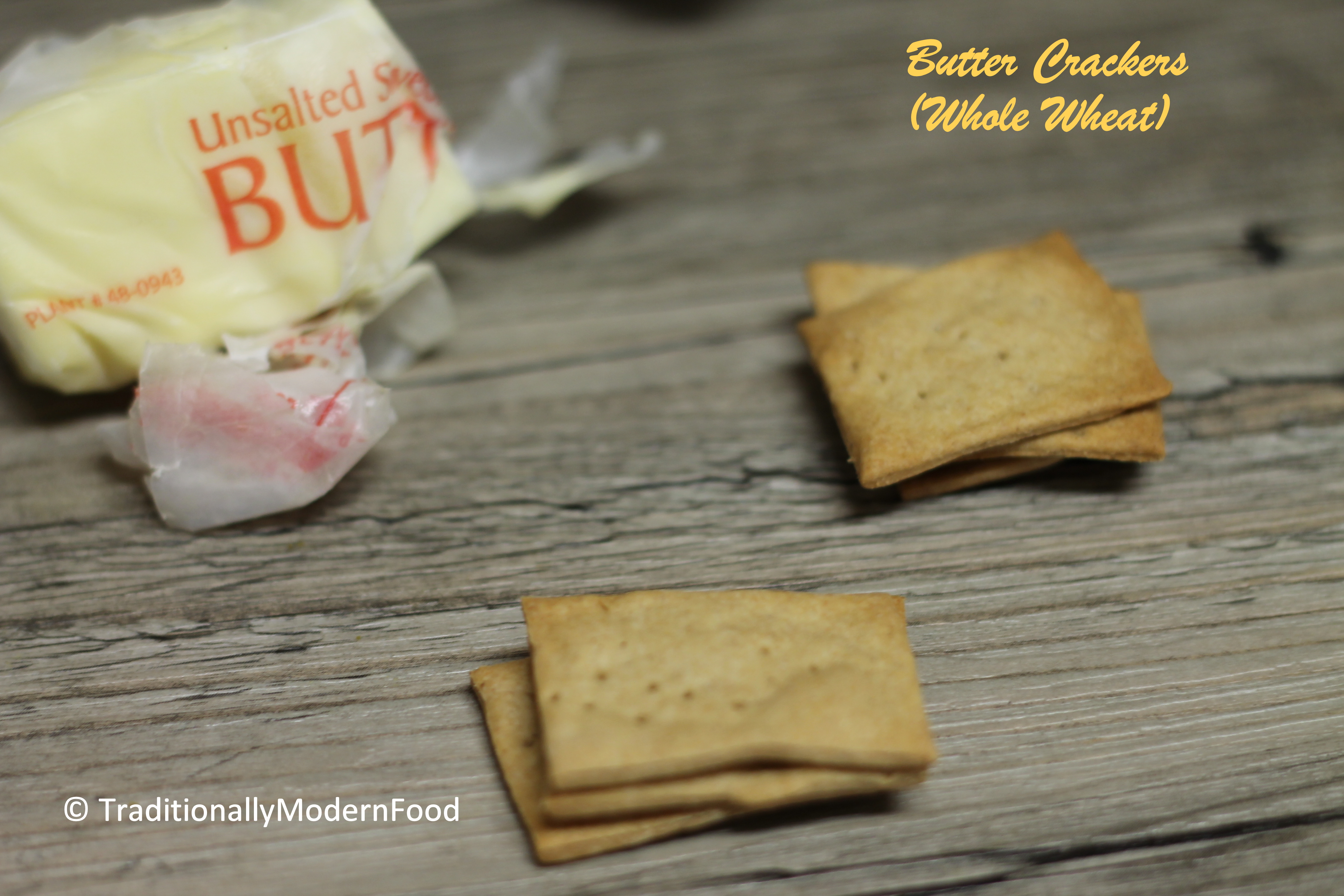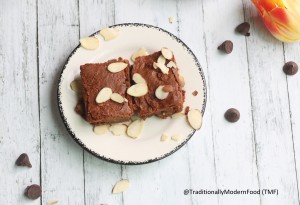 Almond Brownies - Gluten Free
Gluten - free Almond brownies are tasty brownies prepared with Almond flour. Kids like brownies, try with almond flour to make it bit healthy. Addictive tea time snacks for all chocolate lovers. Almond brownies makes a tasty dessert, with a scoop of ice cream.
Print
Pin
Comment
Ingredients
Almond flour - 1 cup + 1/2 cup

Brown sugar - 1/4 cup

tightly packed

White sugar - 1/4 cup

Vanilla extract - 1 tsp + 1/2 tsp

Chocolate chips - 2/3 cup

Eggs - 2

Almonds - 1/2 cup

Butter - 1/2 cup

Semi- sweet chocolate chips - 4 oz
Instructions
Preheat the oven to 350 degree Fahrenheit and place a parchment paper on baking pan, grease it with butter m/ cooking spray

In a heavy bottomed sauce pan add butter and chocolate, melt them on low heat till the chocolate is completely melted

Add brown, white sugar and vanilla to the chocolate sauce; let it cool down

In a separate wide bowl beat the eggs. Add the chocolate sauce and mix well

Stir in Almond flour and mix well

Finally add chocolate chips and sliced almonds

Transfer the mixture to baking pan. Bake for 30 - 35 (mine got done in 32 mins) minutes or until a toothpick inserted comes out clean. Let it cool down, cut into squares
Notes
1/4 cup of applesauce or 1/4 cup of mashed banana or 1/4 of vegetable oil
can be used to replace eggs
1 tbsp of flax seed powder + 3 tbsp of water can also be used to replace eggs
1/2 tsp of instant coffee powder can be used to enhance the chocolate flavors since I give brownies to my son I skipped it
Almond extract can be added for almond flavor instead of vanilla extract
Baking time may vary from oven to oven. If the oven is on for longtime it might cook faster
Roasted sliced almond can be topped to the brownie batter and baked