Mathan pachadi | Aanai pachadi | Mathan puli pachadi | Mathanga Pulinkari | kootan | kerala style pachadi with step-by-step pictures and video recipe. Check out the pumpkin pachadi recipe. If you like the video pls SUBSCRIBE to my channel.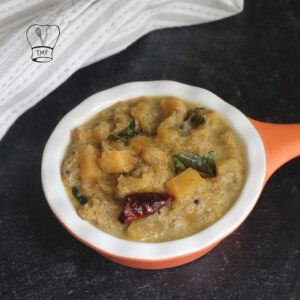 Mathan puli pachadi
Sweet and sour pumpkin pachadi is a traditional South Indian dish that is bursting with flavor. It is a condiment made with pumpkin, tamarind, jaggery, and a blend of spices that is usually served as an accompaniment to rice, dosa, or idli. It is a popular palakkad iyer dish.
sweet and sour pachadi for sadya
The combination of sweet and sour flavors in this dish is what makes it so unique and delicious. The sweetness of the jaggery balances out the tanginess of the tamarind, while the spices add a depth of flavor that elevates the dish to the next level.
Can I make pachadi tangy?
You can adjust the amount of jaggery and tamarind to make it sweeter or tangier, or add more or less spice depending on your spice tolerance.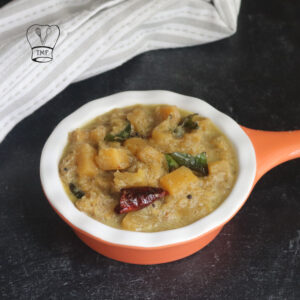 cook pumpkin in tamarind water.
I have used tamarind without fiber and seeds to boil instead you can use tamarind water. Cooking pumpkin in tamarind water turns pumpkin flavorful
Can I use coconut milk instead of coconut?
ground coconut gives the best flavor so I would recommend using coconut. If you use coconut milk, the flavor and texture of the pachadi might vary.
Serving suggestions for Kerala style pumpkin pachadi
Mathan pachadi is a traditional South Indian dish that is typically served as a side to rice. You can also serve it as a side for idli/ dosai/chappathi.
oil for tempering
coconut oil gives the best flavor but you can use any neutral oil of your choice.
can I use curd instead of tamarind?
tamarind is traditionally used for pumpkin puli pachadi. alternatively, you can use a few tablespoons of whisked curd after turning it off.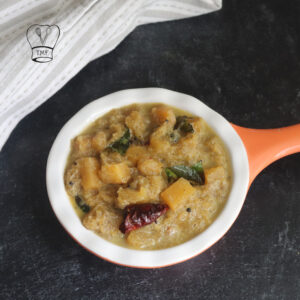 ingredients
To grind
1/3 cup coconut
1 green chilli
1/2 teaspoon mustard seeds
little water
pachadi
350 grams pumpkin
Required water
tamarind Gooseberry size
1/2 tablespoon jaggery
pinch of turmeric powder
required salt
to temper
1/2 tablespoon coconut oil
2 red chilli
curry leaves few
1/2 teaspoon mustard seeds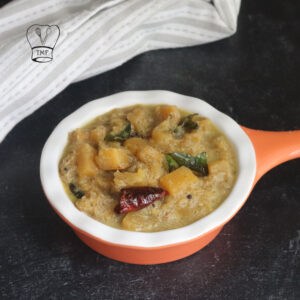 How to make mathan pachadi with step-by-step pictures
first, grind coconut, green chilli, and mustard seeds with little water; keep aside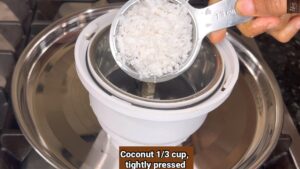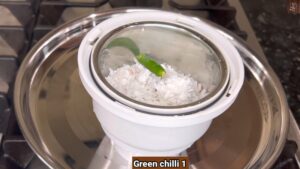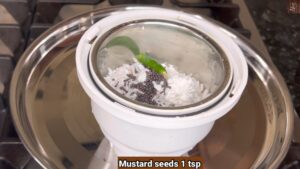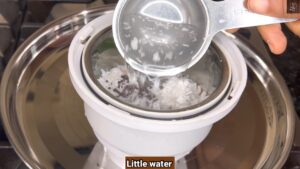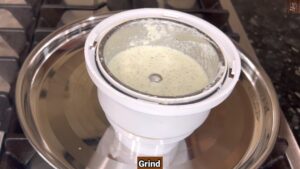 add 1 cup of water and tamarind to a wide pan and bring to boil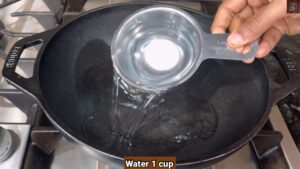 furthermore, add turmeric powder, required salt, and jaggery; give a quick mix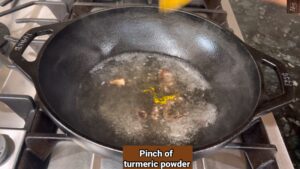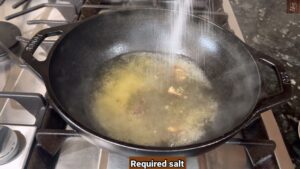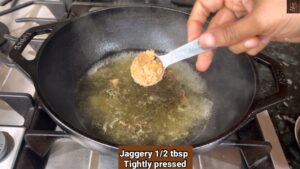 add pumpkin; cover and cook for 5 minutes till it comes to the soft press stage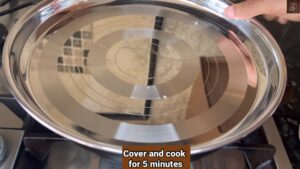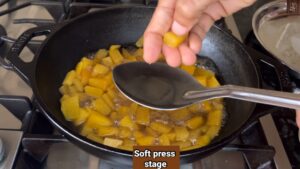 furthermore, add ground coconut; give a quick mix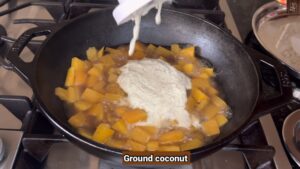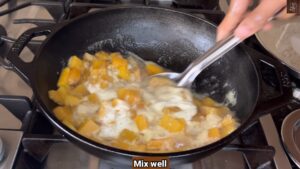 add 1/4 cup of water; mix well and cook for 5 minutes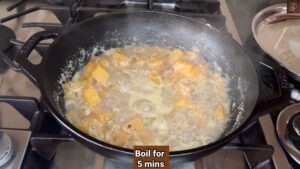 in a separate pan add coconut oil and heat
furthermore, add mustard seeds and splutter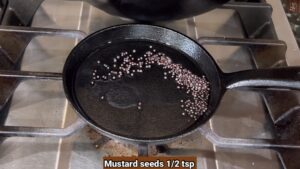 add red chilli and curry leaves; roast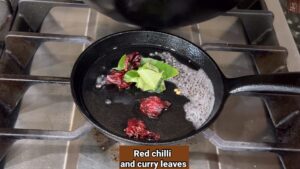 transfer and add the required water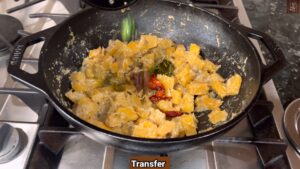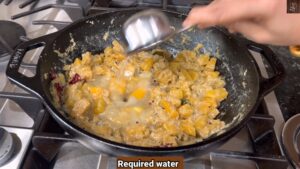 mash the pumpkin and bring it to boil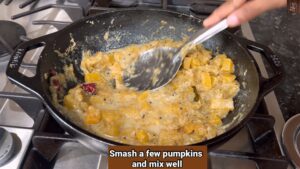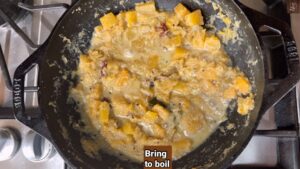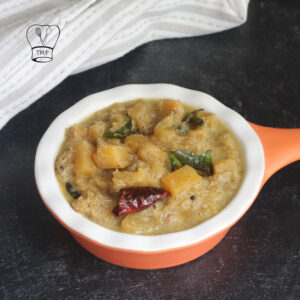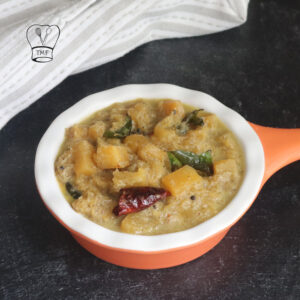 Ingredients
To grind
1/3

cup

coconut

1

green chilli

1/2

teaspoon

mustard seeds

little water
pachadi
350

grams

pumpkin

Required water

tamarind Gooseberry size

1/2

tablespoon

jaggery

pinch

of turmeric powder

required salt
to temper
1/2

tablespoon

coconut oil

2

red chilli

curry leaves few

1/2

teaspoon

mustard seeds
Instructions
first, grind coconut, green chilli, and mustard seeds with little water; keep aside

add 1 cup of water and tamarind to a wide pan and bring to boil

furthermore, add turmeric powder, required salt, and jaggery; give a quick mix

add pumpkin; cover and cook for 5 minutes till it comes to the soft press stage

furthermore, add ground coconut; give a quick mix

add 1/4 cup of water; mix well and cook for 5 minutes

in a separate pan add coconut oil and heat

furthermore, add mustard seeds and splutter

add red chilli and curry leaves; roast

transfer and add the required water

mash the pumpkin and bring it to boil
Video