Vazhakkai Poriyal | Vazhakkai varuval
|
Vazhakkai curry | valakkai poriyal recipe | raw plantain recipe
Vazhakkai Poriyal | Vazhakkai varuval | raw banana curry | plantain poriyal
with step by step pictures and video recipe. Check out the Vazhakkai varuval recipe
.
If you like the video pls
SUBSCRIBE to my channel

.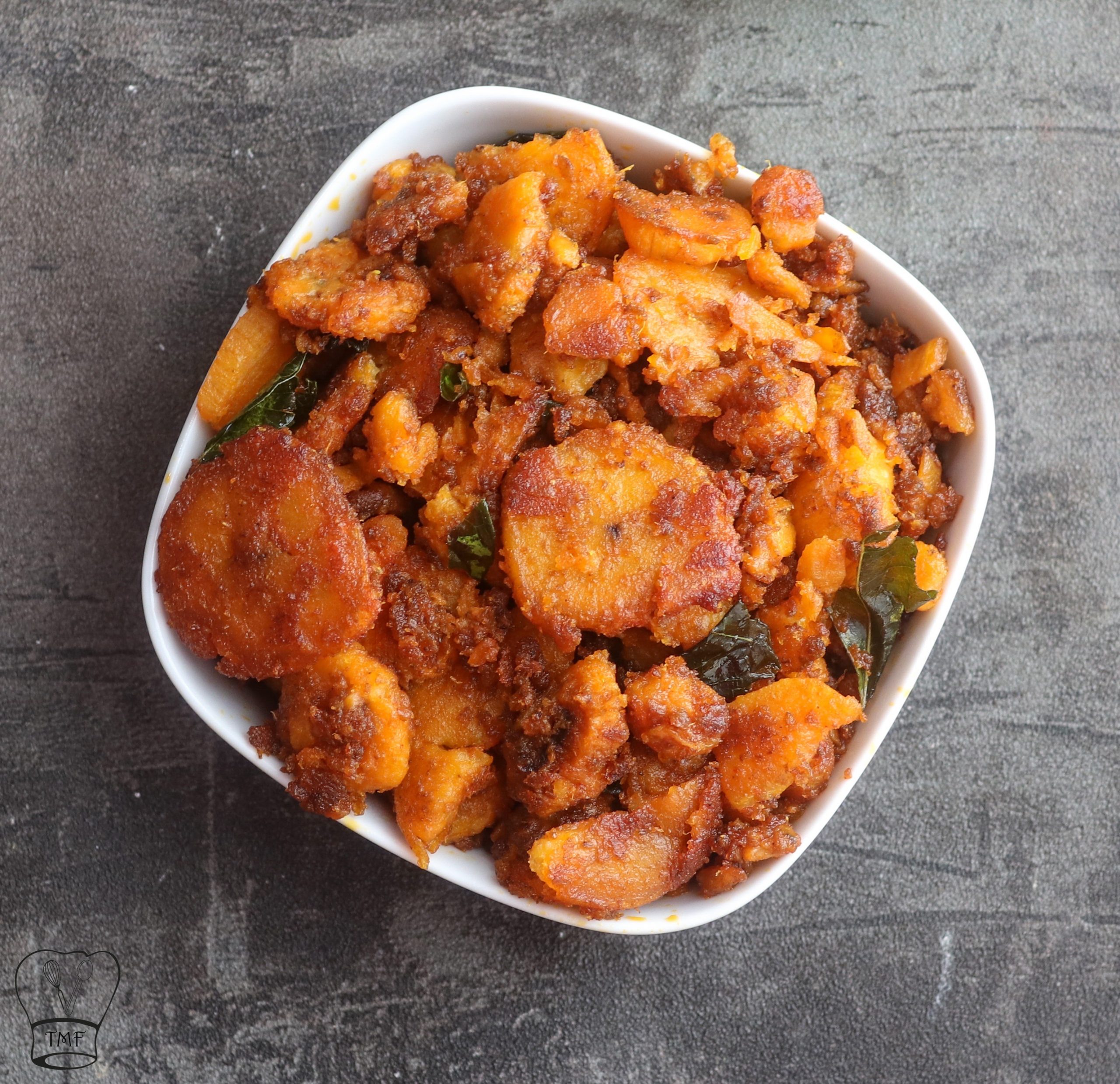 Vazhakkai Poriyal | Vazhakkai varuval |Vazhakkai curry | valakkai poriyal recipe | raw plantain recipe Vazhakkai Poriyal | Vazhakkai varuval | raw banana curry | plantain poriyal
a flavorful raw plantain based side dish.
Vazhakkai poriyal
Marination gives a nice flavor to this Vazhakkai Poriyal. In our home we love raw banana. generally prepare
Vazhakkai podimas
or
Vazhakkai p
odi curry
as a side dish for rice in our home. This particular Vazhakkai Poriyal recipe I learned from my friend's mom and I liked it, so started cooking this frequently. Marination gives aromatic flavor to the raw banana curry.
Plaintain chips
is my son's favorite
Can I reduce oil for Vazhakkai varuval?
Yes but taste might vary. It might taste like poriyal for varuval you need to add extra oil. It gives amazing flavor.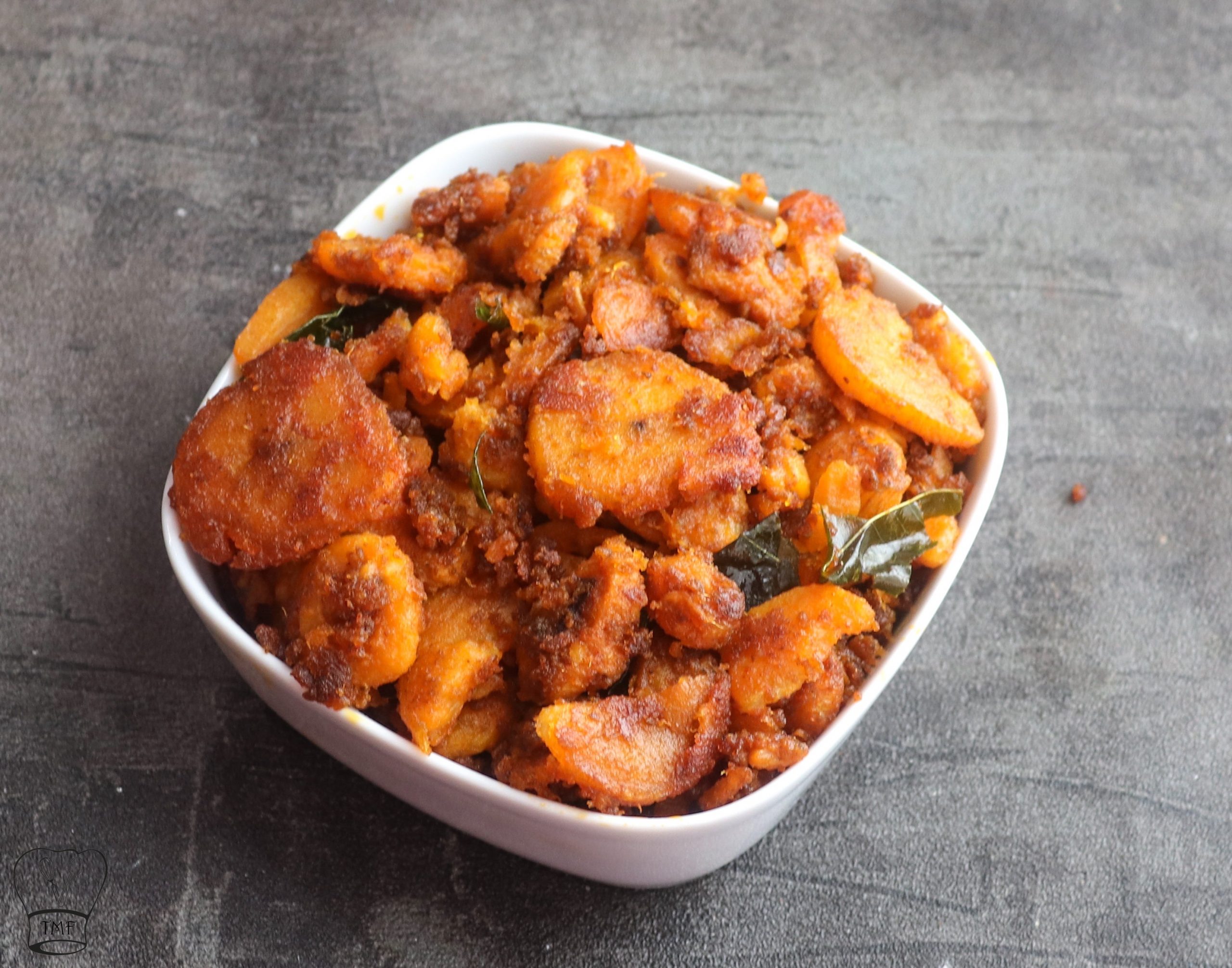 Can I skip resting time after marinating?
No, for the best flavors you need to rest the warranted raw banana for at least 1 hour.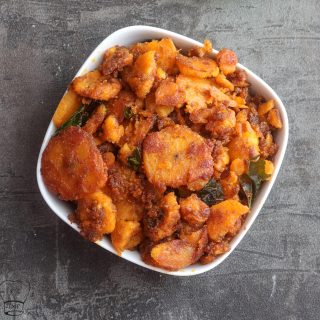 Ingredients
To cook raw banana :
Vazhakkai

Raw banana - 3, peeled and thinly sliced

Water

Turmeric powder - 1/4 tsp
To marinate:
Ginger garlic paste - 1 tbsp

Kashmiri red chilli powder -1 tbsp

Adjust according to your taste

Sesame oil - 2 tbsp

Turmeric powder - 1/4 tsp

Garam masala - 1 tsp

Tamarind paste - 1/2 tsp

Asafoetida/Hing

Perungayam – a generous portion

Rice flour - 1 tbsp

Salt – as needed
Instructions
In a heavy-bottomed pan add water and turmeric powder, bring to boil

Once when water boils well add raw banana and immerse well

cook for 4-5 minutes till raw banana turns fork tender, mix well in between

Add salt and cook for 30 seconds and turn off the stove

Transfer the cooked raw banana to a colander and let the water drain completely

In a mixing bowl/ plate add ginger- garlic paste, sesame oil, Kashmiri red chilli powder, turmeric powder, garam masala, tamarind paste, asafoetida, rice, and salt; mix well

Furthermore, add raw banana and sesame oil and mix gently

Refrigerate and Marinate them for at least 1 hour

Heat cast iron pan or dosa pan on low to medium heat and add enough oil to shallow fry

Once when the oil turns hot add the marinated raw banana slices and fry them on both sides

Add curry leaves and roast them in low flame for 5 minutes, flipping them in between

Serve hot with variety rice
Video

Ingredients
To cook raw banana :
Vazhakkai (Raw banana) - 3, peeled and thinly sliced
Water
Turmeric powder - 1/4 tsp
To marinate:
Ginger garlic paste - 1 tbsp
Kashmiri red chilli powder -1 tablespoon (Adjust according to your taste)
Sesame oil - 2 tbsp
Turmeric powder - 1/4 tsp
Garam masala - 1 tsp
Tamarind paste - 1/2 tsp
Asafoetida/Hing(Perungayam) – a generous portion
Rice flour - 1 tbsp
Salt – as needed
To roast:
Oil to shallow fry
How to make Vazhakkai Varuval step by step pictures:
In a heavy-bottomed pan add water and turmeric powder, bring to boil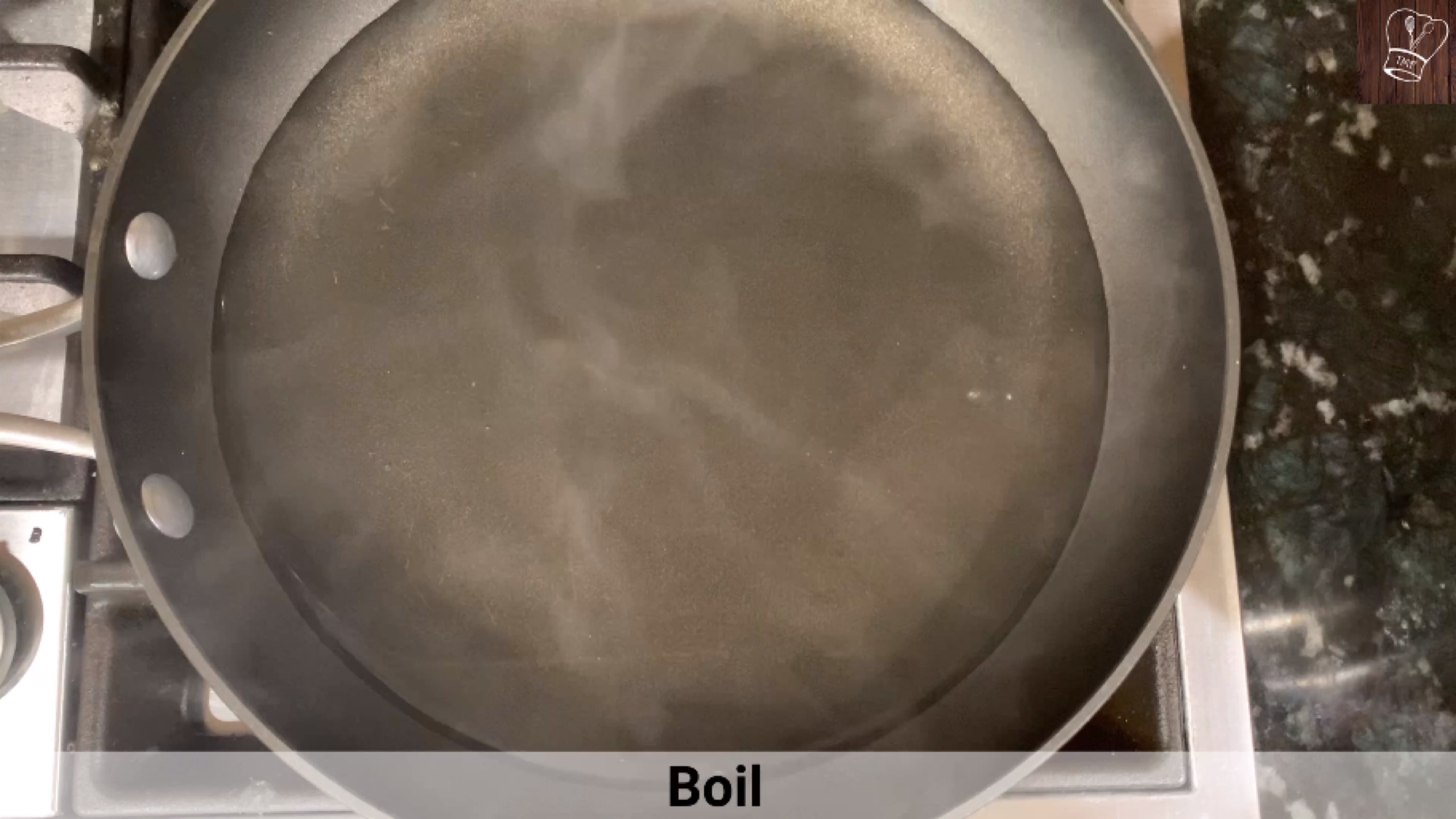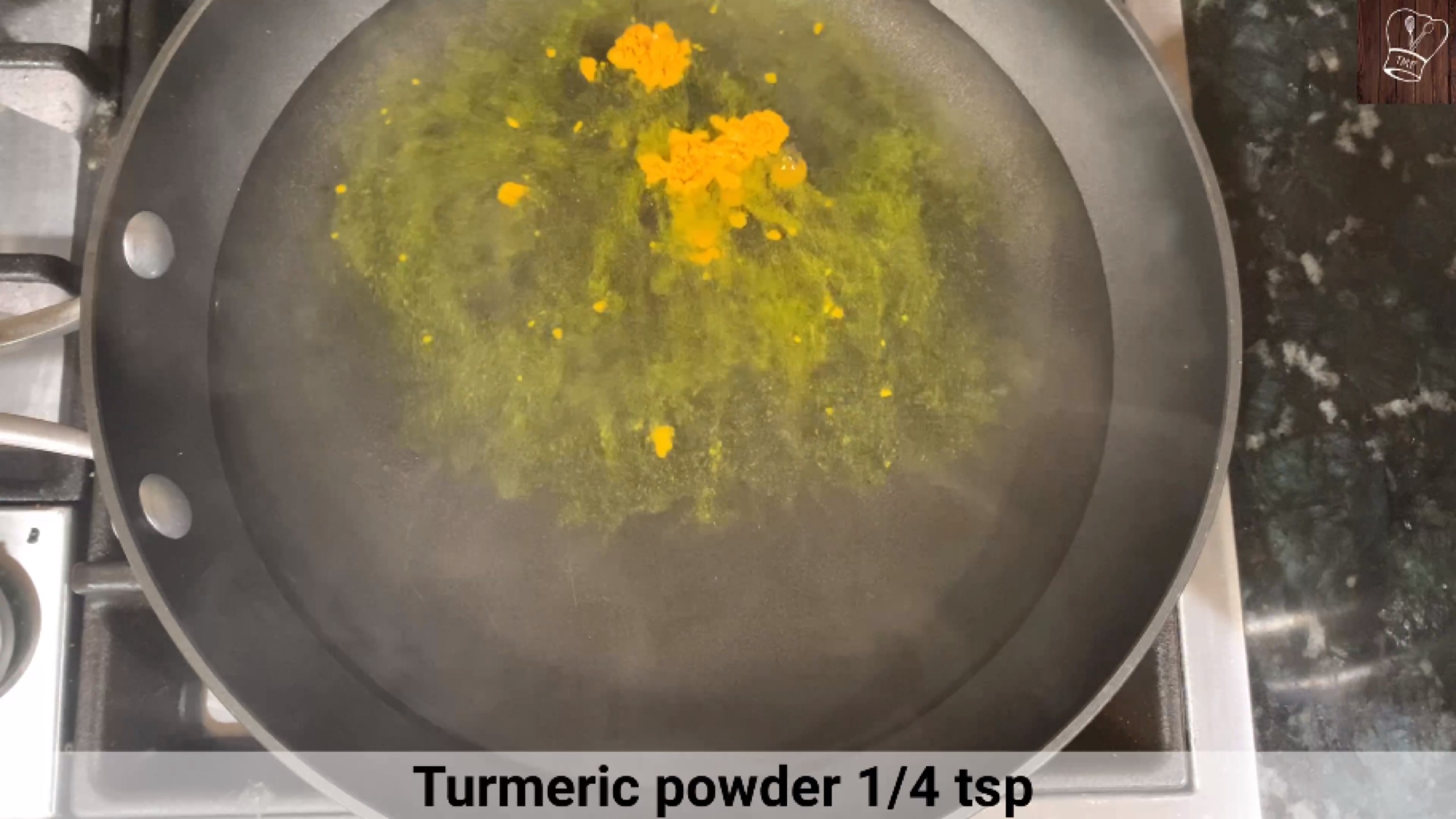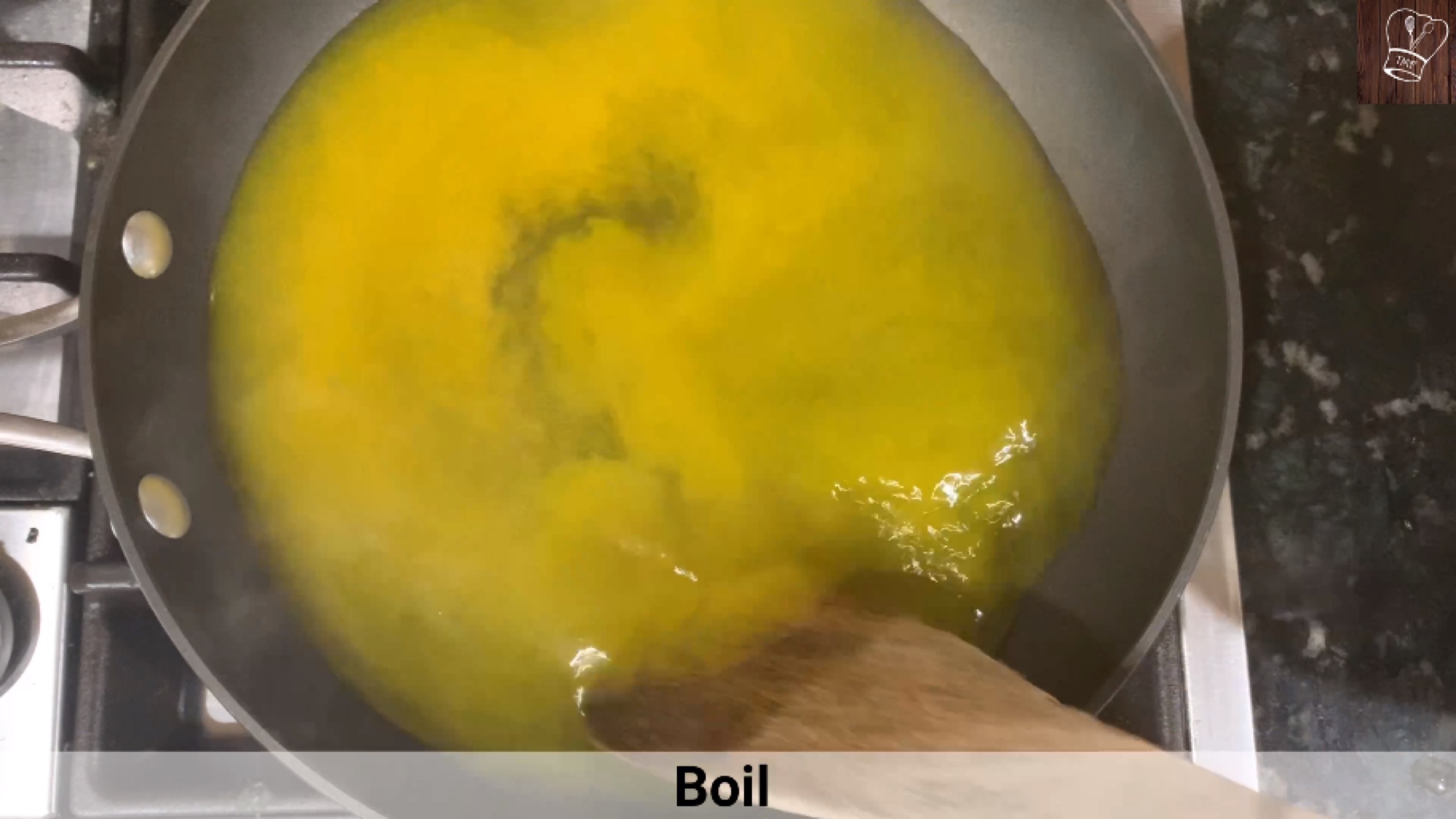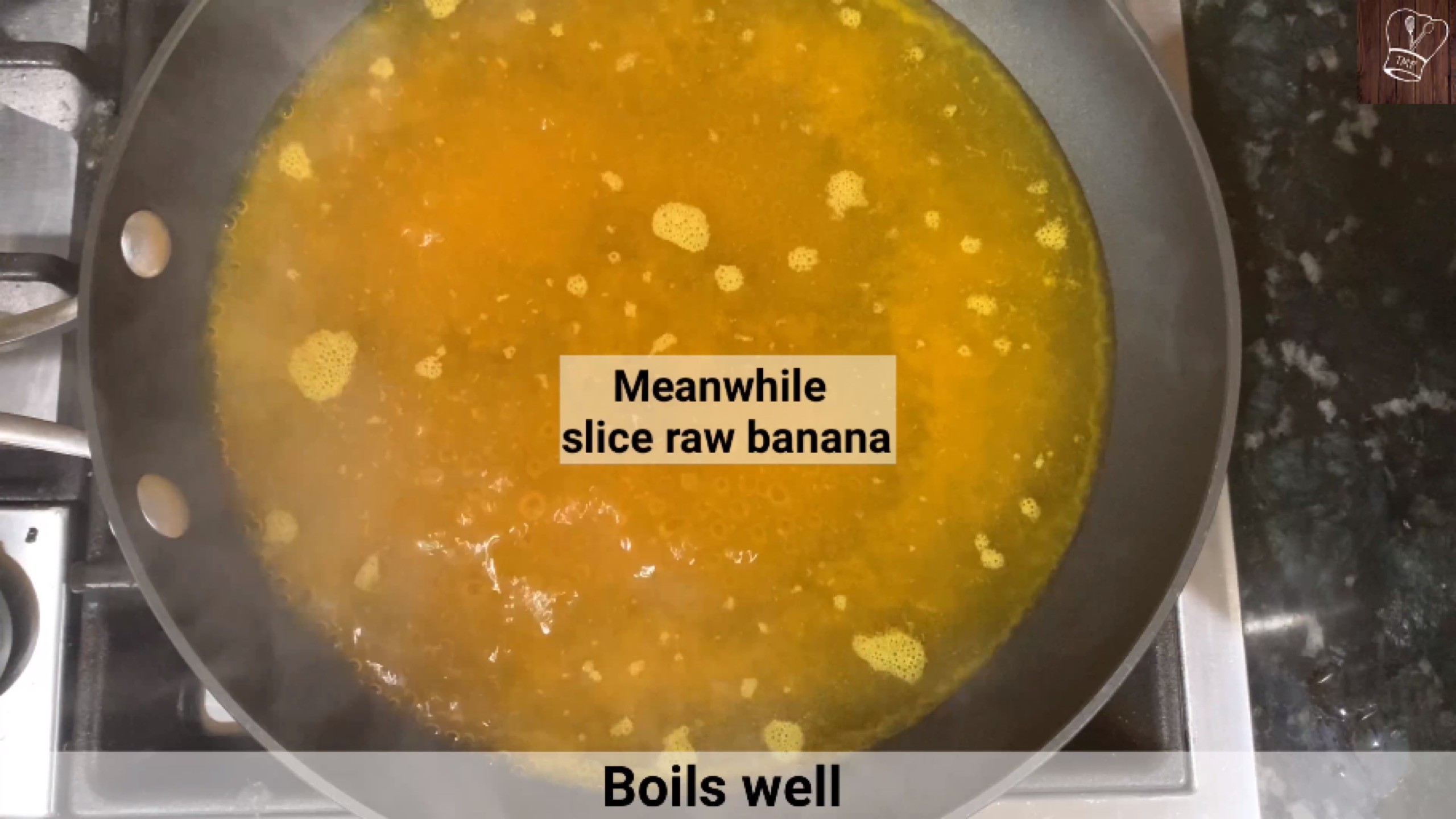 Once when water boils well add raw banana and immerse well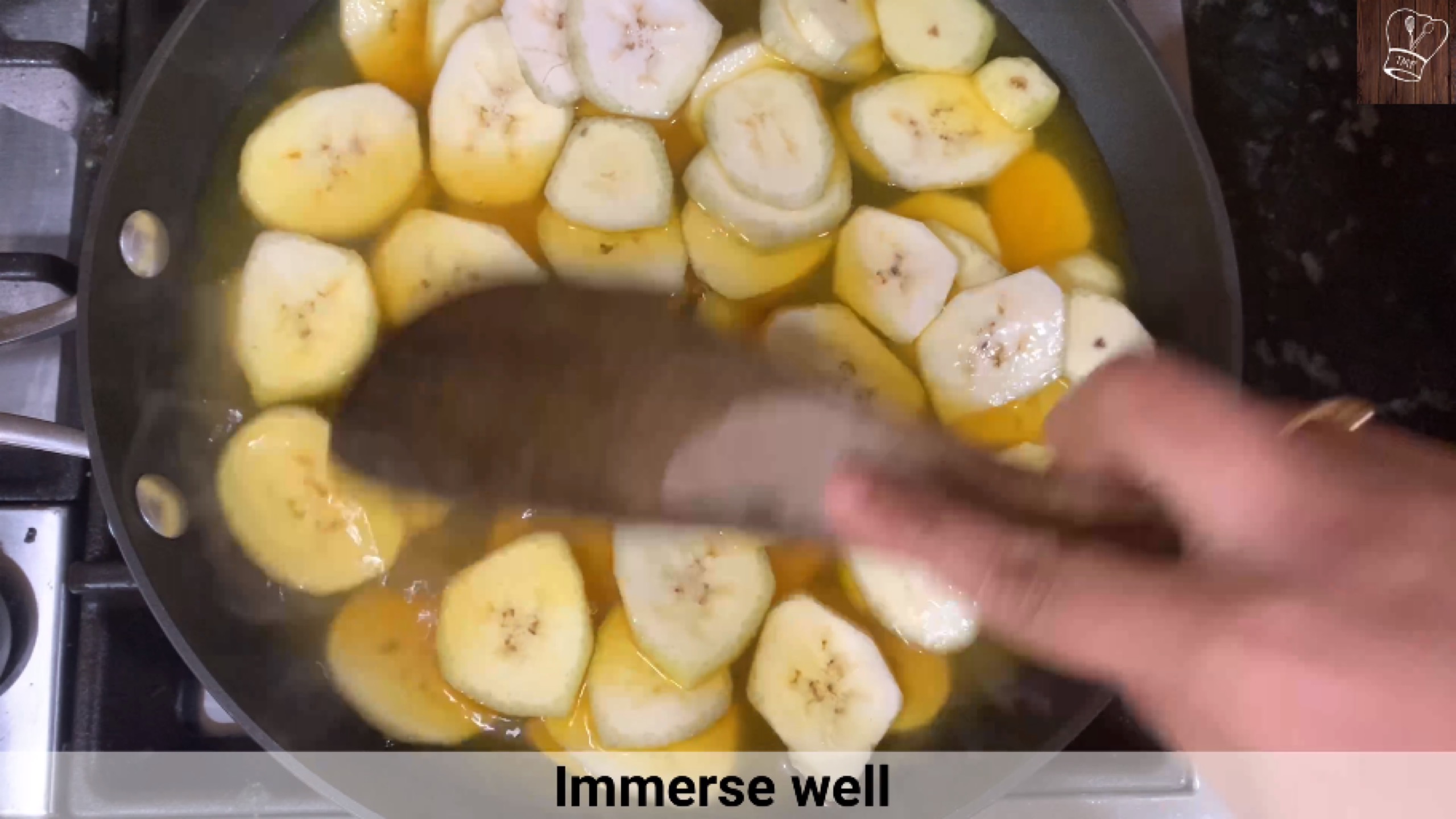 cook for 4-5 minutes till raw banana turns fork tender, mix well in between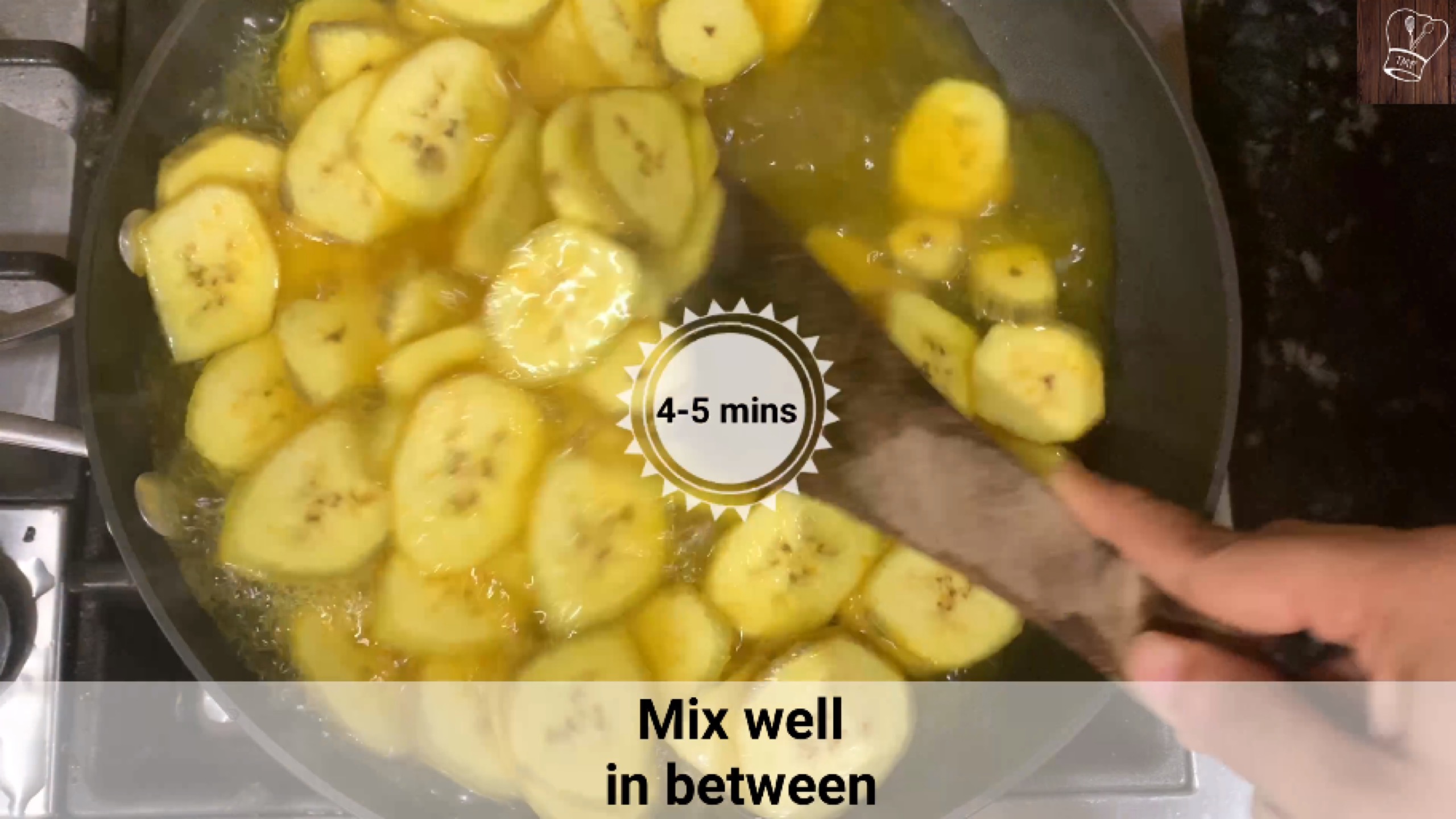 Add salt and cook for 30 seconds and turn off the stove
Transfer the cooked raw banana to a colander and let the water drain completely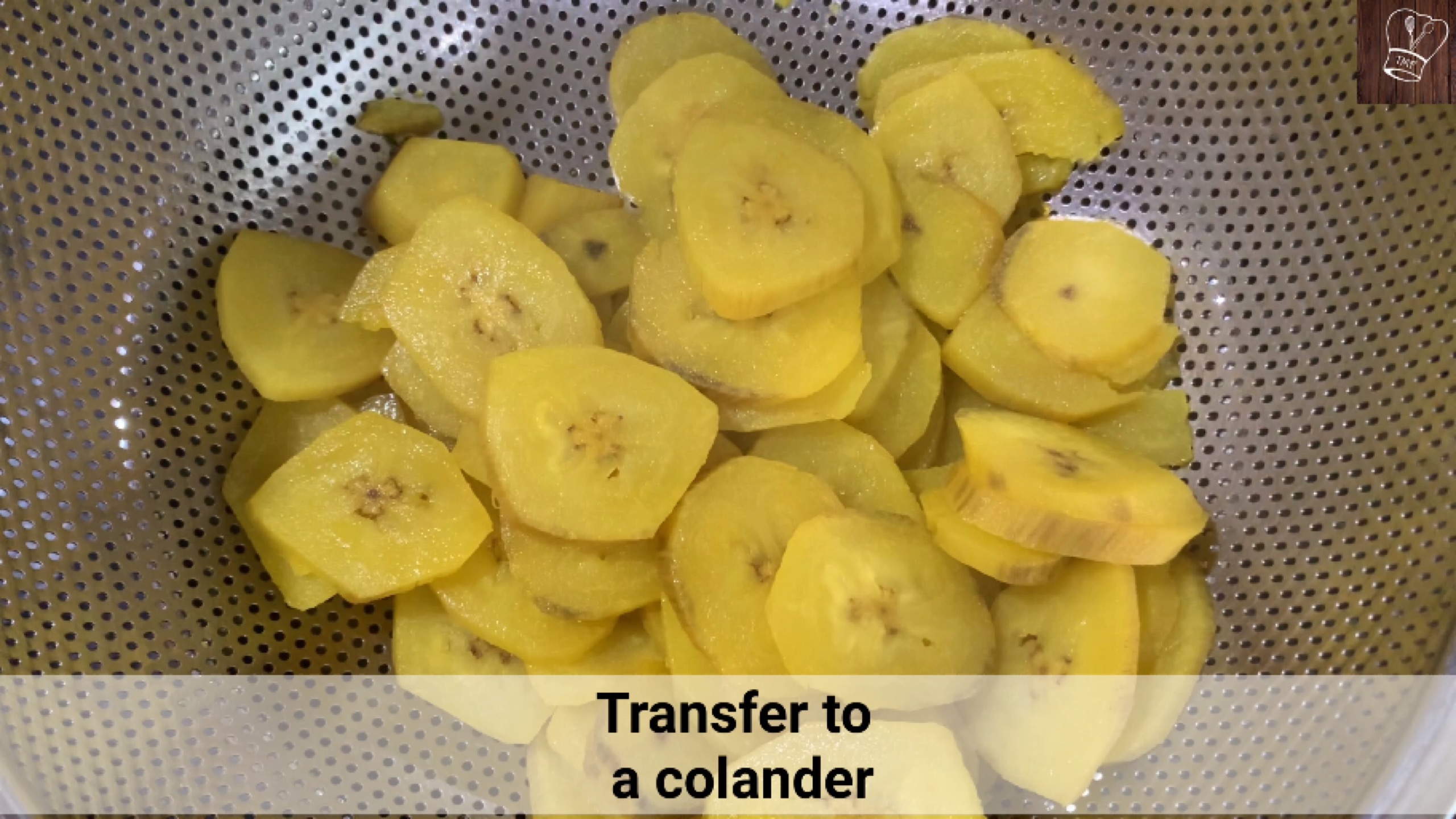 In a mixing bowl/ plate add ginger- garlic paste, sesame oil, Kashmiri red chilli powder, turmeric powder, garam masala, tamarind paste, asafoetida, rice, and salt; mix well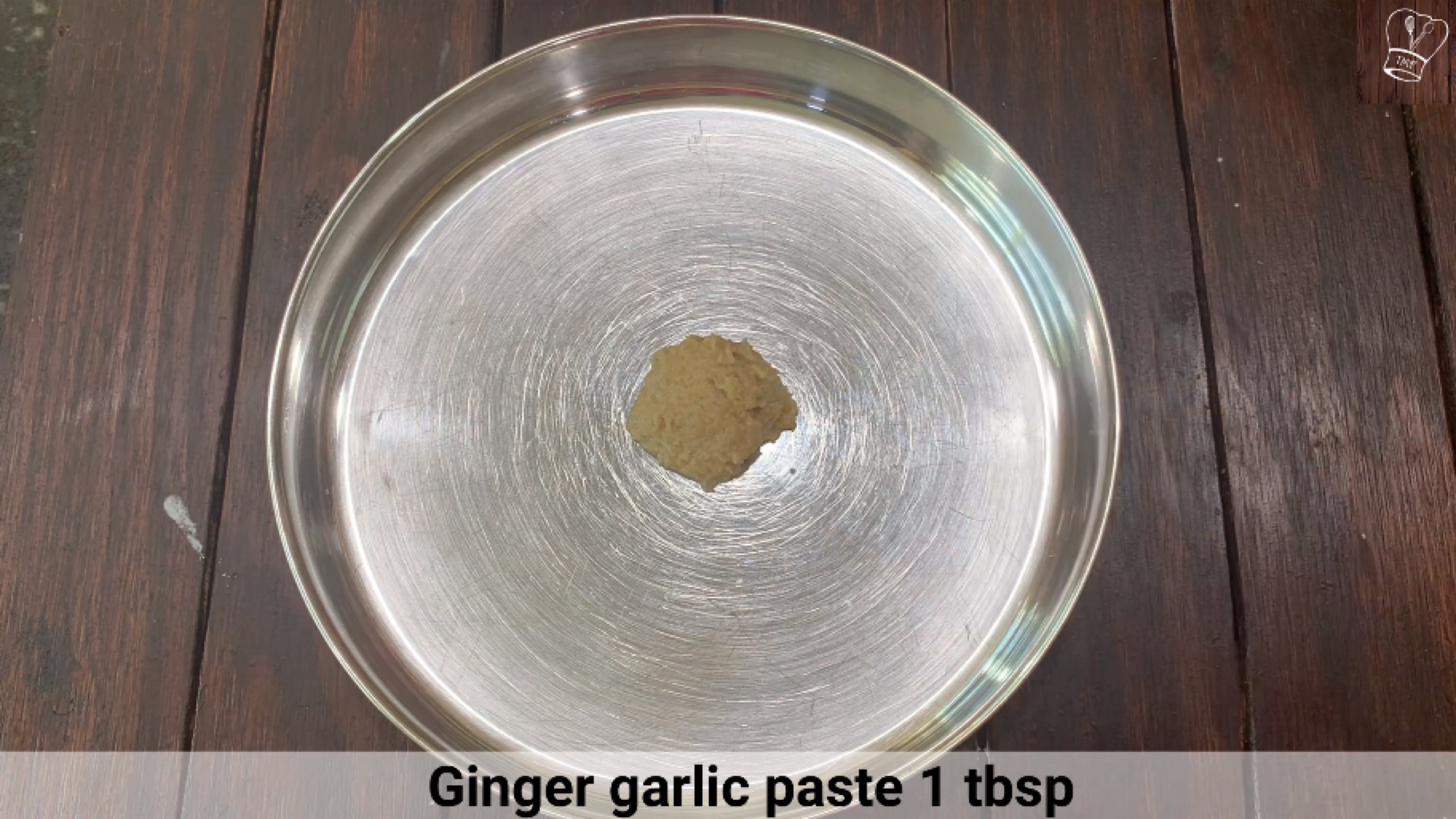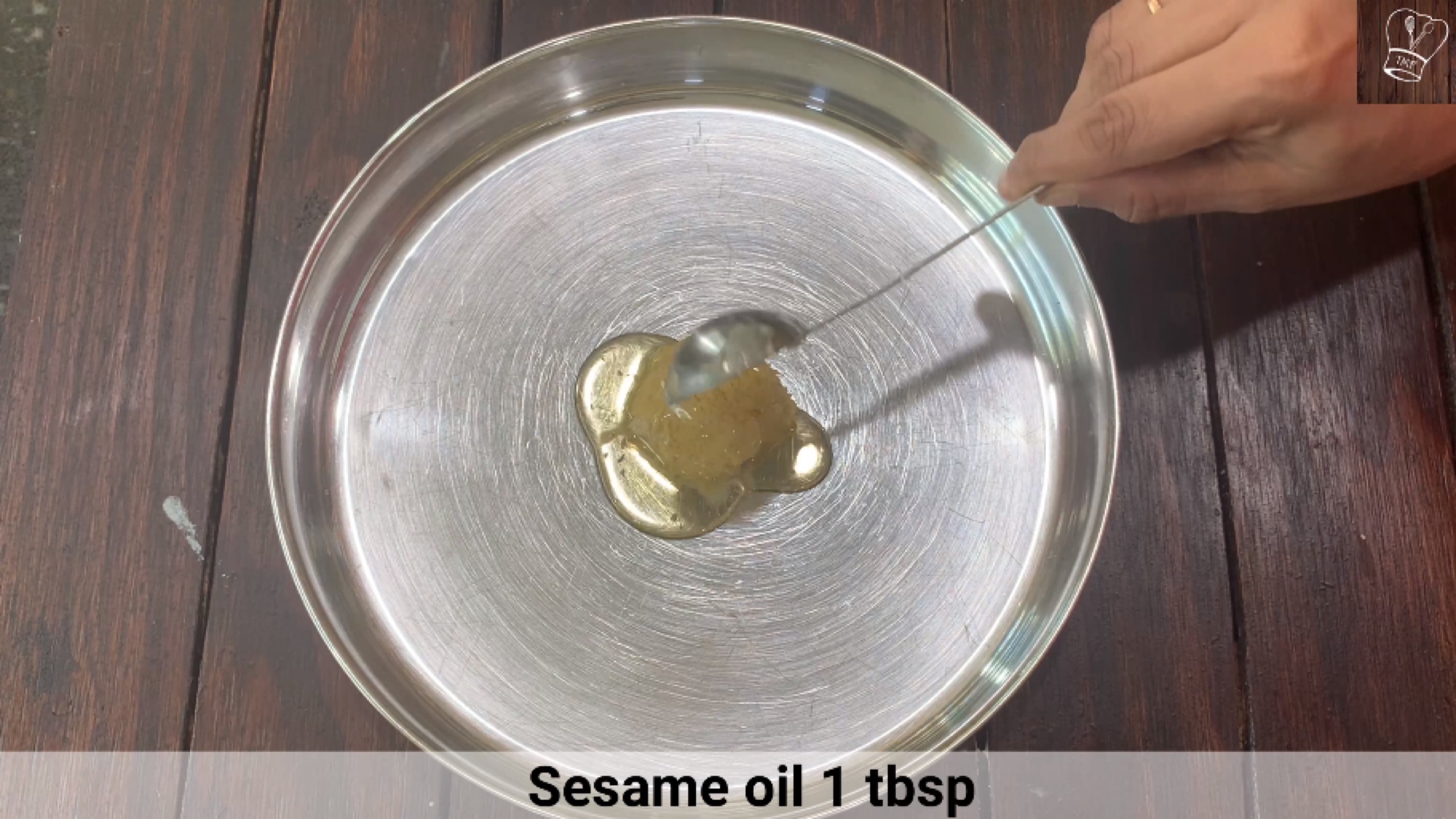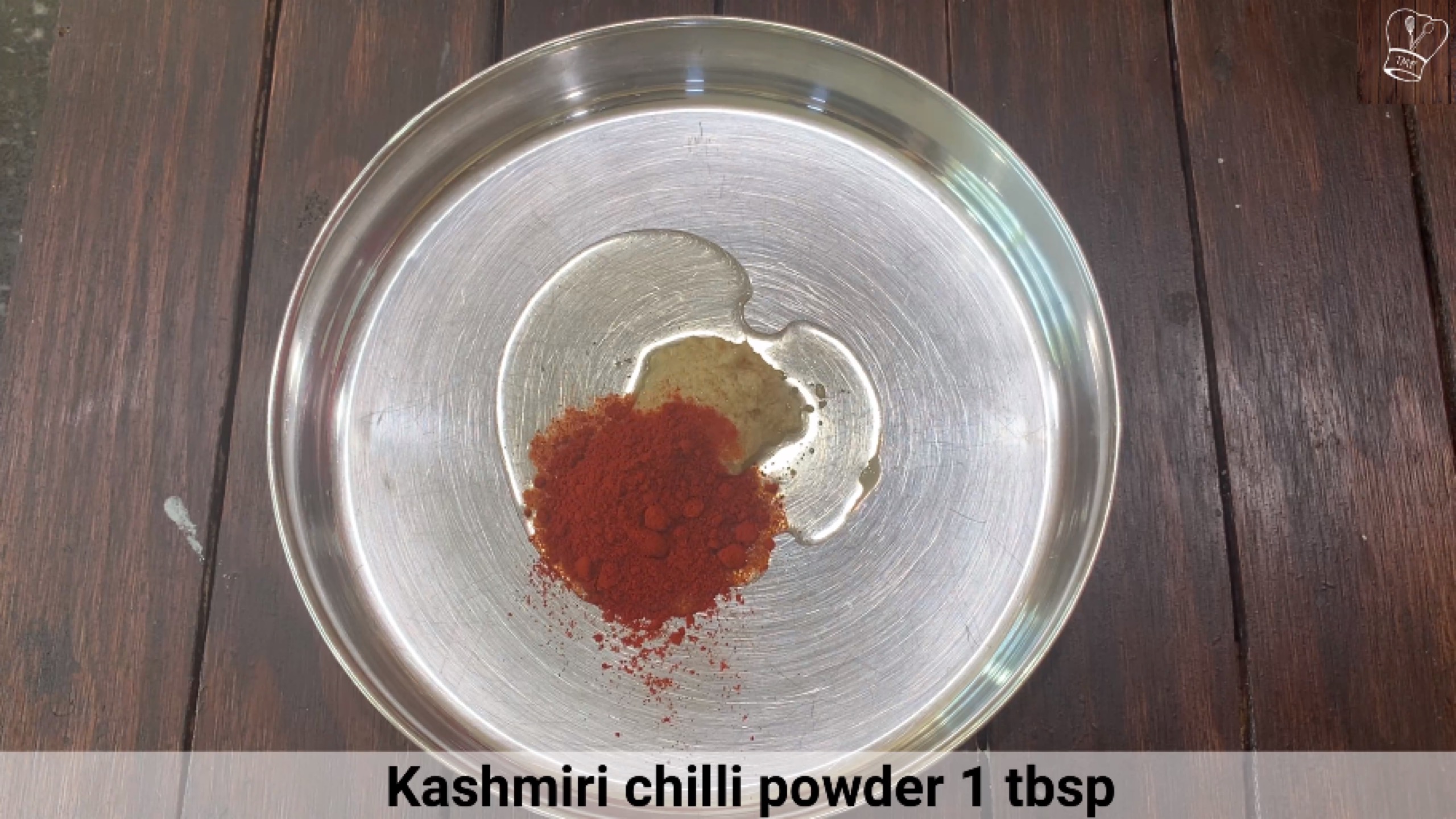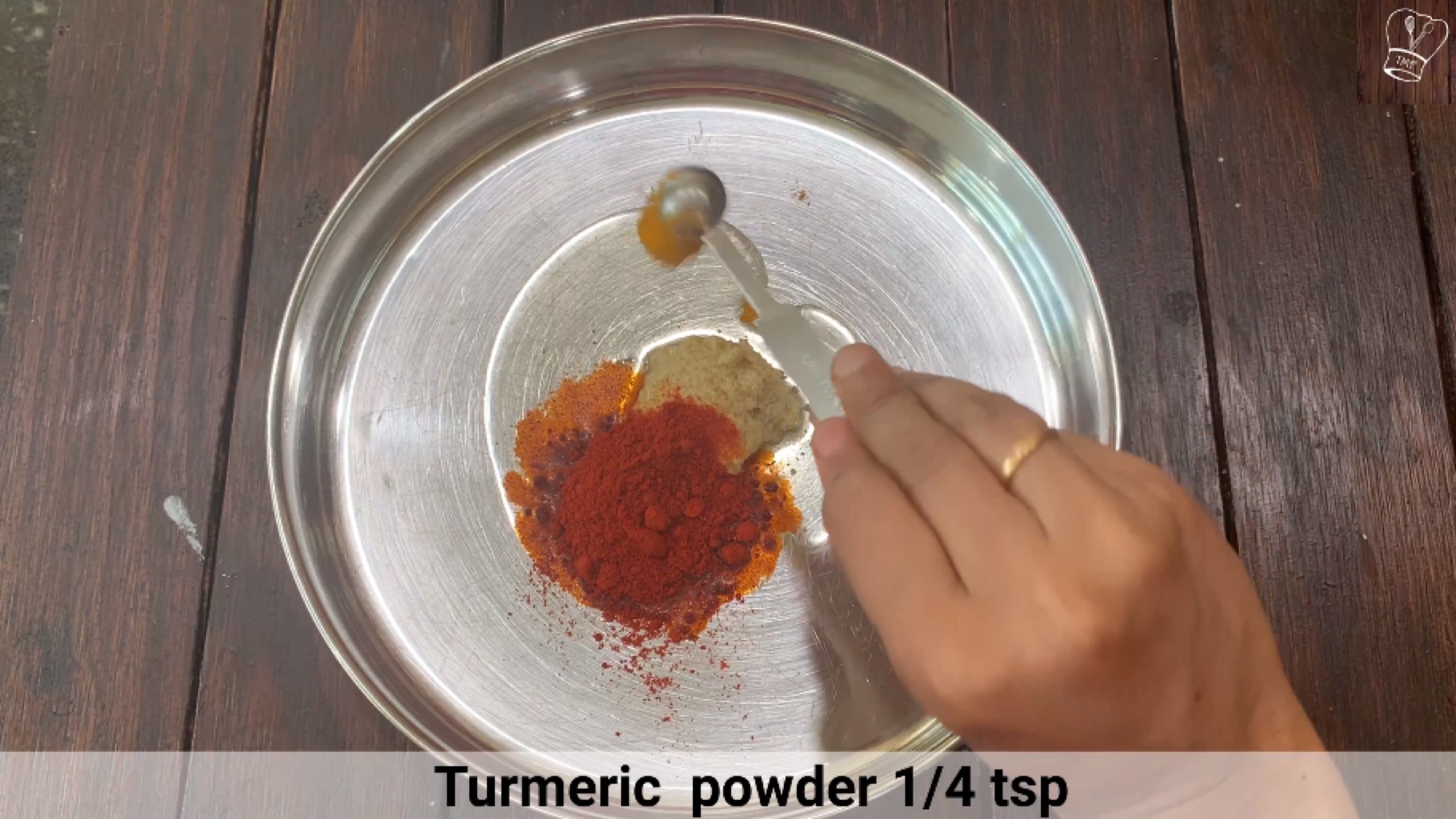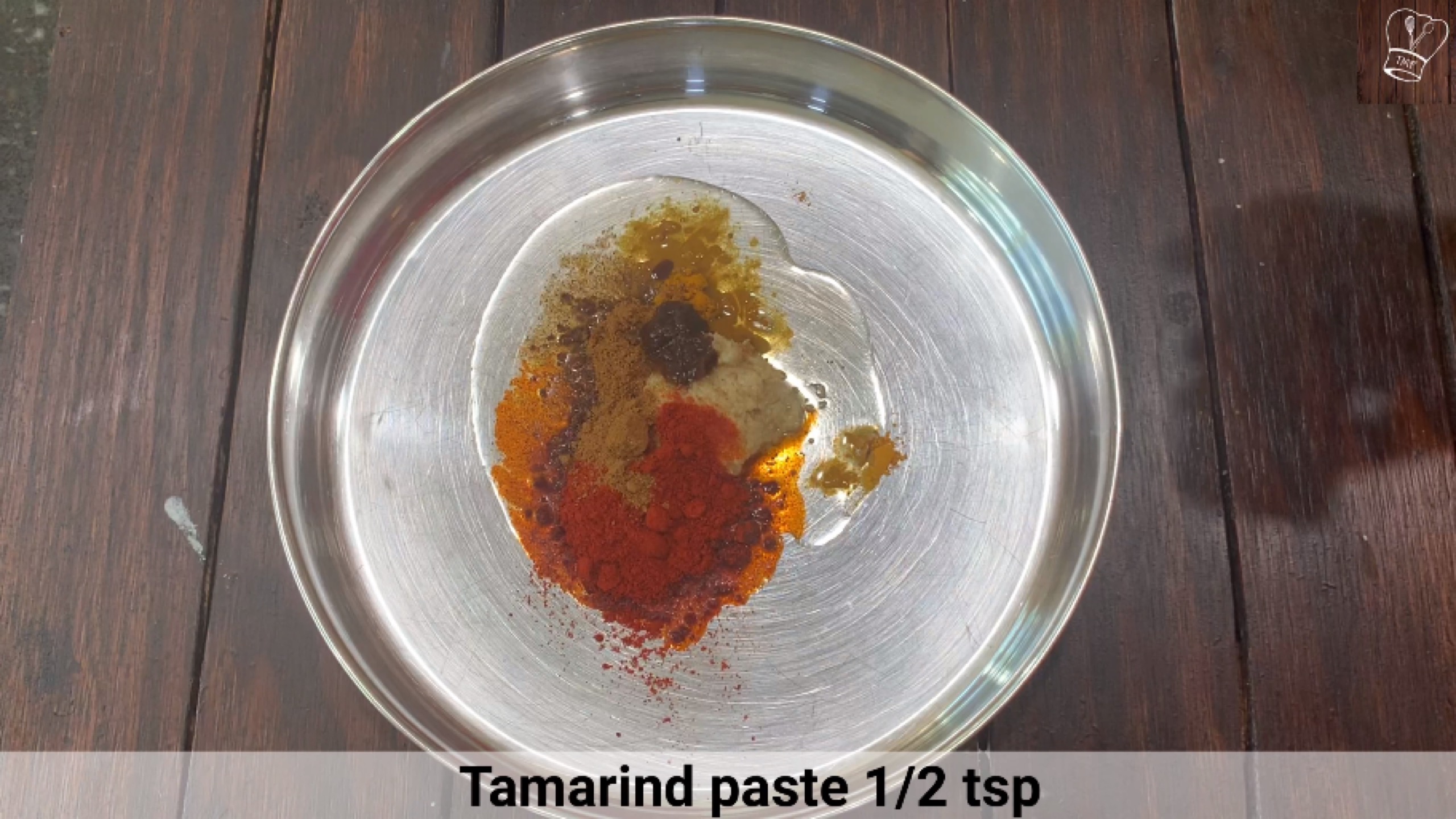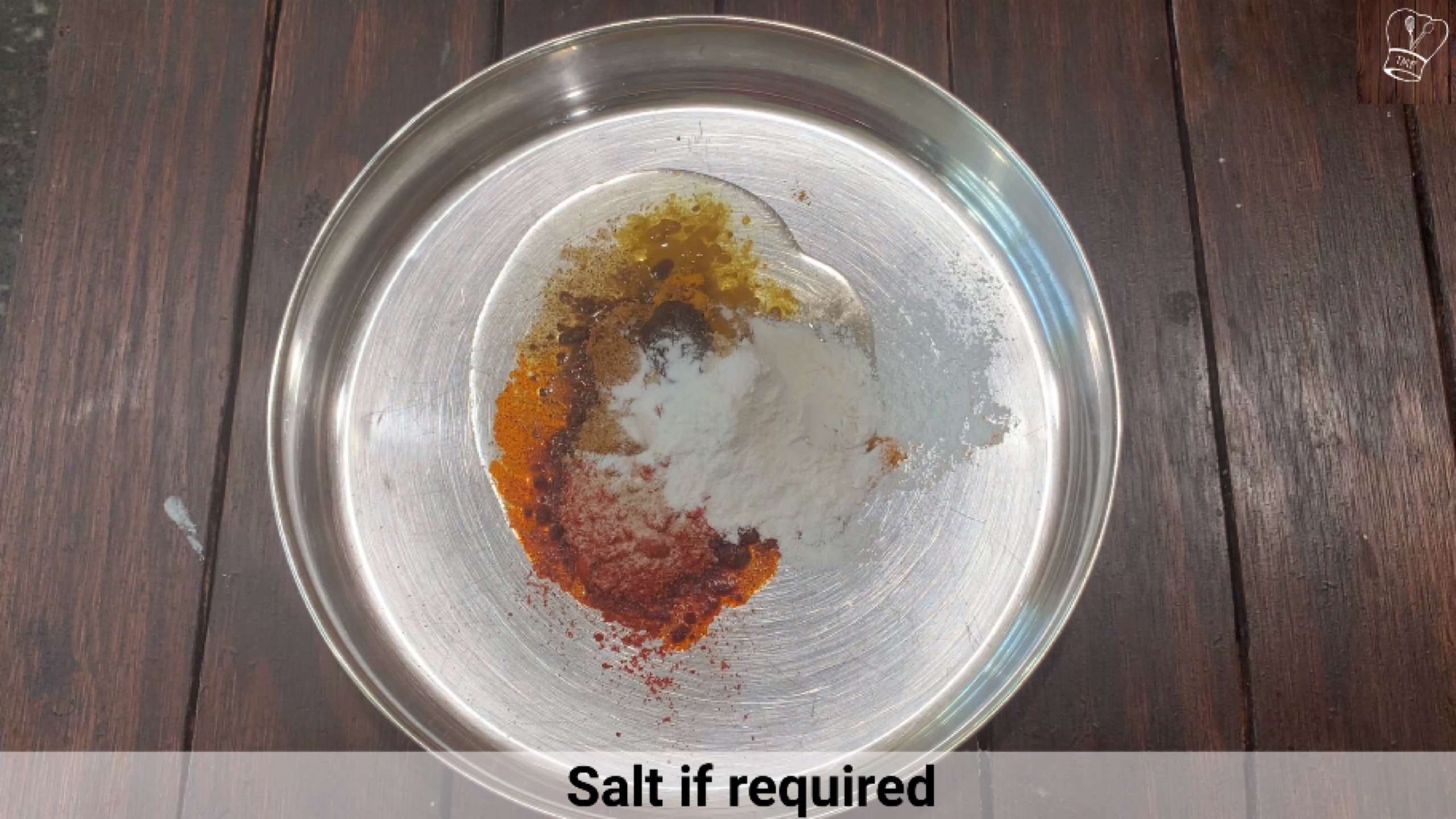 Furthermore, add raw banana and sesame oil and mix gently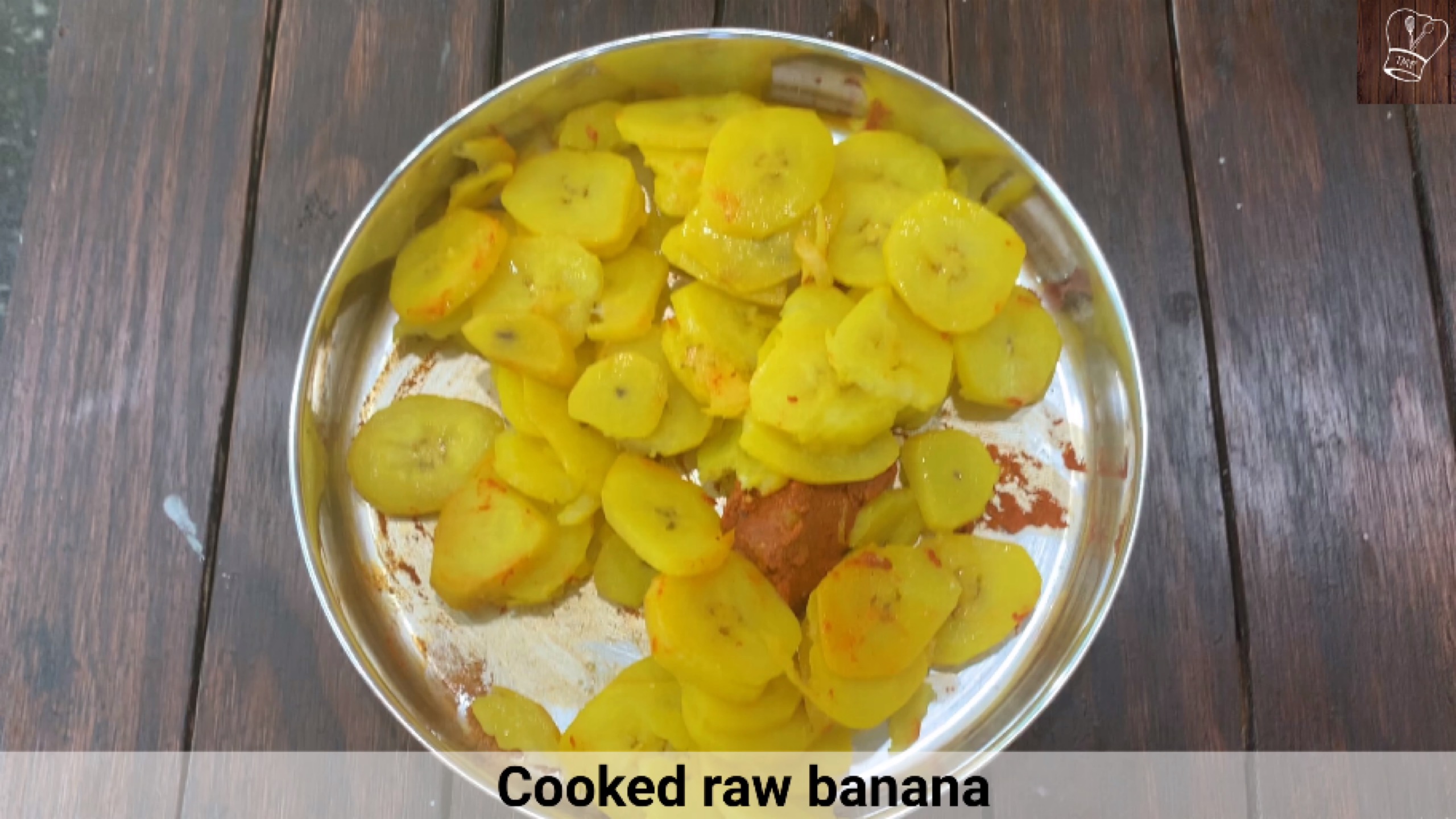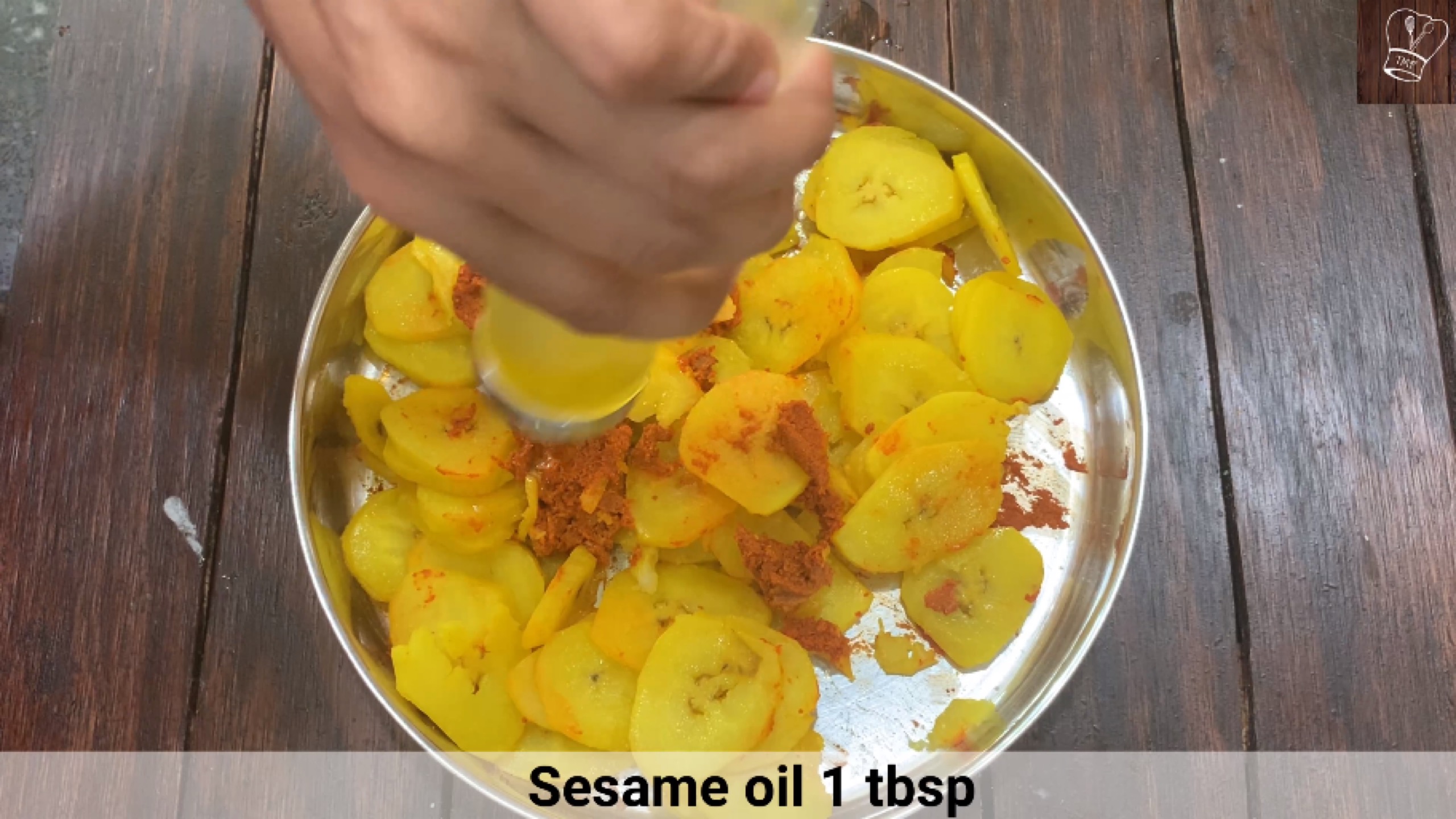 Refrigerate and Marinate them for at least 1 hour
Heat cast iron pan or dosa pan on low to medium heat and add enough oil to shallow fry
Once when the oil turns hot add the marinated raw banana slices and fry them on both sides
Add curry leaves and roast them in low flame for 5 minutes, flipping them in between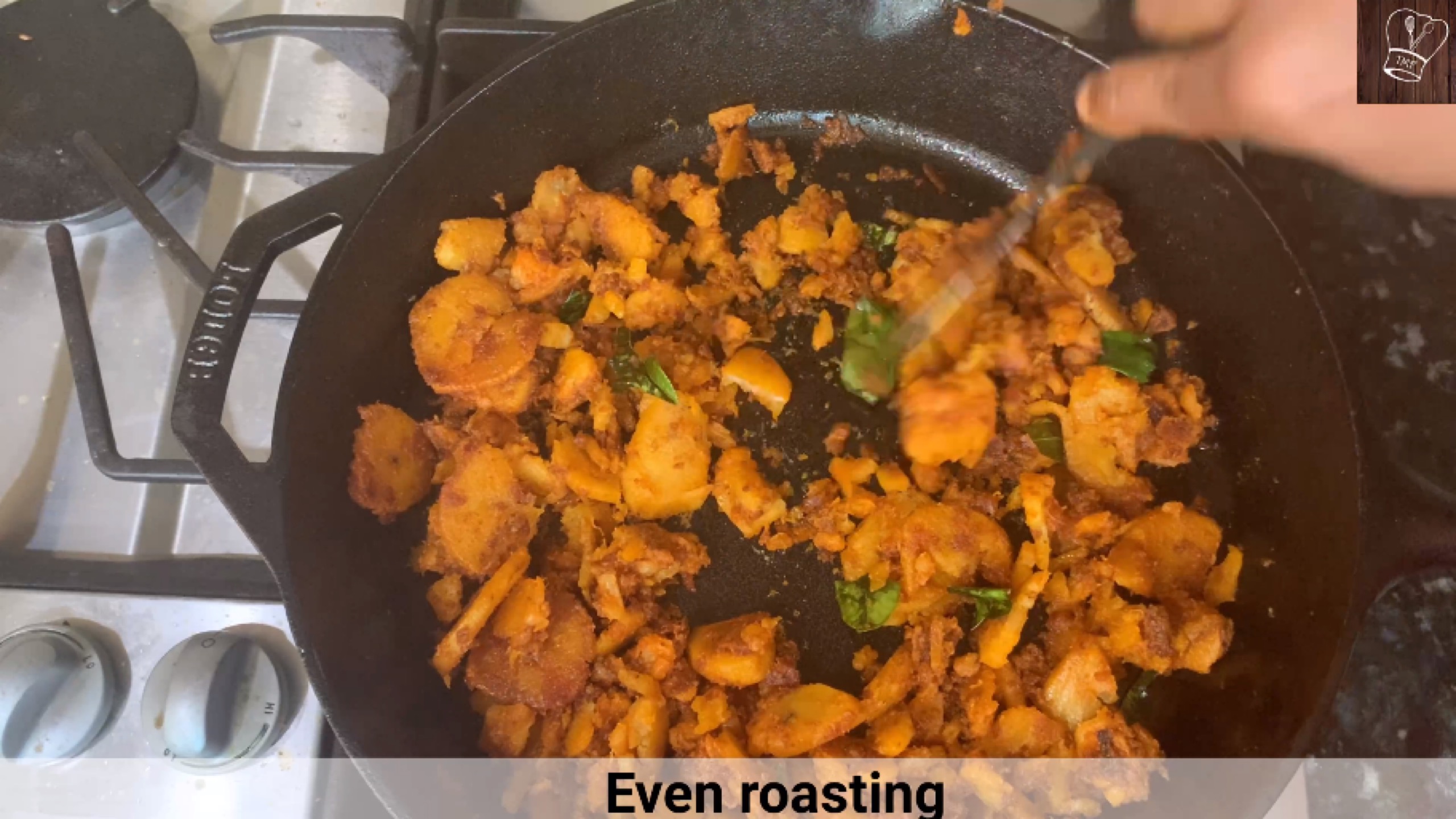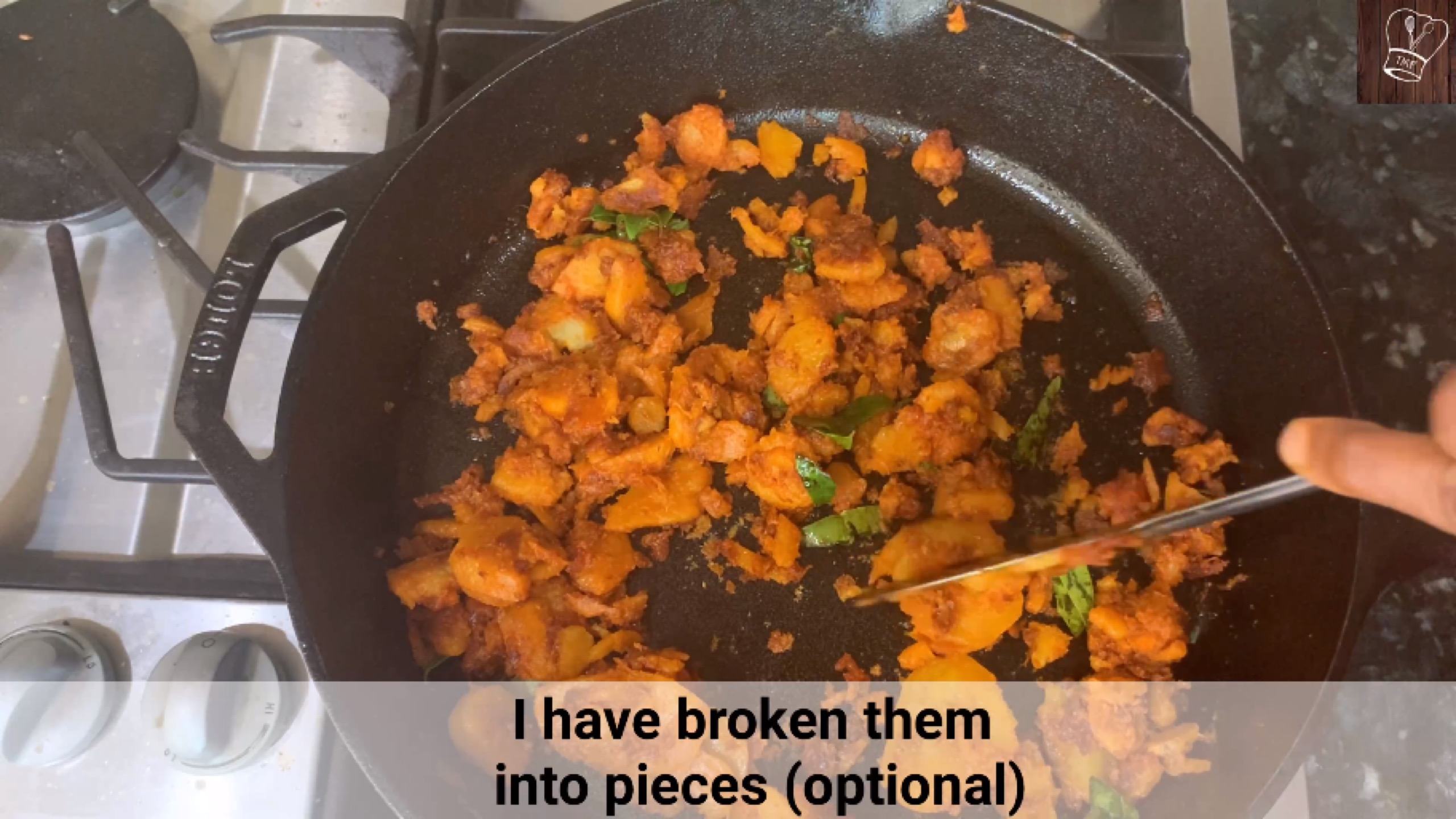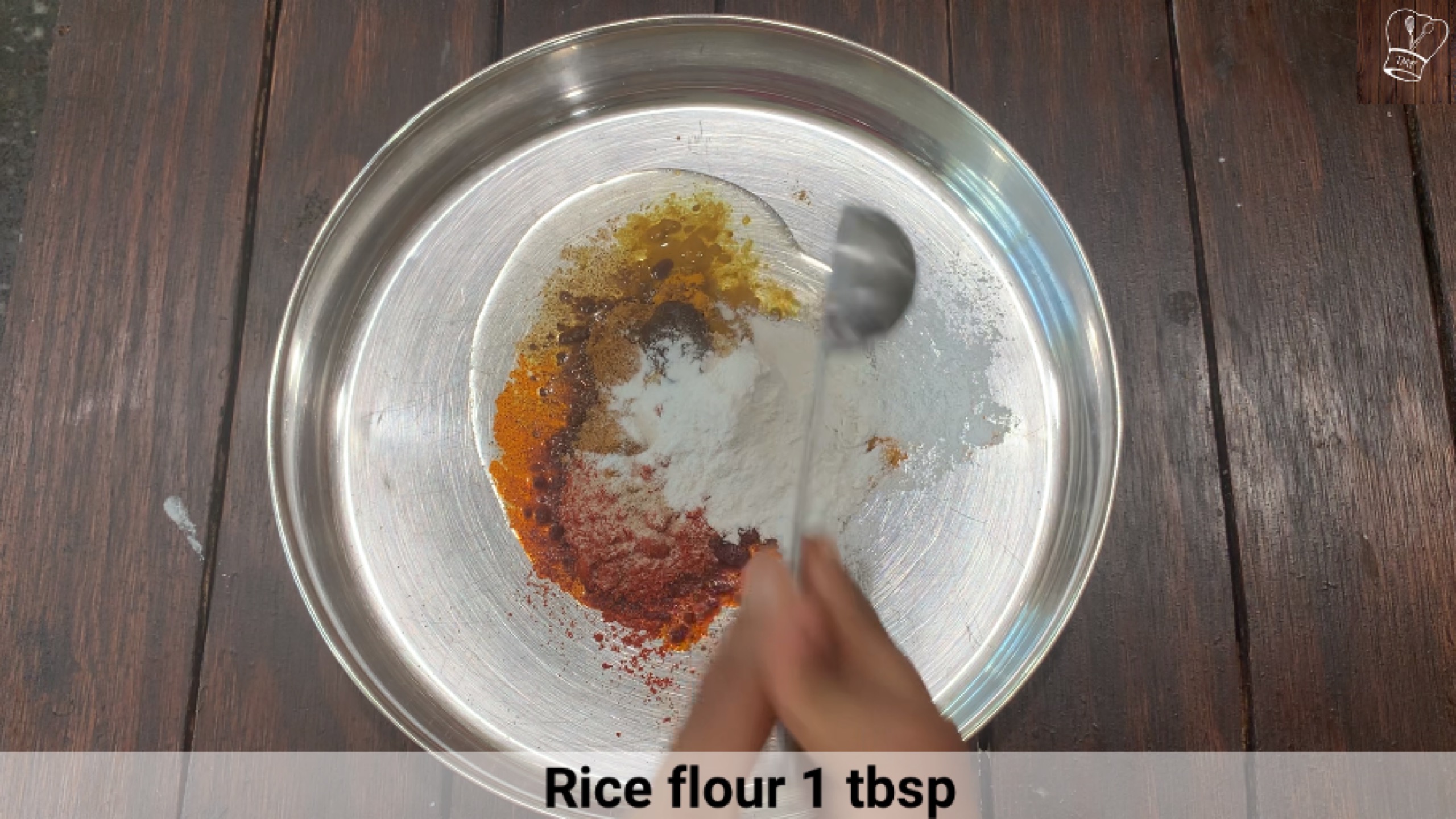 Serve hot with variety rice