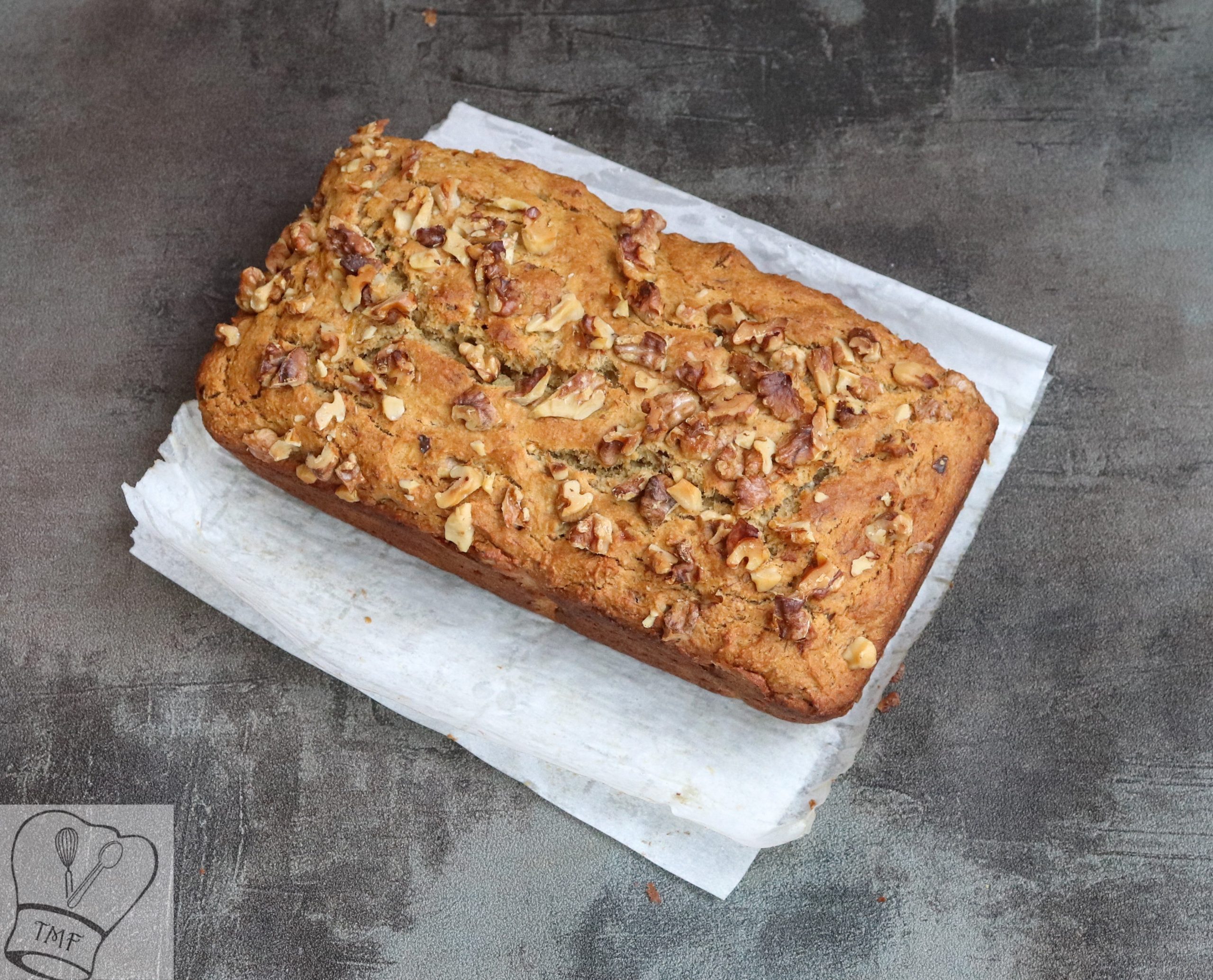 Eggless banana bread | almond flour bread | banana bread recipe is a tasty healthy bread recipe . Perfect for breakfast and also delicious mid-morning/mid-evening snacks. Refer notes for the vegan version.
Banana is one fruit which will always be in my pantry. Many a times I miss to consume the banana on time and end up with over ripe bananas and that's when I have started exploring recipes with oven banana recipes.
Got some over ripe banana? Checkout some tasty banana based recipes in TMF,
Me and my son are big fan of Starbucks banana bread. I originally posted a eggless banana bread with whole wheat flour and homemade powdered oats.
Recently I have started using almond flour frequently and tried the eggless banana bread with almond flour and It was big hit in our home.
I originally posted a banana bread with multiple steps. Mixing wet ingredients and dry ingredients separately and combining everything together but this recent almond flour version It is super simple.
My 6-year-old did all the mixing part, yes it is that simple. Put all the ingredients together in a vessel and mix well; bake.
Eggless Banana bread
🍌 Over ripe bananas
🍌 Single bowl
🍌No whisk/no electric mixer
🍌Eggless
🍌Chappati flour (whole wheat/multigrain)
🍌Almond flour recipe
🍌5 mins preparation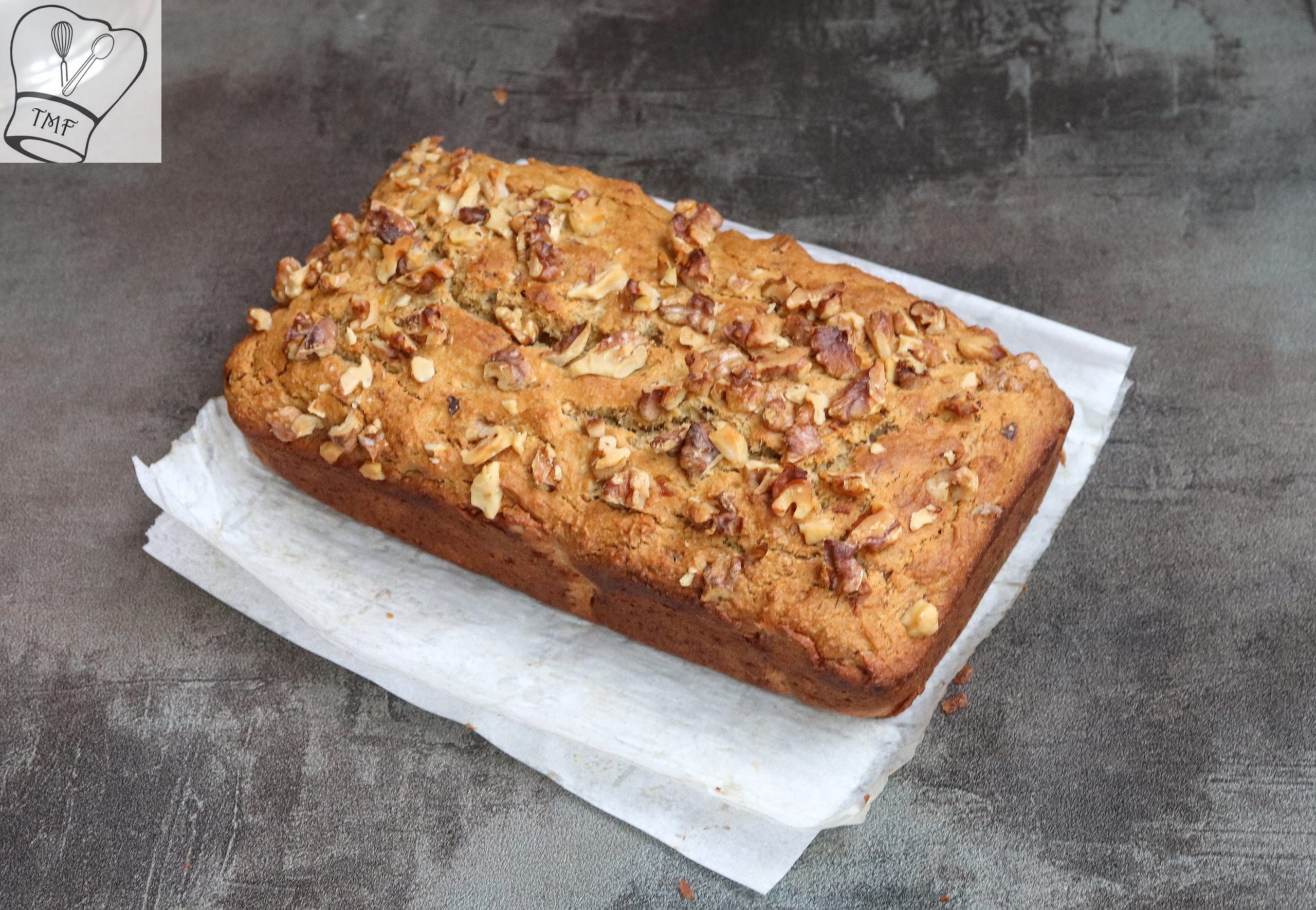 Ingredients:

Whole wheat flour – 1 cup + 1/2 cup
balanched Almond flour – 1 cup tightly pressed (120 g) or powdered oats – 1 cup
Baking powder – 1 tsp + 1/2 tsp
Baking soda – 3/4 tsp
Salt – as needed
Walnut – 1/2 cup + 2 tbsp finely chopped
Cinnamon powder – 1/4 tsp
Mashed banana – 1 cup (2-3 banana depends on the size)
Sugar – 1/3 Cup
Unsalted butter | Coconut oil | olive | cooking oil | unsweetened applesauce – 1/3 cup
Milk ( Skim |Coconut | Almond | Cashew) – 3/4 cup
Butter/ Oil/Cooking Spray – To grease
How to make Eggless Banana Bread with step by step pictures:
Preheat oven to 350 degrees F
Grease a loaf pan with cooking spray/butter
For Eggless banana bread with almond flour
In a large bowl add bananas and mash it well
Add all the ingredients except walnuts one by one and mix well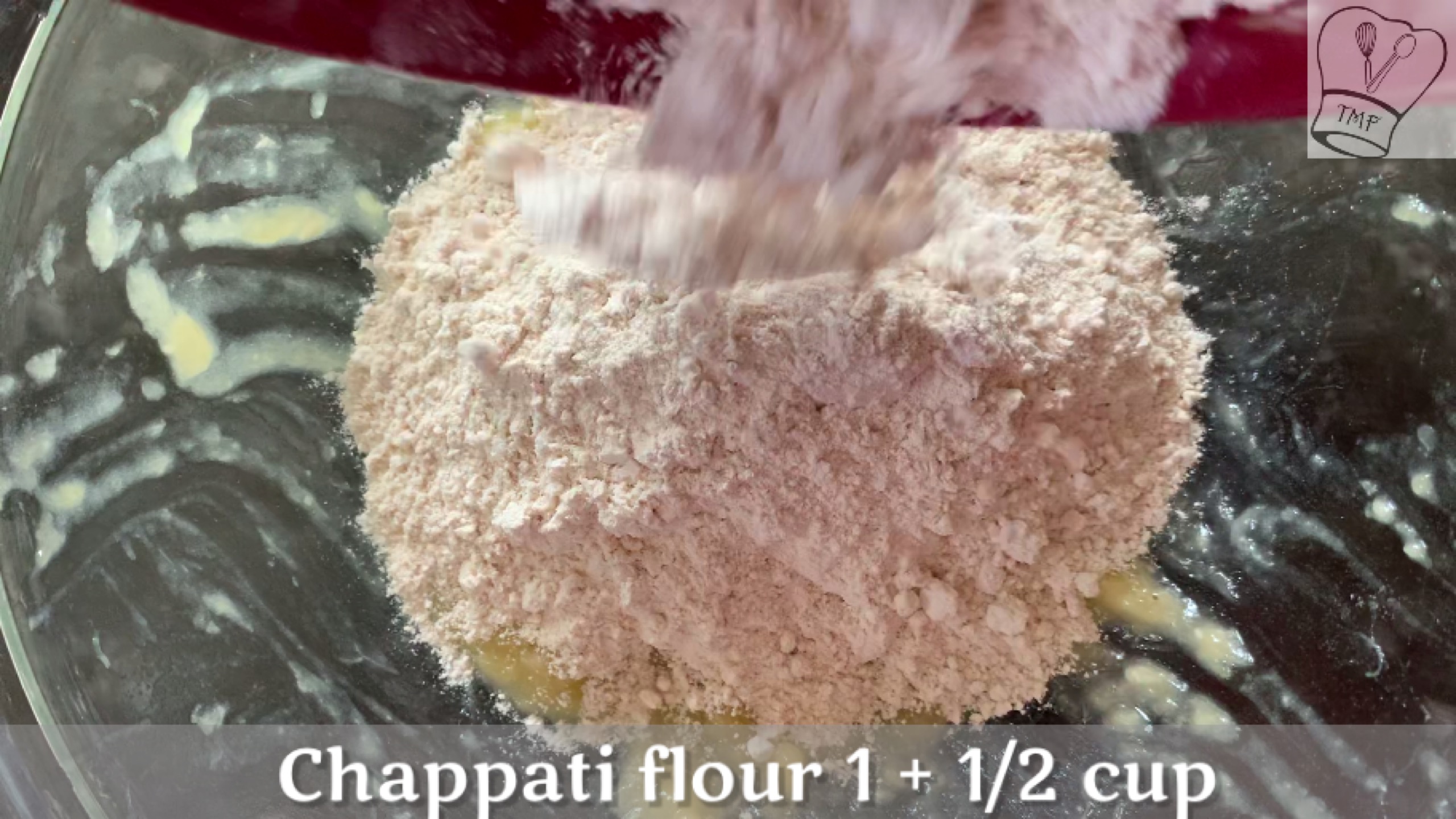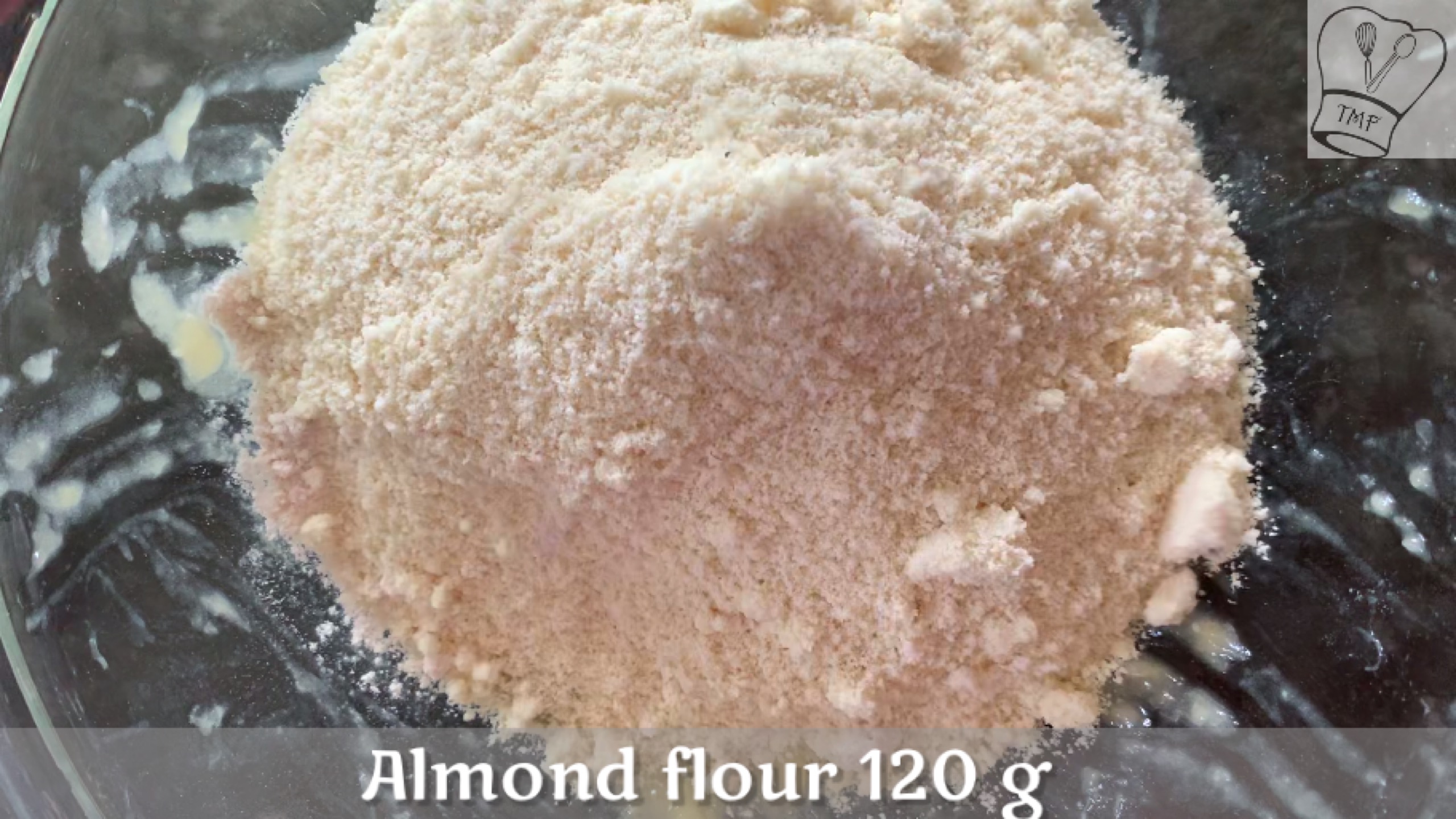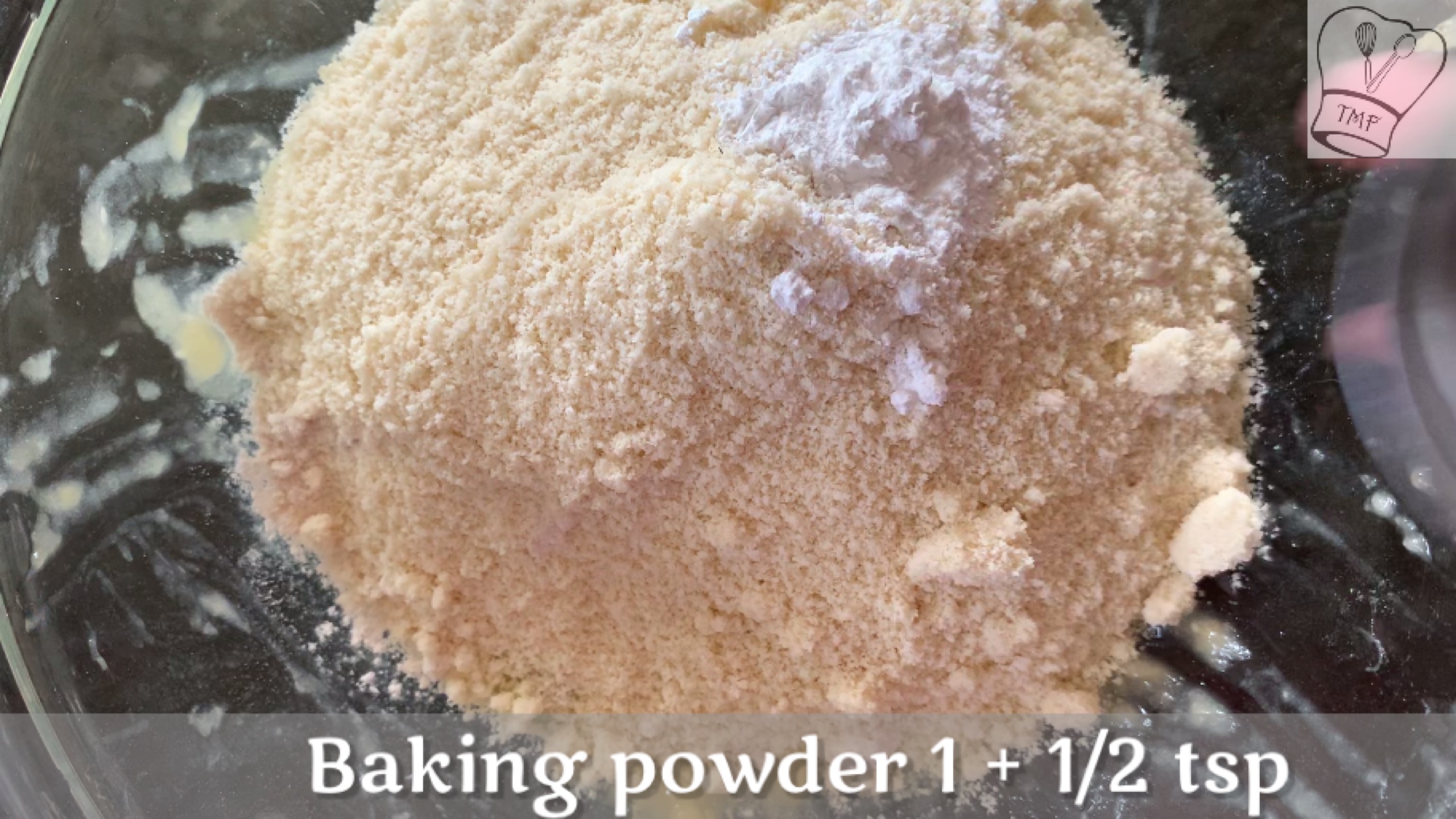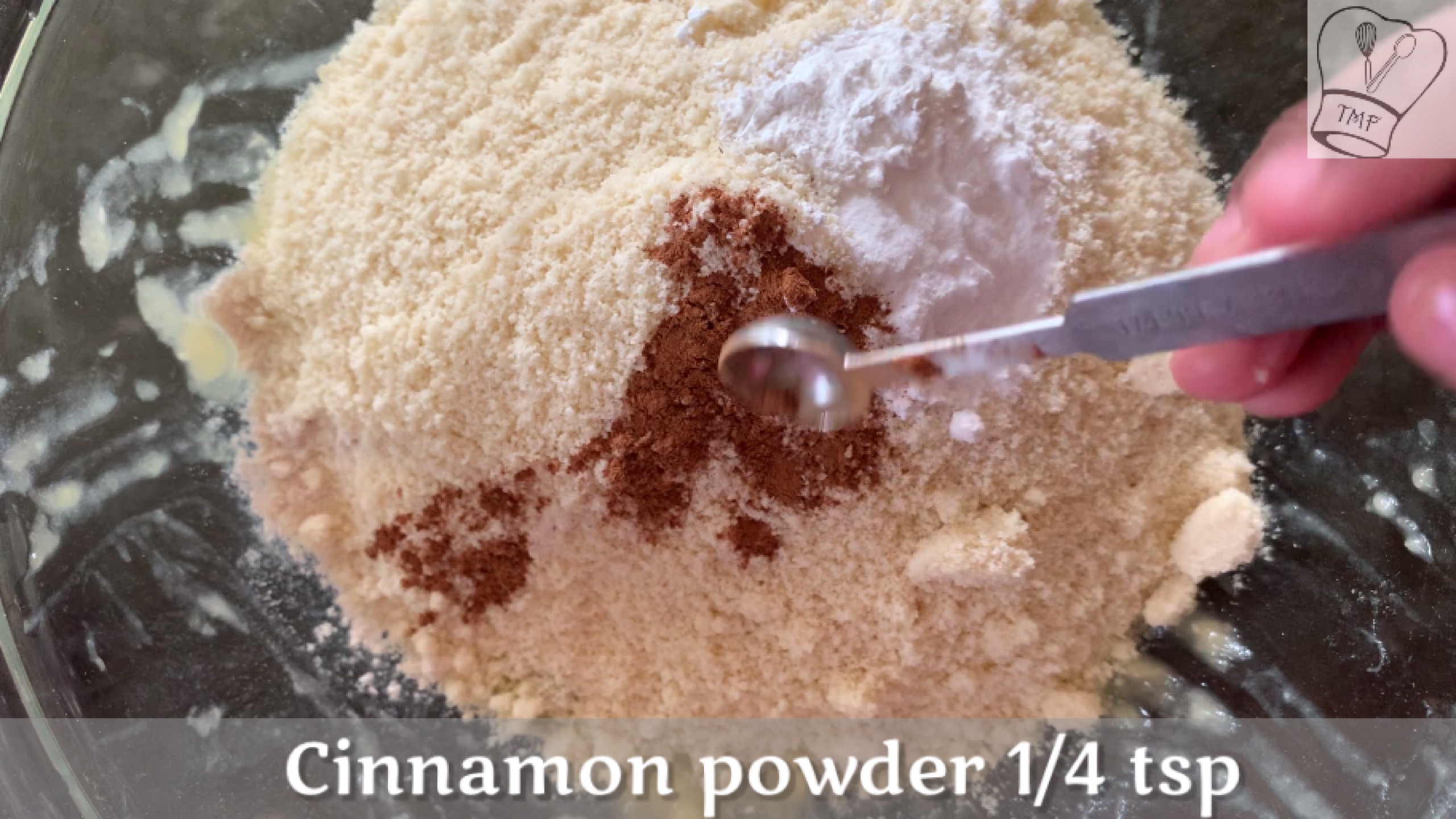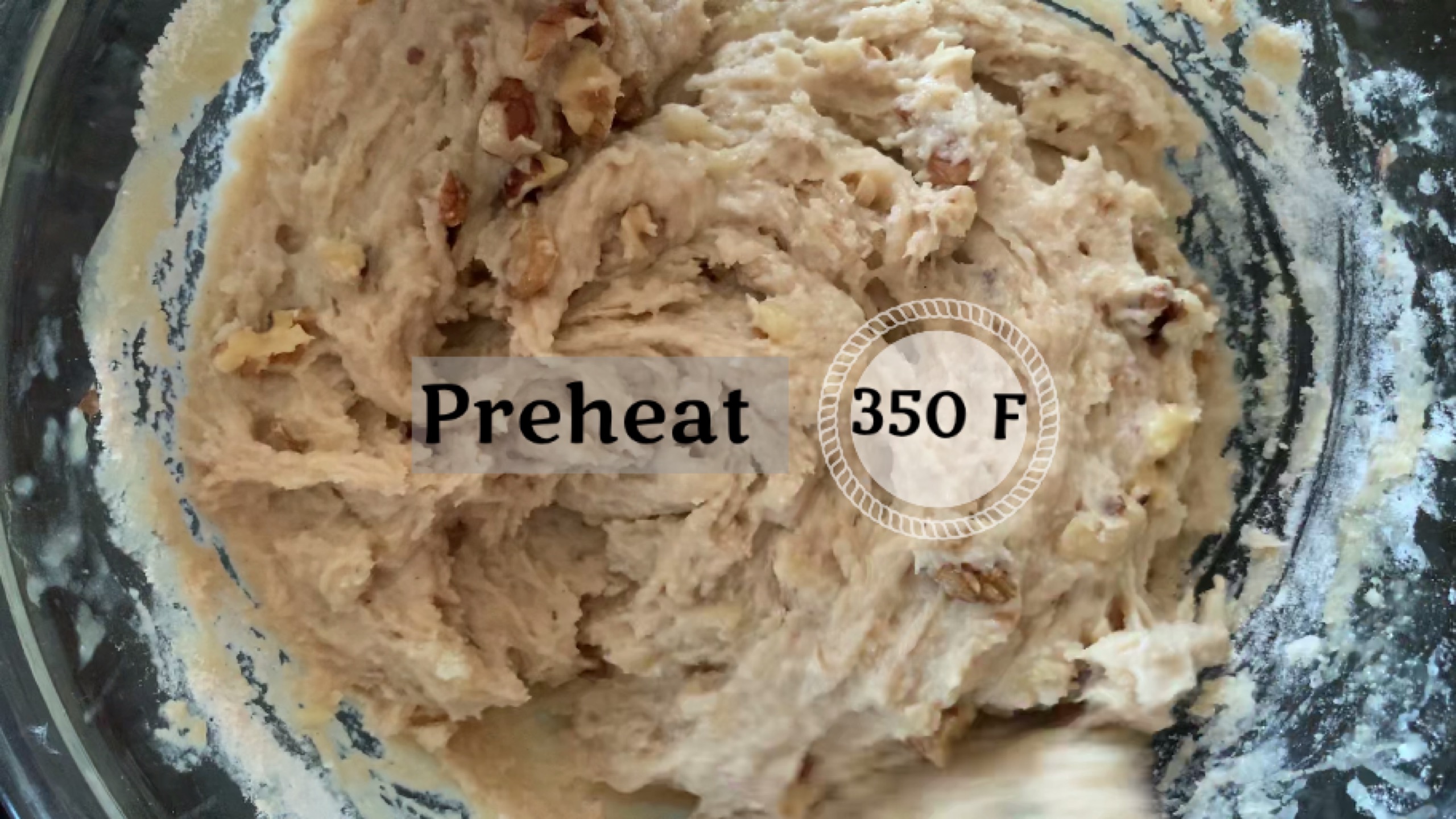 Transfer the mixture into a baking tray and sprinkle some walnuts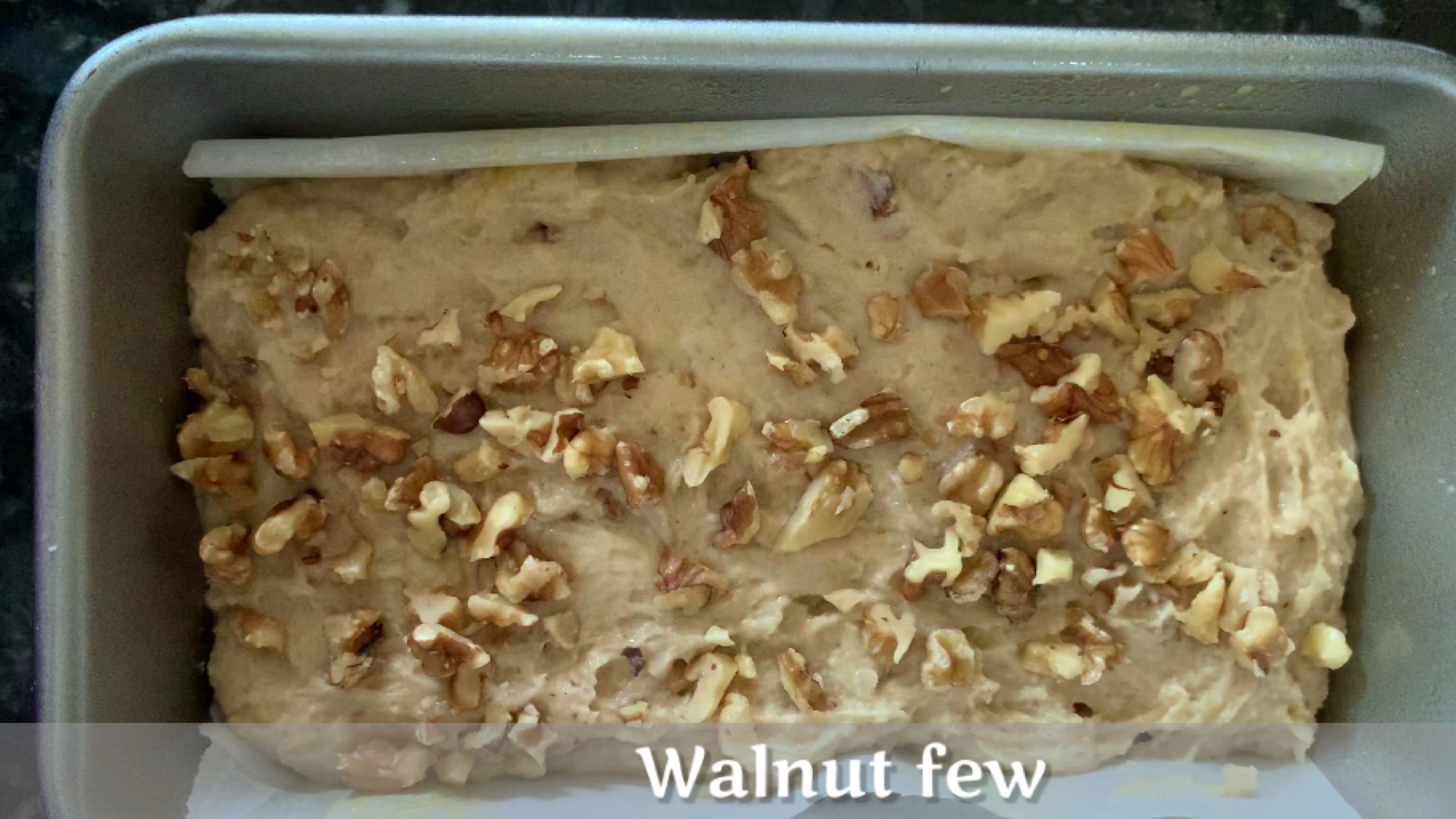 Bake for 47-53 minutes until the toothpick inserted comes out clean
For Banana bread with oats flour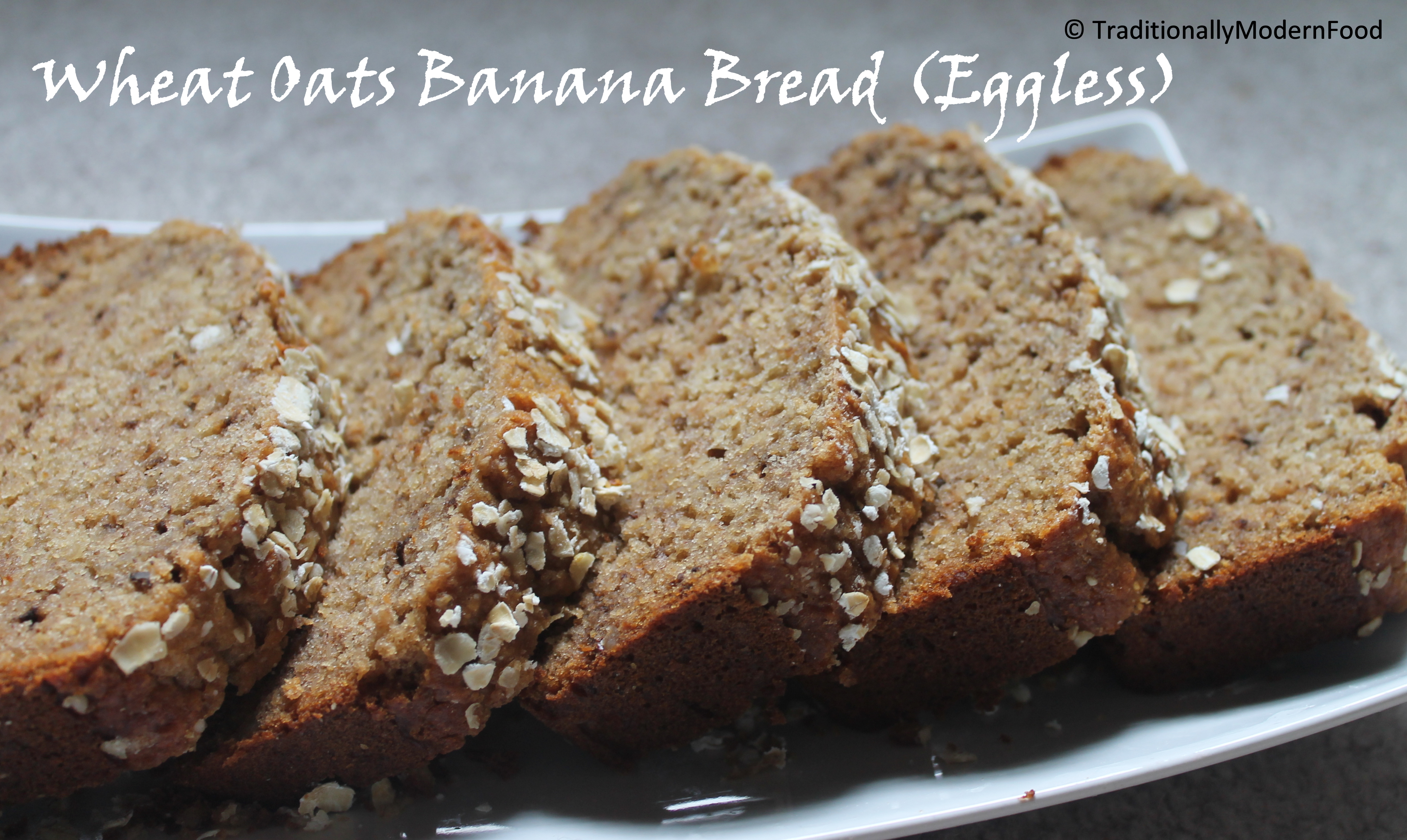 In large bowl, combine mashed banana, melted butter oil, sugar , milk and mix well
In separate medium bowl, whisk together whole wheat flour, oats, baking powder, baking soda, salt and cinnamon and cardamom
Add wet ingredients to dry ingredients, add the chopped walnuts and mix until just combined.
Pour into prepared loaf pan. I sprinkled some oats, and bak for 50 – 60 minutes, until toothpick inserted into center comes out clean with a few crumbs attached