Paal payasam | Rice Kheer | Milk Payasam | Best Paal payasam with step by step pictures and video. Check out the Kerala paal payasam video recipe and If you like the video pls SUBSCRIBE to my channel
Instant pot Paal Payasam is an easy, rich Kerala-style pink payasam. Traditionally paal payasam is prepared with just 3 ingredients. Rice is cooked in milk for hours together which gives the best taste to the payasam. IP version saves time and no compromise in taste.
Should I pulse rice for Rice kheer?
I prefer using rice grits for Milk payasam. You can use store-bought rice grits and prepare IP payasam but I feel sauteeing rice in ghee make payasam flavorful. Always pulse the rice. Avoid grinding as it might turn into rice powder. In between each pulse mix well so that all the rice evenly pulsed
Can I skip washing the inner pot after sautéing rice?
Always wash the inner pot after sauteeing the rice. Sometimes if the sautéed rice was stuck the pan, payasam might burn so it is recommended to wash and wipe clean before cooking payasam
Can I use white sugar for Paal payasam?
Yes, you can use any sugar of your choice. I sometimes prepare the payasam with a combination of white and demerara sugar or with white sugar alone. You can add any sugar of your choice. Also, adjust the quantity of sugar according to your taste.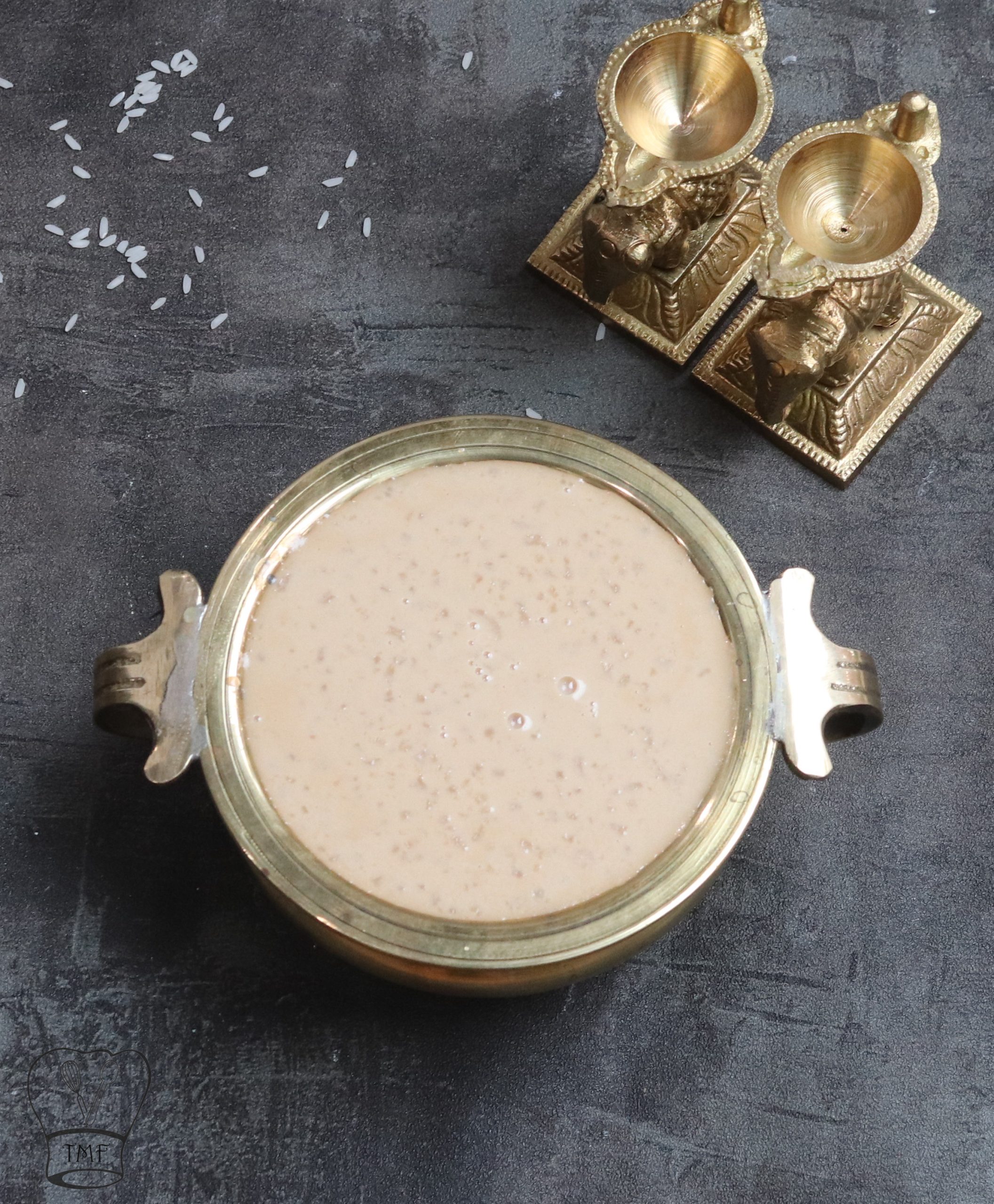 Can I cook Pink Paal payasam in Rice or Porridge mode?
I have experimented with preparing Rice payasam in all three modes and found, "steam" cook makes perfect paal payasam.
Can I use low-fat milk for payasam?
For best Rice kheer always use whole fat milk. You can use 2% milk but avoid 1% milk.
Should I use hot milk for preparing payasam?
I have used cold milk right from the fridge. Since we are going to cook rice and milk, we can use chilled milk for preparing payasam
Can I skip boiling payasam?
After cooking Instant pot paal kheer in " Steam mode" Milk kheer gets cooked but for the best rice kheer don't skip boiling the payasam for 15 more minutes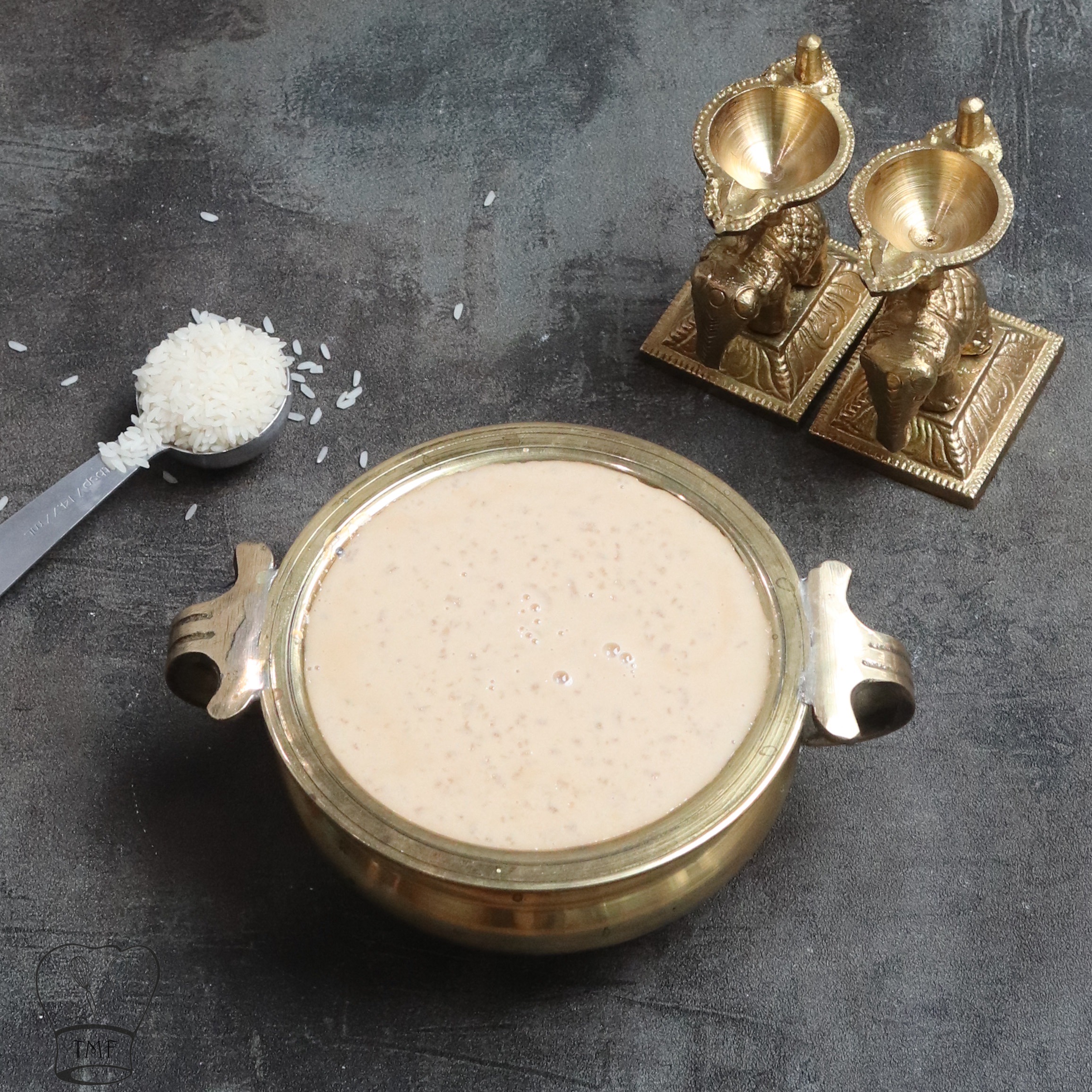 See more Payasam recipes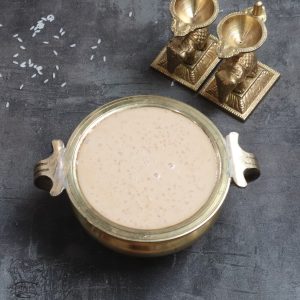 Ingredients
To pulse
1

teaspoon

ghee

1/4

cup

rice
To cook
5

cups

whole fat milk

1

cup

sugar

Pinch

of salt
Instructions
Take rice and wash well. Drain the water and keep it aside

Turn in IP in "saute" mode add ghee

When the display shows "Hot" add rice

Saute for 1 minute and press "cancel"

Transfer the rice to a plate and let cool. Meanwhile, wash the inner pot and wipe clean

After the rice is cool, pulse the rice for rice grits. Avoid grinding. Mix well in-between the pulse

Add rice grits, cold milk, sugar, and a pinch of salt; mix well

Make sure the vent is in the "sealing " position. Press "steam" mode and cook for 15 minutes. Do natural pressure release

After pressure subside naturally carefully open the pot and mix well

Turn on IP in "saute mode" and cook for 15 more minutes. Boiling payasam in an open pot makes it rich and flavorful so don't skip this step. Mix well in between
Video
Notes
Rice grits give an amazing texture to the Paal payasam. Never grind rice always pulse 
If you grind rice it might turn into powder and payasam will turn thick 
Preferably use whole fat milk to prepare Kerala paal payasam
Adjust the sugar according to your sweetness
Always wash the inner pot after sauteeing the rice
You can add nuts of your choice
Boiling the payasam for additional 15 minutes makes it flavorful so don't skip it
You can add cardamom powder, saffron, or any add on but payasam 
Ingredients
To pulse
1 teaspoon ghee
1/4 cup rice
To cook
5 cups whole fat milk
1 cup sugar
Pinch of salt
How to make instant pot Paal payasam with step by step pictures
Take rice and wash well. Drain the water and keep it aside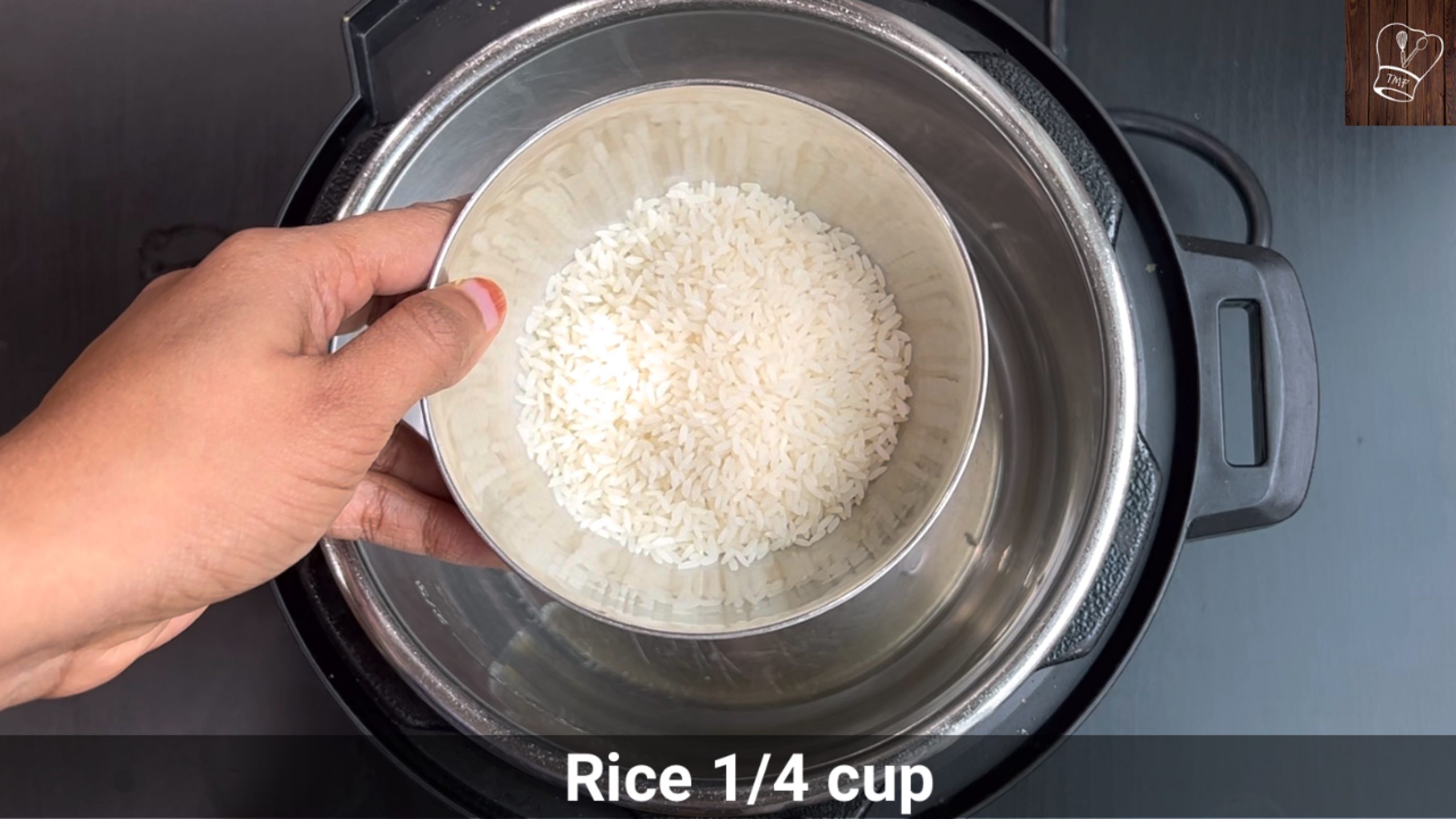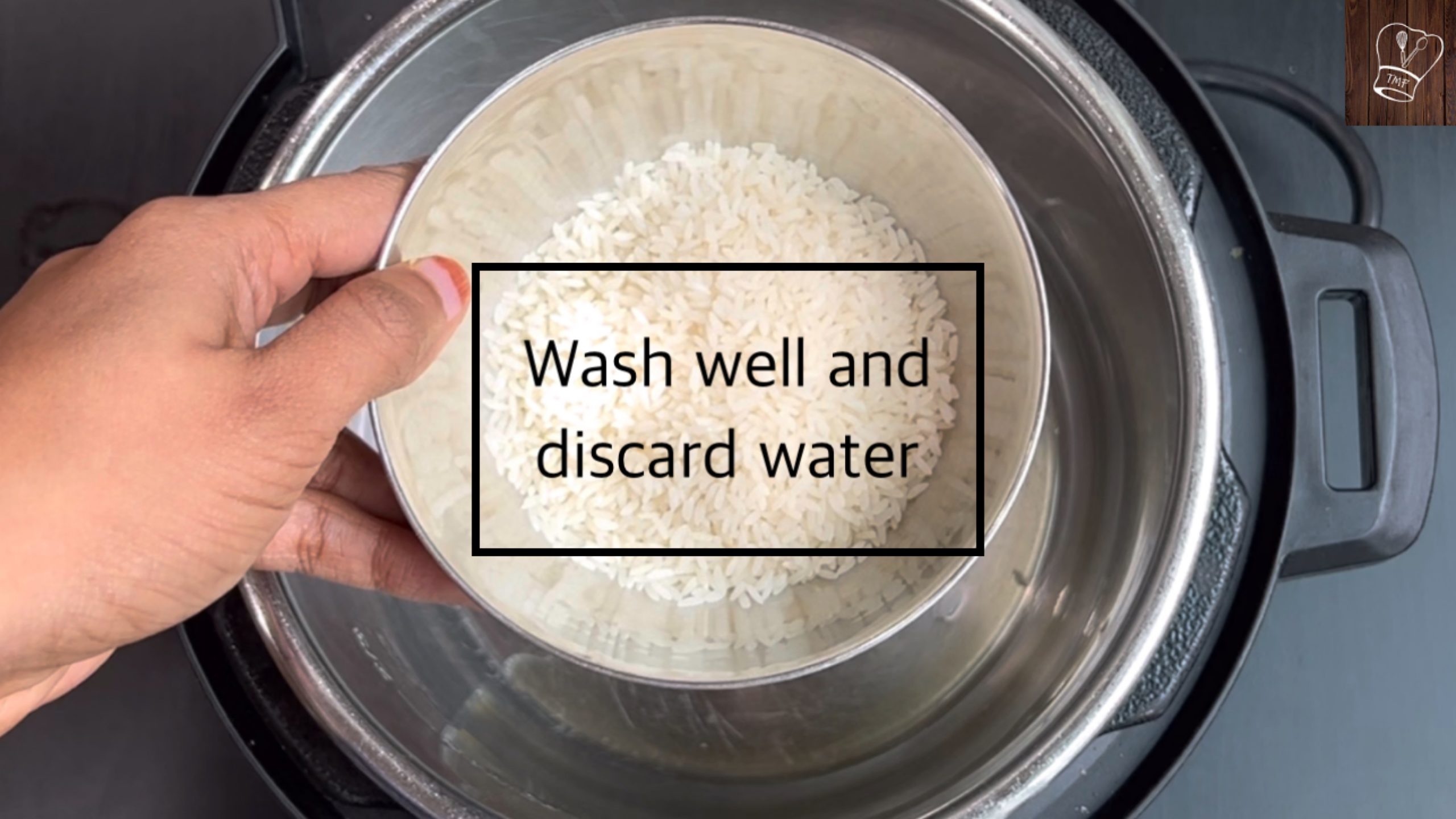 Turn in IP in "saute" mode add ghee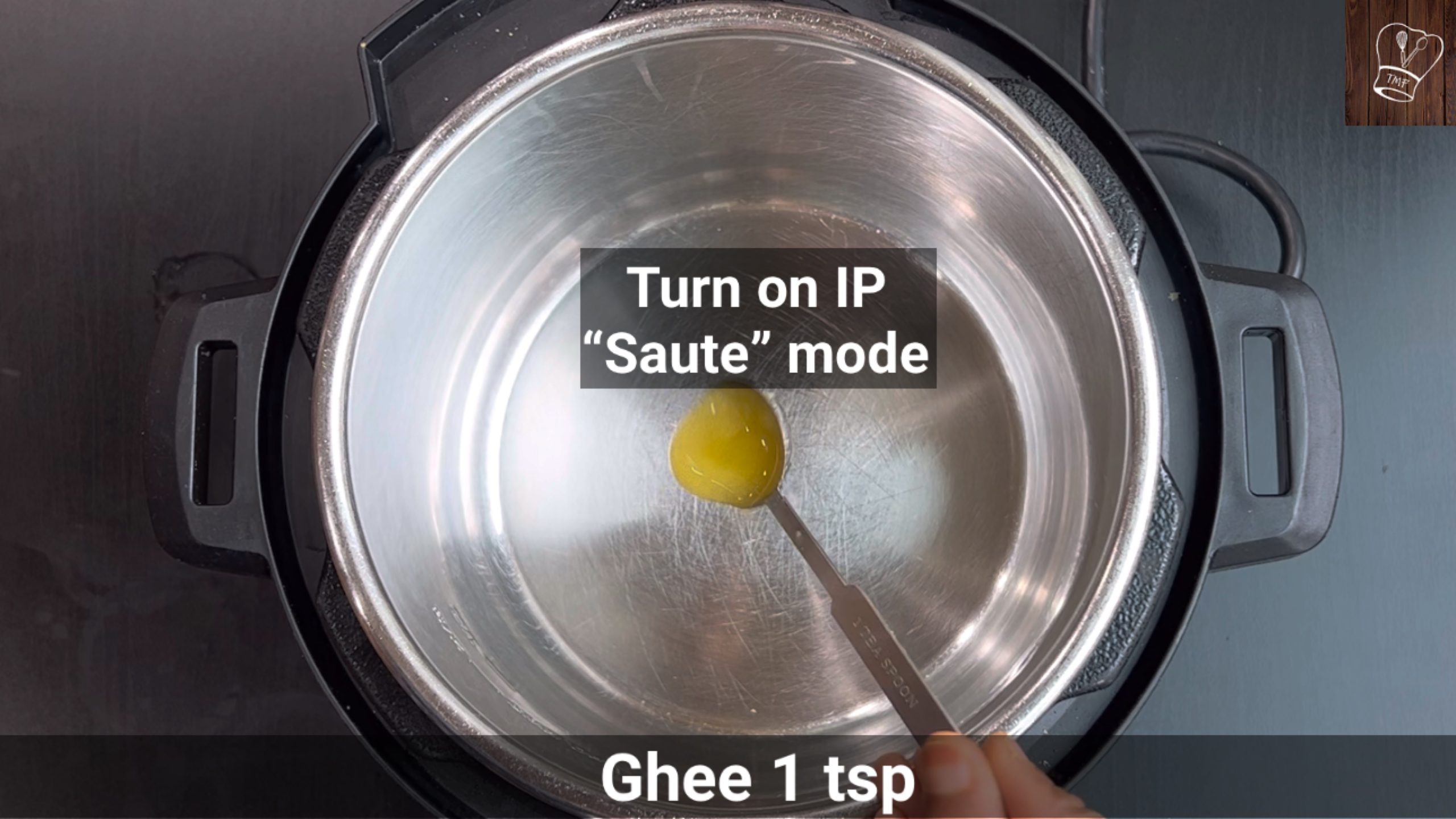 When the display shows "Hot" add rice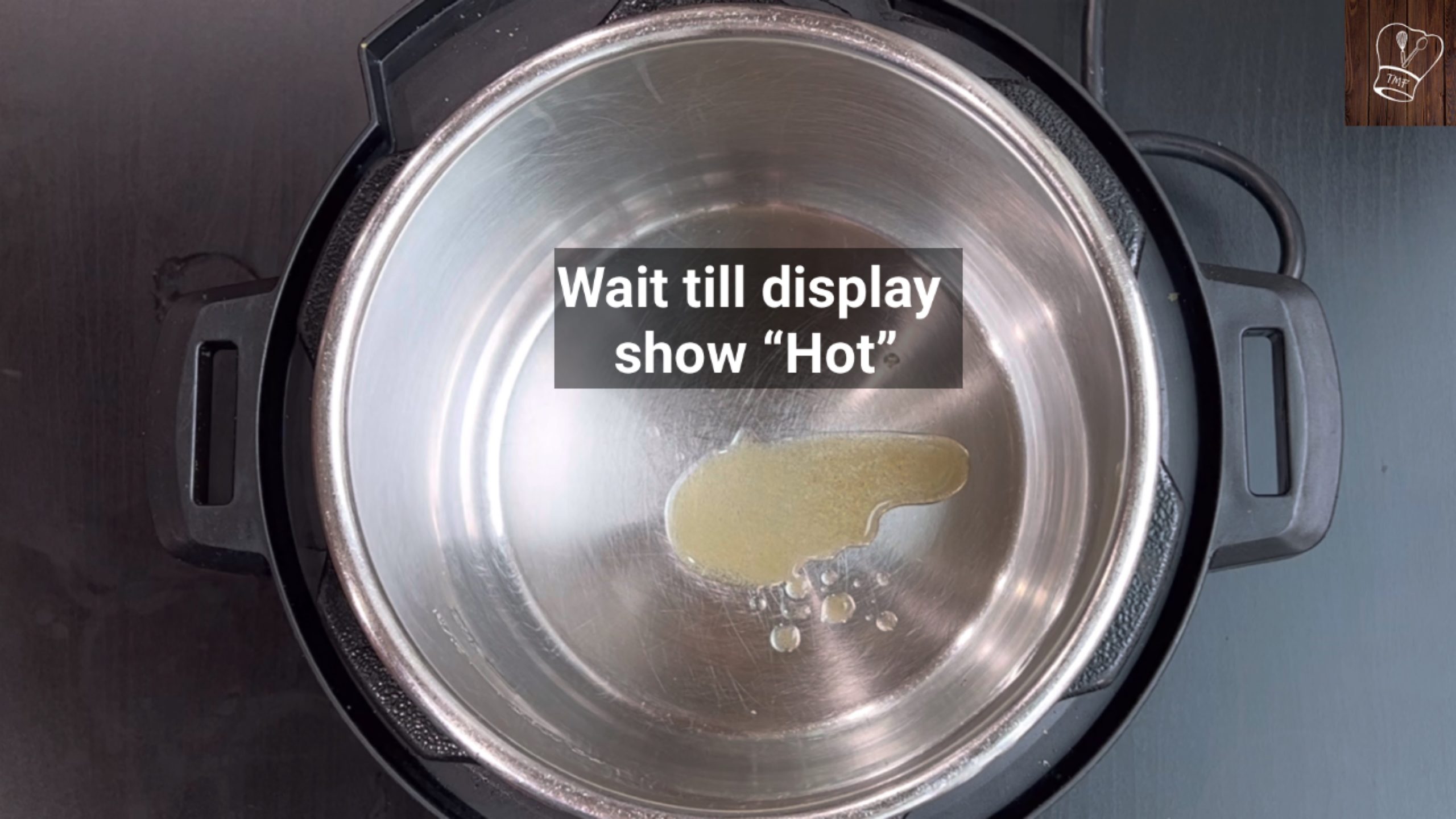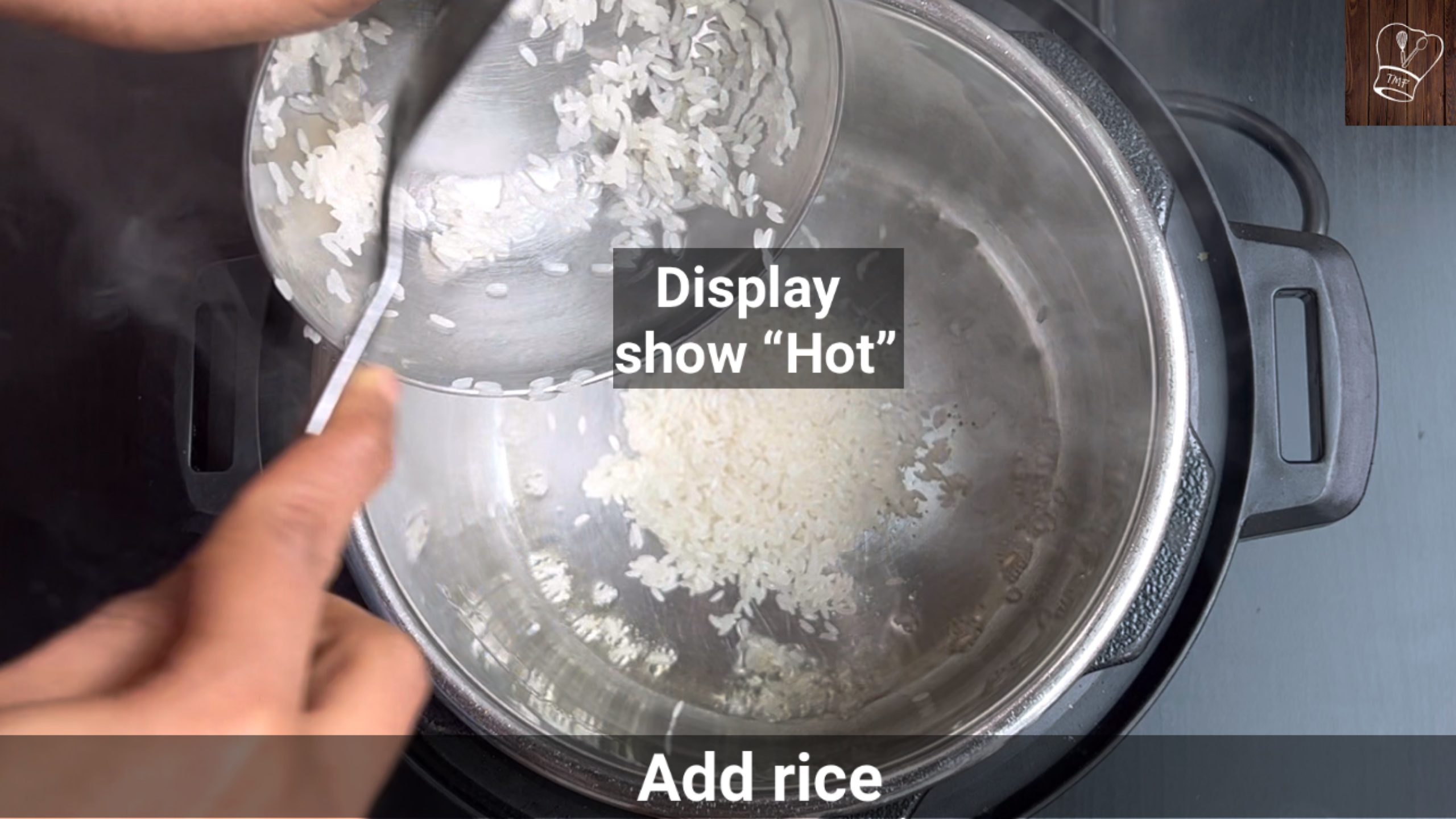 Saute for 1 minute and press "cancel"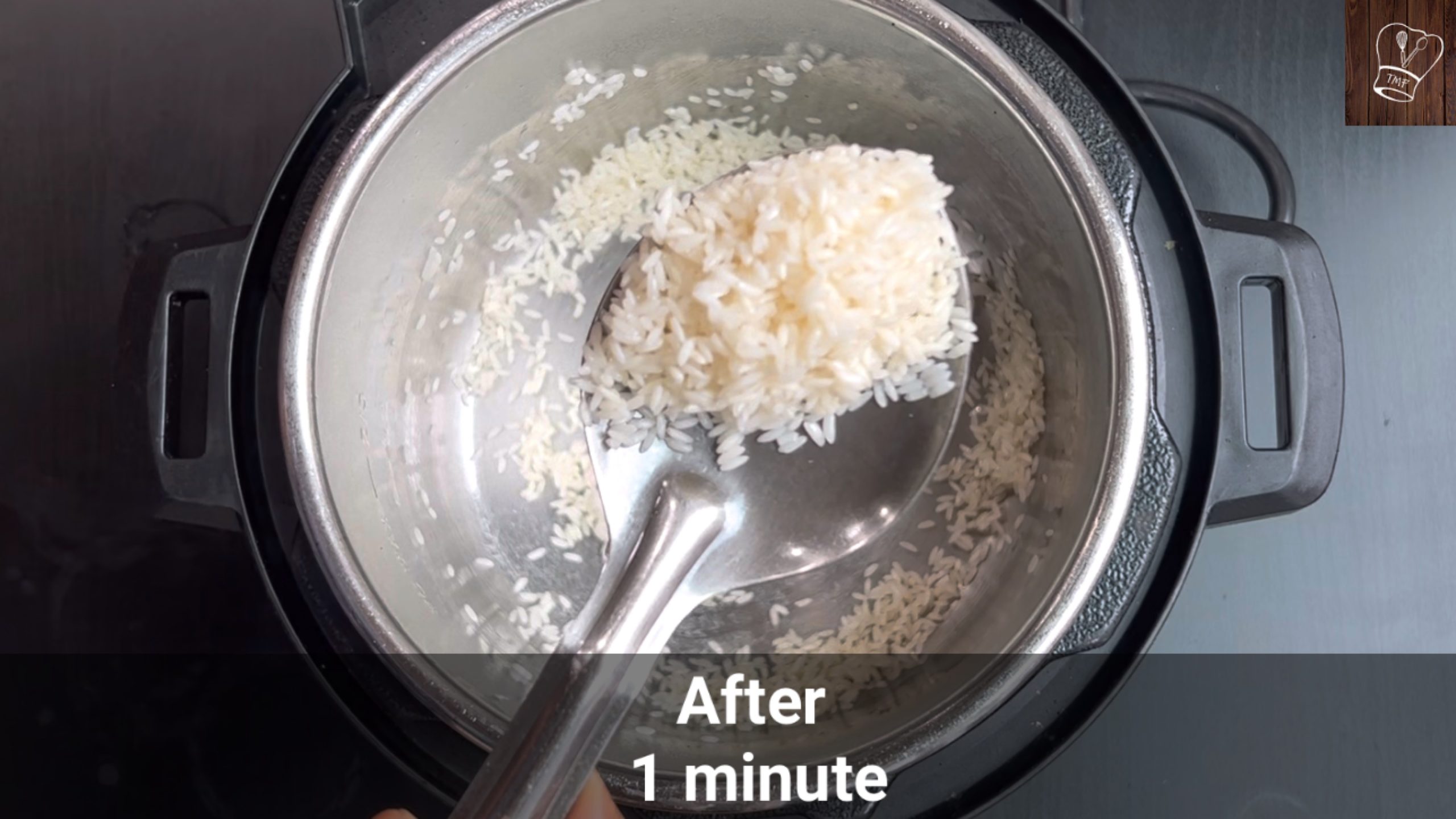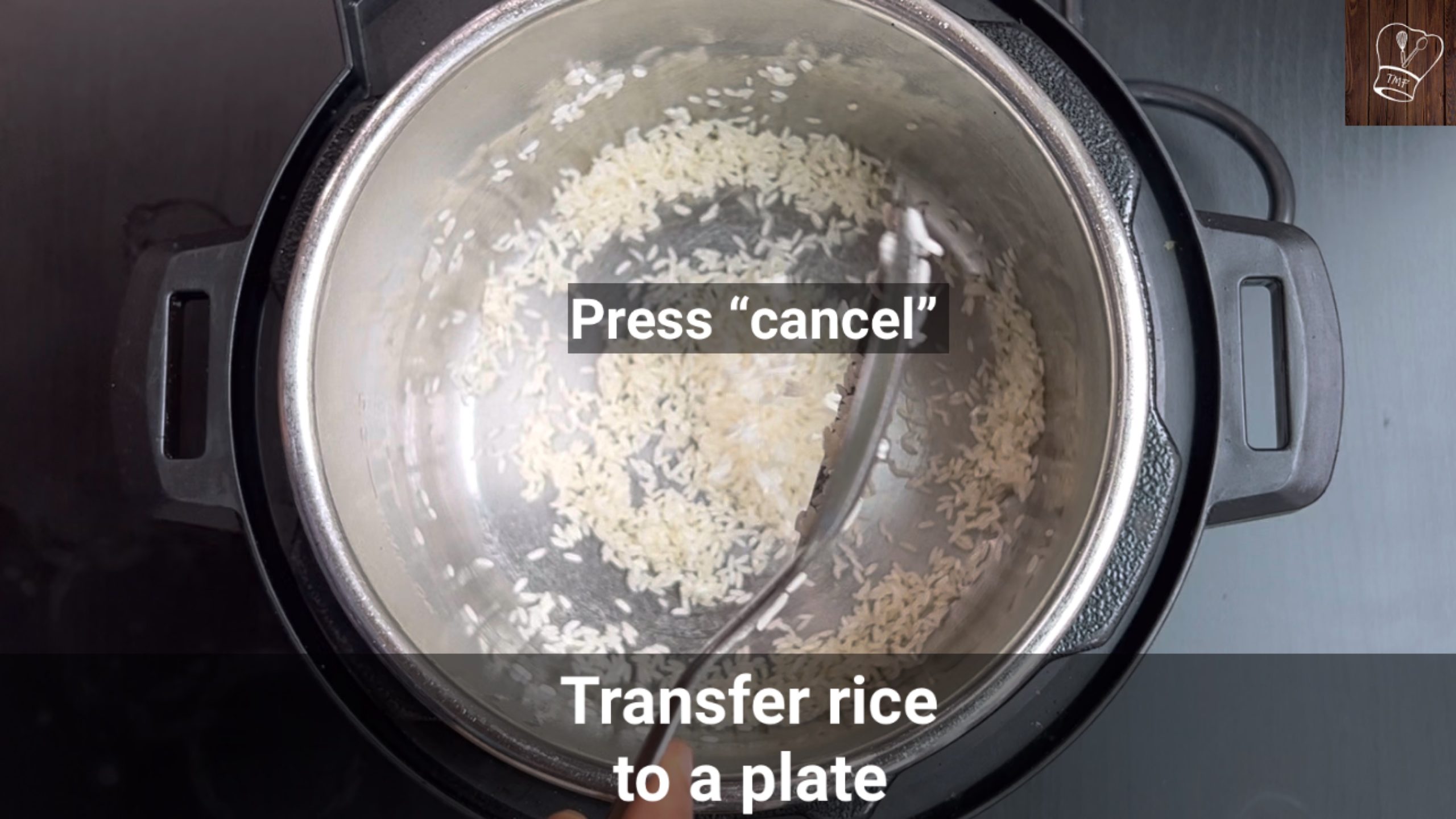 Transfer the rice to a plate and let cool. Meanwhile, wash the inner pot and wipe clean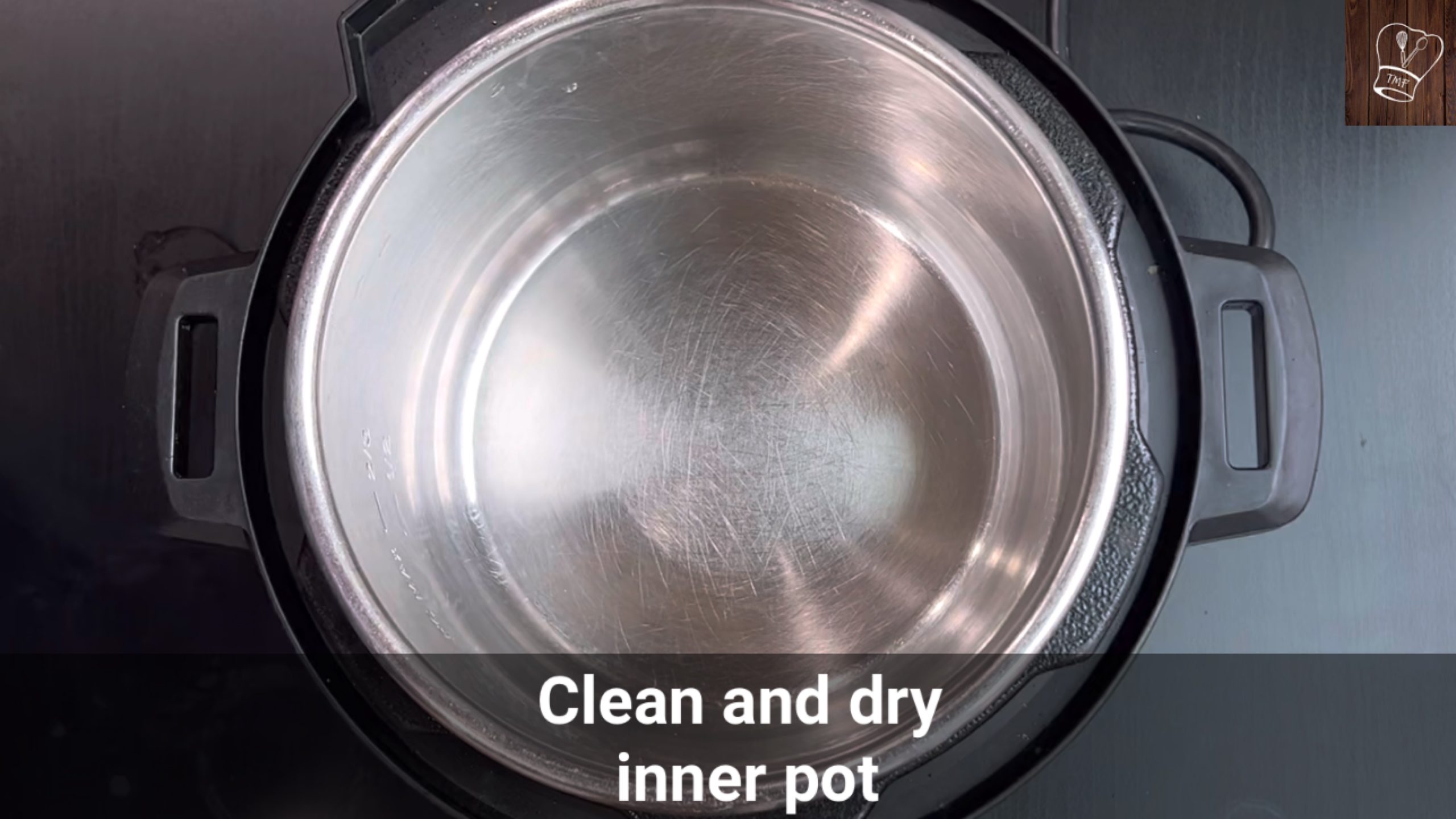 After the rice is cool, pulse the rice for rice grits. Avoid grinding. Mix well in-between the pulse
Add rice grits, cold milk, sugar, and a pinch of salt; mix well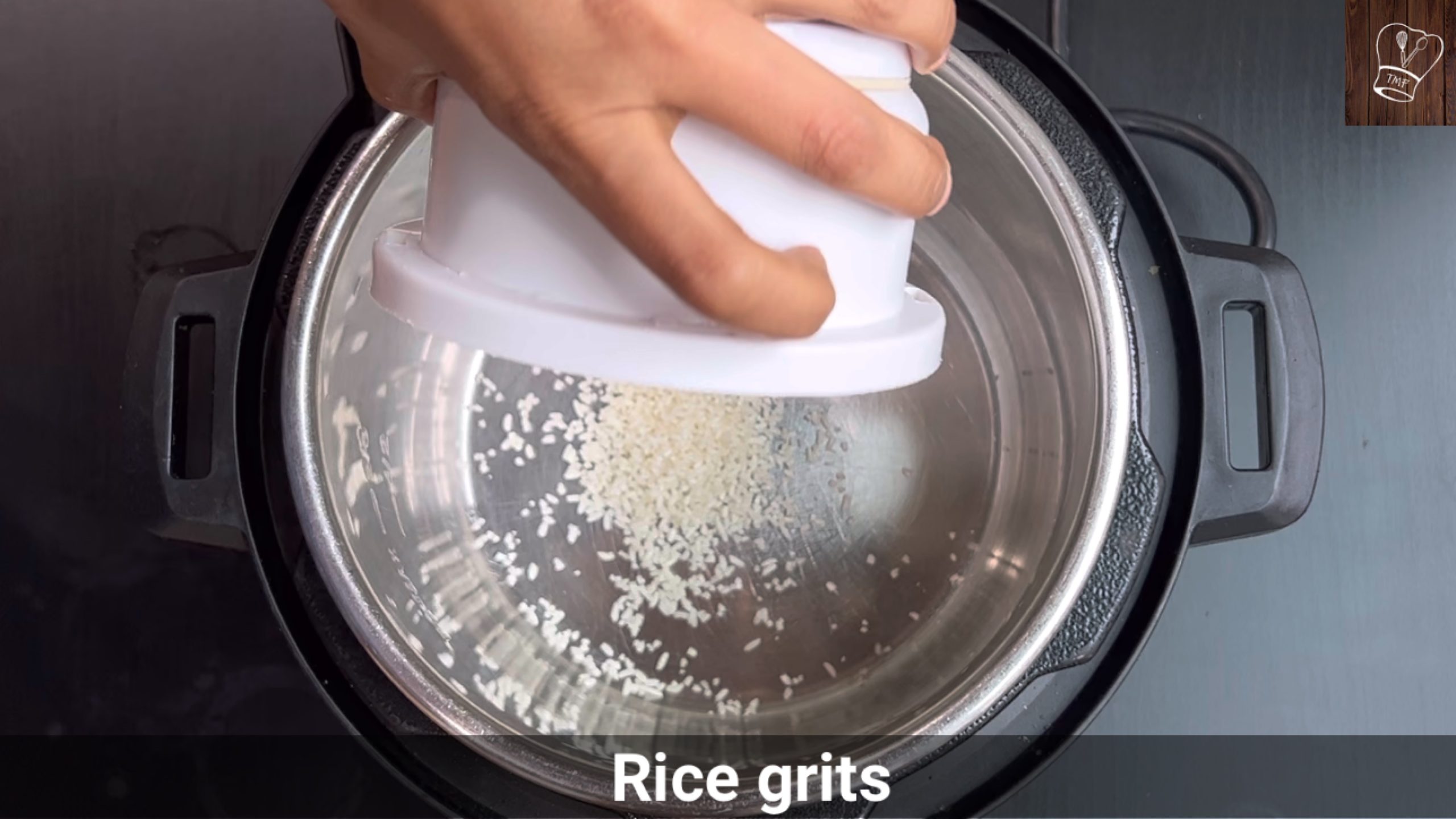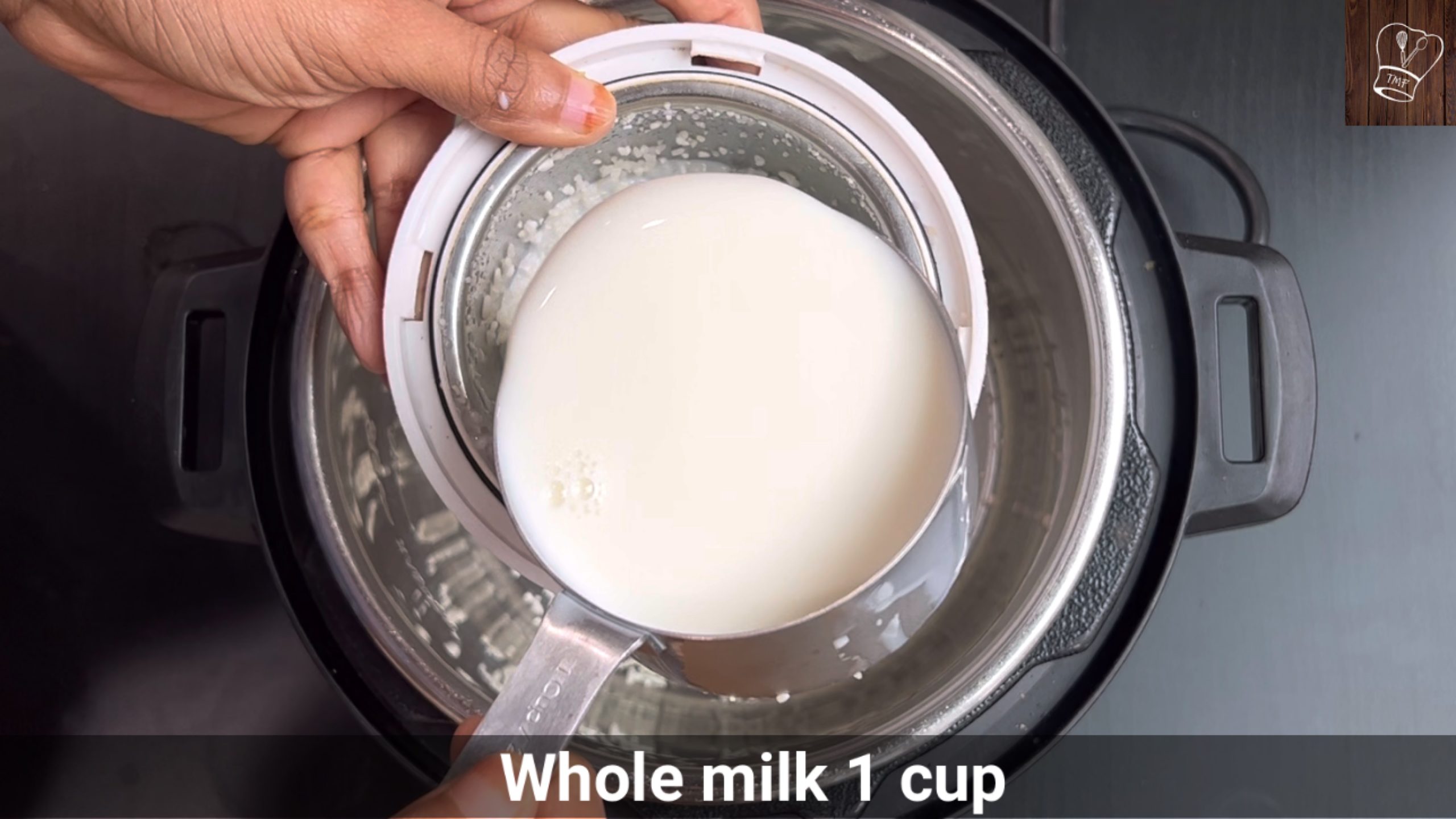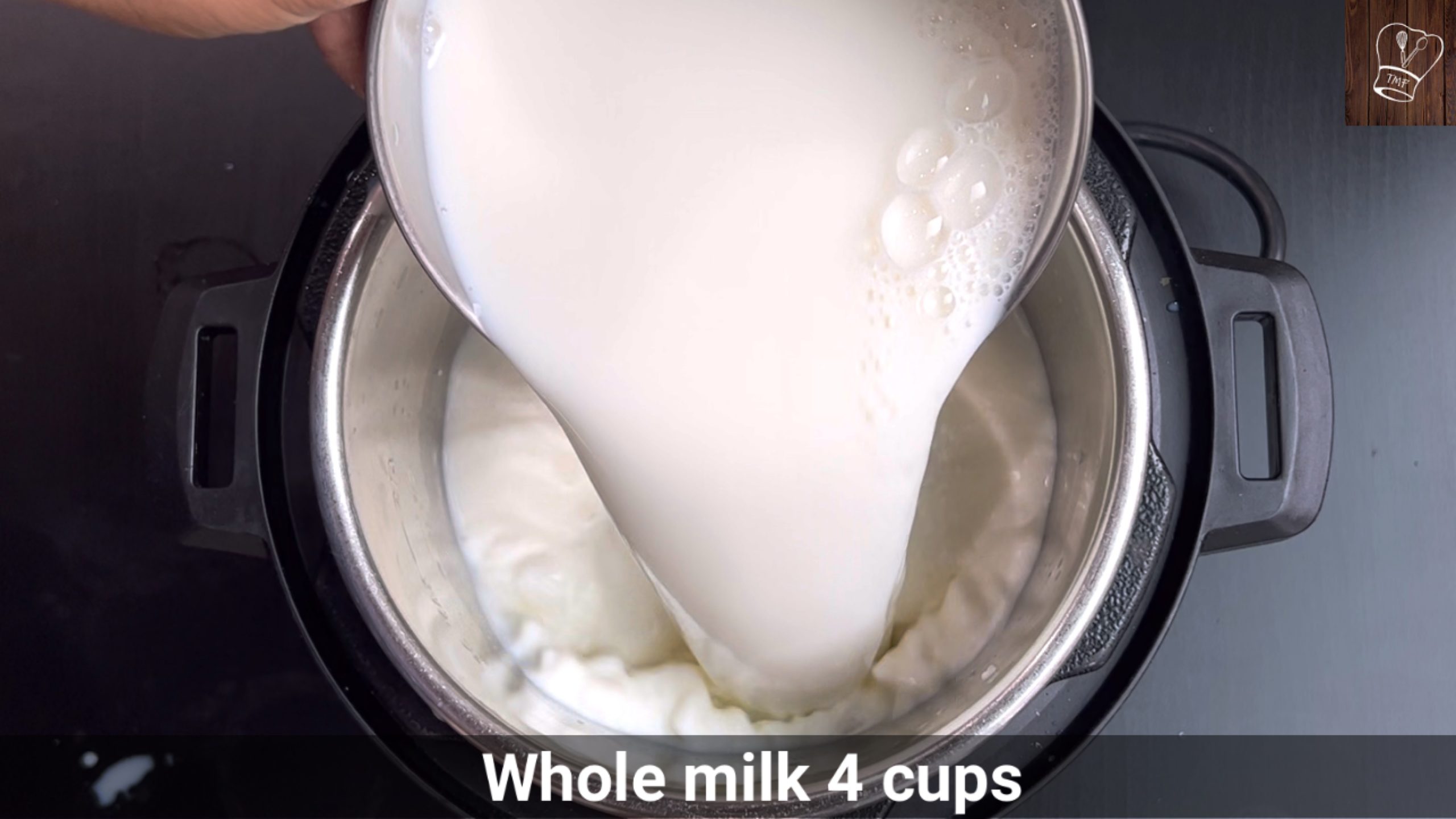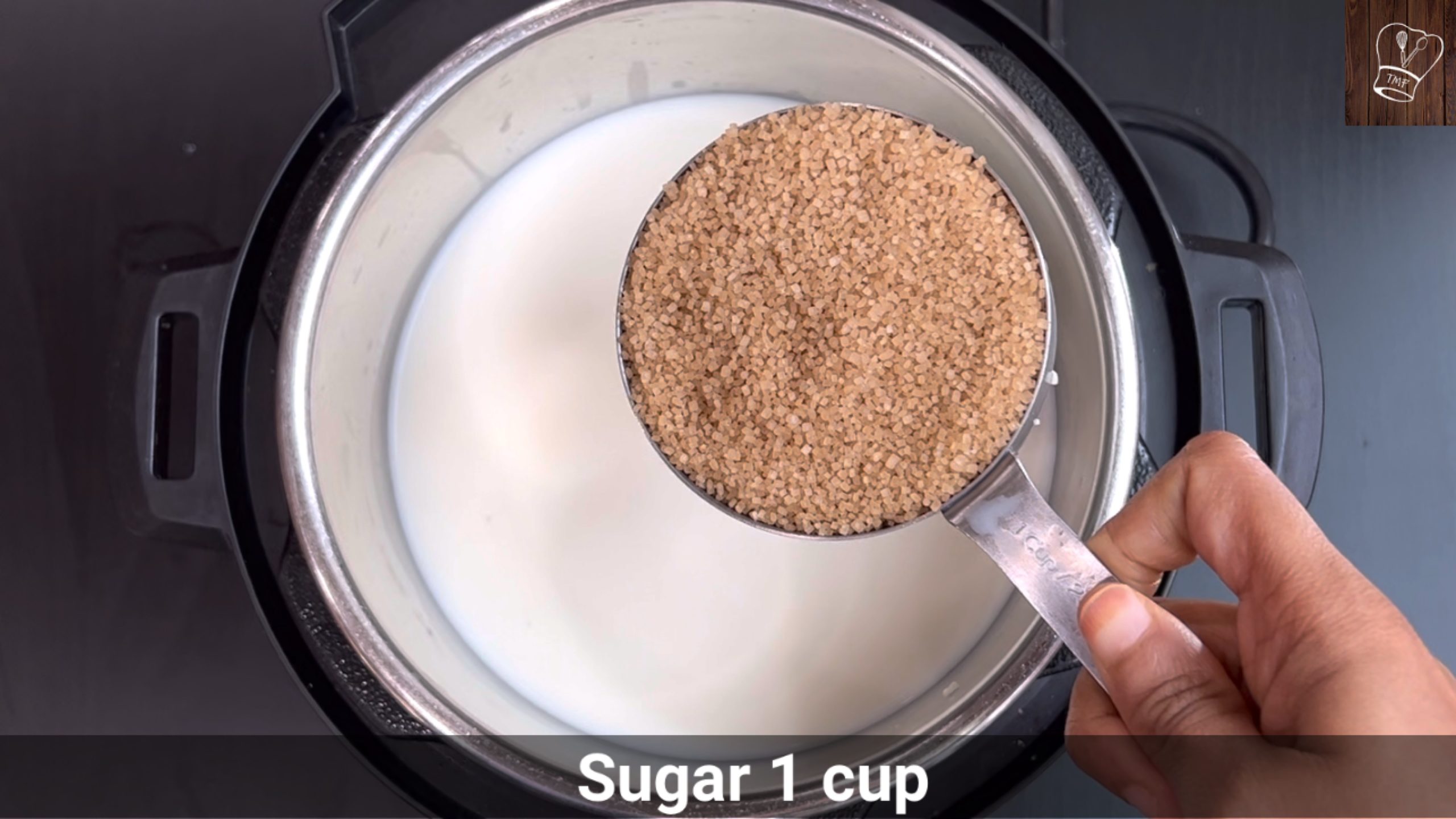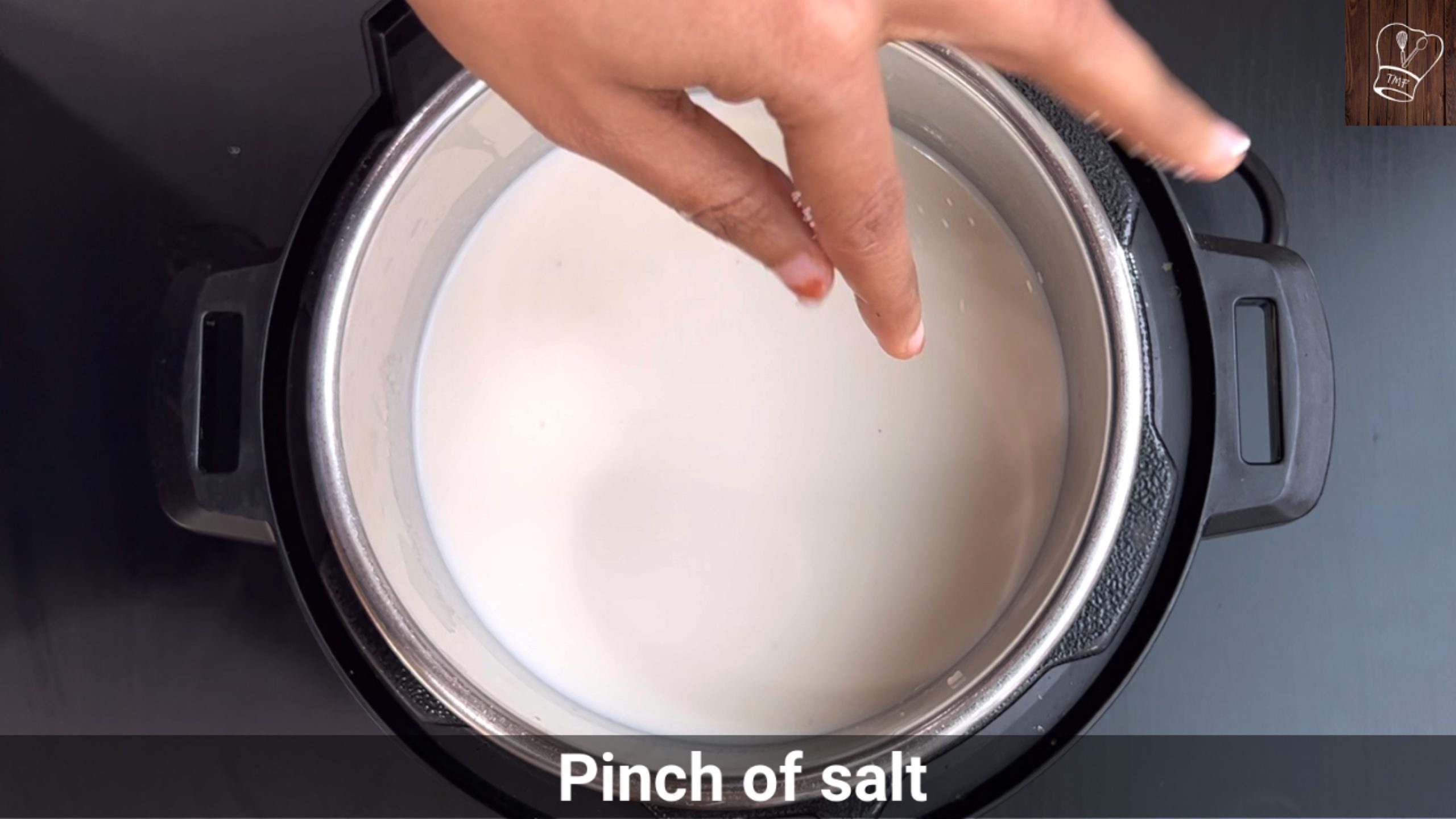 Make sure the vent is in the "sealing " position. Press "steam" mode and cook for 15 minutes. Do natural pressure release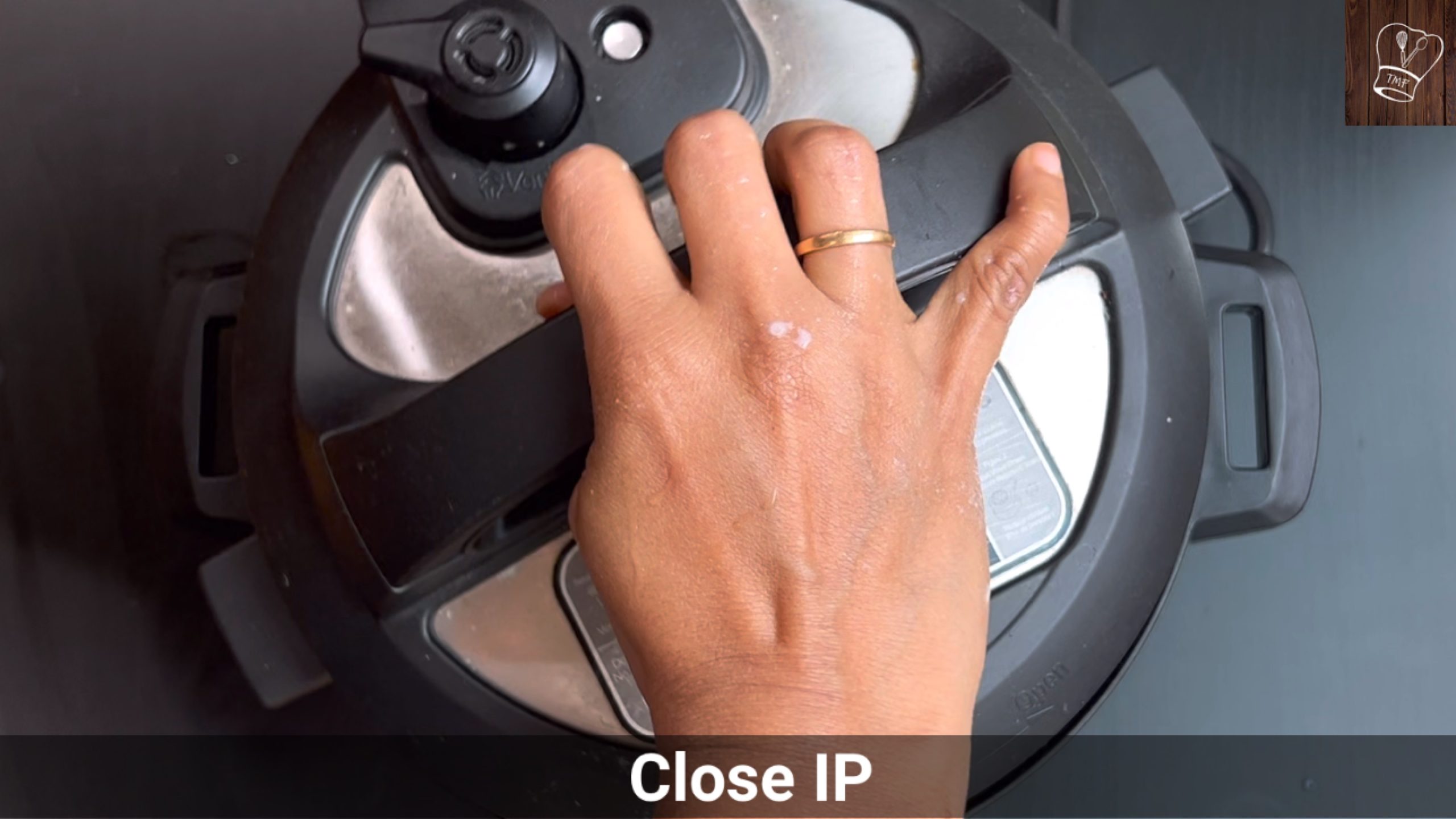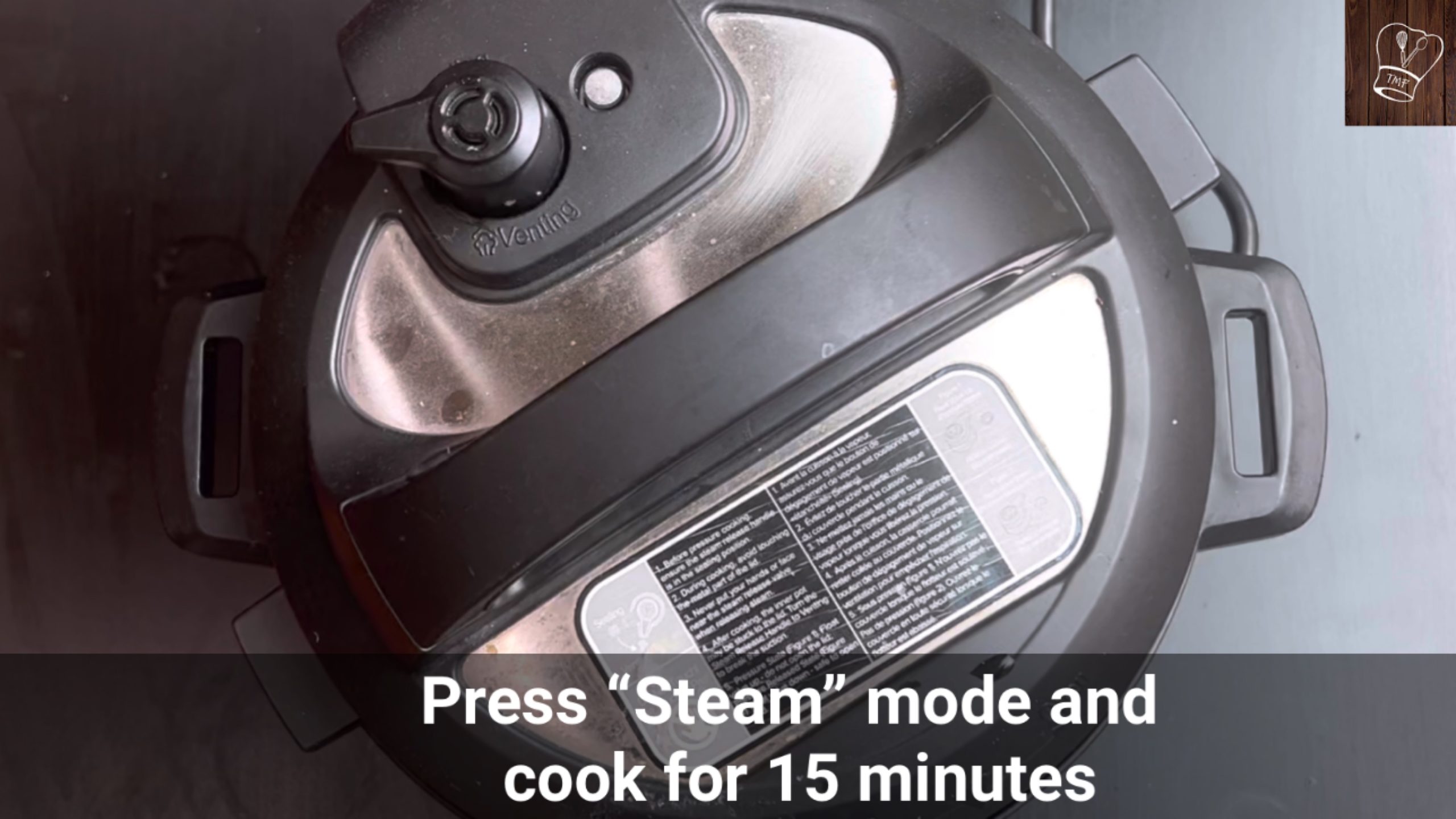 After pressure subside naturally carefully open the pot and mix well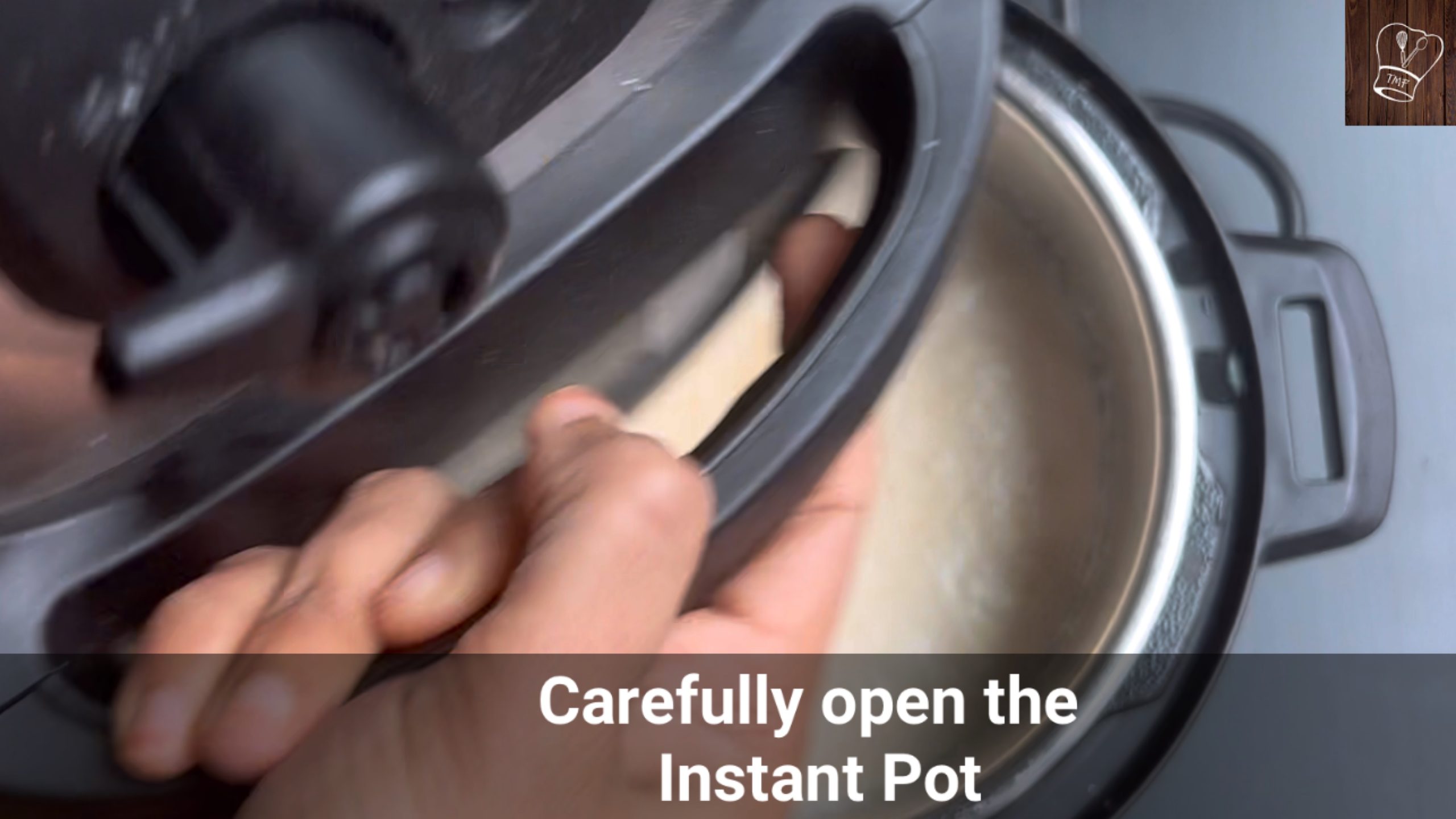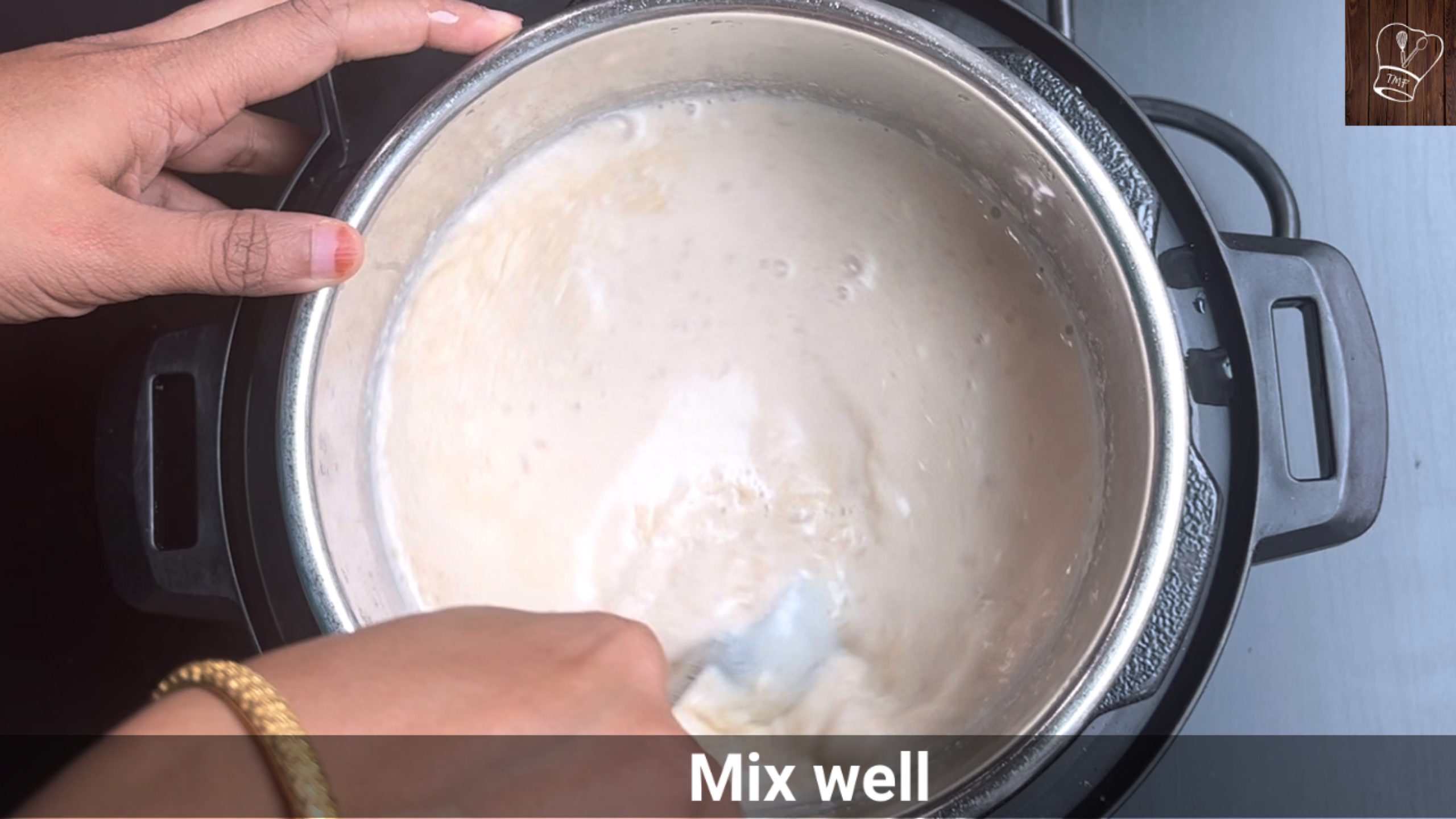 Turn on IP in "saute mode" and cook for 15 more minutes. Boiling payasam in an open pot makes it rich and flavorful so don't skip this step. Mix well in between