Milagu Seeragam rasam | Pepper cumin Rasam | Rasam recipe | milage rasam
with step by step pictures and video recipe. Check out the
milagu rasam
and If you like the video pls
SUBSCRIBE to my channel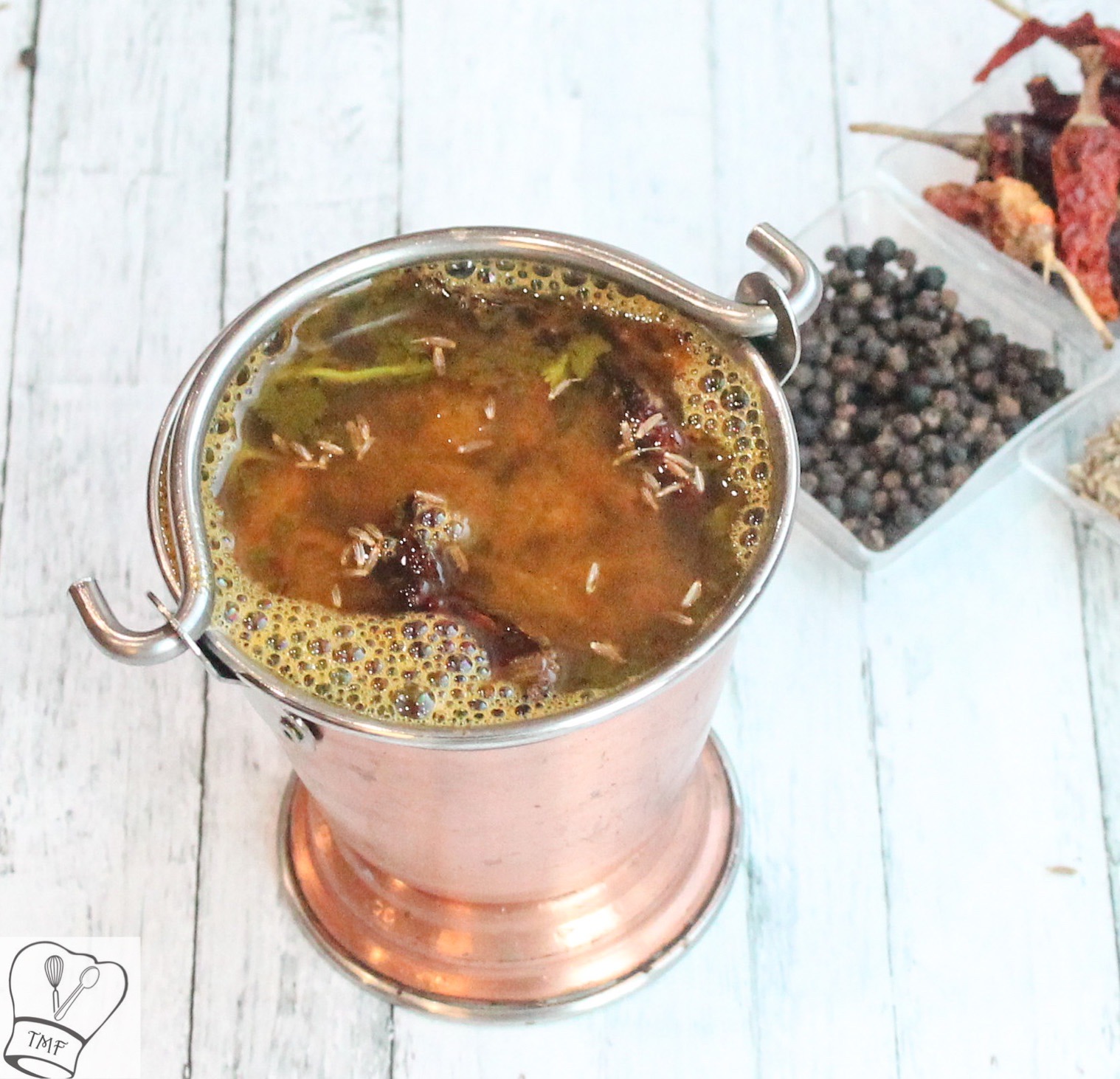 Milagu Seeragam rasam | Pepper cumin Rasam | Rasam recipe | milage rasam is a quick instant rasam prepared without dal and rasam powder. Gottu rasam is good for digestion, and a home remedy for cold. Pepper cumin rasam is also a good Indian postpartum recipe for new moms.
I love Amma's cooking ever since my childhood days - till now there are some dishes which I will never get bored of. Sometimes simple and easy preparation tastes good. Milagu Seeragam rasam is one such dish. Amma calls it Gottu rasam.
Rasam recipe collection on Youtube
Rasam is one South Indian rice accompaniment that has many variations. I love rasam and have posted a few rasam varieties in TMF,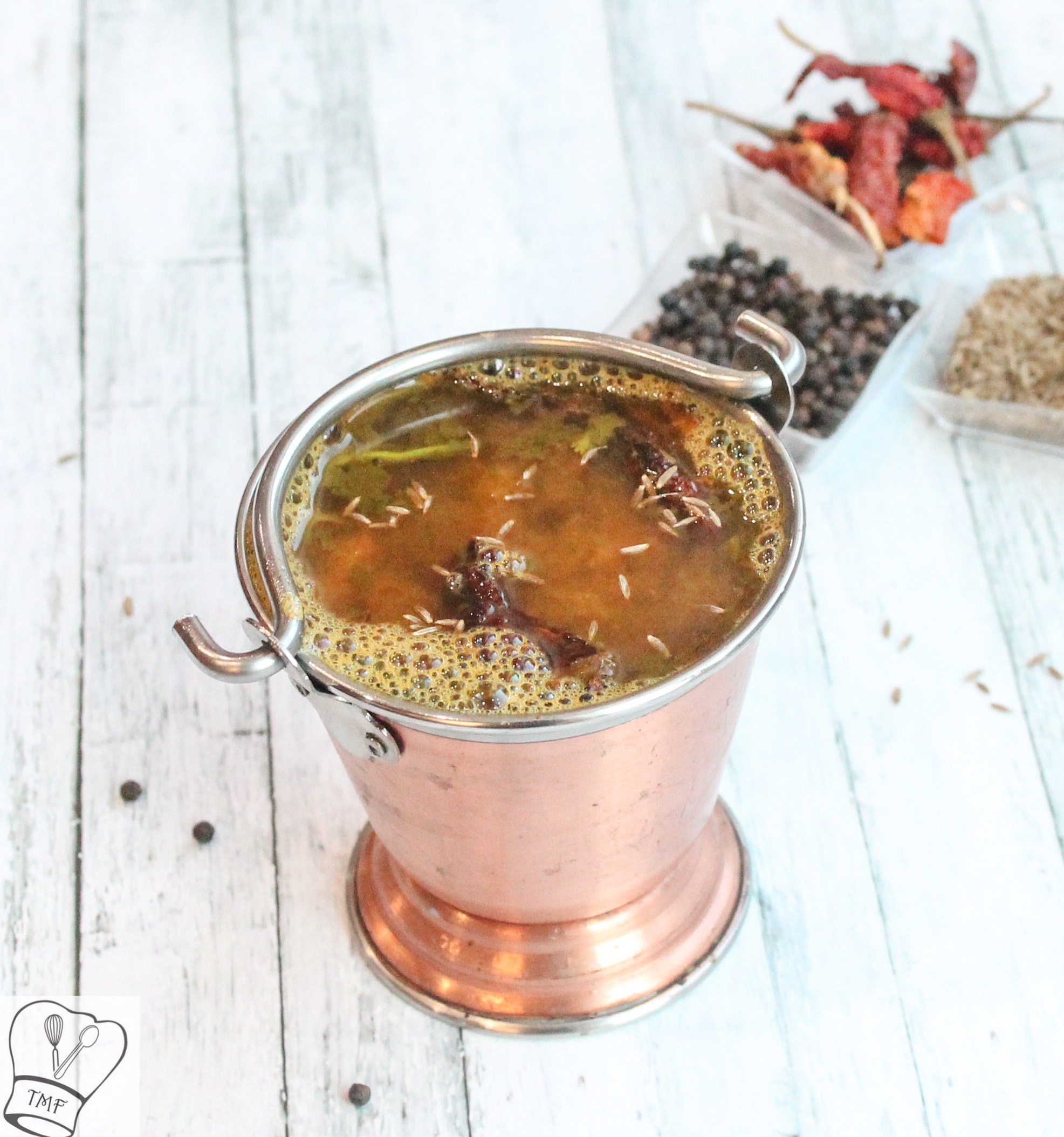 During my childhood days, I use to think of it as kootu rasam. During sick days when I don't feel like eating anything, Amma prepares this rasam and I will eat rice without any complaint. Milagu Seeragam rasam is so good for sore throat. Unnave marundhu (food is medicine)! This 20 minutes quick Milagu Seeragam rasam is so comforting. Not only on sick days, but Milagu jeera rasam is also one default item in our home after any heavy meal. Whenever we go to some functions/events and have a heavy meal, Amma prepares Milagu Seeragam for the next meal. This is good for digestion.
Milagu kuzhambu
Even for busy days, this quick Gottu rasam comes so handy. After my kids were born, Amma prepared a postpartum special menu for the first few months and this Milagu Seeragam rasam is one that happened frequently. Those days she will skip the red Chilli tempering.
Milagu Seeragam Rasam
✅Postpartum Recipe ✅Good for digestion ✅Homeremedy for Cold, sore throat ✅Quick 20 minutes rasam ✅No rasam powder ✅No toor dal ✅Stays good for 2/3 day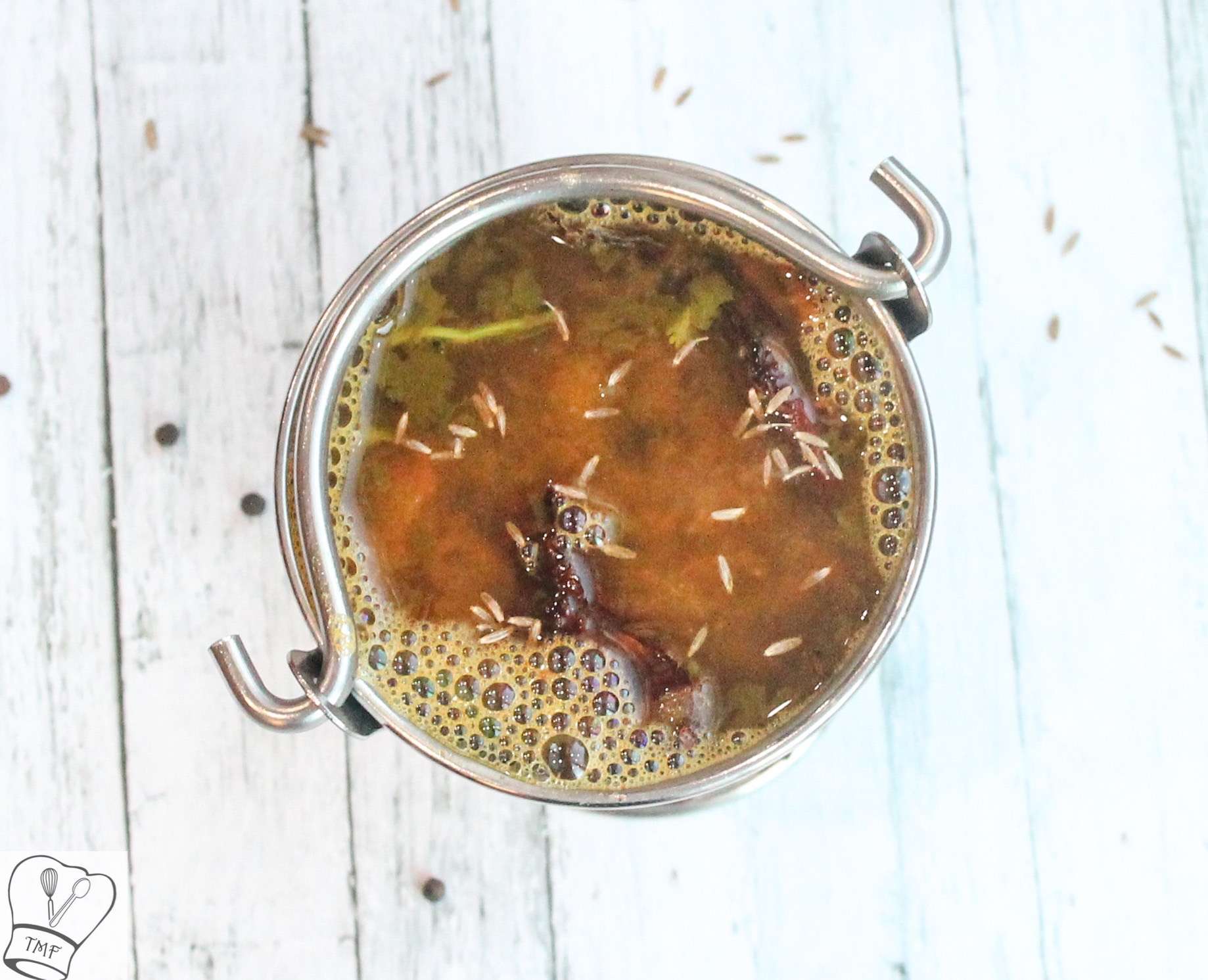 Other rasam recipes in TMF
Ingredients
Tamarind - 6 grams

deseeded and without any discard

Tomato - 135 grams

Water - 2 + 1/2 cup

Pepper cumin powder - 1/2 teaspoon

Coriander powder - 1/2 teaspoon

Coriander leave + curry leaves - few

Turmeric powder - 2/8 teaspoon

Salt - as required

To temper:

Ghee - 8 grams

Mustard seeds - 1/2 teaspoon

Cumin seeds - 1/2 teaspoon

Red chili - 2
Instructions
Add tamarind, and tomato; mash it well with hands

Add warm water, turmeric powder, hing, coriander powder and salt; mix well

Add coriander leaves and curry leaves and cook the rasam for 12-15 minutes in low flame till raw smell goes off

Add 1/2 cup of water, pepper cumin powder and cook till rasam turns frothy

Add hing and chopped coriander leaves; mix well

In a small pan add ghee, when the ghee is hot add mustard seeds and let it crackle

Add cumin seeds and red Chilli; mix well add it to the rasam
Video
Notes
If tamarind has impurities, extract the tamarind extract and make rasam

Tomato can be cut into pieces and added, but mushy tomatoes gives nice taste to the rasam

Add cumin pepper powder after the raw smell goes off. Since we don't add many spice powders for rasam it is better to add the powder towards the end to avoid over-powering cumin smell

Adjust the Chilli according to your taste

For postpartum rasam avoid red chilli
Garlic can be added while tempering
Ingredients:
Tamarind - 6 grams, deseeded and without any discard
Tomato - 135 grams
Water - 2 + 1/2 cup
Pepper cumin powder - 1/2 teaspoon
Coriander powder - 1/2 teaspoon
Coriander leave + curry leaves - few
Turmeric powder - 2/8 teaspoon
Salt - as required
To temper:
Ghee- 8 grams
Mustard seeds - 1/2 teaspoon
Cumin seeds - 1/2 teaspoon
Red chili - 2
How to make Milagu jeeea rasam with step by step pictures:
Add tamarind, and tomato; mash it well with hands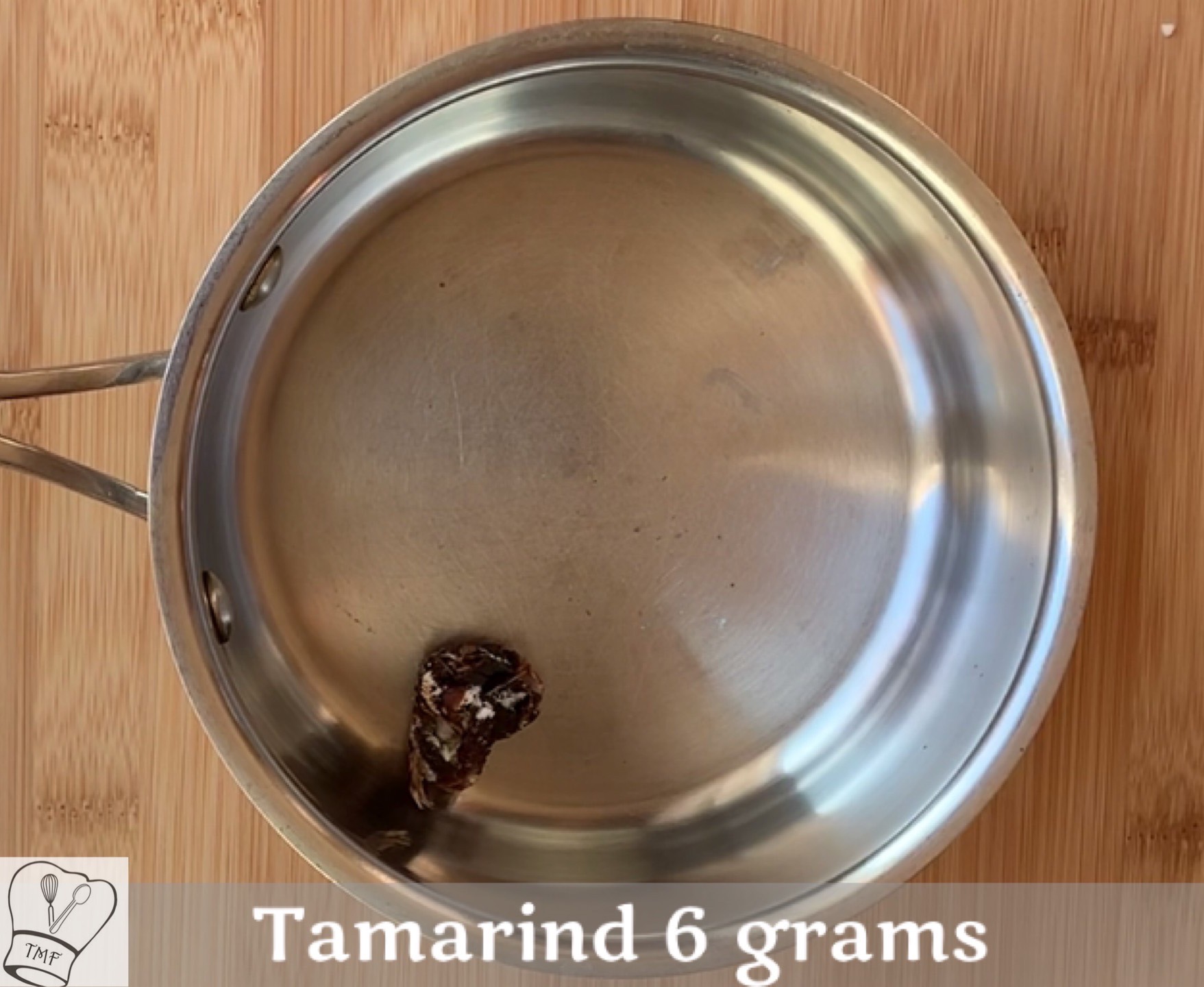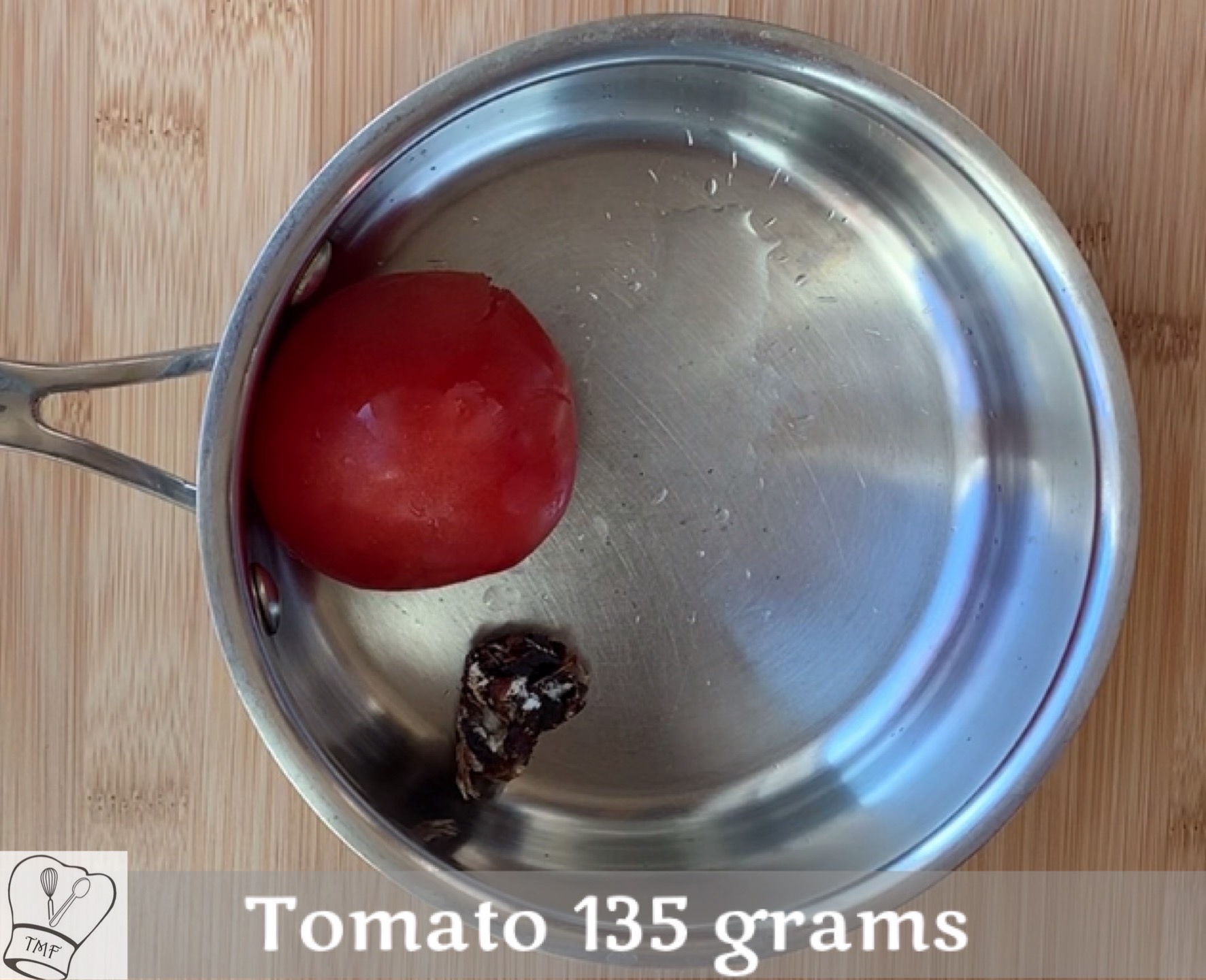 Add warm water, turmeric powder, hing, coriander powder and salt; mix well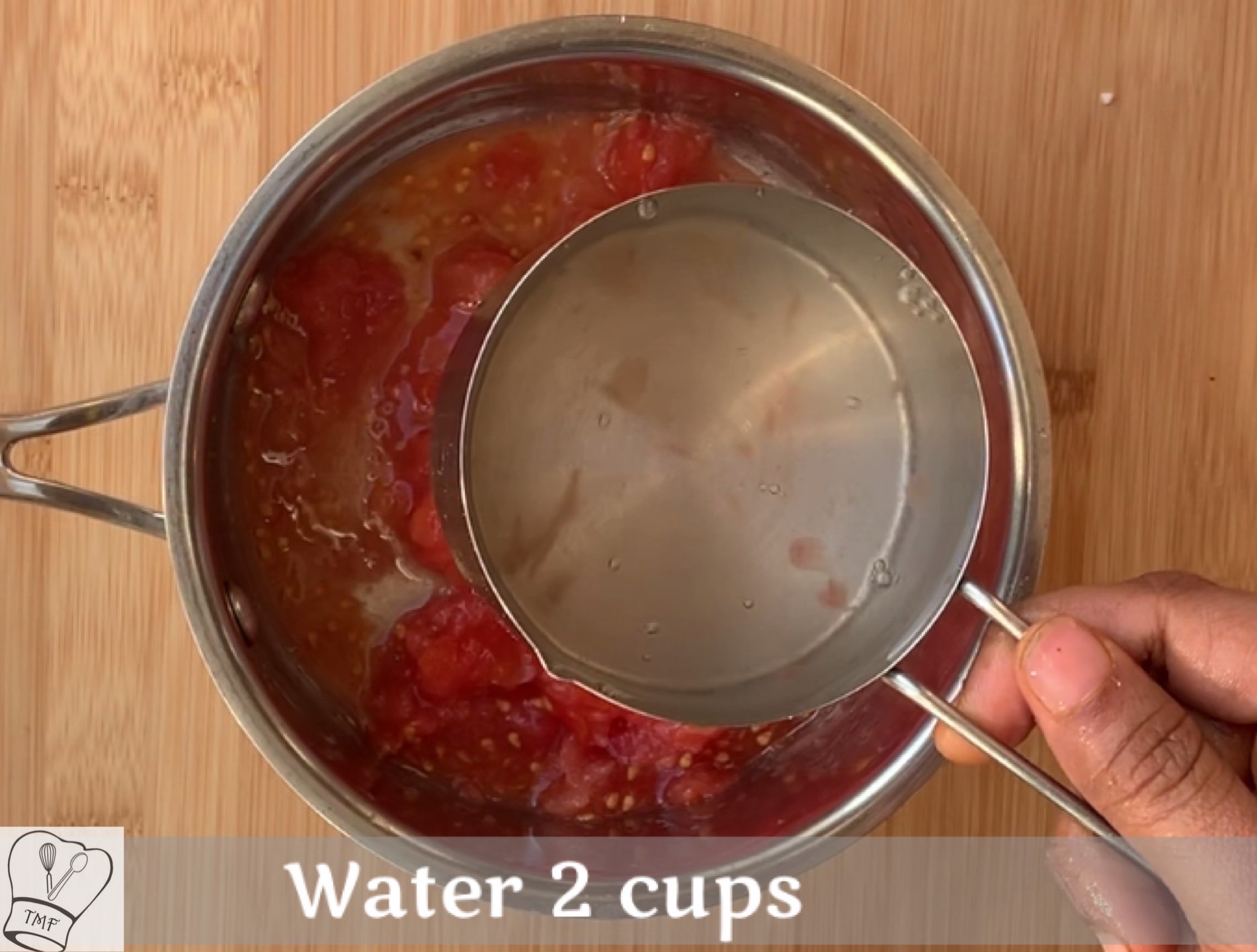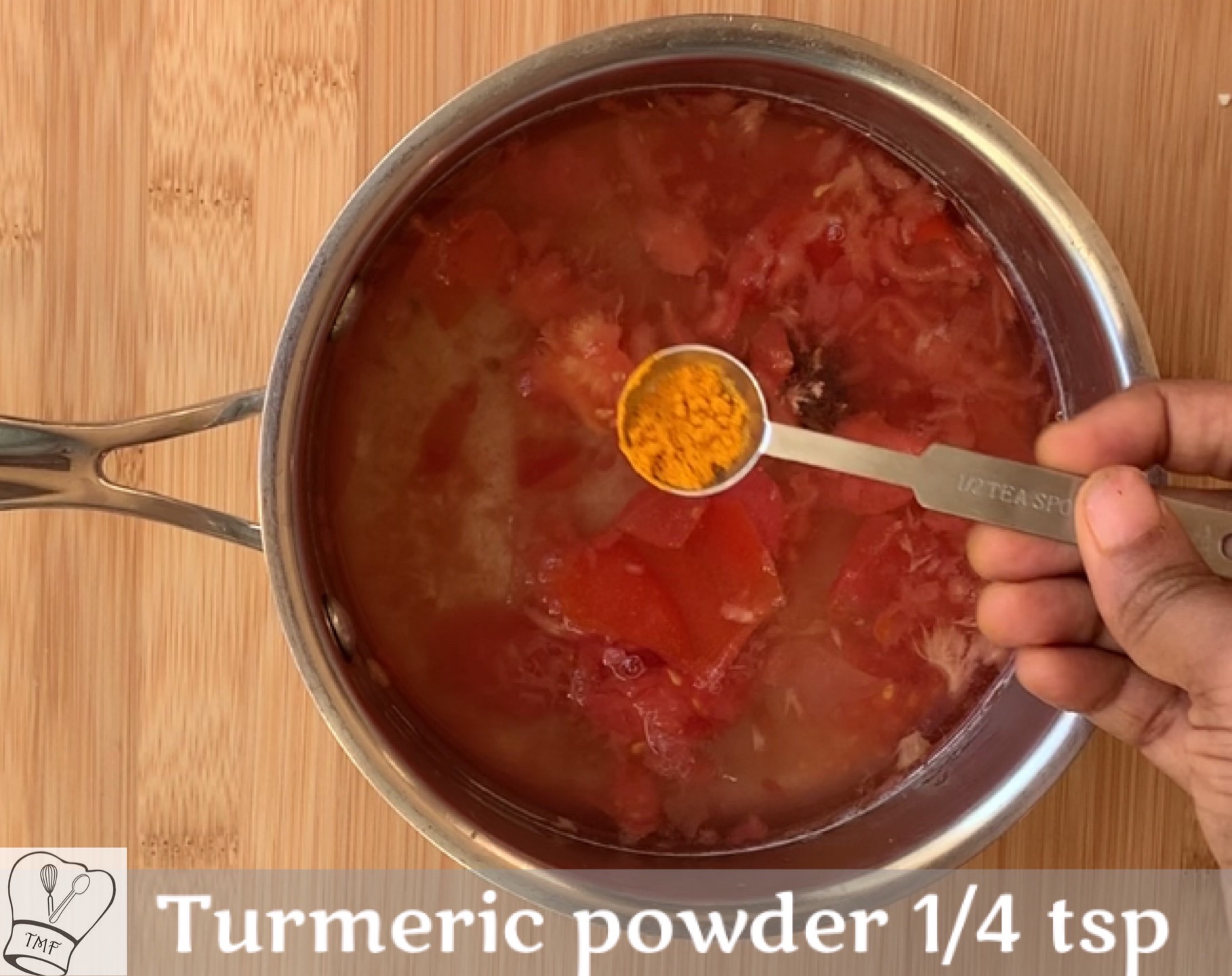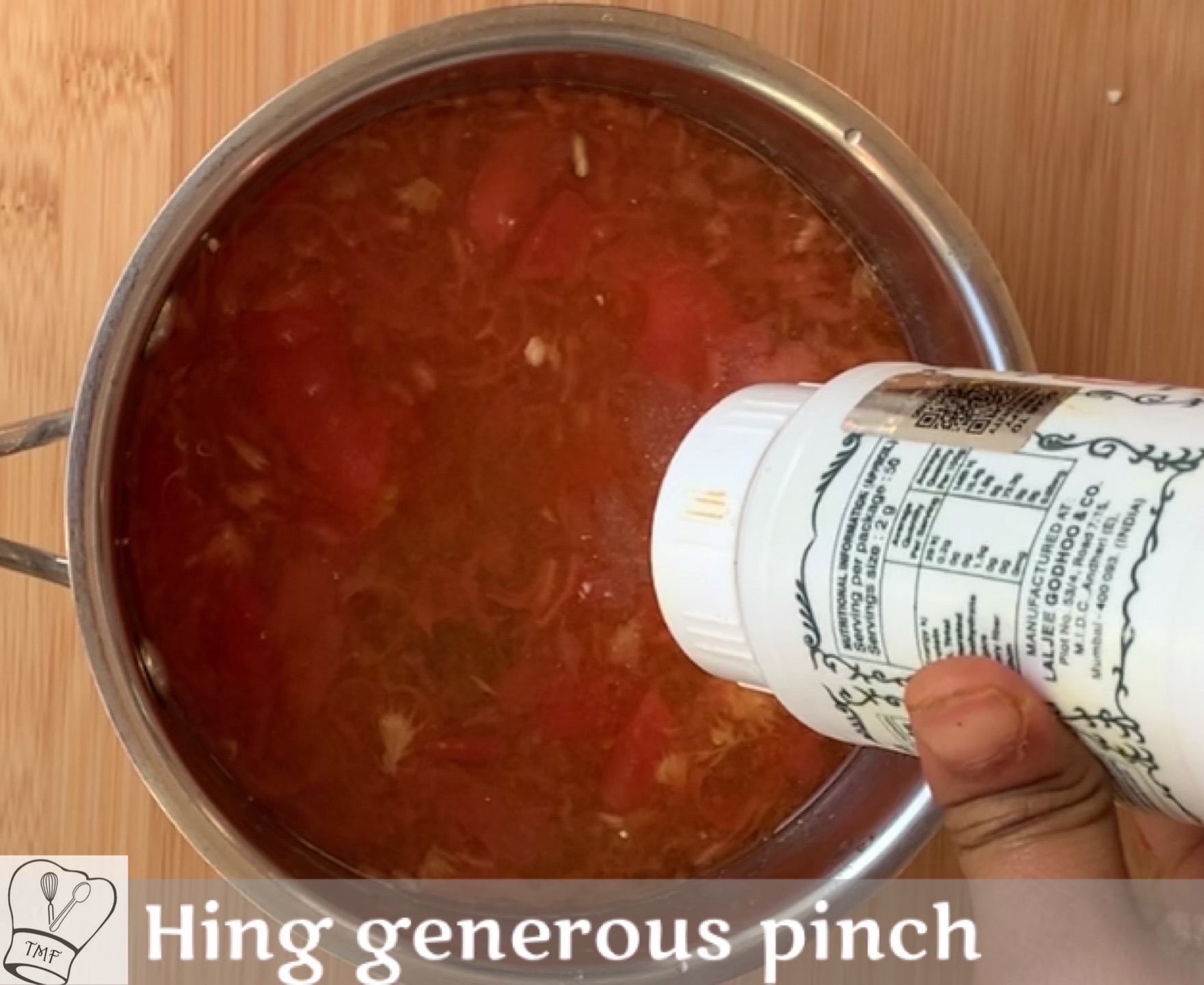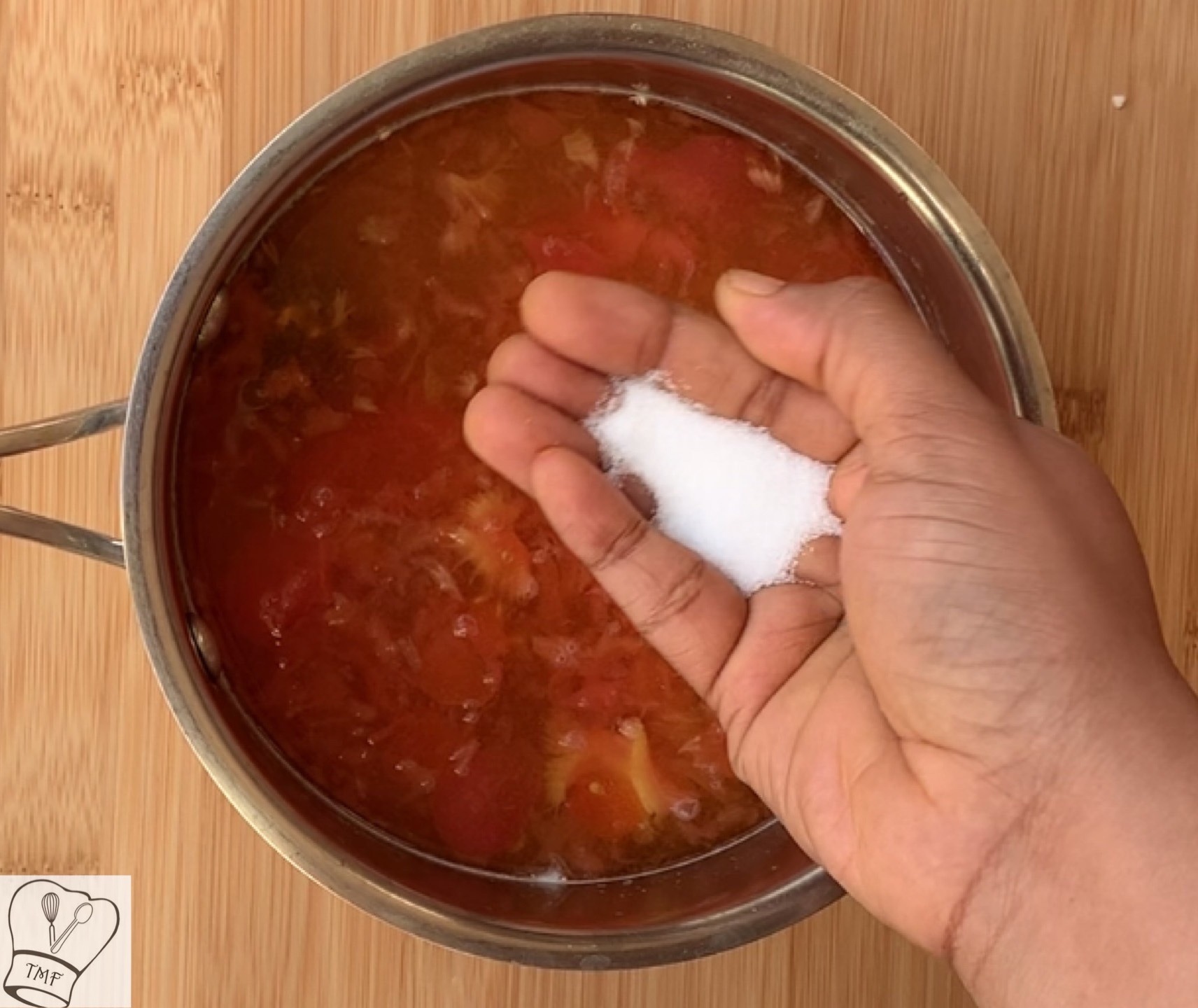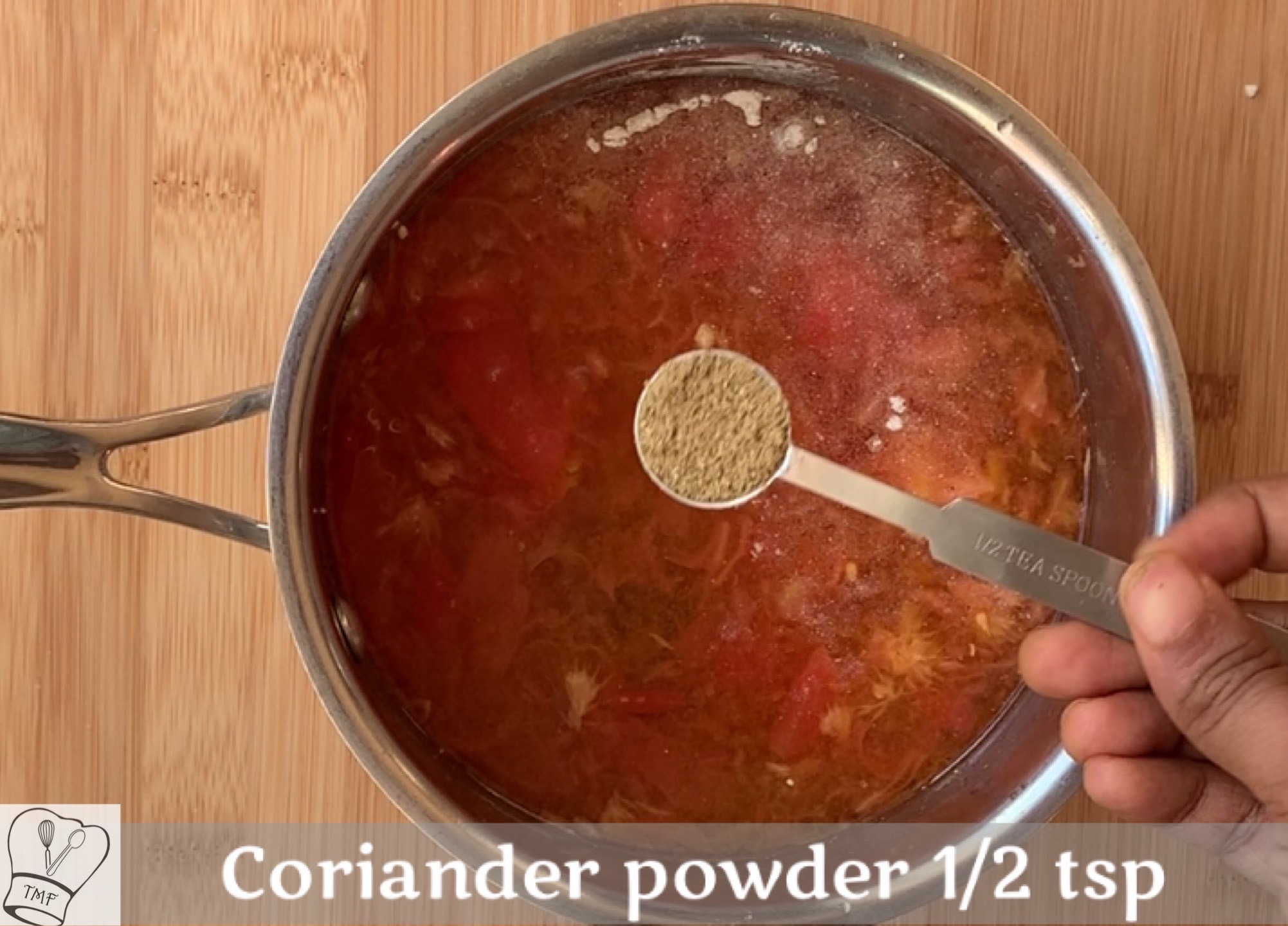 Add coriander leaves and curry leaves and cook the rasam for 12-15 minutes in low flame till raw smell goes off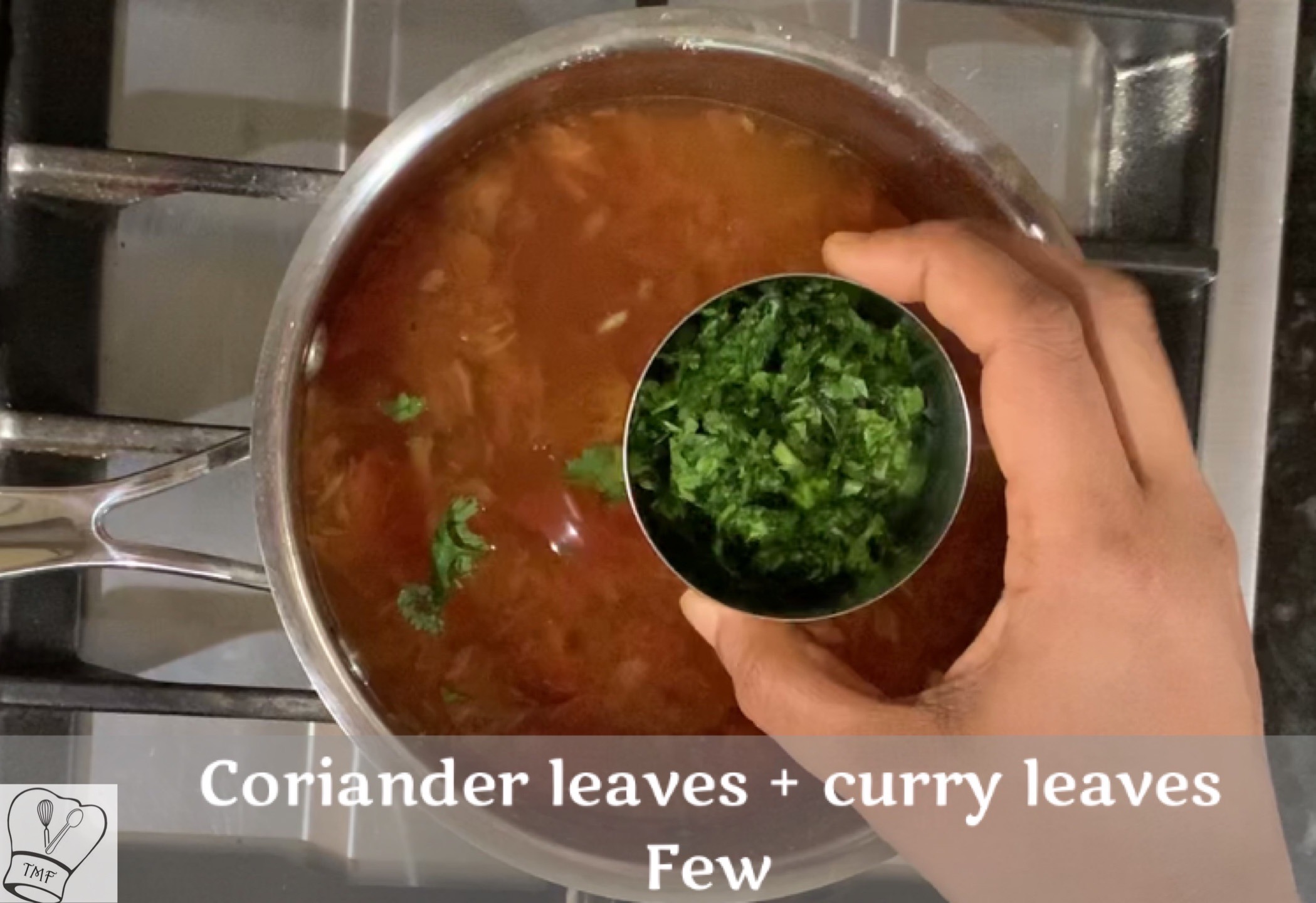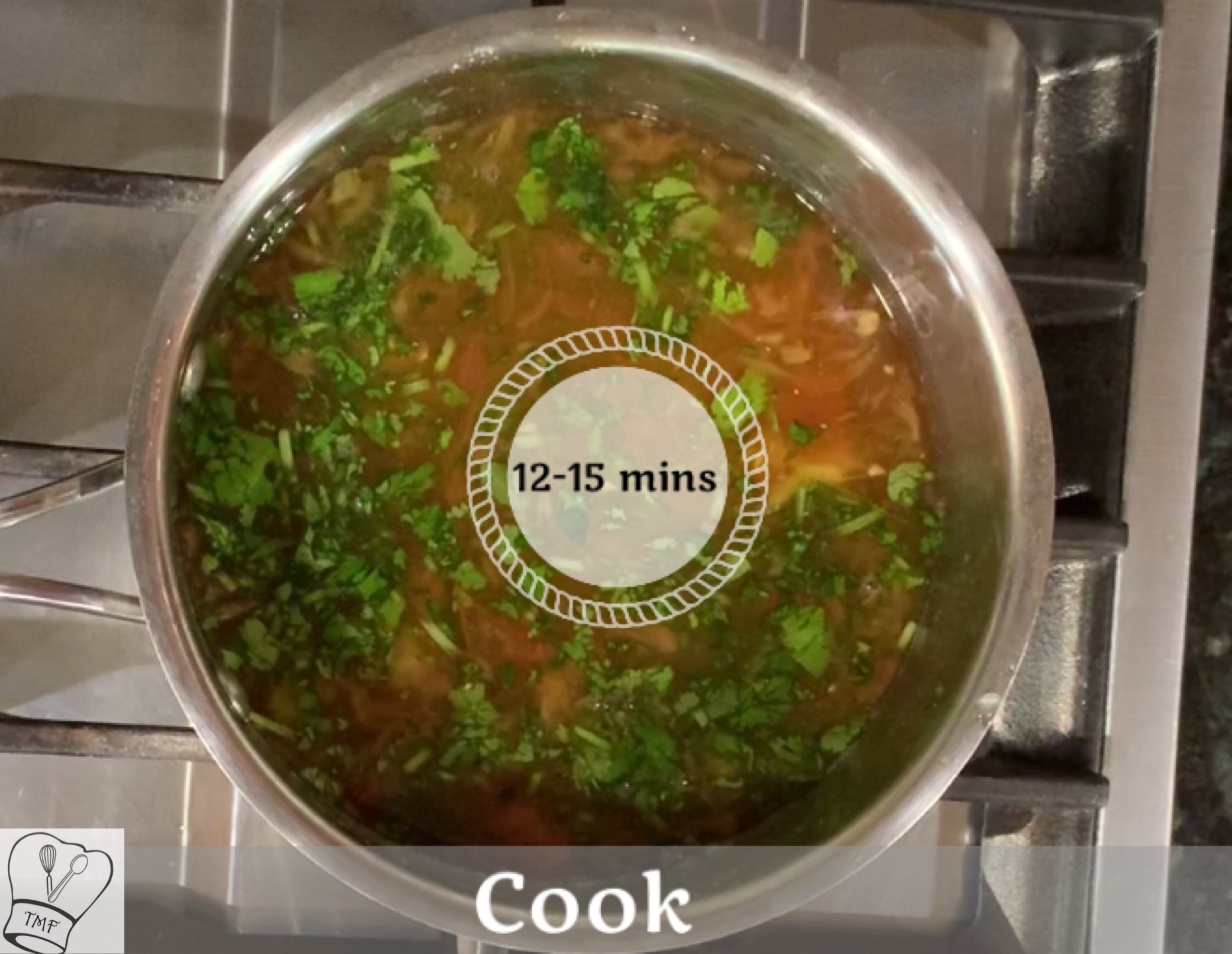 Add 1/2 cup of water, pepper cumin powder; mix well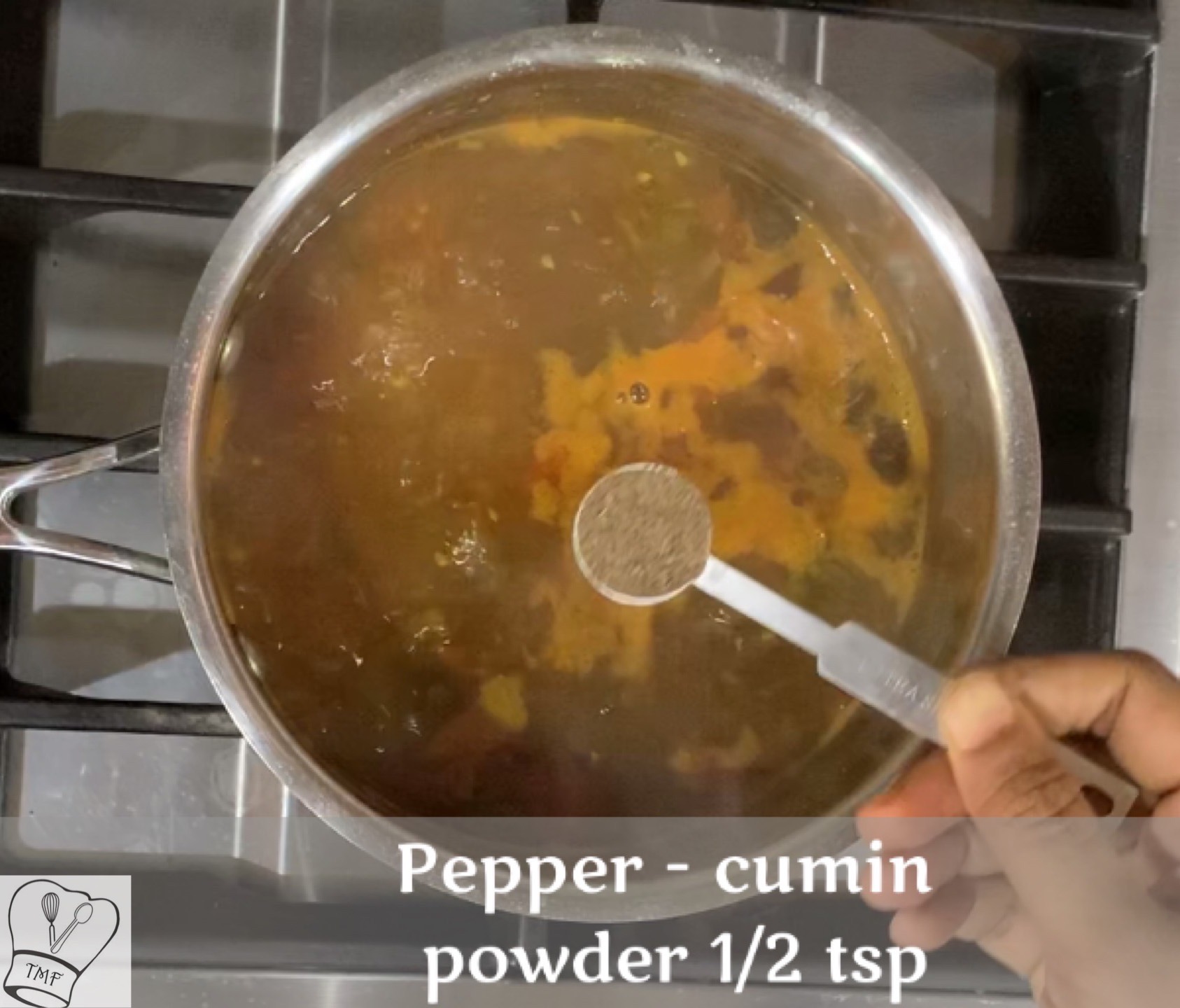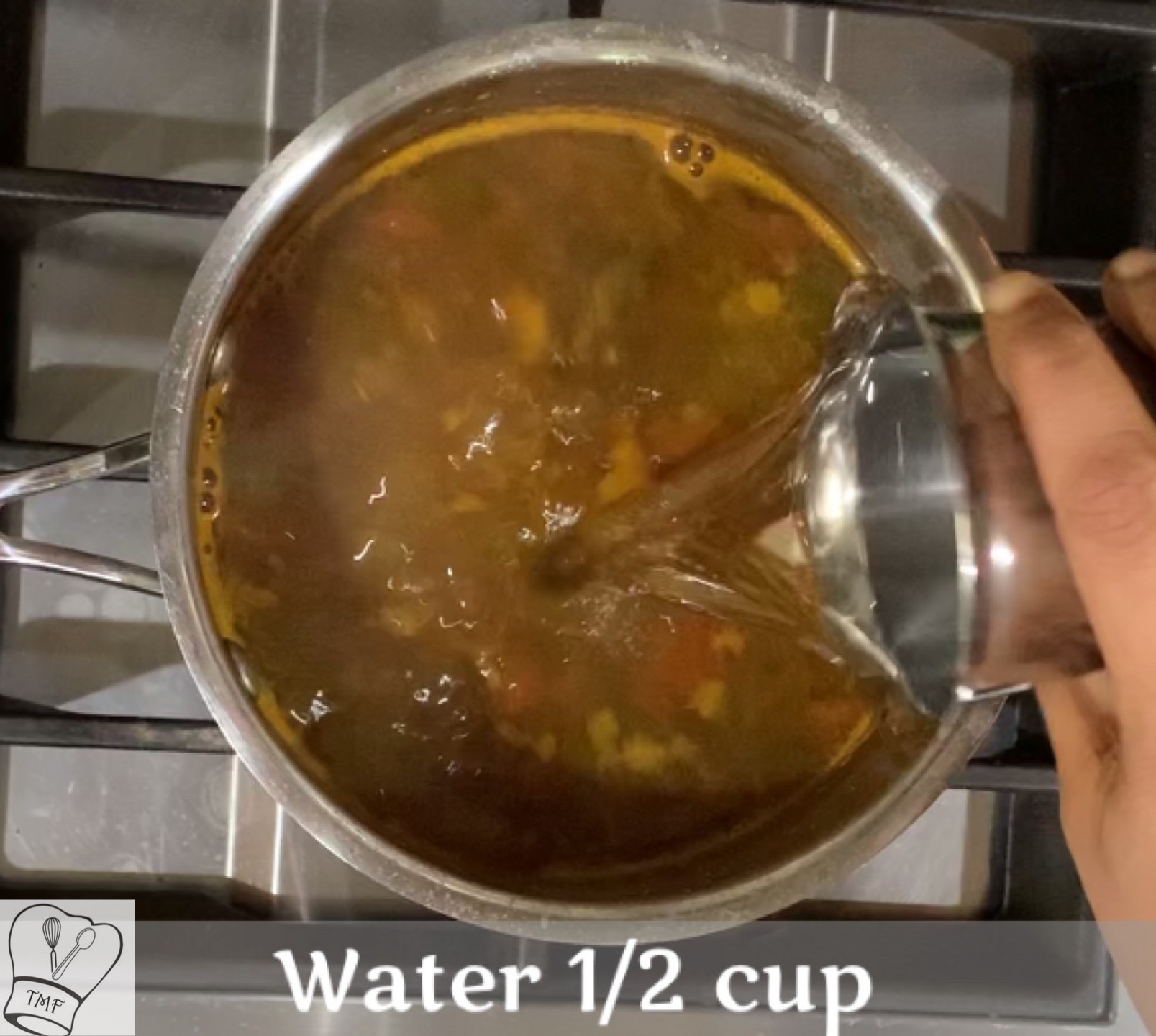 Cook till rasam turns frothy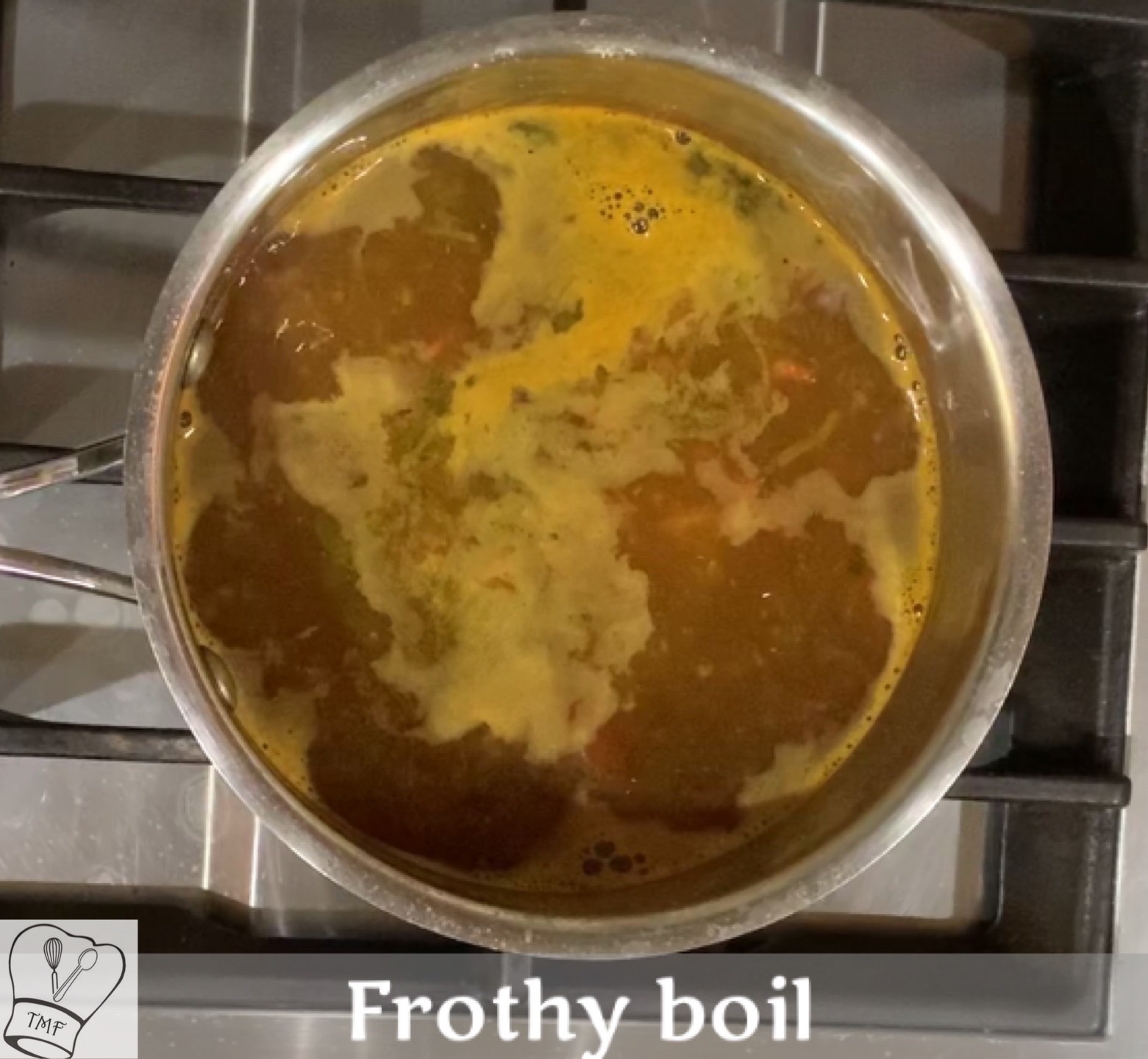 Add hing and chopped coriander leaves; mix well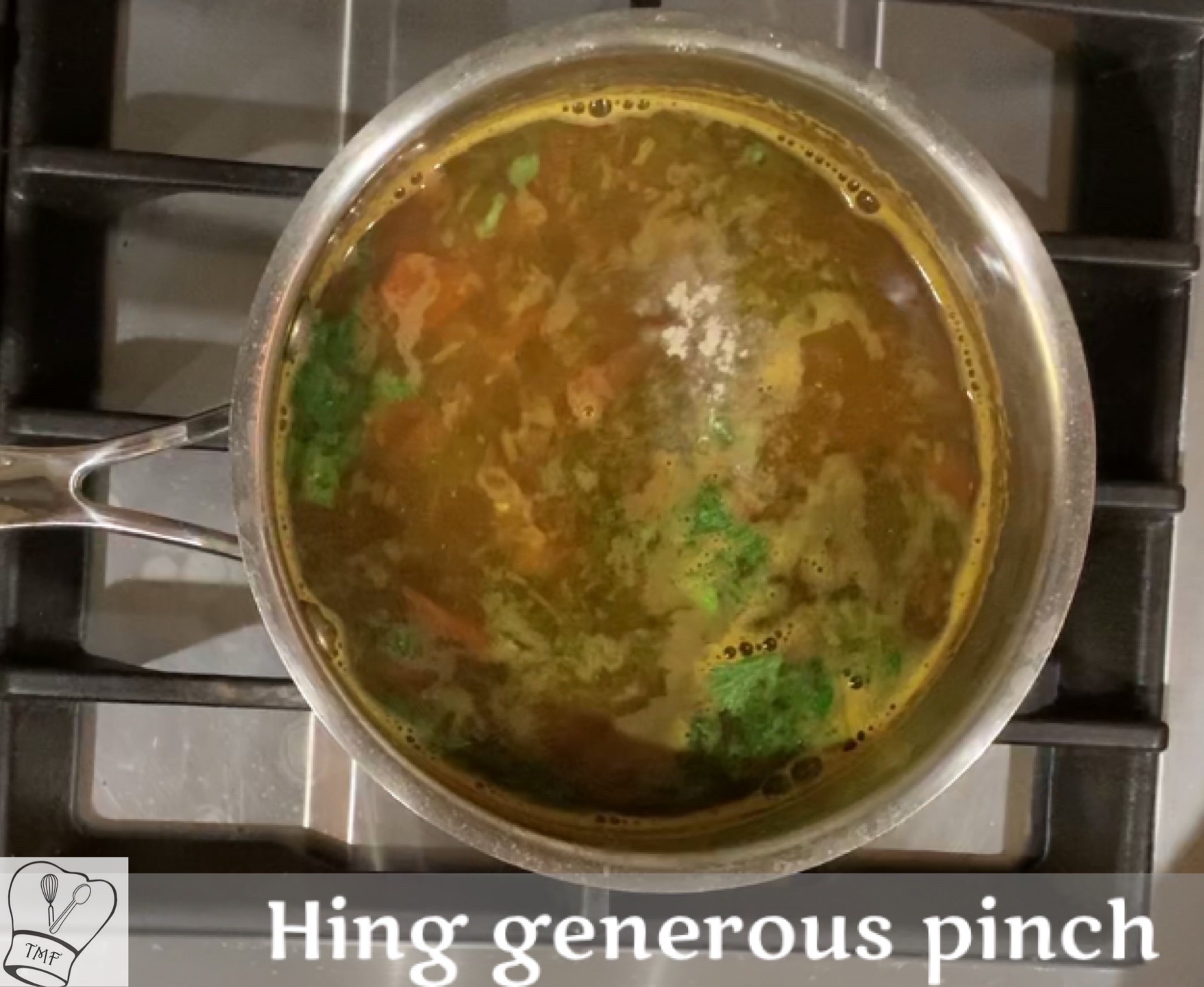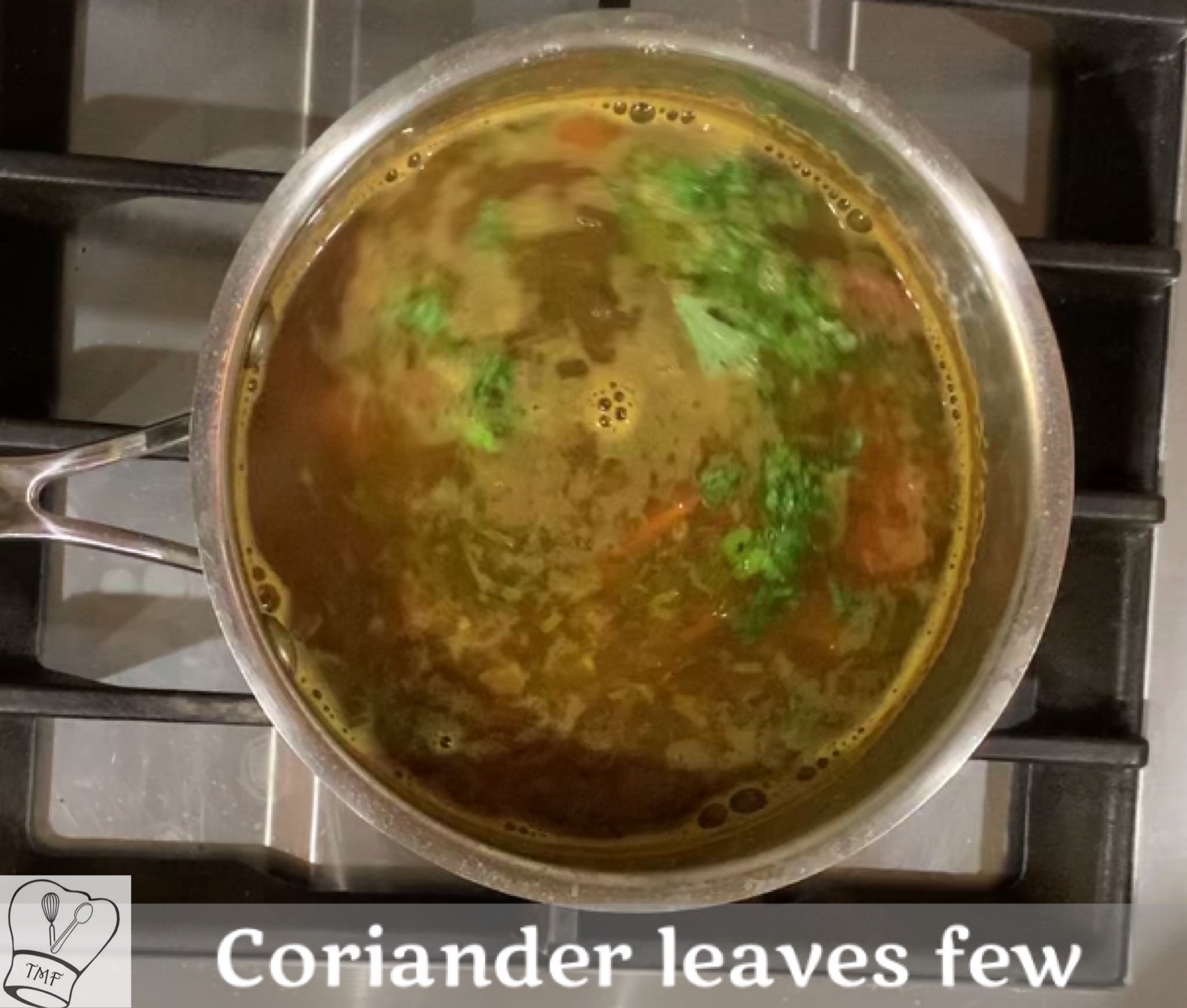 In a small pan add ghee, when the ghee is hot add mustard seeds and let it crackle. Add cumin seeds and red Chilli; mix well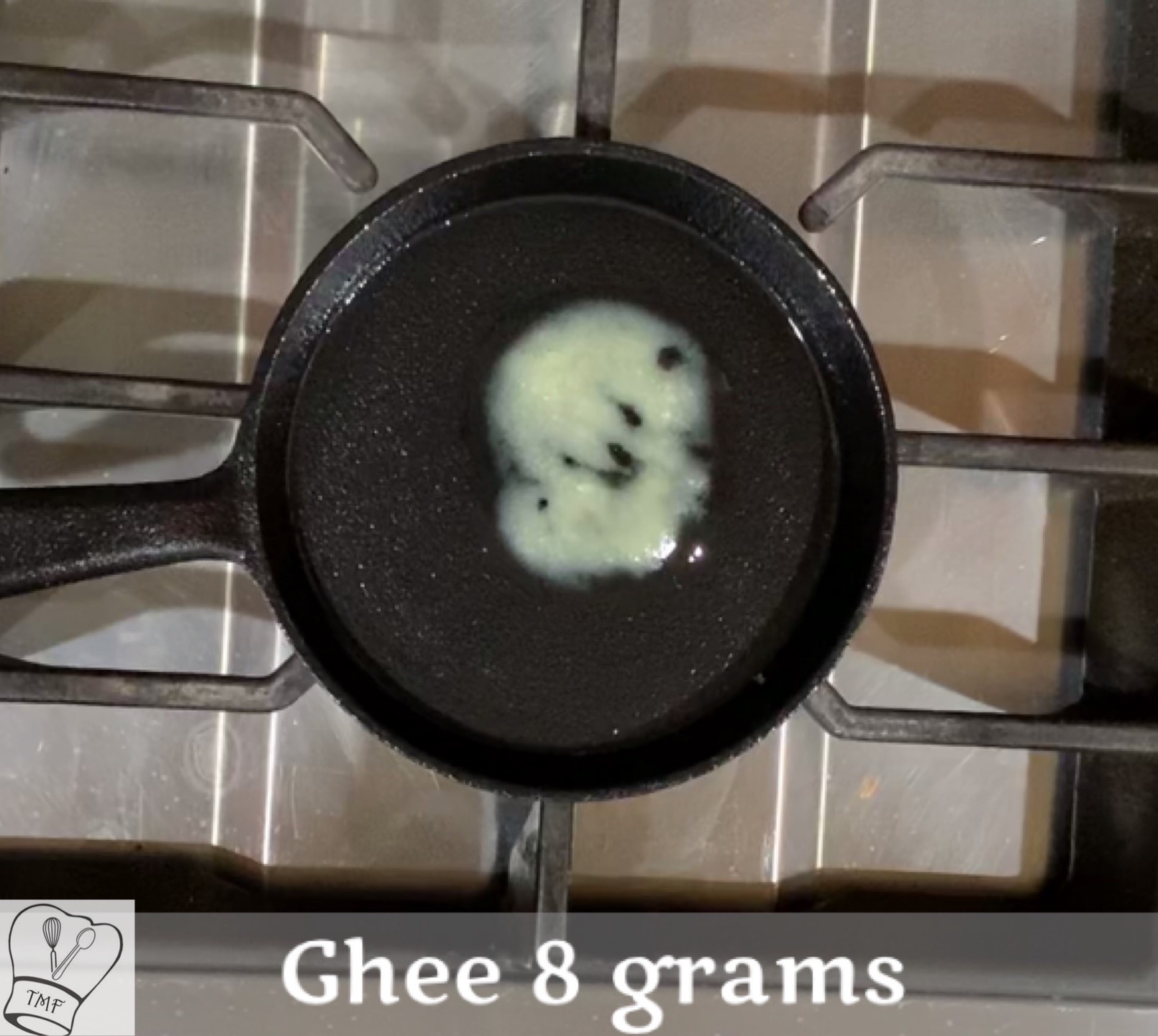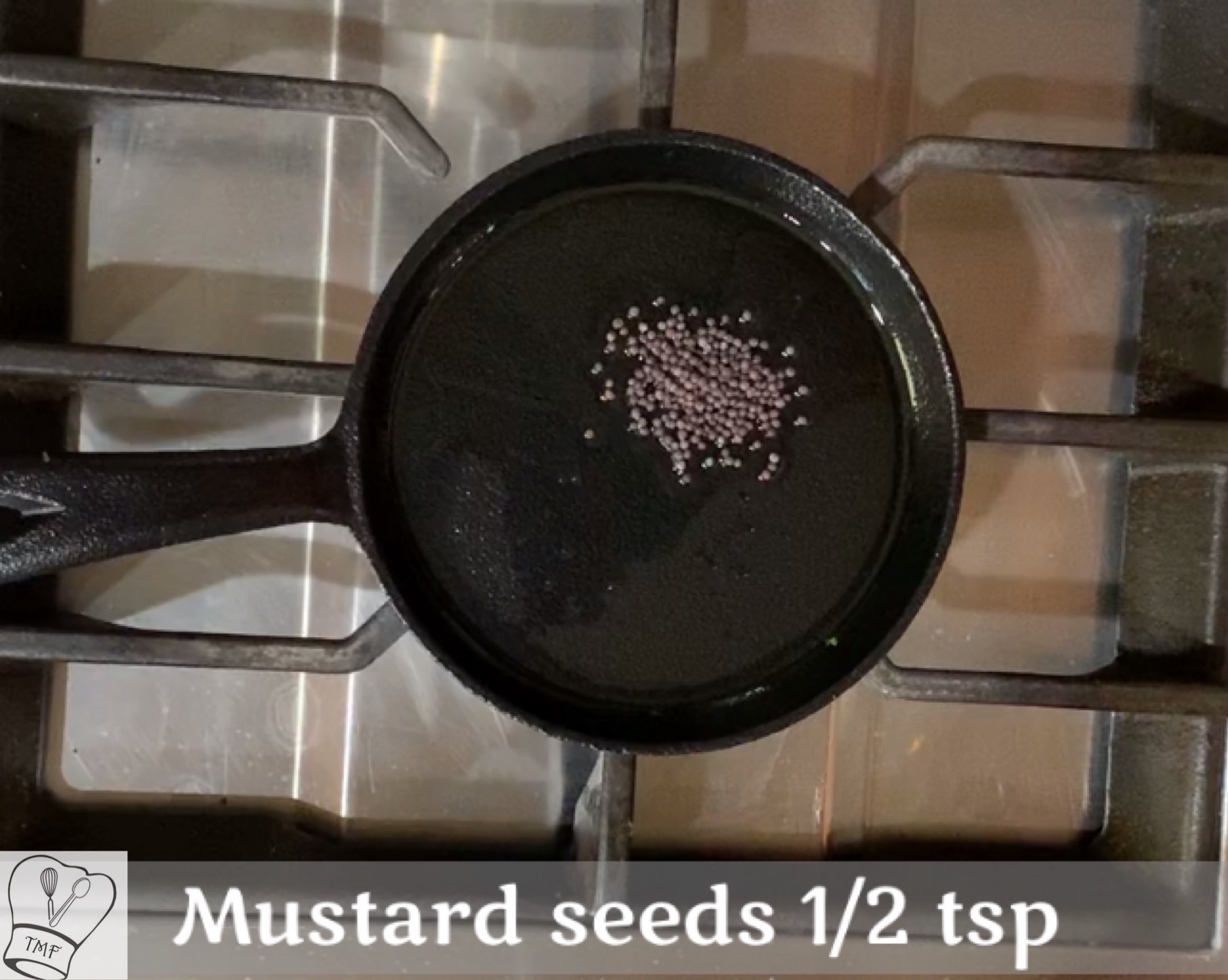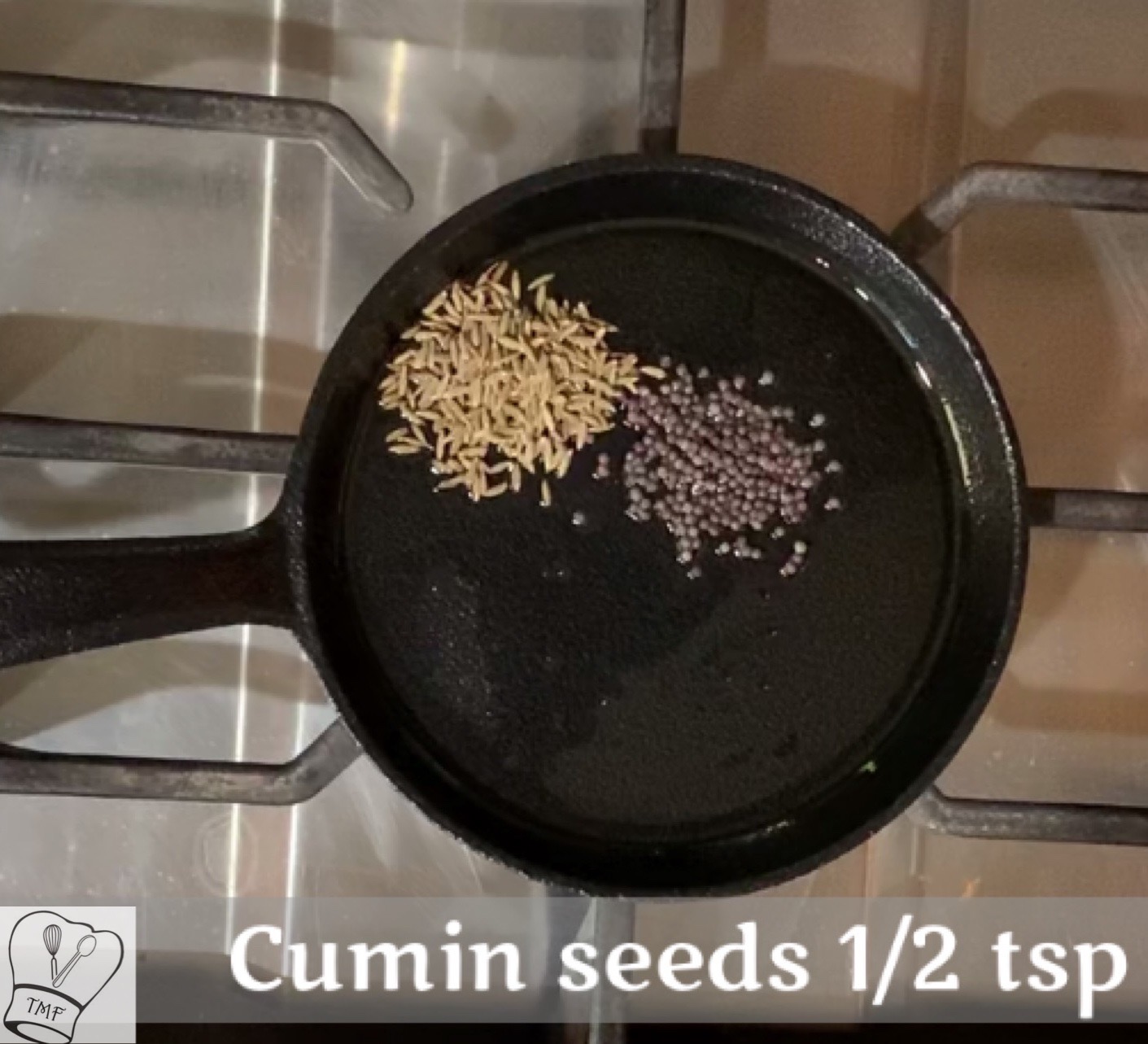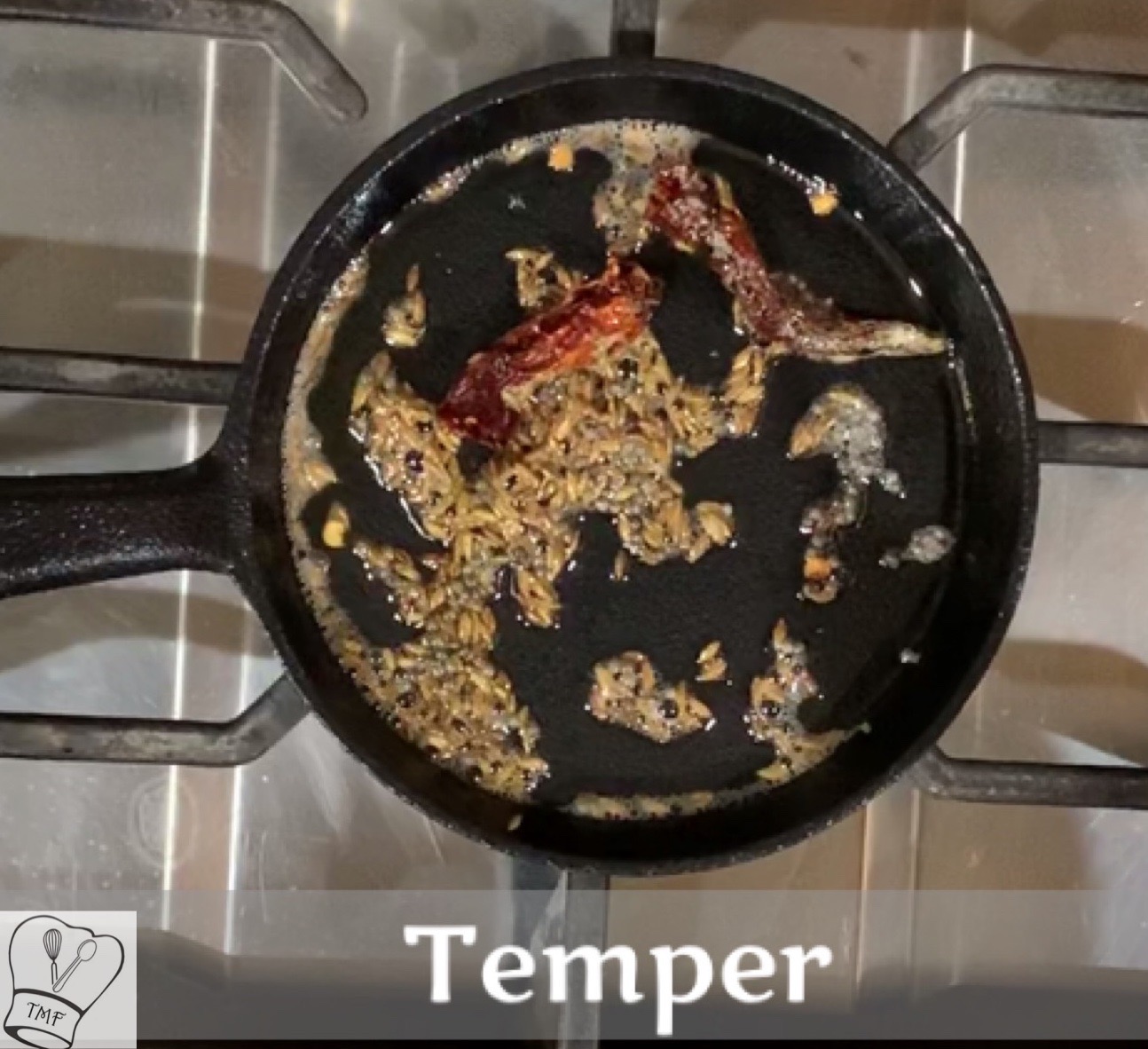 Add the tempering to the rasam