Olan , Olan recipe, Kerala olan recipe,Sadya recipe, Kerala sadya recipe, pumpkin paal kootu recipe with step-by-step pictures. Check out the olan video and If you like the video pls SUBSCRIBE to my channel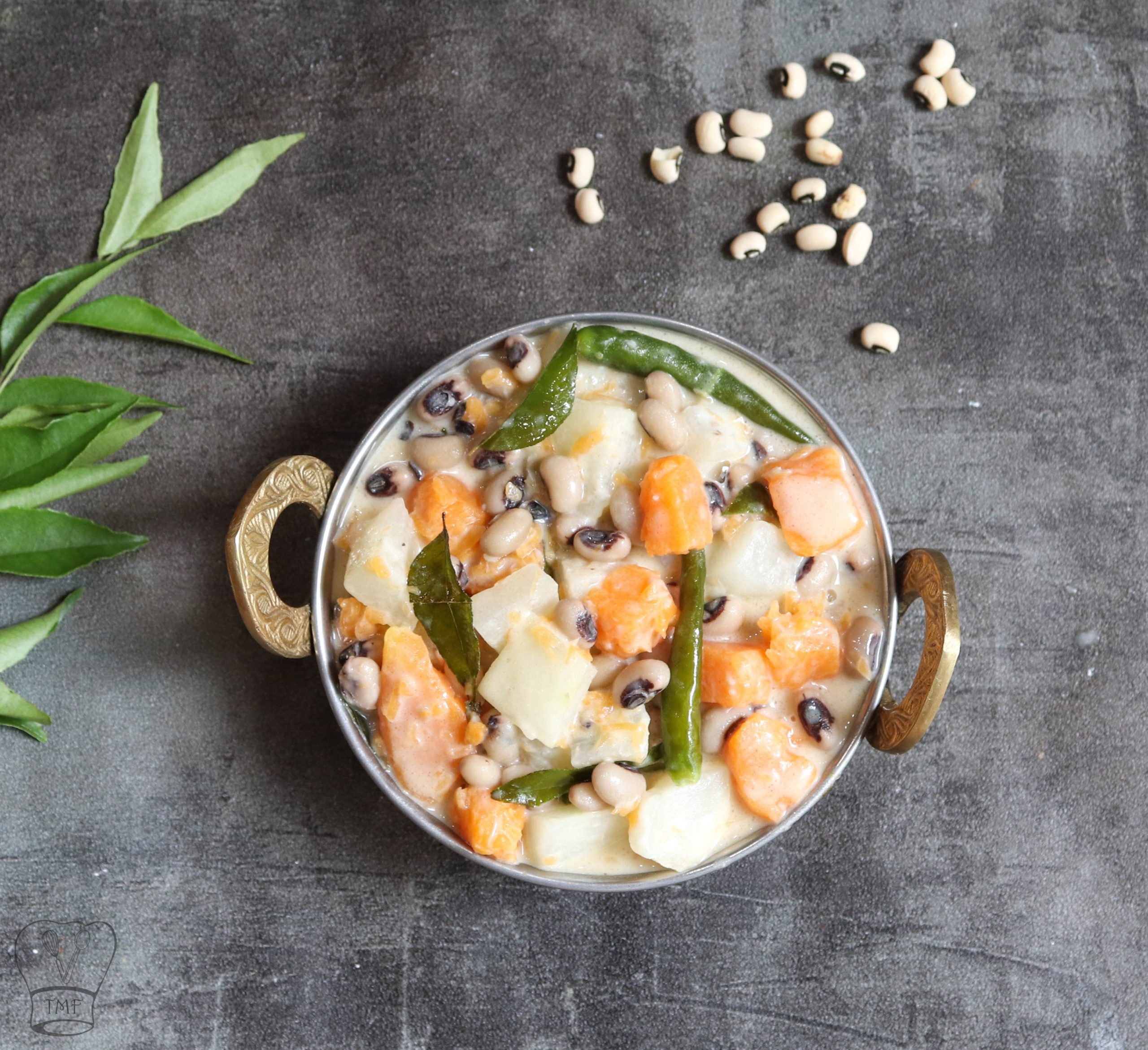 Olan , Kerala olan recipe, Sadya recipe, Kerala sadya recipe, pumpkin paal kootu is a rich and tasty Kerala-based side dish prepared with pumpkin, black-eyed peas / karamani/ thatta payaru, and coconut milk.
What is olan?
Olan is a traditional Indian dish as a part of Kerala cuisine. It is widely prepared as a part of Onam sadya | vishu sadhya meals. White pumpkin and yellow pumpkin cooked along with black-eyed peas in coconut milk. The rich coconut-based dish tastes delicious. Gluten-free, Indian vegan side dish.
How to cook pumpkin?
Pumpkins generally cook fast. If the Pumpkin you use is extremely raw you can pressure cook, as I did for paal kootu. If the pumpkin is ripe I would highly recommend cooking them in the pot. It hardly took less than 5 minutes for the pumpkin to cook.
Can I cook the pumpkin in the pressure cooker or instant pot?
If you are going to pressure cook them in a separator with a little salt and a tablespoon of water. If you going to cook directly in a pressure cooker / IP release the pressure manually to prevent mushing
Should I cook pumpkin in coconut milk?
It is optional but cooking pumpkin in coconut milk gives a good flavor to the olan so I would highly recommend that.
How much homemade coconut milk should I use?
Traditionally homemade coconut milk is used for olan but for easy cooking, I have used store-bought coconut millk.instead of store-bought coconut milk you can use the same amount of thick homemade coconut milk .
Can I substitute pumpkin?
Traditionally pumpkin is used for olan. I have used white and yellow pumpkin for olan recipe instead you can use one variety of pumpkin. If you are looking for vegetables with coconut milk-based recipes check vegetable stew.
Will the olan curdle if we add thick coconut milk and cook?
After adding black-eyed peas, we add thick coconut milk for the second time and cook the olan covered for 2 minutes. Since we have enough water in olan it won't curdle
What should be the consistency of olan?
Traditionally olan is a bit watery compared to other kootu recipes. Homemade coconut milk results in a slightly runny dish. Store-bought coconut milk tends to thicken over time so based on your preferences adjust the water according
What tastes best with olan?
Traditionally olan is served on sadya with a wide spread of dishes but if you are planning to make olan for a regular meal I would recommend Rasam, tamarind-based Kuzhambu. Since pumpkin might cause gastric problem make sure you add asafoetida, garlic, ginger or any elements which aid for digestion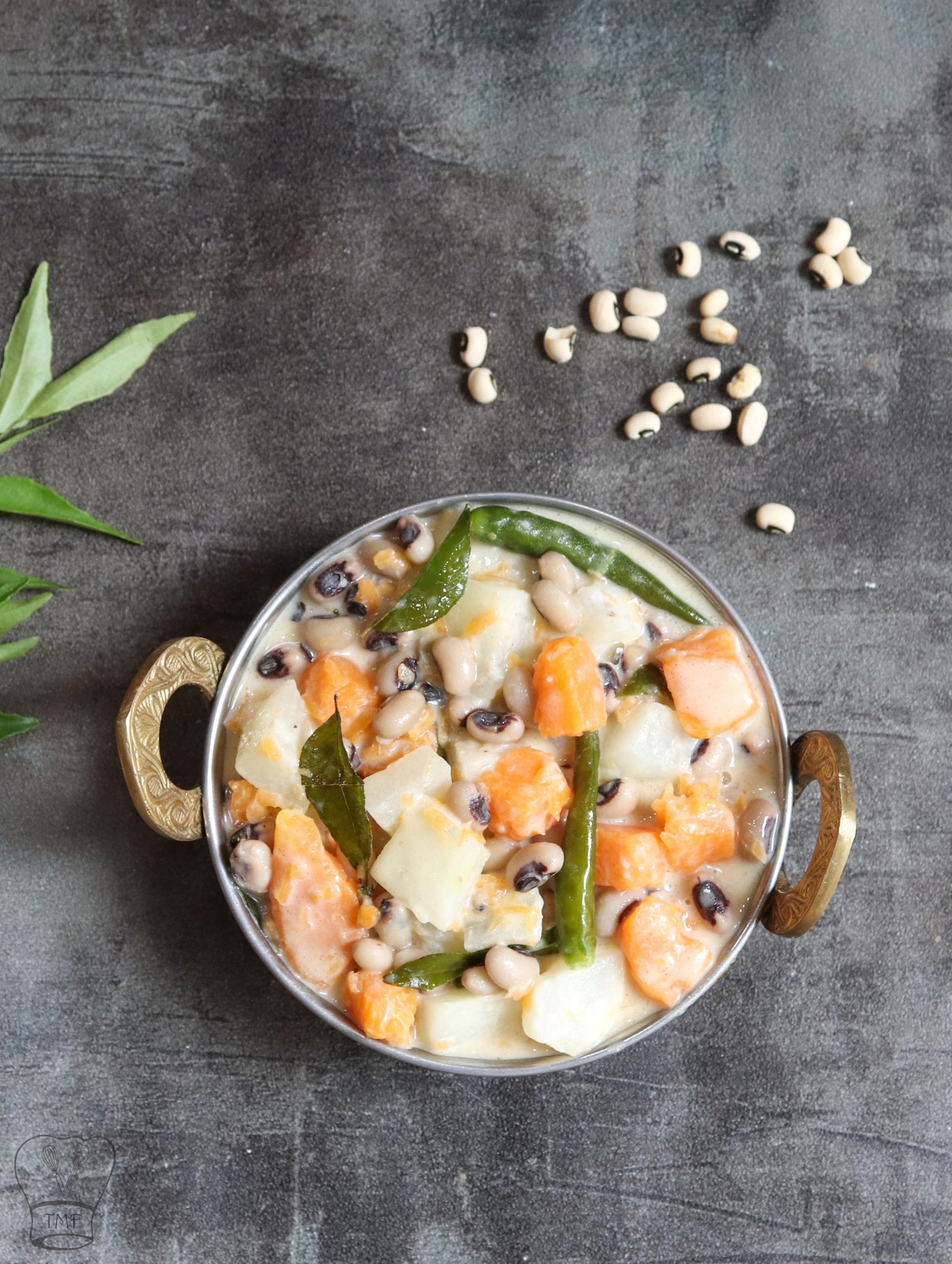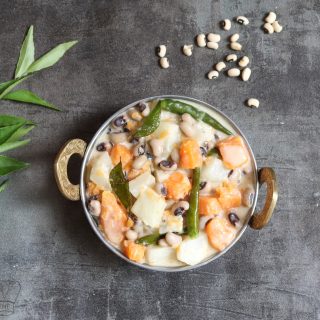 Ingredients
2

tablespoon

+ thick 1/3 cup thick coconut milk

1/2

cup

Black eyes peas

1

+ 1/2 cup White pumpkin

1

+ 1/2 cup Yellow pumpkin

1/2

cup

Water

3

green chilli

Few curry leaves

Salt

1

tablespoon

coconut oil
Instructions
Firstly, soak black eyes peas for 1 hour in hot water

Discard the water, measure, and add 1 cup of water

Pressure cook for 2 whistles and let the pressure subsides naturally

In a wide pan add 1/2 tablespoon of coconut oil and when the oil is hot add curry leaves and green chilli

Let the curry leaves roast and green chilli slightly turns half white

Add 1/2 cup of water and required salt and bring it to the boil

Furthermore, add yellow pumpkin, cover, and let it cook for a 30 seconds

Add white pumpkin and 2 tablespoon of coconut milk, cover, and cook for 3-5 minutes until both pumpkins turn fork tender

Simmer the stove and add filtered cooked black eyes peas,  1/3 cup of coconut milk, 1/2 tablespoon of oil, mix gently

Cover cook for 2 minutes and turn off the stove

Keep the olan covered for 5 minutes for the flavors to enhance then serve
Video
Notes
I have soaked black-eyed peas in hot water for 1 hour. Instead, you can soak in room temperature water for more hours
If you get long whistle sound, cook for 2 whistles. for short whistle sound cook for 3 whistles
I have used both white and yellow pumpkins.Instead, you can also use one variety
Pumpkin cooking time varies based on the size of the cut pumpkin and also the way it is ripe
Cooking pumpkin with little coconut milk enhances the coconut flavor
I have cooked pumpkin in a pan, instead, you can also cook pumpkin in the pressure cooker or instant pot
Release pressure immediately if the pumpkins are ripe else do a natural pressure release
I have saved black-eyed peas cooking water for rasam. I Strained and filtered them in a colander and added to the olan
Store-bought coconut milk might thicken over time so adjust the water acquiring to your desired consistency
Ingredients
2 tablespoon + thick 1/3 cup thick coconut milk
1/2 cup Black eyes peas
1 + 1/2 cup White pumpkin
1 + 1/2 cup Yellow pumpkin
1/2 cup Water
3 green chilli
Few curry leaves
Salt
1 tablespoon coconut oil
How to make Olan with step by step pictures:
Firstly, soak black eyes peas for 1 hour in hot water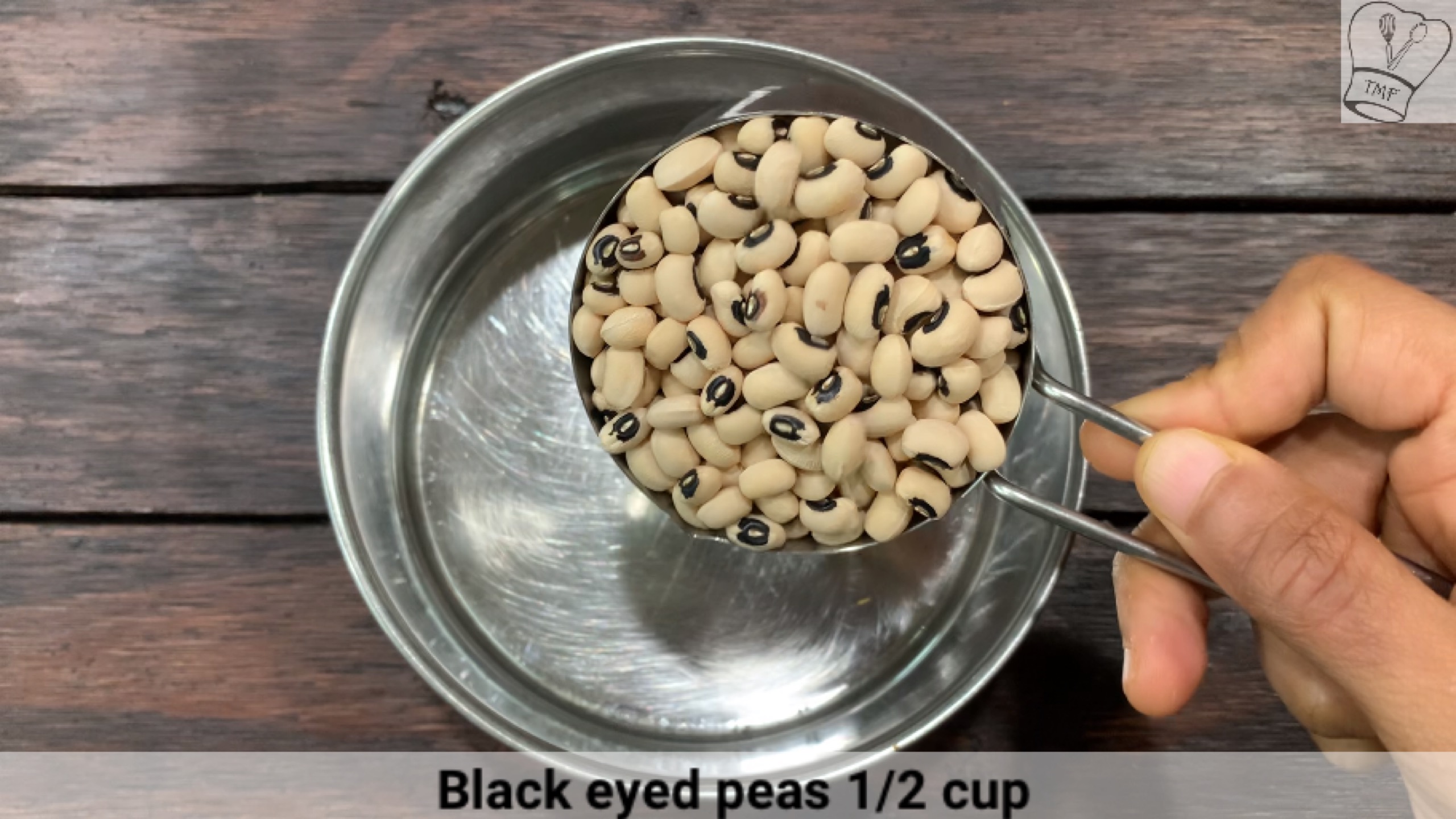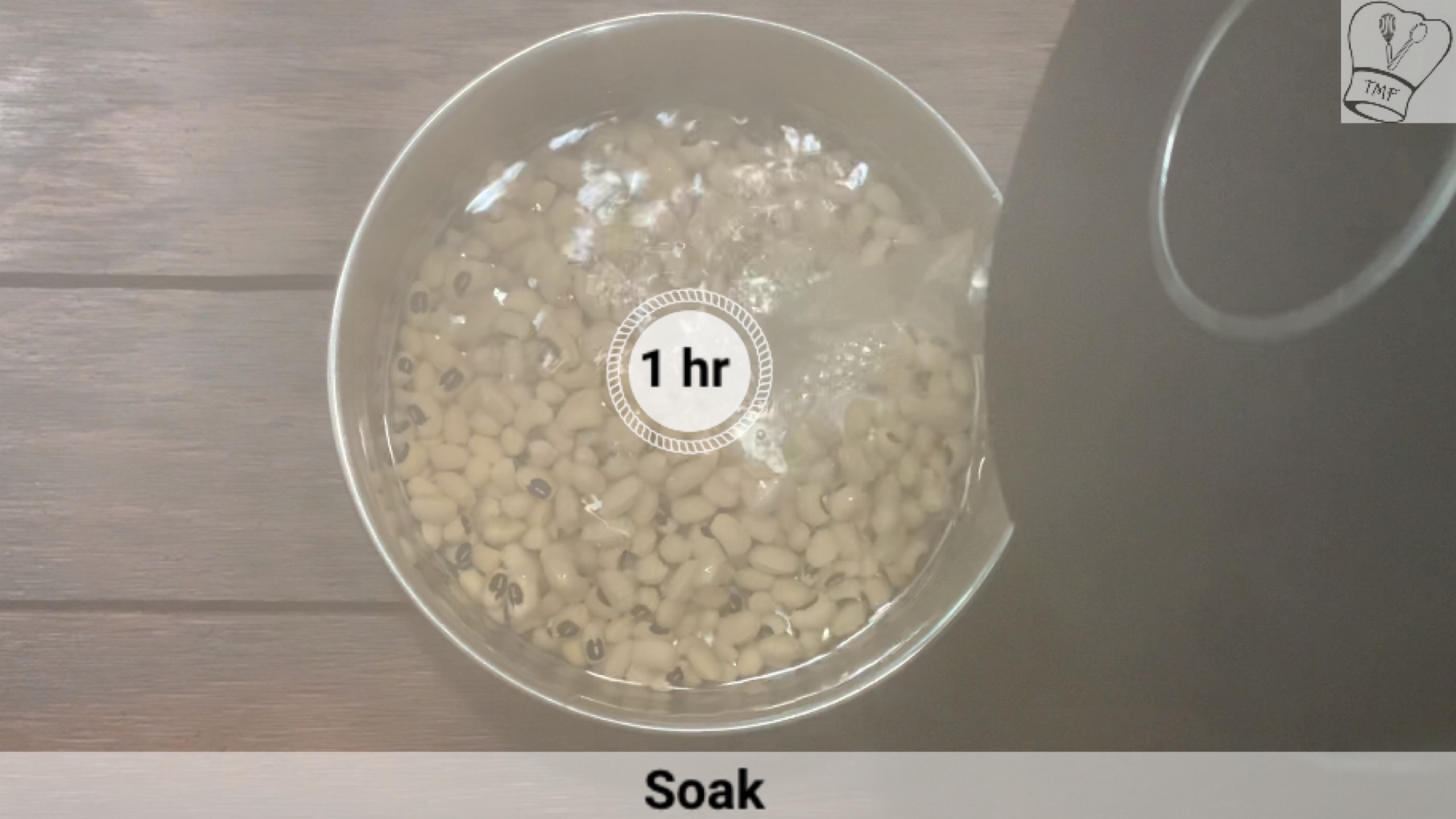 Discard the water, measure, and add 1 cup of water
Pressure cook for 2 whistles and let the pressure subsides naturally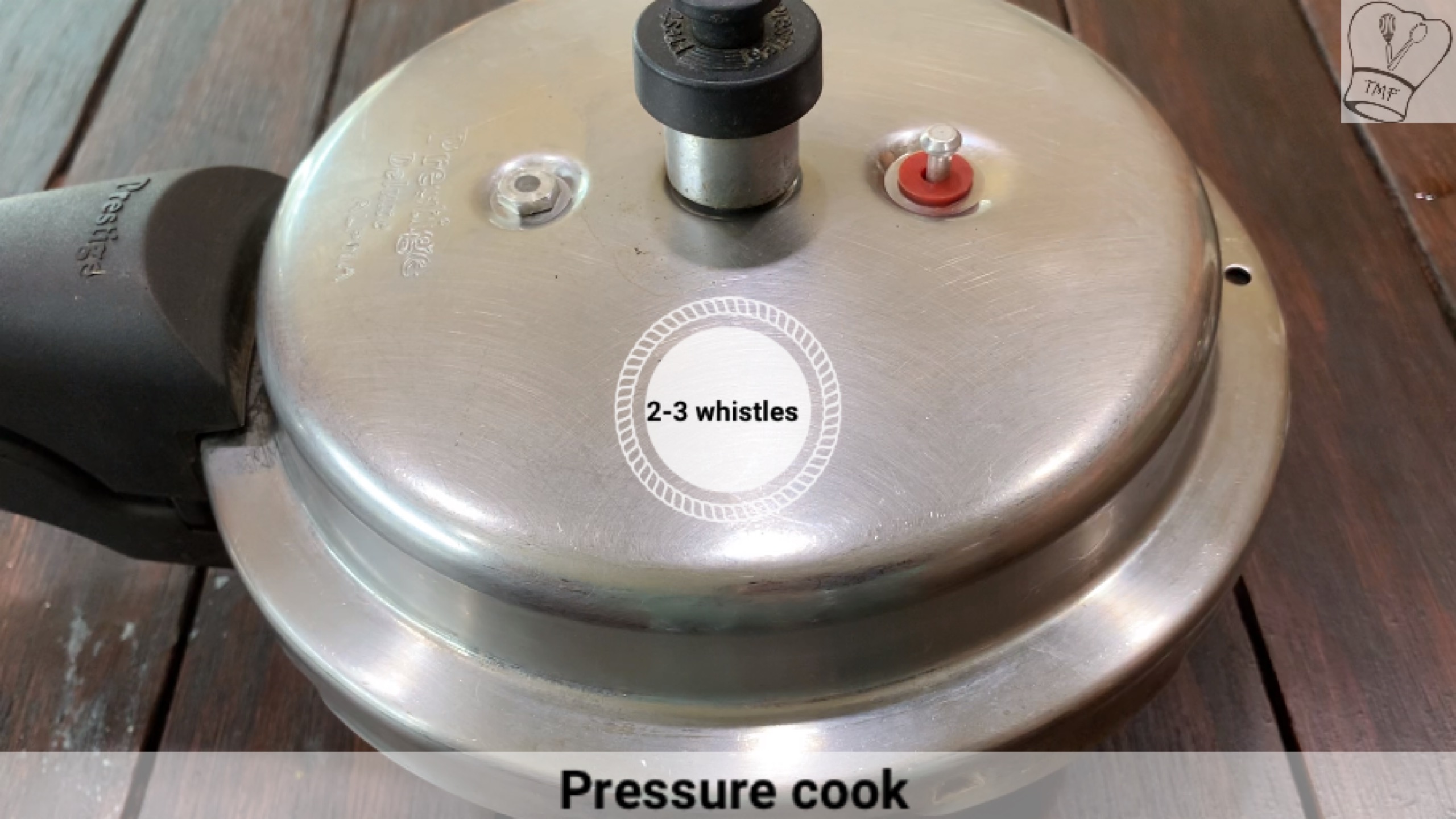 In a wide pan add 1/2 tablespoon of coconut oil and when the oil is hot add curry leaves and green chilli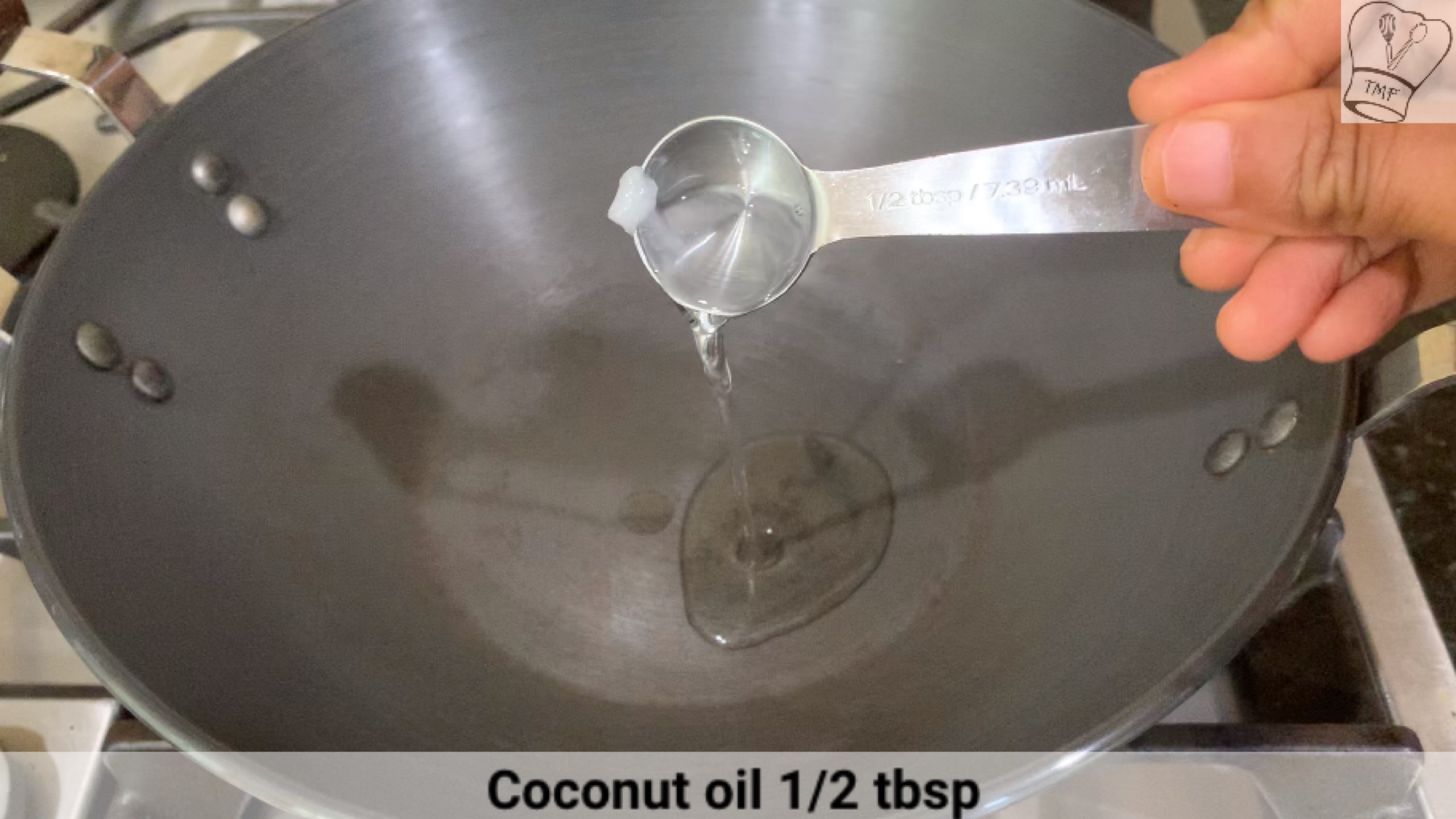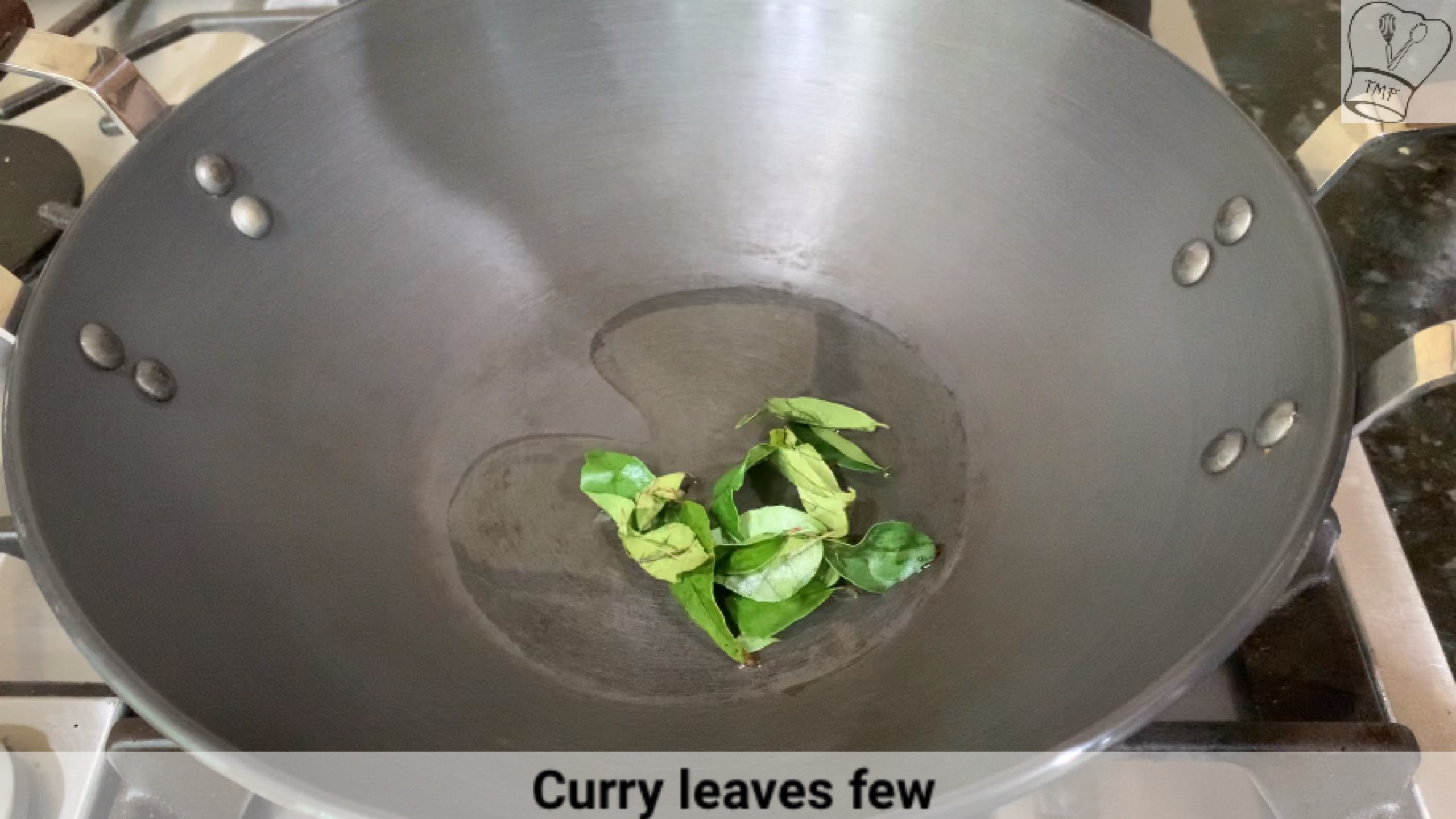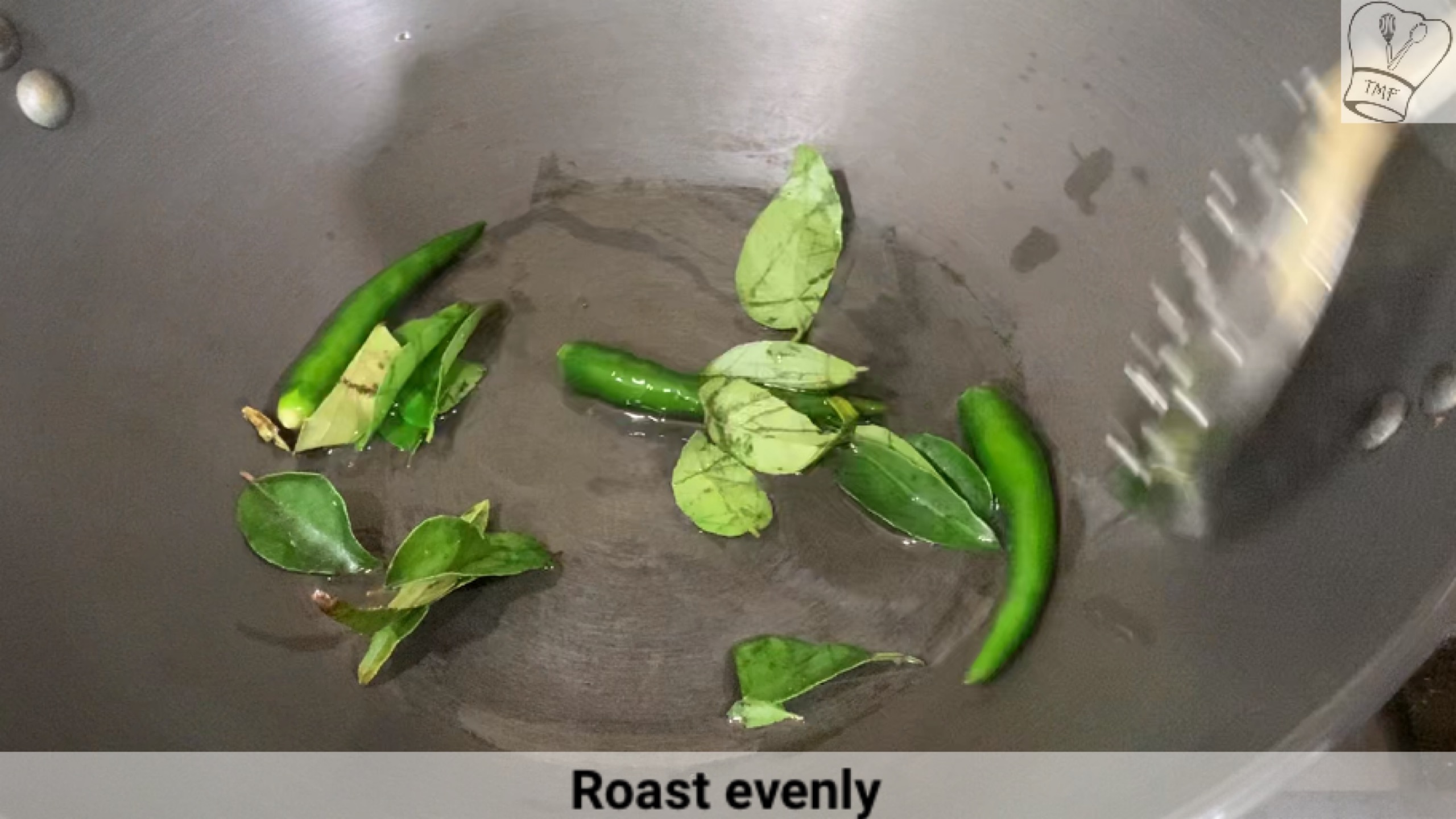 Let the curry leaves roast and green chilli slightly turns half white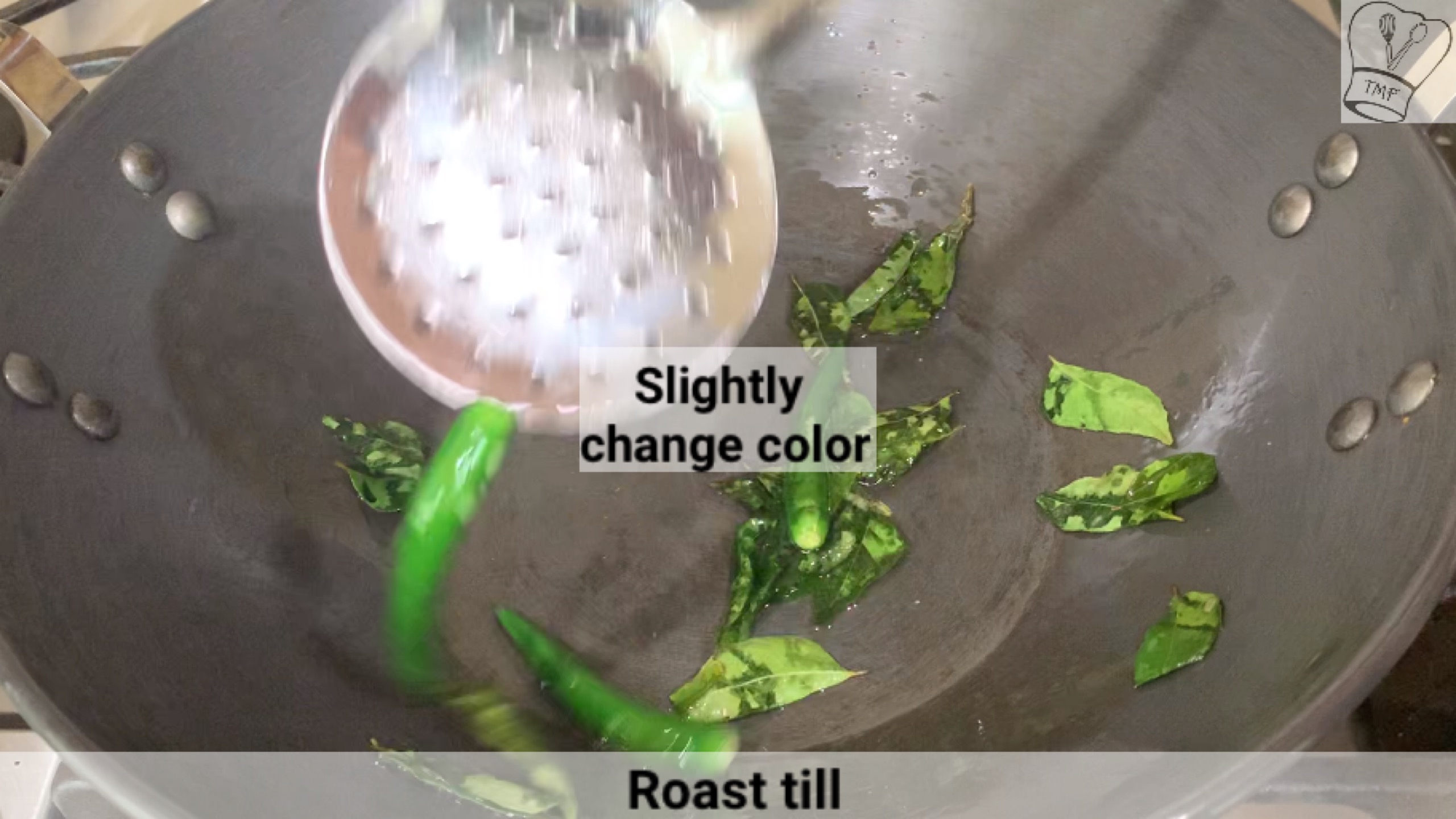 Add 1/2 cup of water and required salt and bring it to the boil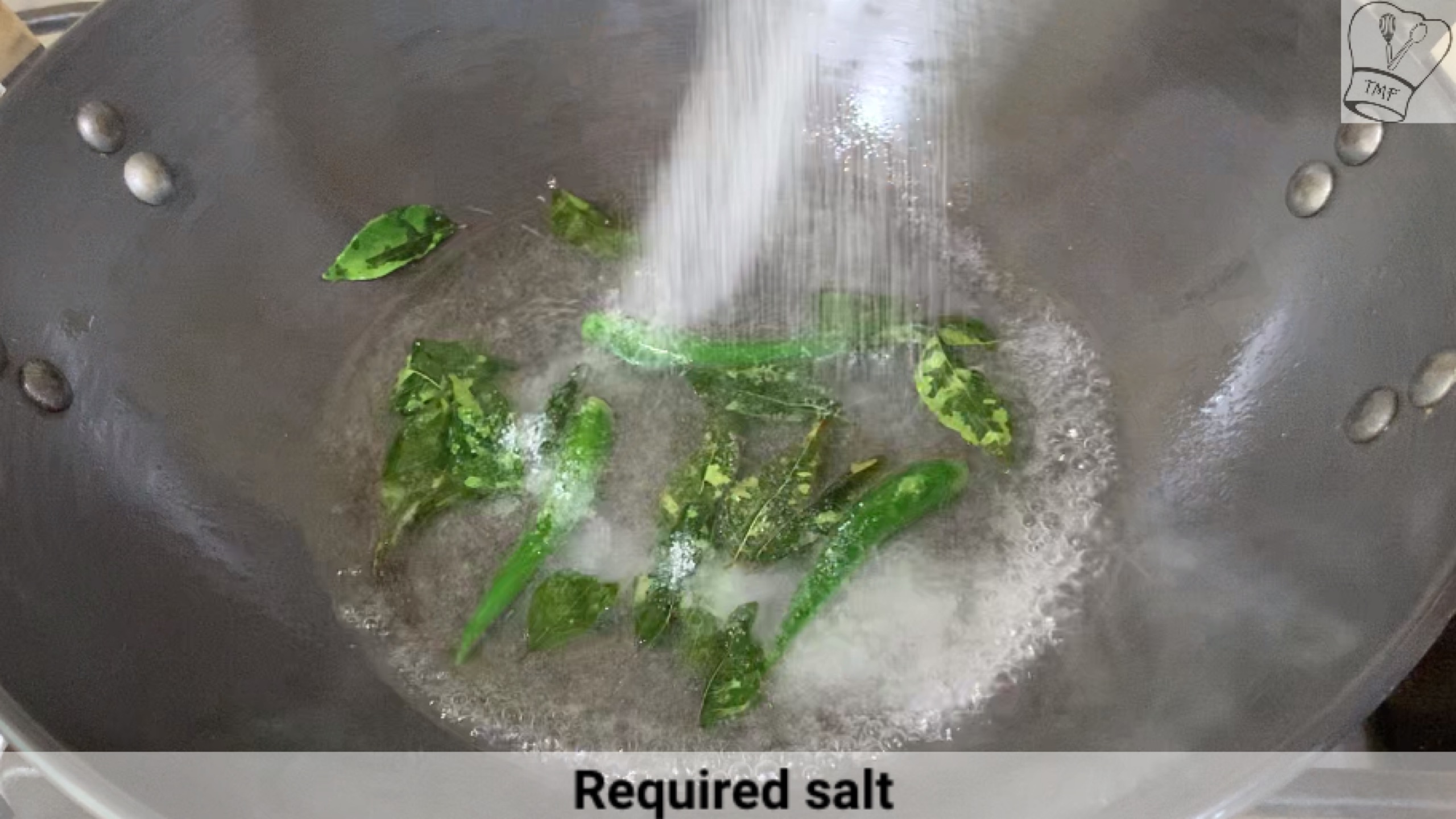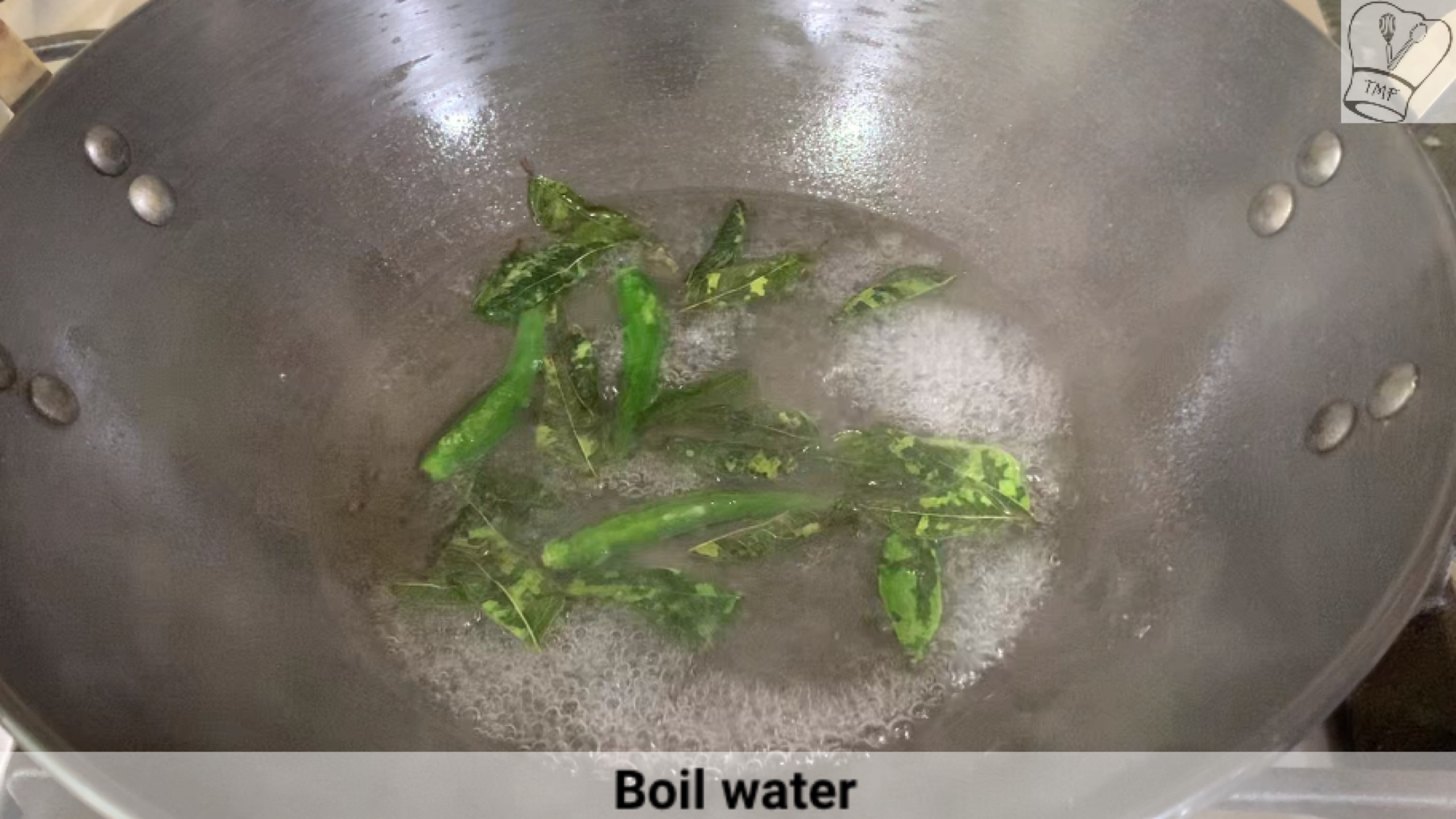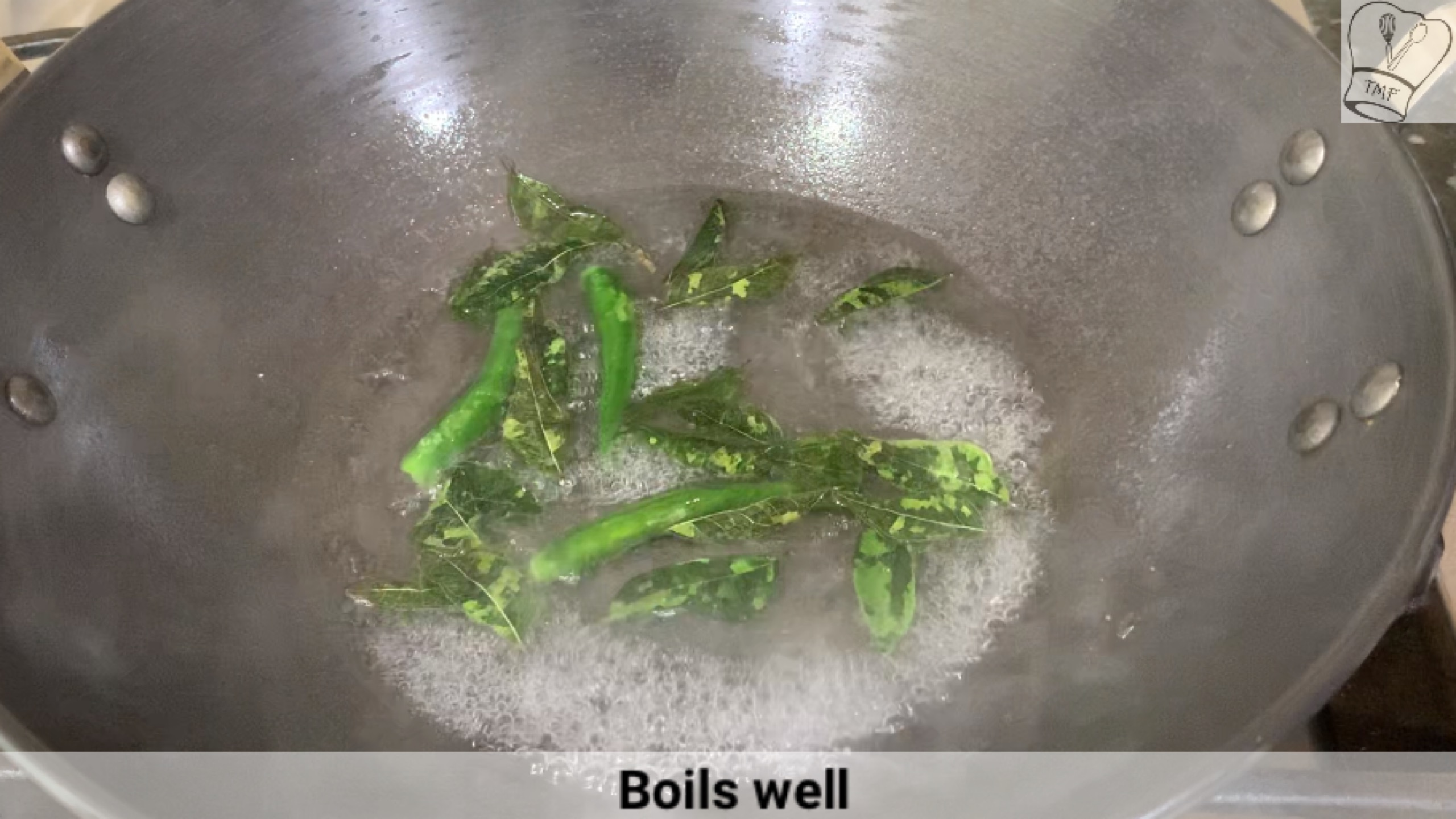 Furthermore, add yellow pumpkin, cover, and let it cook for a 30 seconds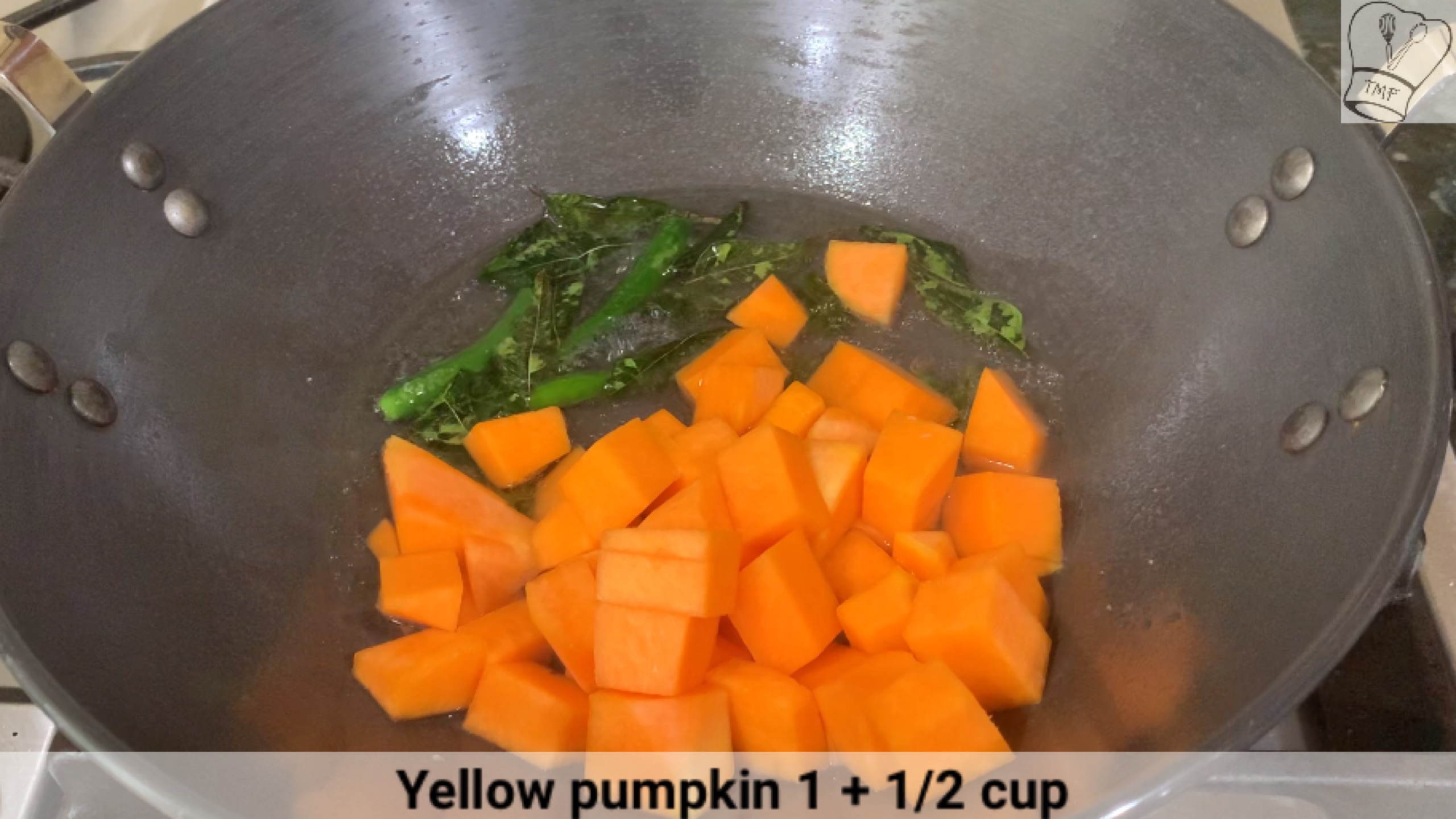 Add white pumpkin and 2 tablespoon of coconut milk, cover, and cook for 3-5 minutes until both pumpkins turn fork tender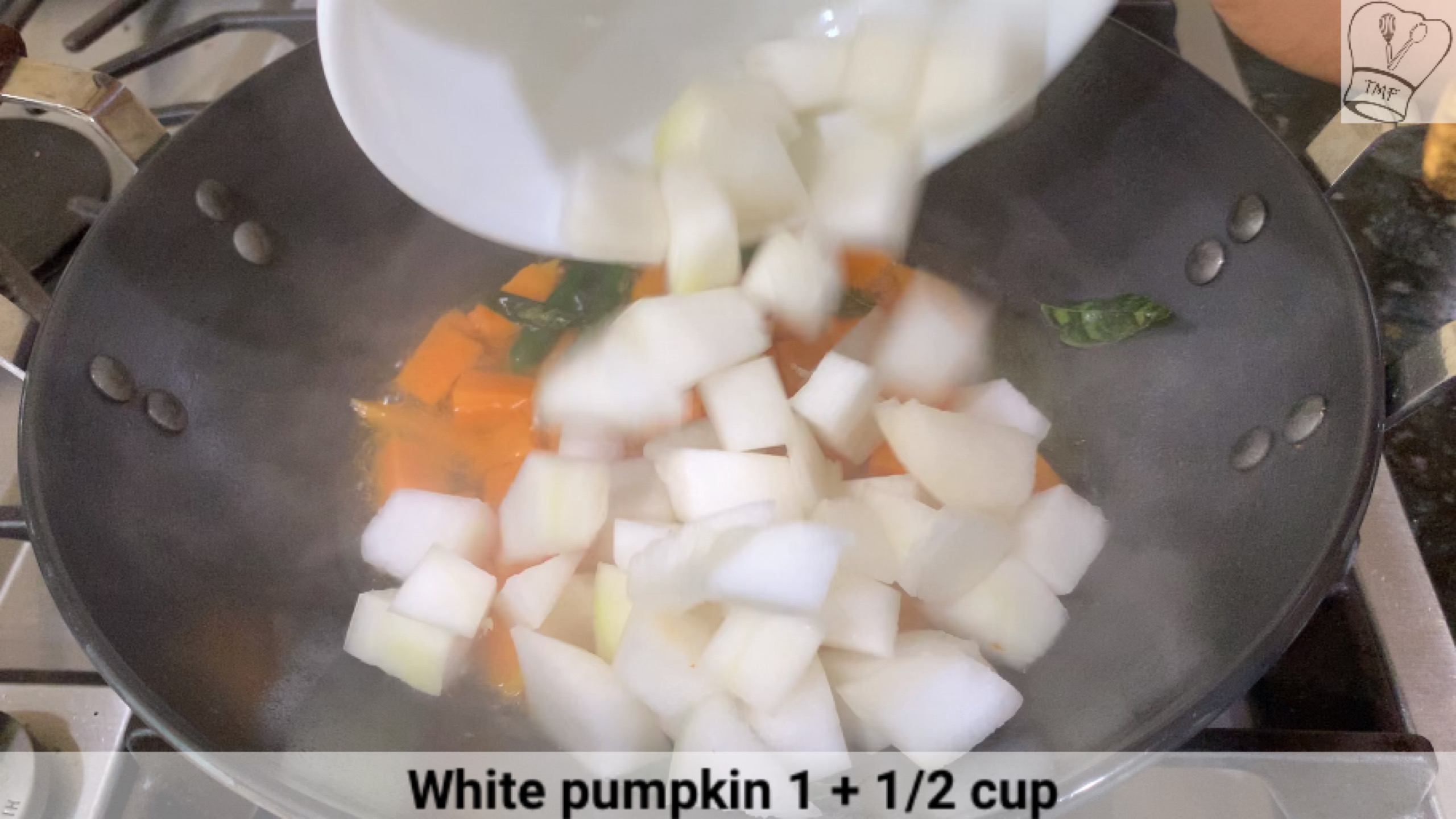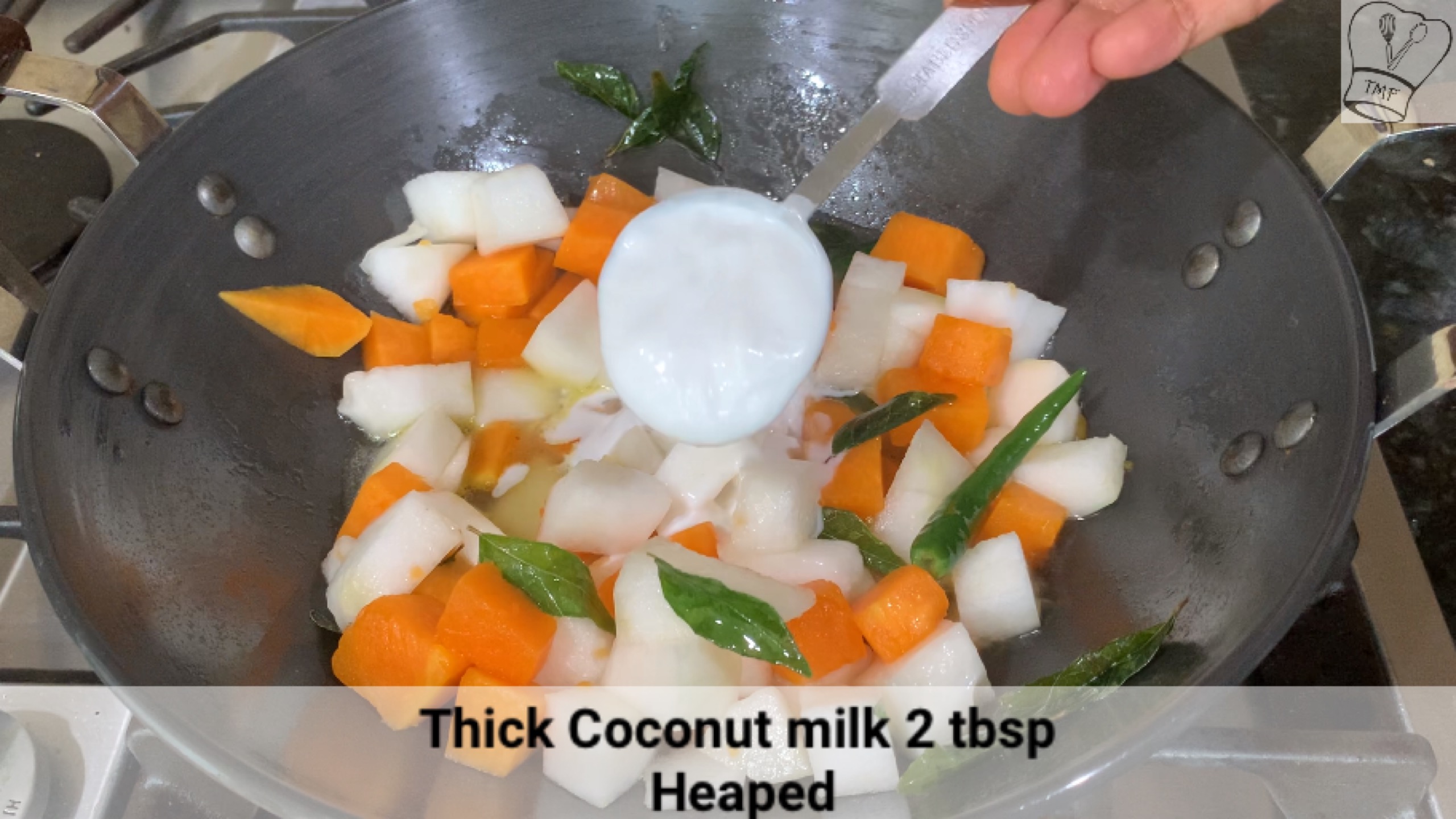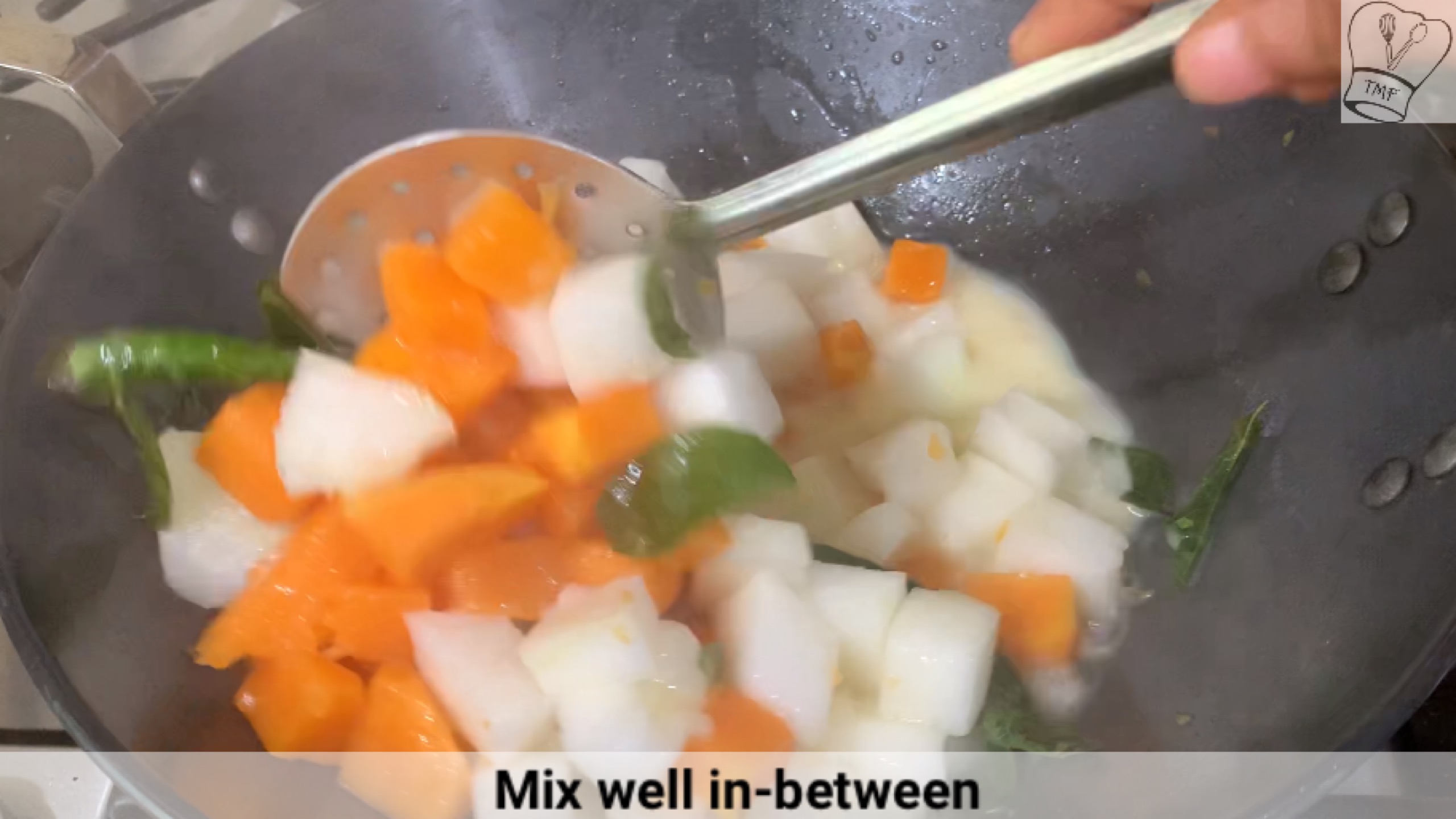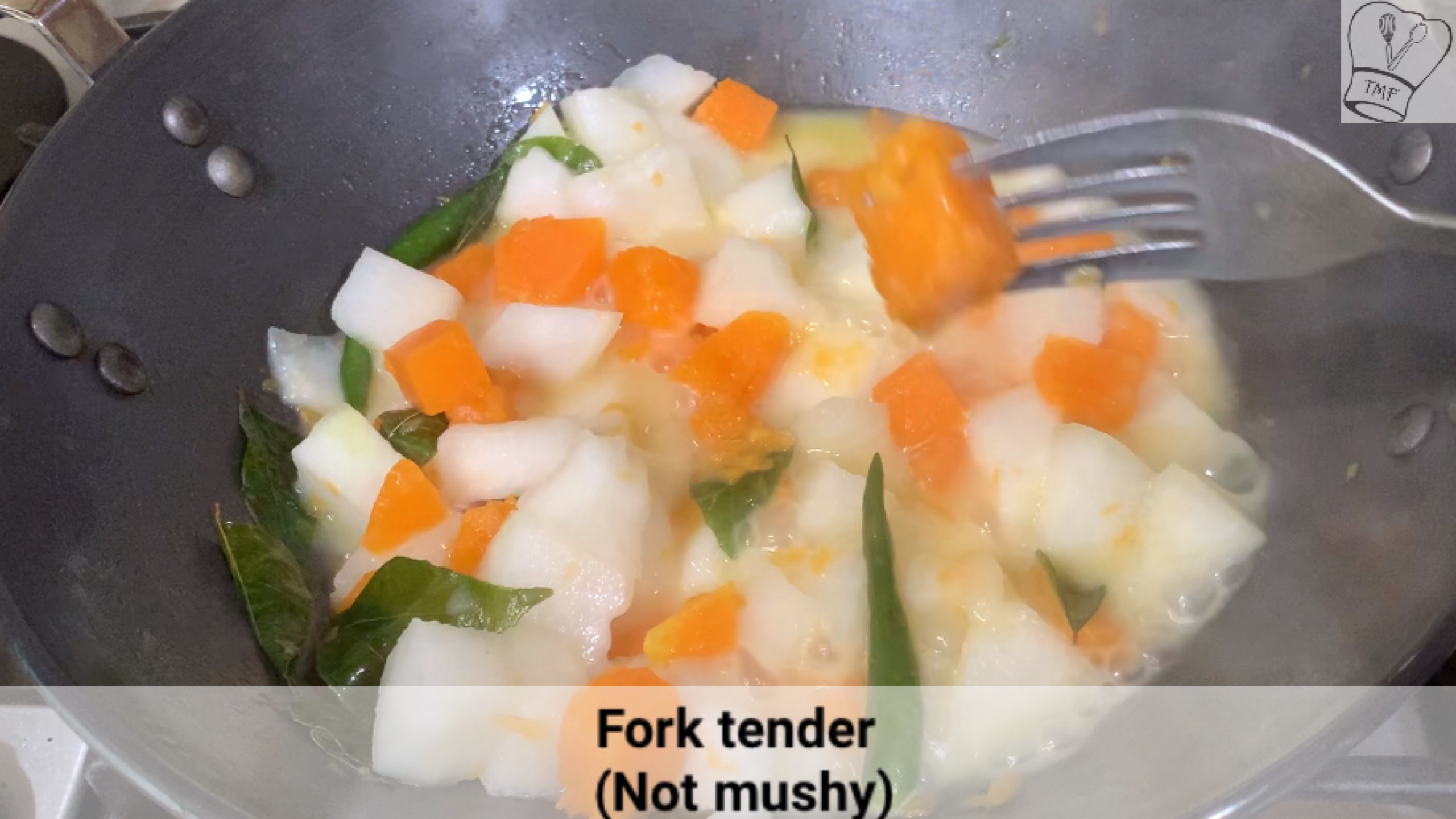 Simmer the stove and add filtered cooked black eyes peas, 1/3 cup of coconut milk, 1/2 tablespoon of oil, mix gently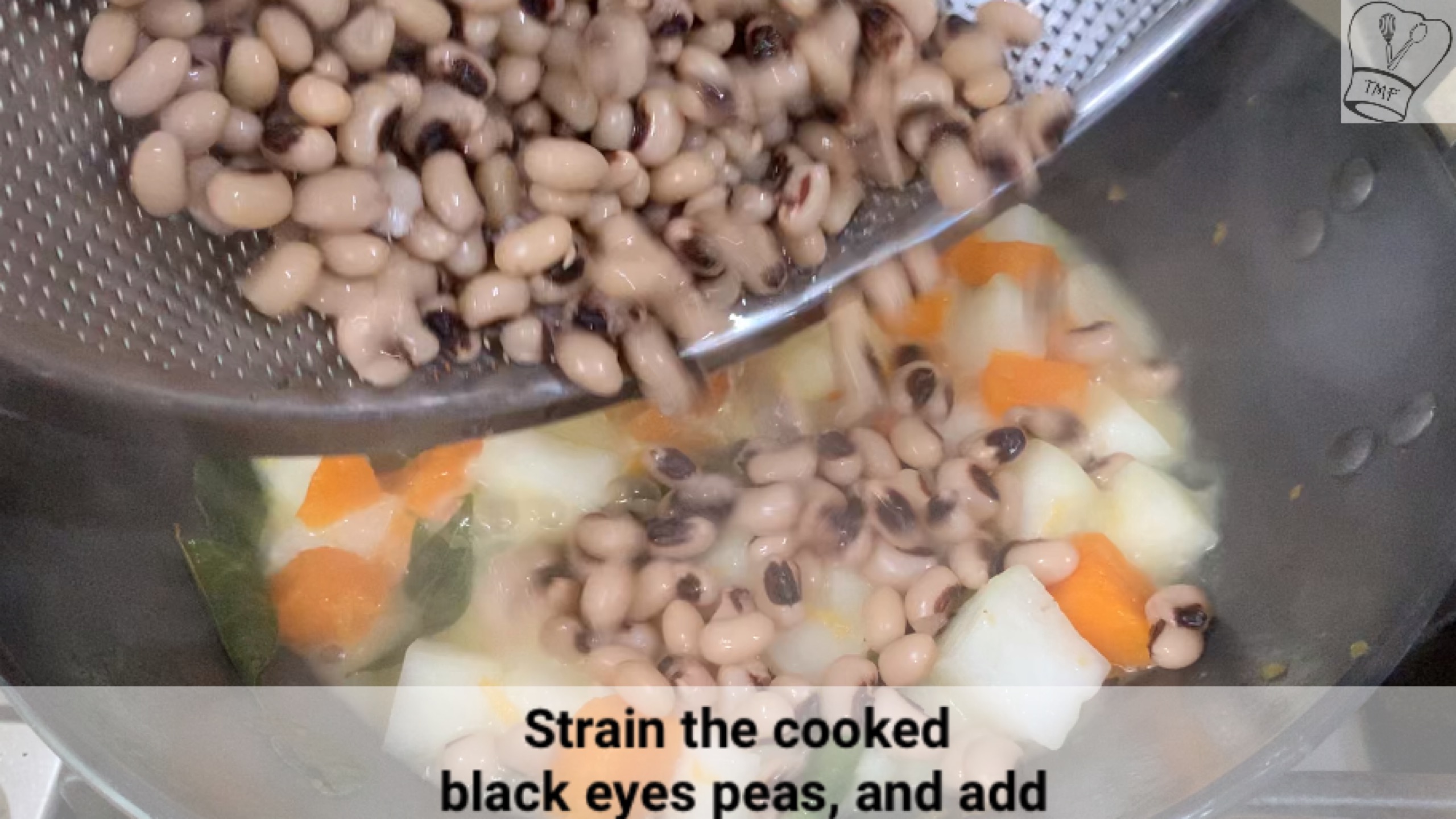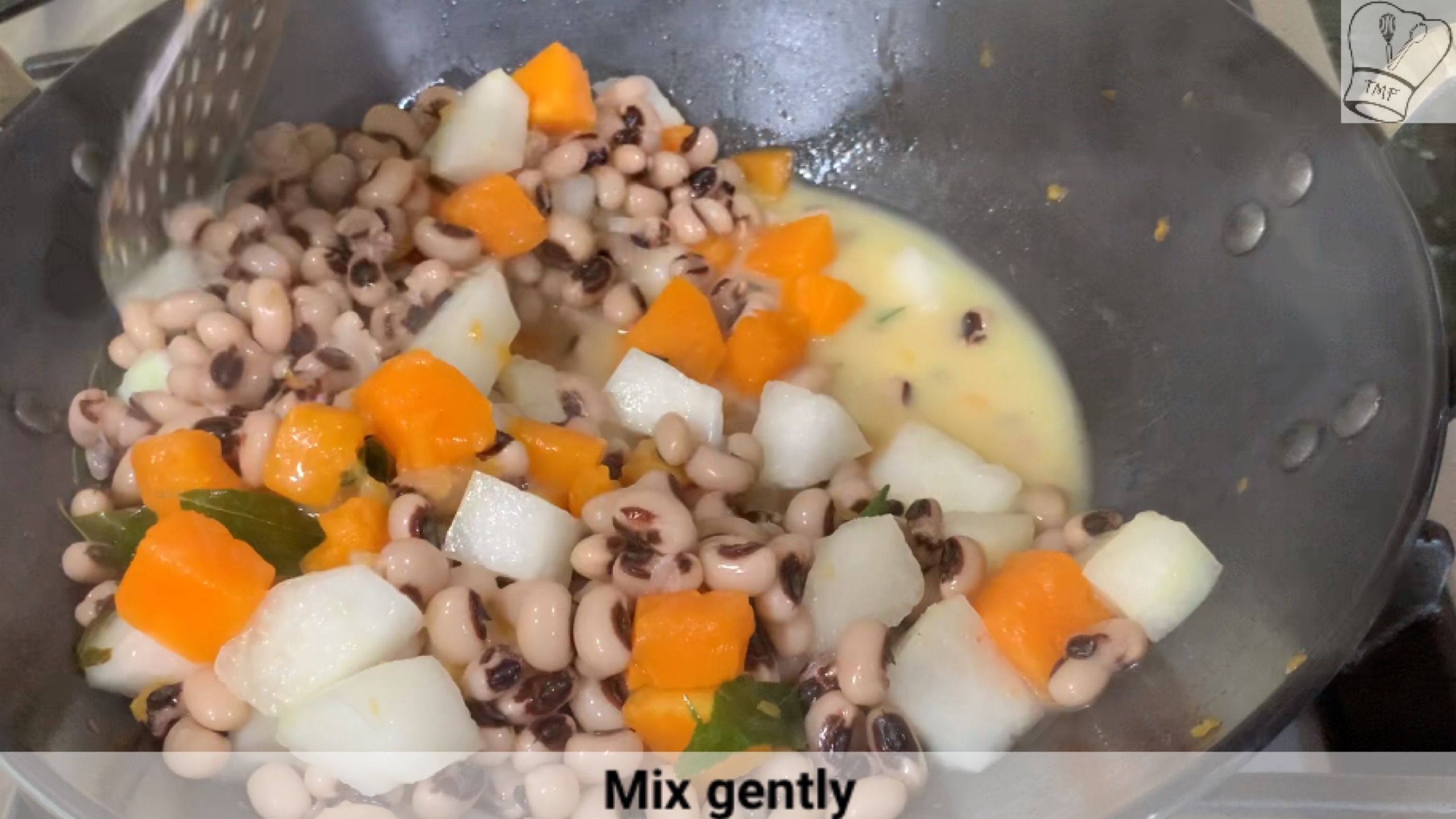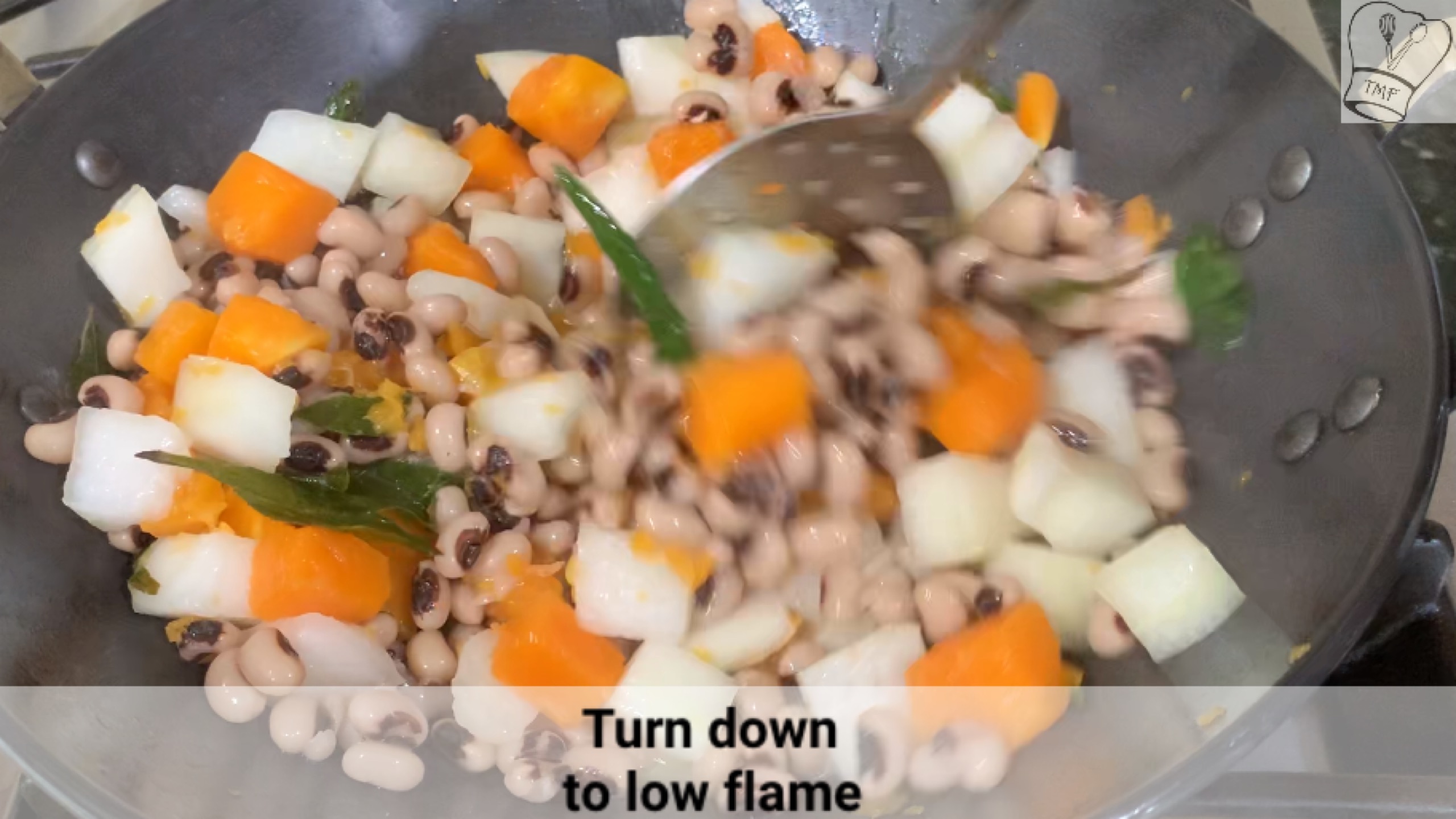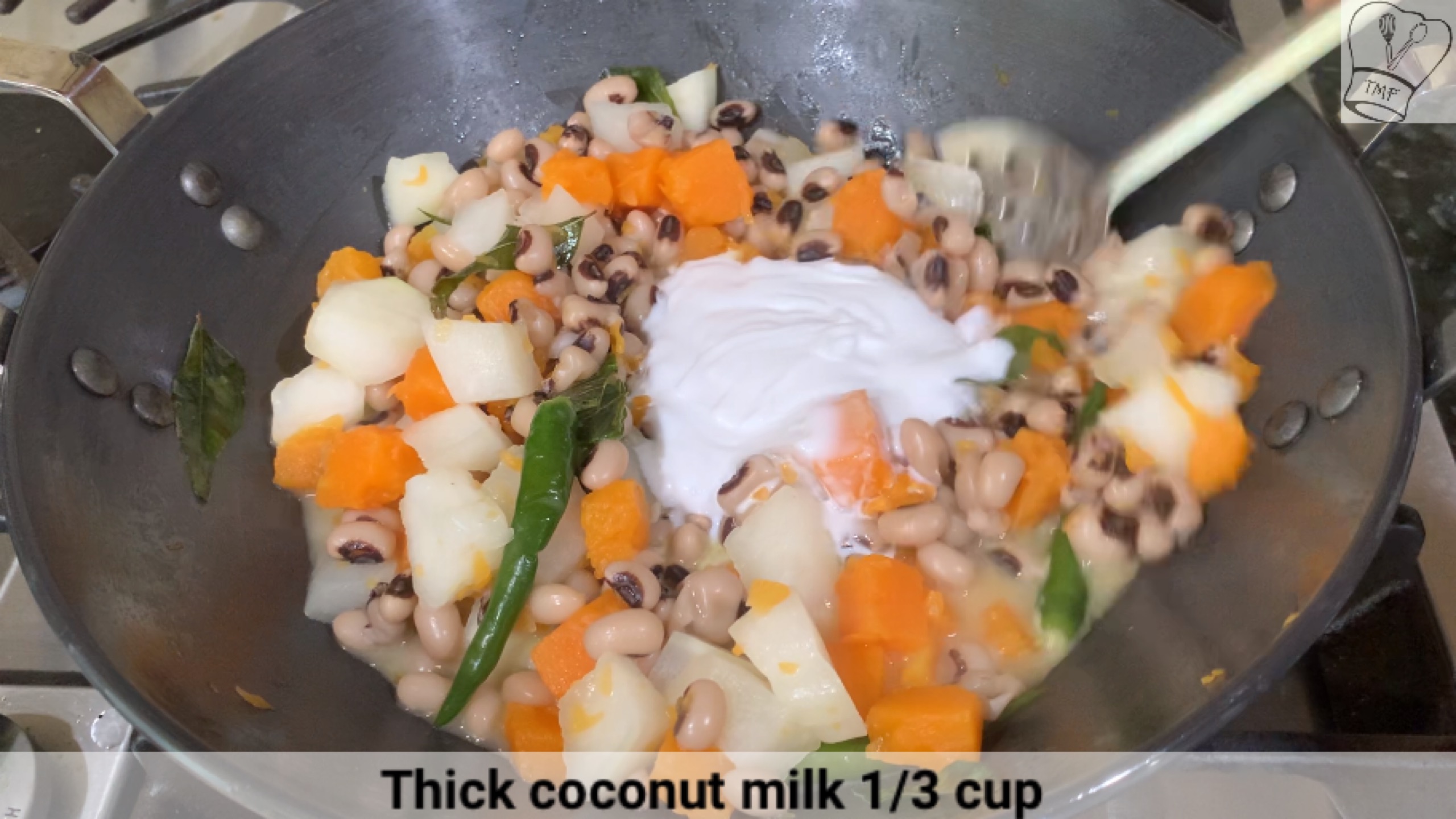 Cover cook for 2 minutes and turn off the stove
Keep the olan covered for 5 minutes for the flavors to enhance then serve