Kunukku | Adai maavu kunuku | Lentil fritters | Adai kunuku | south Indian spicy lentil fritters | leftover makeover | after school snacks | quick 10 minutes snacks | Iyengar kunukku | Iyer kunukku | Thanjavur kunukku with step by step pictures and video recipe. Check out the Kunukku video. If you like the video pls SUBSCRIBE to my channel. Also, check Adai Aviyal combo, Adai dosai recipe in Tamil, and Adai recipe in English
Kunukku is a traditional South Indian snack prepared with Adai batter. Best way to finish leftover Adai batter. Quick 15-minute after-school snacks.
Why should I drain water from Adai batter?
Adai Batter is kept in the fridge extra water. if you make kunukku with the refrigerated batter it will drink more oil so always drain the excess water first then prepare kunukku.
Can I skip rice flour?
Rice flour helps with binding and also gives a crispness to the kunukku. The amount of rice flour might vary slightly based on the batter thickness adjusted accordingly. make a thick batter. YOu can also use a combination of besan flour and rice flour. Rava can also be used instead of rice flour.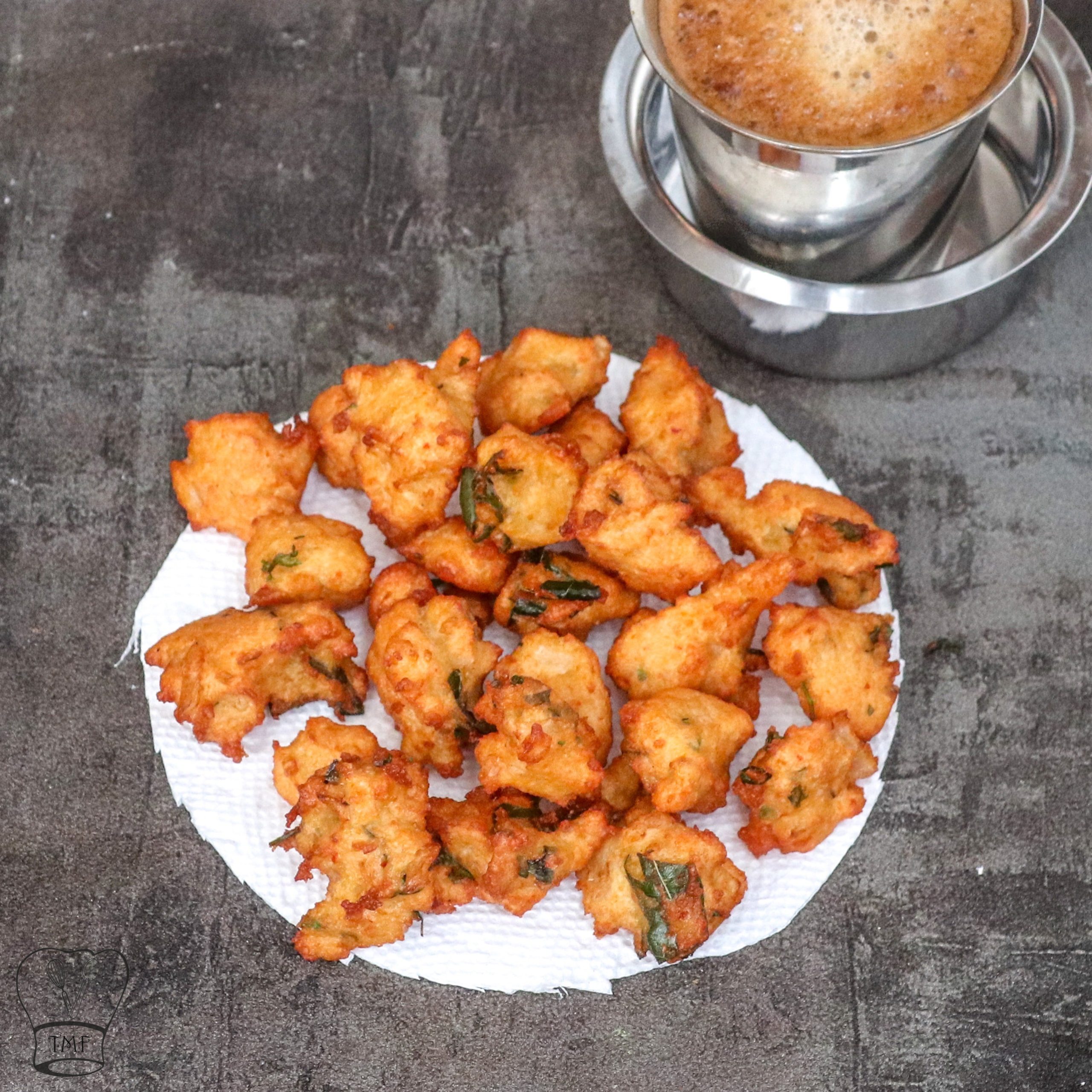 Can I skip chilli?
Yes, chilli is optional. To make it a kids-friendly spice I have deseeded chilli. Adjust according to your taste.
What should be the size and shape of kunukku?
Traditionally kunukku is prepared by pinching the batter and adding in hot oil. No particular shape or size. you can use a spoon for preparing kunukku or flatten the batter to make thavala vadai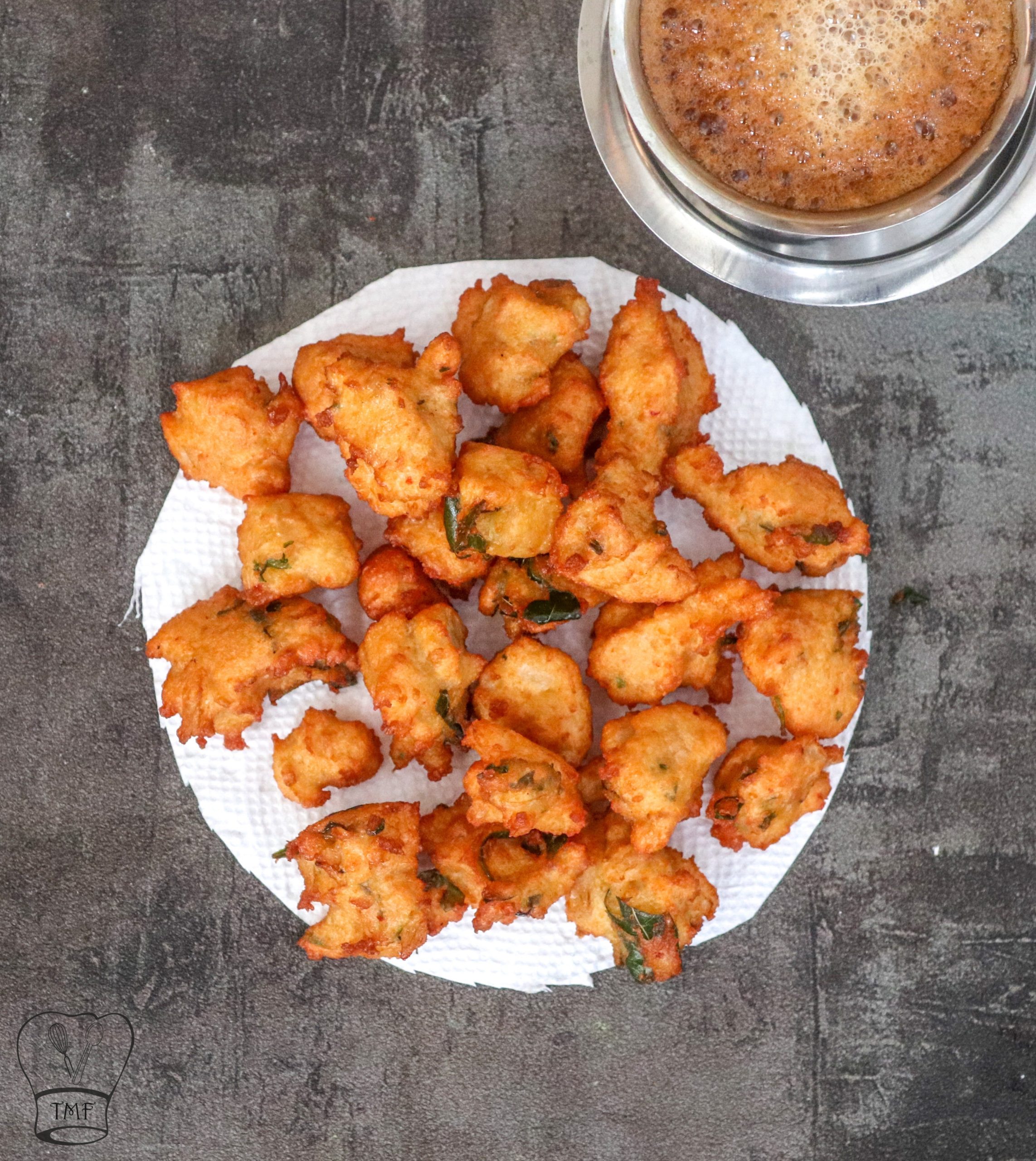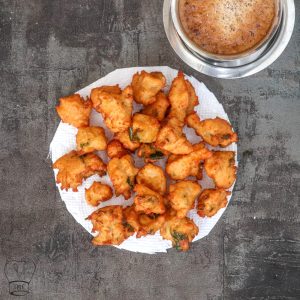 Ingredients
1

cup

Adai batter

1/4

cup

Rice flour

Asafoetida generous portion

2

green chili deseeded

generous pinch of ginger powder

Curry leaves few

coriander leaves few
Instructions
Carefully drain water from leftover Adai batter

Take 1 cup of thick Adai batter in a mixing bowl

Add rice flour, a generous portion of asafoetida, chopped green chilli, a generous pinch of ginger powder, coriander, and curry leaves; mix well

Make a thick kunukku batter. Resembles vadai batter

Heat oil in a heavy-bottomed pan

When oil is hot fry kunukku in low- medium heat

Pinch a portion of the batter and prepare kunukku in batches

Initially, frothy bubbles appear in the oil but as the kunuku fry bubbles subside

Flip and fry till lentil fritters turn golden brown

You can also use a spoon to prepare kunukku or flatten the batter and prepare vadai

Heat paniyaram pan. Add coconut oil and take a spoon full of batter and add in one indent

Repeat and fill the batter in all indents. drizzle oil and cook

After one side is cooked carefully flip the lentil fritters and press them with a spoon

Drizzle some more oil and cook the other side, carefully take it out. Serve hot with coffee/tea
Video
Ingredients:
1 cup Adai batter
1/4 cup Rice flour
Asafoetida generous portion
2 green chili deseeded
generous pinch of ginger powder
Curry leaves few
coriander leaves few
How to make Kunuku with step-by-step pictures
Carefully drain water from leftover Adai batter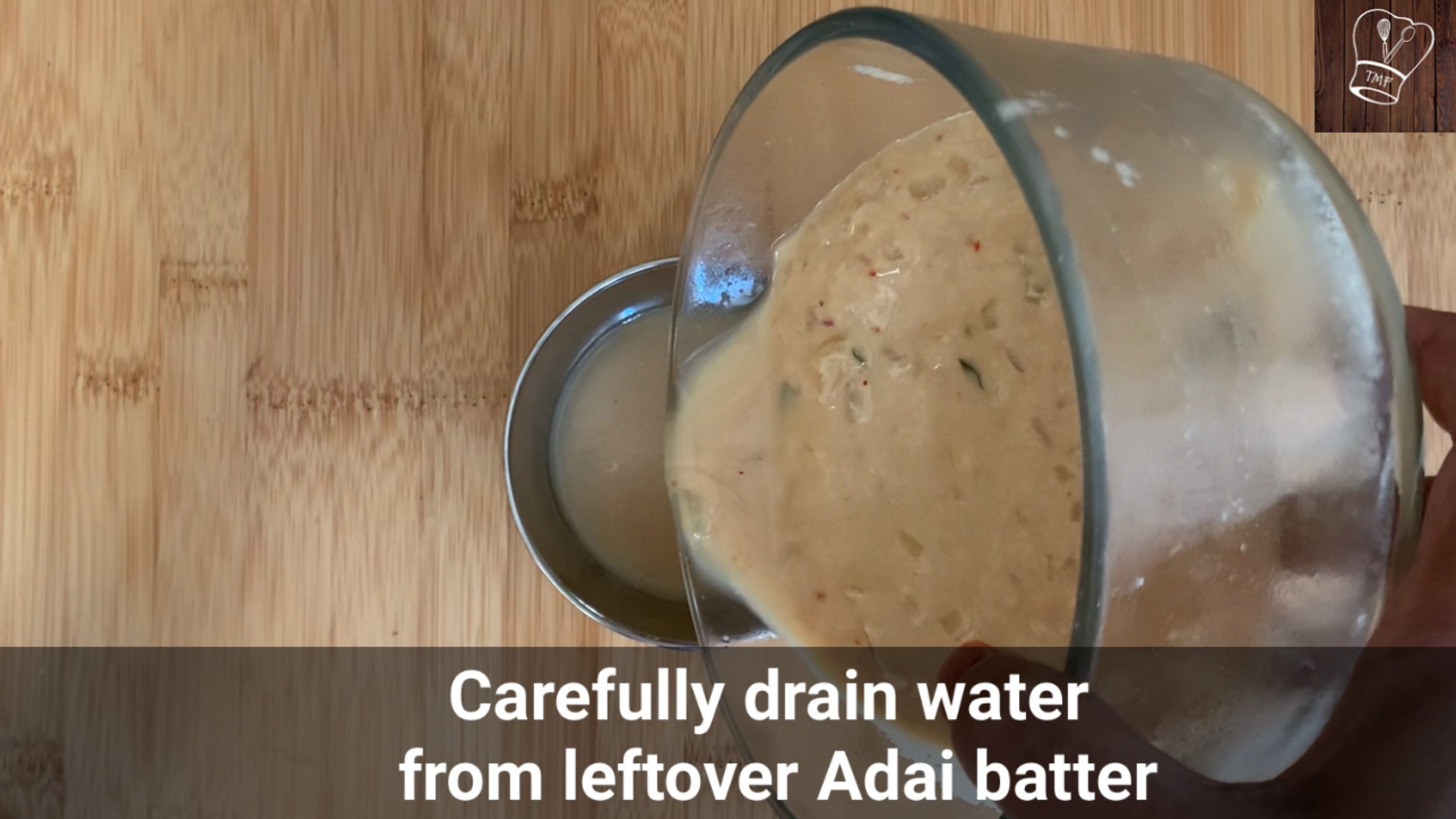 Take 1 cup of thick Adai batter in a mixing bowl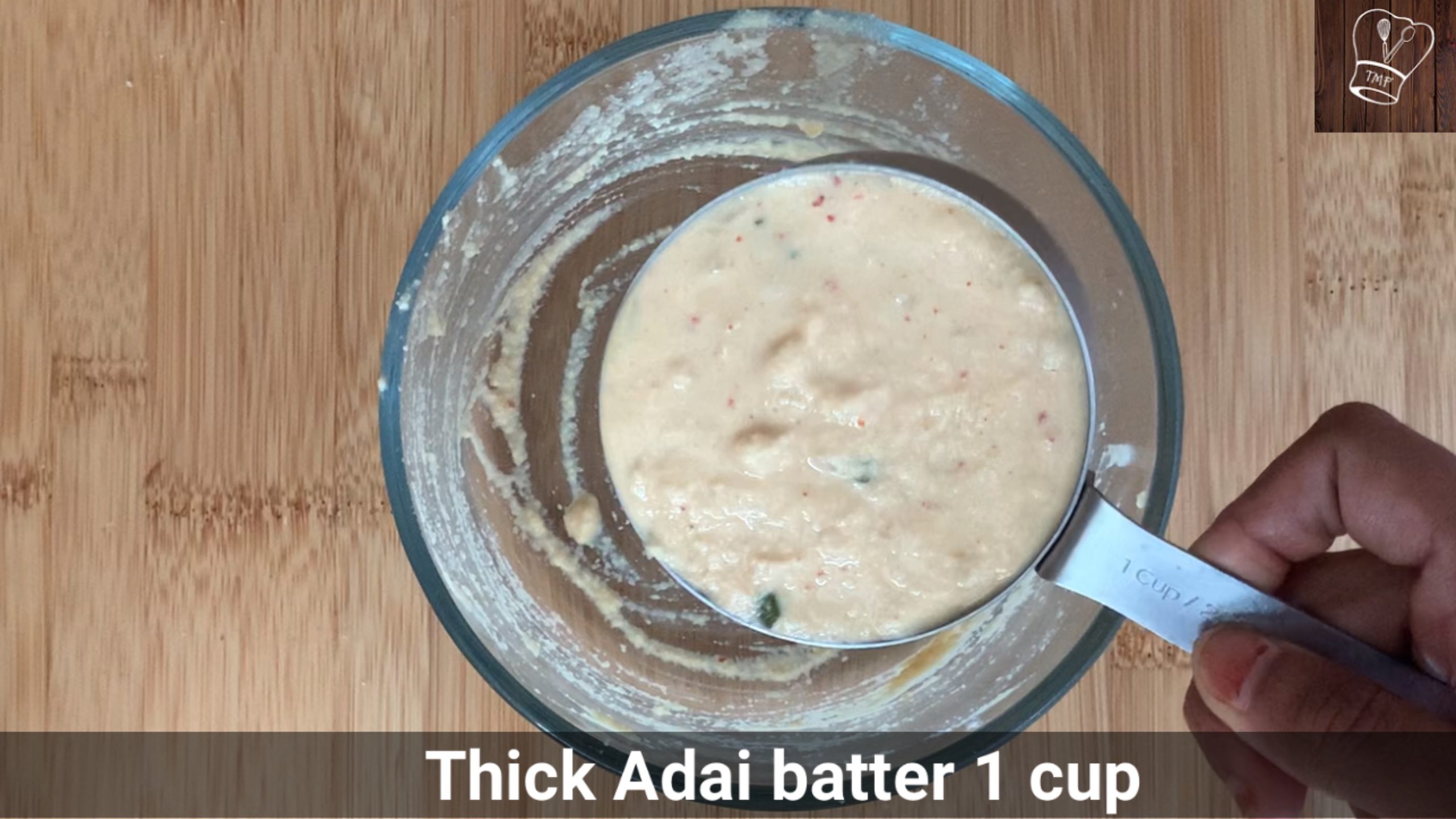 Add rice flour, a generous portion of asafoetida, chopped green chilli, a generous pinch of ginger powder, coriander, and curry leaves; mix well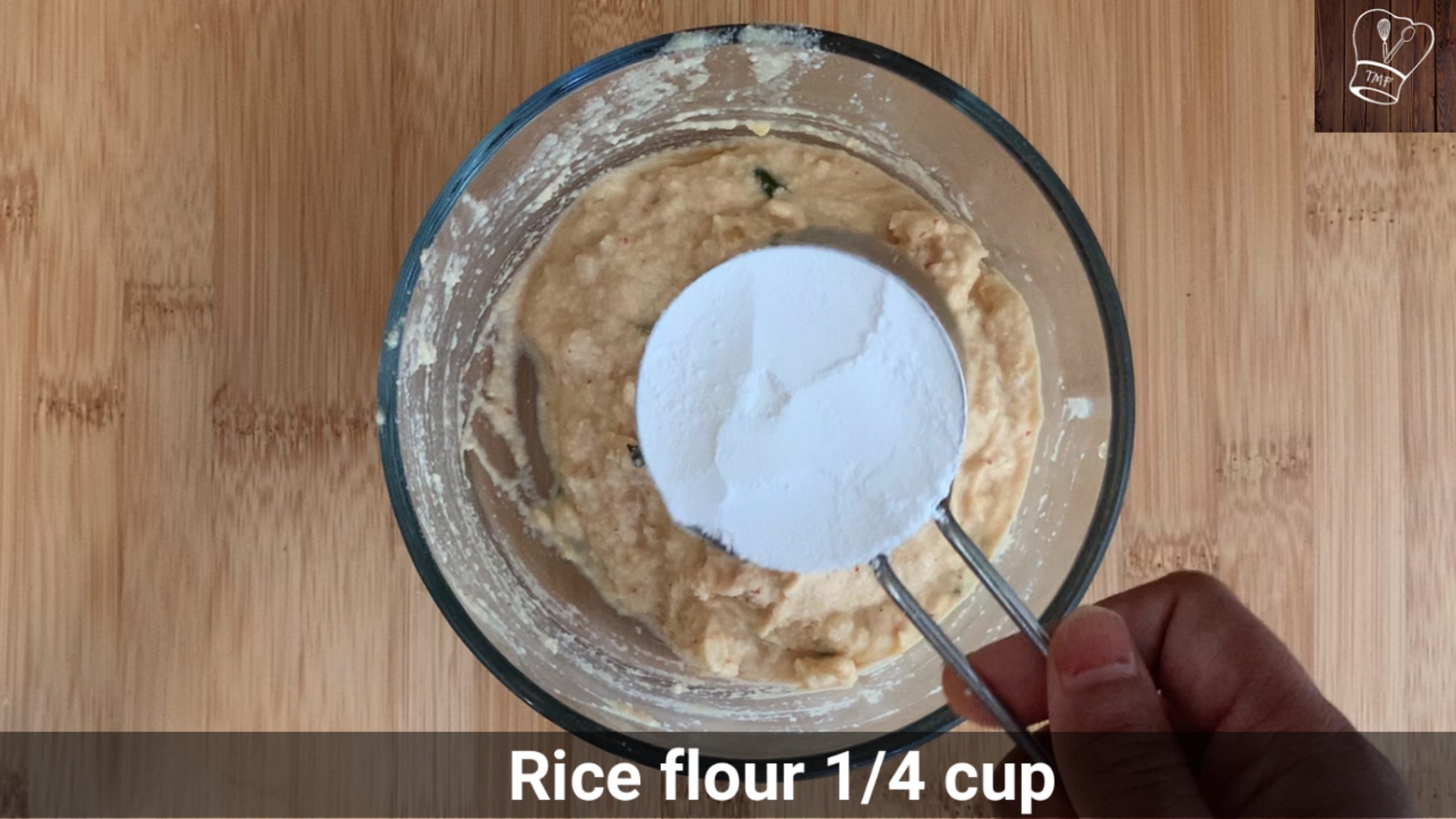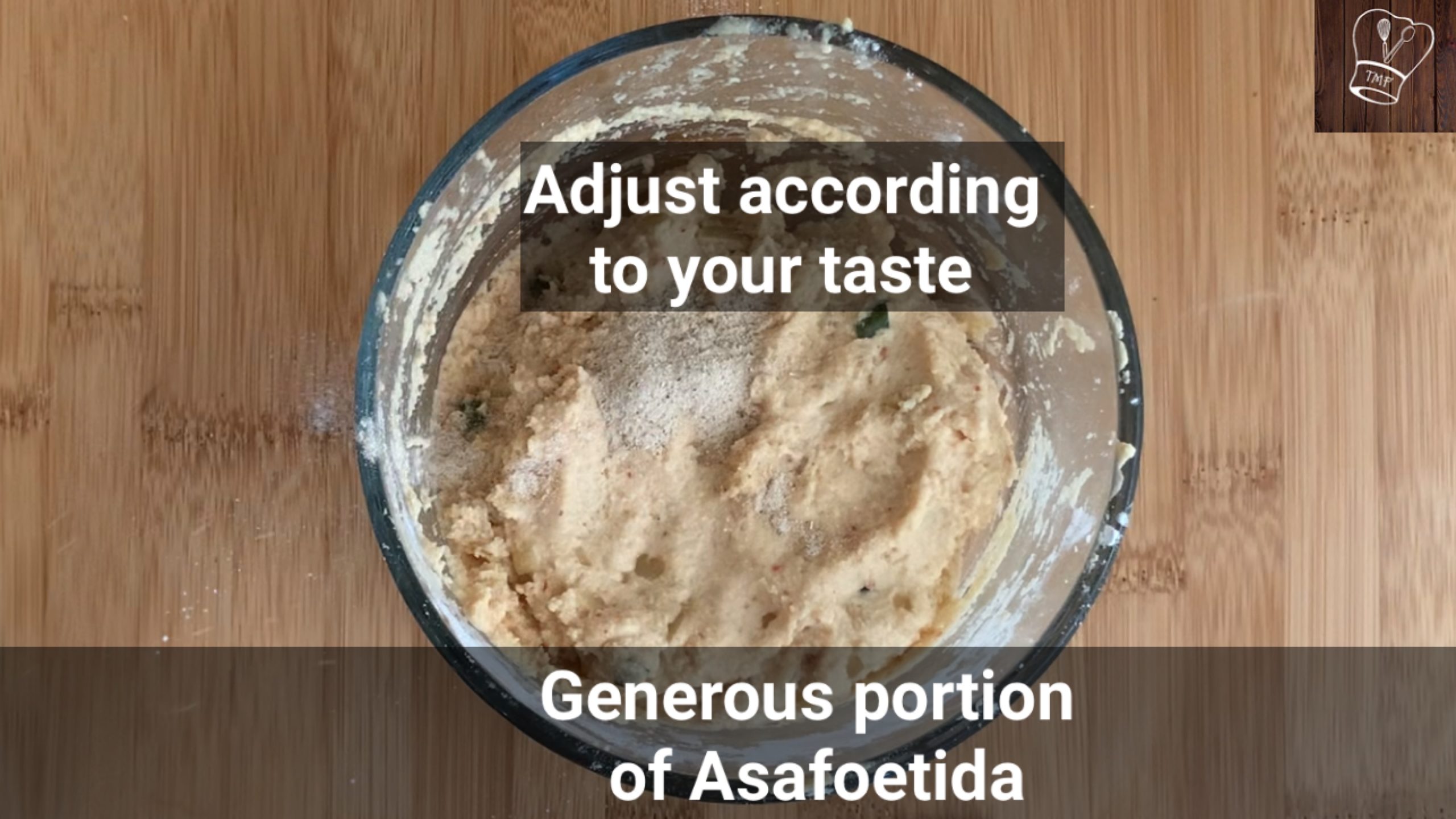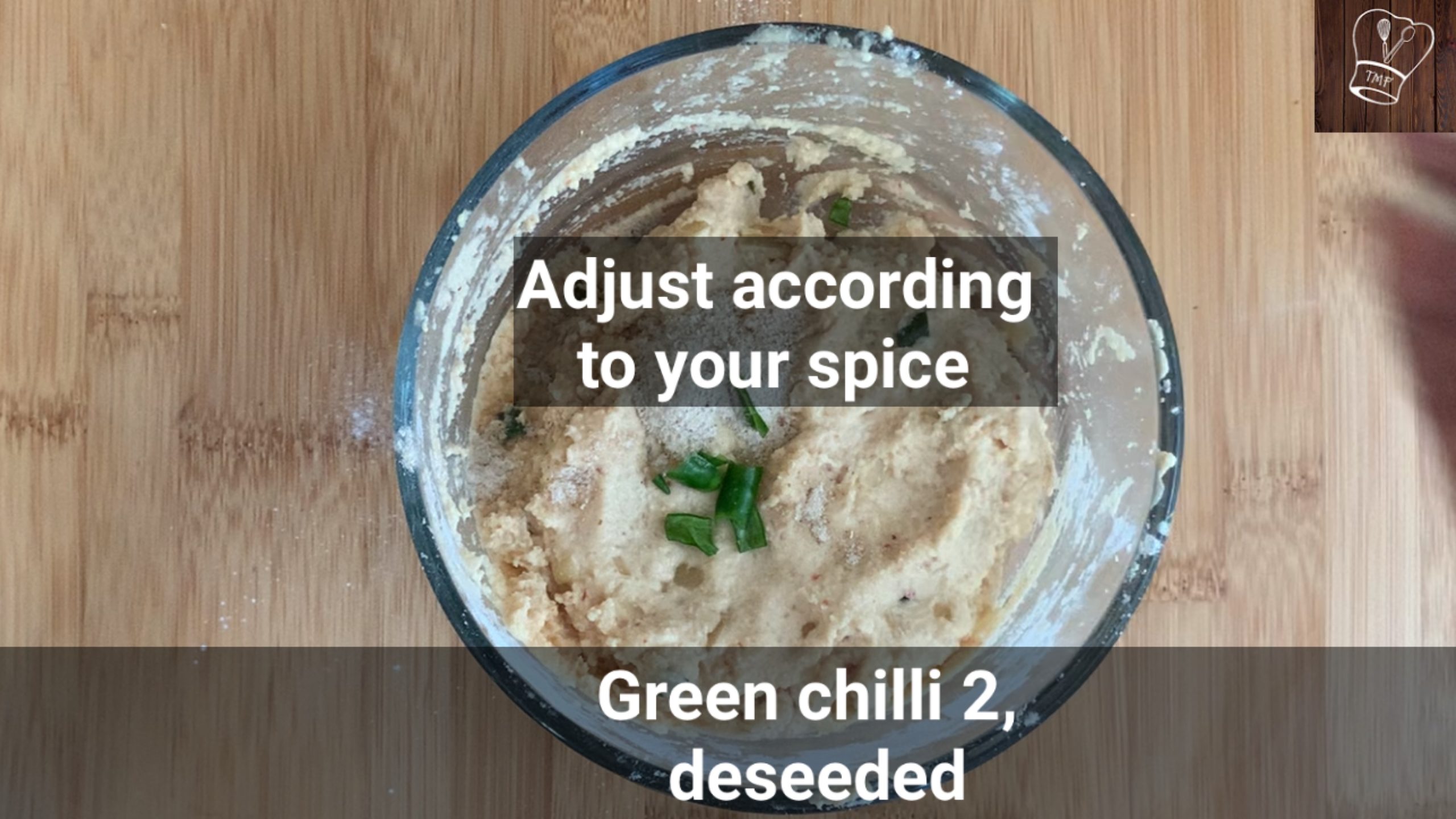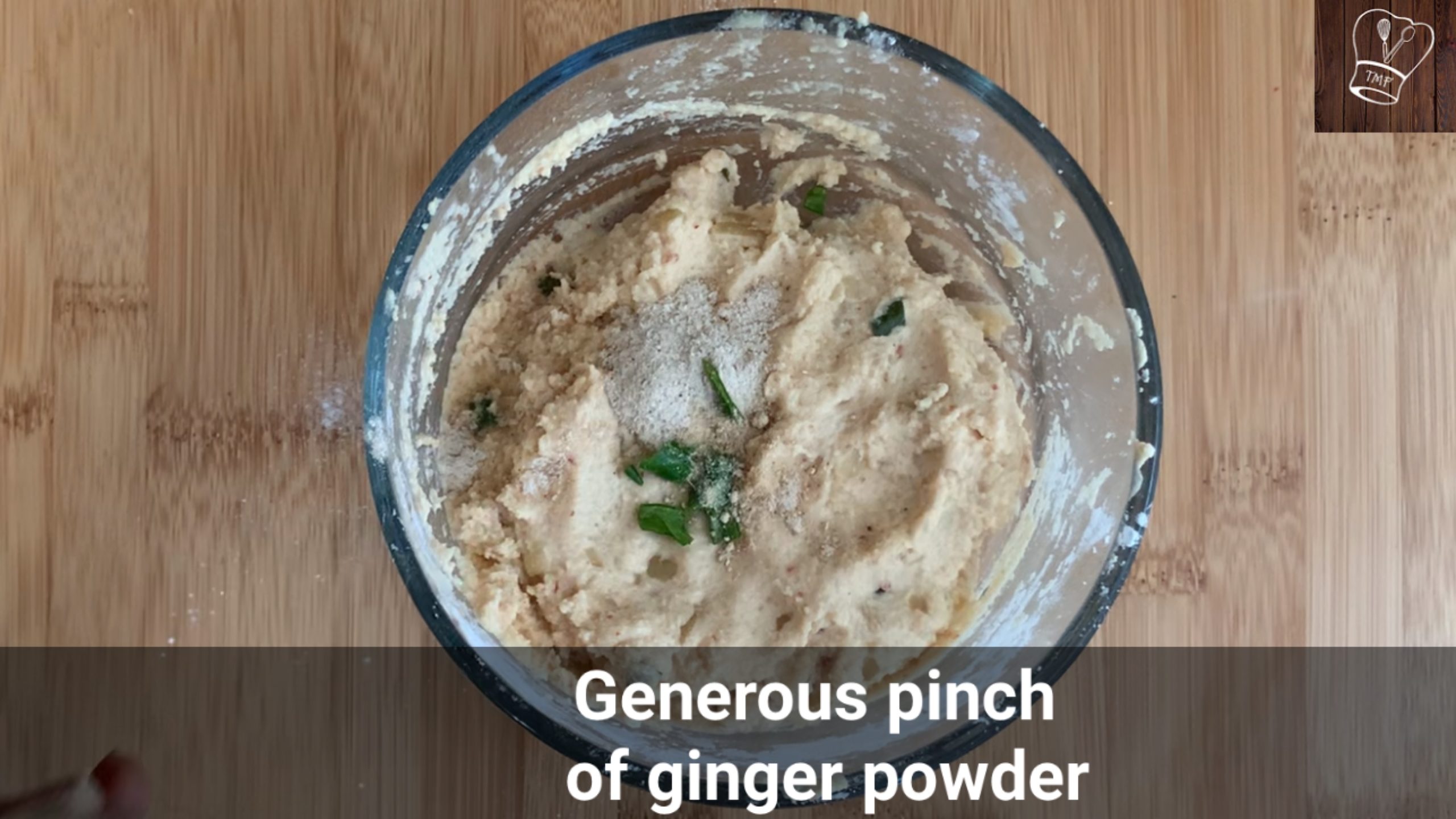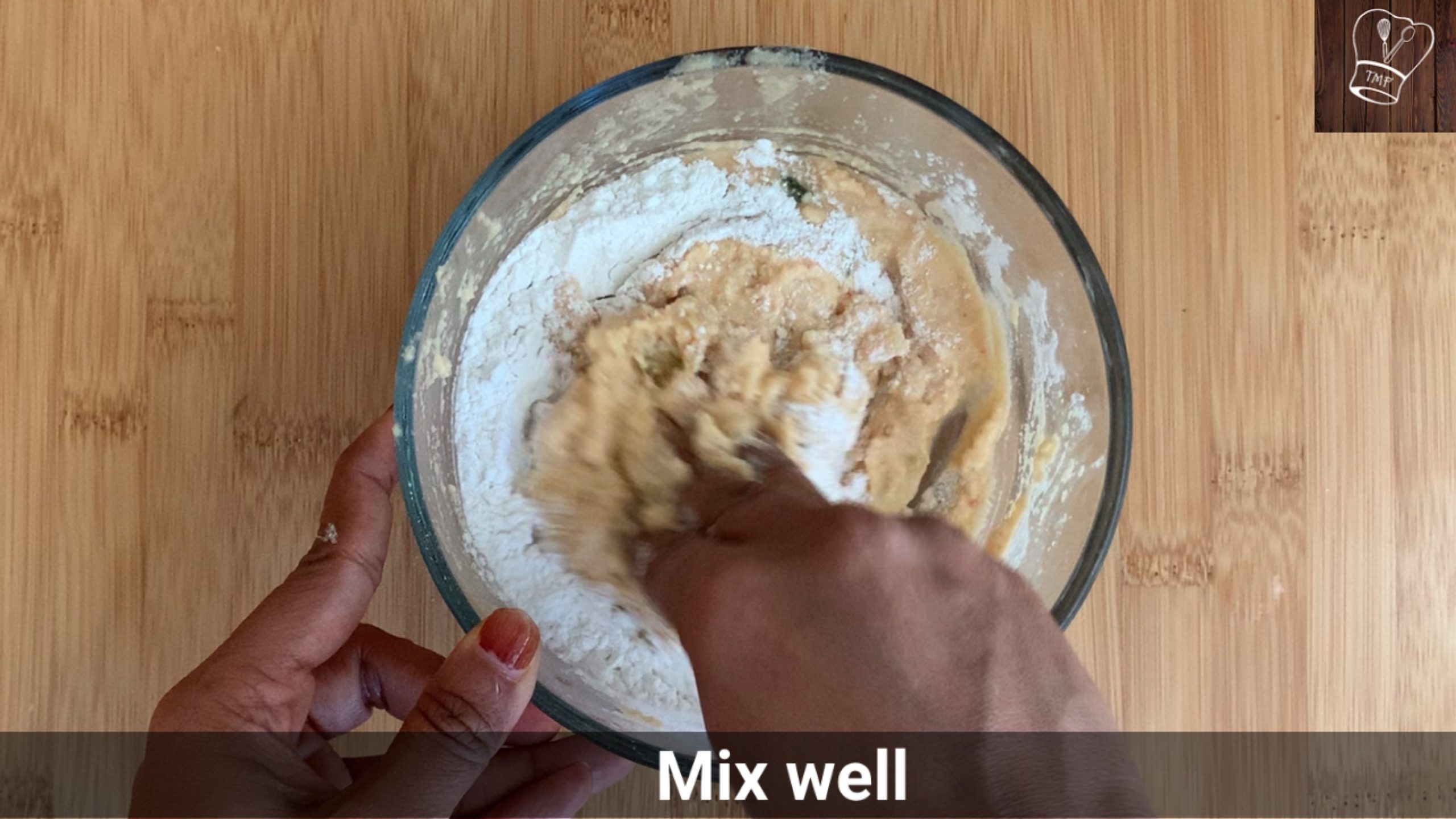 Make a thick kunukku batter. Resembles vadai batter
Heat oil in a heavy-bottomed pan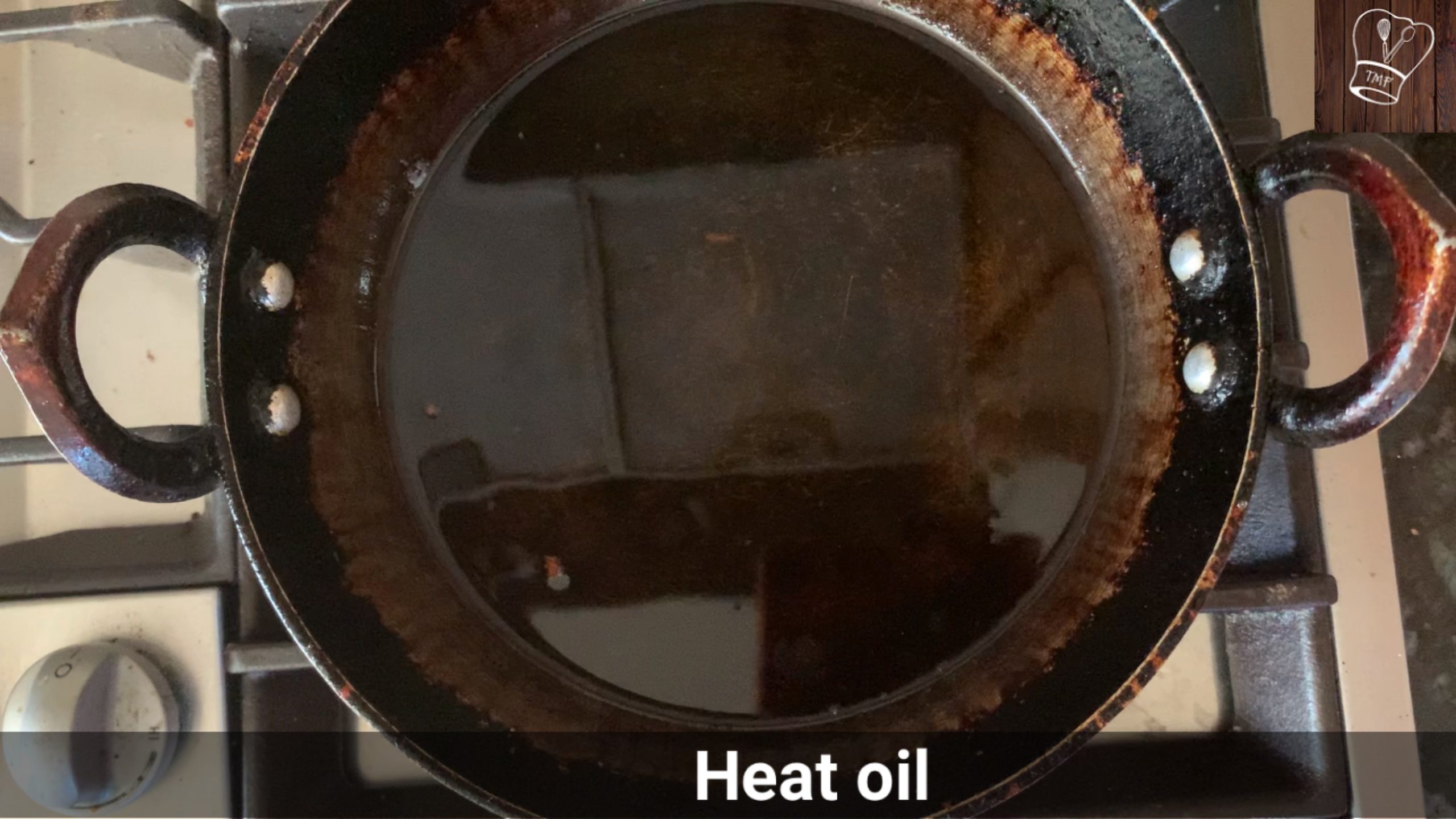 When oil is hot fry kunukku in low- medium heat
Pinch a portion of the batter and prepare kunukku in batches
Initially, frothy bubbles appear in the oil but as the kunuku fry bubbles subside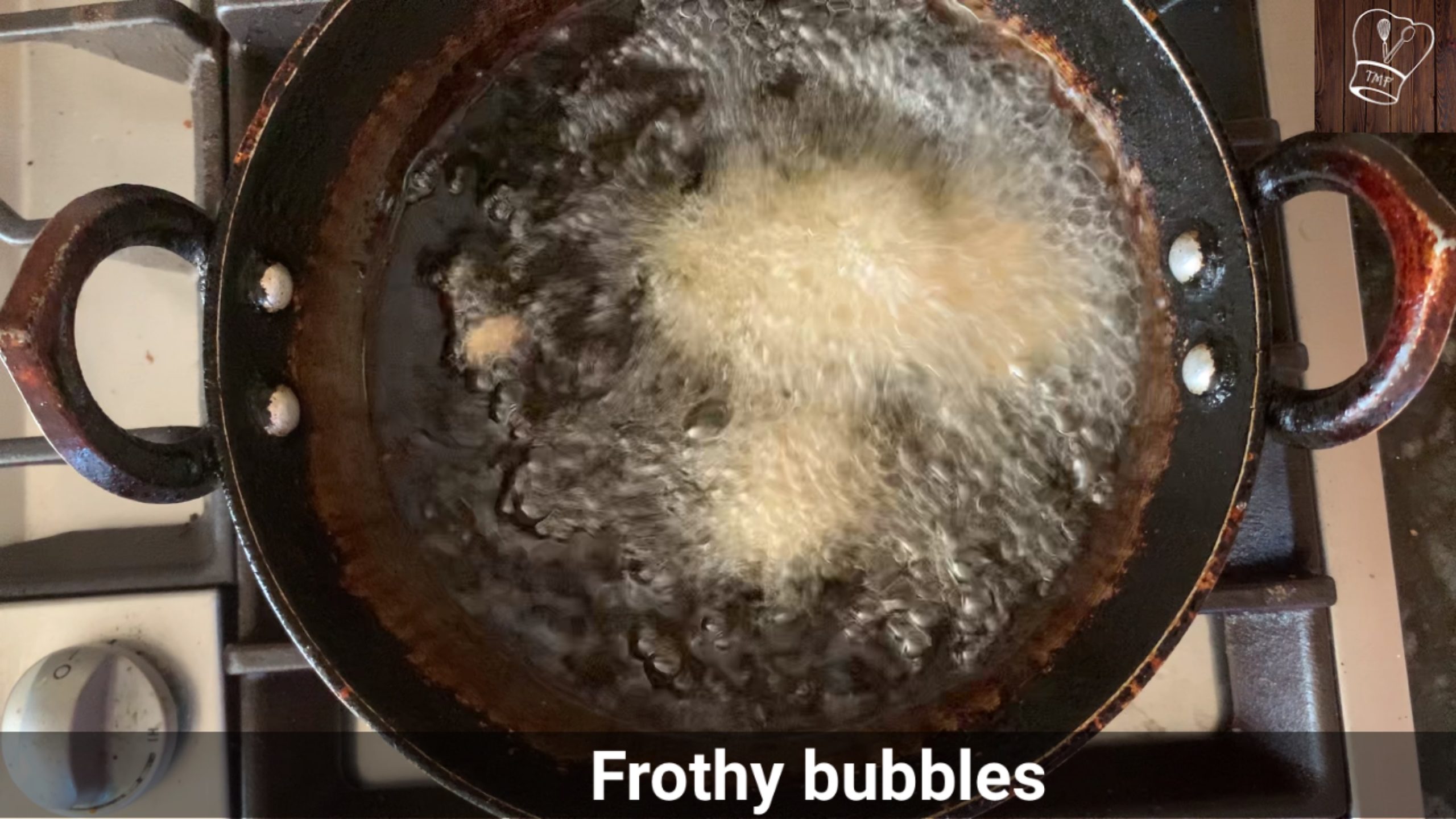 Flip and fry till lentil fritters turn golden brown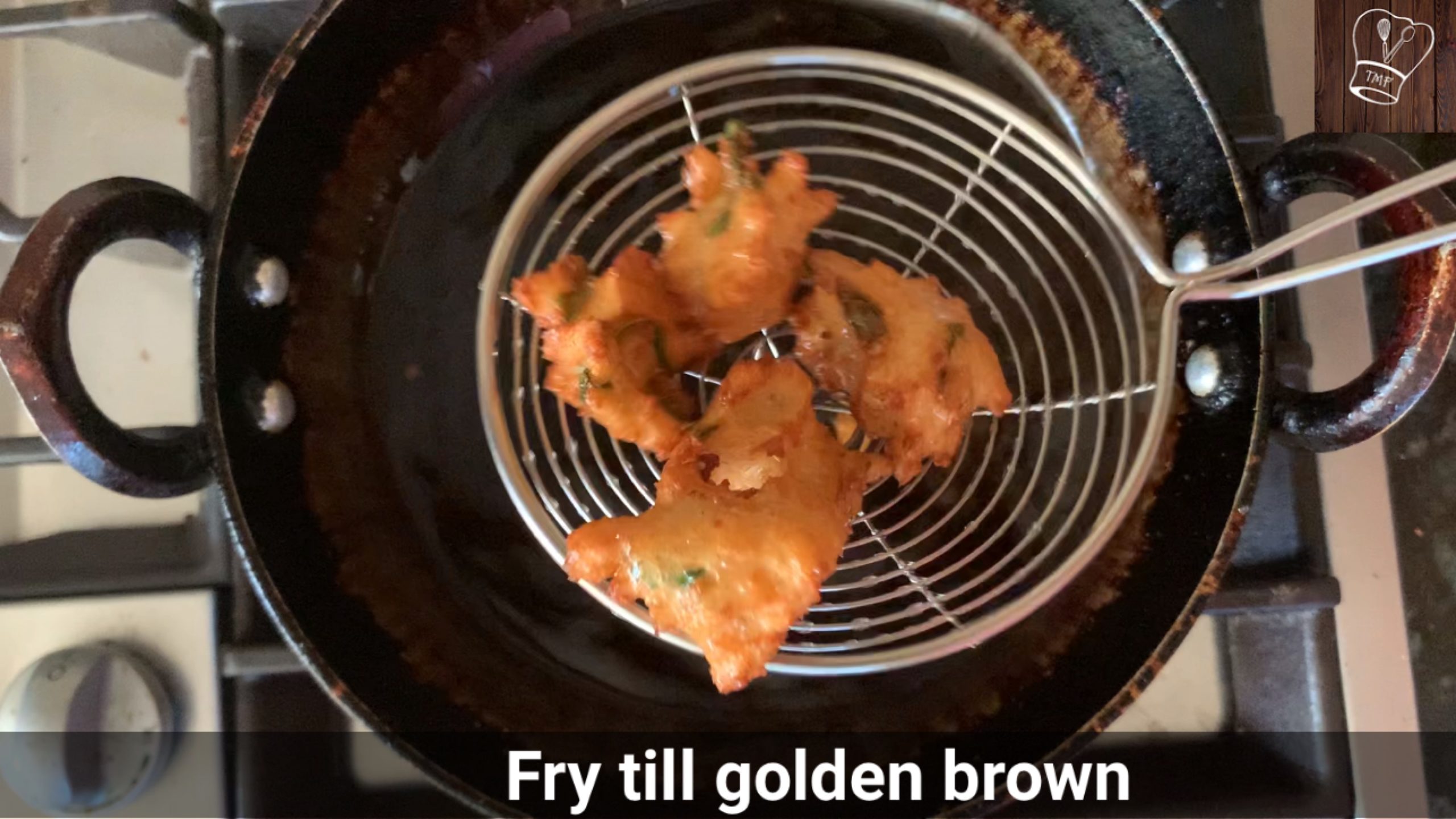 You can also use a spoon to prepare kunukku or flatten the batter and prepare vadai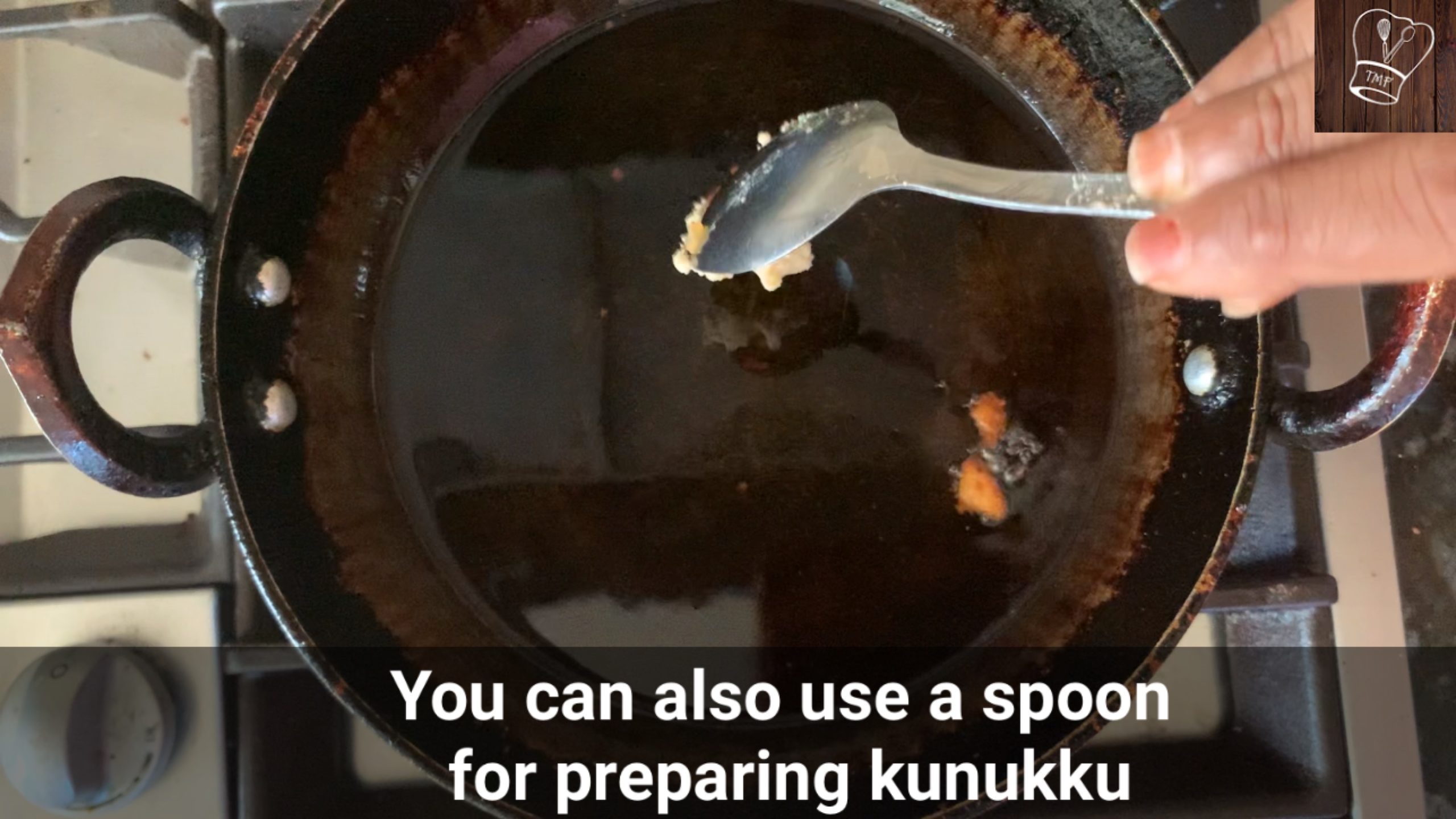 Heat paniyaram pan. Add coconut oil and take a spoon full of batter and add in one indent
Repeat and fill the batter in all indents. drizzle oil and cook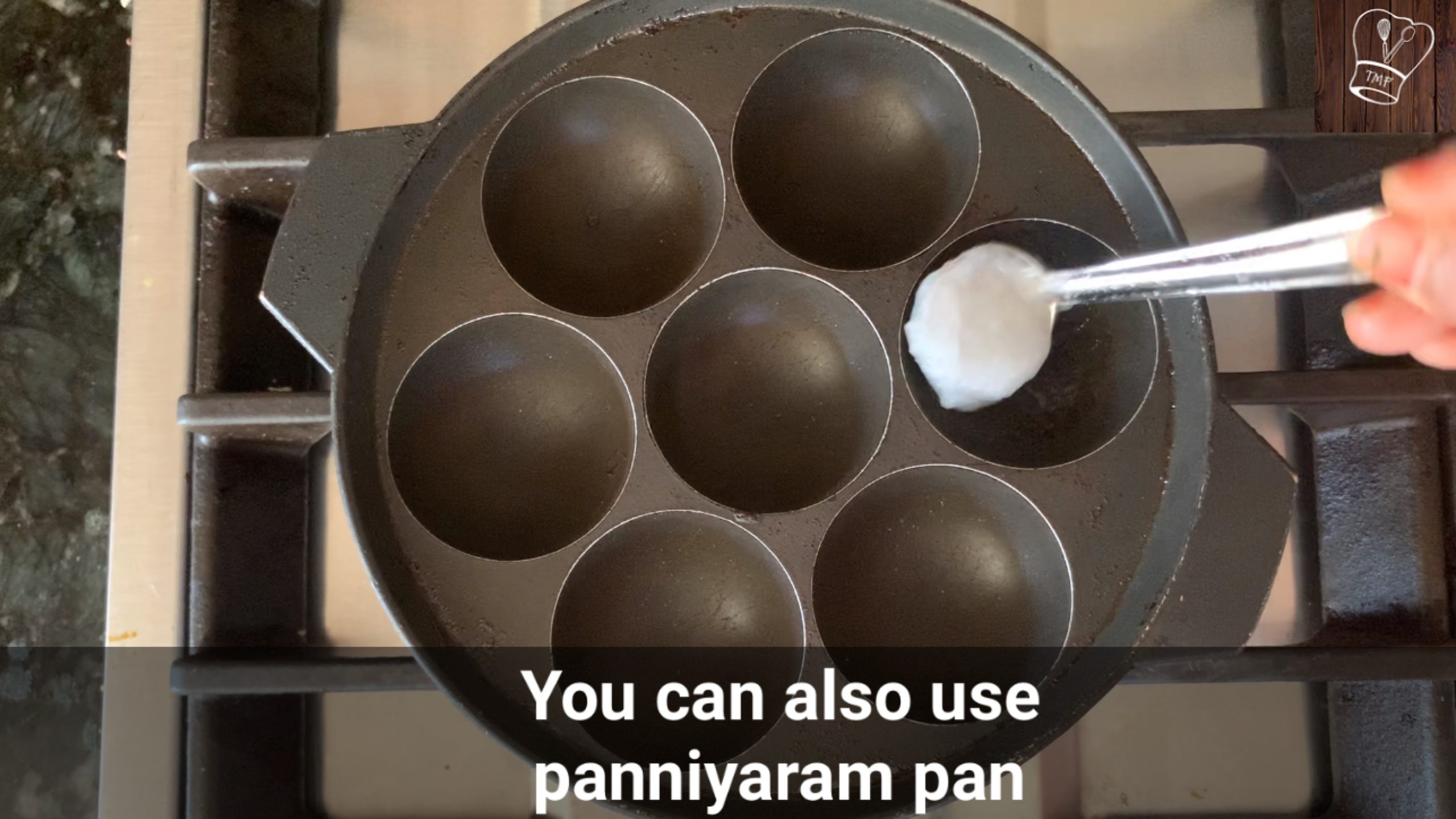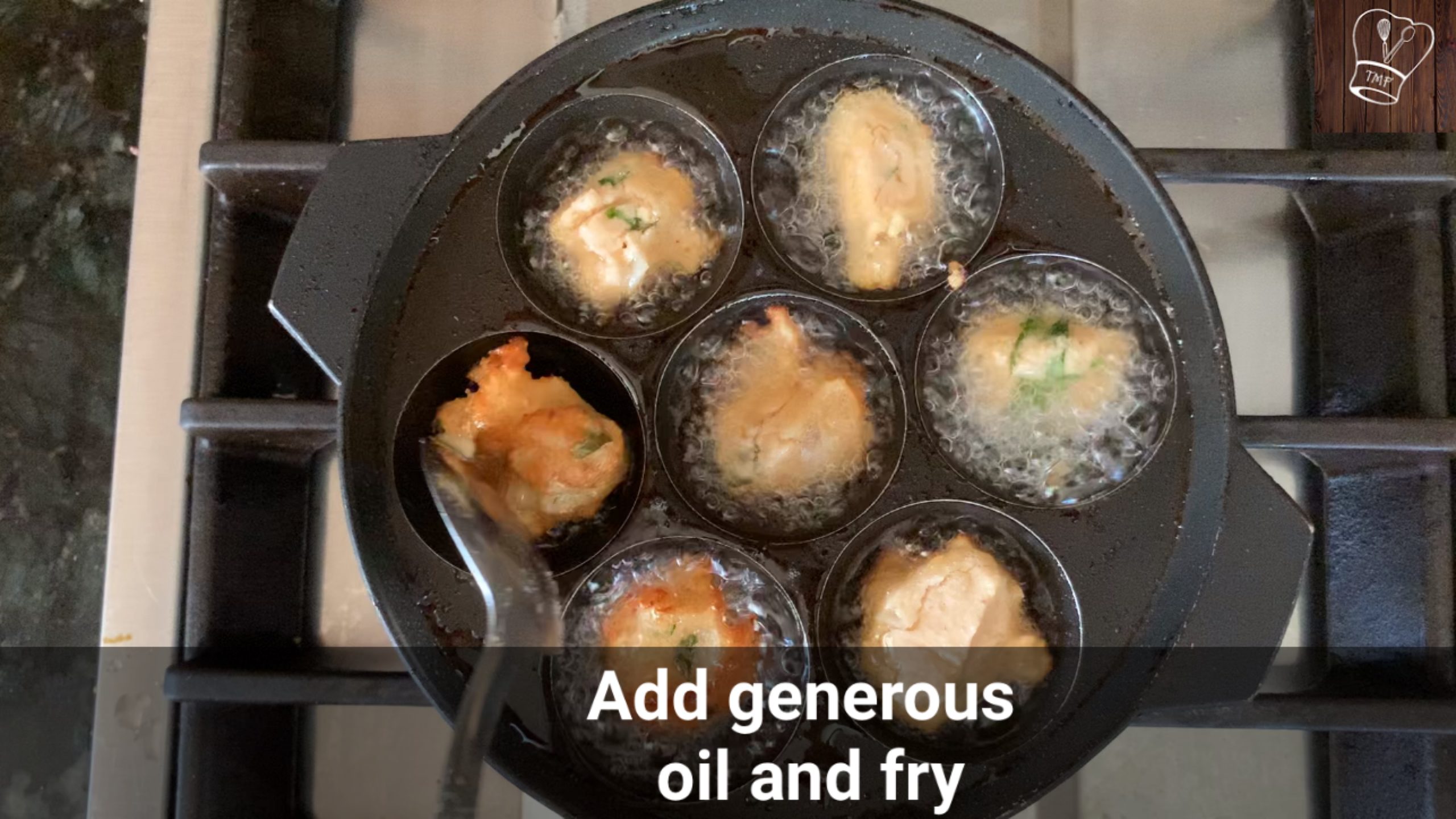 After one side is cooked carefully flip the lentil fritters and press them with a spoon
Drizzle some more oil and cook the other side, carefully take it out. Serve hot with coffee/tea