Avani Avittam Recipes | Avani Avittam Menu | Upakarma. This year Avani Avittam is celebrated on Saturday, 21th August 2021 for Yajur Veda. Subscribe to Traditionallymodernfood YouTube. Check out the Indian tiffin combo, Indian lunch combo, and festival special recipe for everyday combo cooking ideas.
Avani Avittam is a traditional Tamil brahmin festival practiced by men in the house. In Tamil word, Upakarma means "Arambham" - Beginning to study Veda. Difference Veda performs Avani Avittam on different days. We follow Yajur Veda and perform Yajur Upakarma in the month of Aada/ Avani according to the Tamil calendar (August-September), on the day of the full moon (pournami). For Sama Veda brahmins it comes in the day prior to full moon day ( Chaturthi day).
What is special about Upakarma?
On the Avani Avittam day, Brahmin men and boys (who had upanayana) take a hair bath, change the sacred thread and wear a new holy thread. After the gents change their sacred thread (poonal), we take aarathi. We are yet to perform upanayana for my son but every year we put Kalla poonal for my son. In Tamil sacred thread is referred to as 'Poonool,'
When is Yajur Upakarma on 2021
According to USA calender Yajur Upakarma is on August 21 in the USA for Yajur veda. In India, it is celebrated on August 22, 2021, for Yajur Veda.
Thala Upakarma
First Upakarma after the sacred thread ceremony(Upanayanam) is called "Thala Upakarma". For this, we prepare sweet sundal and Appam for neivedhyam | naivedhyam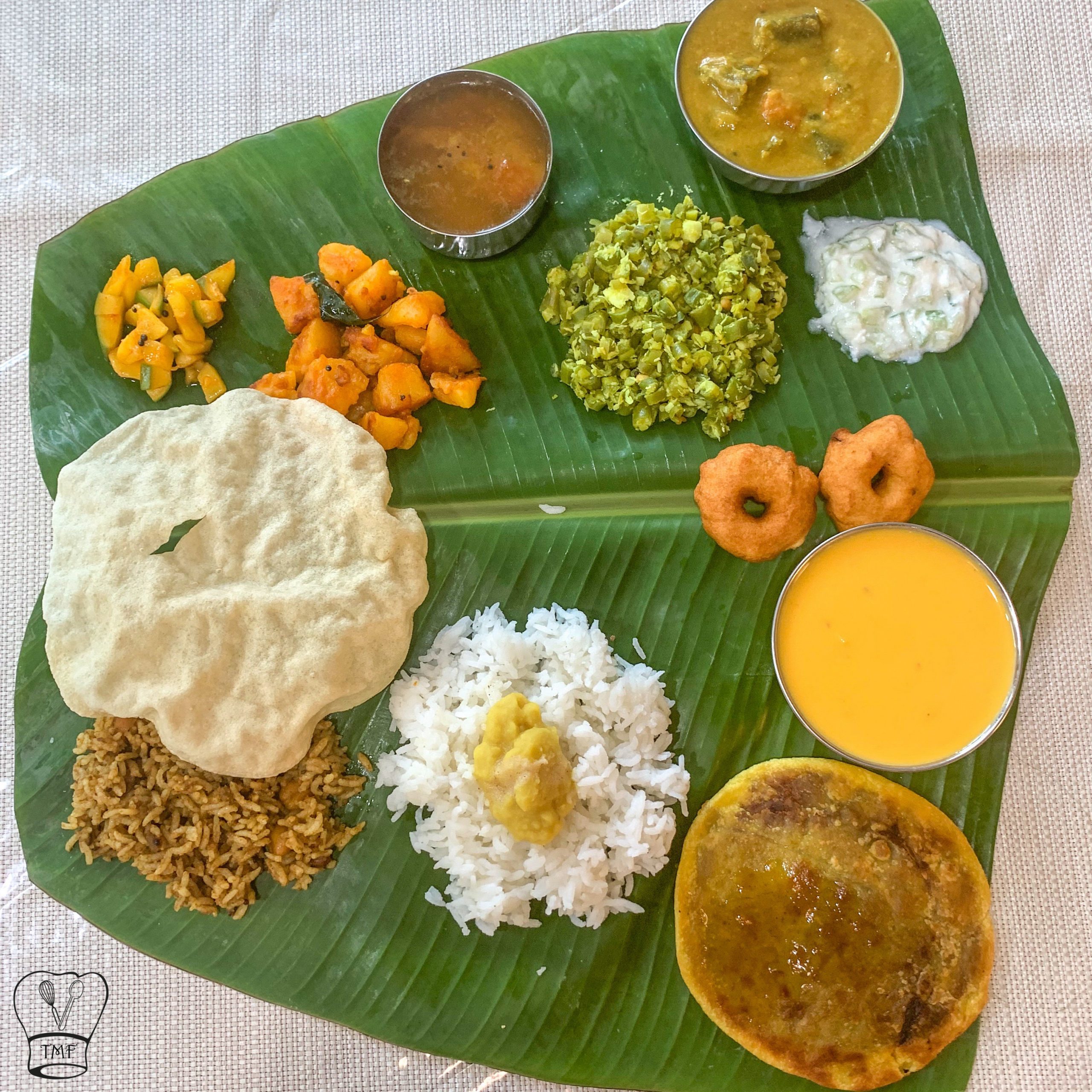 Gayathri Japam
All Vedas do Gayathri Japam on the same day. Gents chant "Gayathri Mantram" 1008 times. One variety of Payasam is prepared on Gayathri Japam day.
Food on Avani Avittam
Unlike other festivals, Upakarma doesn't have a particular offering.

For the detailed recipes in each category and instructions pls. Click on each image
Sample menu for Avani Avittam
Poli Varieties
Payasam Varieties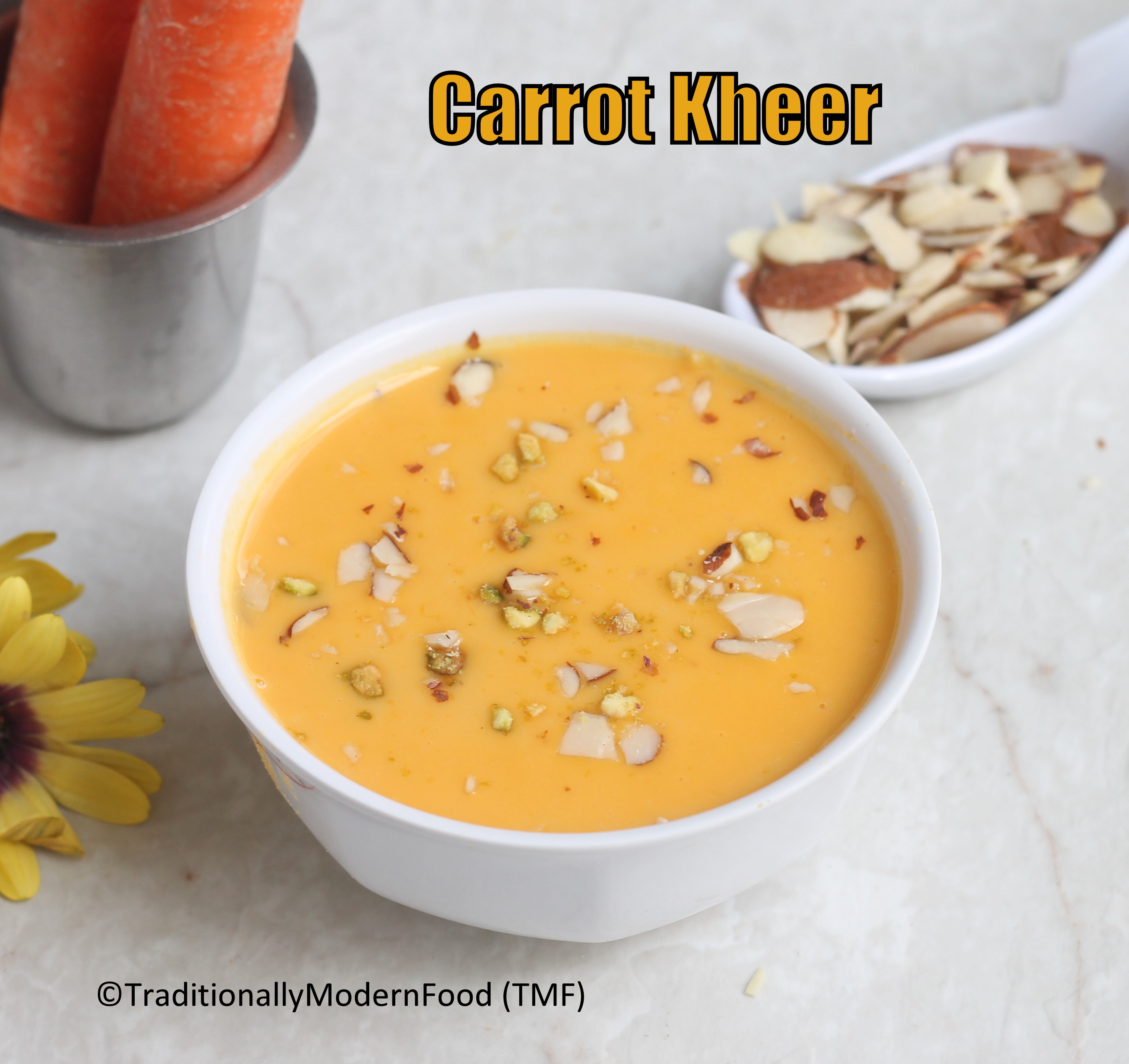 Vada varieties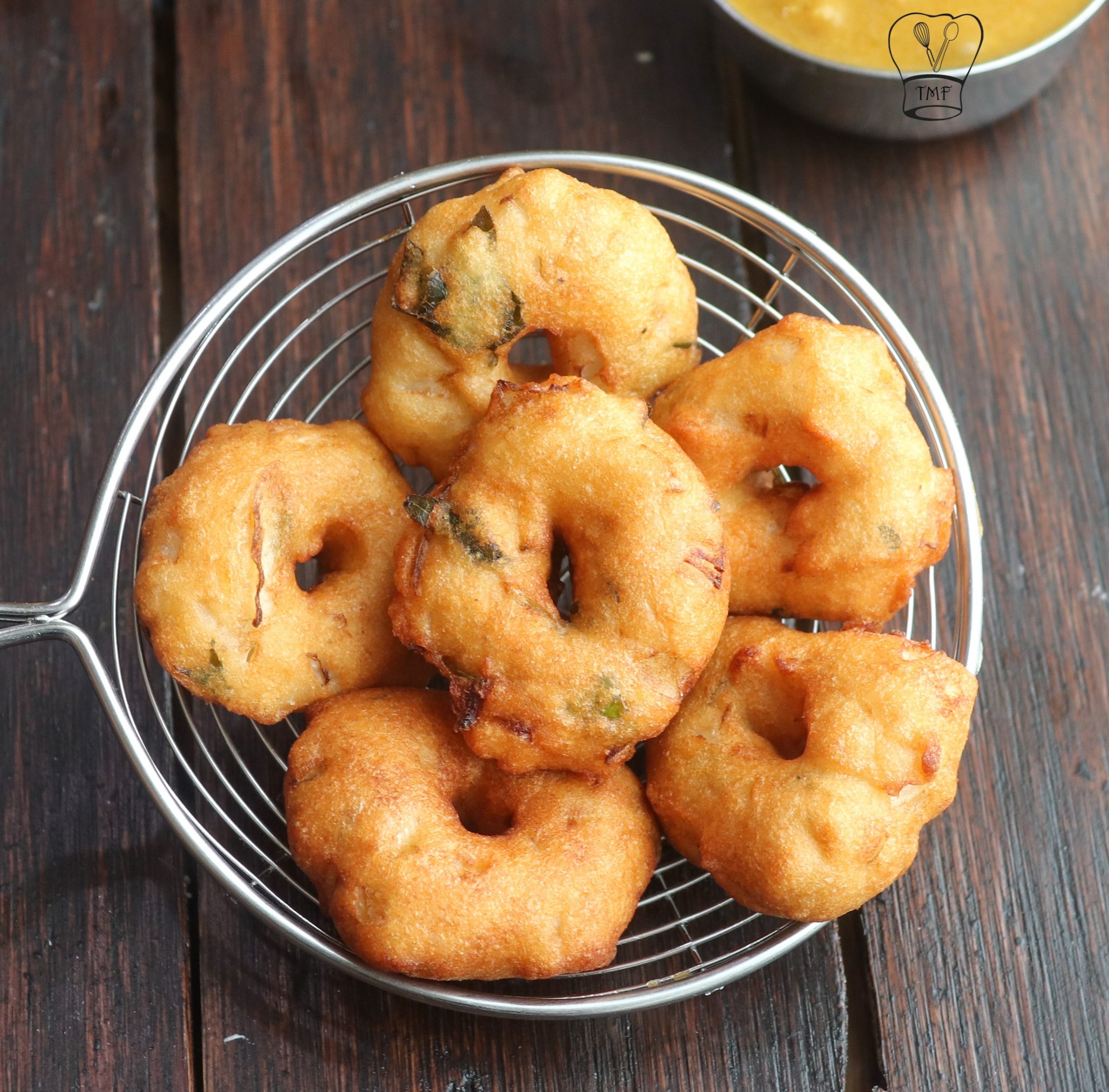 Mor Kuzhambu varieties
Sambar varieties

Rasam Varieties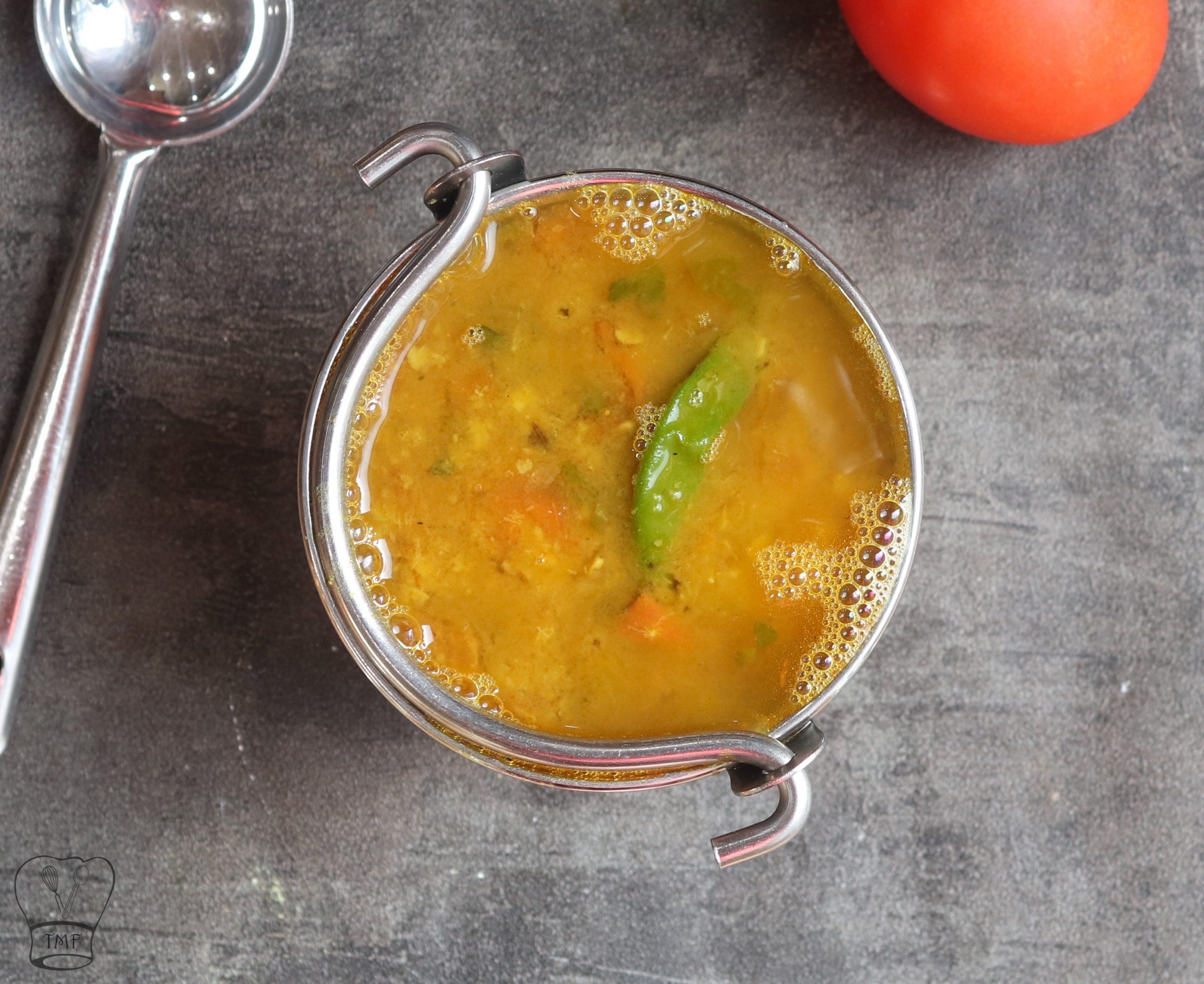 Poriyal varieties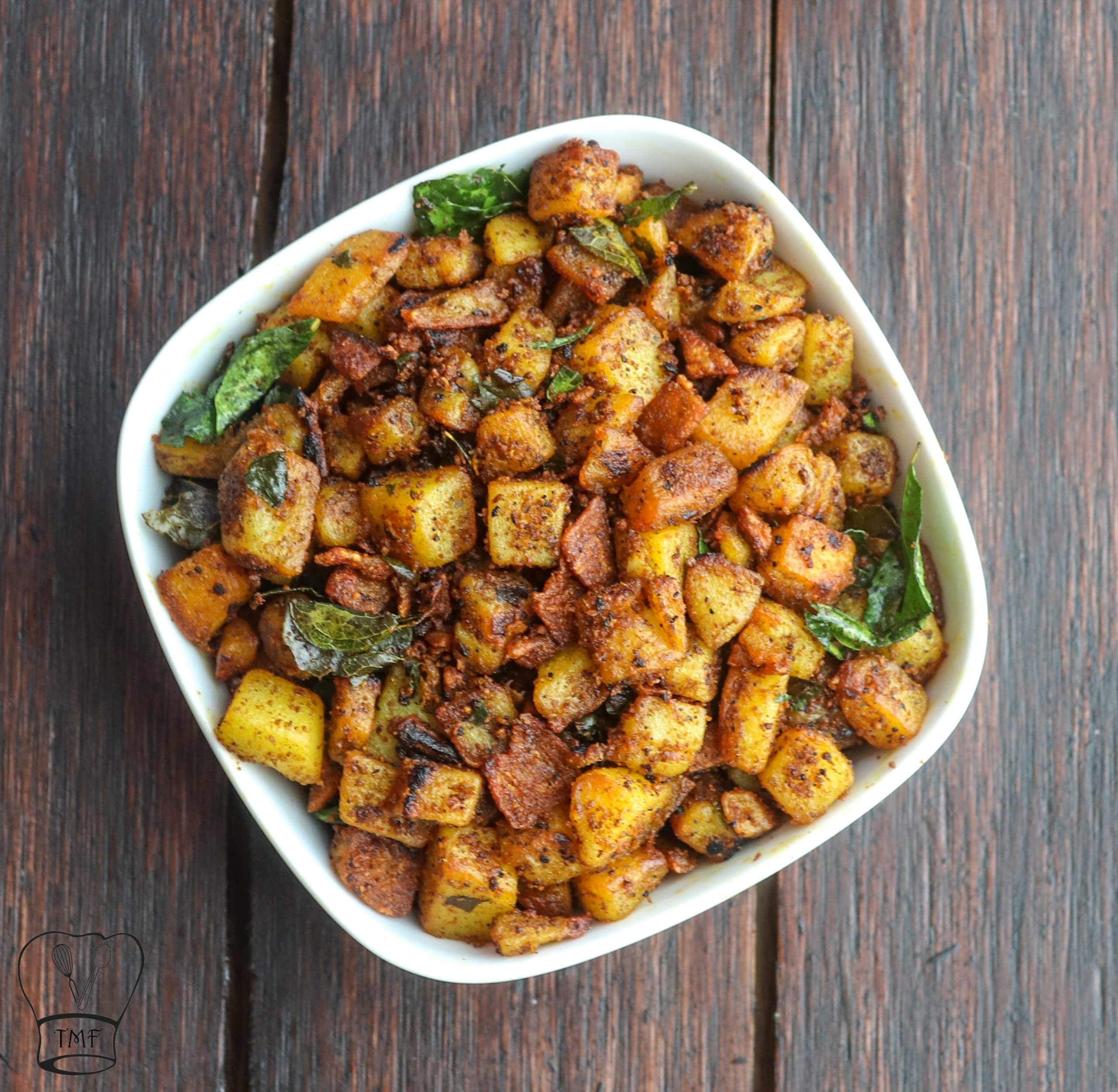 Kootu varieties