Avarakkai poriyal recipe, Indian broad beans curry recipe, Tamil Nadu style Avarakkai thengai poriyal, How to make Avarakkai curry, South Indian Style Avarakkai thoran, Indian vegan side recipe, healthy poriyal with step-by-step pictures, and video recipe. Check out the Avarakkai poriyal video recipe and if you like the video pls SUBSCRIBE to my channel.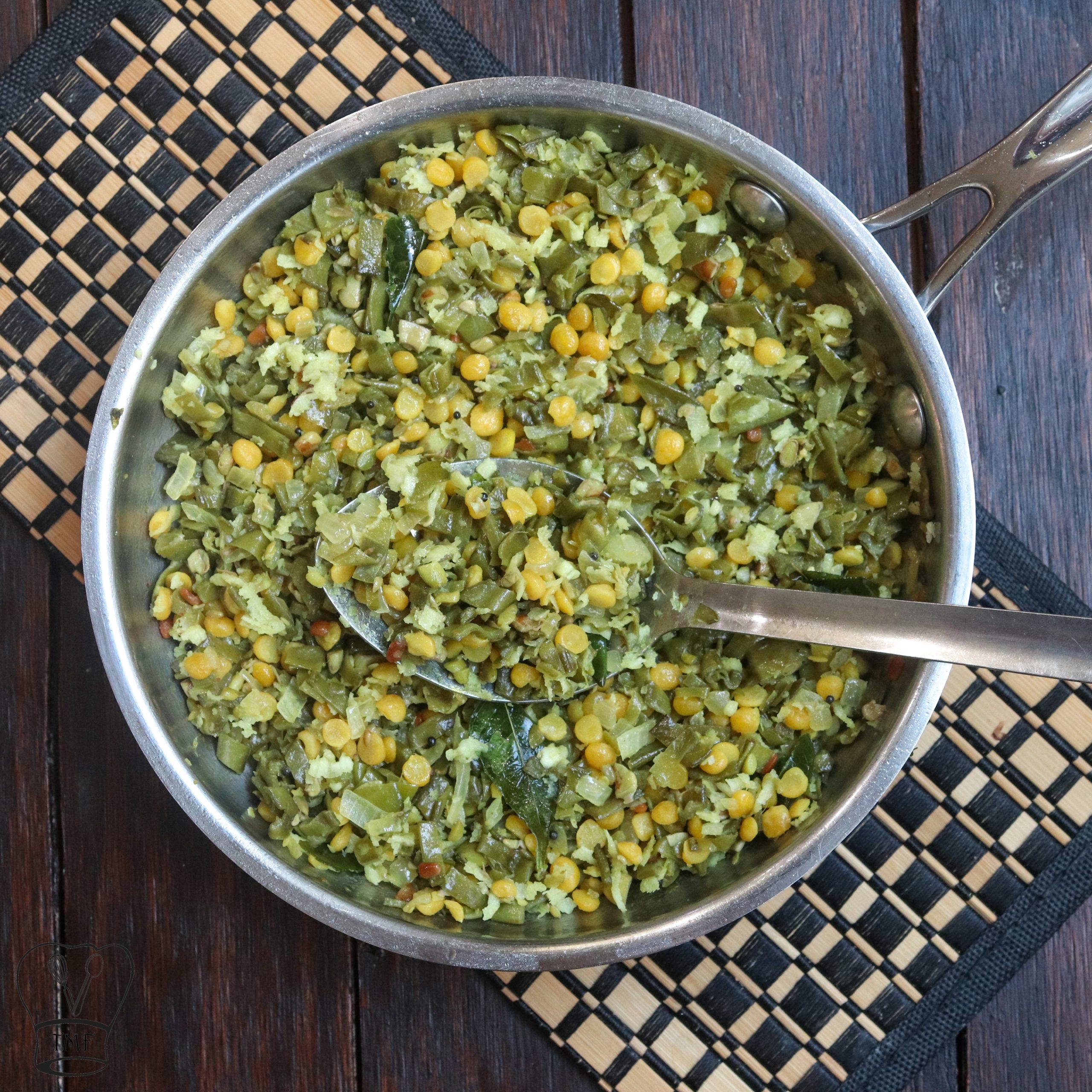 Avarakkai poriyal | Broad beans curry is a tasty South Indian style poriyal variety. Protein-rich curry is perfect for kids' lunch boxes. Hotel-style poriyal is easy to make and goes well with any rice accompaniments.
Hotel style Avarakkai poriyal
In our home, we usually prepare Avarakkai poriyal without dal. During my school days, I happen to taste Avarakki curry in "Data Udupi Hotel", liked the version with chana dal and onion so started making it this way.
Tip to note while chopping Avarakkai?
Always cut the top and tail of Avarakkai. Pull and eliminate the excess fiber then chop them
Can I skip soaking chana dal?
Since I cooked Avarakkai and dal together I would recommend soaking chana dal. If you are planning to pressure cook chana dal separately for additional whistles, you can skip soaking the chana dal.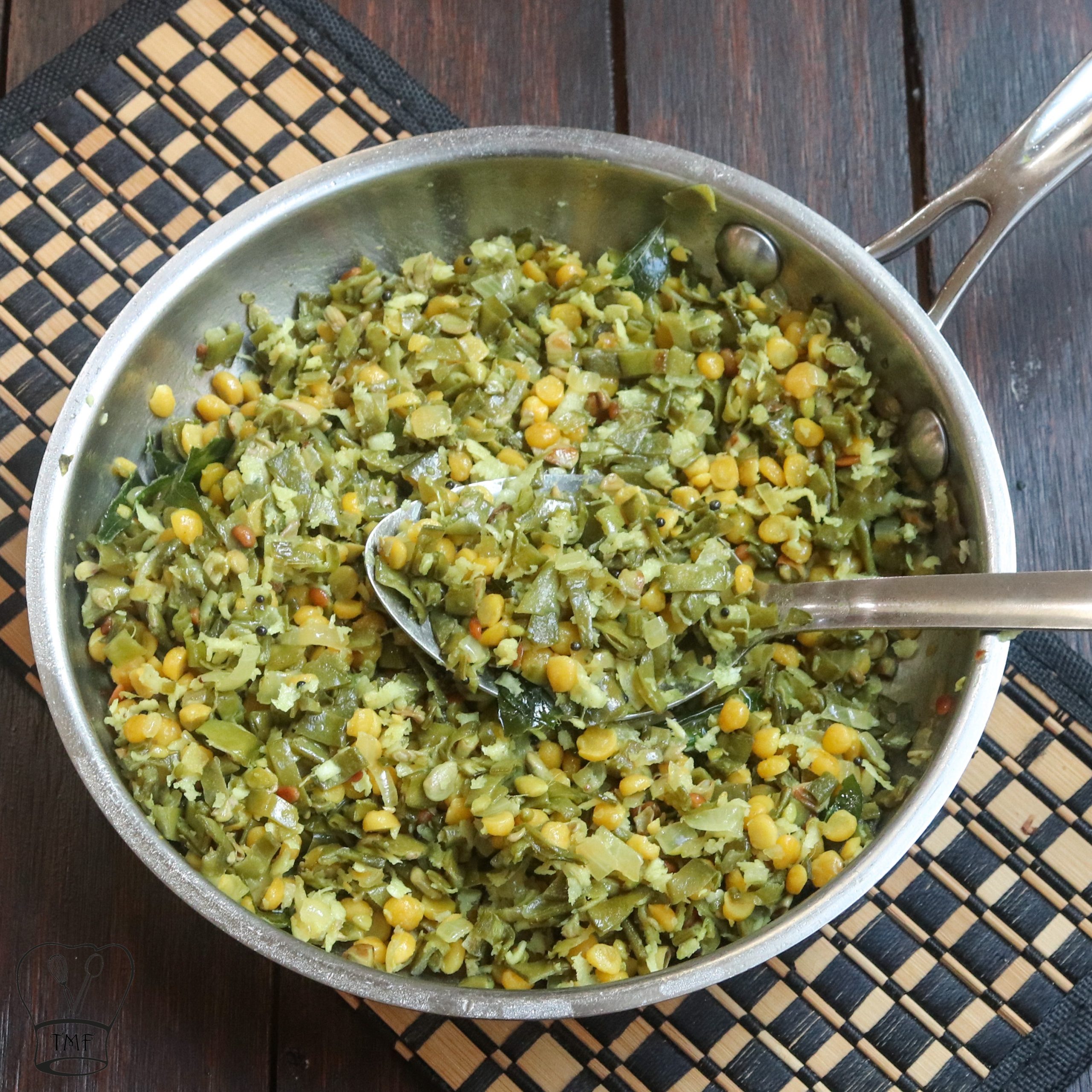 Why shouldn't I mix after adding dal?
I have added very little water for cooking Broad beans and Kadali paruppu so prefer pressure-cooking veggies and dal in layers. Mixing everything might burn dal.
Can I do a quick pressure release?
If you are planning to skip dal and prepare Avarakkai poriyal you can do pressure release but if you are making curry with chana dal do natural pressure release for proper cooking.
Can I make Thanjavur-style Avarakkai curry?
Yes, use moong dal instead of chana da and prepare the curry. If you are planning to use Moong dal, don't pressure cook. Cook Avarakkai and dal in one pot/ microwave
Can I cook Avarakkai and kadalai paruppu in an instant pot?
Yes, cook for 1 minute and do natural pressure release. You can also cook in an open pot or microwave for around 10-12 minutes with extra water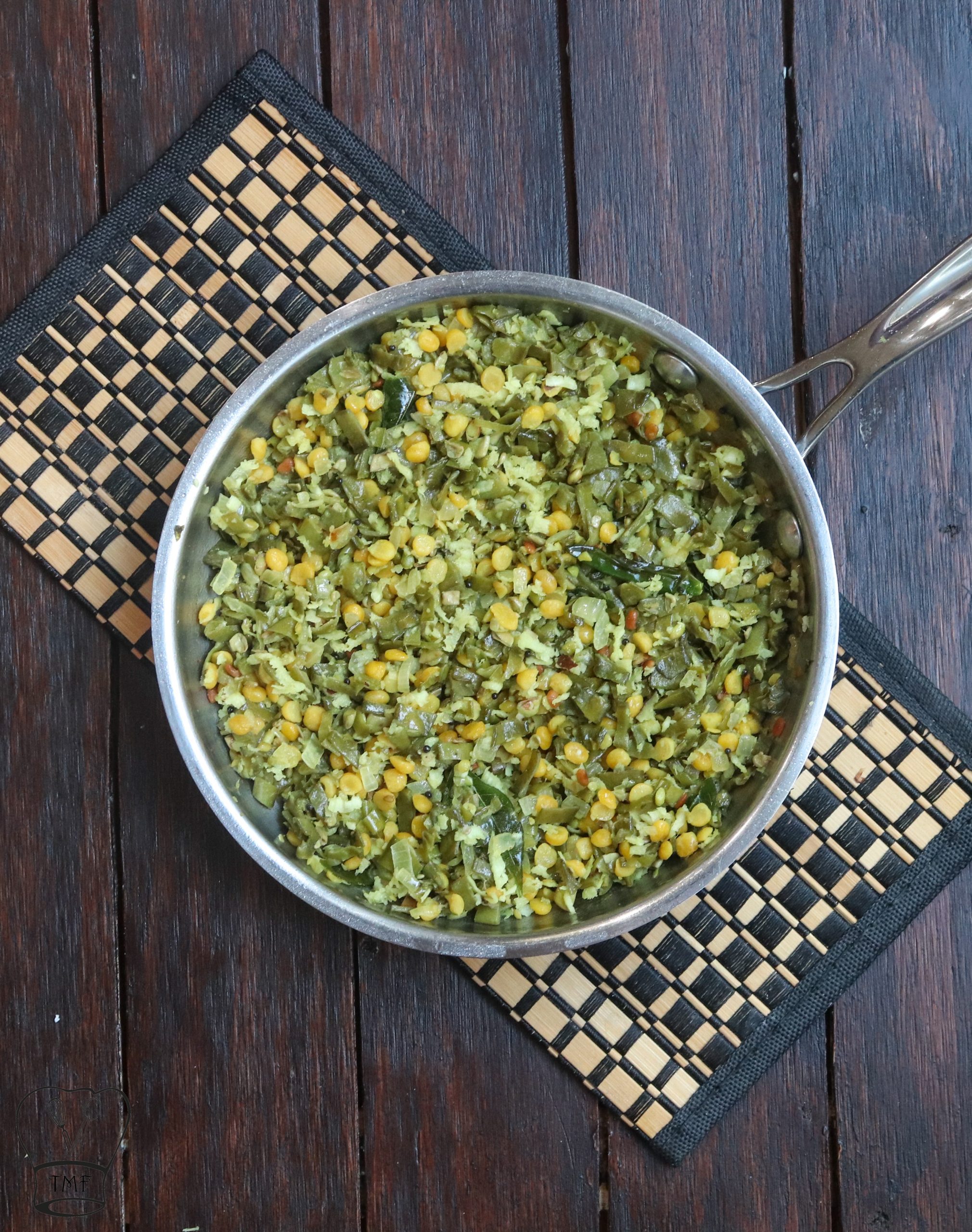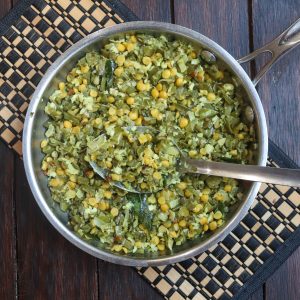 Ingredients
Soak
1/4

cup

chana dal

Enough water
Pressure cook
1

teaspoon

coconut oil

1/4

cup

water

2

cups

Avarakkai / Broad beans

1/8

teaspoon

of turmeric powder

Little salt
Caramelize onion
1/2

cup

onion

1

teaspoon

coconut oil

Pinch

of sugar
To temper
1/2

tablespoon

coconut oil

1/4

teaspoon

mustard seeds

1

teaspoon

urad dal

2

green chilli

Few curry leaves

Pinch

of asafoetida
Poriyal
1/4

cup

Grated coconut

A generous portion of Asafoetida

Required salt
Instructions
Soak Kadalai paruppu
Soak chana dal with enough water for at least 1 hour until channa breaks if you press
Pressure Cook Broad beans and chana
Firstly add coconut oil, water to a 2-liter pressure cooker

Add avarakkai and spread

On top of avarakkai add chana dal, salt, and turmeric powder don't spread

Pressure cook for 2 whistles and do natural pressure release; mix well

Other options to cook Indian broad beans and Chana dal

Cook Broad beans, Chana dal, turmeric powder, and salt in boiling enough water or microwave for 8 - 10 minutes
To prevent further cooking
Transfer the cooked dal and vegetable to a colander and save the cooking water
Caramelize onion
Add oil and onion to the pan and saute till onion turn translucent

Furthermore, add a pinch of sugar and saute till the onion turns golden brown
Prepare poriyal
Add oil to the pan and turn on the stove on medium flame

When oil is hot add ingredients under "to temper" and let them splutter

Furthermore, add asafoetida and give a quick mix

Turn down to low - medium flame

Add cooked avarakkai, dal required salt, and all saved water ( if you cooked in a pressure cooker) and mix well

Furthermore, add onion and cook for 2-3 minutes until water is absorbed and all flavors are well incorporated

Add coconut, mix well and cook for 2 minutes

Finally, add asafoetida; mix well and turn off the stove
Video
Ingredients
Soak
1/4 cup chana dal
Enough water
Pressure cook
1 teaspoon coconut oil
1/4 cup water
2 cups Avarakkai / Broad beans
1/8 teaspoon of turmeric powder
Little salt
Caramelize onion
1/2 cup onion
1 teaspoon coconut oil
Pinch of sugar
To temper
1/2 tablespoon coconut oil
1/4 teaspoon mustard seeds
1 teaspoon urad dal
2 green chilli
Few curry leaves
Pinch of asafoetida
Poriyal
1/4 cup Grated coconut
A generous portion of Asafoetida
Required salt
how to make Avarakkai poriyal with step-by-step pictures
Soak Kadalai paruppu
Soak chana dal with enough water for at least 1 hour until chana breaks if you press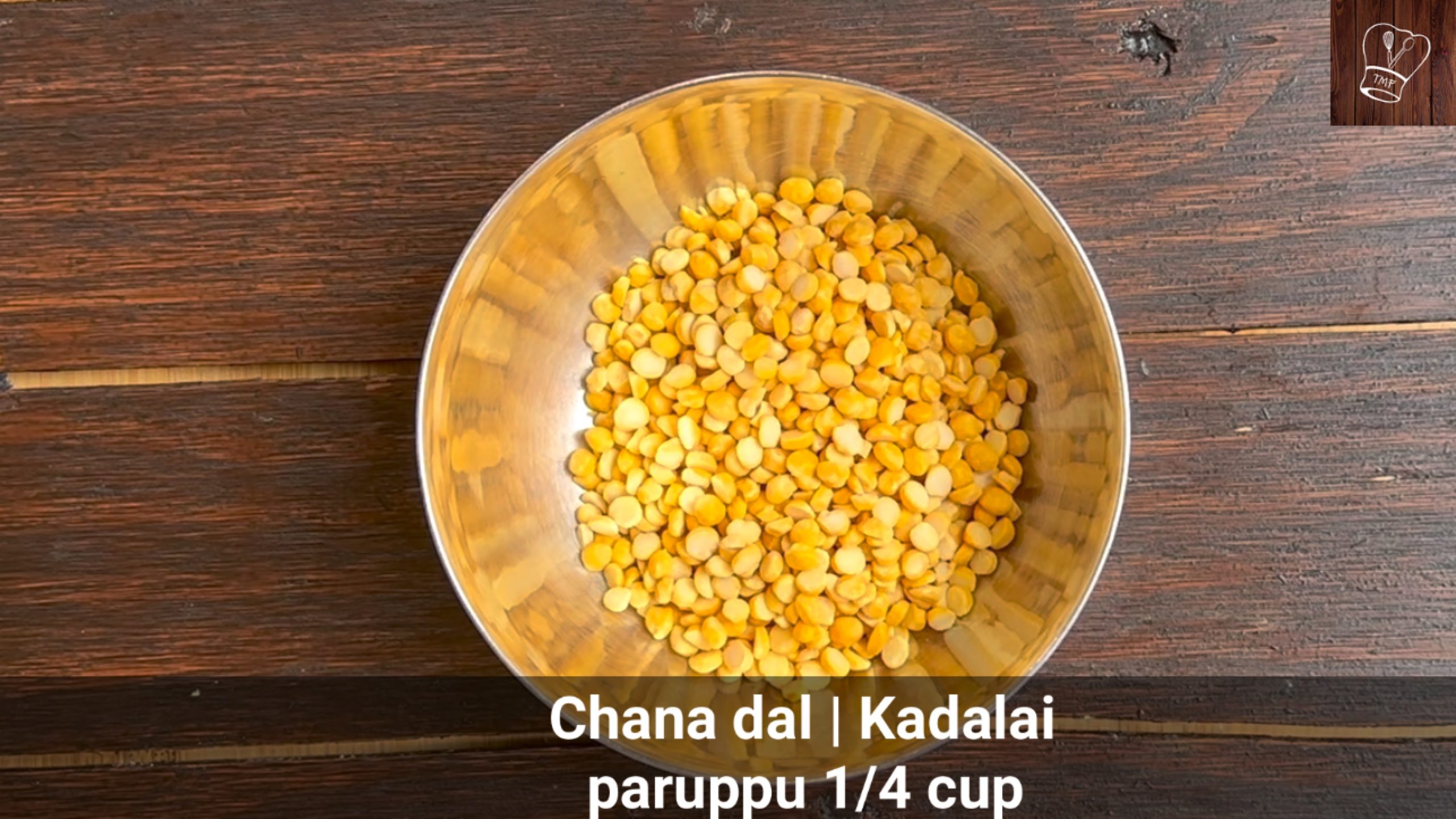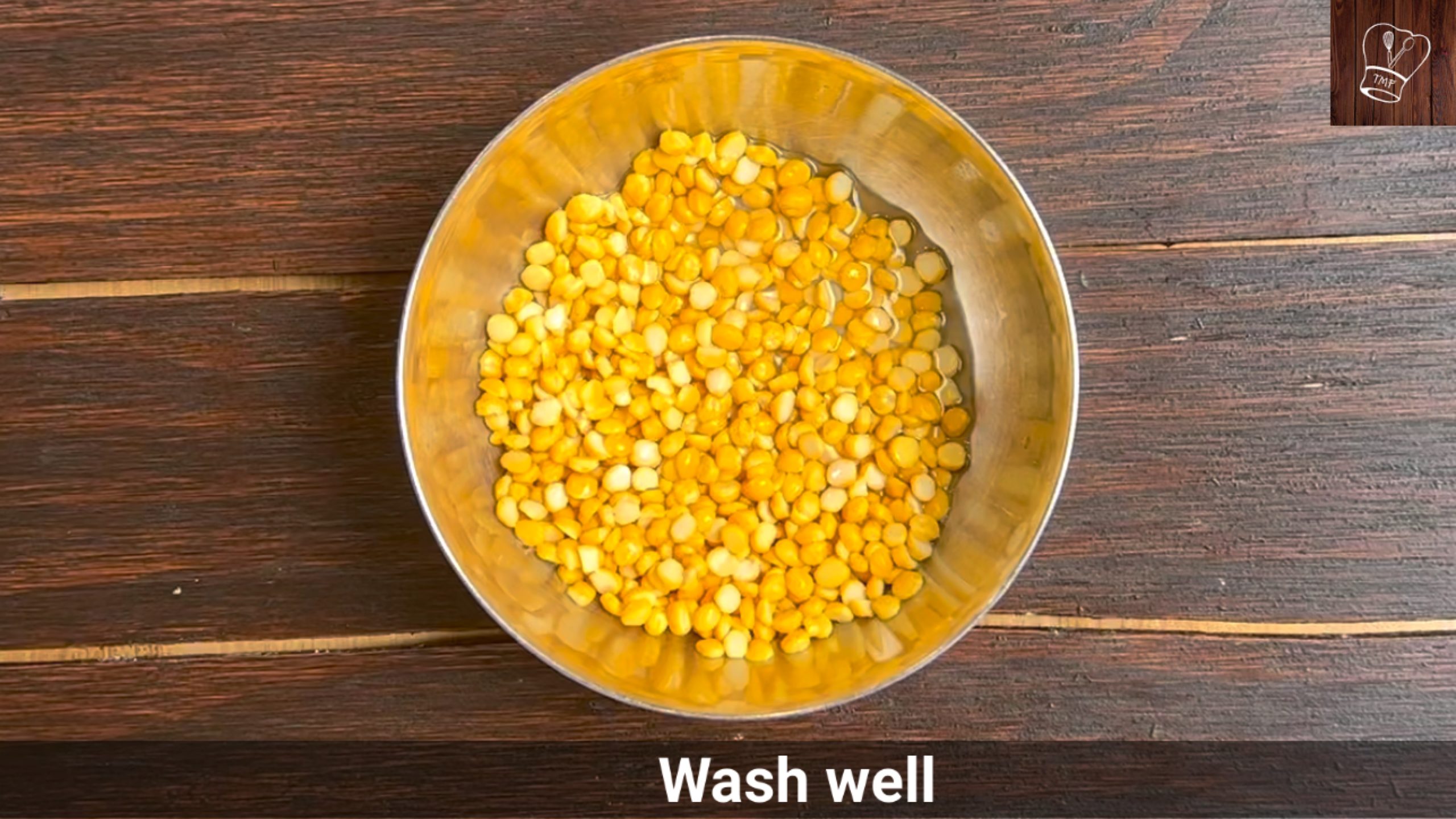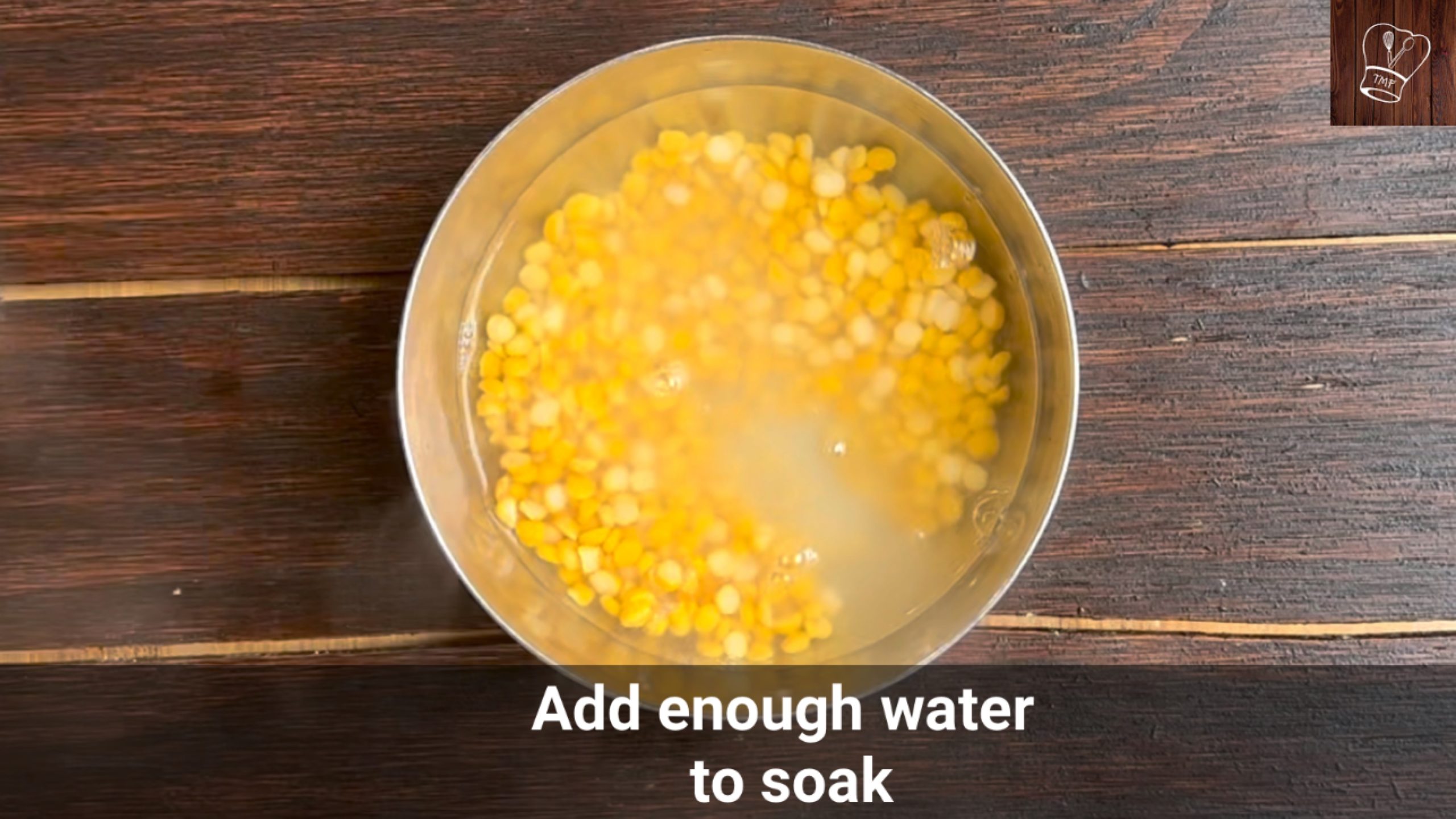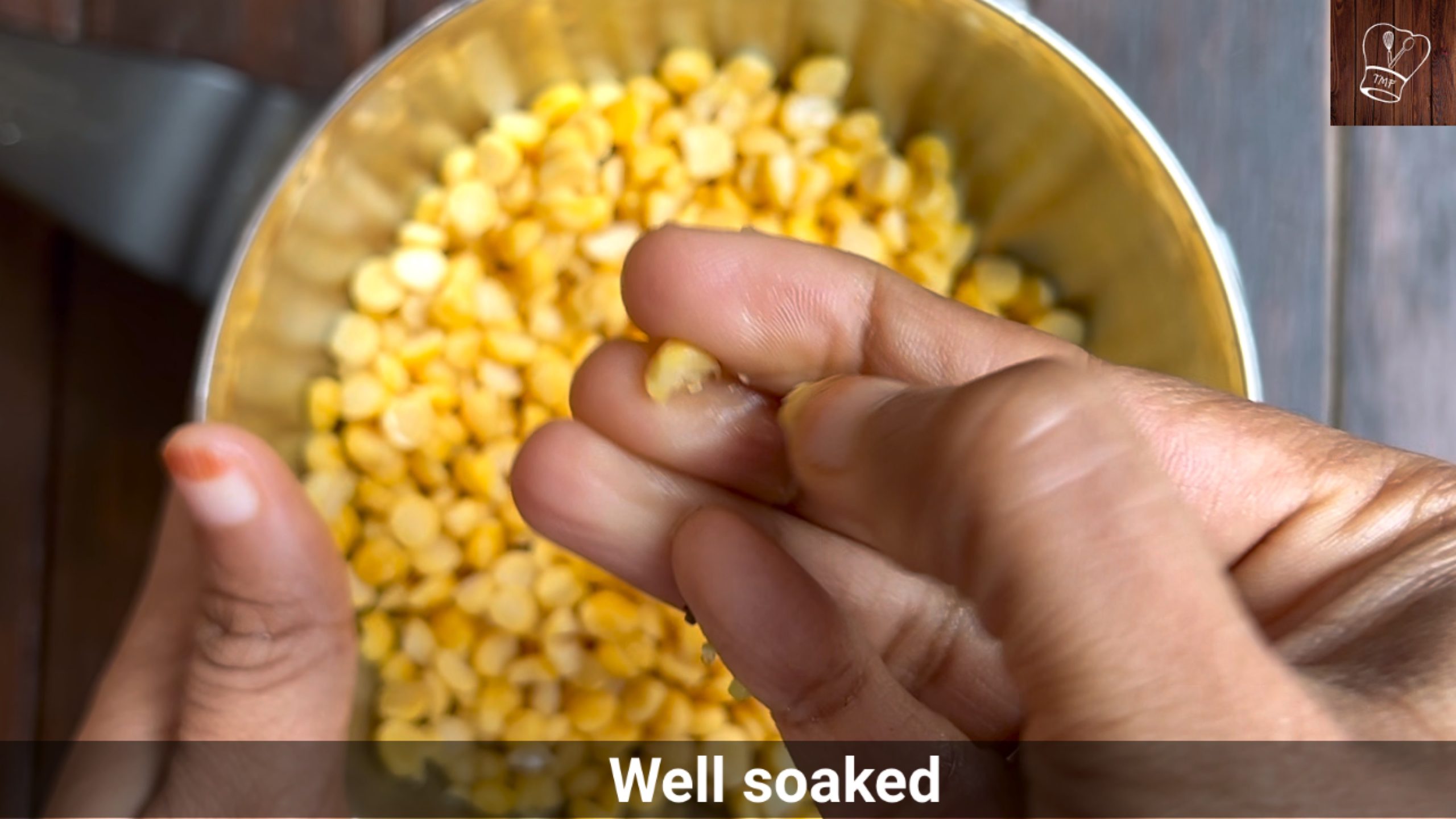 Pressure Cook Broad beans and chana
Firstly add coconut oil, and water to a 2-liter pressure cooker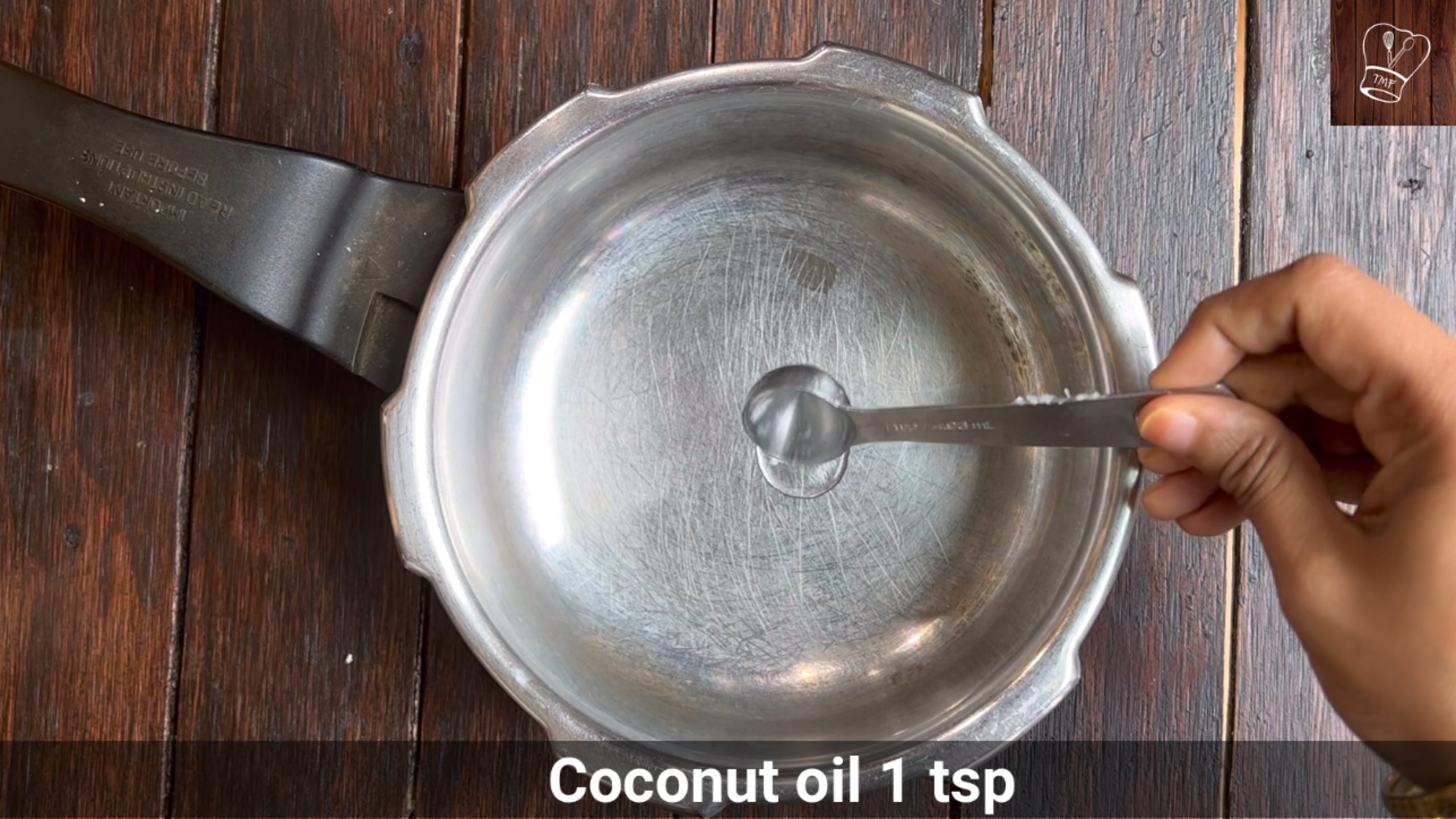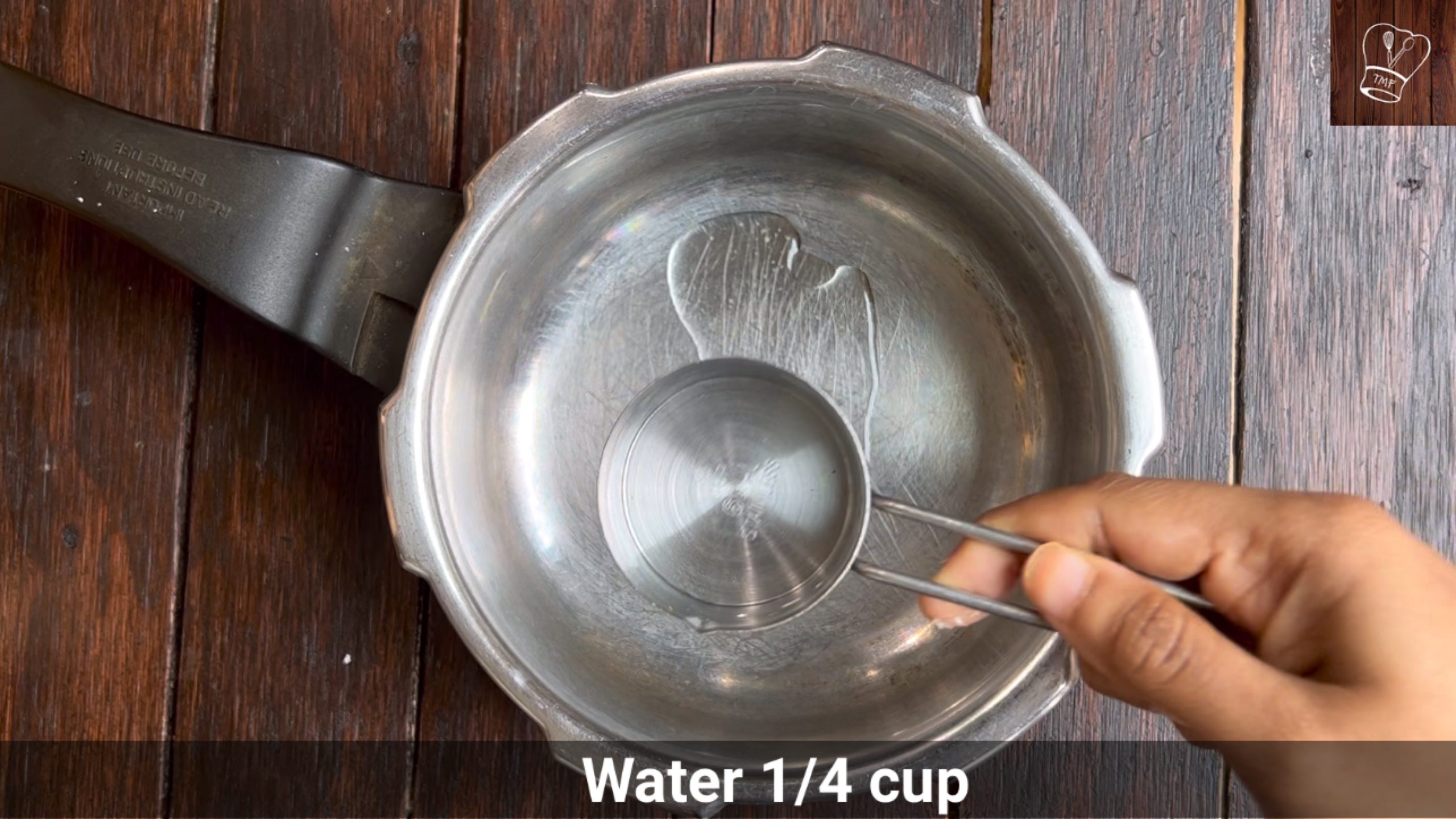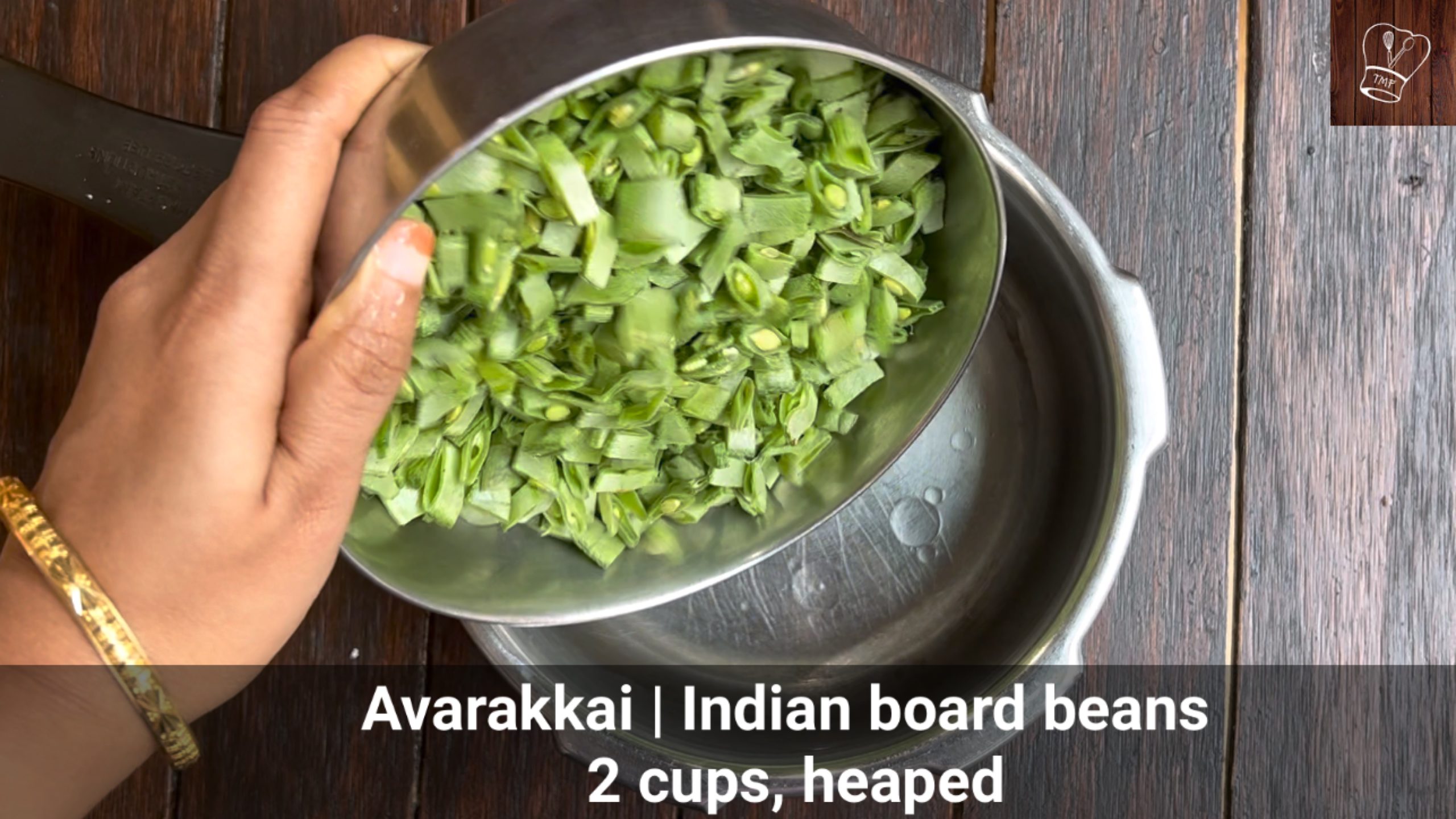 On top of avarakkai add chana dal, salt, and turmeric powder don't spread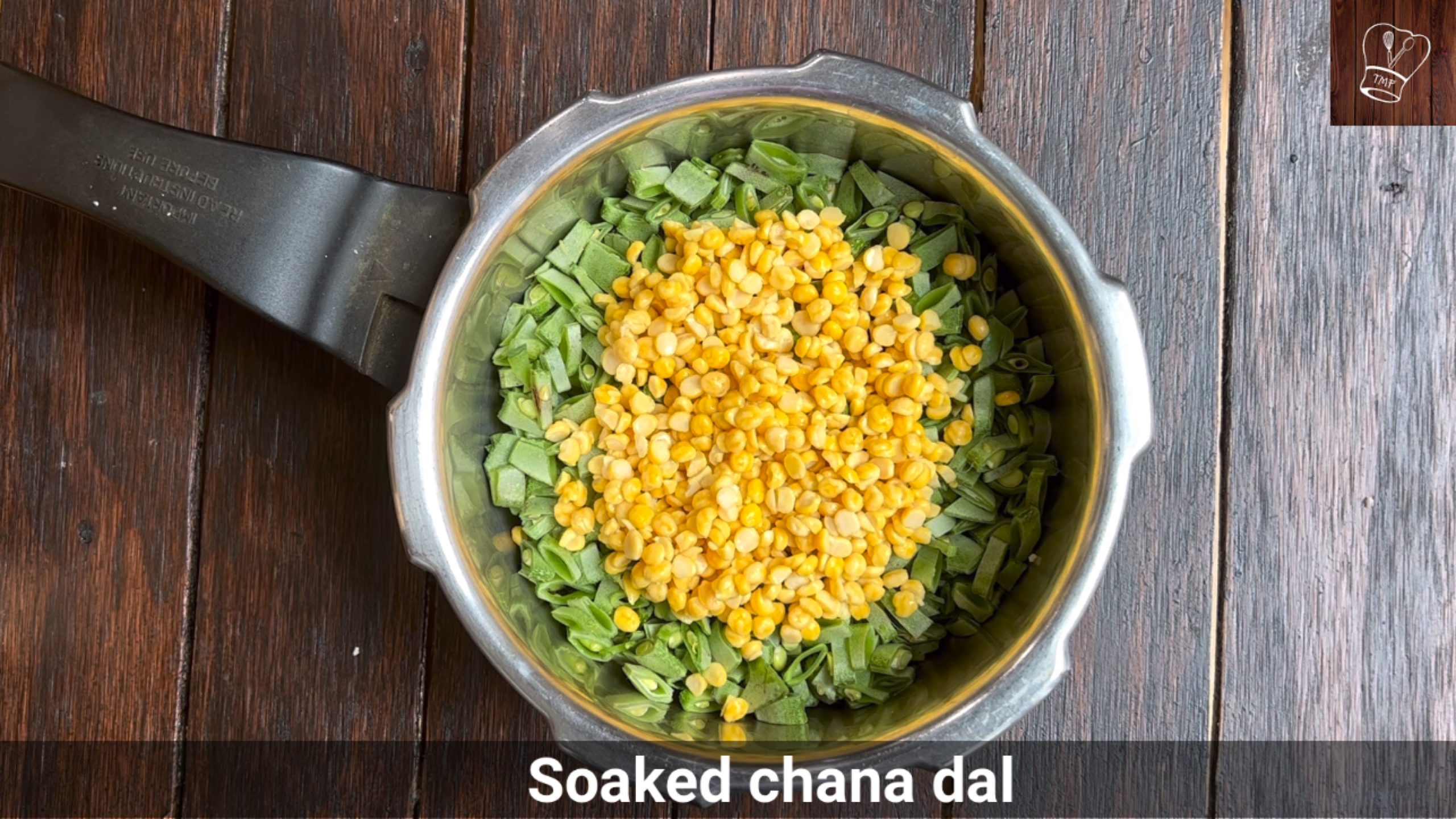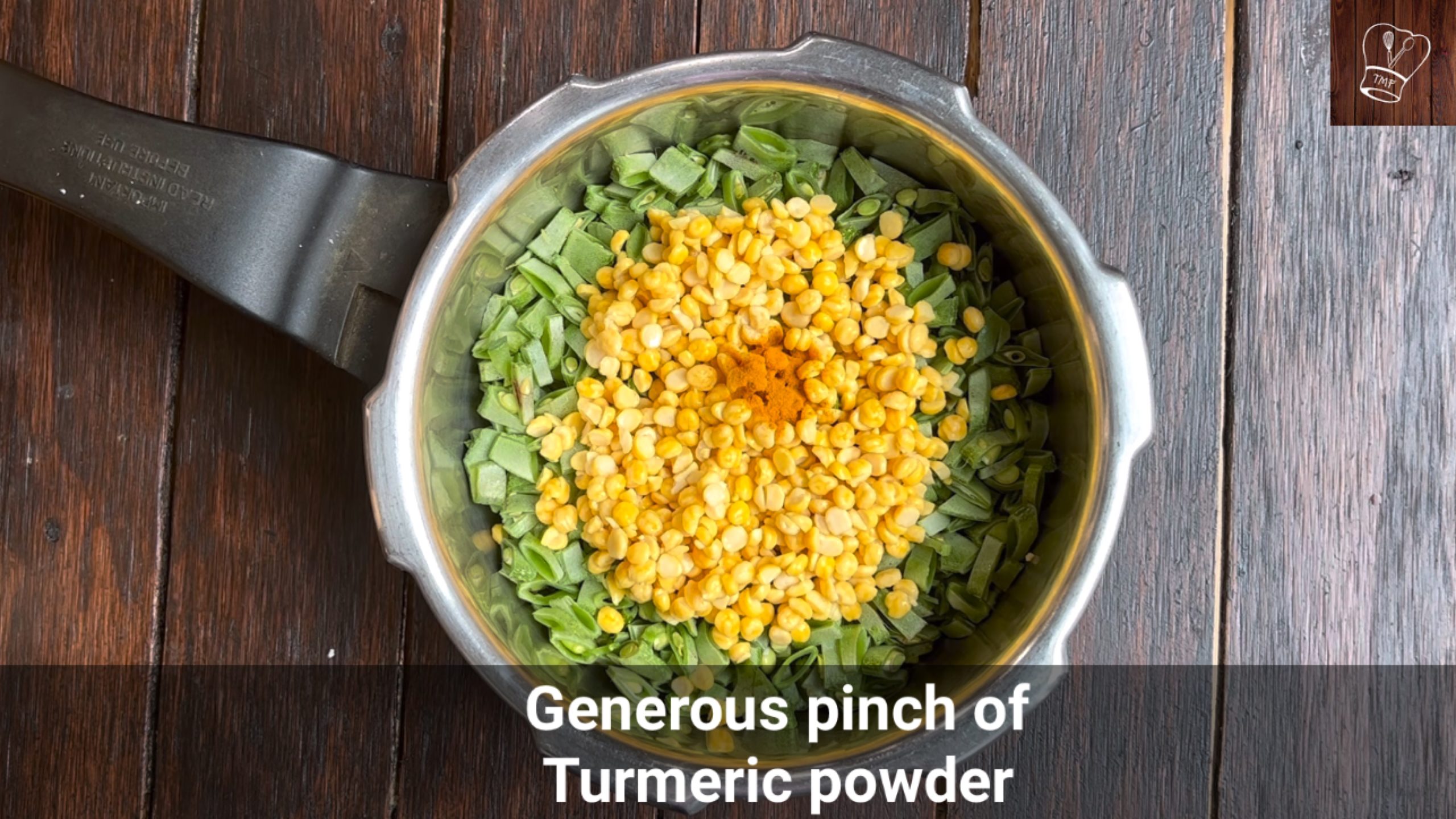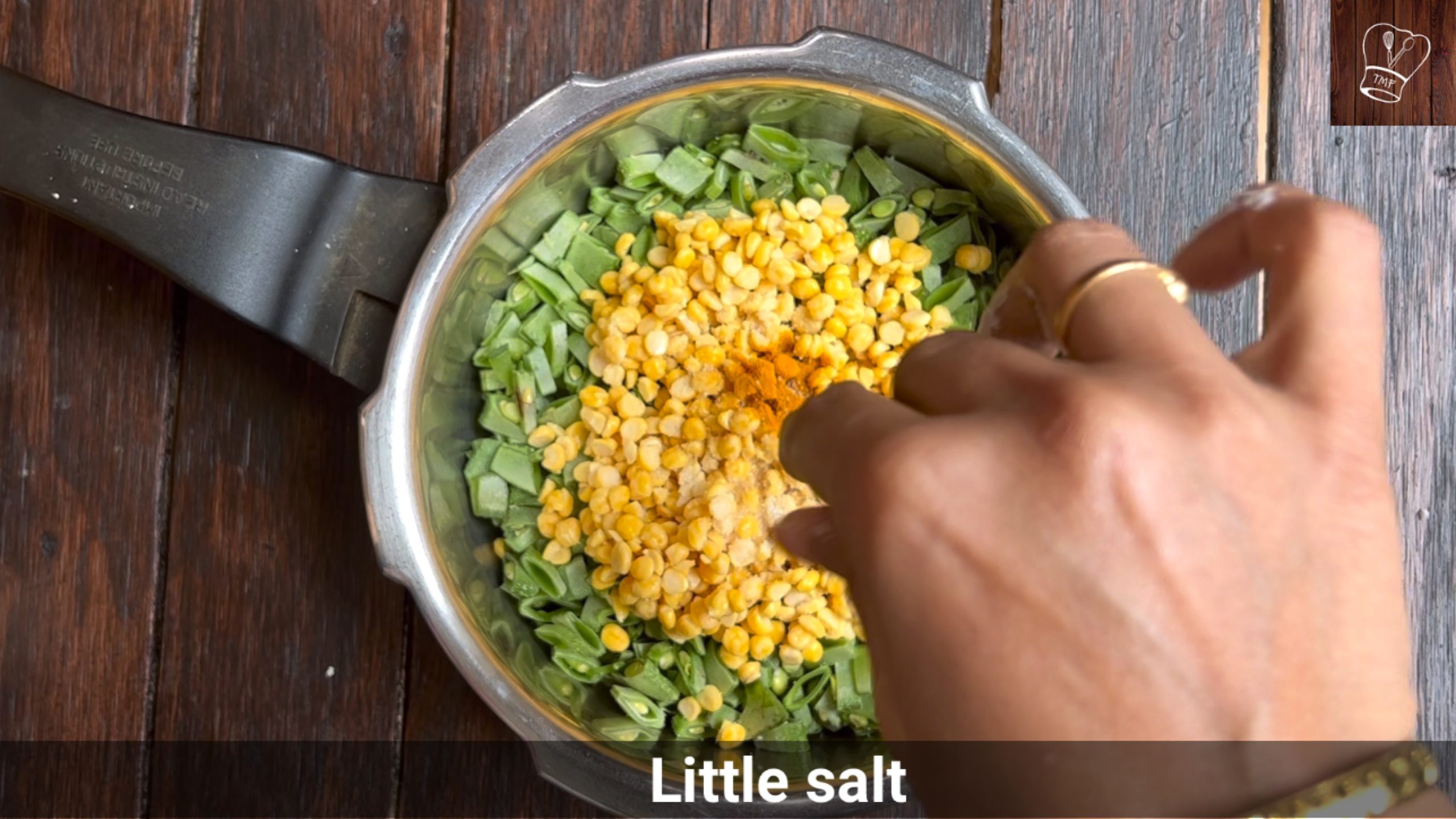 Pressure cook for 2 whistles and do natural pressure release; mix well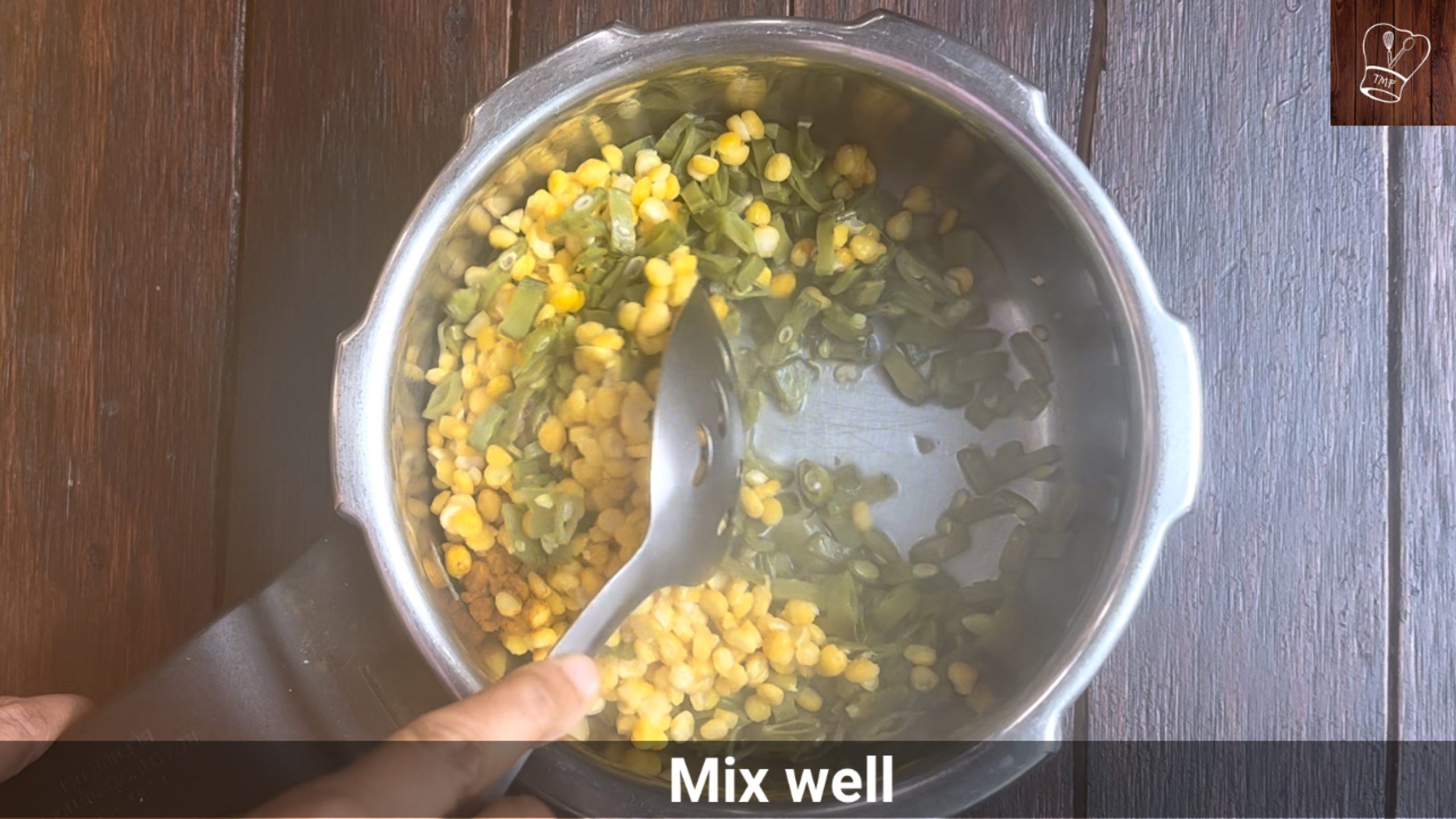 Other options to cook Indian broad beans and Chana dal
Cook Broad beans, Chana dal, turmeric powder, and salt in boiling enough water or microwave for 8 - 10 minutes
To prevent further cooking
Transfer the cooked dal and vegetables to a colander and save the cooking water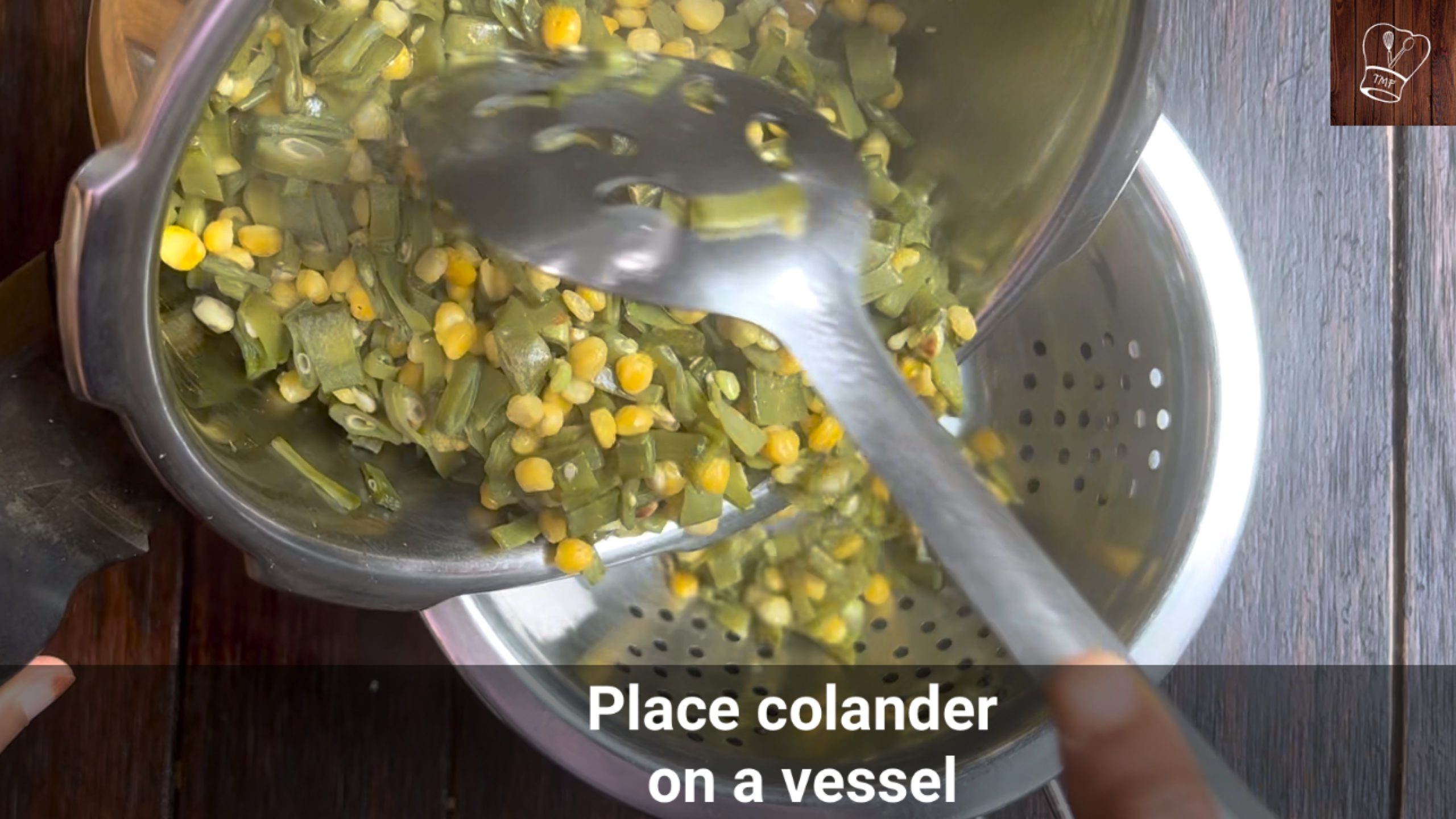 Caramelize onion
Add oil and onion to the pan and saute till the onion turn translucent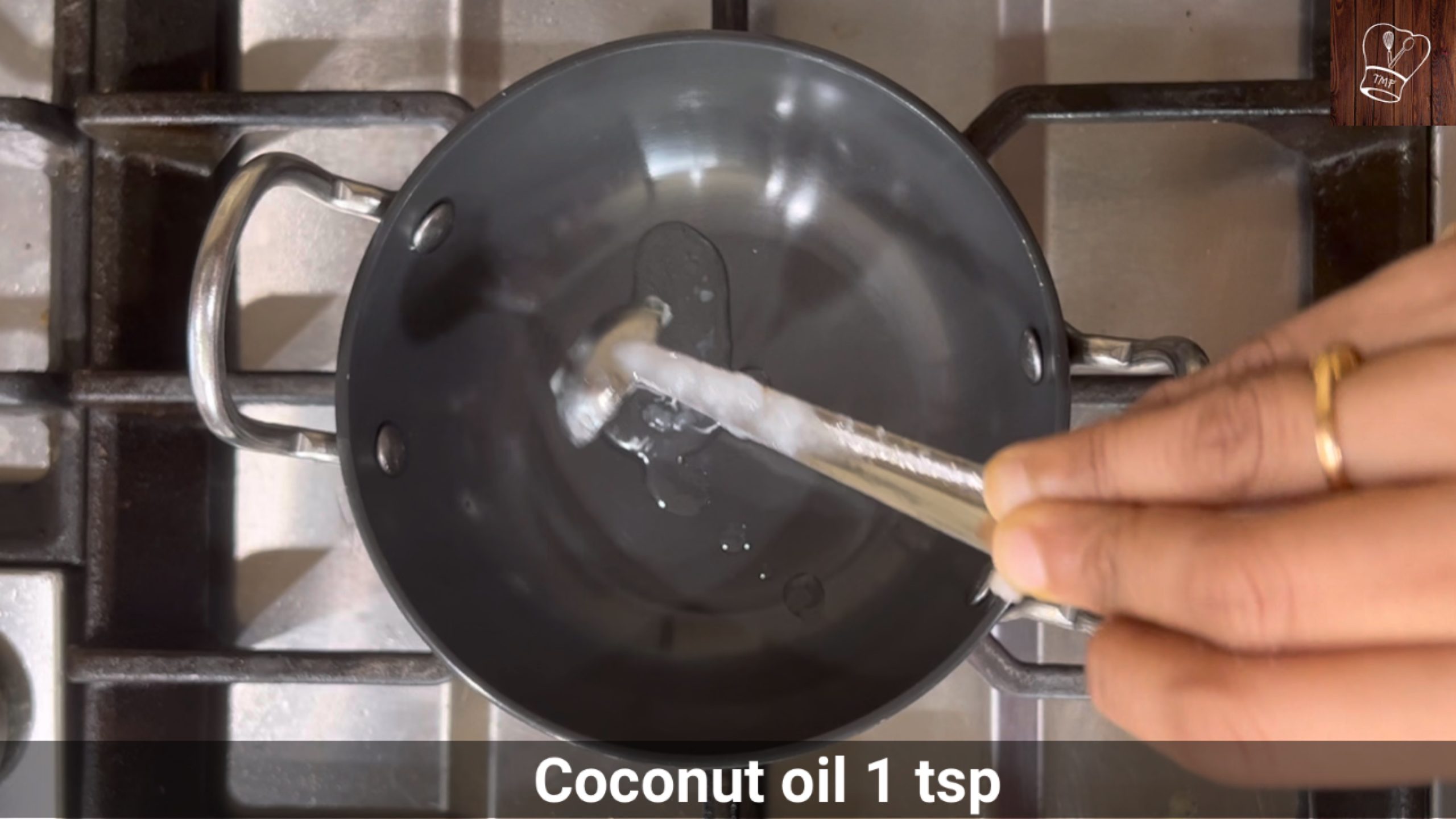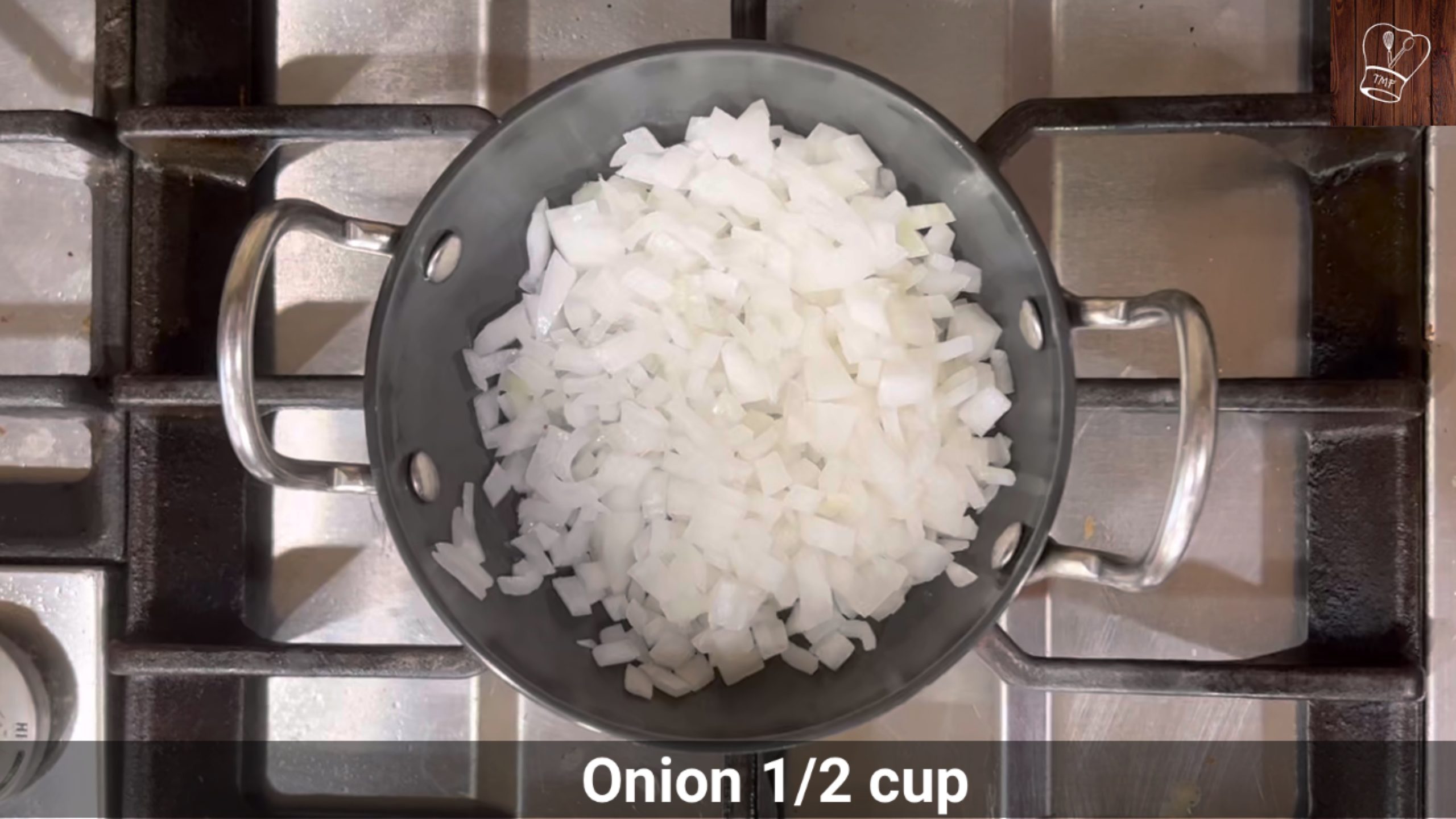 Furthermore, add a pinch of sugar and saute till the onion turns golden brown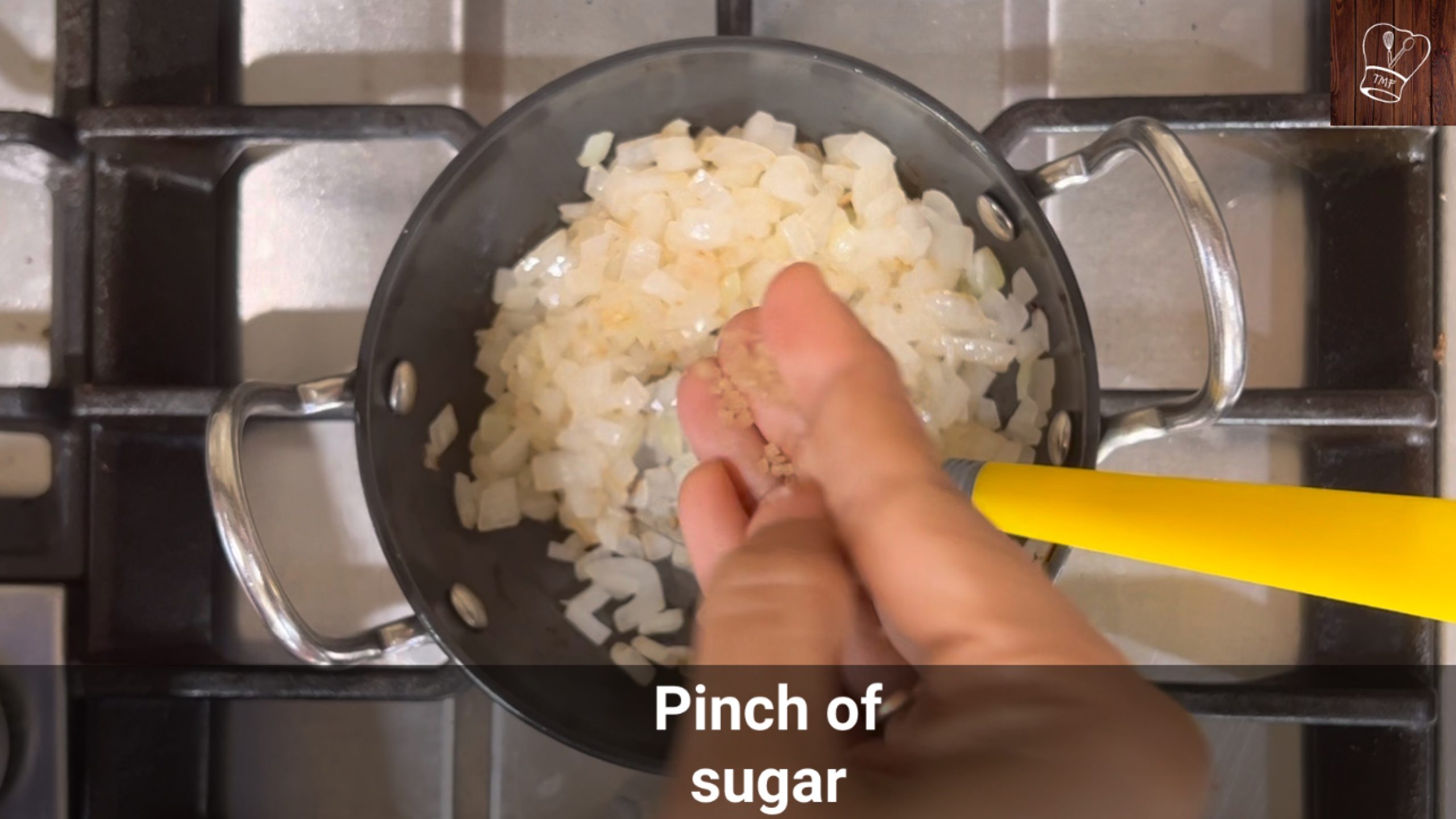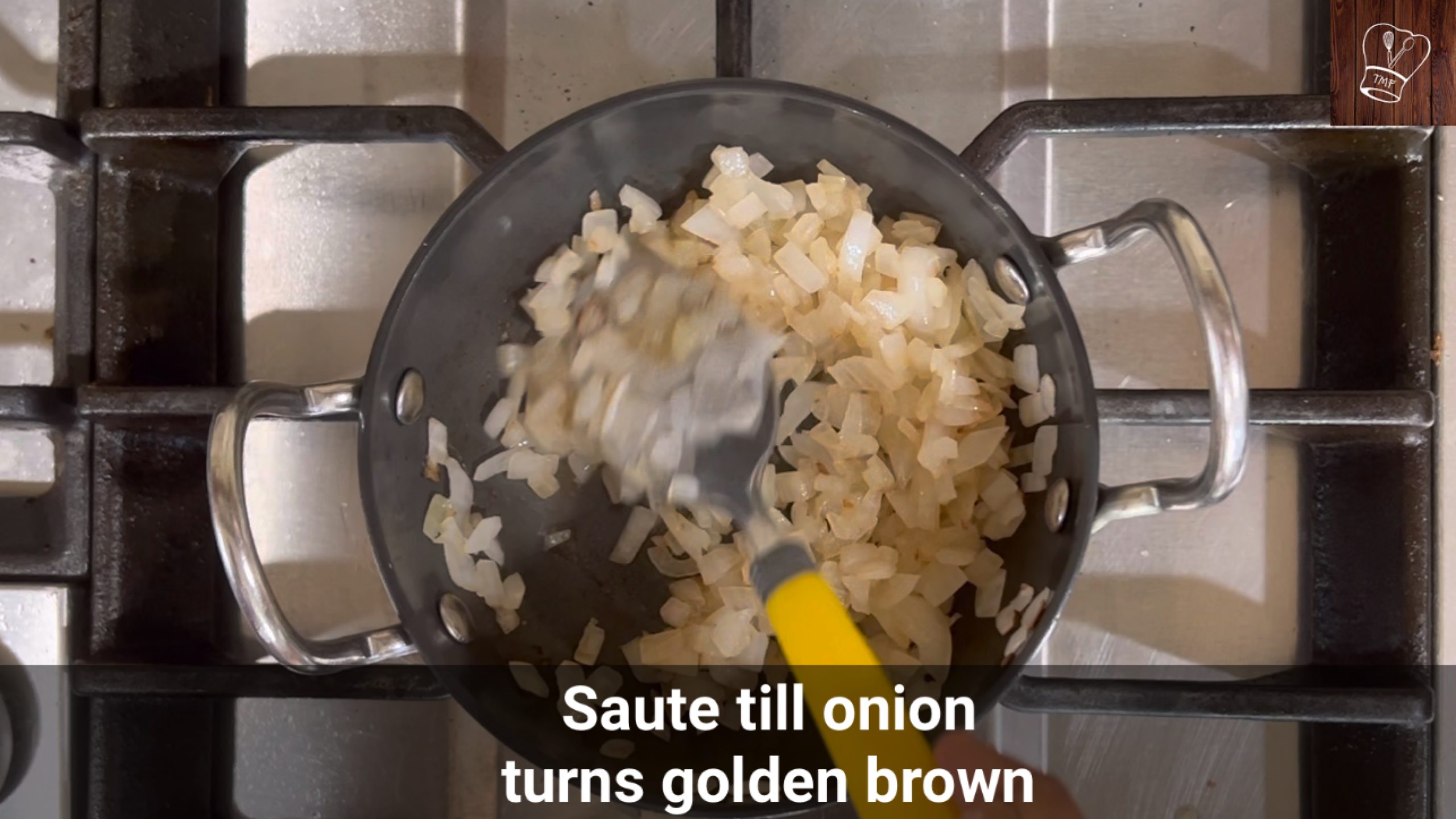 Prepare poriyal
Add oil to the pan and turn on the stove on medium flame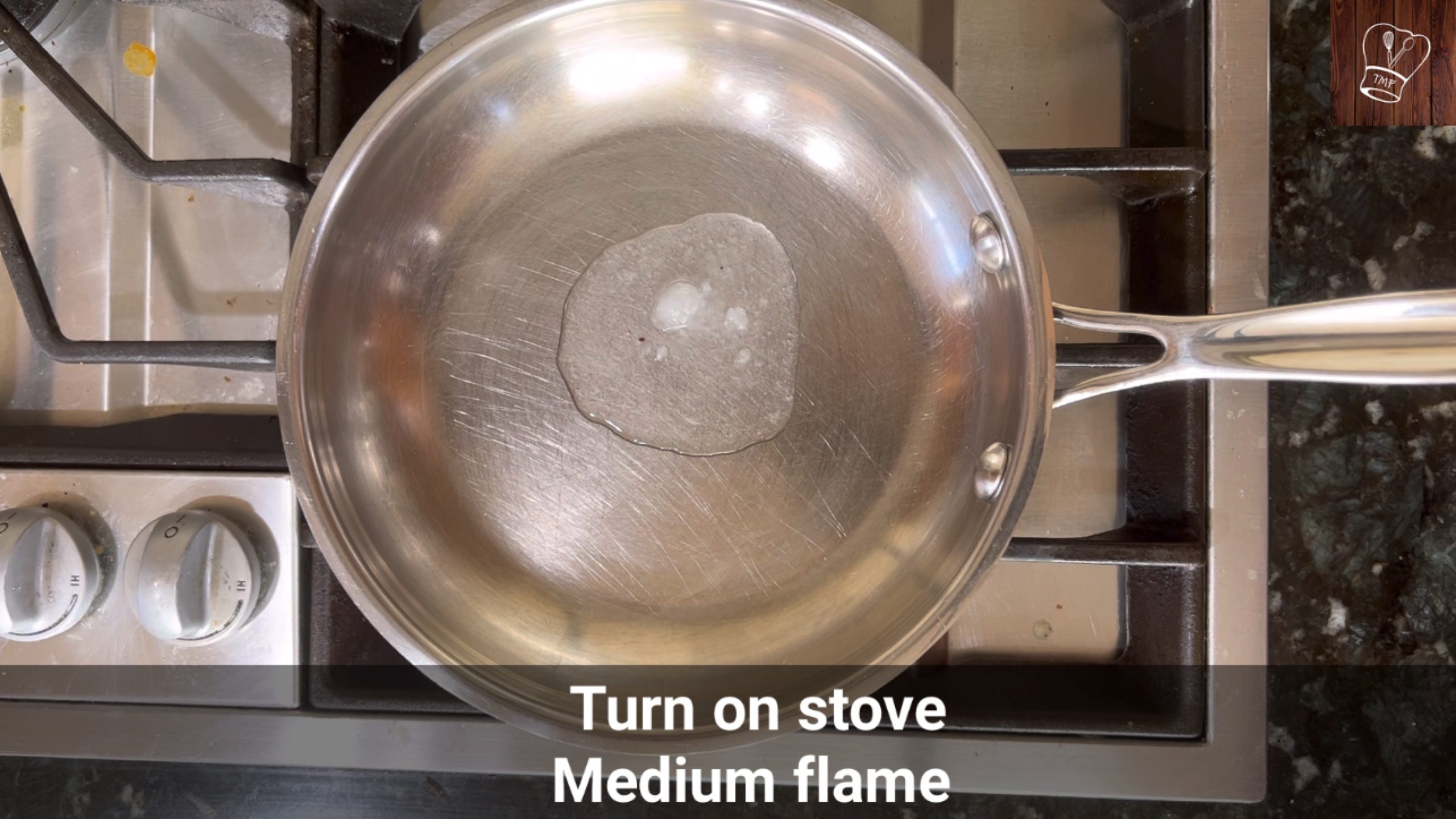 When oil is hot add ingredients under "to temper" and let them splutter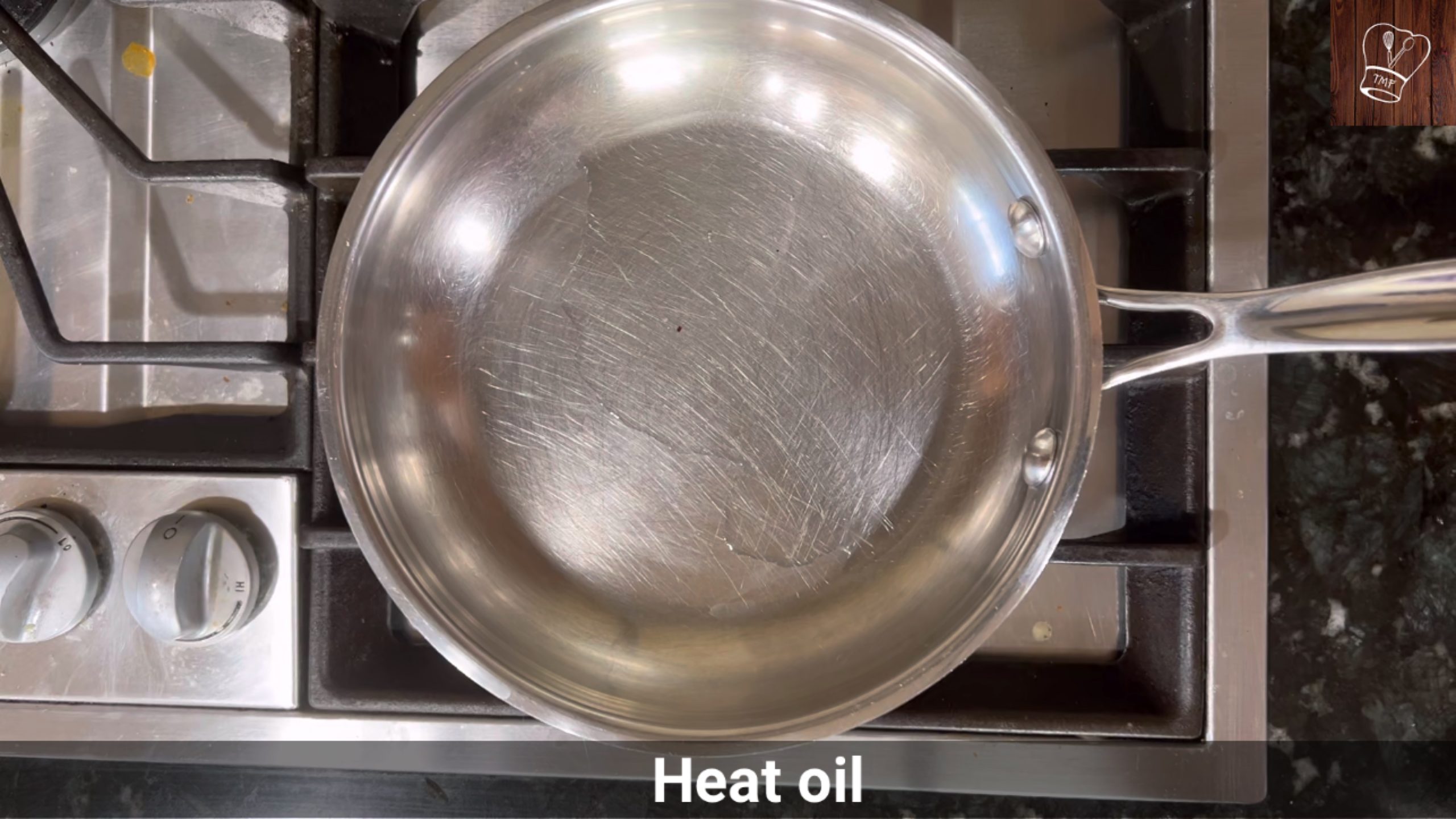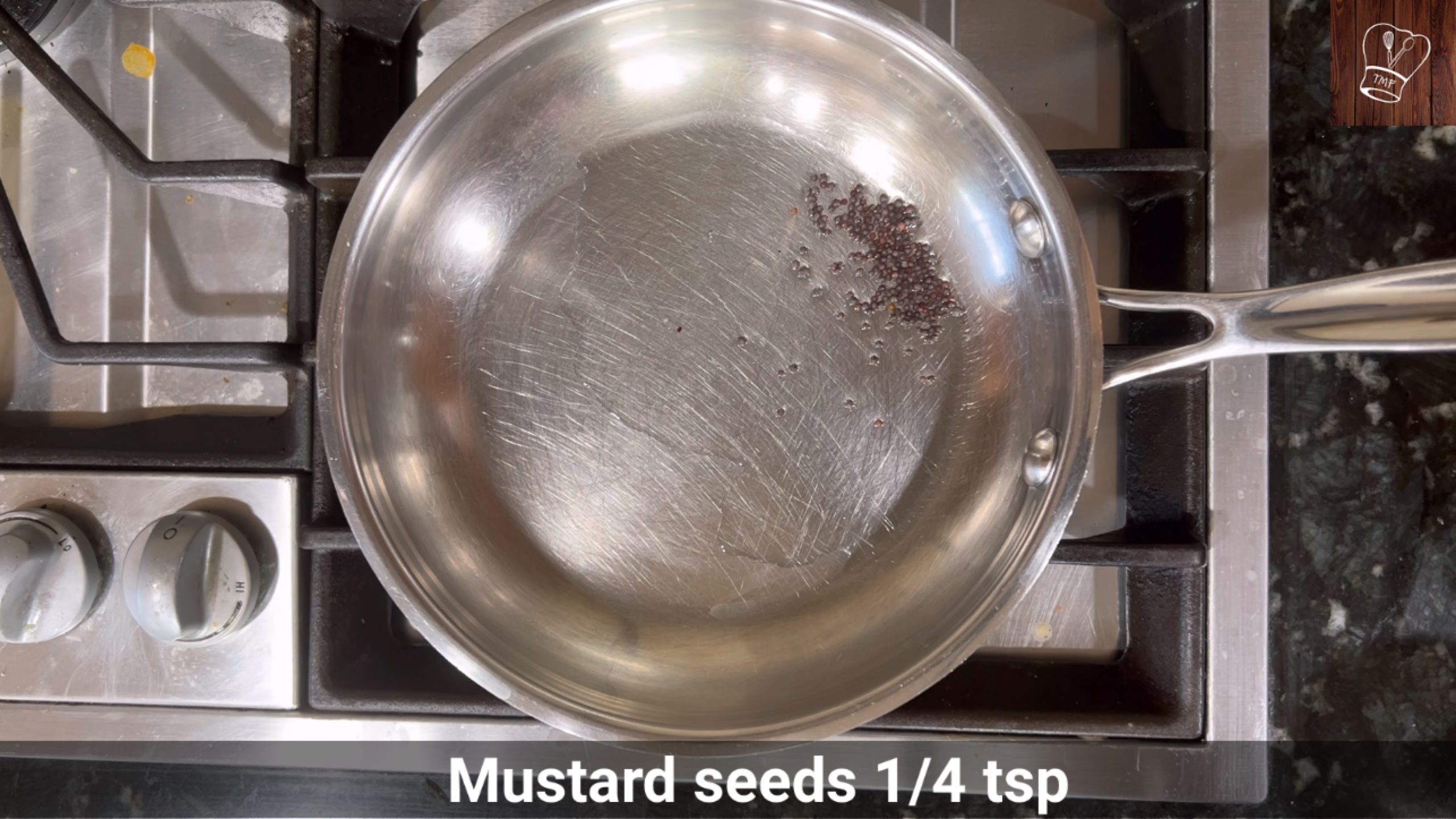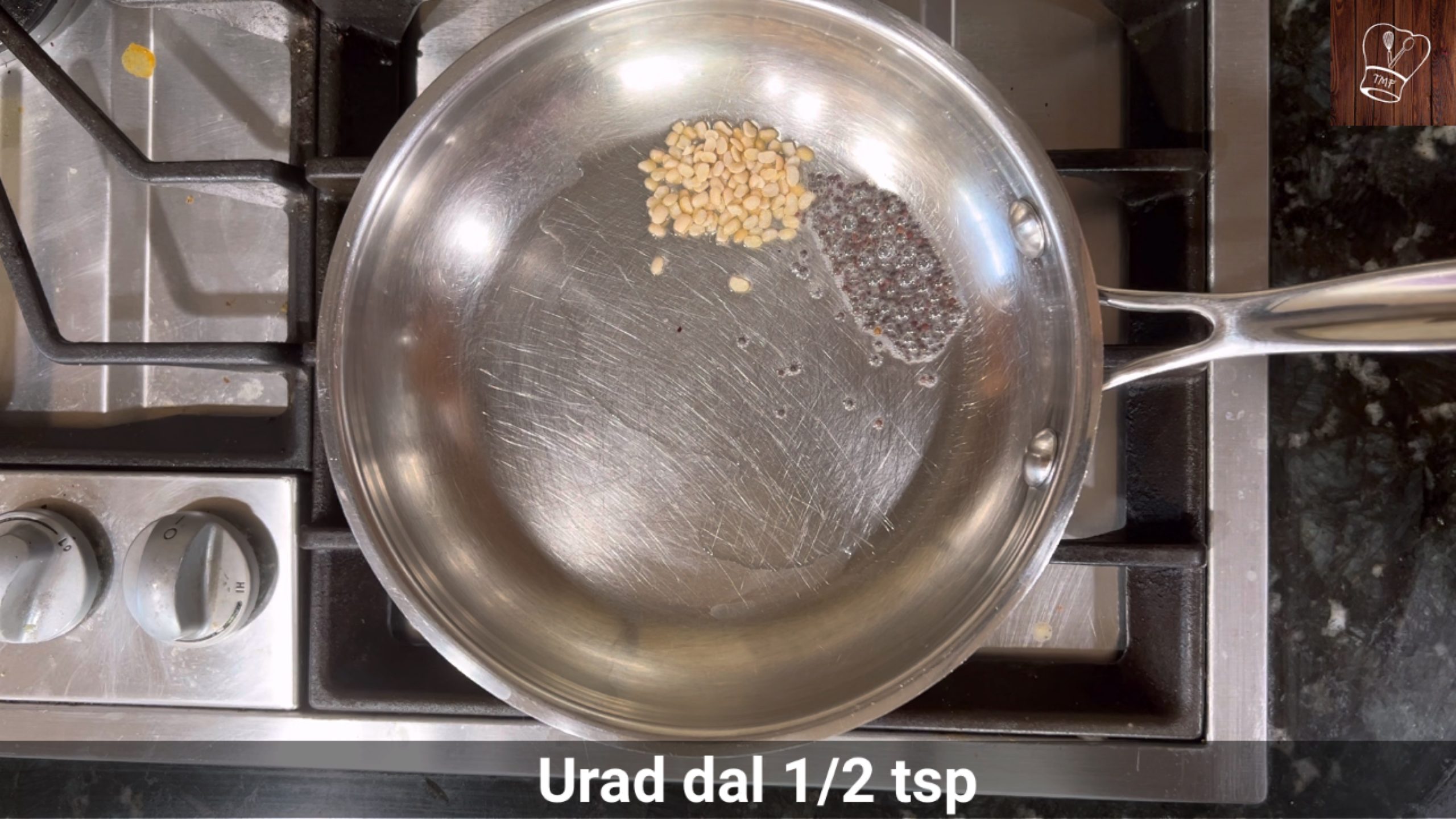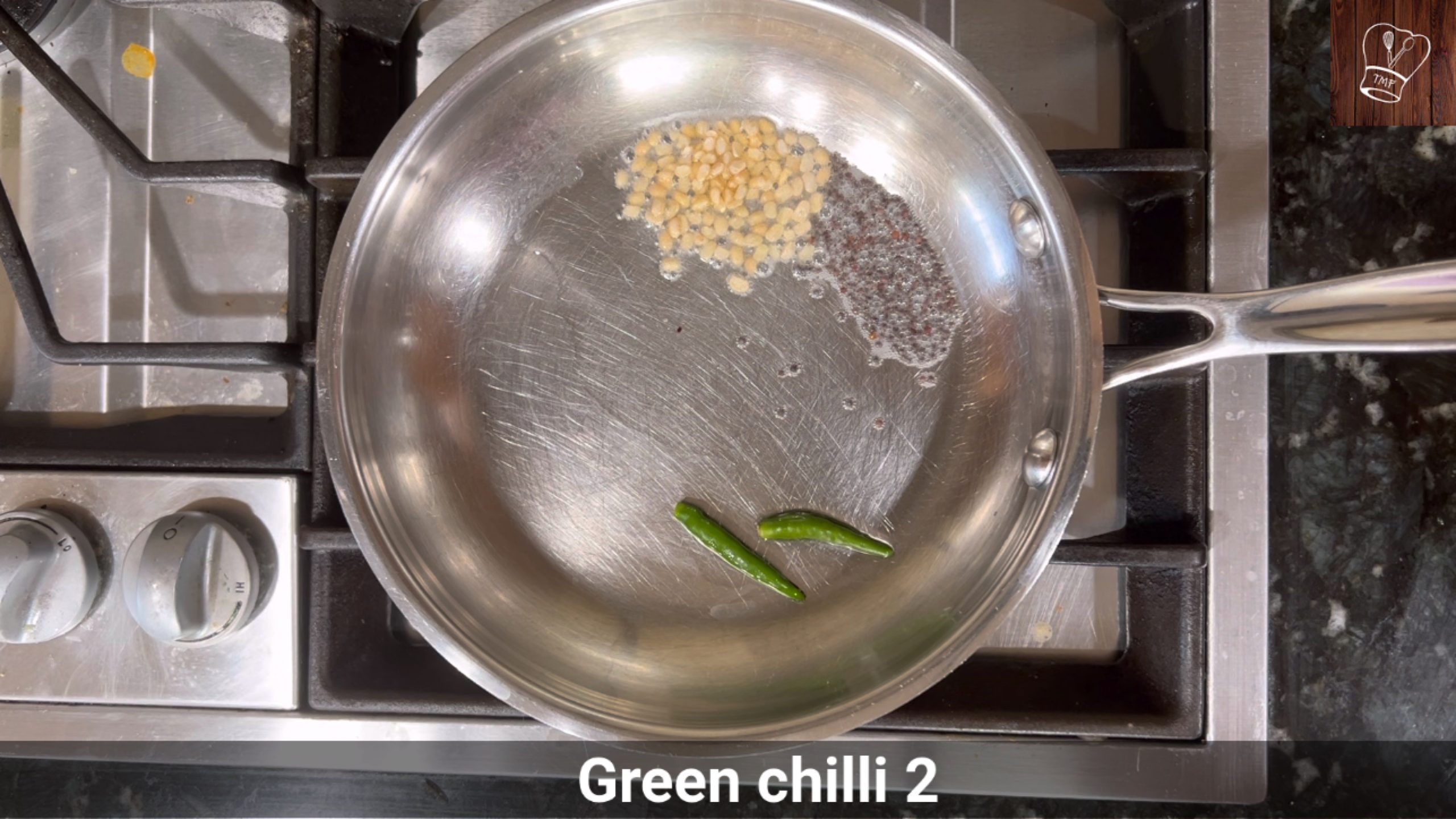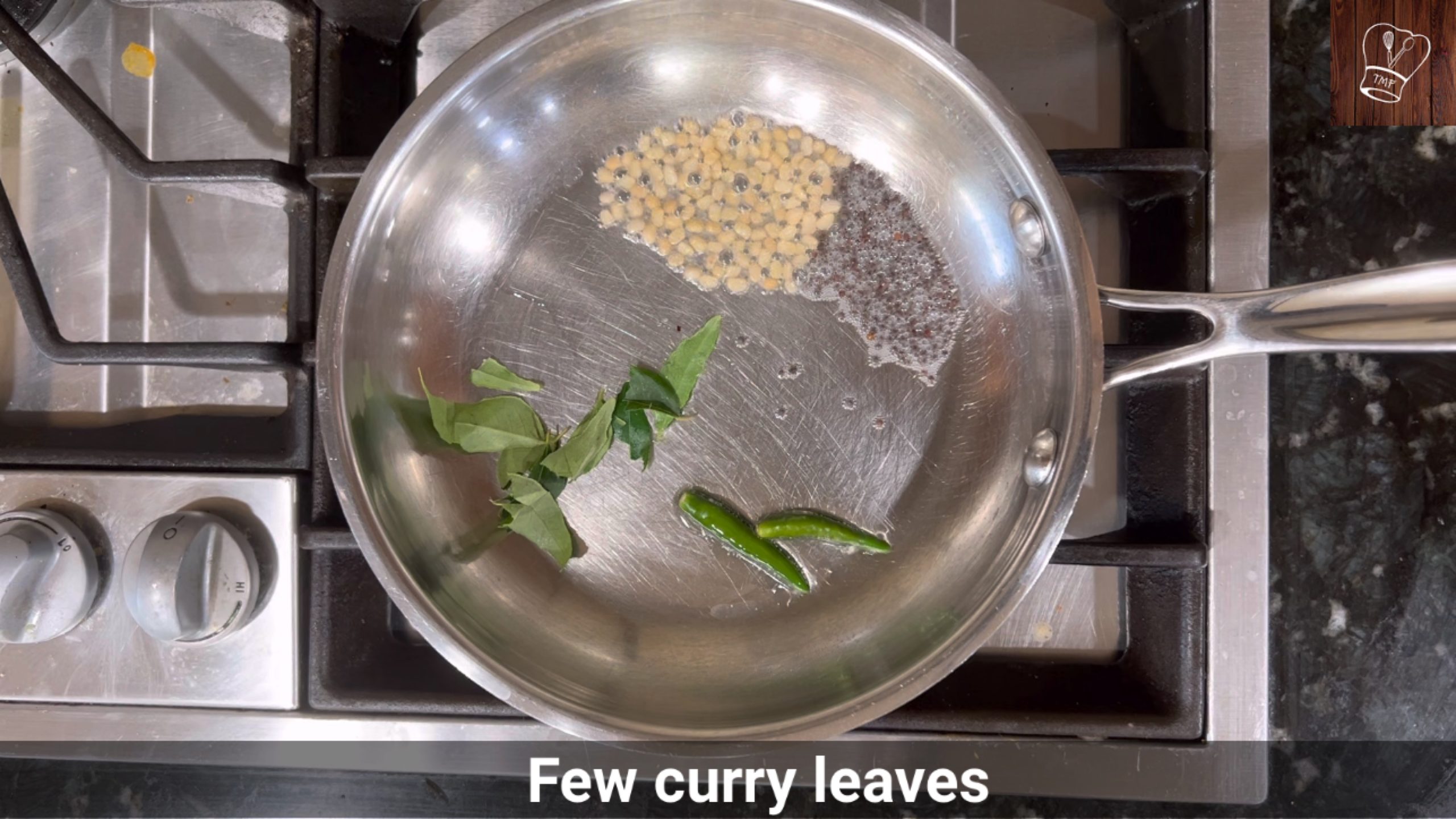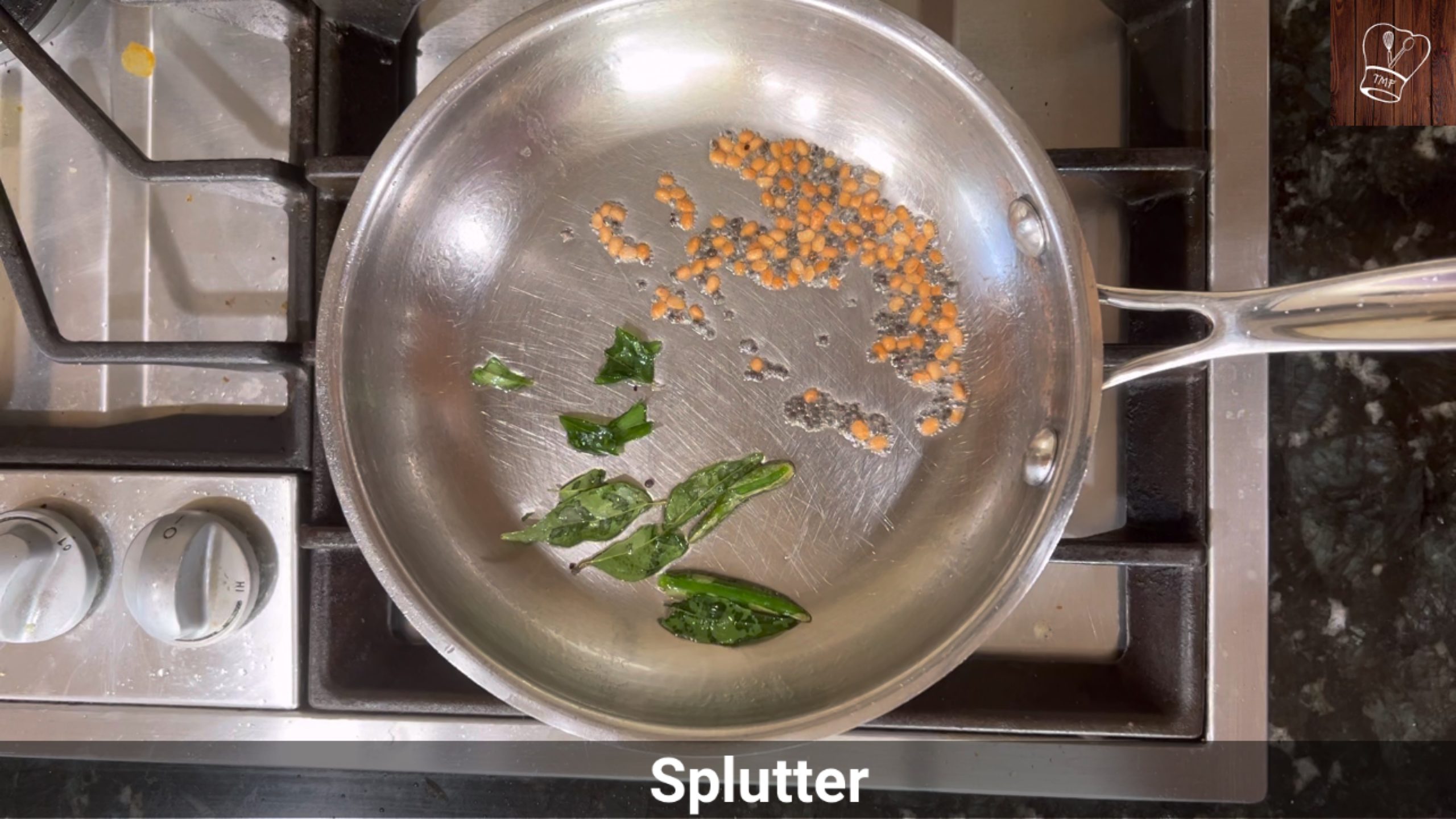 Furthermore, add asafoetida and give a quick mix
Turn down to low - medium flame
Add cooked avarakkai, dal required salt, and all saved water ( if you cooked in a pressure cooker) and mix well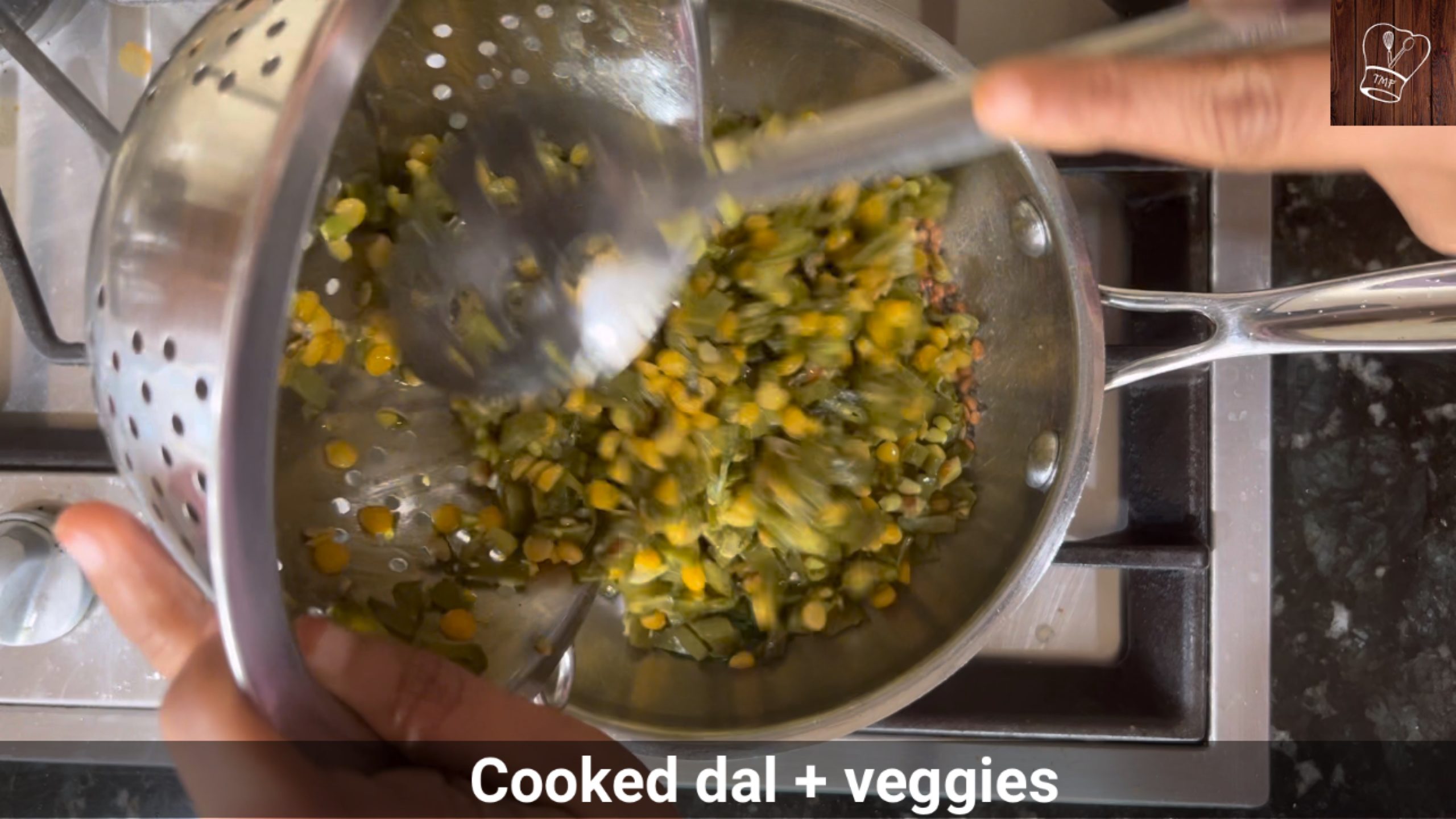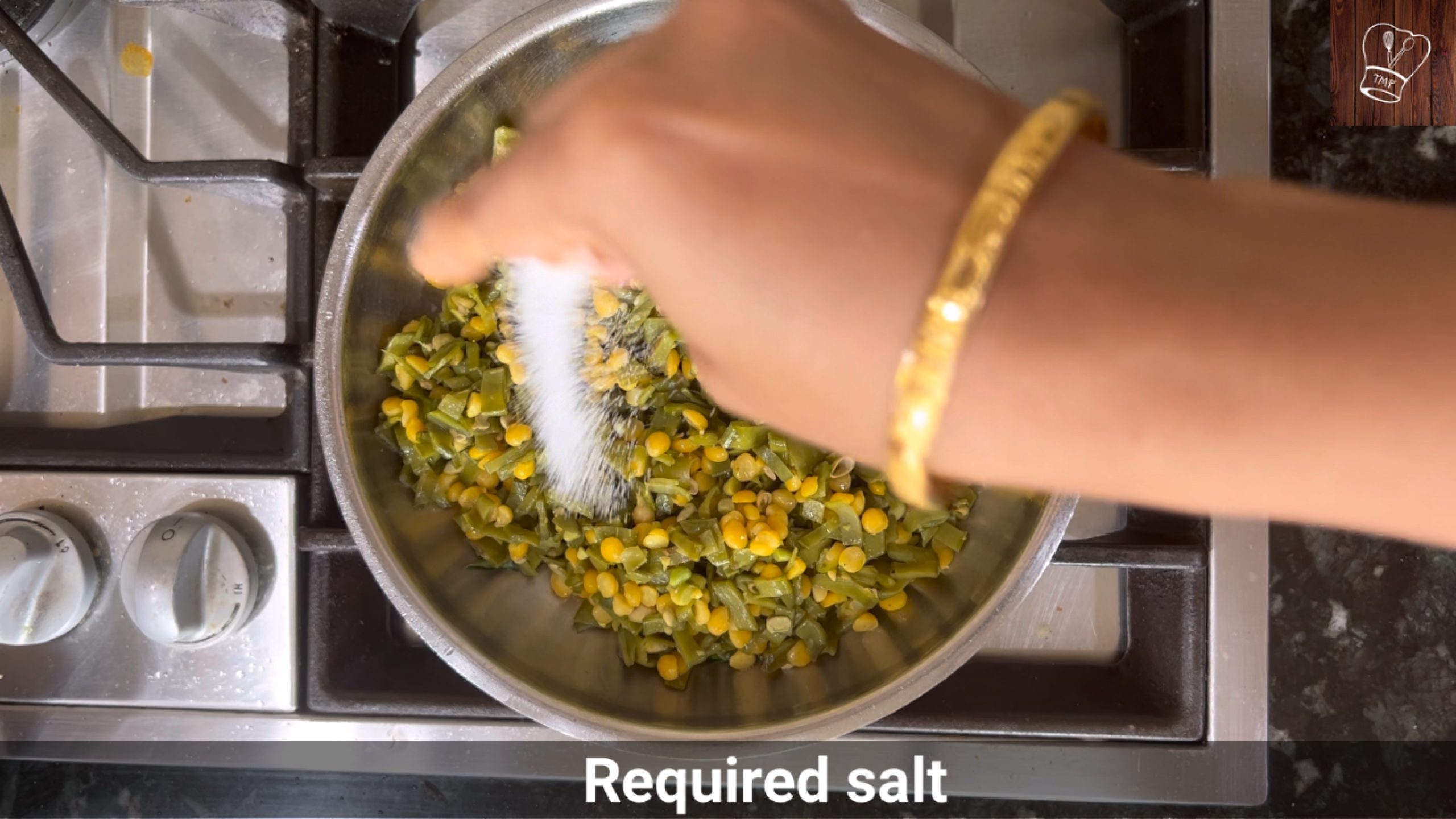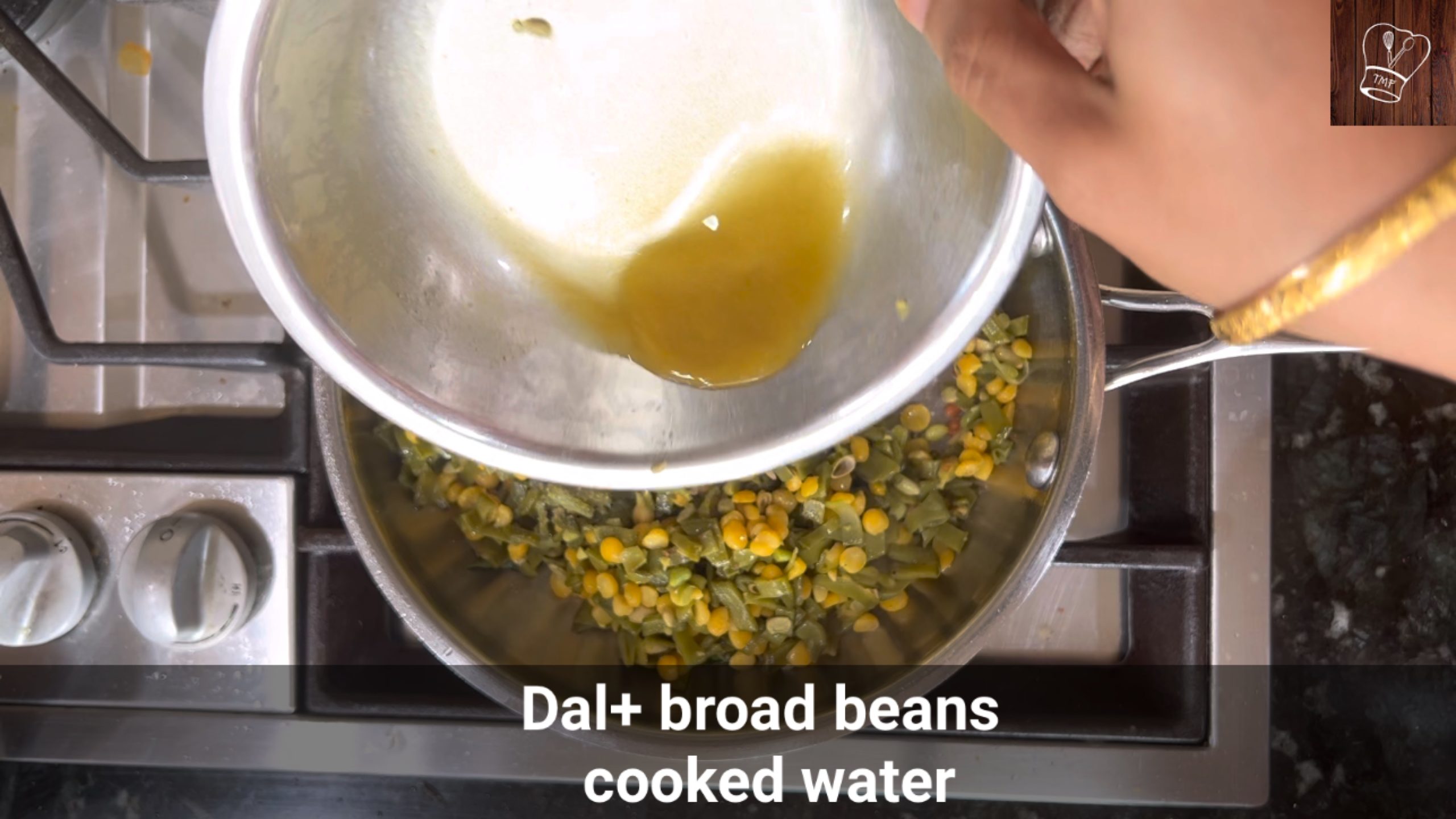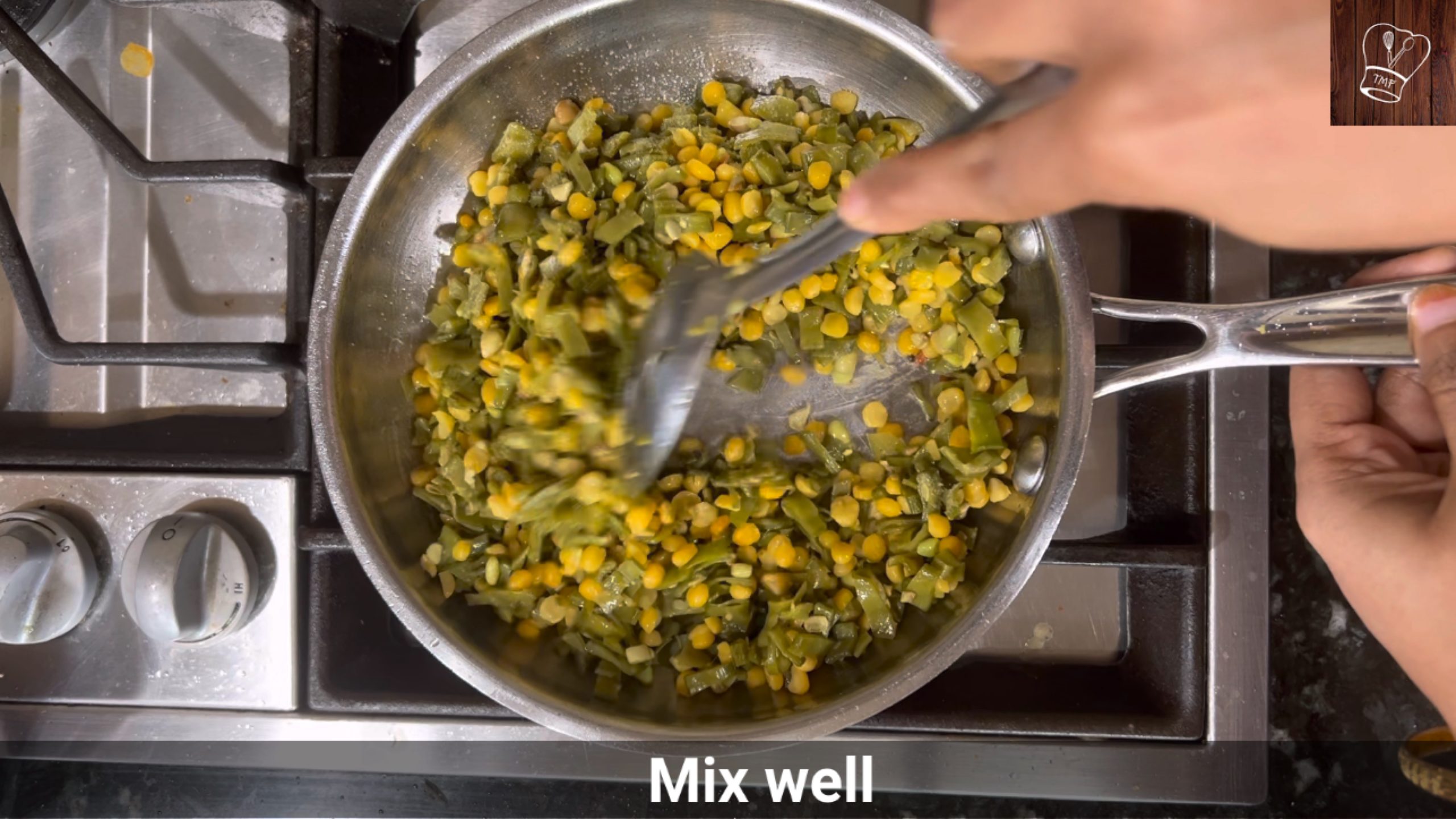 Furthermore, add onion and cook for 2-3 minutes until water is absorbed and all flavors are well incorporated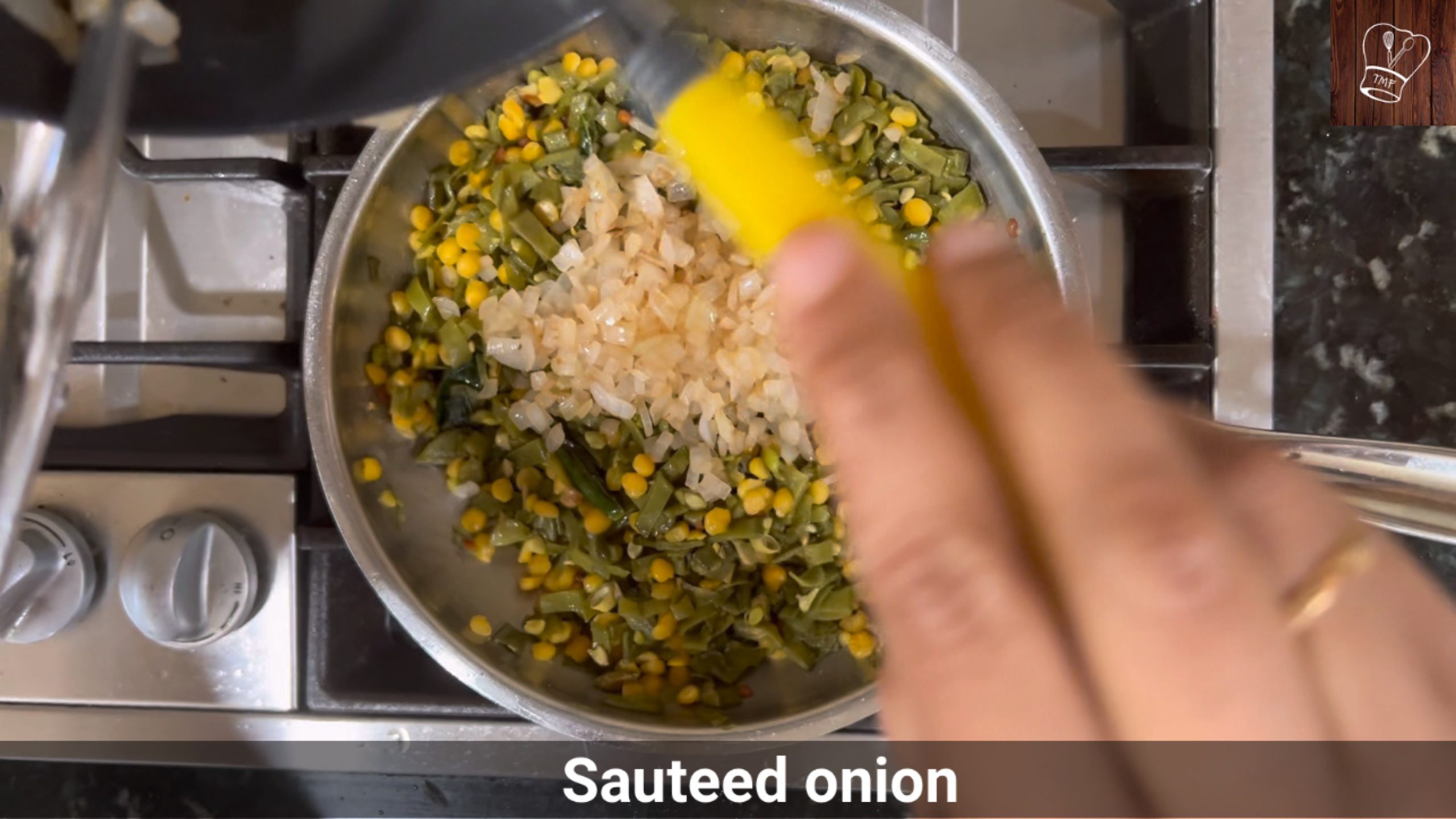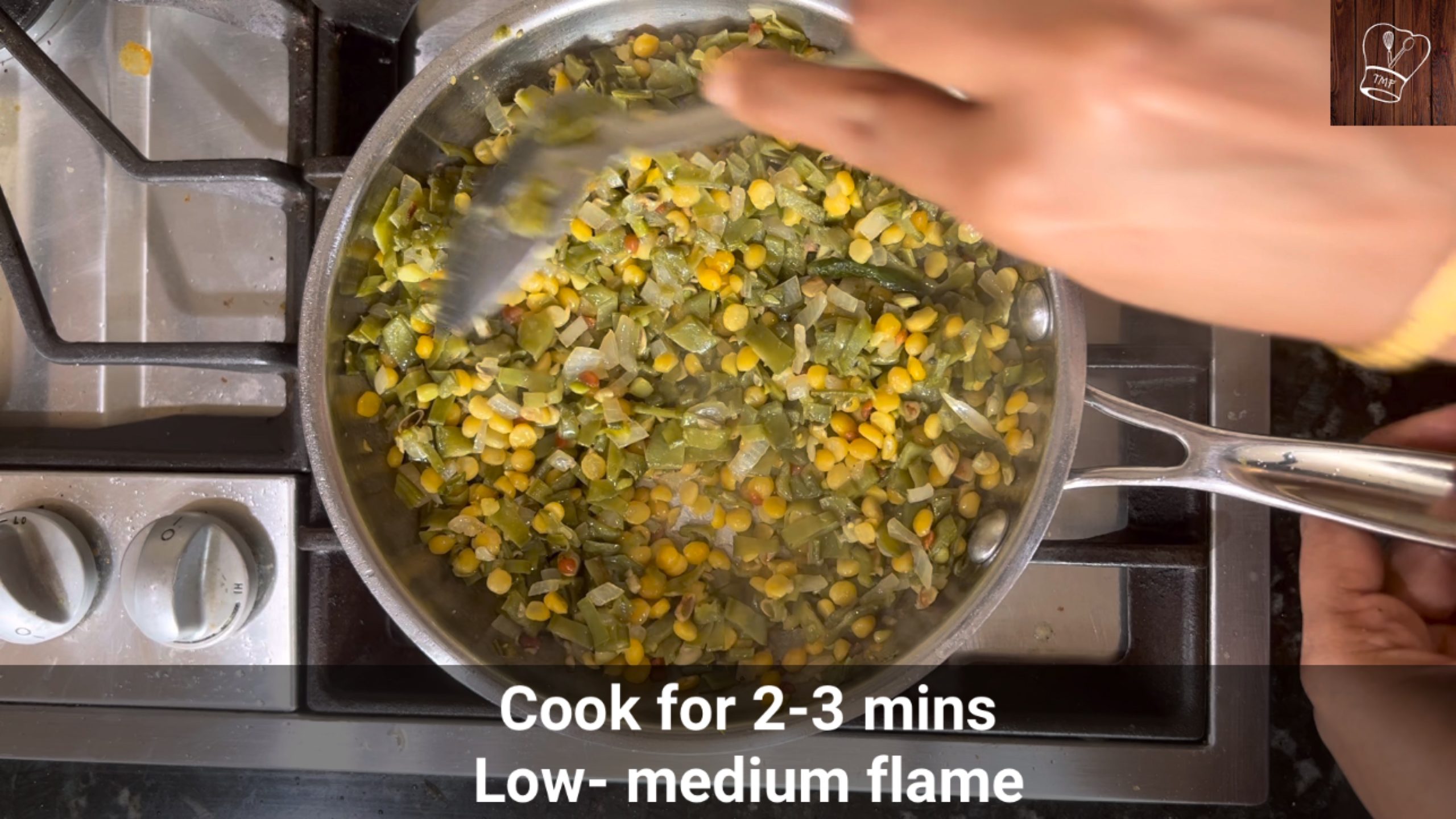 Add coconut, mix well and cook for 2 minutes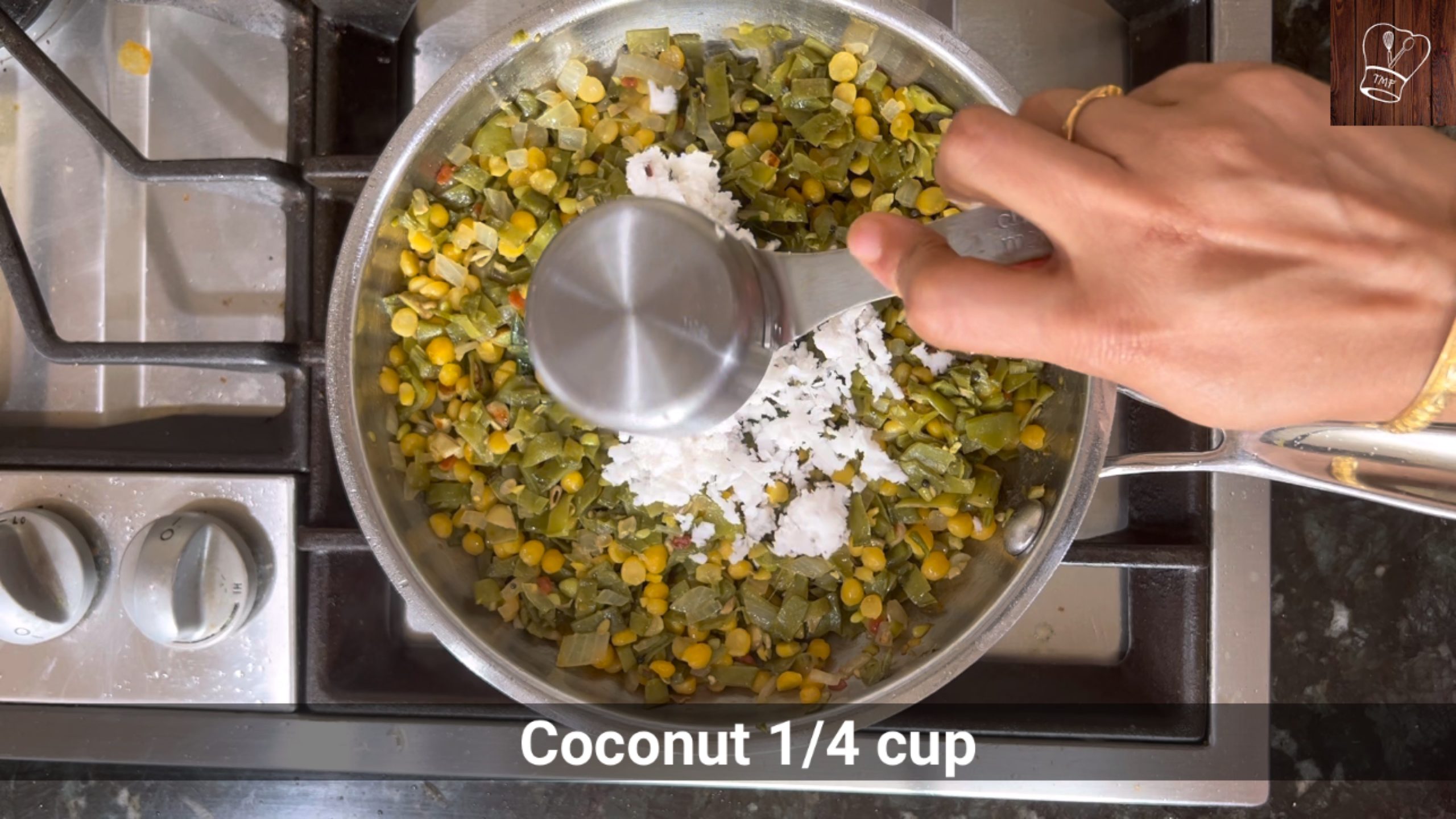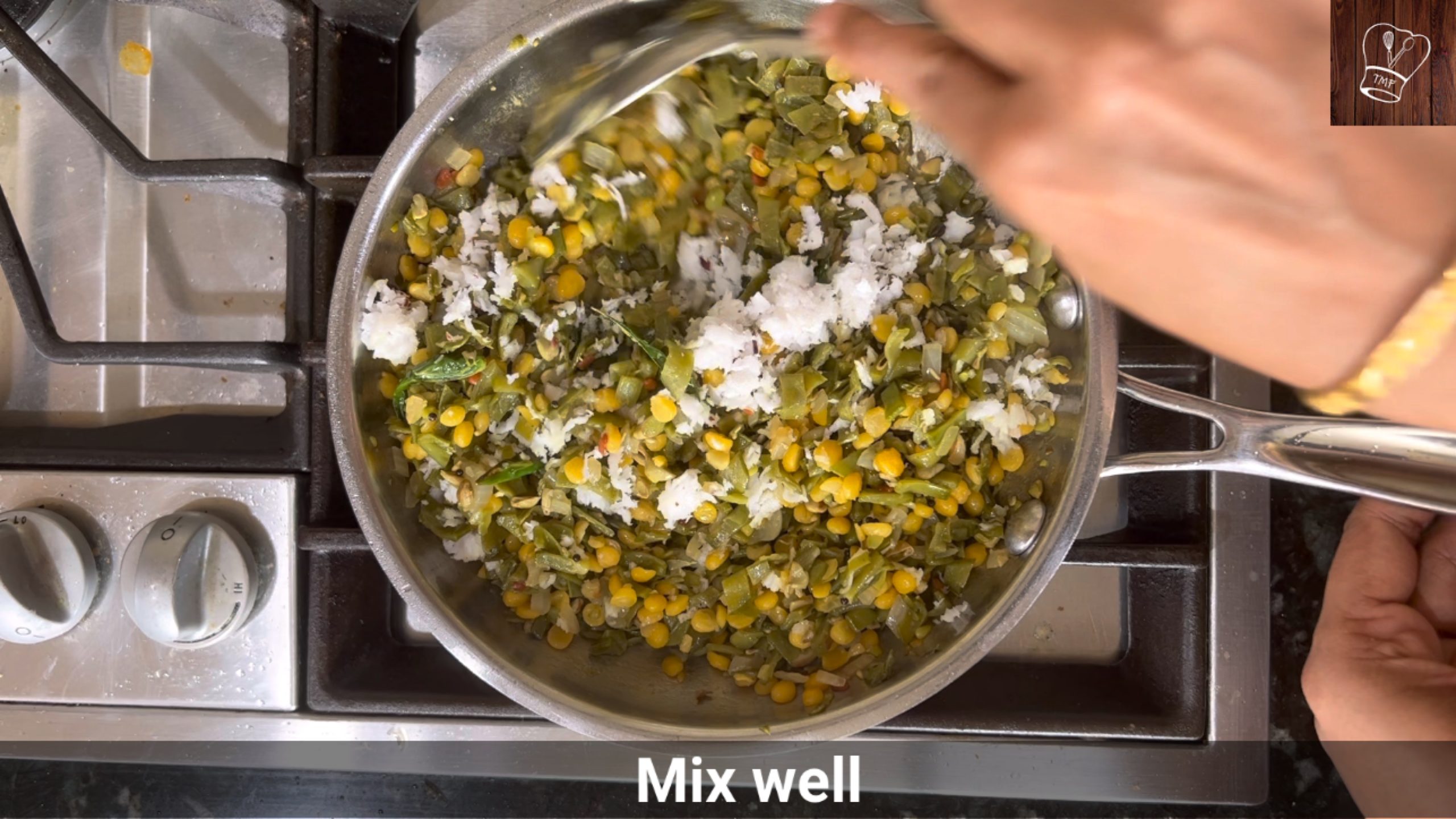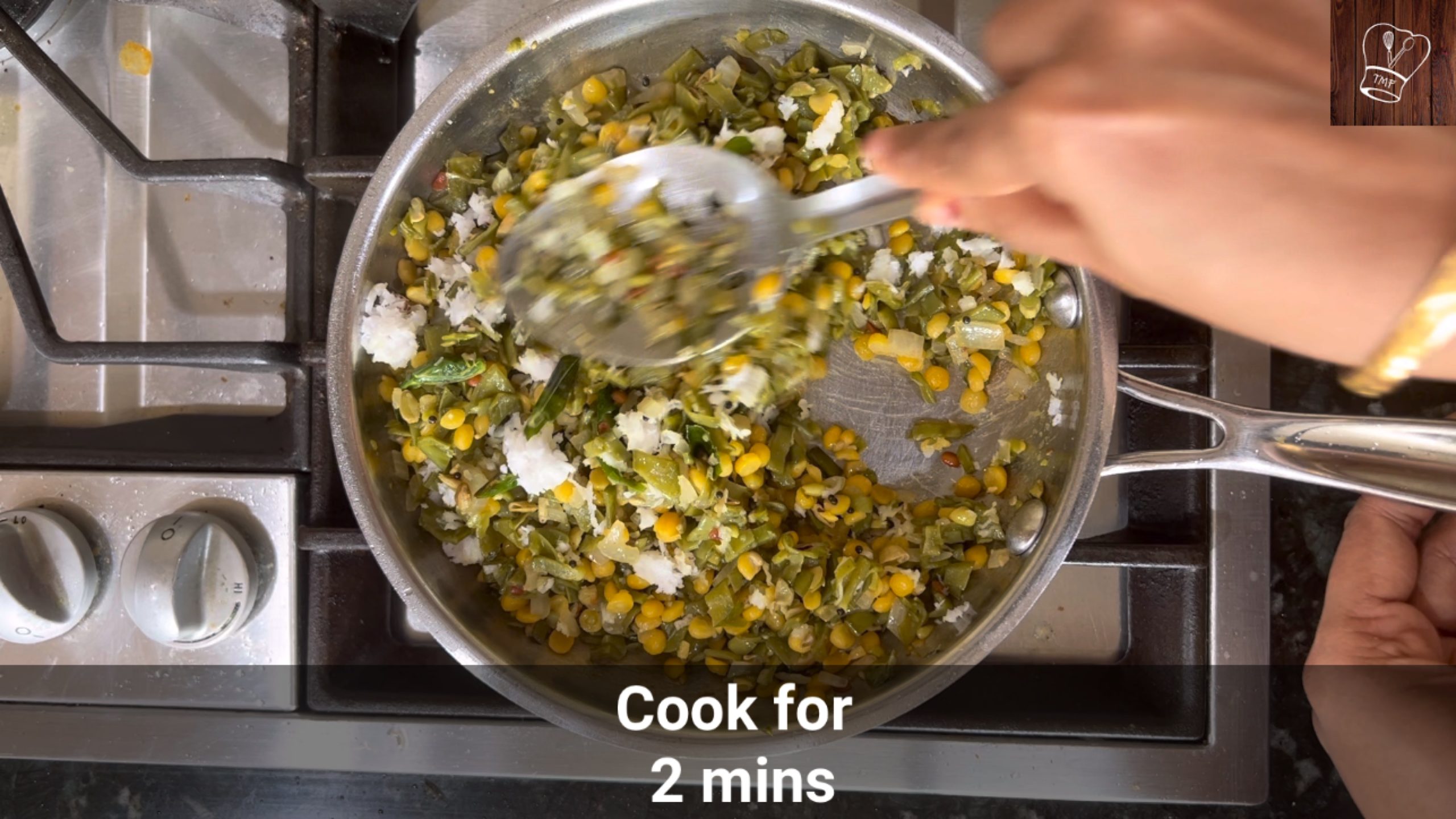 Finally, add asafoetida; mix well and turn off the stove