Inji Rasam | Lemon Ginger Rasam | ginger Lemon rasam | inji elumichai rasam | nimbu saaru rasam recipe | nimmakaya rasam | south Indian rasam recipe variety with step-by-step pictures and video recipe. Check out the Lemon ginger rasam recipe and If you like the video pls SUBSCRIBE to my channel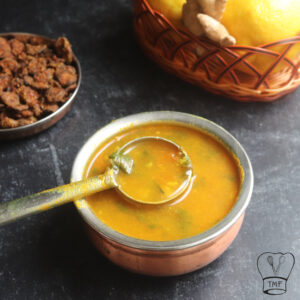 Inji lemon Rasam is a quick traditional healthy and tasty Indian soup that can be prepared within 15 minutes and it is also a great home remedy for the common cold, cough, and sore throat.
INSTANT 15 MINS RASAM
Rasam is an Indian soup, a comforting drink. it is not only a tasty rice accompaniment but also the best appetizer. Instant ginger rasam with lemon is super easy to make, without many ingredients rasam can be prepared within 15 minutes. No dal, no rasam powder for this quick rasam.
SHOULD I USE MORTAR & PESTLE FOR RASAM?
Yes, it gives the best texture and taste to the rasam. If you don't have it, pulse in the mixie jar. Avoid grinding. You can also finely chop ginger and garlic.
CAN I USE TAMARIND for ginger lemon RASAM?
Tomato and lemon sourness goes well with ginger flavor so I generally skip tamarind for this rasam. If you are adding tamarind flavor might vary.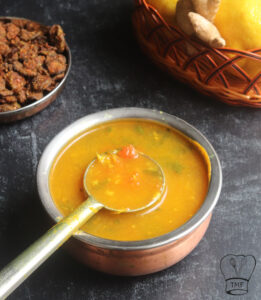 Can I add red chilli?
Ginger and green chilli spice is enough for the rasam. You can add little red chilli and pepper spice
CAN I MAKE VEGAN elumichai inji RASAM?
Yes, skip ghee and make rasam or you can also use vegan butter.
CAN I ADD DAL FOR RASAM?
Yes, you can add dal but in that case, increase the chilli accordingly.
Tips to add Lemon juice
Add lemon juice after the stove is turned off

Avoid boiling the lemon rasam after adding the lemon juice. You can warm the rasam before serving

Make rasam watery

Add lemon juice little by little. Taste then add as required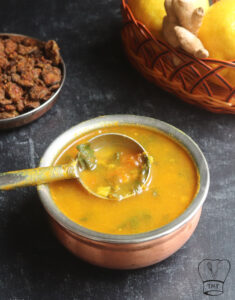 Ingredients
To crush
7 grams ginger
3 garlic
1 teaspoon cumin seeds
To temper
1/2 tablespoon ghee
1/4 teaspoon mustard seeds
Curry leaves few
Rasam
1 tomato, finely chopped
1/4 teaspoon turmeric powder
Requires salt
2 cups of water
Coriander leaves few
Juice from a Half lemon
How to make lemon ginger rasam with step-by-step pictures
Crush ginger, garlic, and cumin seeds to your desired texture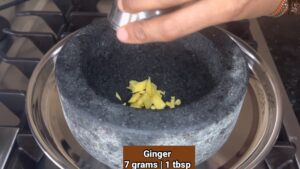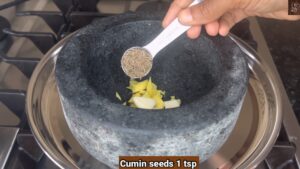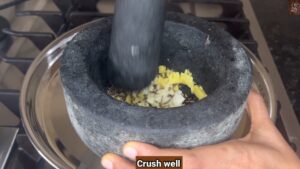 Add ghee to a wide pan and heat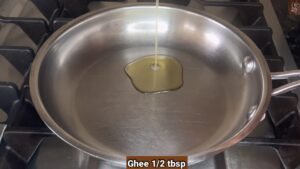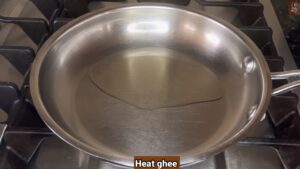 Furthermore, add mustard seeds and let them splutter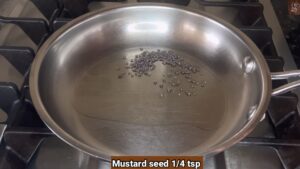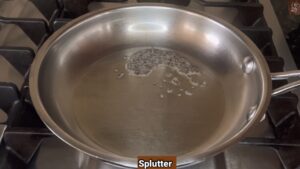 Add crushed ingredients; mix well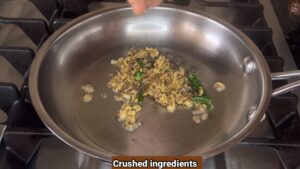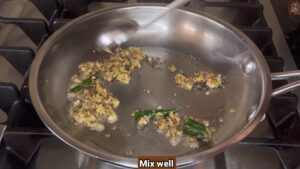 Furthermore, add curry leaves; roast well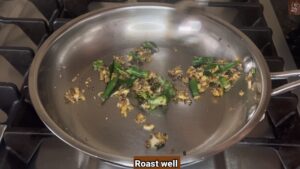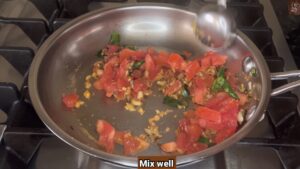 Furthermore, add turmeric powder and required salt; mix well and cook till tomatoes turn mushy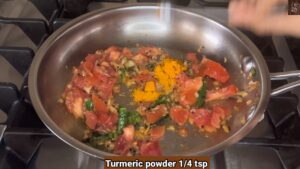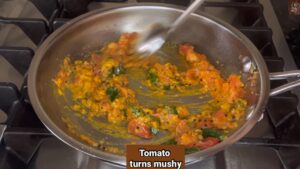 Add asafoetida and give a quick mix
Furthermore, add water; give a quick mix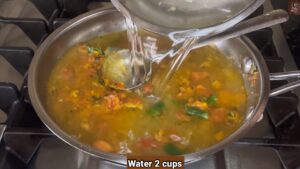 add coriander leaves; mix well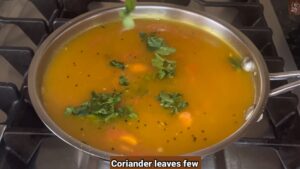 Boil for 10-12 minutes till the raw smell goes off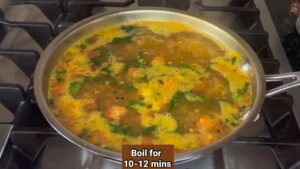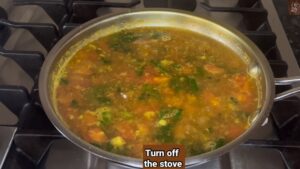 Add a pinch of salt to squeezed lemon juice
Filter and add the required lemon juice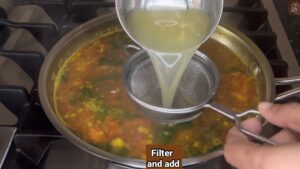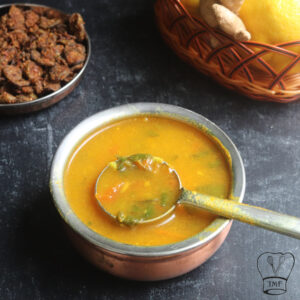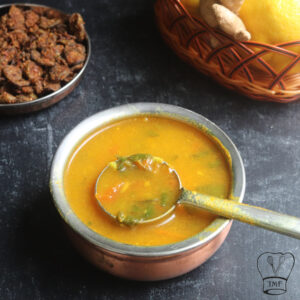 Ingredients
To crush
7

grams

ginger

3

garlic

1

teaspoon

cumin seeds
To temper
1/2

tablespoon

ghee

1/4

teaspoon

mustard seeds

Curry leaves few
Rasam
1

tomato

finely chopped

1/4

teaspoon

turmeric powder

Requires salt

2

cups

of water

Coriander leaves few

Juice from a Half lemon
Instructions
Crush ginger, garlic, and cumin seeds to your desired texture

Add ghee to a wide pan and heat

Furthermore, add mustard seeds and let them splutter

Add crushed ingredients; mix well

Furthermore, add curry leaves; roast well

Add tomatoes; mix well

Furthermore, add turmeric powder and required salt; mix well and cook till tomatoes turn mushy

Add asafoetida and give a quick mix

Furthermore, add water; give a quick mix

add coriander leaves; mix well

Boil for 10-12 minutes till the raw smell goes off

Turn off the stove

Add a pinch of salt to squeezed lemon juice

Filter and add the required lemon juice

Mix well and serve warm
Video
Notes
Mortar & pestle gives the best texture and taste to the rasam. If you don't have it, pulse in the mixie jar. Avoid grinding. You can also finely chop ginger and garlic
Tomato and lemon sourness goes well with ginger flavor so I generally skip tamarind for this rasam. If you are adding tamarind flavor might vary
Ginger and green chilli spice is enough for the rasam. You can add little red chilli and pepper spice
you can add dal but in that case, increase the chilli accordingly
Tips to add Lemon juice
Add lemon juice after the stove is turned off
Avoid boiling un the lemon rasam after adding the lemon juice. You can warm the rasam before serving
Make rasam watery
Add lemon juice little by little. Taste then add as required