Kalkandu Pongal | Kalkandu sadham | Kalkandu bath | Kalkandu sadam | sugar candy rice recipe with step by step pictures and video recipe. Check out the kalkandu sadam recipe and If you like the video pls SUBSCRIBE to my channel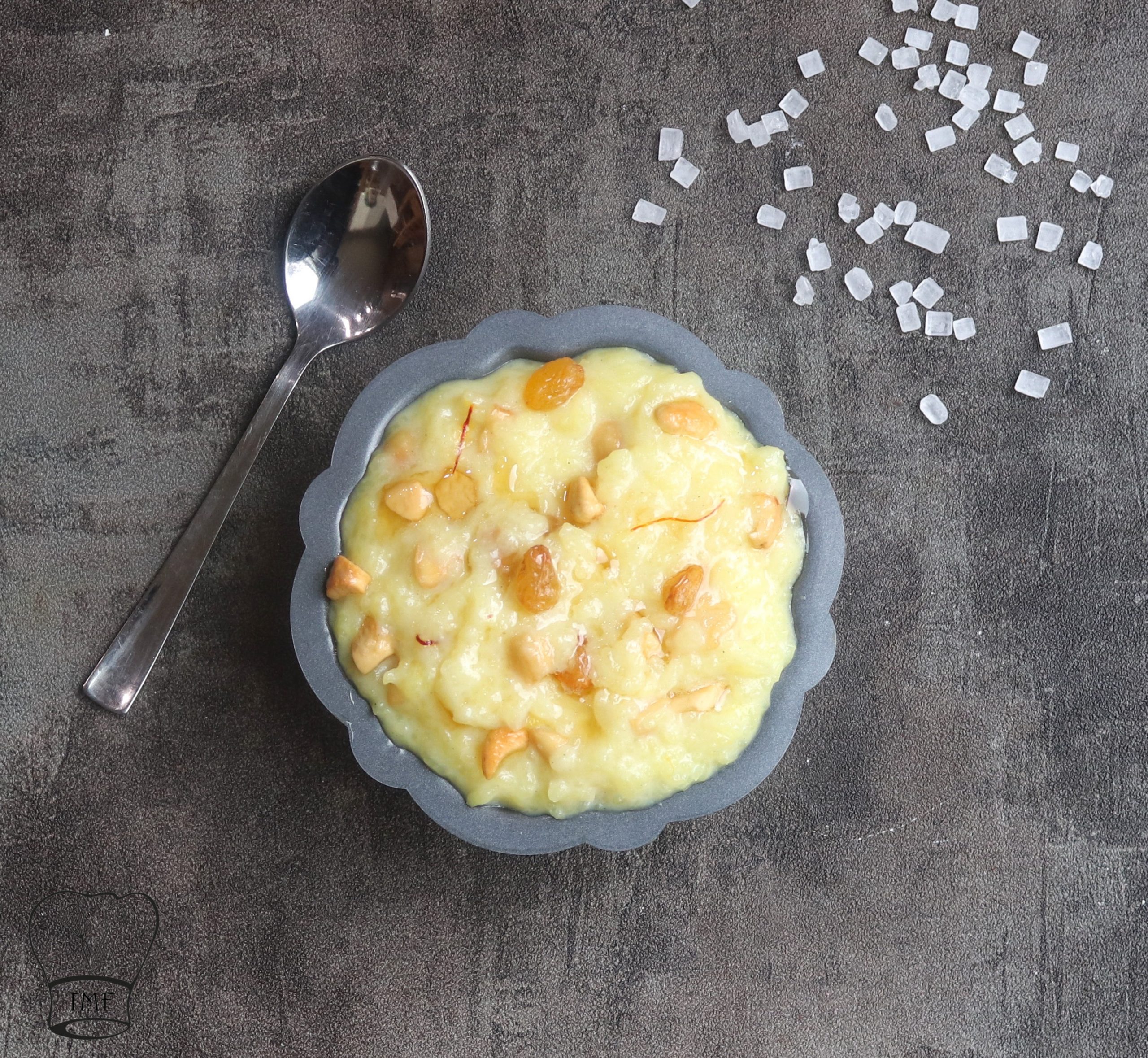 Kalkandu Pongal | Kalkandu sadham | Kalkandu bath | Kalkandu sadam is a quick and tasty Indian sweet prepared with rice, sugar candy and milk. Pongal with kalkandu is a creamy, delicious Indian dessert pudding often prepared for kannum Pongal/ mattu pongal/ ugadi and offered as naivedyam/prasad. Kalkandu Pongal tastes divine. Kalkandu Pongal can be easily prepared in pressure cooker and Instapot.
Sugar candy pongal for Kanu
I mostly prepare Kalkandu Pongal for mattu Pongal / kannum Pongal along with Puliyodarai, Coconut Rice, Bagala bath, and Aviyal. Usually, my Amma prepares Vella Sadam / kalkandu Pongal for Mattu Pongal, Usually during Maatu Pongal Amma wakes us (myself and sis) early morning for keeping Kanu. In our patio we keep kanu. For Kanu in sugarcane leaf, we arrange pieces of sugarcane, sakkarai Pongal, kumkum rice, turmeric rice, and curd rice alternatively in small portion, and say "Kakkapidi vachen kannupidi vachen kakkaikellam kalyanum". It was so fun doing this. Nowadays as I couldn't find sugarcane around, my kannu missing sugarcane and our sister time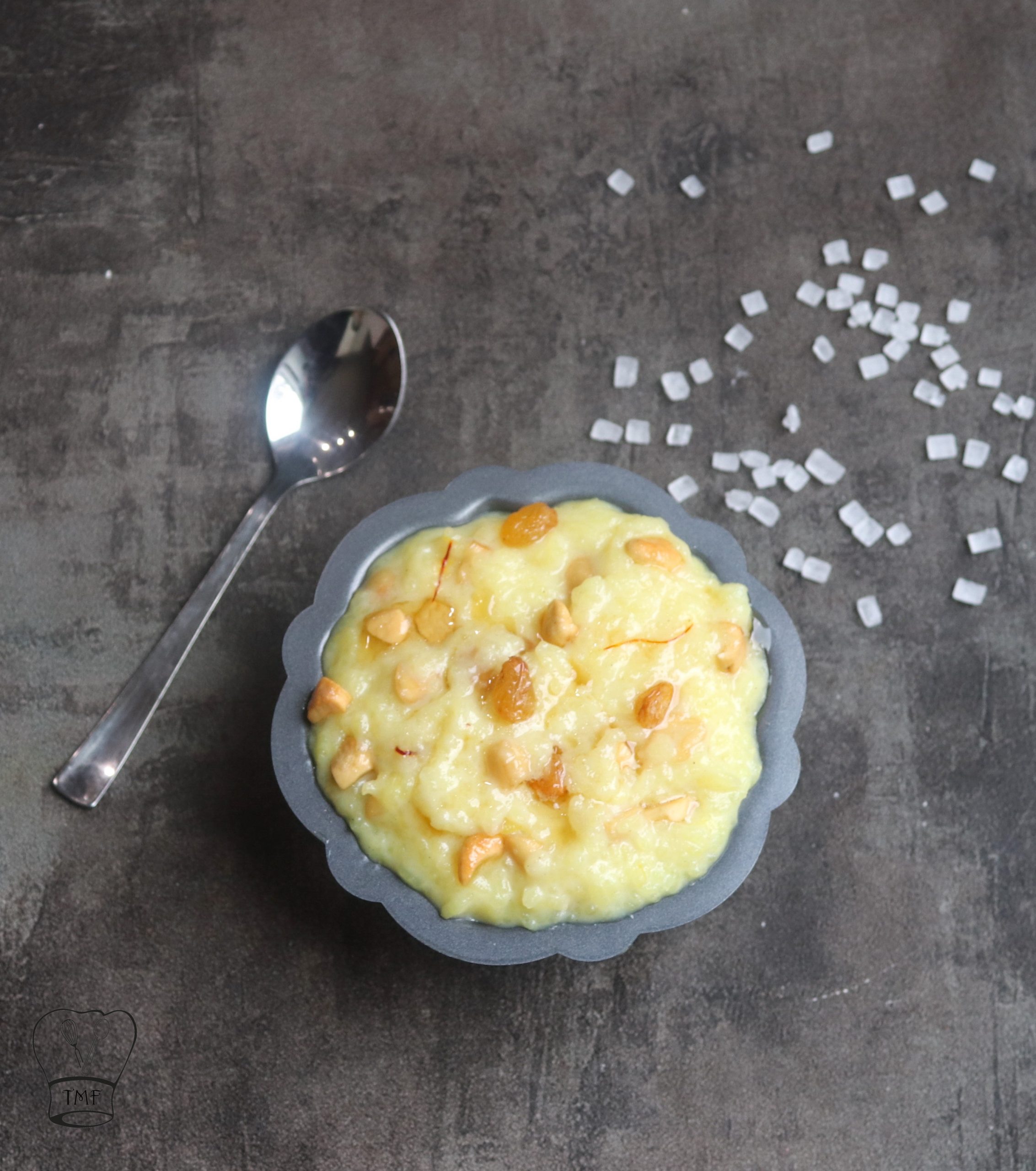 Can I skip milk for Kalkandu Pongal?
Milk along with saffron gives a nice flavor to the Pongal. When my son was little he use to call to kalkandu Pongal as thick Paal payasam. If you want to cut the milk use water for cooking rice and add little milk towards the end but Pongal prepared with milk tastes best.
Should I grind Sugar candy for Kalkandu Pongal?
If you are using small sugar candy like me grinding is optional. It easily gets melted but if you are using rock candy, pulse it one and use it. Pankarkandu can also be used for making Pongal. If you don't get sugar candy use sugar for making milk Pongal.
Can I cook Kalkandu sadam in an Instant pot?
Yes, you can make Instant pot kalkandu Pongal. Cook the Pongal in rice mode and follow the rest of the procedure.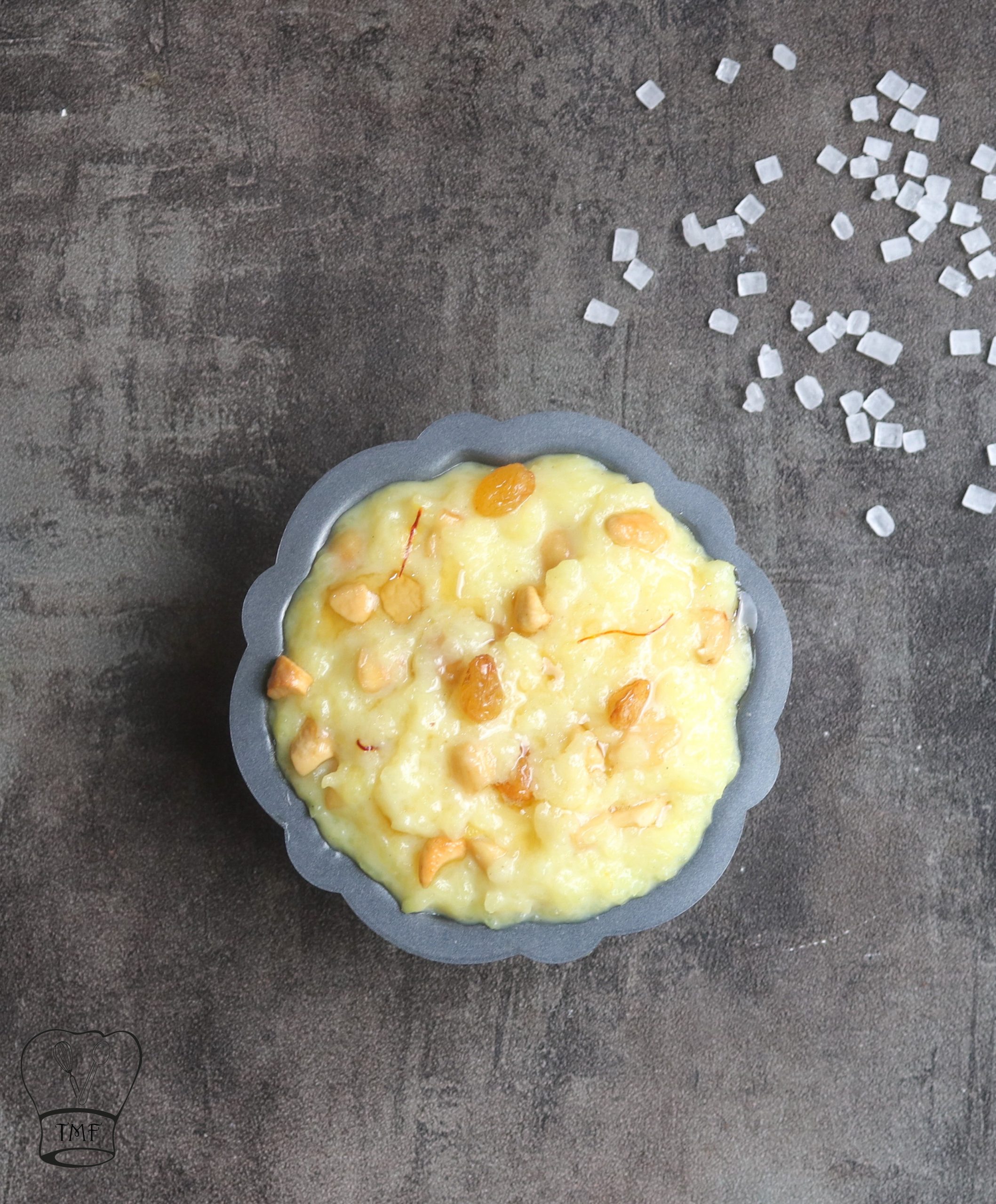 Pongal recipes | bhogi recipes | kannum Pongal recipes
Ingredients
Raw Rice or sona masoori rice - 1/2 cup

Milk - 2 cup

Water - 1 cup

Small Kalkandu / Sugar Candy - 1 cup

Adjust according to your sweetness

Saffron - generous pinch

Cardamom Powder - 1/2 tsp

Ghee - 2 tbsp

Cashew but - 10

Raisin - 2 tbsp

Salt - a pinch
Instructions
Wash rice well and soak in hot water for at least 30 minutes

Drain the water and transfer the rice into a pressure cooker

Furthermore, add  1 cup of milk and 1 cup of water and turn on the stove on medium flame

Mix well and cook till the milk turns warm, add saffron and continue cooking

Cook till the mixture turns froth, before closing the cooker mix well, make sure milk/rice does not stick to the cooker

Pressure cook for 4-5 whistles  and turn off the stove

Once when the pressure release naturally open the cooker and mash the rice well

Add 1 cup of sugar candy and 1 cup of  warm milk and mix well; close the lid and rest it for 20 minutes (Sugar candy will melt in the warm condition)

Open the cooker lid and mix well, cook on medium flame

Add cardamom powder, 1 tablespoon of ghee, and pinch of salt; mix well

Mix well now and then and cook for 3-4 minutes until Pongal comes together; turn off the stove

In a pan add 1 tablespoon of ghee and turn on the stove on medium heat

After the ghee turns hot add cashew and sate till they start changing color

Add raisins and cook till they turn golden brown

Transfer the roasted cashews and raisins into the Kalkandu Pongal and mix
Video
Notes
Instead of adding the whole kalkandu can also powder them and add it
I prefer my Pongal in smooth mushy texture, mush Pongal according to the texture you desire
1 tablespoon of Moong dal can be added and cooked with rice
Edible camphor, nutmeg, and clove can be added for flavor
You can also add half sugar and half sugar candy
Milk gives a creamy texture to the Pongal. Instead of milk water can be used
Instead of rice, oats/cracked wheat/quinoa can also be used
Instead of pressure cooker, vengala pannai (traditional method) can also be used
Kalkandu Pongal
Preparation Time: 10 mins | Cooking Time: 30 mins | Serves : 3
Ingredients:
Raw Rice or sona masoori rice - 1/2 cup
Milk - 2 cup
Water - 1 cup
Small Kalkandu / Sugar Candy - 1 cup (Adjust according to your sweetness)
Saffron - generous pinch
Cardamom Powder - 1/2 tsp
Ghee - 2 tbsp
Cashew but - 10
Raisin - 2 tbsp
Salt - a pinch
Method:
Wash rice well and soak in hot water for at least 30 minutes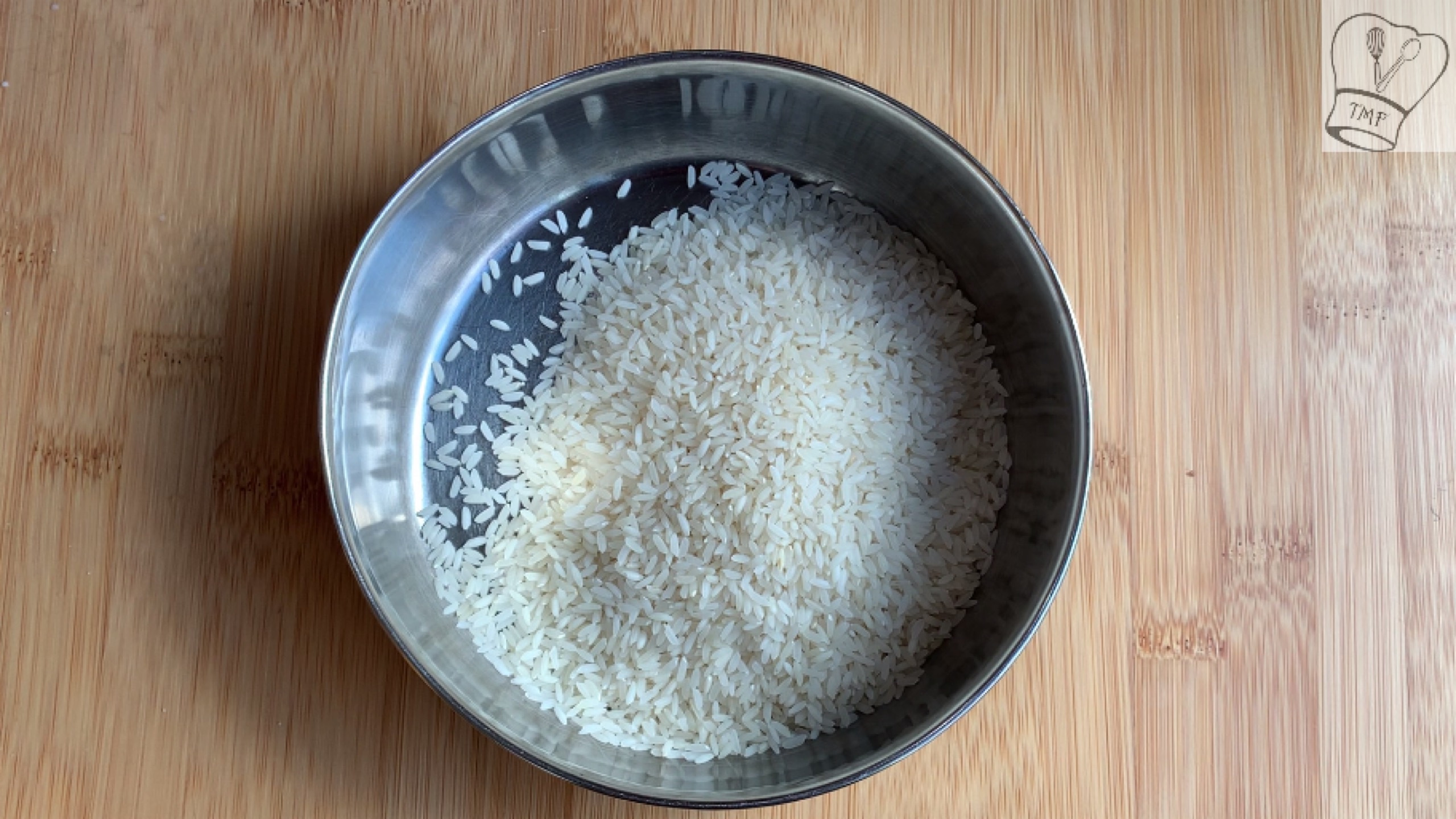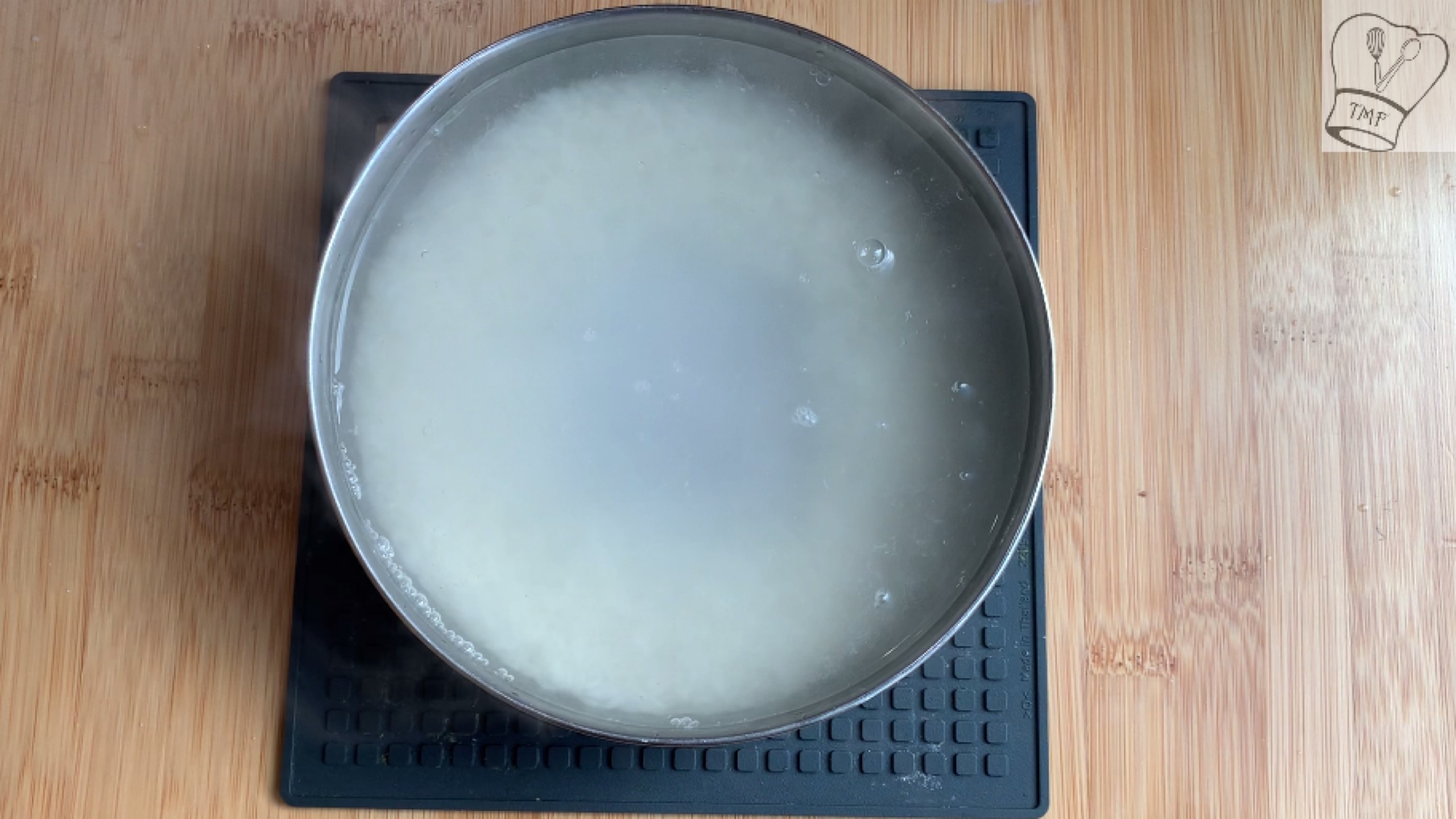 Drain the water and transfer the rice into a pressure cooker
Furthermore, add 1 cup of milk and 1 cup of water and turn on the stove on medium flame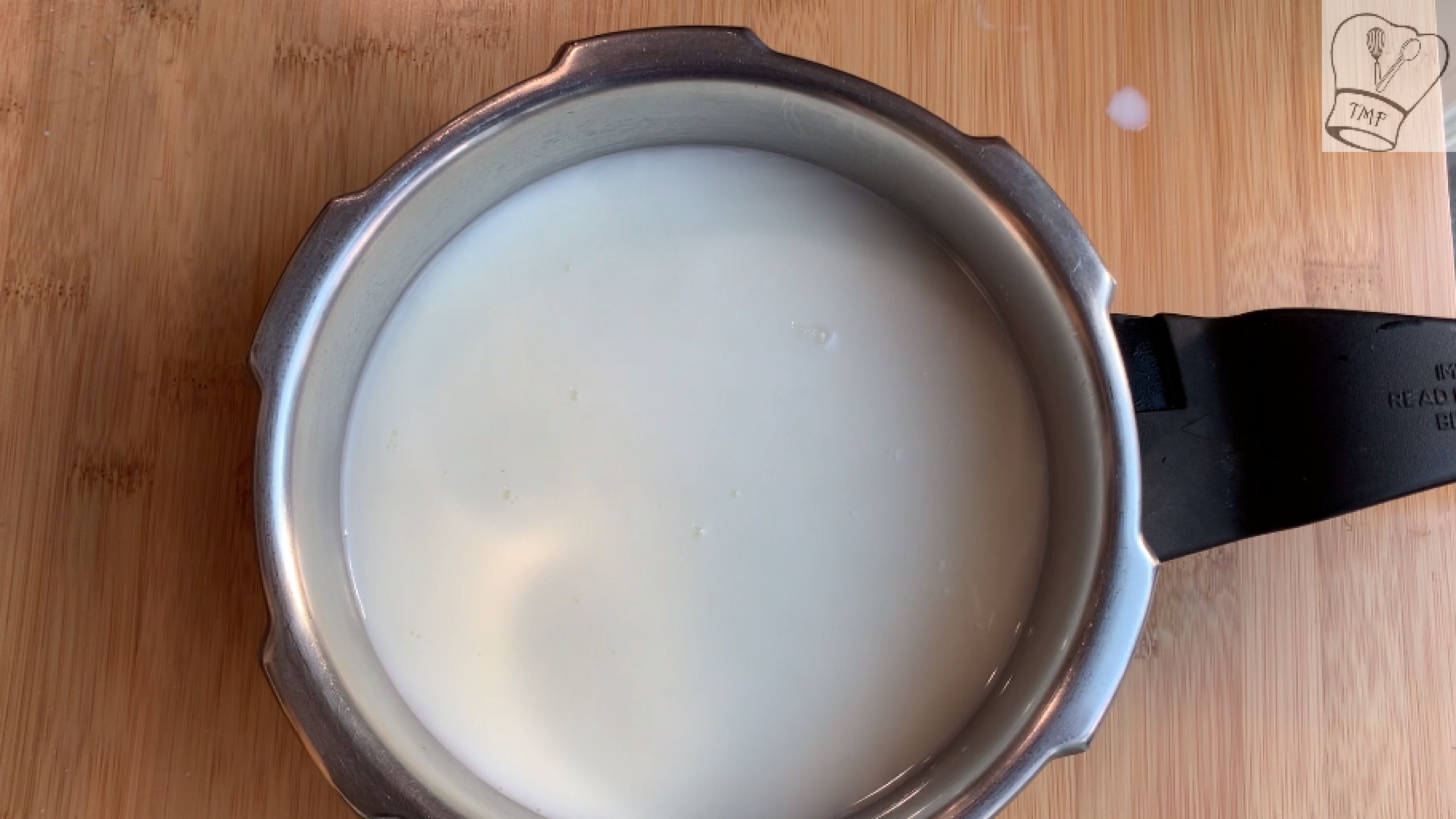 Mix well and cook till the milk turns warm, add saffron and continue cooking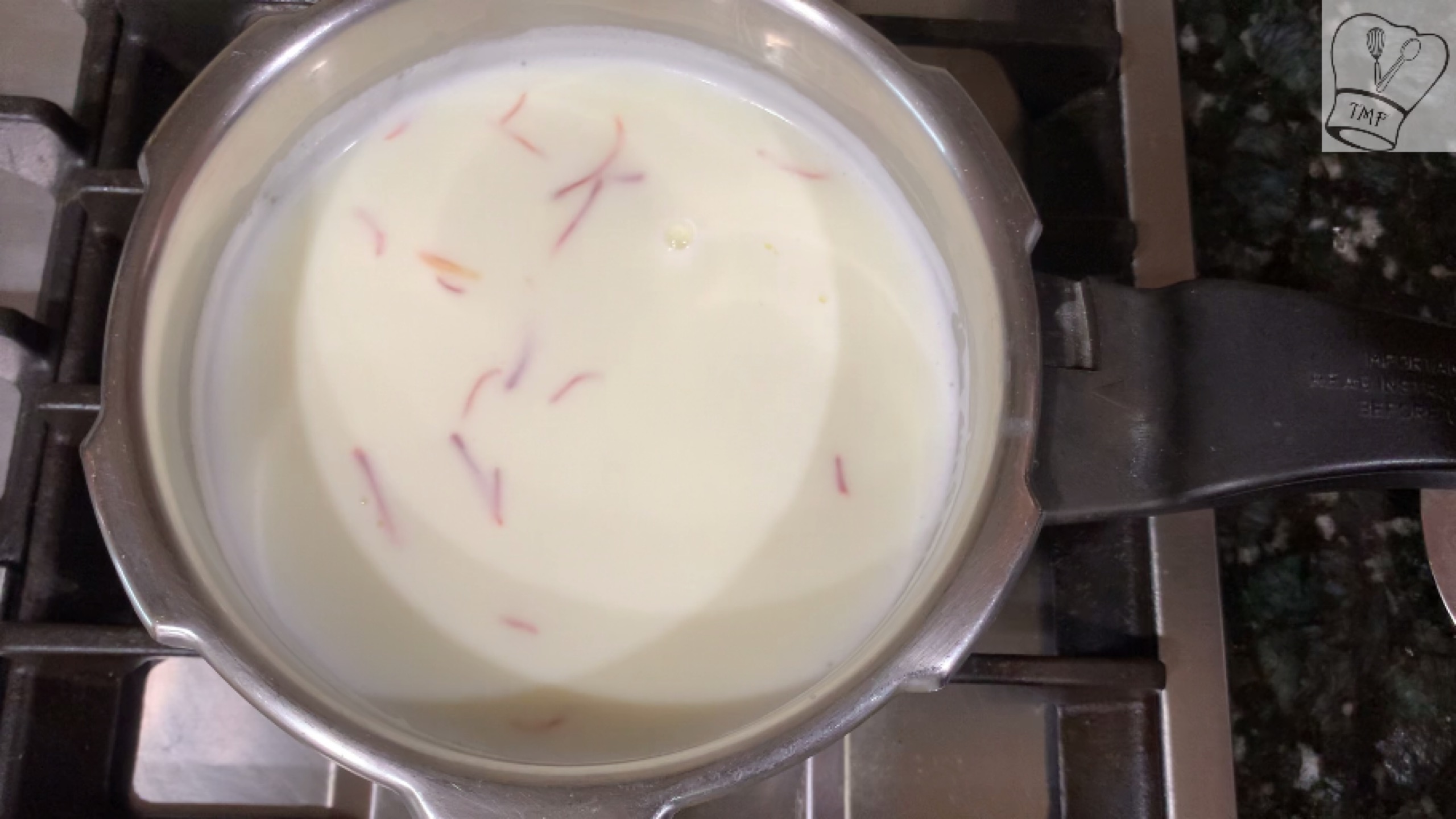 Cook till the mixture turns froth, before closing the cooker mix well, make sure milk/rice does not stick to the cooker
Pressure cook for 4-5 whistles and

turn off the stove
Once when the pressure release naturally open the cooker and mash the rice well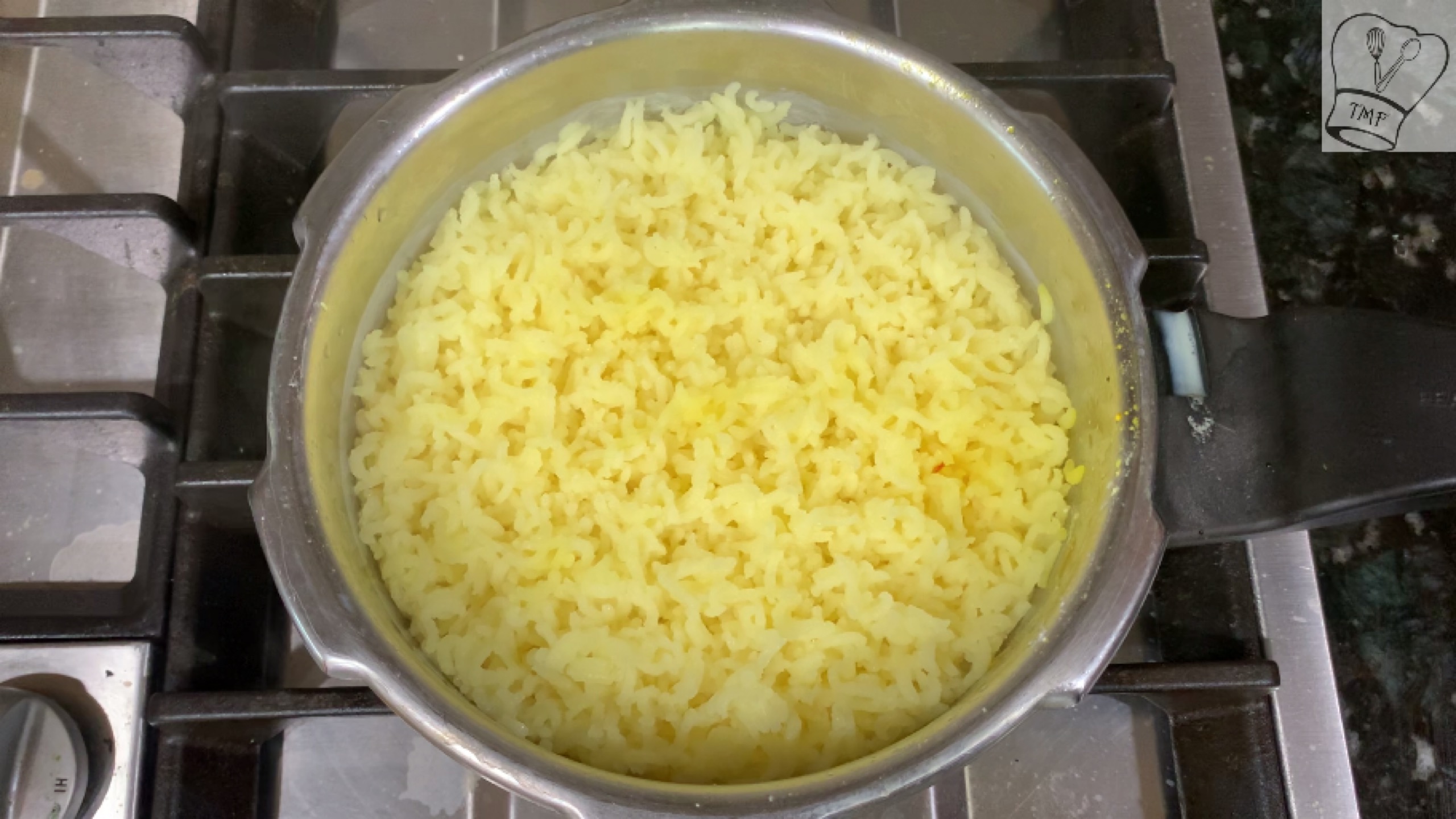 Add 1 cup of sugar candy and 1 cup of warm milk and mix well; close the lid and rest it for 20 minutes (Sugar candy will melt in the warm condition)
Open the cooker lid and mix well, cook on medium flame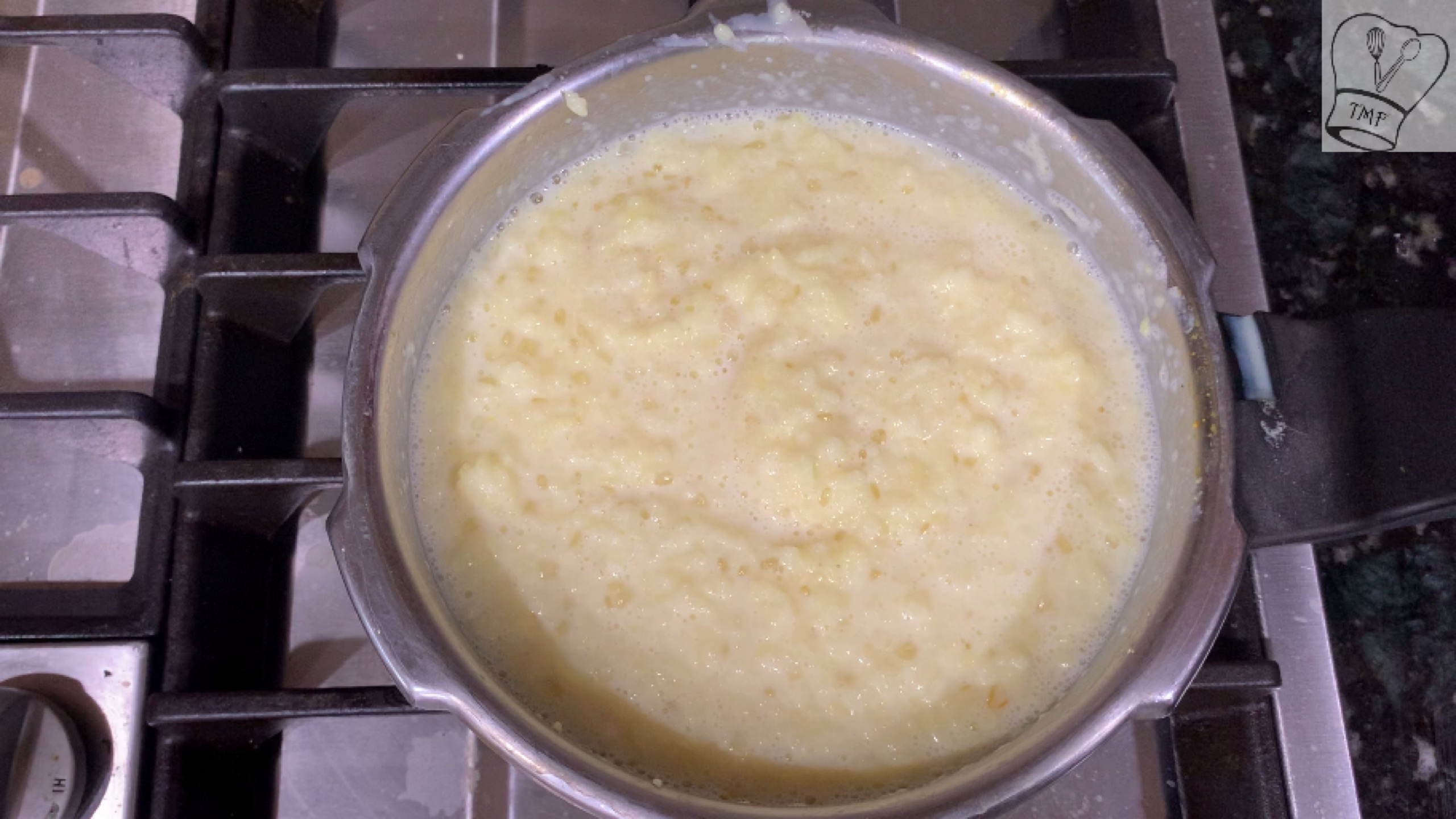 Add cardamom powder, 1 tablespoon of ghee, and pinch of salt; mix well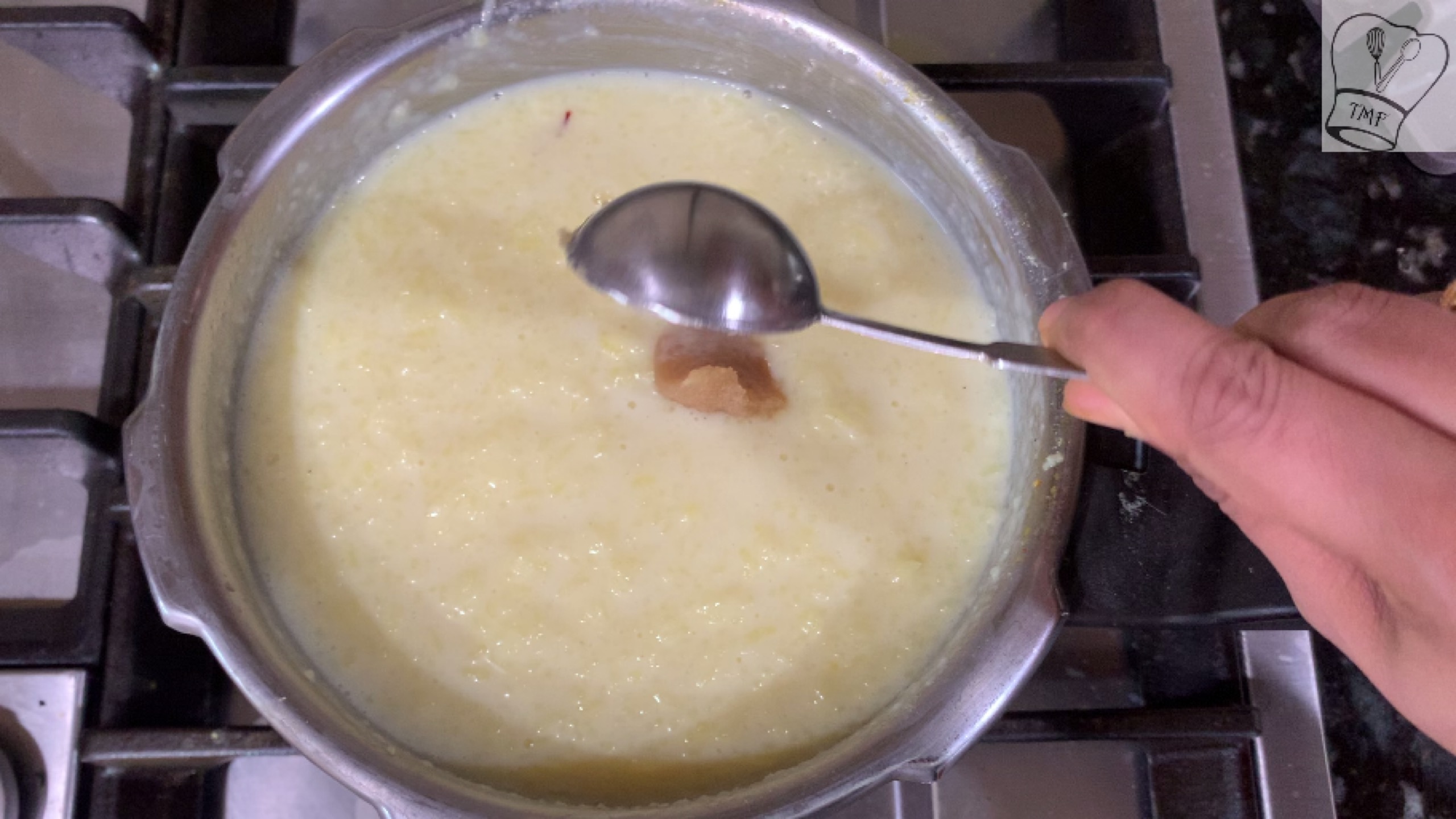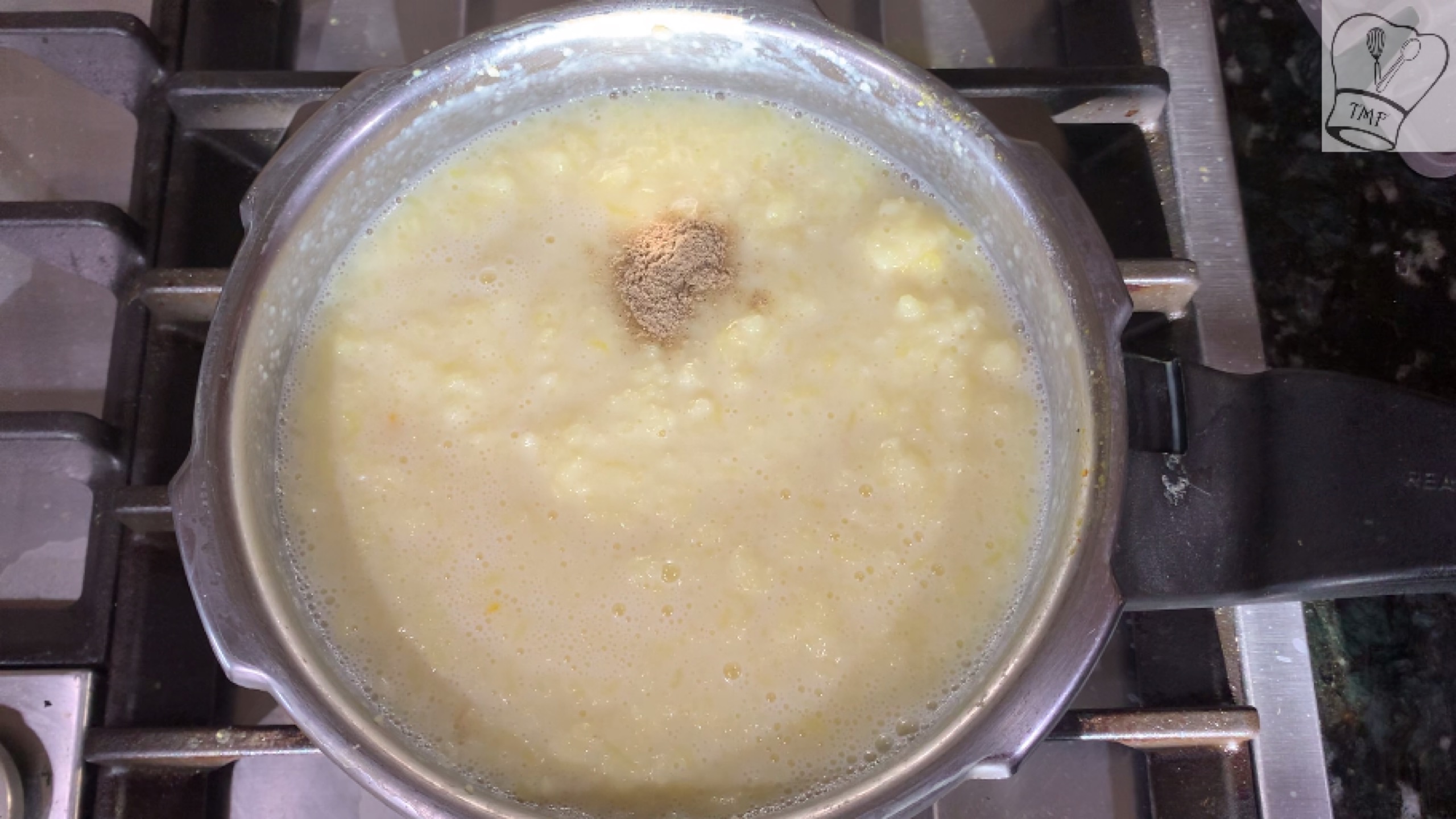 Mix well now and then and cook for 3-4 minutes until Pongal comes together; turn off the stove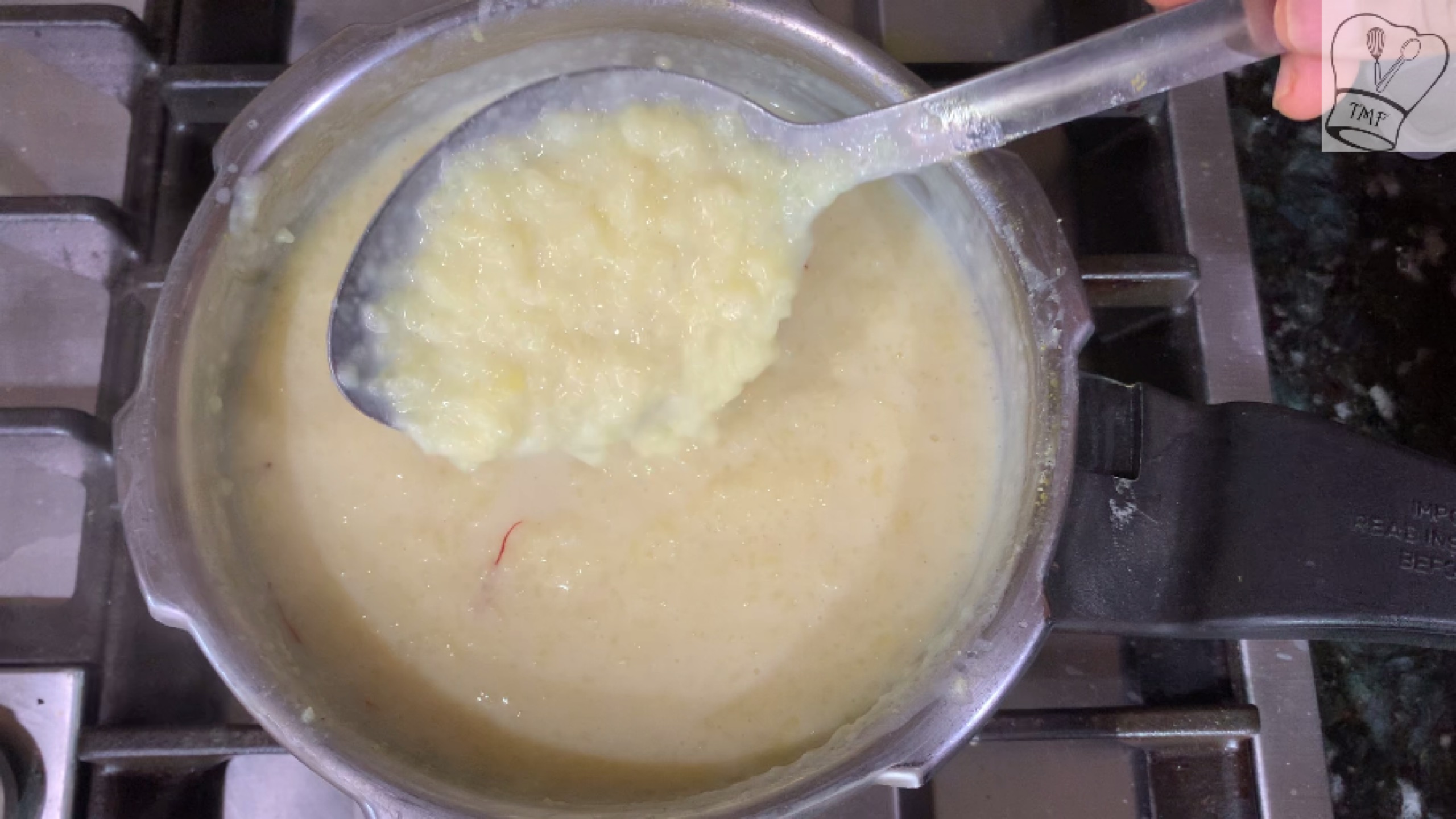 In a pan add 1 tablespoon of ghee and turn on the stove on medium heat
After the ghee turns hot add cashew and sate till they start changing color
Add raisins and cook till they turn golden brown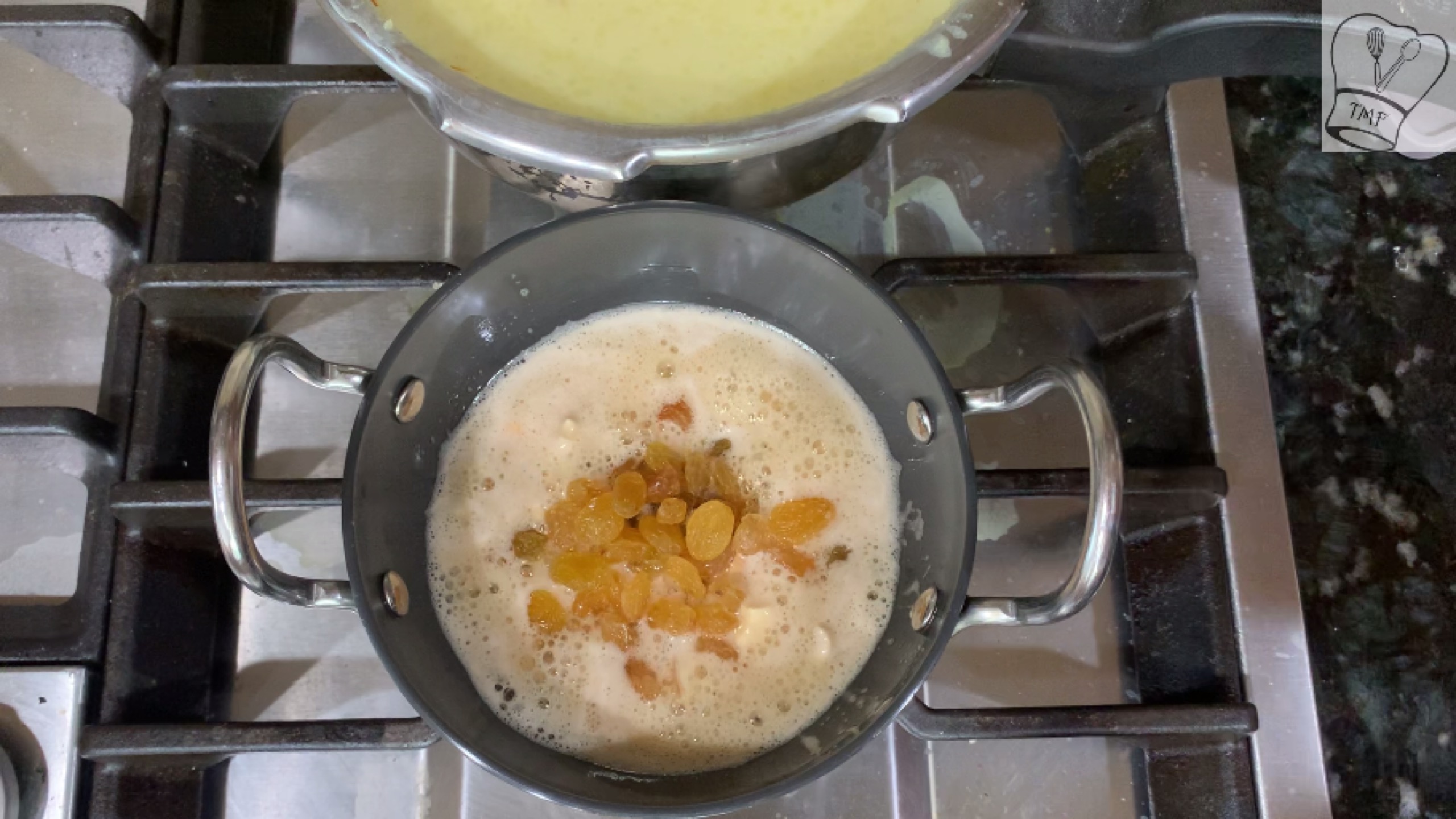 Transfer the roasted cashews and raisins into the Kalkandu Pongal and mix