Khaman Dhokla recipe | instant began dhokla | soft & fluffy dhokla | Khaman recipe |easy dhokla anyone can make | instant dhokla recipe | vati dal | soft & Spongy instant gujarati khaman with eno | steamed dhokla | savory chickpea flour cake |how to make instant dhokla with step-by-step pictures and video recipes. Check out the Khaman Dhokla recipe video and If you like the video pls SUBSCRIBE to my channel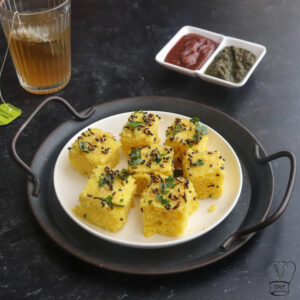 Khaman dhokla
Khaman dhokla is a steamed snack recipe made with gram flour and spices. khaman dhokla is a popular restaurant dish.
Instant besan dhokla
besan dhokla is a soft & spongy dish without being dry or crumbly. It is slightly sweet and savory
Can I skip the sieving
I would recommend sieving as it helps for lump-free batter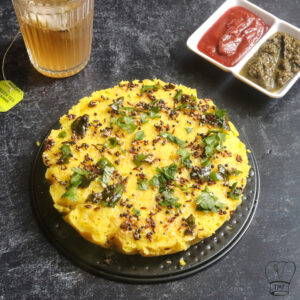 Can I skip eno
Fruit salt (ENO) or baking soda is a must-add leavening agent, makes the batter fluffy, and helps to raise the batter to a beautiful cake while steaming. Eno doesn't have an after taste so I prefer using it. You can also use baking soda but reduce the quantity.
Lemon juice or citric acid
Citric acid works best but it is not a common ingredient in many households so I prefer using lemon juice. If you are using citric acid add 1/4 teaspoon to 1 tablespoon of lemon juice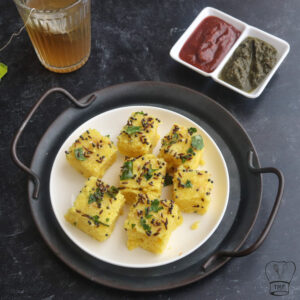 Ingredients
dhokla batter
1 + 1/2 cup besan flour
required salt
1 tablespoon rava
1/4 teaspoon turmeric powder
1 tablespoon sugar
1/4 teaspoon asafoetida
1 teaspoon grated ginger
1/2 tablespoon + 1 tablespoon lemon juice
1 tablespoon flavorless oil
warm water 1 cup
1/2 tablespoon eno
temper
2 tablespoon peanut oil
1 teaspoon mustard seeds
green chilli
1 teaspoon sesame seeds
curry leaves few
1 teaspoon cumin seeds
6 tablespoon water
1 tablespoon sugar
pinch of salt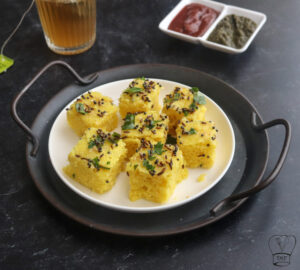 how to make khaman dhokla with step-by-step pictures
dhokla batter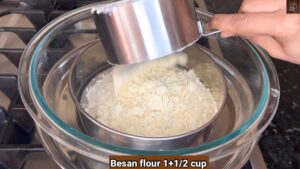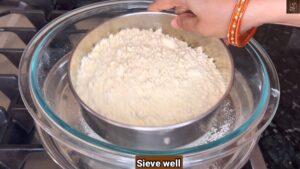 add rava, sugar, salt, ginger, turmeric powder, and asafoetida ; mix well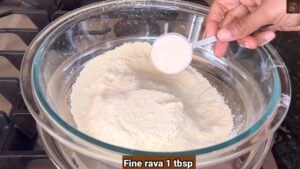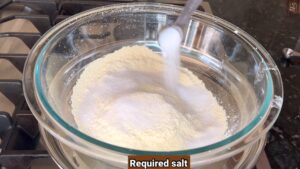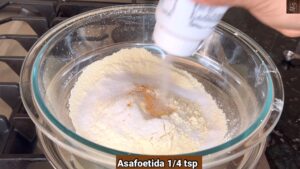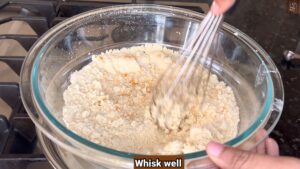 furthermore add lemon juice, oil, and water; whisk well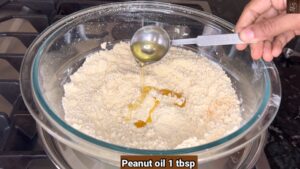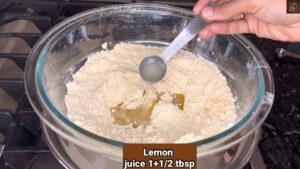 Prepare for steaming
add enough water and heat idli pans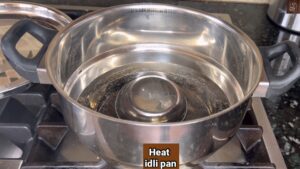 Place parchment paper on two pans. Add little oil and grease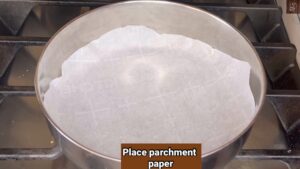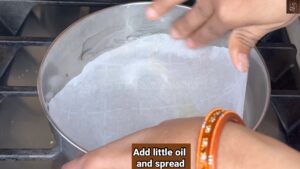 steam cook
finally, add eno; mix well. Batter turns frothy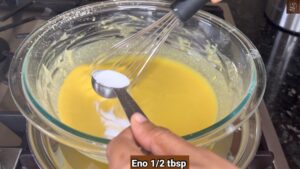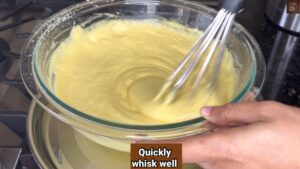 Transfer and steam cook for 15 minutes
Temper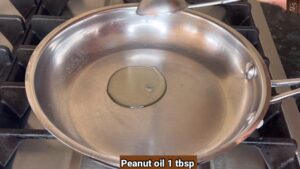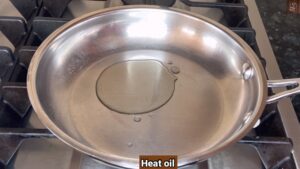 when the oil turns hot add mustard seeds, cumin seeds, sesame seeds, green chilli, and curry leaves; splutter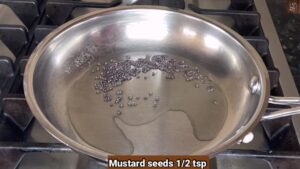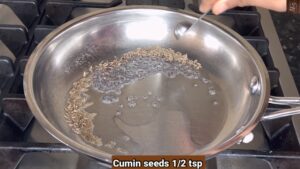 furthermore add water, sugar, and salt; mix well and bring to boil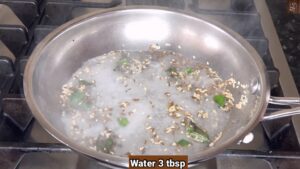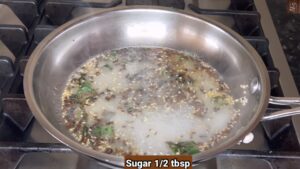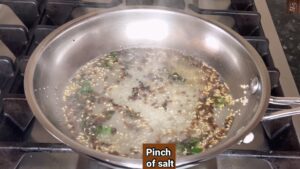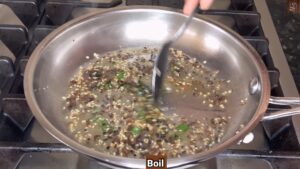 turn the stove when the sugar melts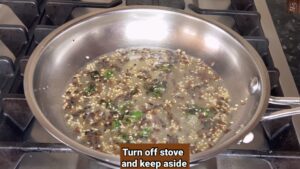 Cut and add the tempering
after the dhokla turns cool run a sharp knife around the dhokla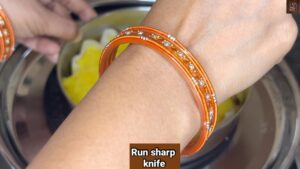 remove the parchment paper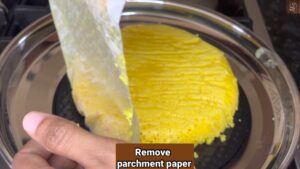 cut the dhokla into your desired pieces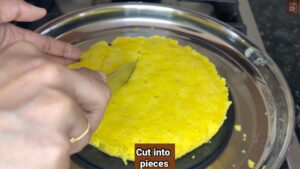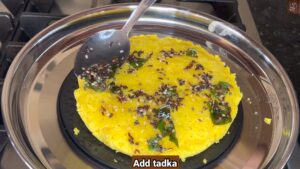 Finally, sprinkle coriander leaves and serve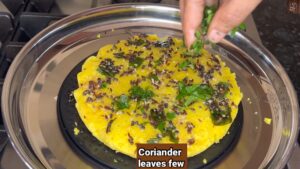 Do the tempering for one more batch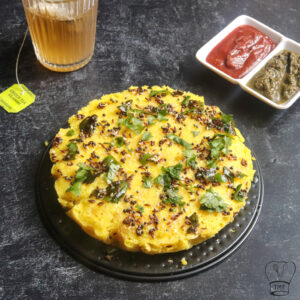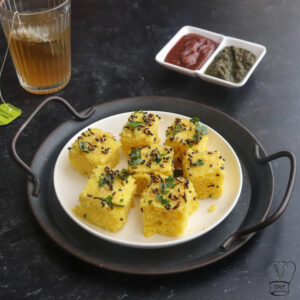 Ingredients
dhokla batter
1

+ 1/2 cup besan flour

required salt

1

tablespoon

rava

1/4

teaspoon

turmeric powder

1

tablespoon

sugar

1/4

teaspoon

asafoetida

1

teaspoon

grated ginger

1/2

tablespoon

+ 1 tablespoon lemon juice

1

tablespoon

flavorless oil

warm water 1 cup

1/2

tablespoon

eno
temper
2

tablespoon

peanut oil

1

teaspoon

mustard seeds

green chilli

1

teaspoon

sesame seeds

curry leaves few

1

teaspoon

cumin seeds

6

tablespoon

water

1

tablespoon

sugar

pinch

of salt
Instructions
dhokla batter
first sieve besan flour

add rava, sugar, salt, ginger, turmeric powder, and asafoetida ; mix well

furthermore add lemon juice, oil, and water; whisk well

rest for 10 minutes
Prepare for steaming
add enough water and heat idli pans

Place parchment paper on two pans. Add little oil and grease
steam cook
finally, add eno; mix well. Batter turns frothy

Transfer and steam cook for 15 minutes
Temper
add oil and heat

when the oil turns hot add mustard seeds, cumin seeds, sesame seeds, green chilli, and curry leaves; splutter

furthermore add water, sugar, and salt; mix well and bring to boil

turn the stove when the sugar melts
Cut and add the tempering
after the dhokla turns cool run a sharp knife around the dhokla
invert and unmold
remove the parchment paper

cut the dhokla into your desired pieces
add tempering
Finally, sprinkle coriander leaves and serve

Do the tempering for one more batch