Set Dosa | Sponge Dosa | Aval Dosa | Poha Dosa | south Indian tiffin recipe with step-by-step pictures and video recipe. Check out the Set Dosa video recipe. If you like the video pls SUBSCRIBE to my channel.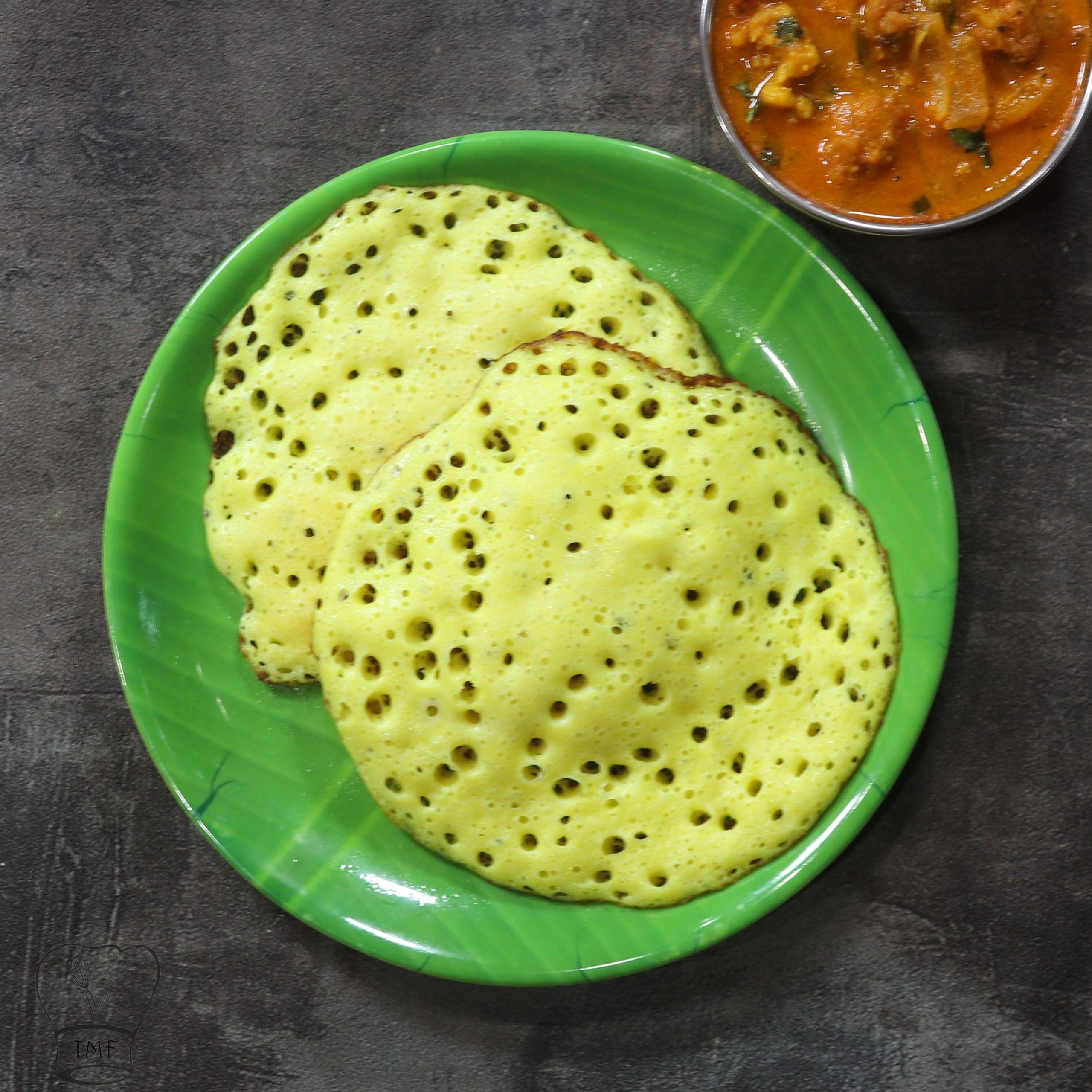 Set dosa | Spongy dosai | Aval dosa | Attukula dosa | poha dosa Super soft and fluffy Aval dosa made makes a filling tiffin. Set Dosa is great for breakfast/dinner. Flattened rice makes the dosa spongy. Usually, these dosai are served in sets hence the name 🙂
Spongy set dosai
Set dosai is the default item found in almost all south Indian hotel menus. Usually, this pillow-soft dosai is served in set(2) hence they are popularly called Set dosa. The detailed recipe with tips and tricks to make perfect restaurant-style Sponge dosai.
Should I measure Water quantity for soaking?
Measuring water is optional but to make a Spongy dosai beginner-friendly recipe, I have given a detailed recipe including water measurement.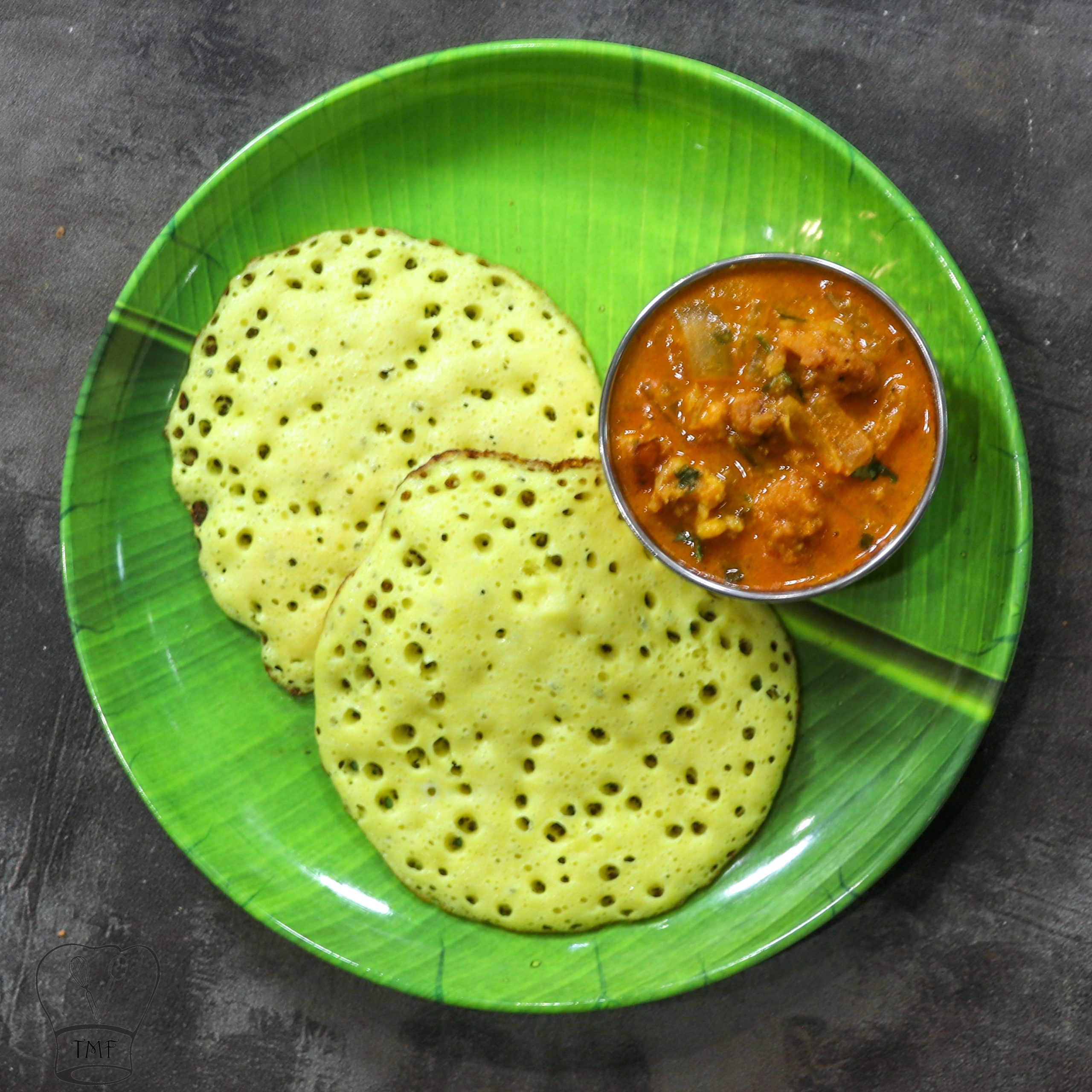 Can I soak all the ingredients together?
I would recommend soaking rice, dal, fenugreek seeds in the vessel and poha and buttermilk in a different vessel. As soaking time vary it is better to soak separately.
Why should I refrigerate soaked aval after a few hours?
Since we added buttermilk I prefer refrigerating the soaked aval after a few hours. Also refrigerating batter helps mixie/grinder from getting heat.
What kind of Aval should I use for set dosai?
You can use thin/thin flattened rice for making Poha dosai. Depending on the type of aval you use, soaking time might vary accordingly.
Can I grind the batter in a mixie?
Yes, you can grind the batter in a mixie or wet grinder. Grind rice-dal first after it is half ground add aval-buttermilk and grind. If you are using mixie, grind in batches. Add little water while grinding but after grinding add the soaked entire water for the best Set dosai texture
Can I skip baking soda?
Yes, you can skip the soda and make dosai. It tastes good but for the best Spongy Set dosai you need to add soda
Should I add extra water while making dosai?
The amount of water specified is enough for the dosai but based on the rice/ dal you use you might night to sprinkle little water if required. Dosai batter should spread on its own if not sprinkle water and make dosai
Can I flip and cook Aval dosa?
No, avoid flipping set dosai. Always cover and cook
What tastes best with Set dosai?
Soft Aval dosai tastes with Vada curry, Kurma, chutney varieties, and sambar varieties.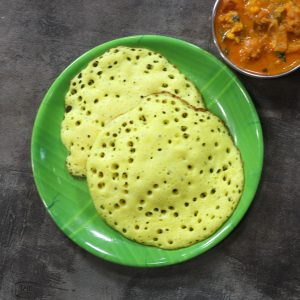 Ingredients
Soak Rice - dal
2

cups

idli rice

1/2

cup

Urad dal

1

teaspoon

Fenugreek seeds

2

cups

of water
Soak Flattened rice
1

cup

Flattened rice | poha | Aval

1/2

cup

thick curd/plain yogurt

2

cups

water
hotel style Set dosa
1/2

teaspoon

sugar

1/2

teaspoon

baking soda

1/2

teaspoon

turmeric powder
Instructions
Firstly take idli rice, urad dal, and fenugreek seeds in a wide vessel and wash well

Add 2 cups of water and soak for 4-5 hours

Parallelly add aval, 1 cup of water and soak for 15 minutes

Furthermore add thick curd and water; mix well, soak for 2 hours. If you are soaking for a longer time refrigerate the soaked aval till we grind

Grind batter in mixie or grinder. First, grind rice and dal

After they are half-ground add soaked flattened rice along with buttermilk and grind

Add water little by little and grind the batter

After grinding the batter add the remaining water and required salt,

grind once and transfer to the vessel

Ferment batter overnight.If you live in a cold place, turn on the oven light

Next day batter is ready for Dosa
Hotel-style set dosa
At least half an hour before making set dosa add sugar, baking soda, and turmeric powder to the entire batter and mix well, keep aside for 30 mins at room temperature

Before making dosai, mix the batter once, if you added mentioned quantity of water, batter consistency will be right for set dosai but depending on the rice, dal you use add extra water if required
Prepare set dosa
Heat dosa griddle on medium flame, when the griddle is hot, reduce the flame and cook dosai in low- medium flame

Firstly add little oil and grease

Add two ladles full of batter, let the batter spread on its own

Drizzle oil and cover the dosa with a lid

Let it cook in low- medium flame for 2-3 minutes
Video
Ingredients:
Soak Rice - dal
2 cups idli rice
1/2 cup Urad dal
1 teaspoon Fenugreek seeds
2 cups of water
Soak Flattened rice
1 cup Flattened rice | poha | Aval
1/2 cup thick curd/plain yogurt
2 cups water
Batter
Required sea Salt
hotel style Set dosa
1/2 teaspoon sugar
1/2 teaspoon baking soda
1/2 teaspoon turmeric powder
To prepare dosa:
Oil
How to prepare Set dosai with step by step pictures
Firstly take idli rice, urad dal, and fenugreek seeds in a wide vessel and wash well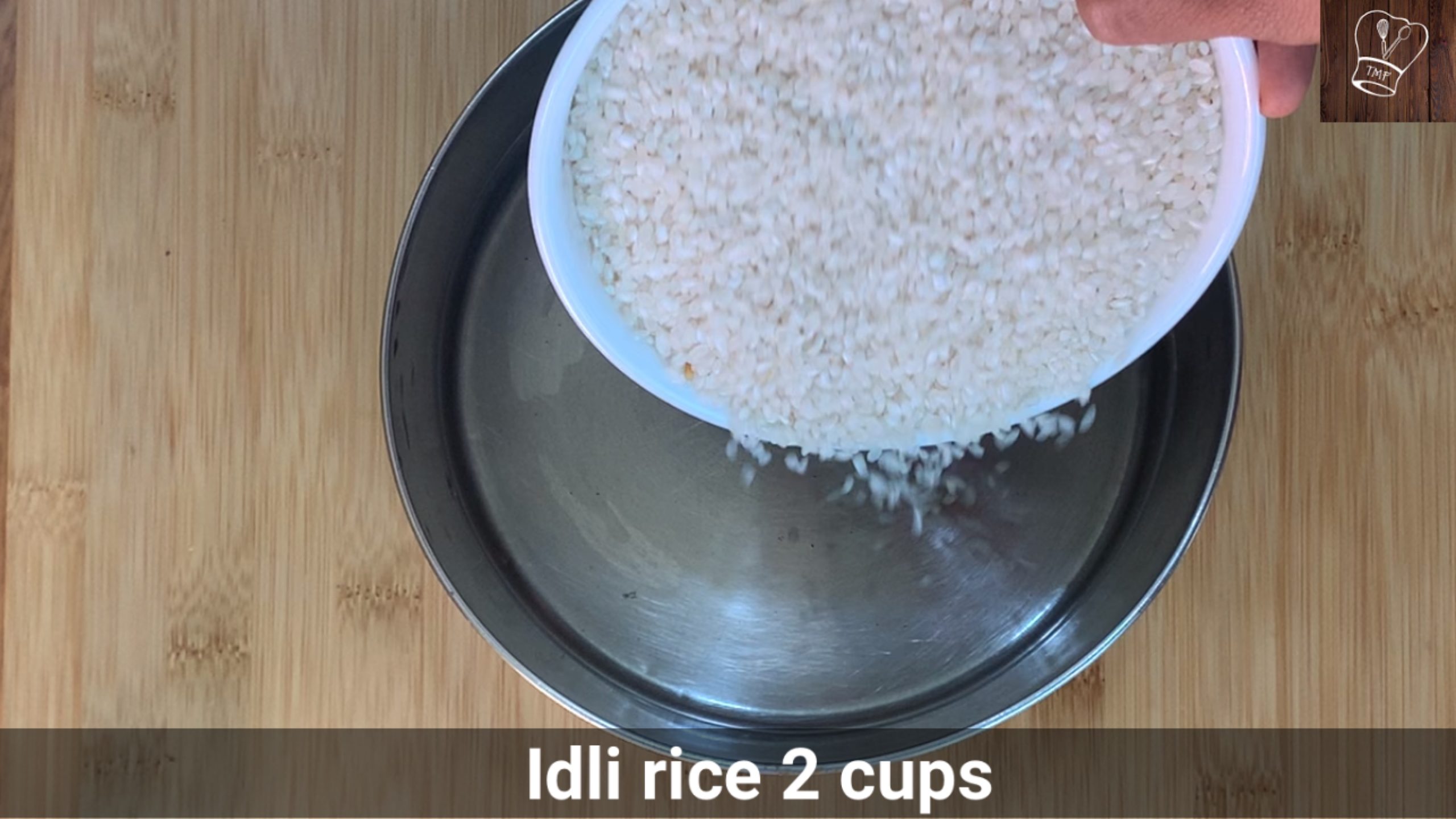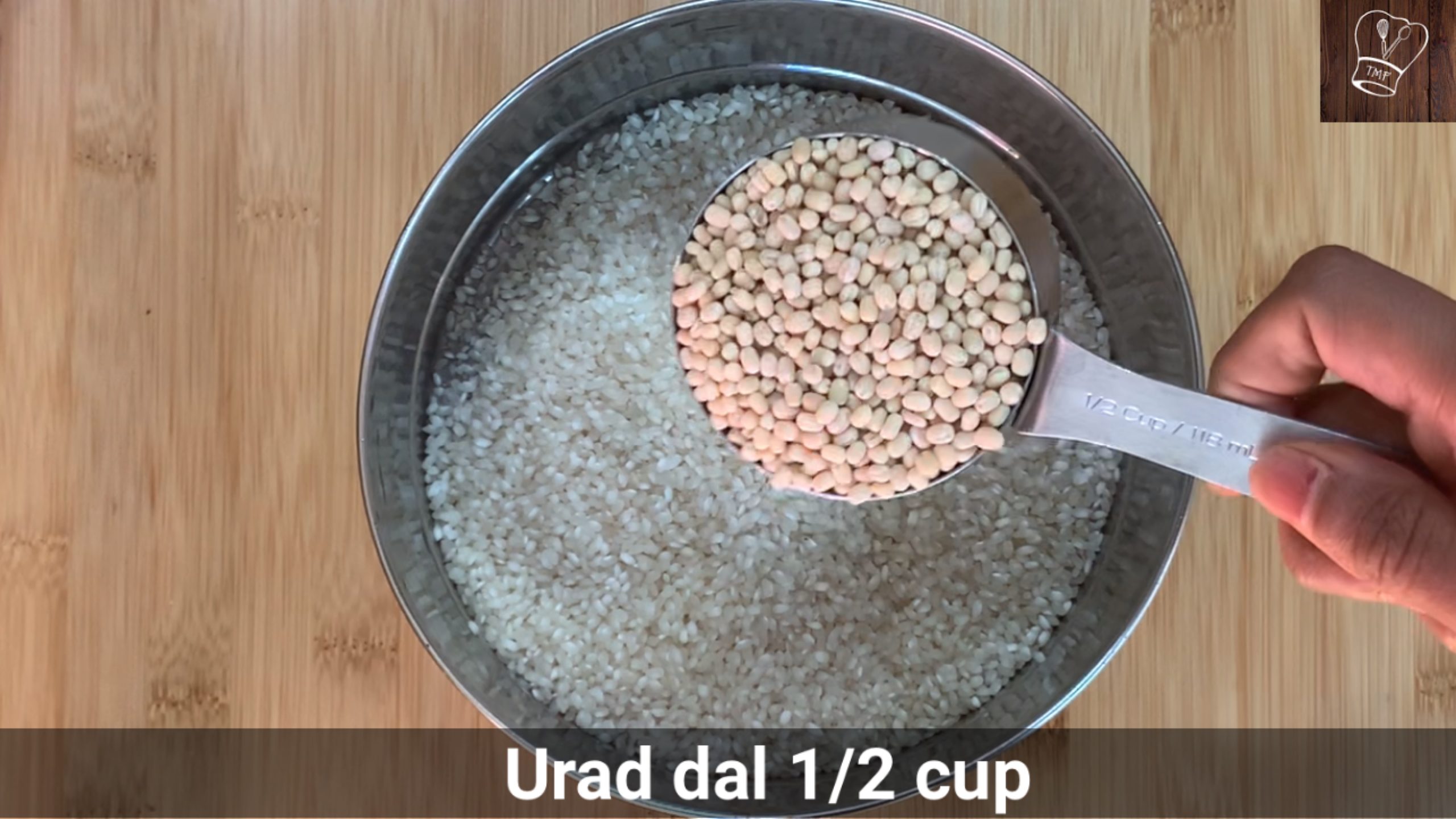 Add 2 cups of water and soak for 4-5 hours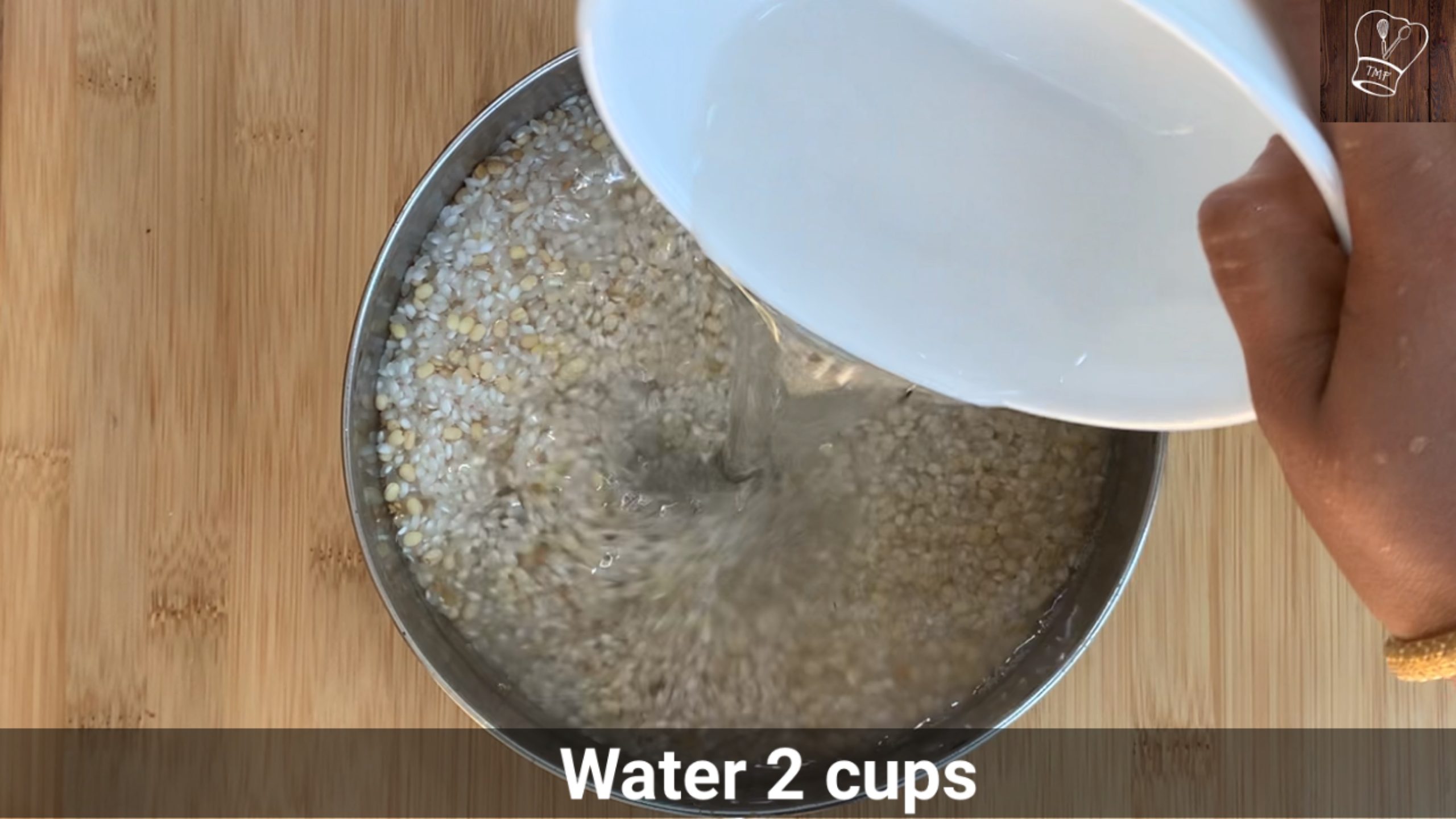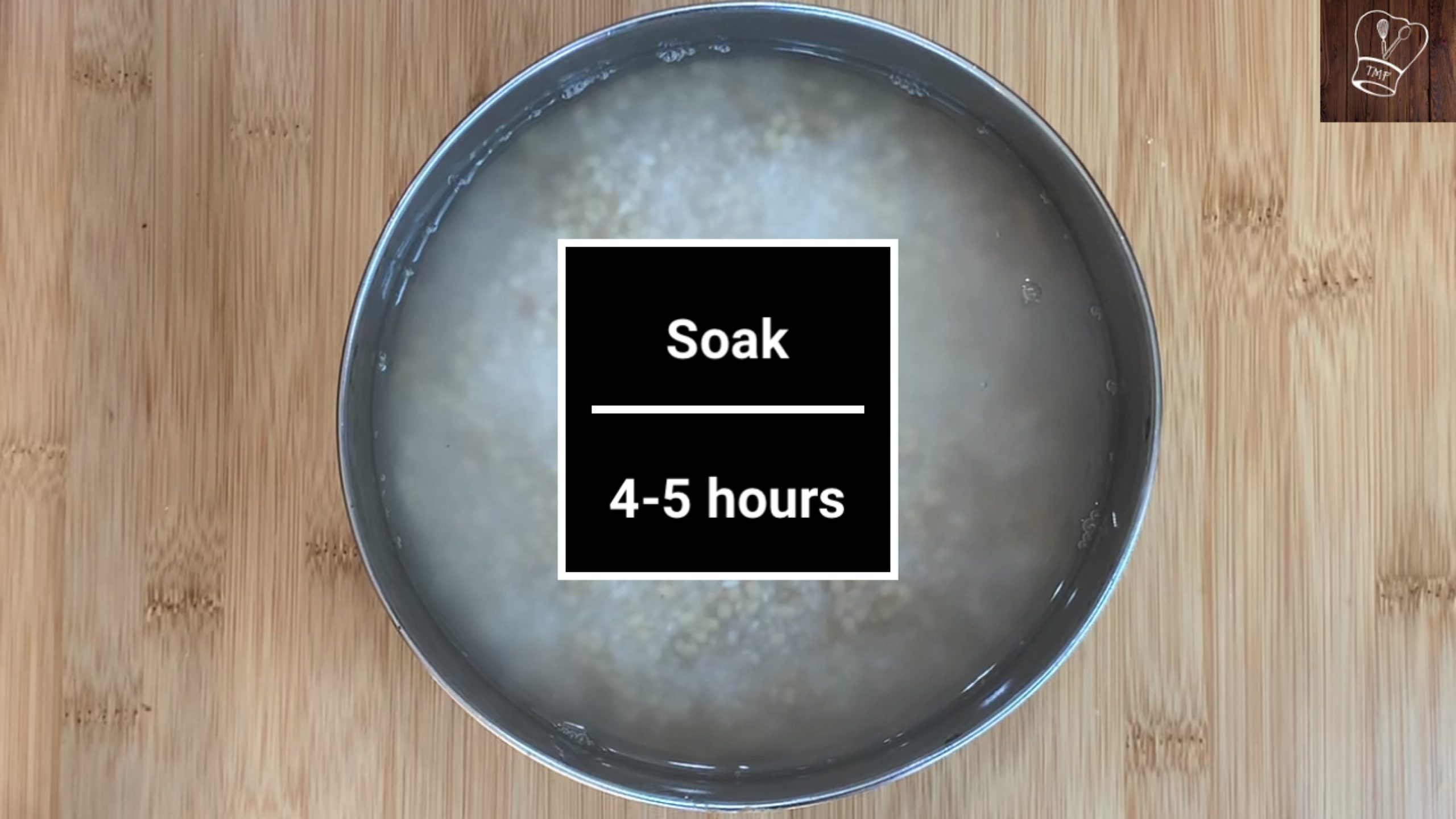 Parallelly add aval, 1 cup of water and soak for 15 minutes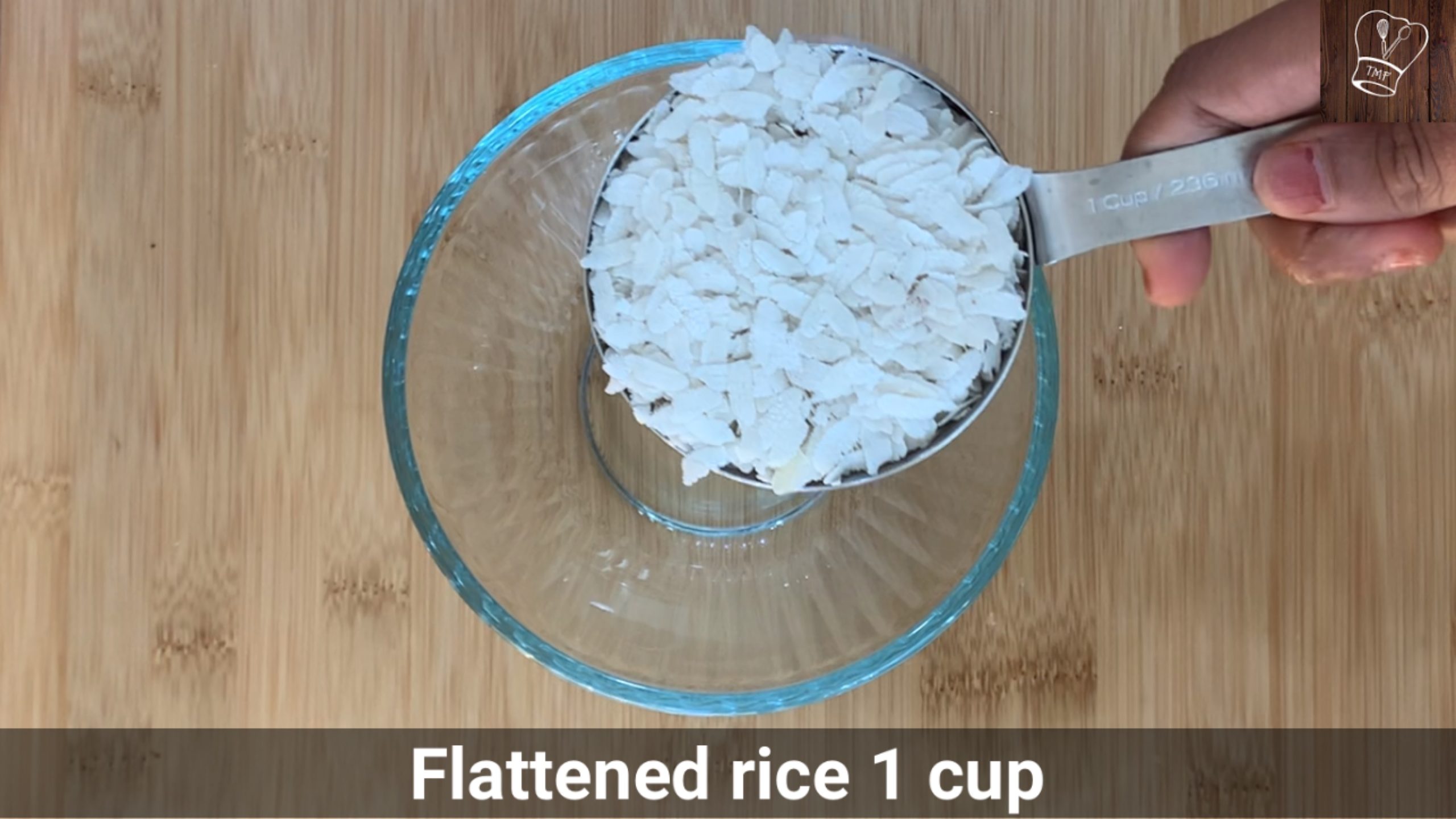 Furthermore add thick curd and water; mix well, soak for 2 hours. If you are soaking for a longer time refrigerate the soaked aval till we grind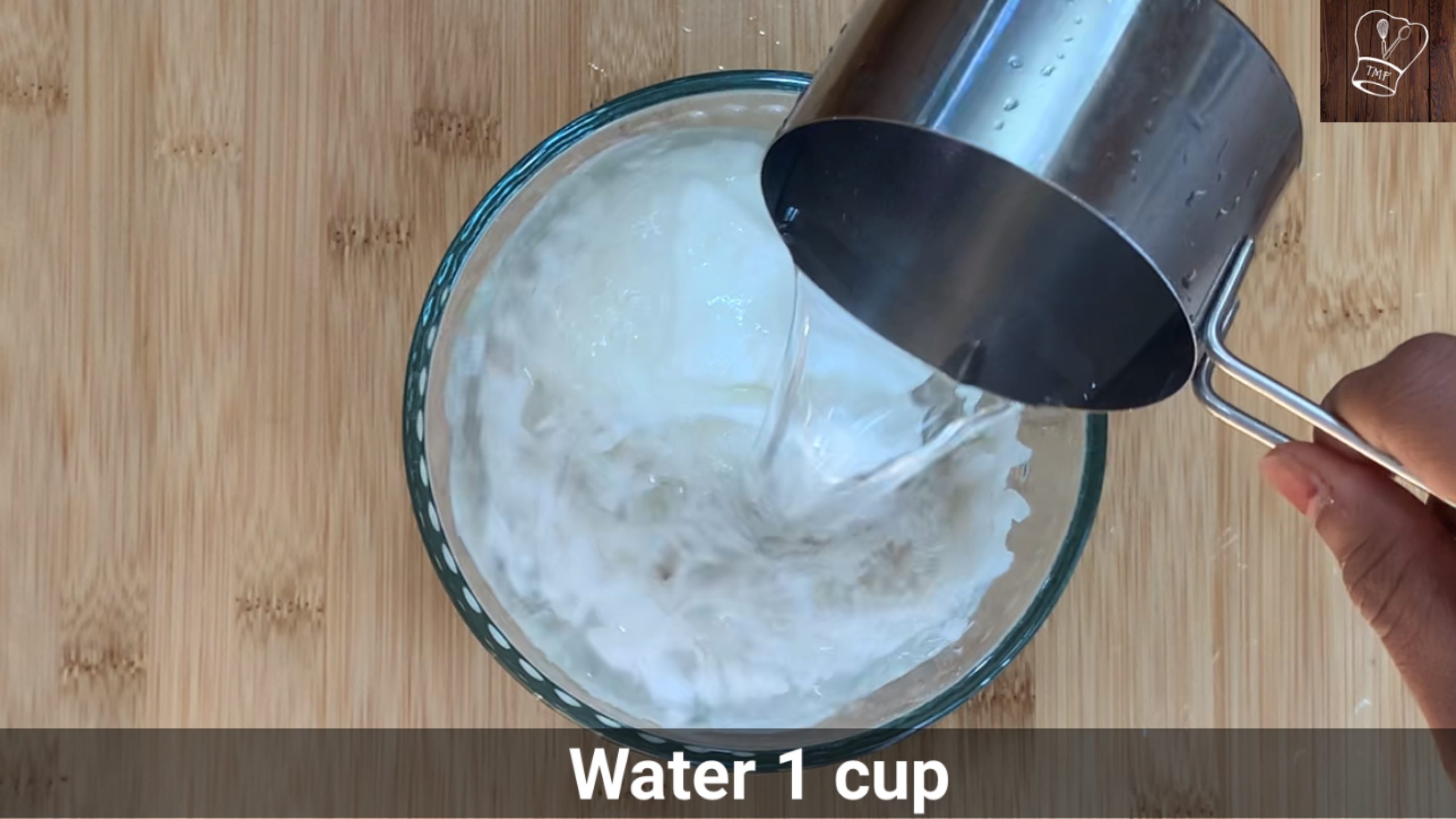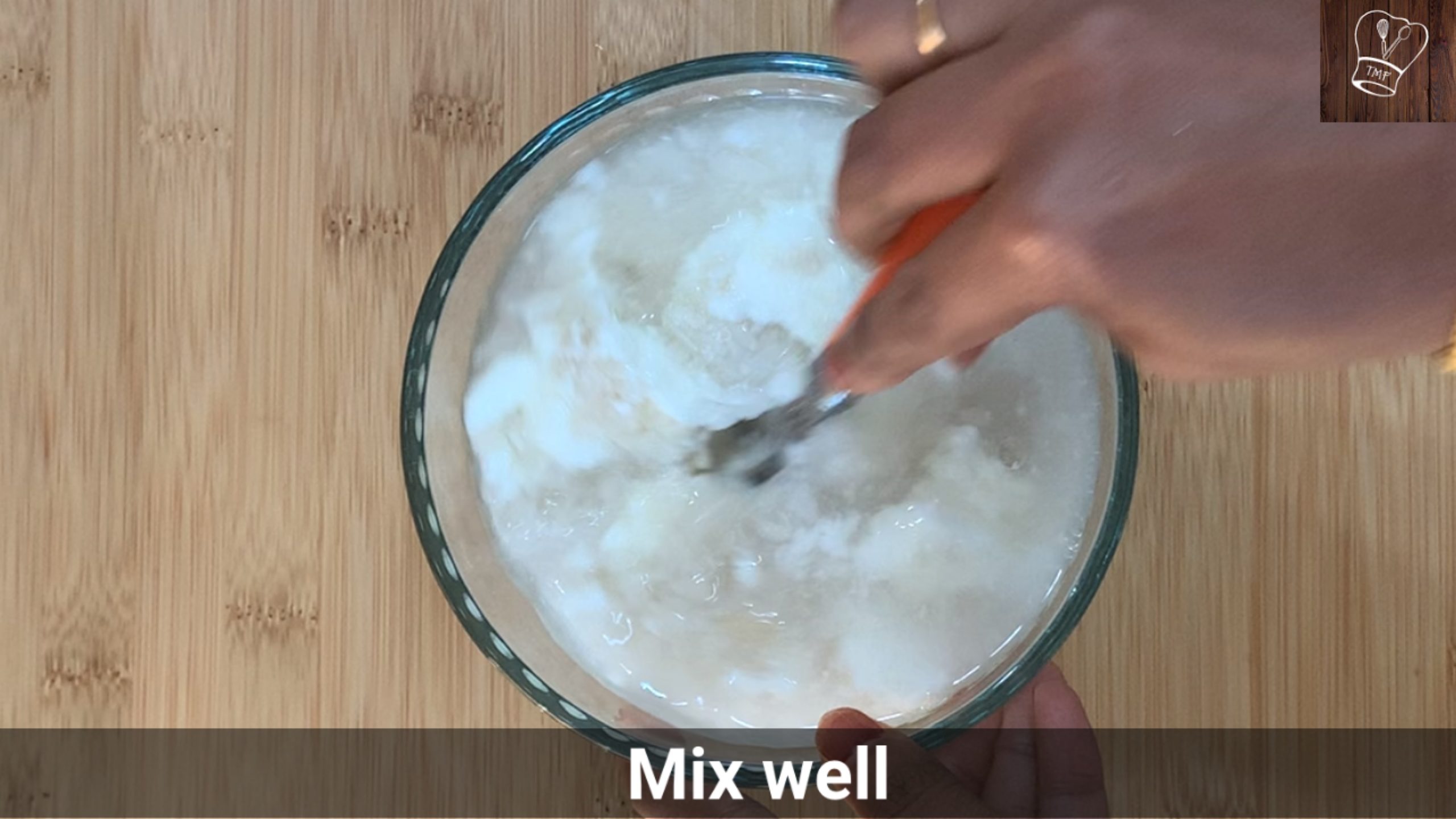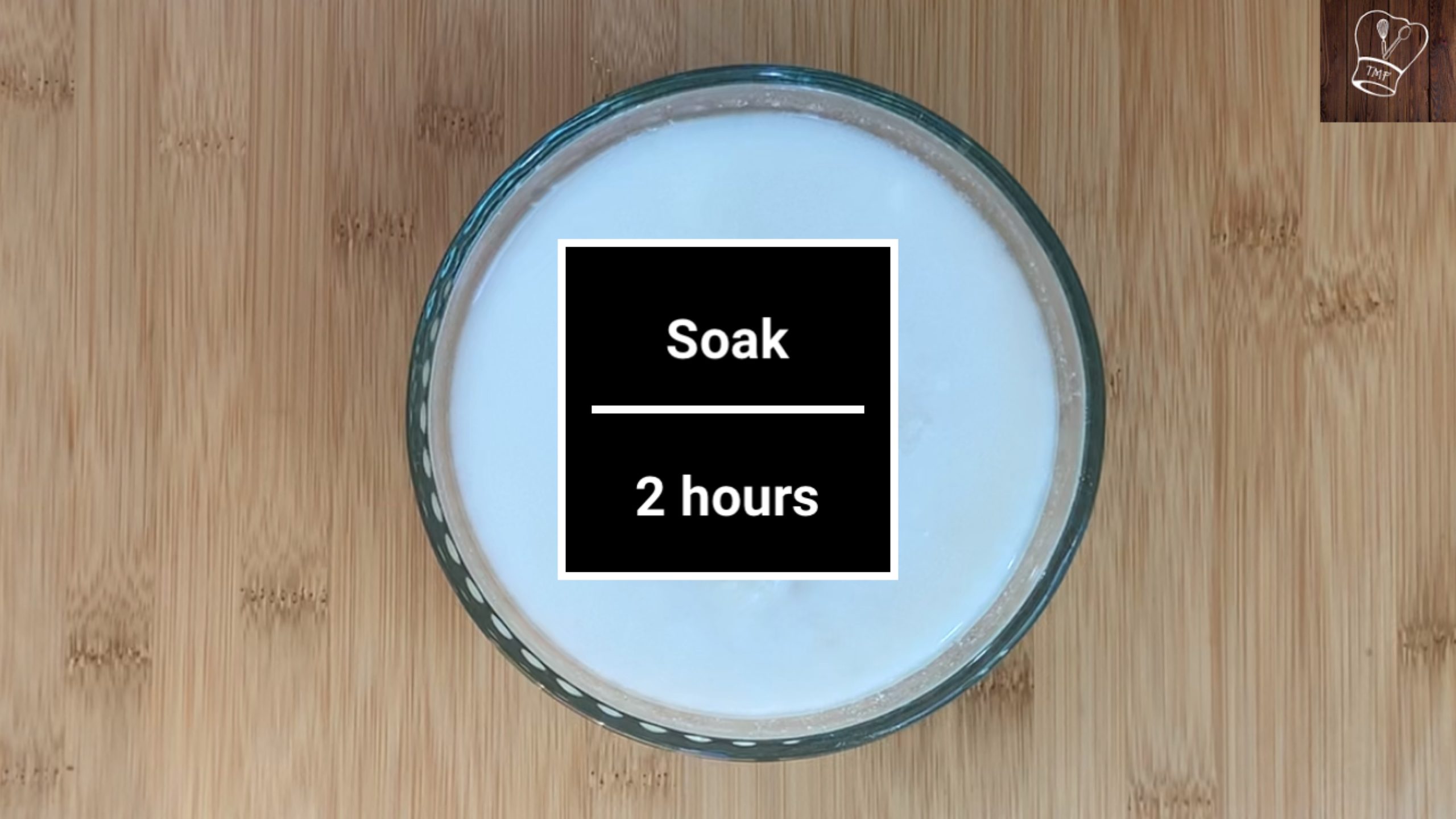 Grind batter in mixie or grinder. First, grind rice and dal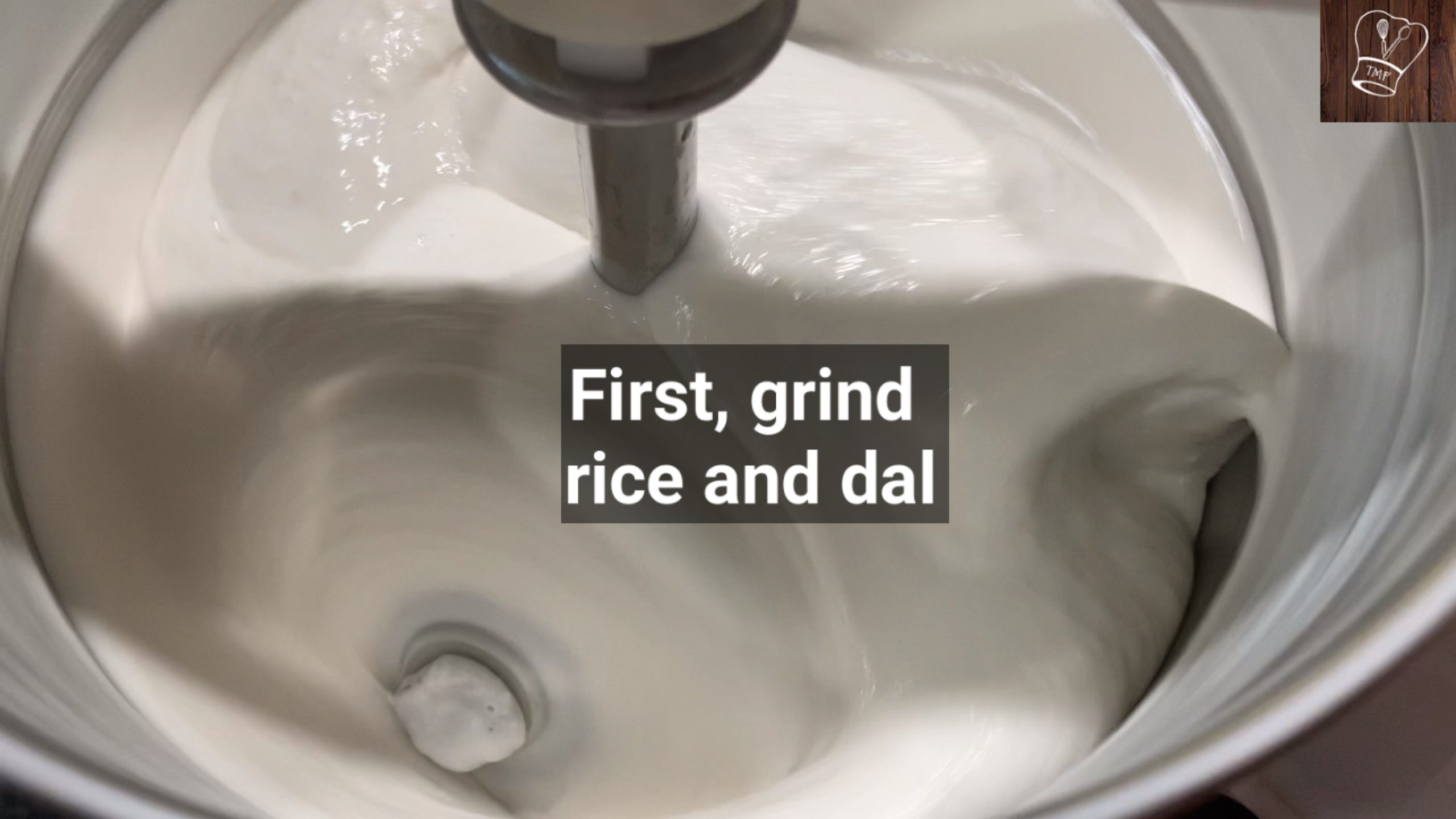 After they are half-ground add soaked flattened rice along with buttermilk and grind
Add water little by little and grind the batter
After grinding the batter add the remaining water and required salt,
grind once and transfer to the vessel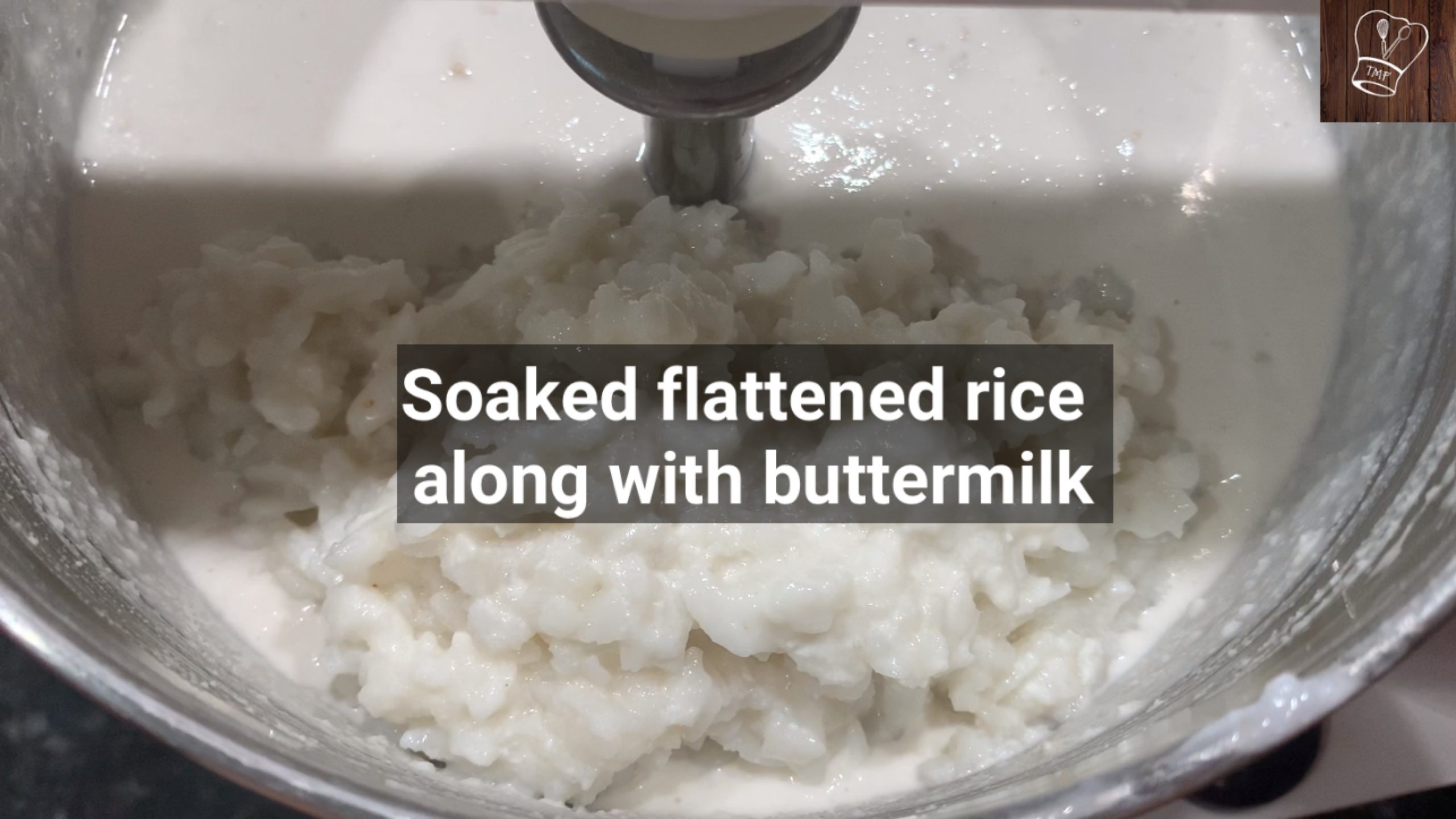 Ferment batter overnight.If you live in a cold place, turn on the oven light
or ferment batter in the instant pot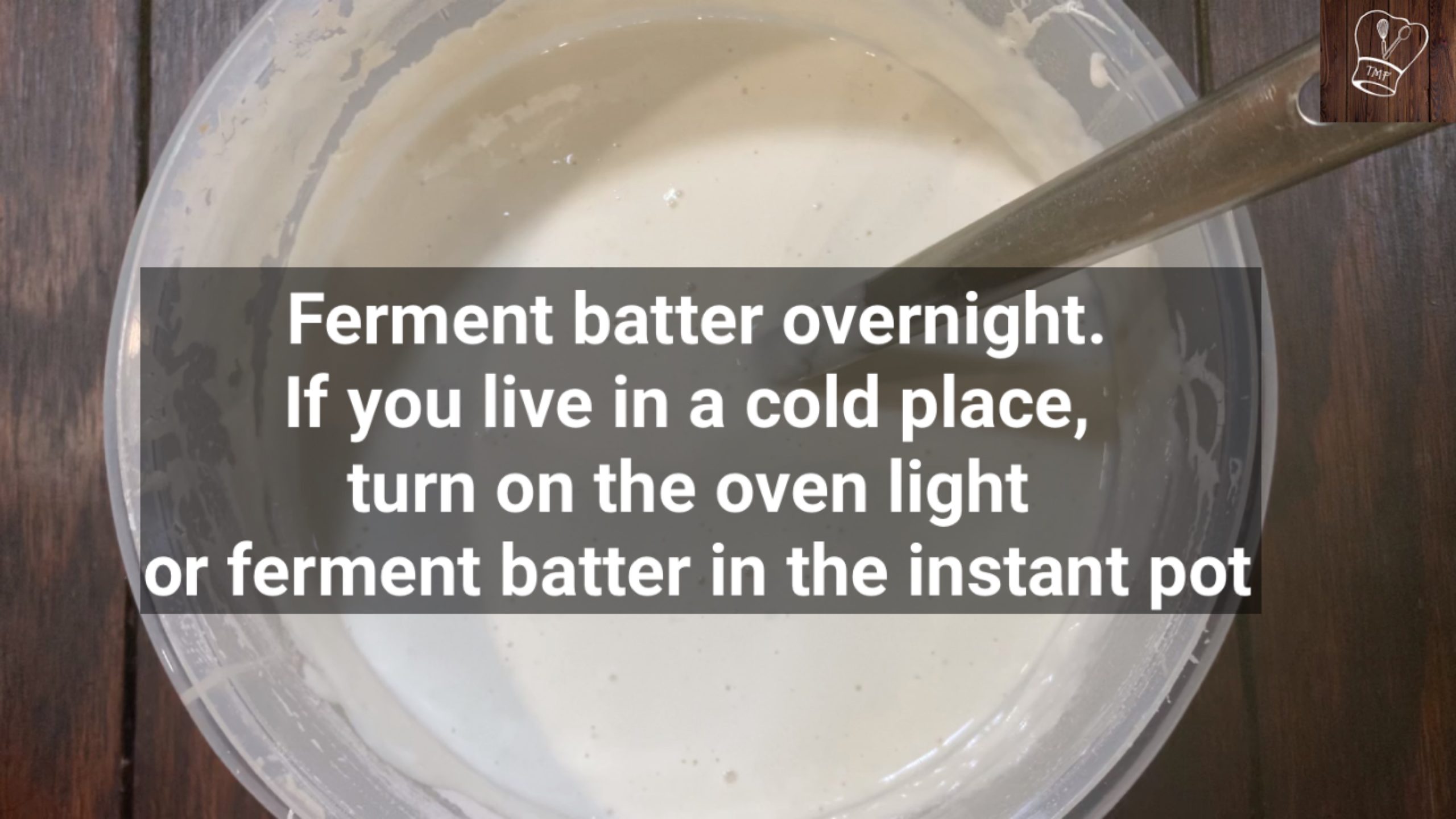 Next day batter is ready for Dosa
Hotel-style set dosa
At least half an hour before making set dosa add sugar, baking soda, and turmeric powder to the entire batter and mix well, keep aside for 30 mins at room temperature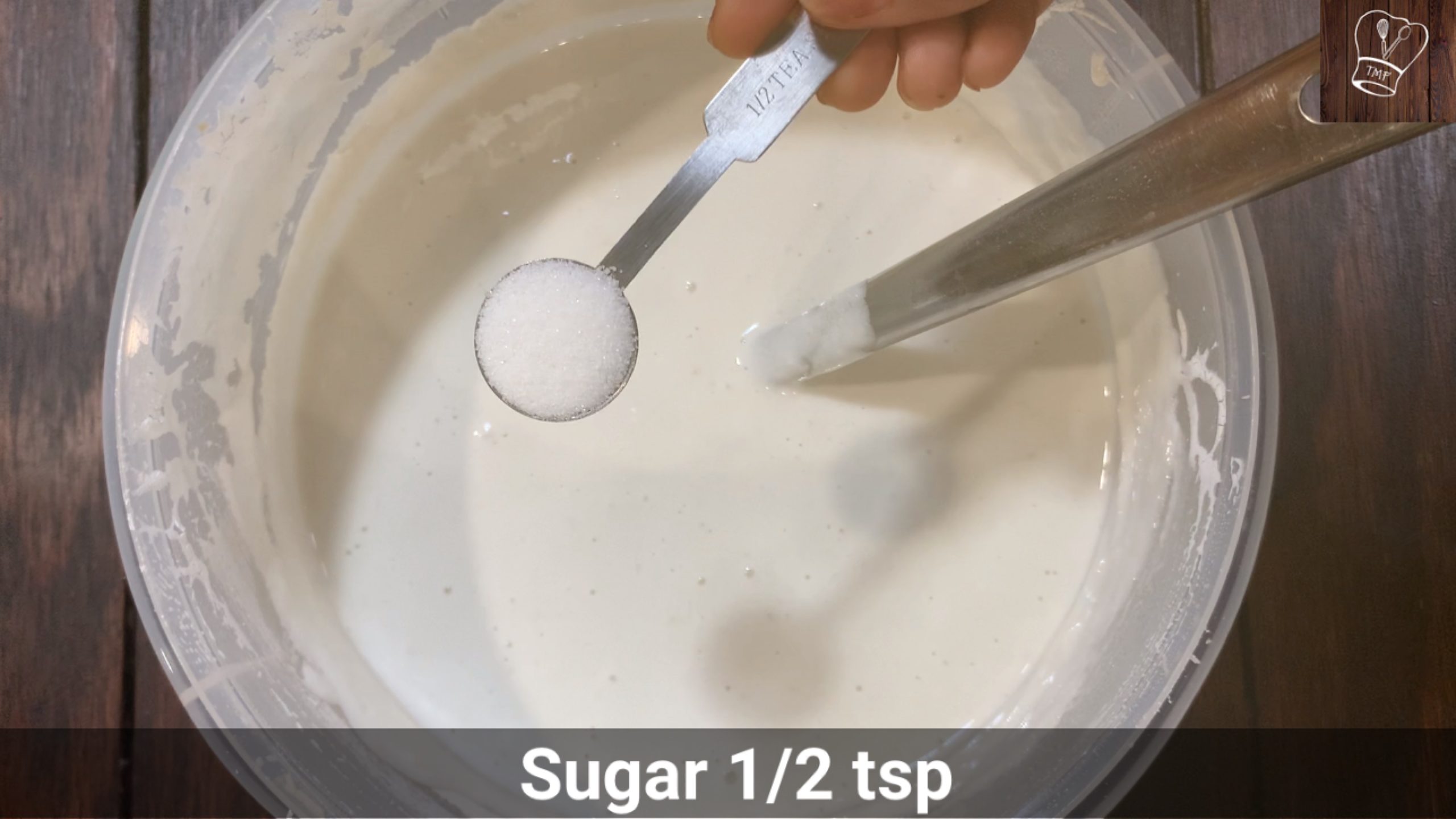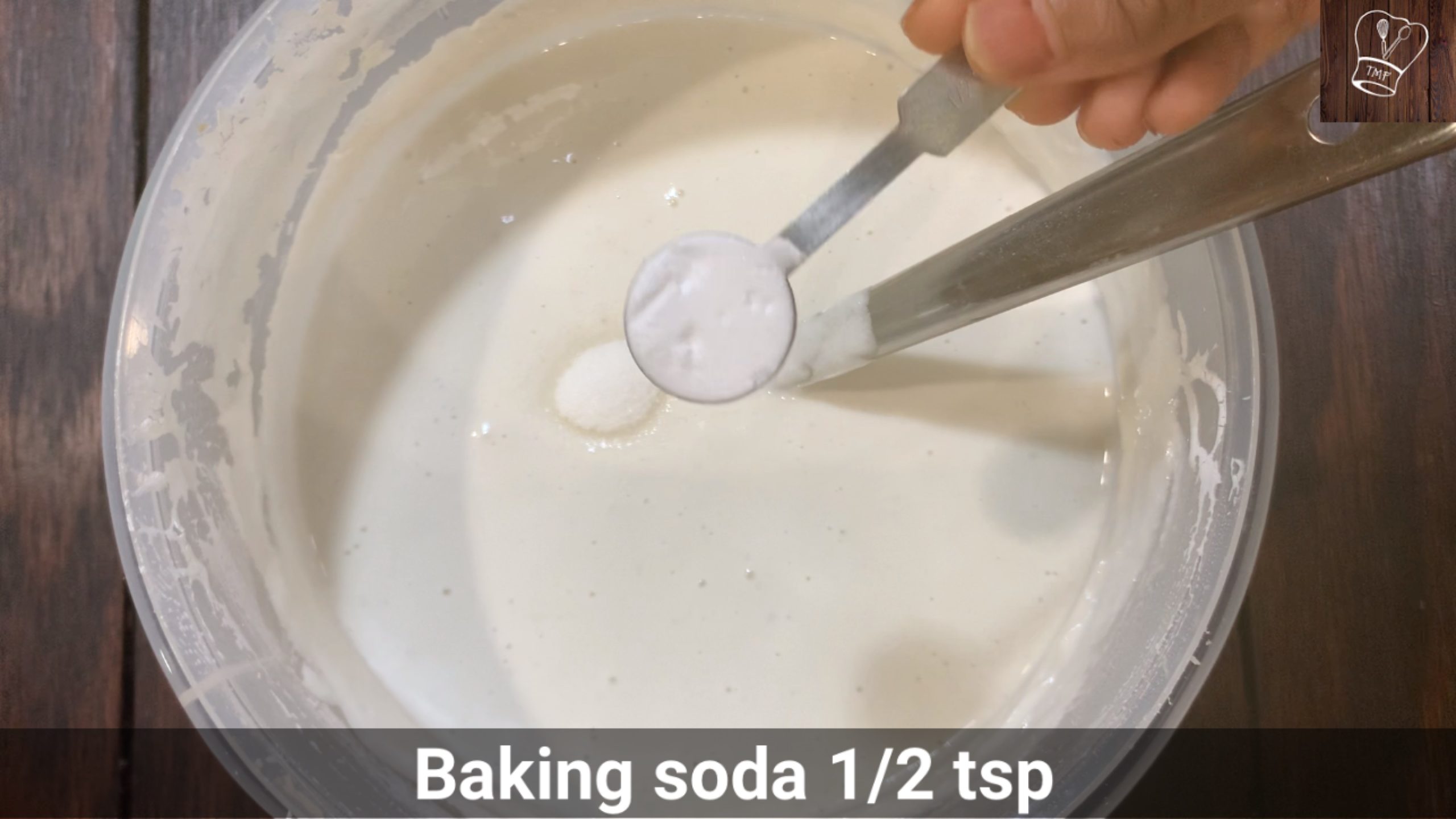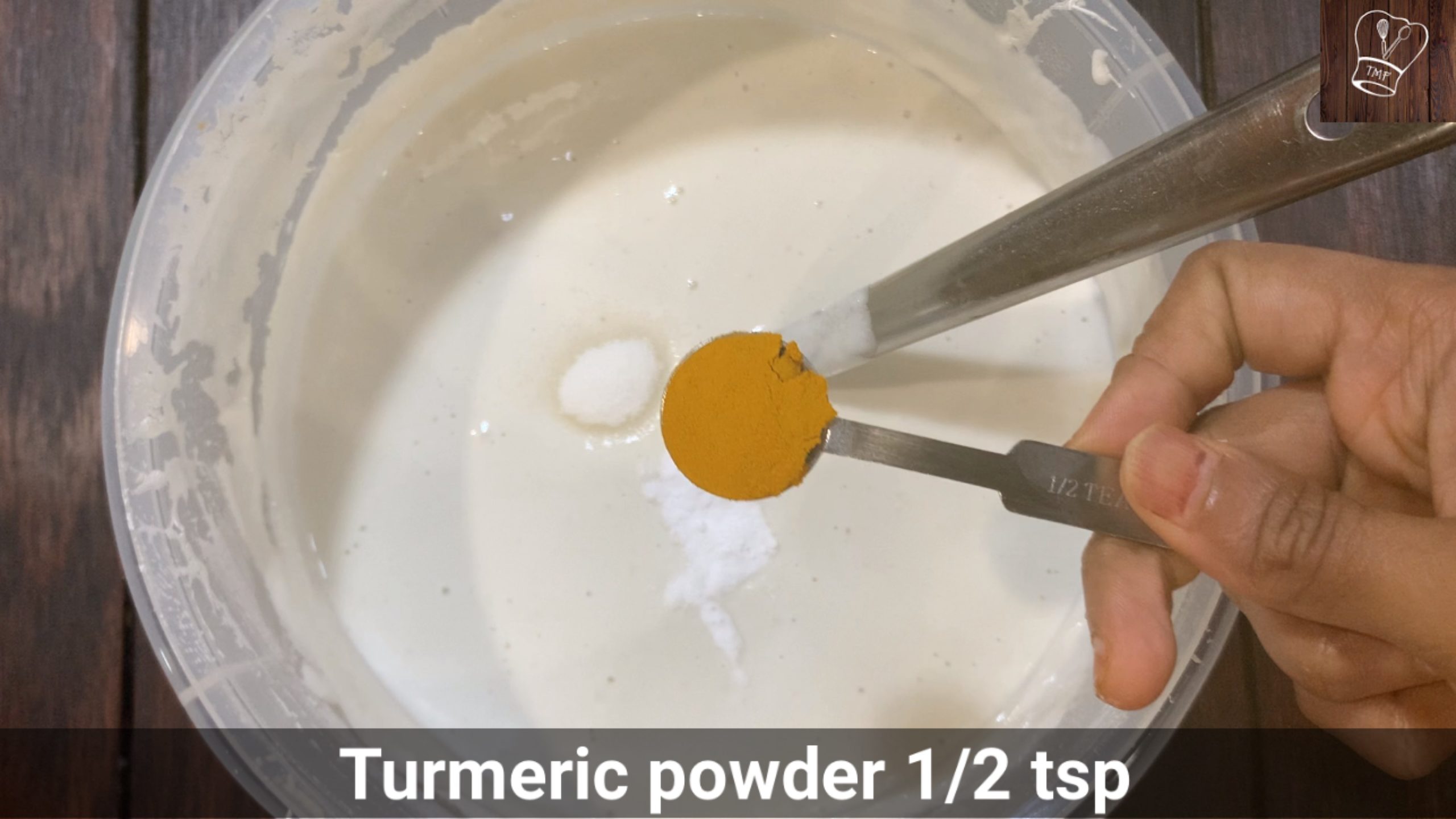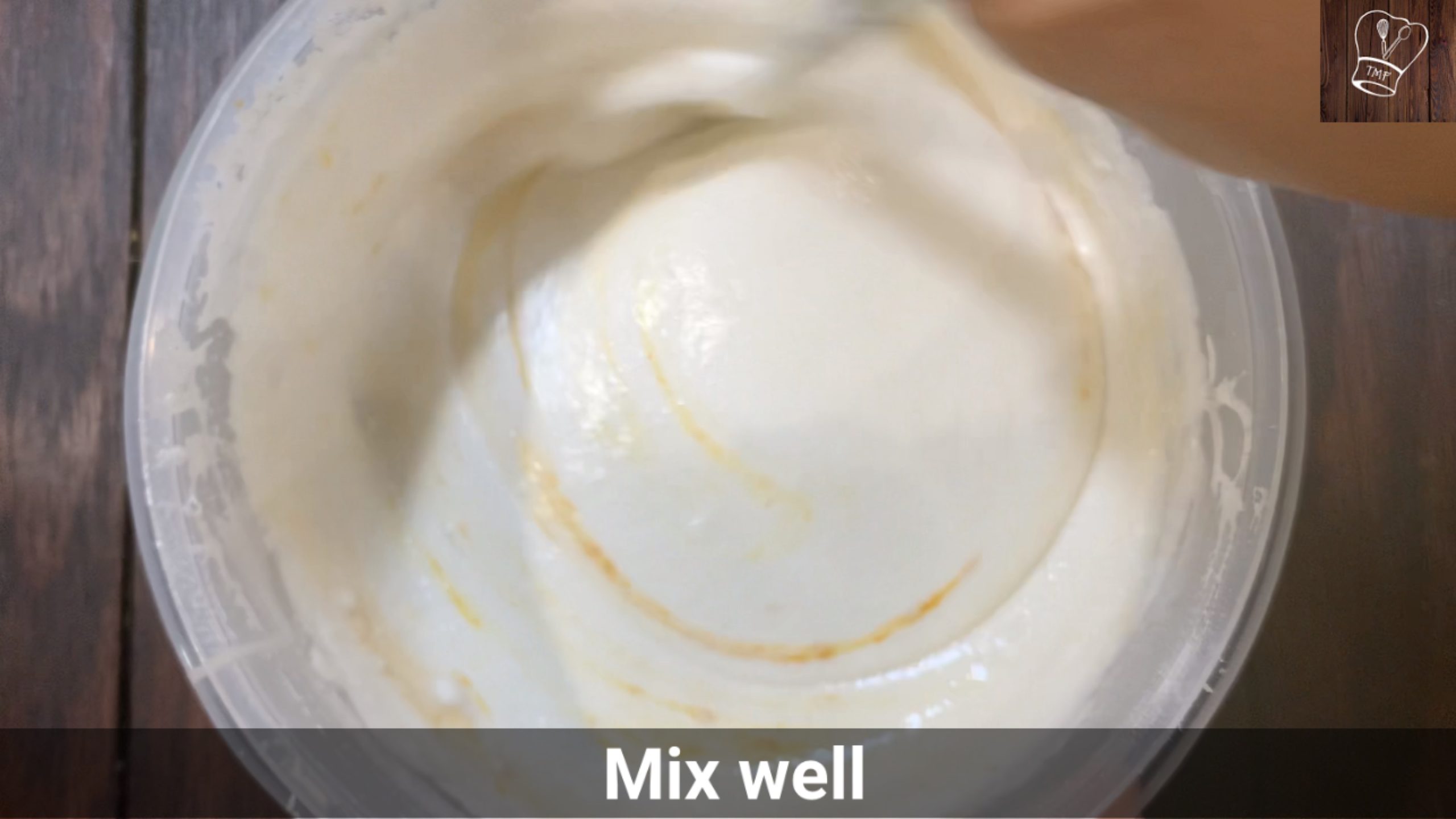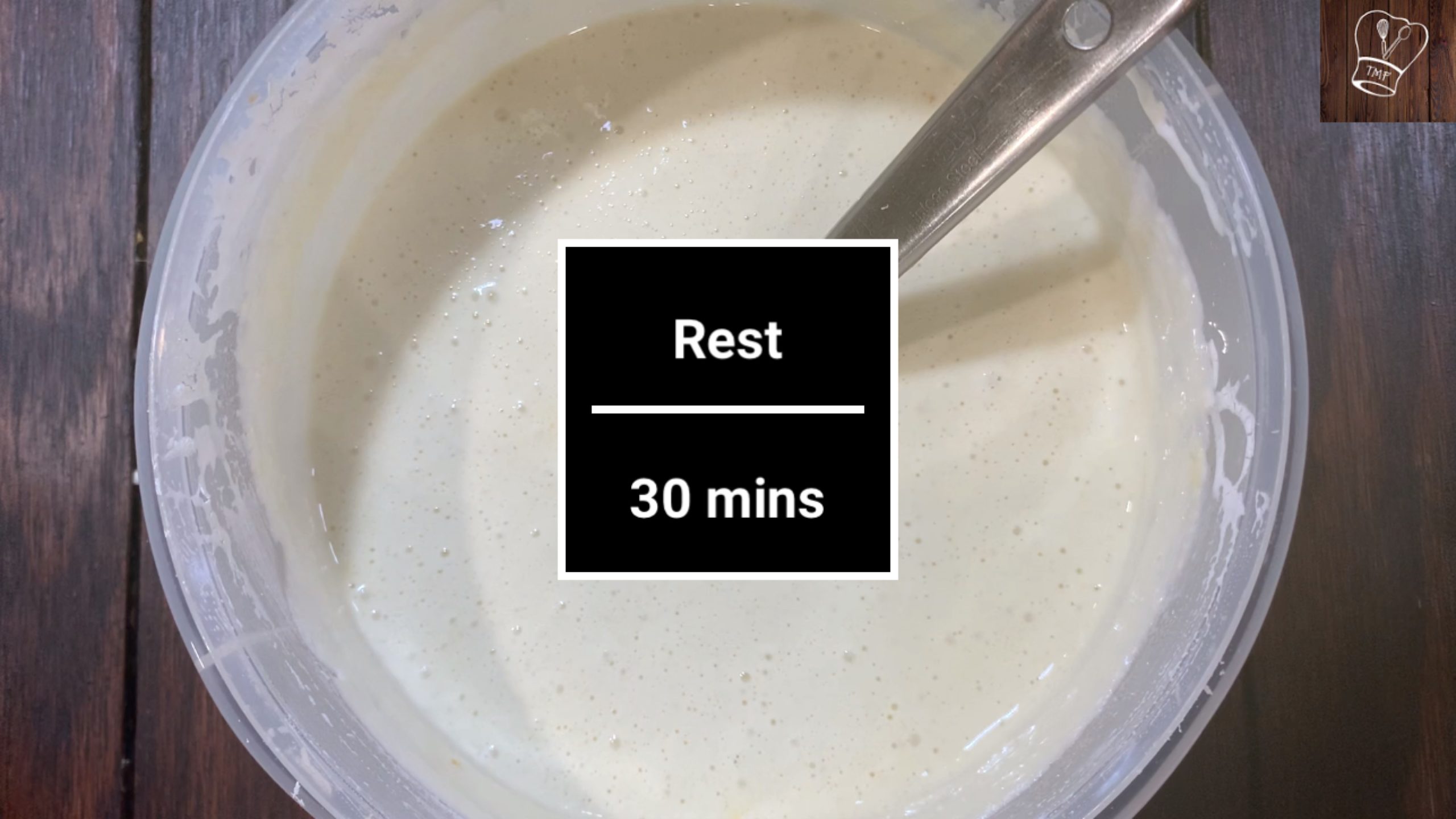 Before making dosai, mix the batter once, if you added mentioned quantity of water, batter consistency will be right for set dosai but depending on the rice, dal you use add extra water if required
Prepare set dosa
Heat dosa griddle on medium flame, when the griddle is hot, reduce the flame and cook dosai in low- medium flame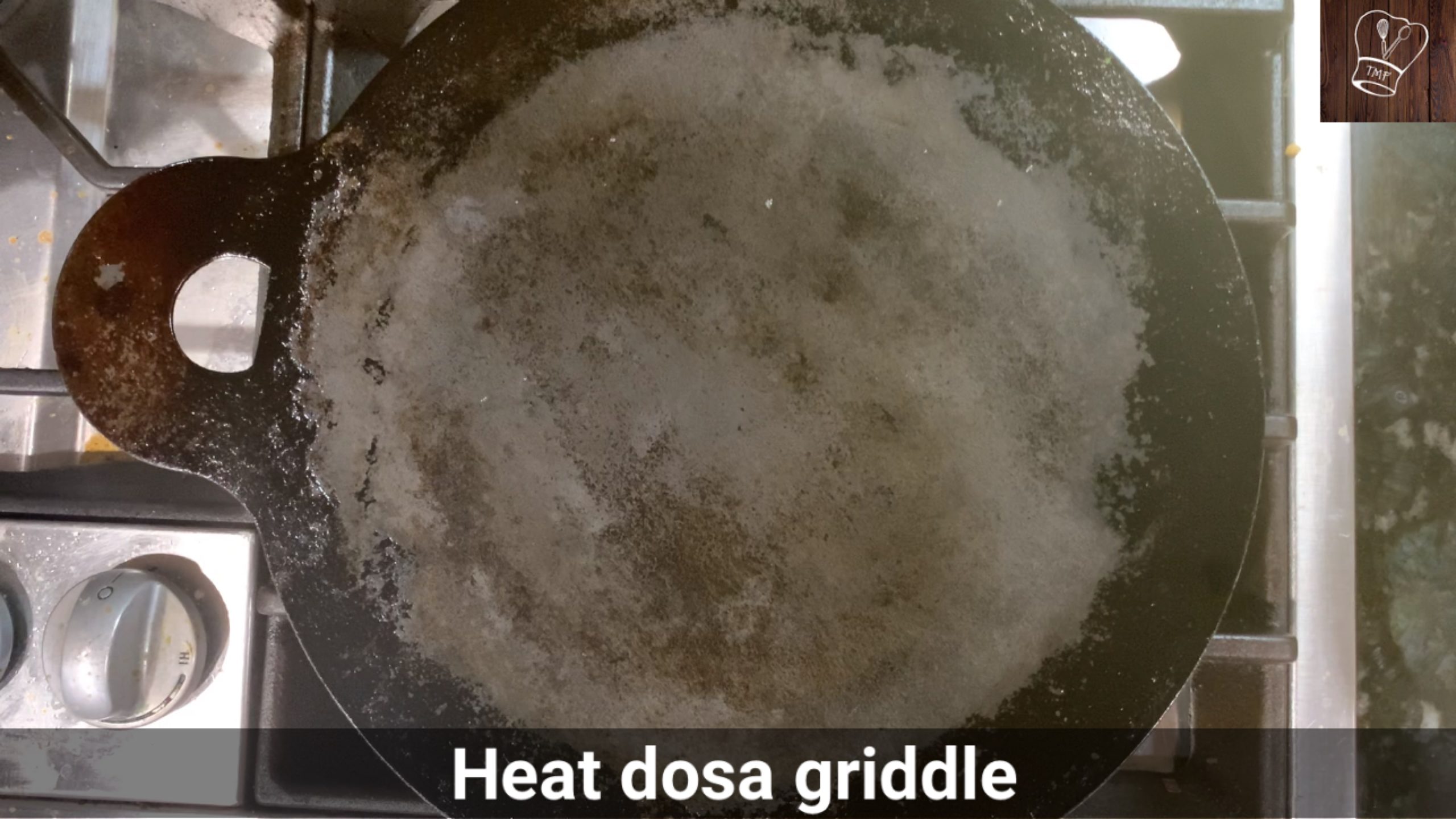 Firstly add little oil and grease
Add two ladles full of batter, let the batter spread on its own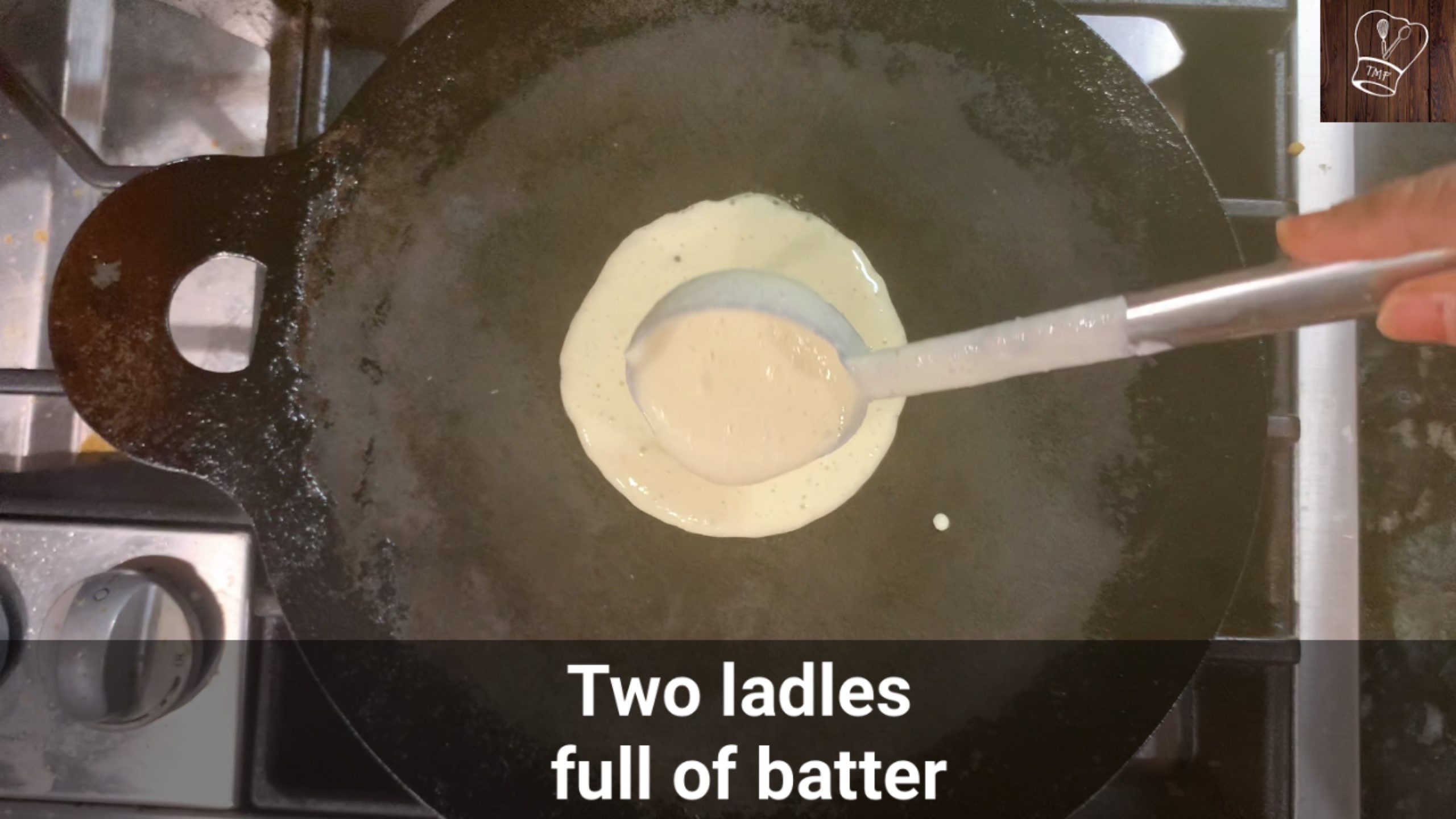 Drizzle oil and cover the dosa with a lid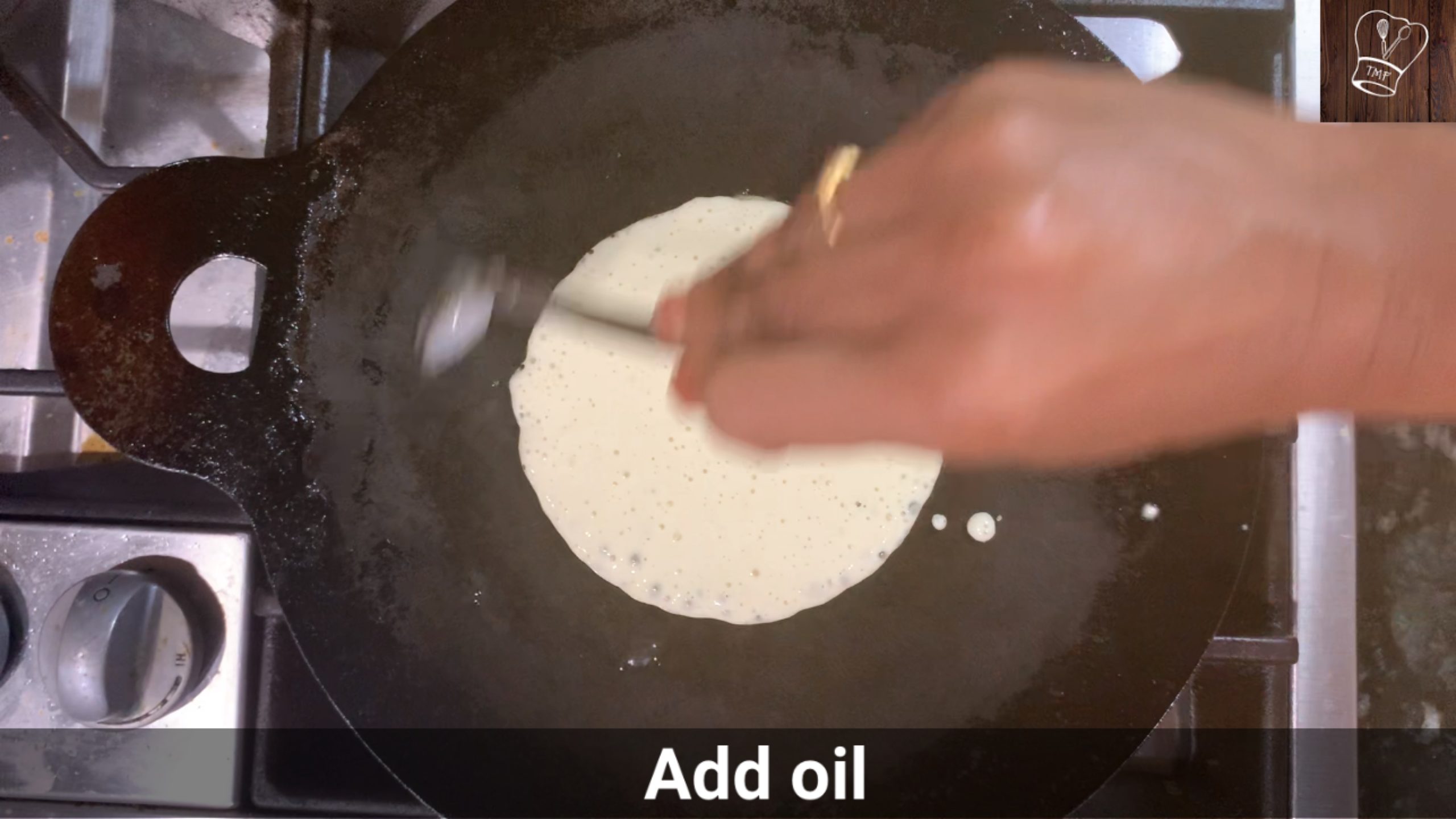 Let it cook in low- medium flame for 2-3 minutes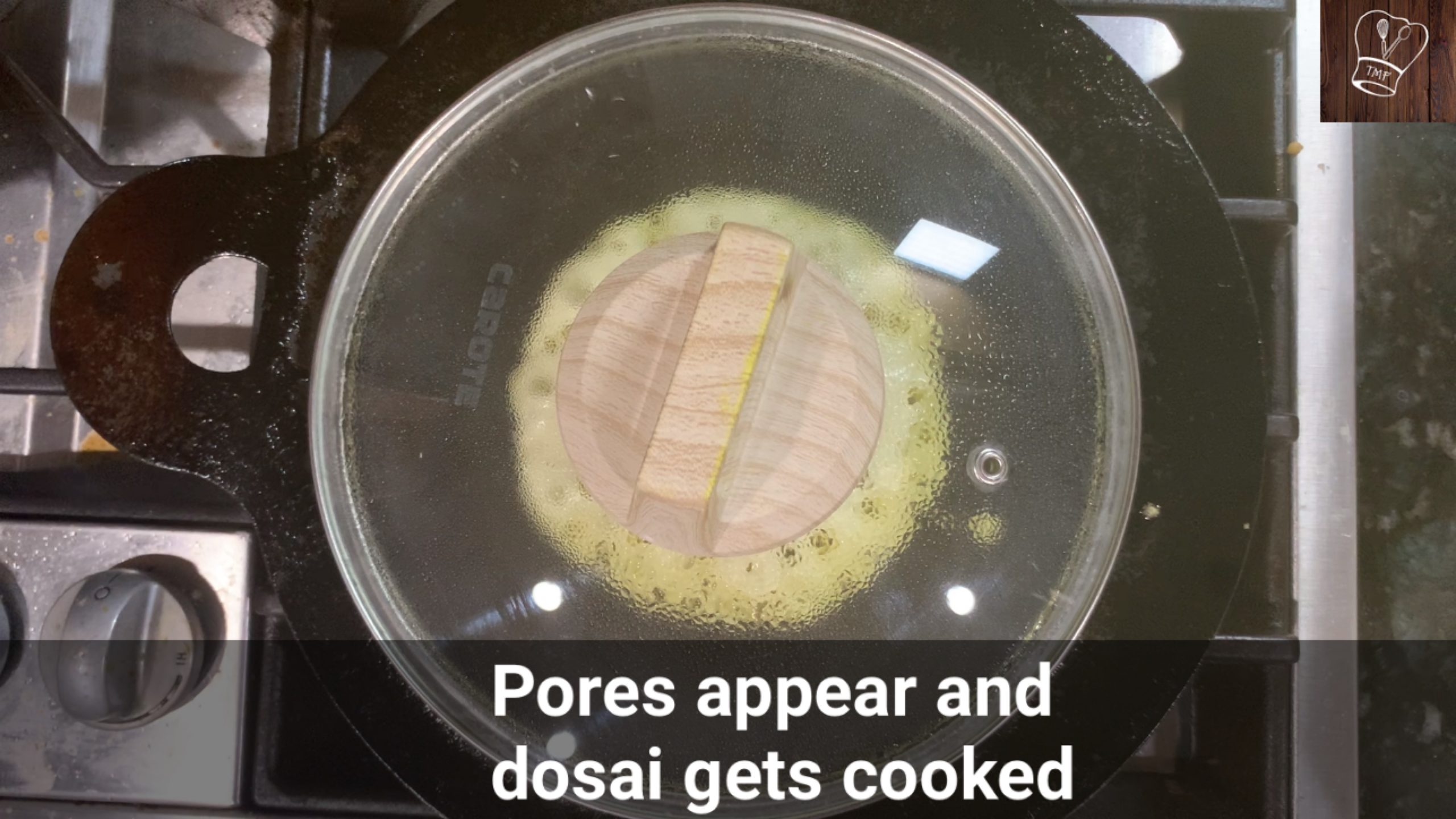 Carefully open and check if it dosai is cooked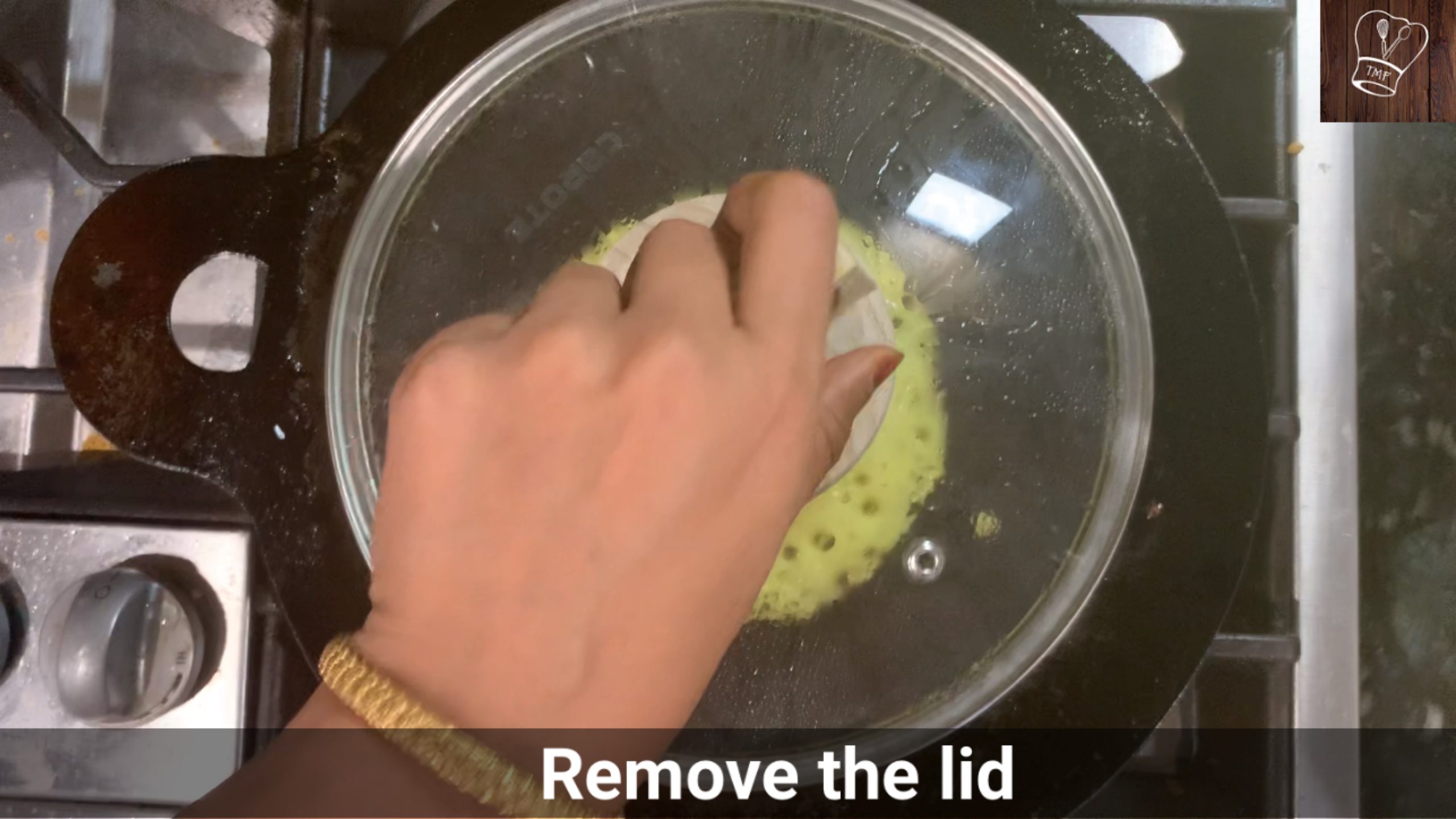 Gently take out the dosai and serve hot