Thani Kootu recipe | no vegetable kootu | Thanjavur / Tanjore district recipe with step-by-step pictures and video recipes. Check out the thani kootu recipe and If you like the video pls SUBSCRIBE to my channel.
Thani Kootu | thani kootu recipe | no vegetable kootu | Thanjavur recipe is a popular Thanjavur / Tanjore district recipe traditionally prepared for Sumangali Prarthanai | sumangali poojai | mangali pondugal. It is also widely prepared during Pongal (Sankranti | Sankranthi). "Thani" means "alone" in Tamil, this particular kootu recipe is made without any vegetables and dal hence it is called "Thani kootu".
What is thani kootu?
Thani Kootu is a delicious South Indian rice accompaniment recipe made with tamarind, freshly ground spices along with coconut and jaggery. In the Tamil brahmin community, it is widely prepared during sumangali prarthanai. Some families add vegetables like chayote, pumpkin, snake gourd, raw banana, brinjal, etc. to the kootu. In our home, we make it plain (without any vegetables)
No dal for thani kootu recipe?
Usually, kootu varieties are prepared with a variety of cooked dal. For this kootu recipe, we use dal for Tempering and also dry roast Channa dal but no need to cook any dal for this recipe.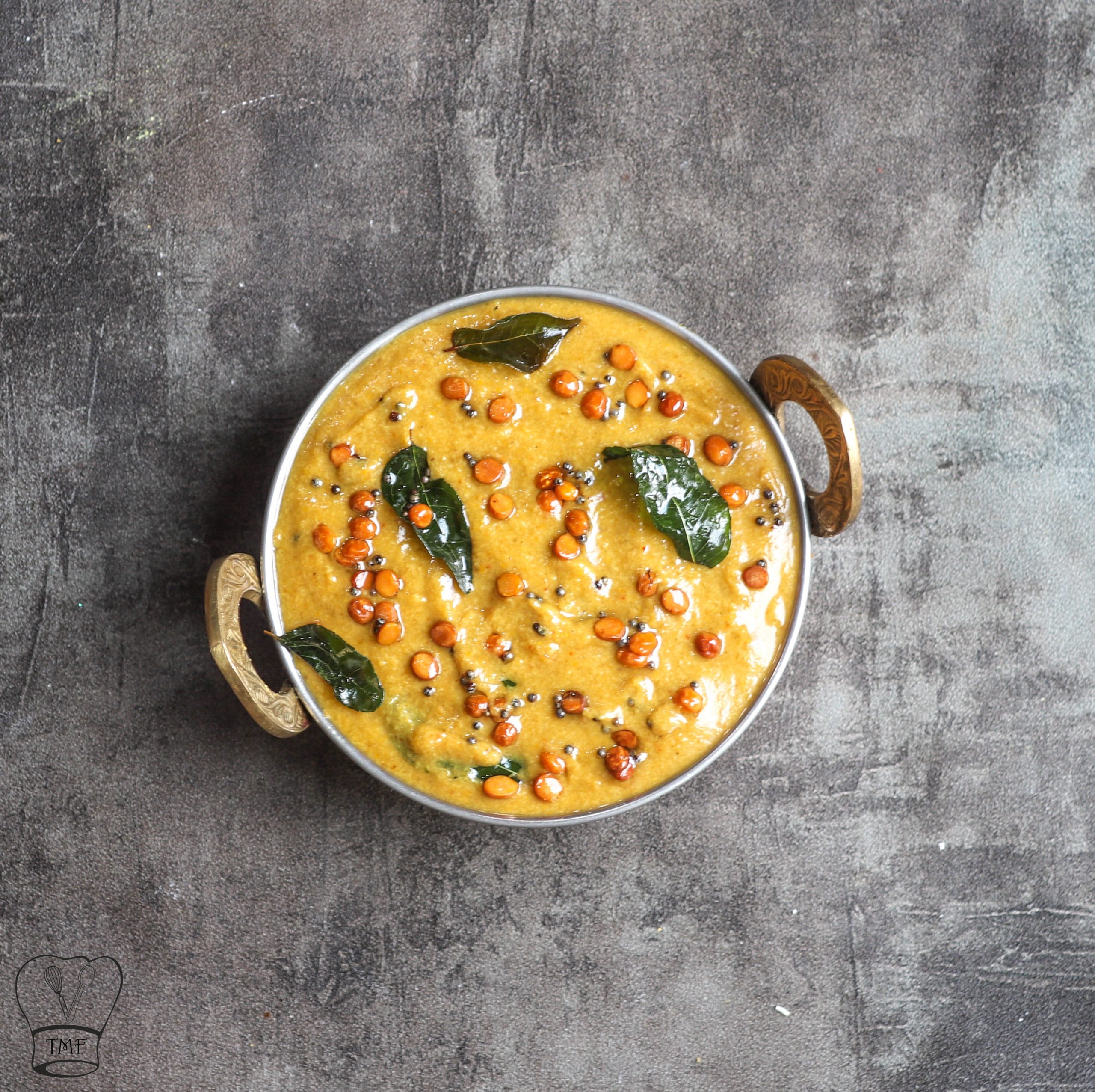 Can I reduce the amount of jaggery for the kootu recipe?
Jaggery adds a tasty flavor to the kootu recipe. It complements the tanginess of the tamarind. You can reduce the jaggery quantity but kootu tastes authentic and best with the specified quantity of jaggery.
Is this kootu or Kuzhambu?
The name says thani kootu but in our home, we like having thani kootu as a side also as a Kuzhambu (I love mixing thani kootu with rice + ghee ). It also tastes best with curd rice and tiffin varieties like Idli, dosa, etc.
Can I use coconut milk instead of coconut?
Traditionally coconut is used for preparing thani coconut. Thani kootu gets the best flavor from coconut. Coconut milk can be added according to your preference but that's not the authentic way of making thani kootu.
Can I reduce oil for thani kootu?
For the traditional authentic taste follow the measurements of the specified ingredients. You can alter the recipe according to your taste but that will be a compromise to the state. \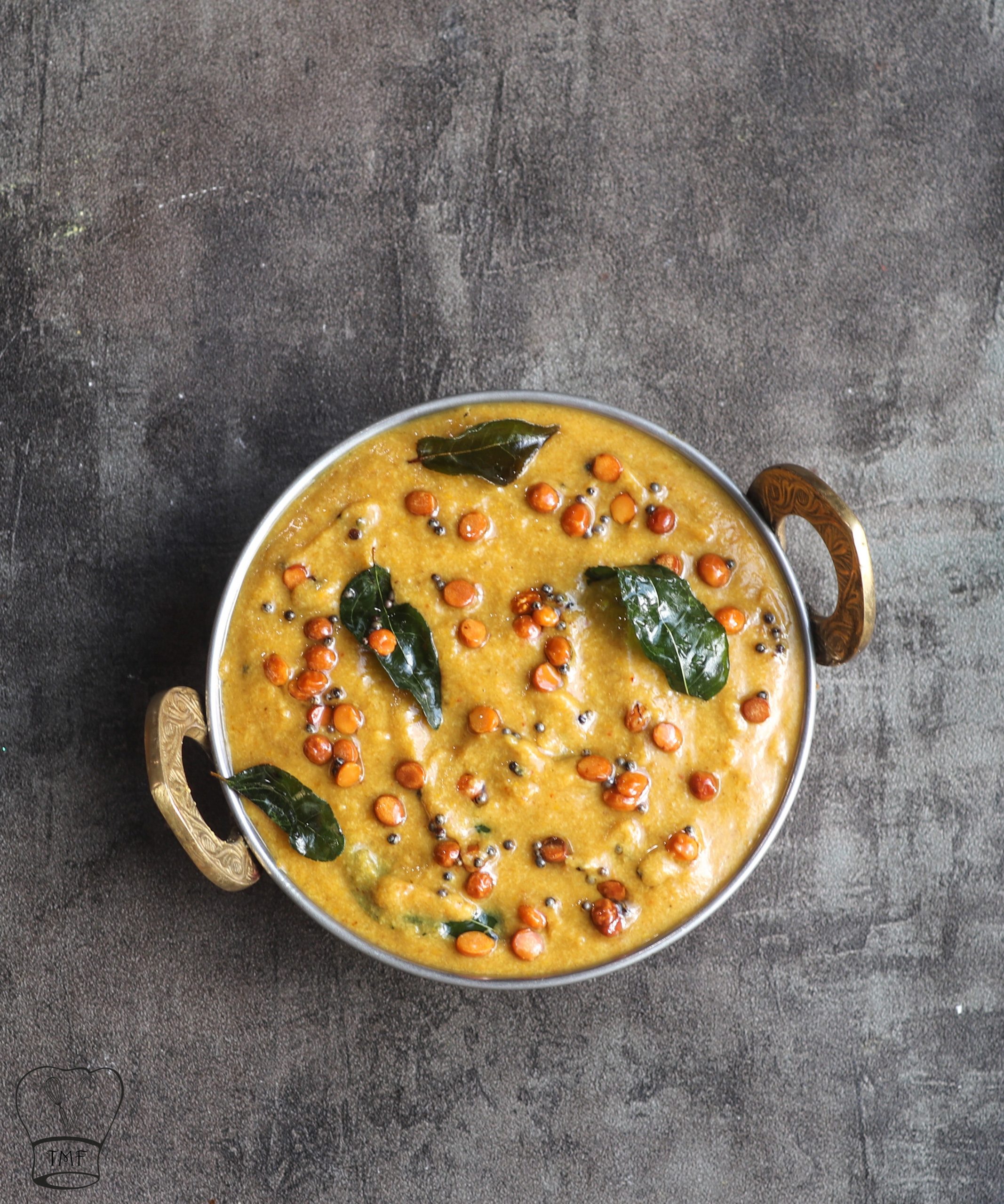 Kootu recipe collection in TMF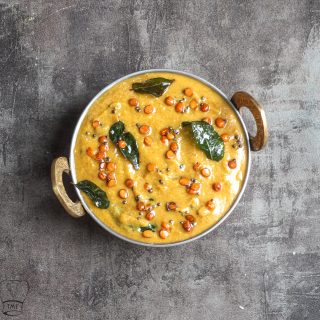 Thani Kootu
Traditional Kootu prepared with Tamarind, coconut, jaggery and Spice mix during Sumangali Prathanai, pongal
Print
Pin
Comment
Ingredients
Tamarind - big gooseberry size

Water - 2 cups + 3/4 cup

Salt - as needed

Turmeric powder - 1/4 tsp

Fresh/ Frozen Coconut - 3/4 cup

Jaggery - 1/4 cup

Hing - generous pinch
To Grind
Coriander Seed - 2 tbsp

Channa Dal - 2 tbsp

Red chilli - 5/6

Adjust according to your taste
To Temper
Coconut oil - 2 tbsp

Channa Dal - 2 tbsp

Curry leaves - few

Mustard seed - 1/2 tsp
Instructions
Soak tamarind in 2 cups of hot water and extract a juice

In the meantime dry roast Coriander Seeds, Channa Dal and red chilli till the aroma comes and Dal changes its color; let it cool

Ground coconut with little water and set aside

After the roasted spice mix is cool ground with little water and set aside

In medium heat cook tamarind extract, salt, and turmeric powder till the raw tamarind smell goes off

After the tamarind raw smell goes off, add the mixture to it and mix well

Cook for 5 minutes; stirring In-between

Furthermore add ground coconut and give a quick mix

Finally, add jaggery and hing to the kuzhambu and cook for 5-6 minutes; stirring In-between

In a separate tadka pan add coconut oil and when the oil is hot add mustard seeds and Channa dal

once the dal starts changing color add curry leaves and let it splutter. Add it to the Kootu
Video
Notes
Some people boil channa Dal and add it to the Kootu instead of adding while tempering. If you prefer to reduce oil you can cook dal but avoid mushing the Dal
Vegetables can be added to the kootu. if you are cooking that way, boiled vegetables like white pumpkin, Snake guard, cluster beans, chow chow, brinjal, raw banana, etc. can be boiled and added to the kootu
Traditionally spice mix and coconut are ground separately and added at different stages of the cooking. If desired you can also ground everything together
In our home, we generally use coconut oil for tempering. You can also use sesame oil instead
Turn off the stove when kootu comes together. Kootu thickens over time so avoid cooking it thick
Nutrition
Serving:
3
g
|
Calories:
227
kcal
|
Carbohydrates:
27
g
|
Protein:
1
g
|
Fat:
14
g
|
Saturated Fat:
12
g
|
Polyunsaturated Fat:
1
g
|
Sodium:
101
mg
|
Fiber:
3
g
|
Sugar:
23
g
Ingredients:
Tamarind - big gooseberry size
Water - 2 cups + 3/4 cup
Salt - as needed
Turmeric powder - 1/4 tsp
Fresh/ Frozen Coconut - 3/4 cup
Jaggery - 1/4 cup
Hing - generous pinch
To Grind
Coriander Seed - 2 tbsp
Channa Dal - 2 tbsp
Red chilli - 5/6 (Adjust according to your taste)
To Temper
Coconut oil - 2 tbsp
Channa Dal - 2 tbsp
Curry leaves - few
Mustard seed - 1/2 tsp
Method:
Soak tamarind in 2 cups of hot water and extract a juice
In the meantime dry roast Coriander Seeds, Channa Dal and red chilli till the aroma comes and Dal changes its color; let it cool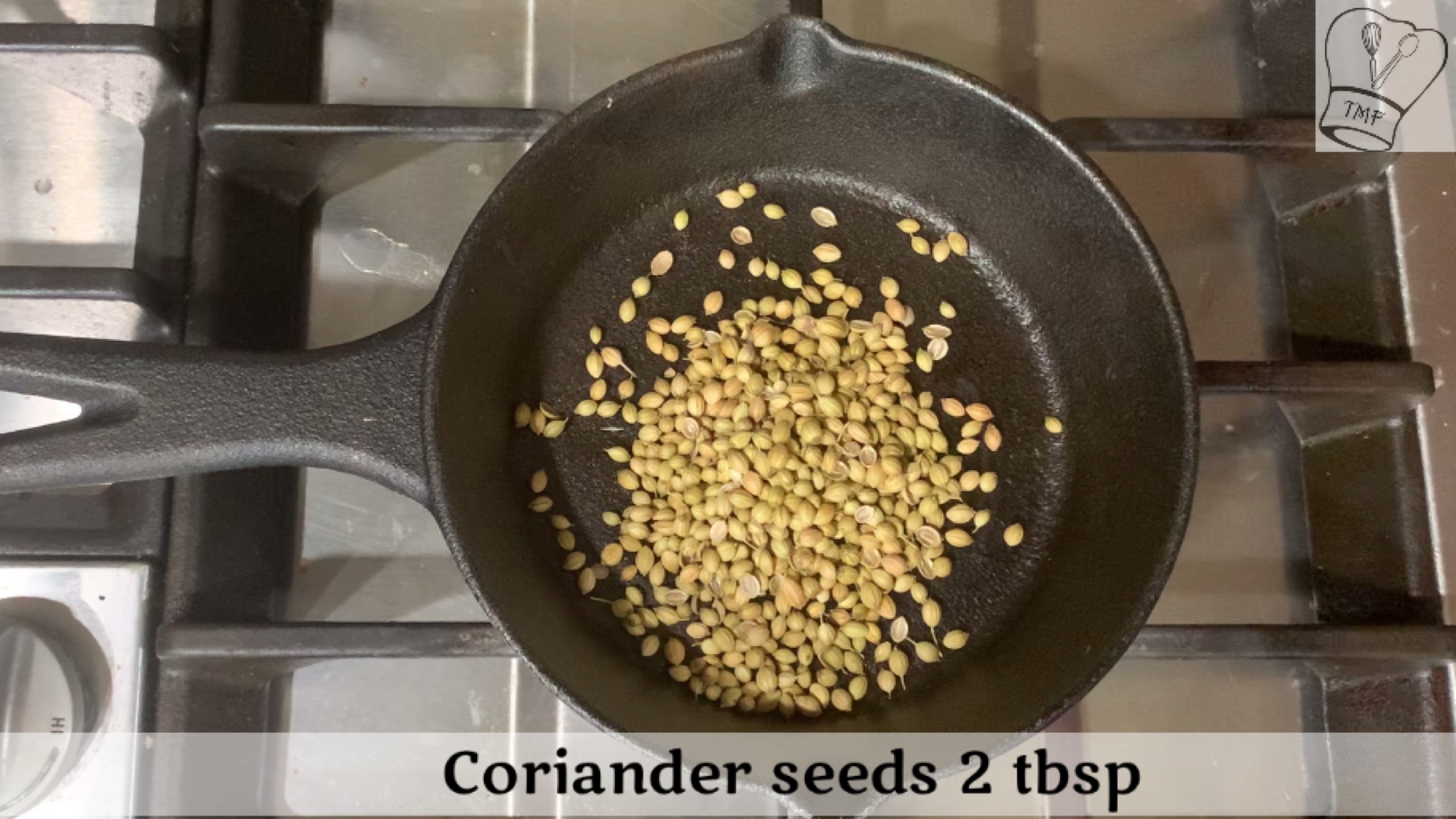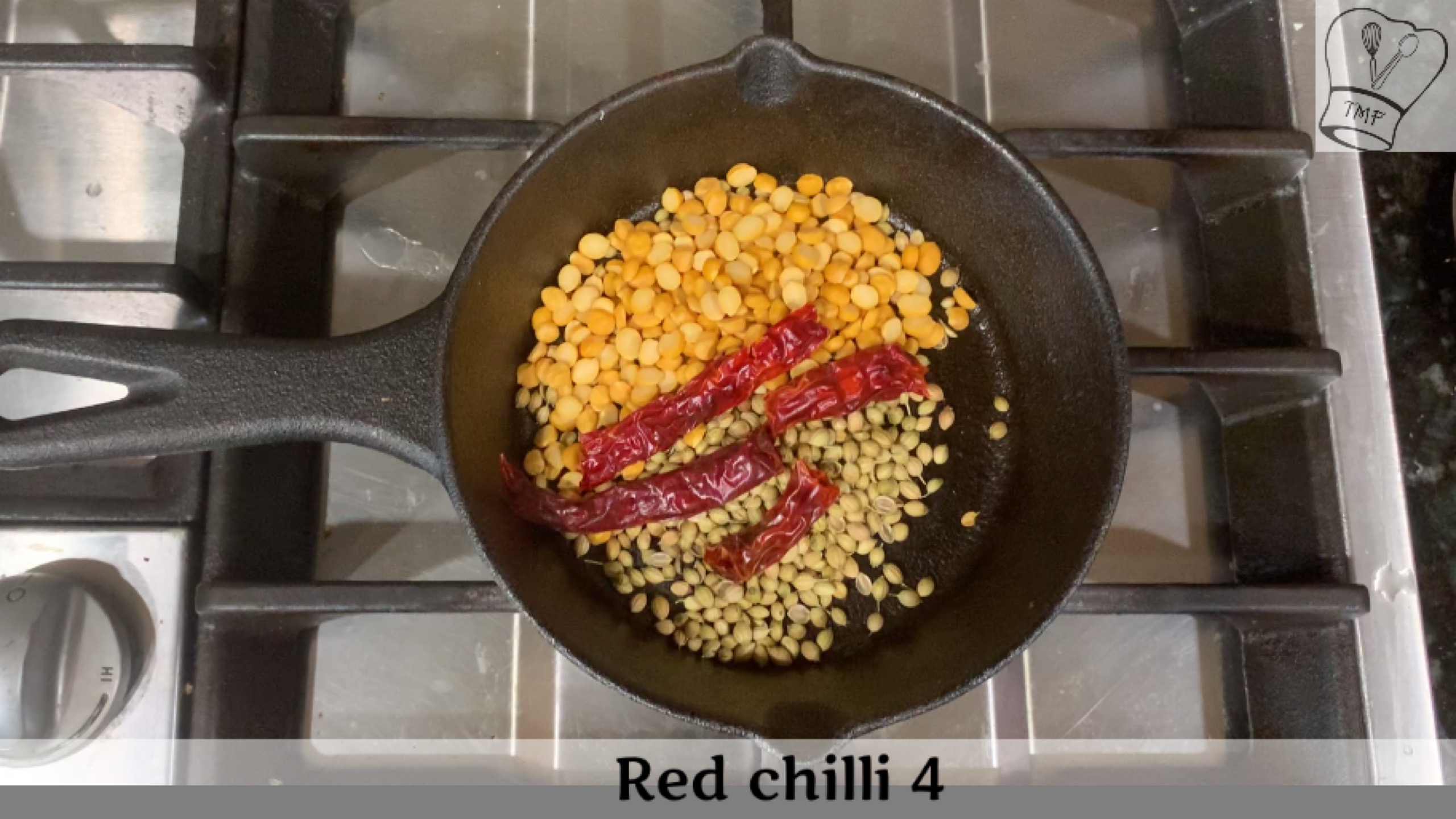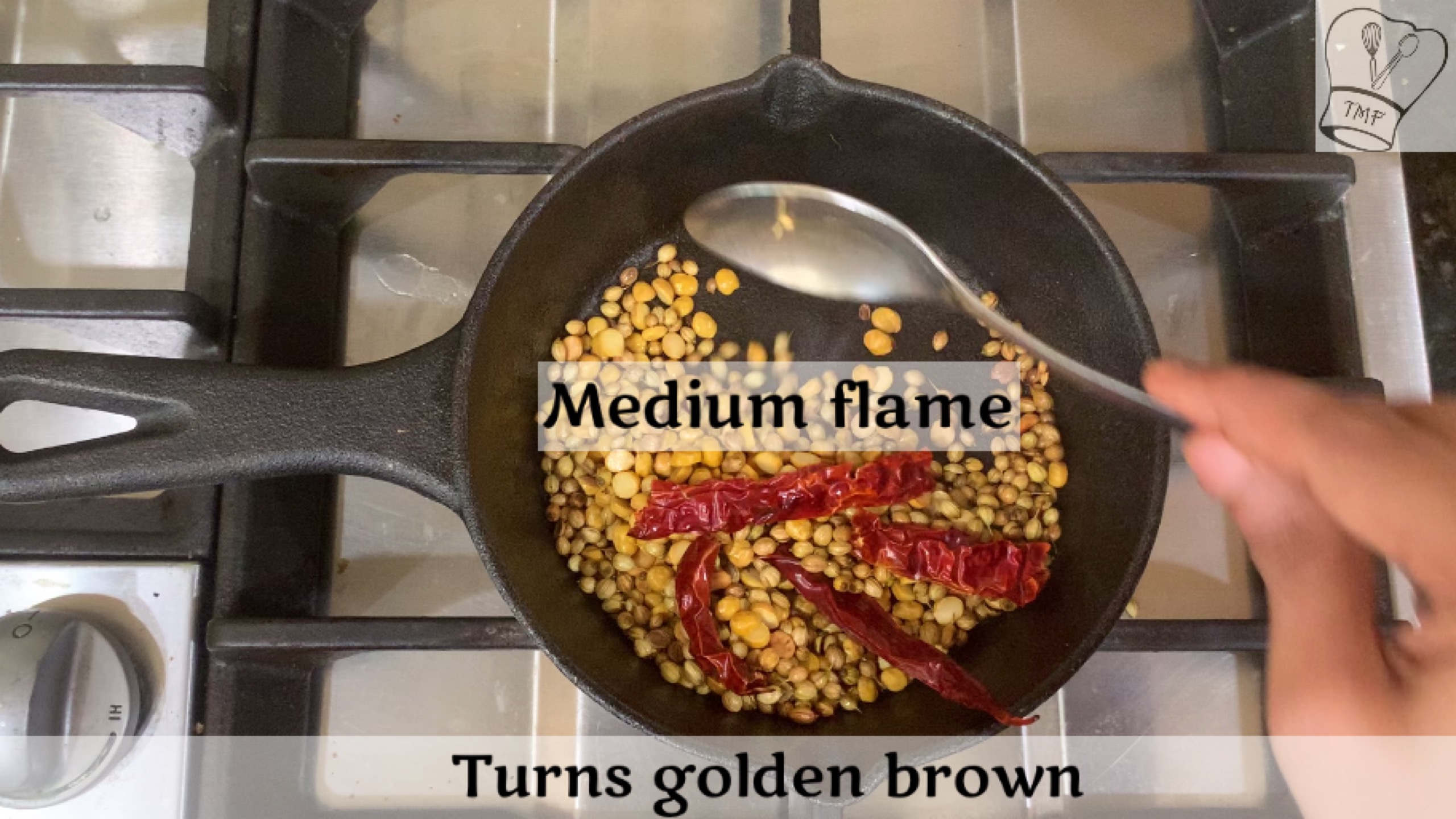 Ground coconut with little water and set aside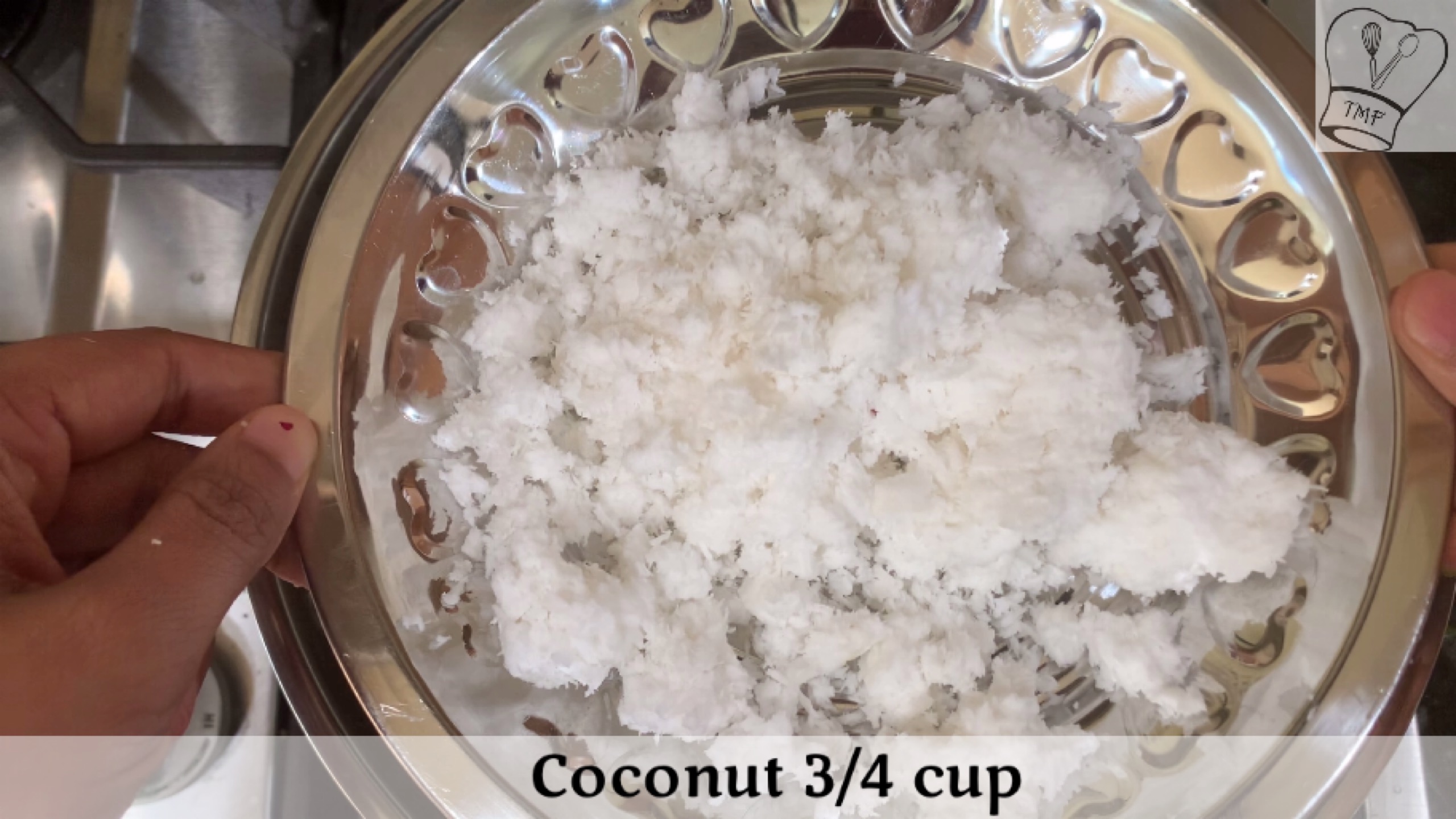 After the roasted spice mix is cool ground with little water and set aside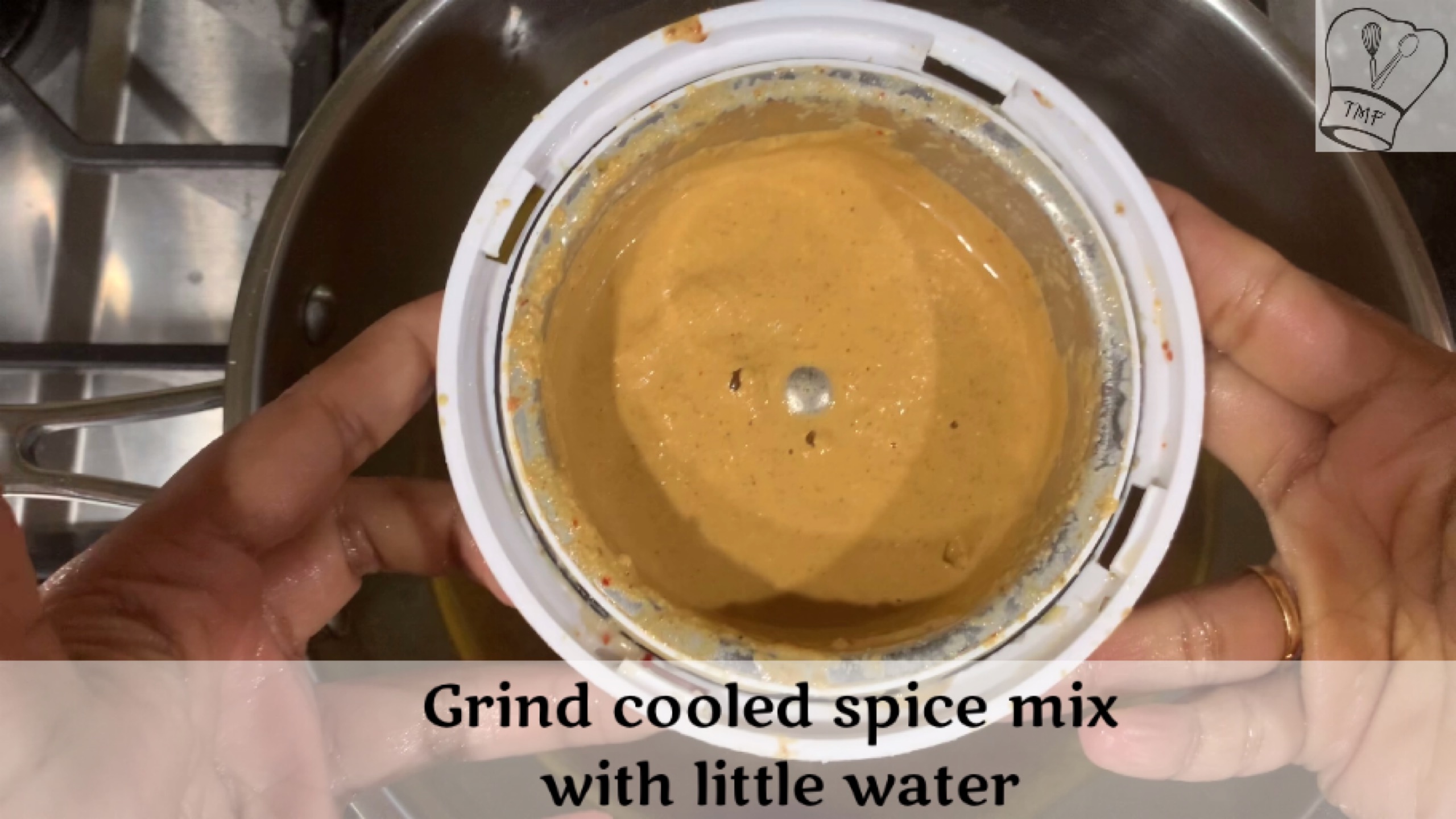 In medium heat cook tamarind extract, salt, and turmeric powder till the raw tamarind smell goes off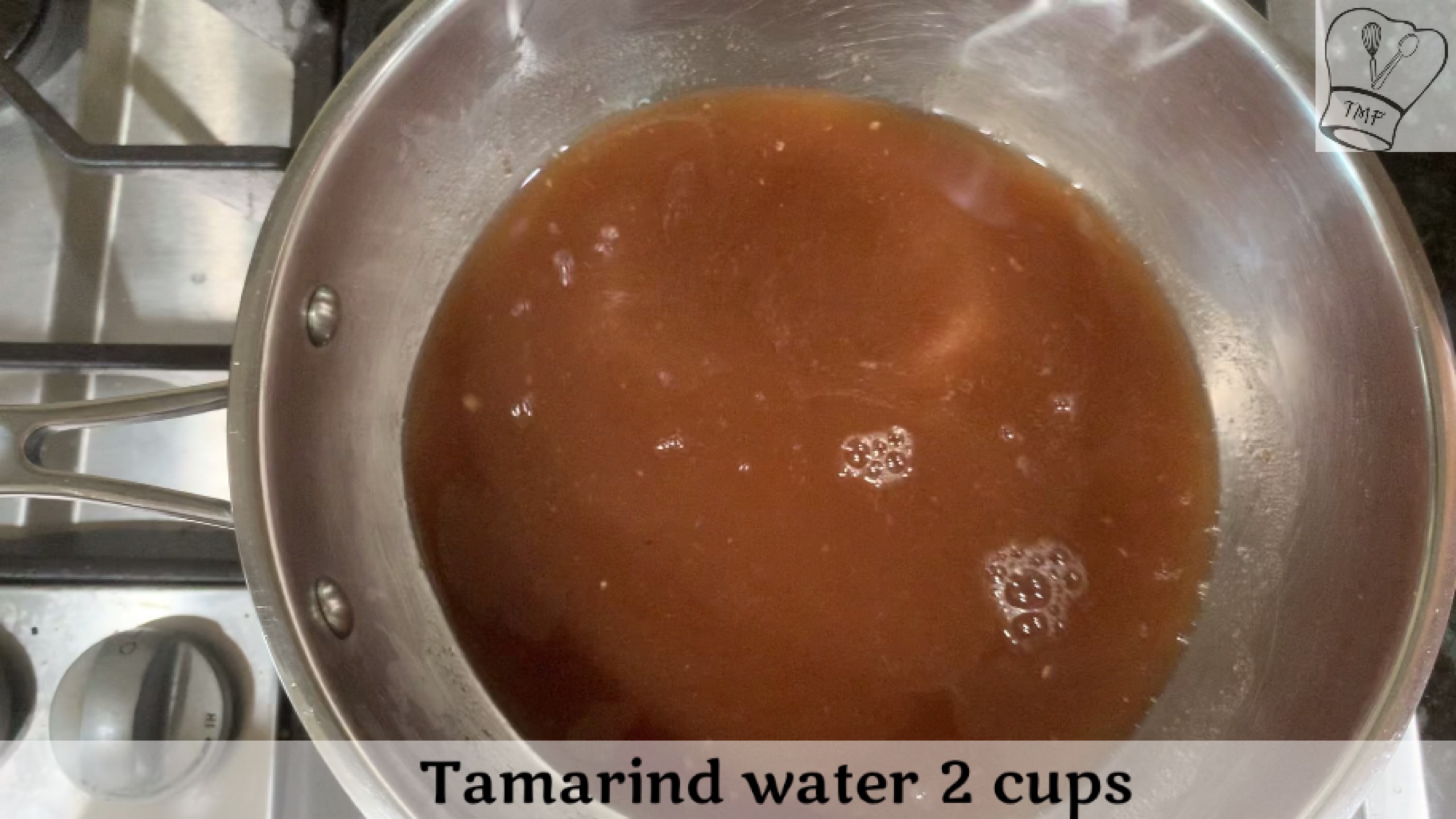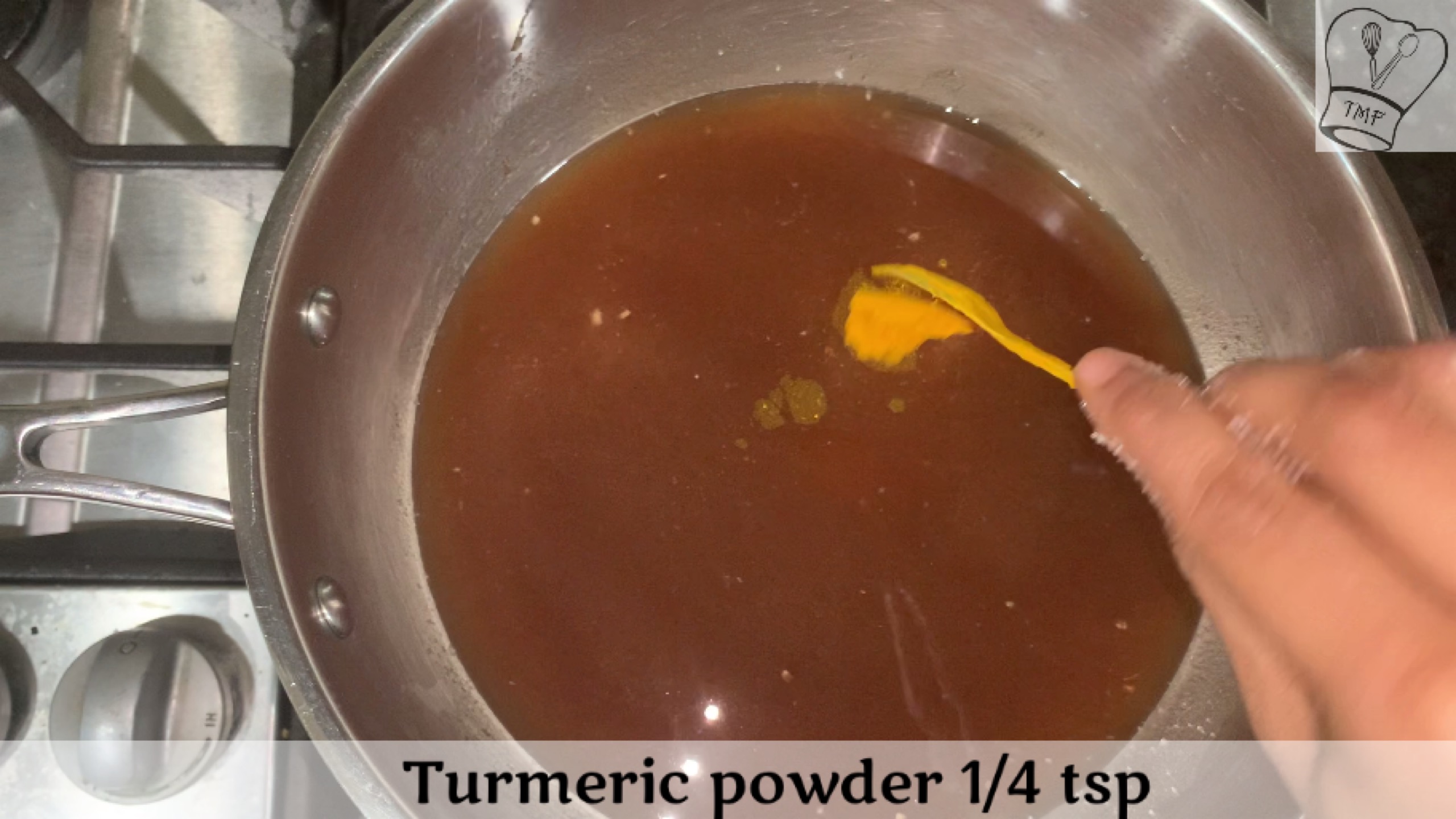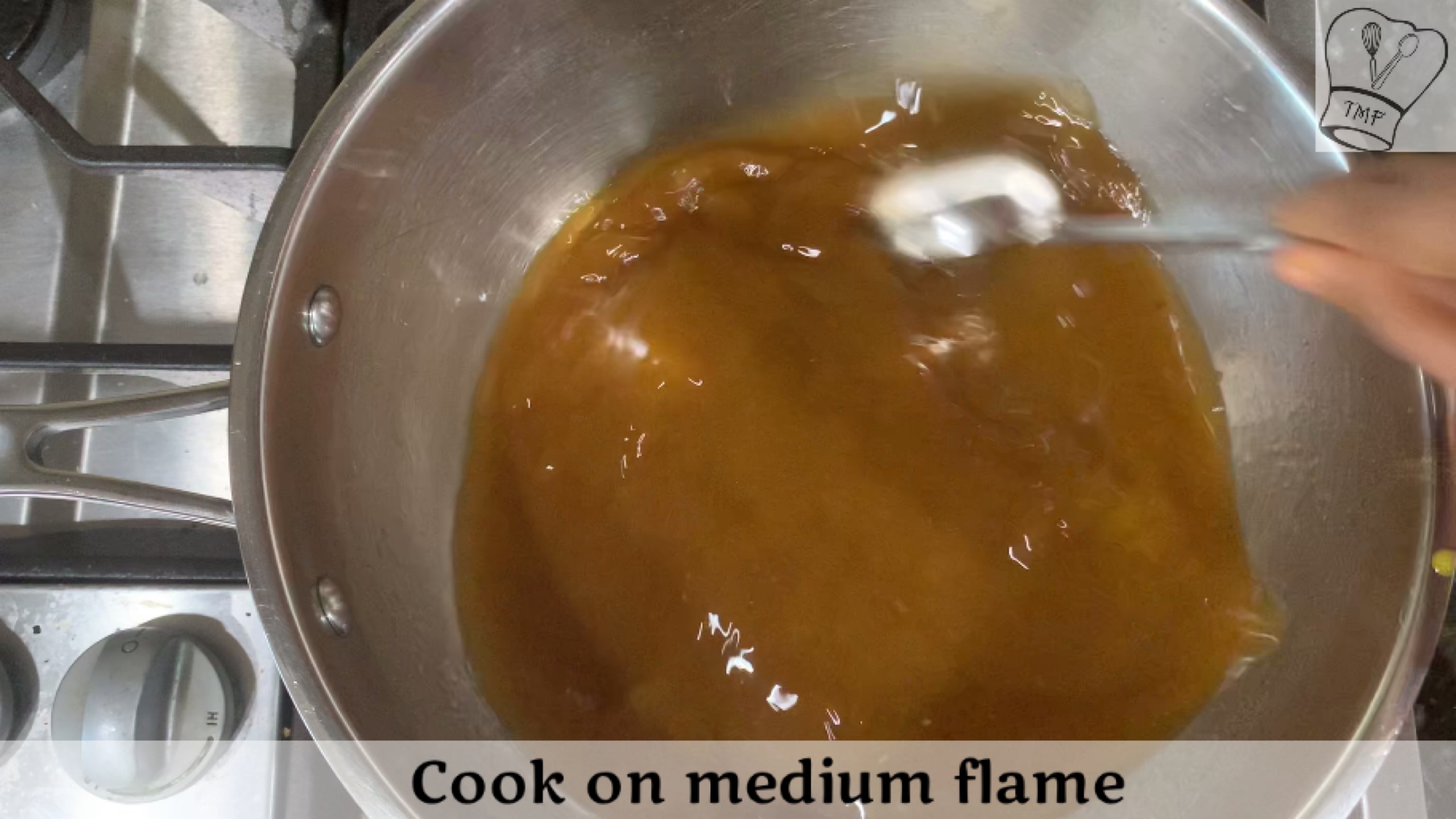 After the tamarind raw smell goes off, add the mixture to it and mix well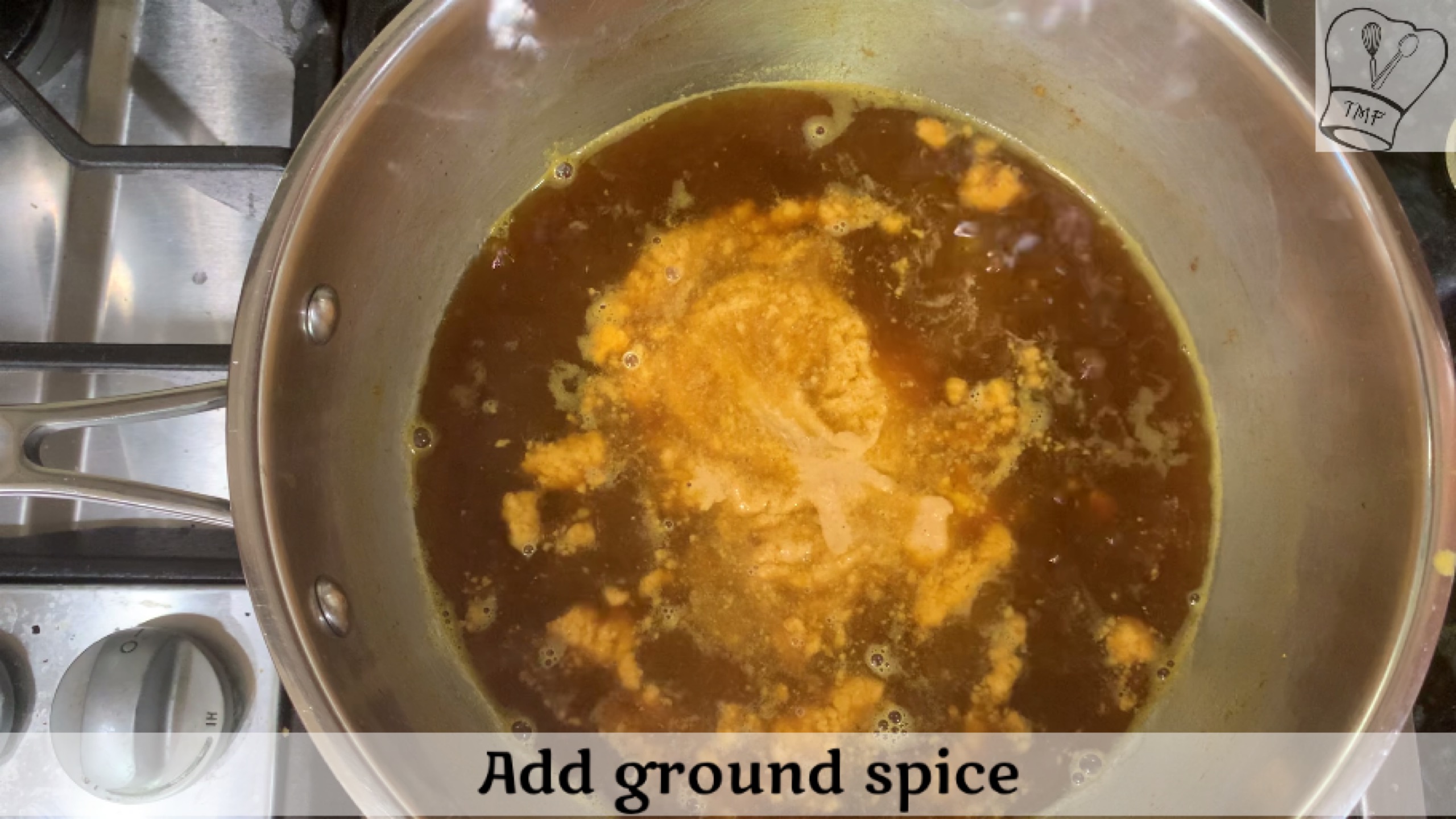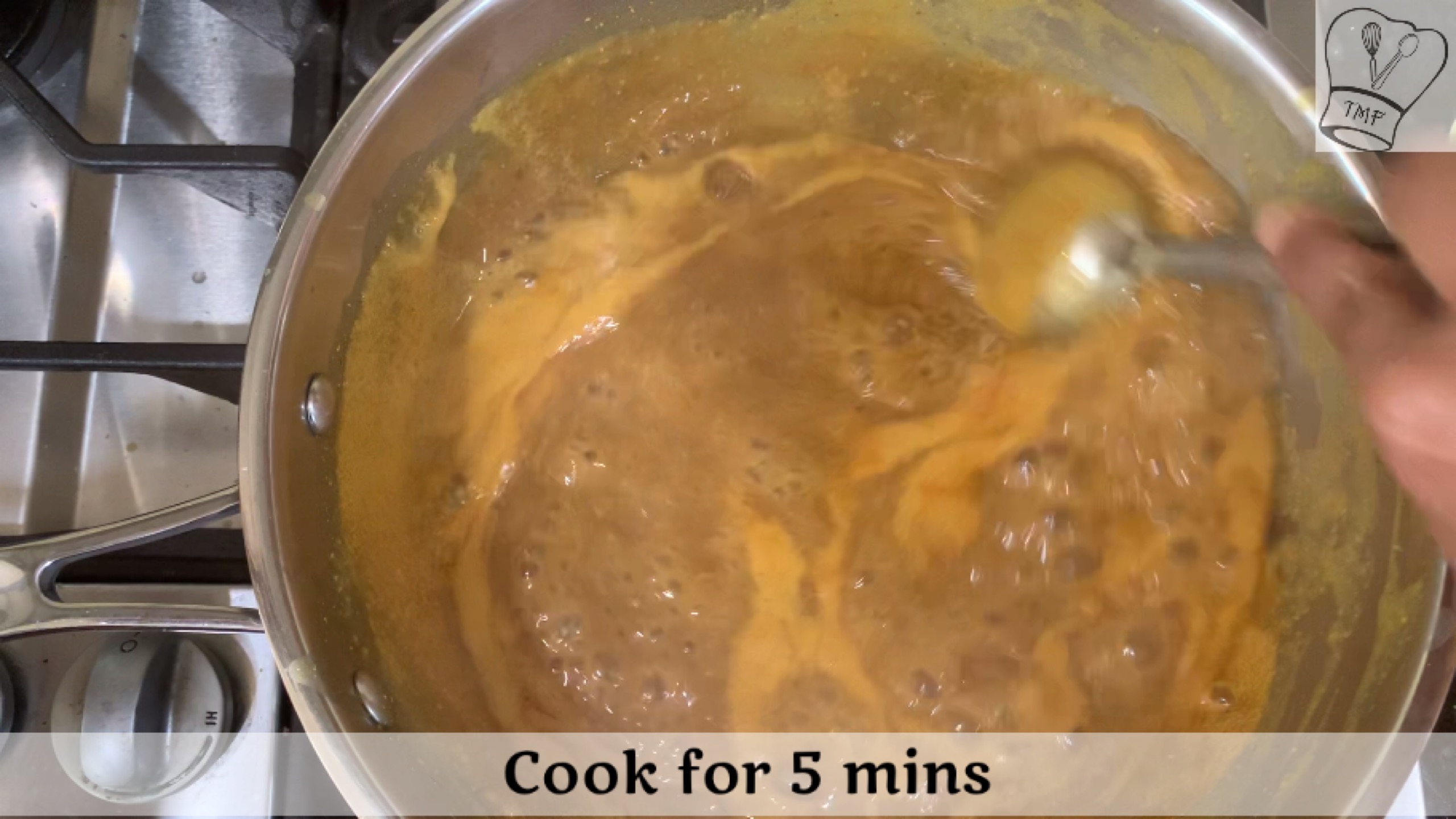 Cook for 5 minutes; stirring In-between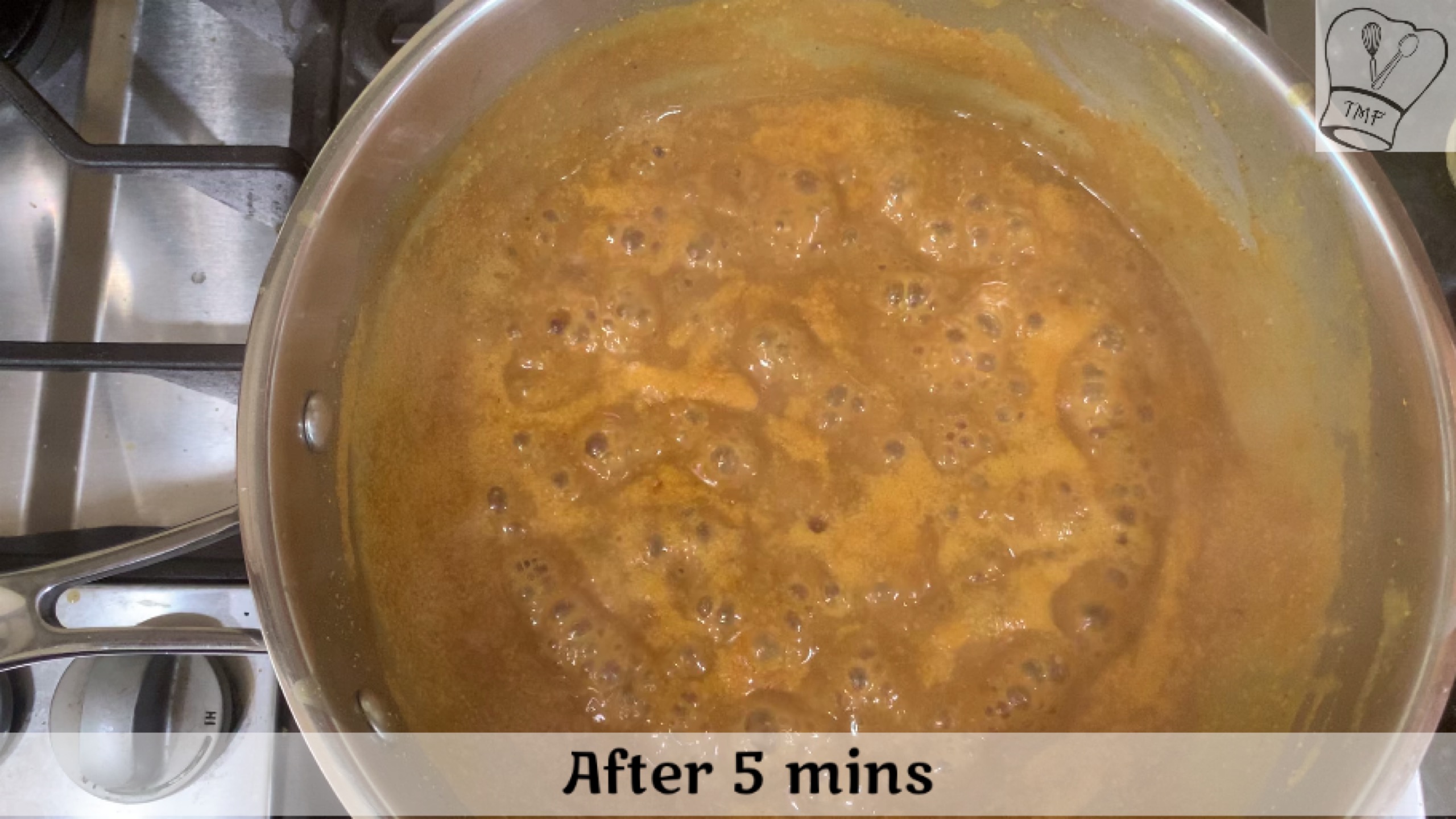 Furthermore add ground coconut and give a quick mix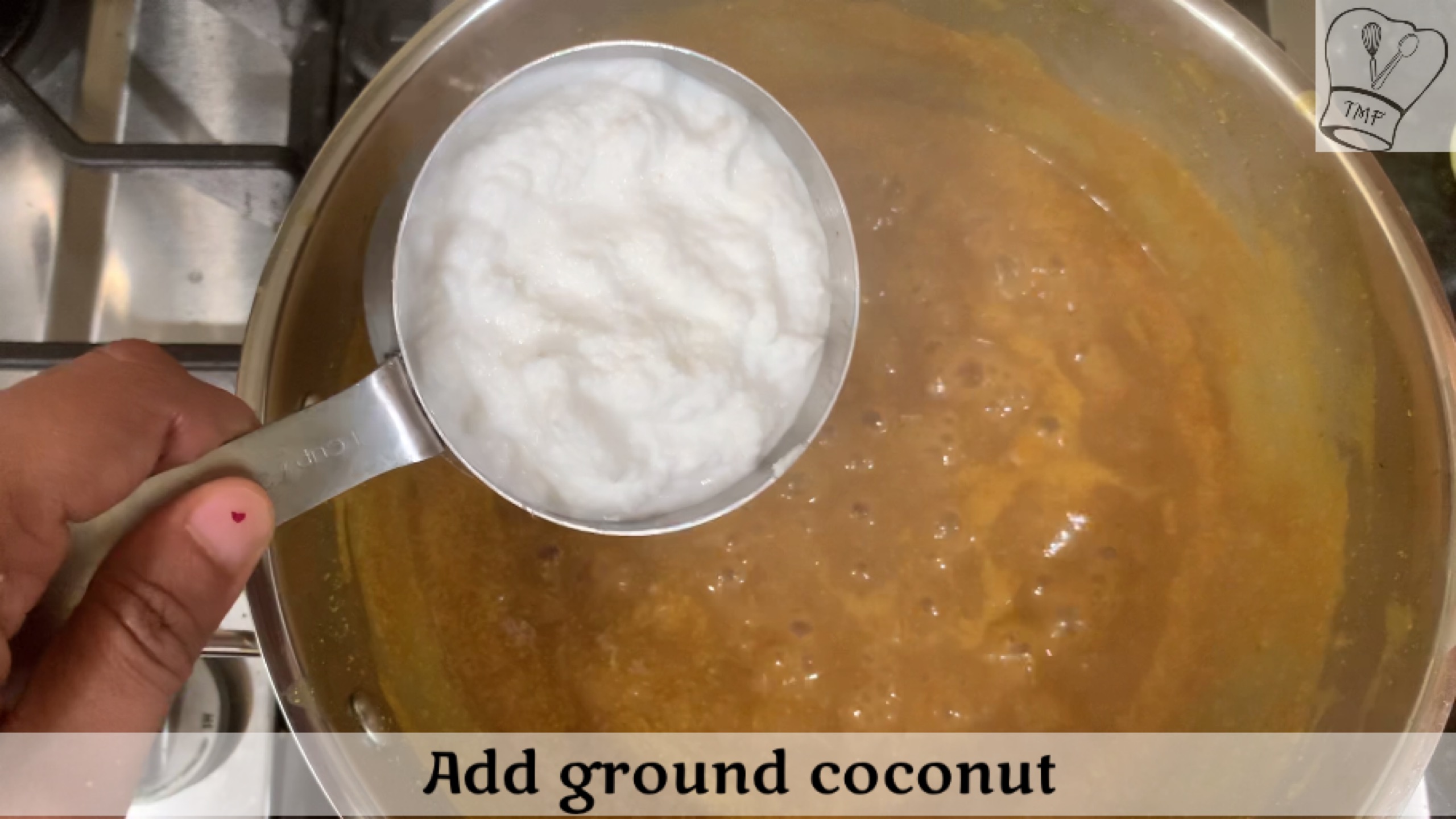 Finally, add jaggery and hing to the kuzhambu and cook for 5-6 minutes; stirring In-between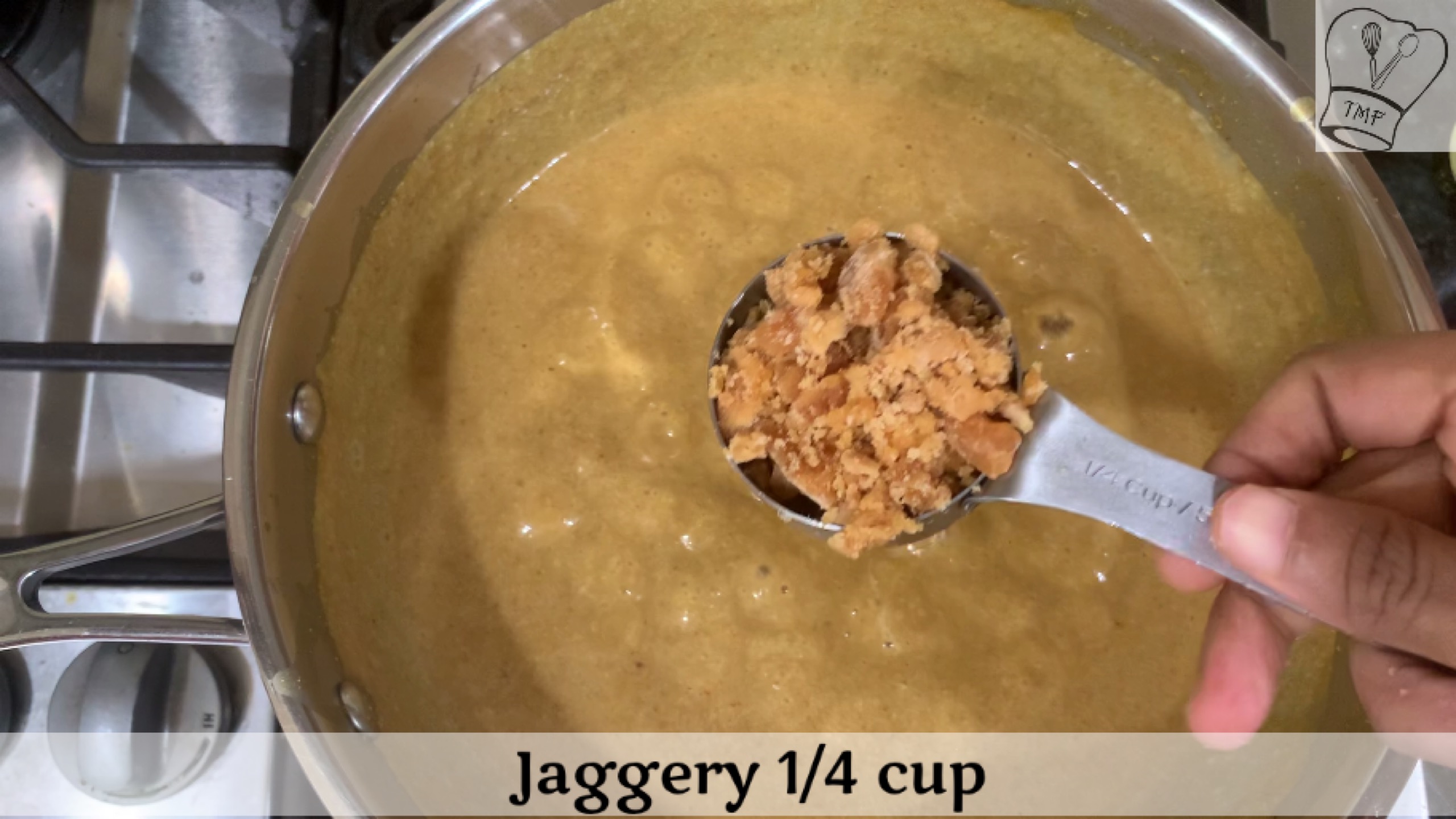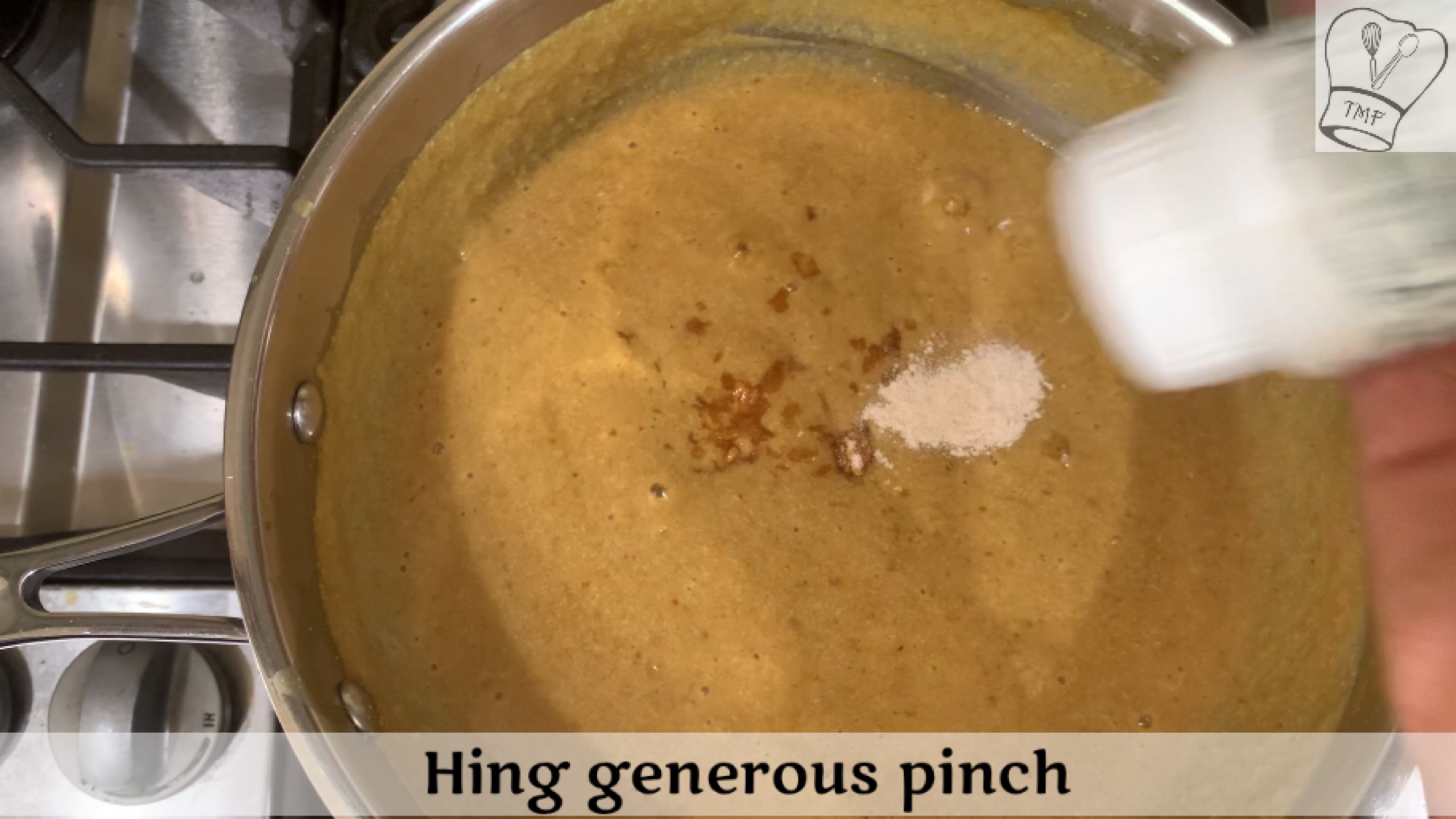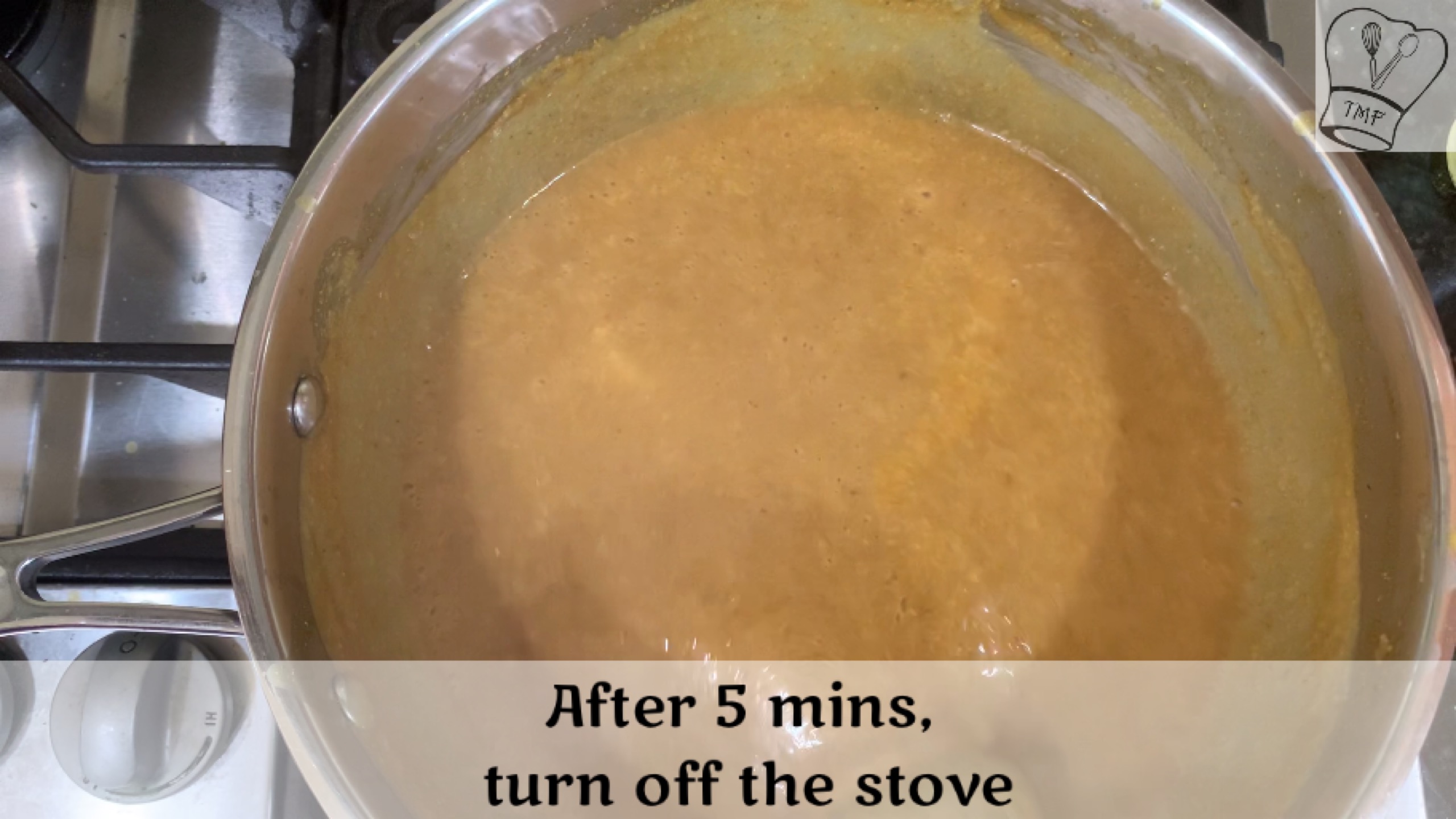 In a separate tadka pan add coconut oil and when the oil is hot add mustard seeds and Channa dal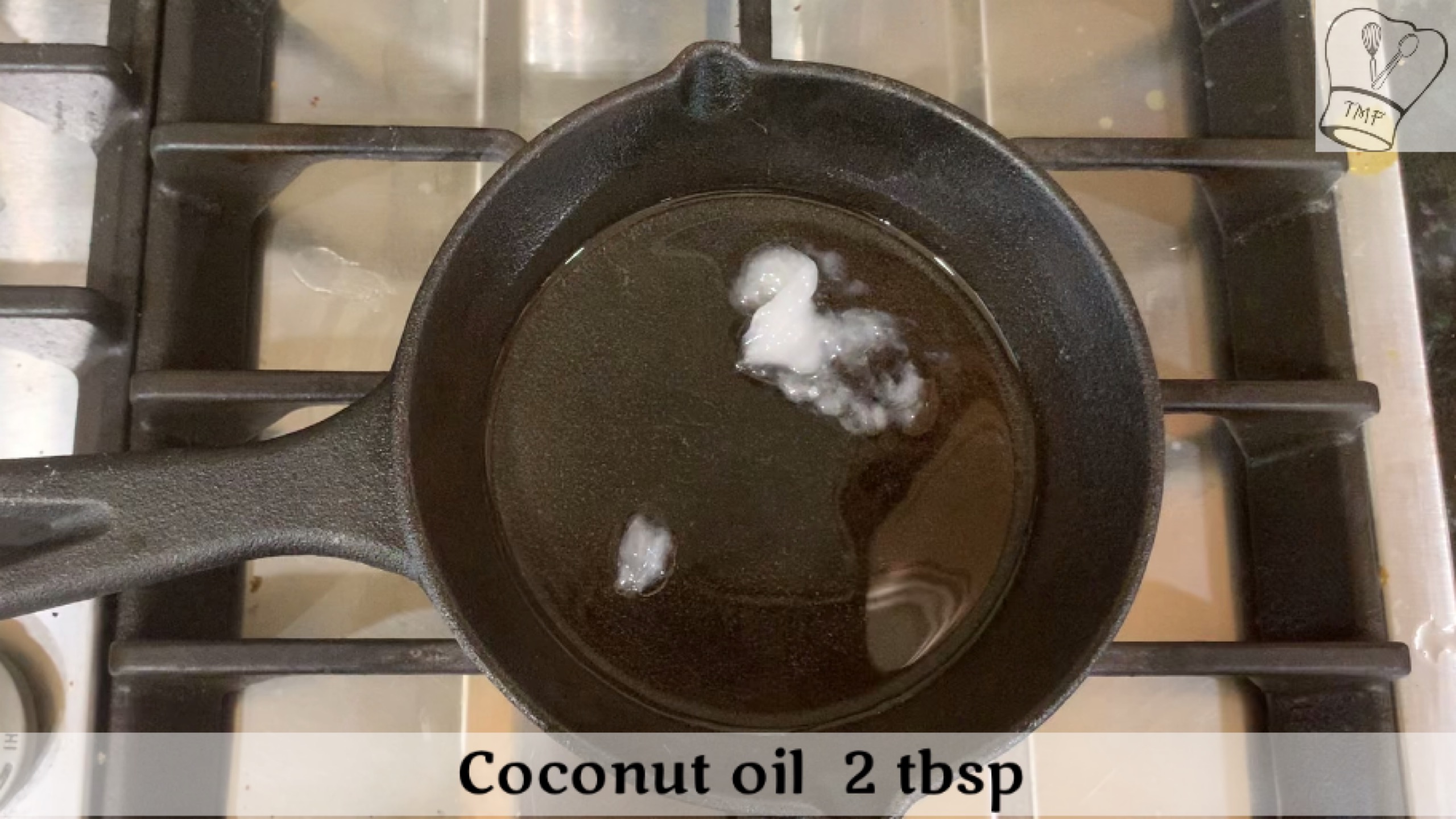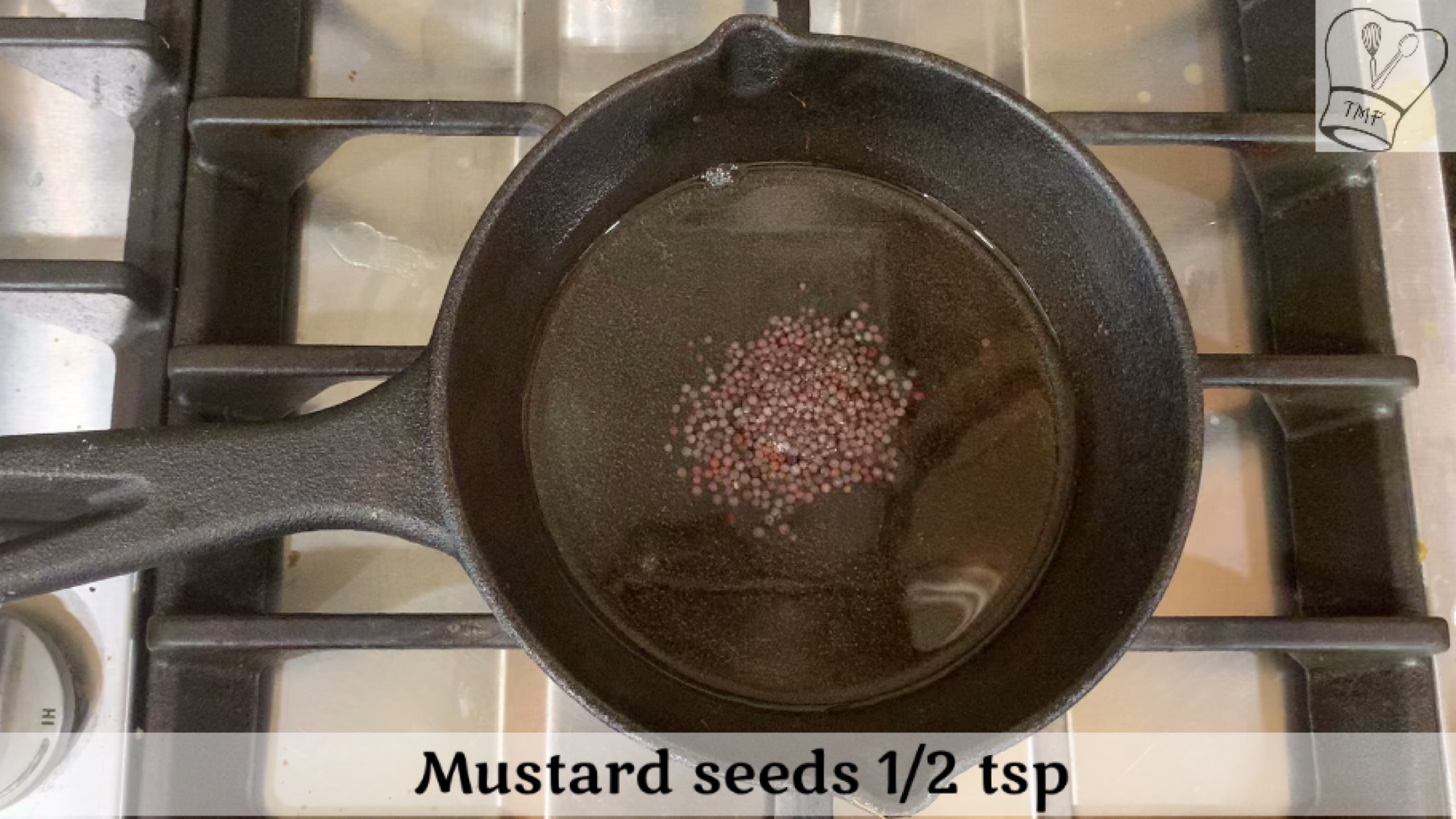 once the dal starts changing color add curry leaves and let it splutter. Add it to the Kootu