Krishna Jayanthi Recipes | Gokulashtami Recipes | Krishna Janmashtami recipes | Gokulashtami Recipes Tamil | Sri Krishna Jayanthi recipes Tamil | happy Krishna Jayanthi This year Krishna Jayanthi is celebrated on Sunday, 29th August 2021 in the USA and on Monday, 30th August 2021 in the India . Subscribe to Traditionallymodernfood YouTube. Check out the Indian tiffin combo, Indian lunch combo, and festival special recipe for everyday combo cooking ideas.
Gokulashtami (Sri Krishna Jayanthi) is a traditional Hindu festival celebrated by both south and North Indians. Janmashtami | Krishna Jayanthi falls on the 8th day after Avani Avittam (Yajur Veda). According to the US calendar this year Gokulashtami is on 29th August. In India, it is celebrated on 30th August
When do you celebrate Krishna Jayanthi?
Traditionally it is celebrated around midnight as that's the time lord Krishna was born but in our home, we do poojai in the late evening.
Legs for Krishna
We draw Krishna's footprints from the entrance of the house to the pooja room in rice flour slurry to welcome lord, Krishna. I draw in my entrance but since my pooja room is the carpet I keep the stickers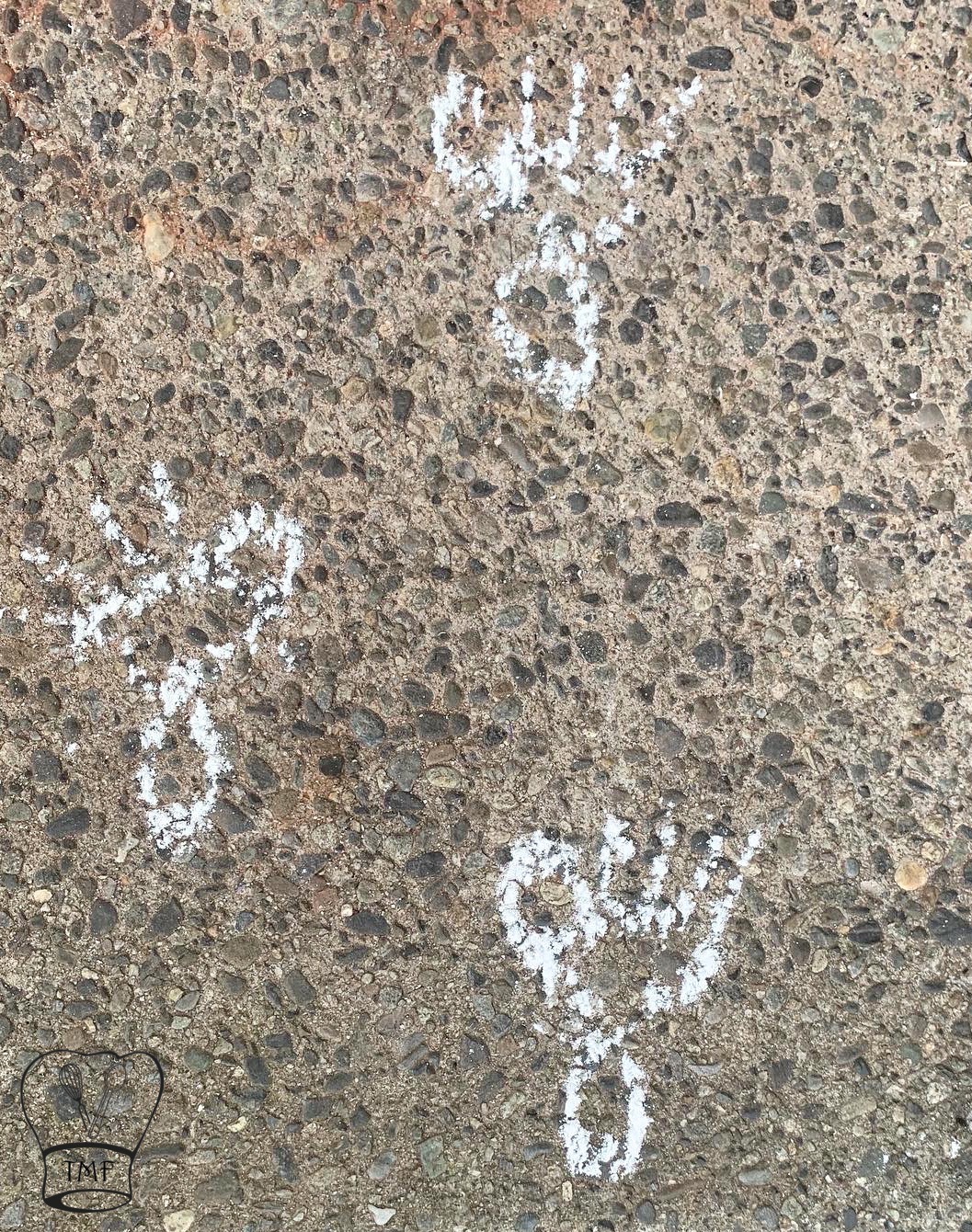 Offering for Lord Krishna
In addition to the Naivedhyam varieties, you prepare always offer butter, curd, milk, fruits, and Aval (poha| flattened rice) to God.
Other neivediyam items
Click on each picture for the detailed recipe
Vella Seedai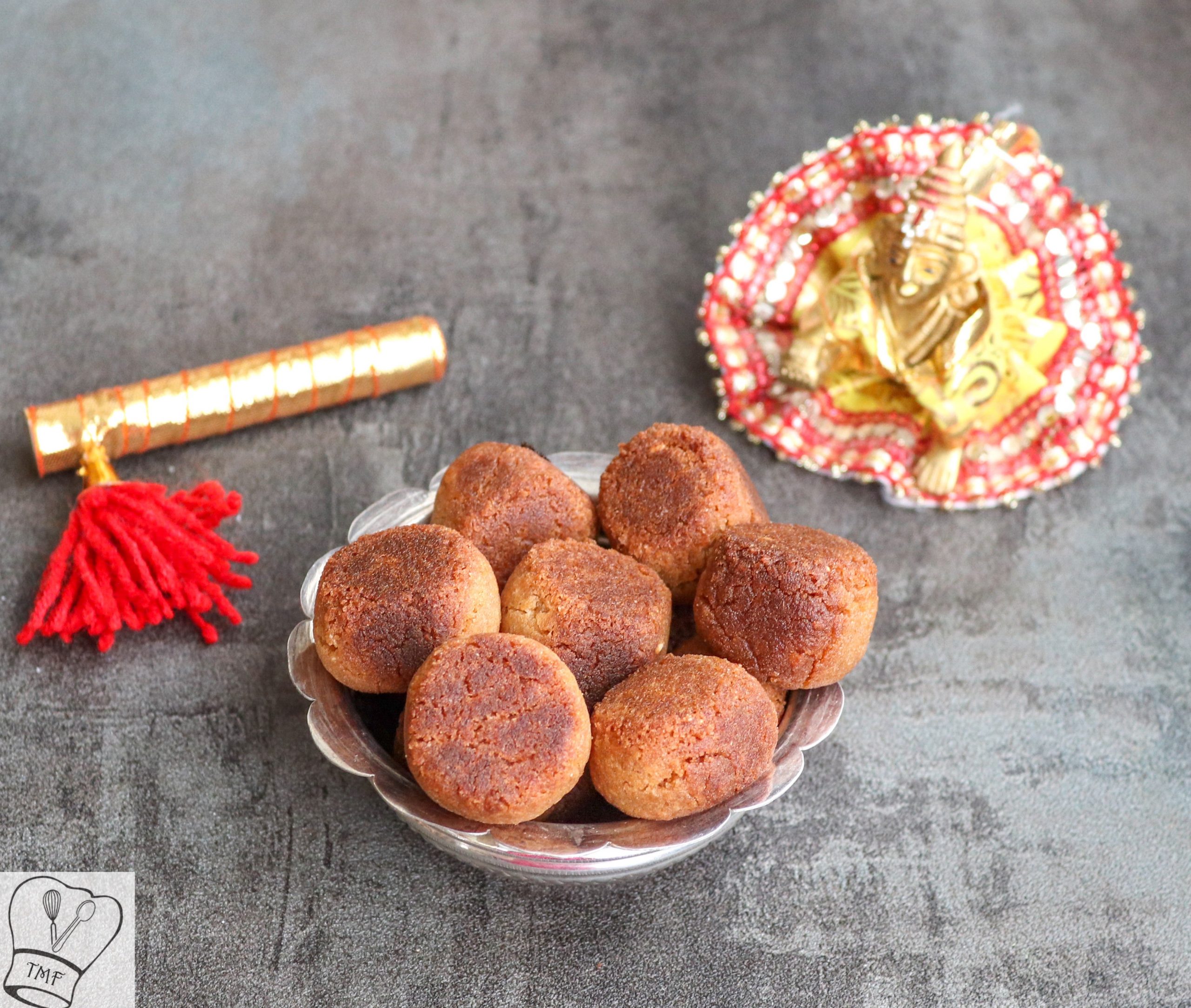 Uppu seedai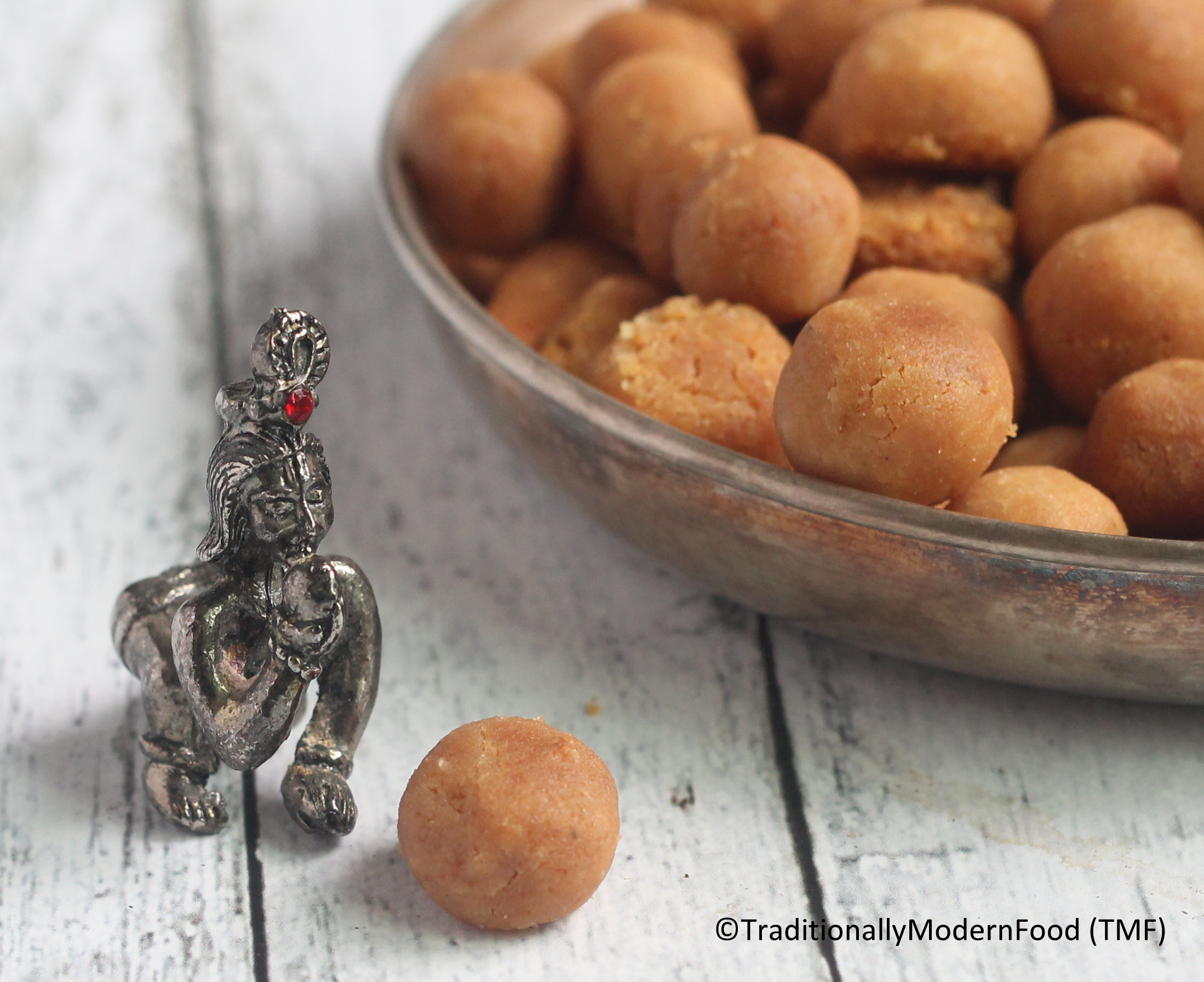 Wheat Appam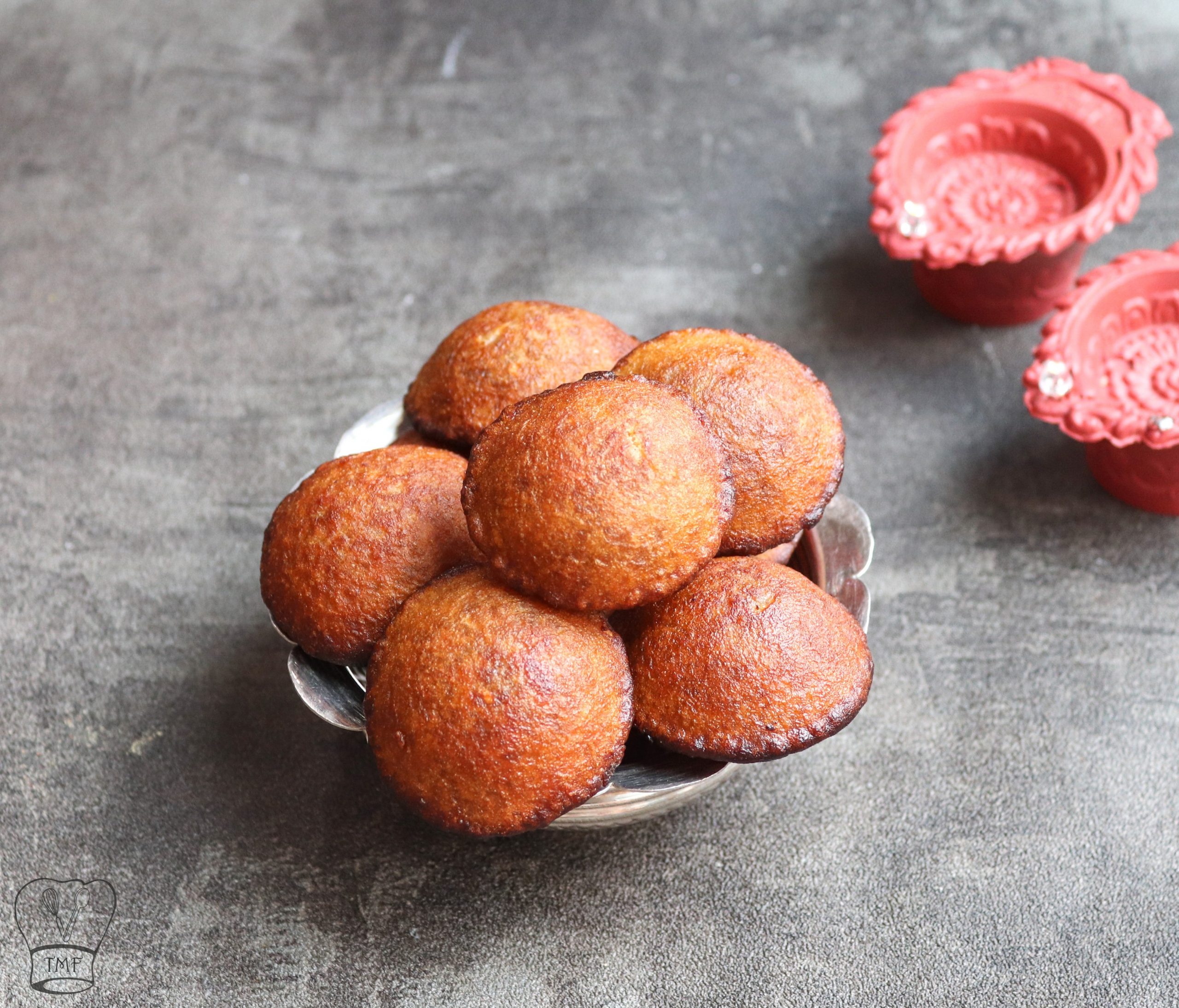 Palkova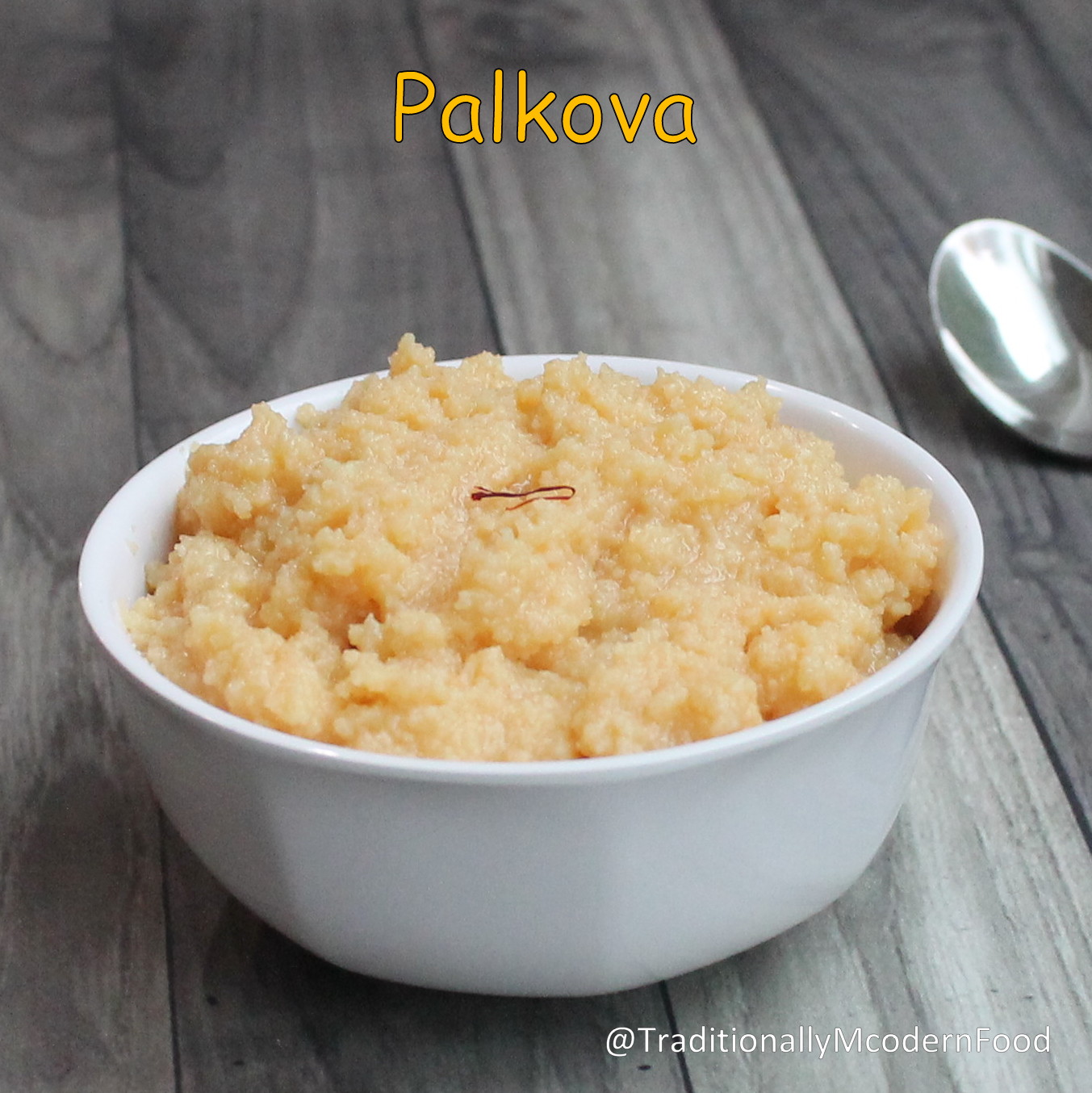 Microwave Palkova
Baked Thattai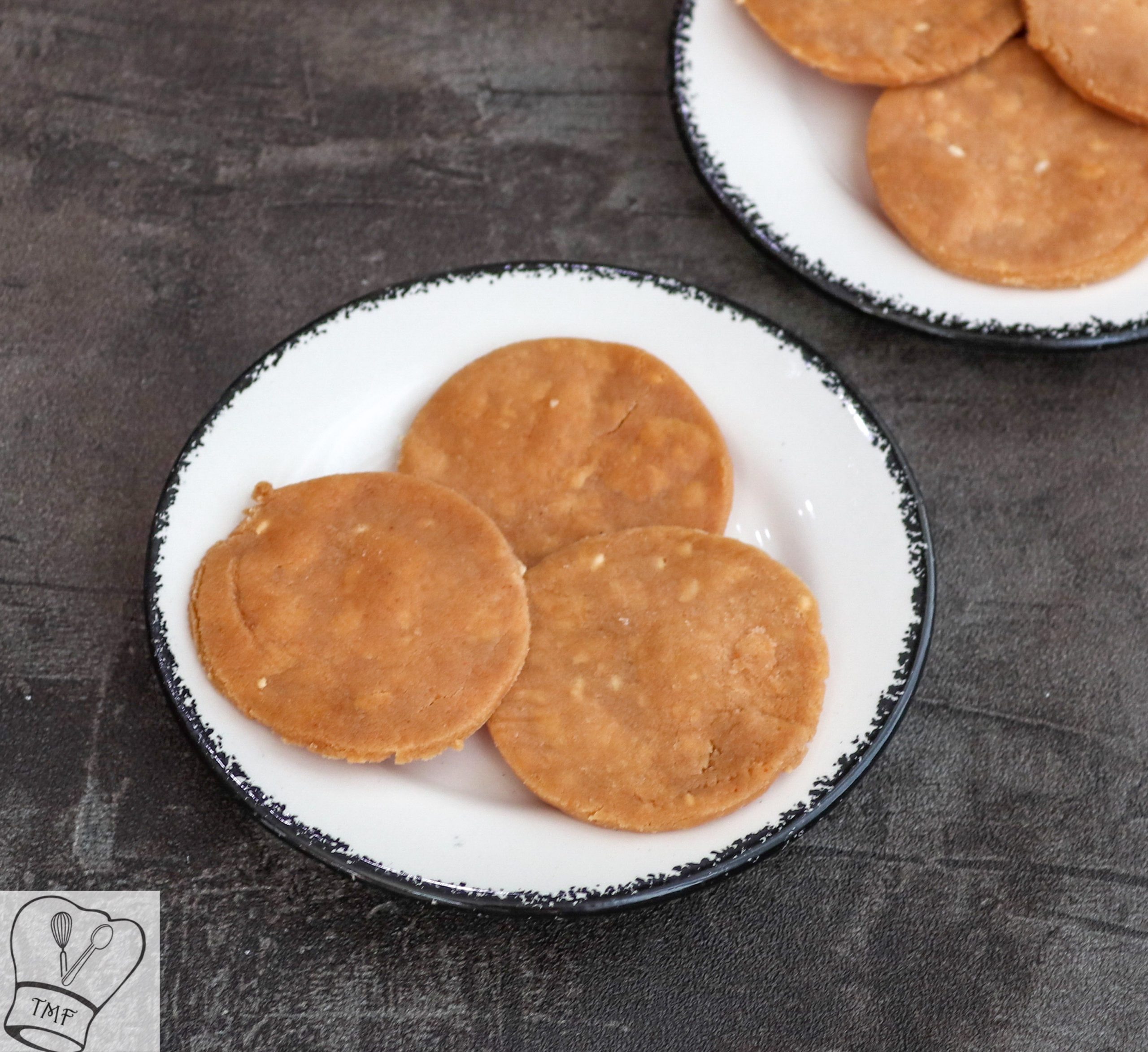 Aval payasam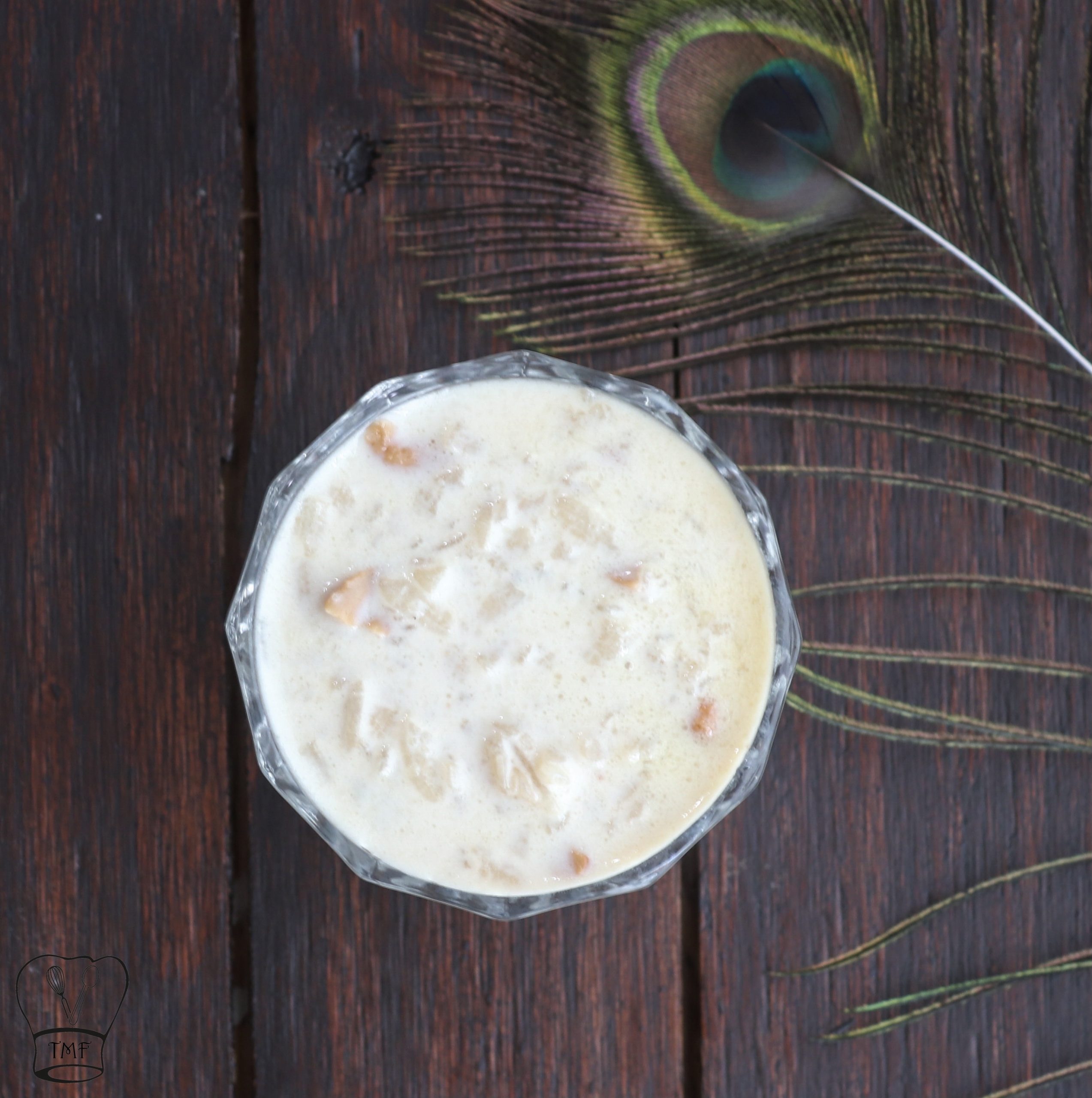 Aval Kesari
Also, check out other traditional bakshanam varieties
Other offerings suggestions
For krishnar Jayanthi Poojai
Krishna Idol | Krishnar photo

Betel leaves

Paaku (Supari)

Fruits

Flowers and Garland for decoration

Neivadiyam items

Akshadai

pooja items

Karpuram

Karpura thattu

Pancha pathiram

Coconut

Lamp with wick and oil

Poojai book or CD to perform poojai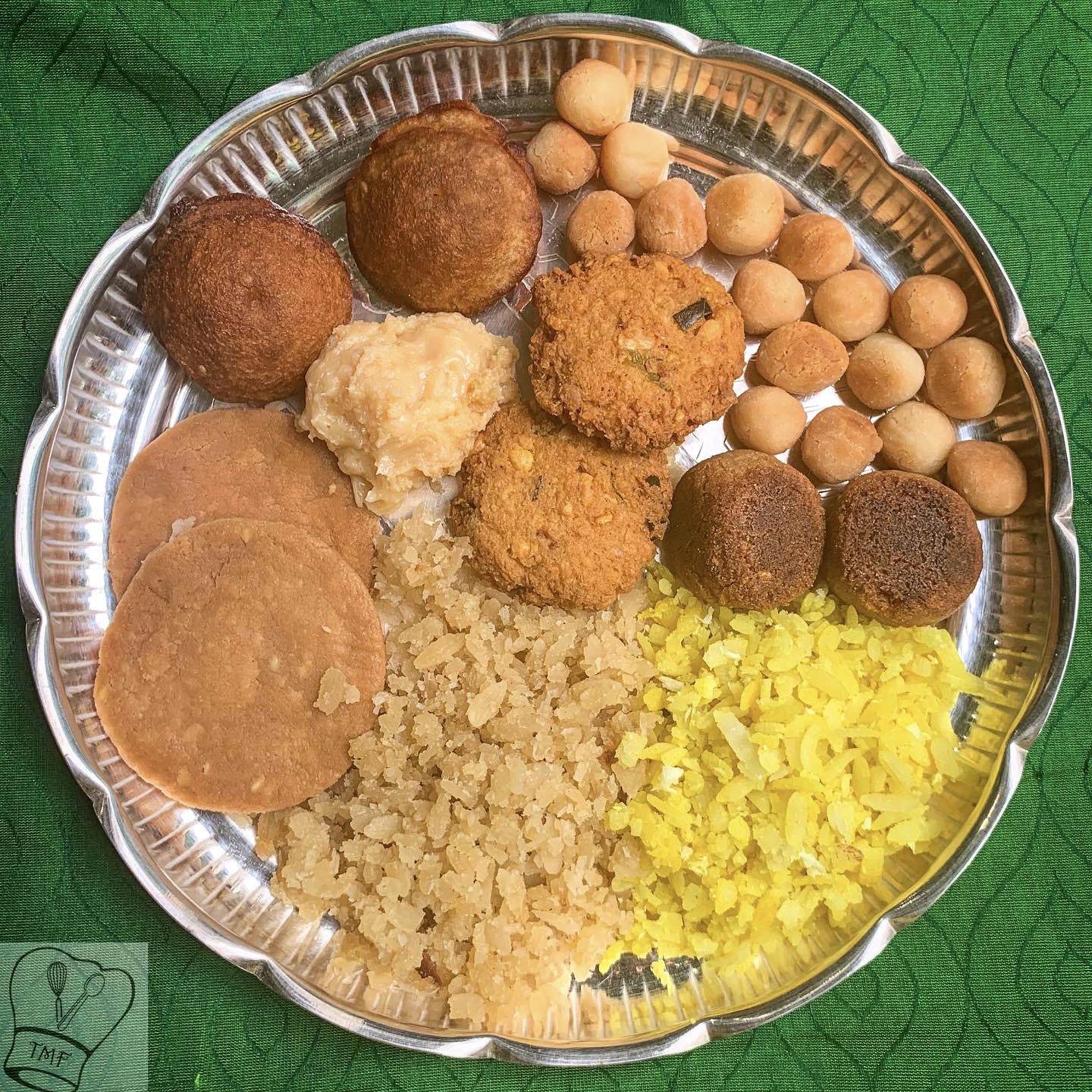 Krishna Jayanthi Poojai
Keep all the naivedhyam ready

Draw Krishnar footprints

Light lamp

Place Krishnar on a stool

| plank | palagai and

Decorate Krishna with garland/ flowers

Perform poojai

do

deeparadhanai and offer all neivedyam to god

Finally sing Krishna songs or play Krishna songs from youtube

Next day morning, c

heck Rahu kalam and Yama kandam and find a good time to do simple naivedhyam ( with fruits | raisins) and keep aside the Krishnar.