paruppu payasam | pasi paruppu payasam |moong dal payasam recipe with detailed step by step photos. Check outparuppu payasam video and If you like the video pls SUBSCRIBE to my channel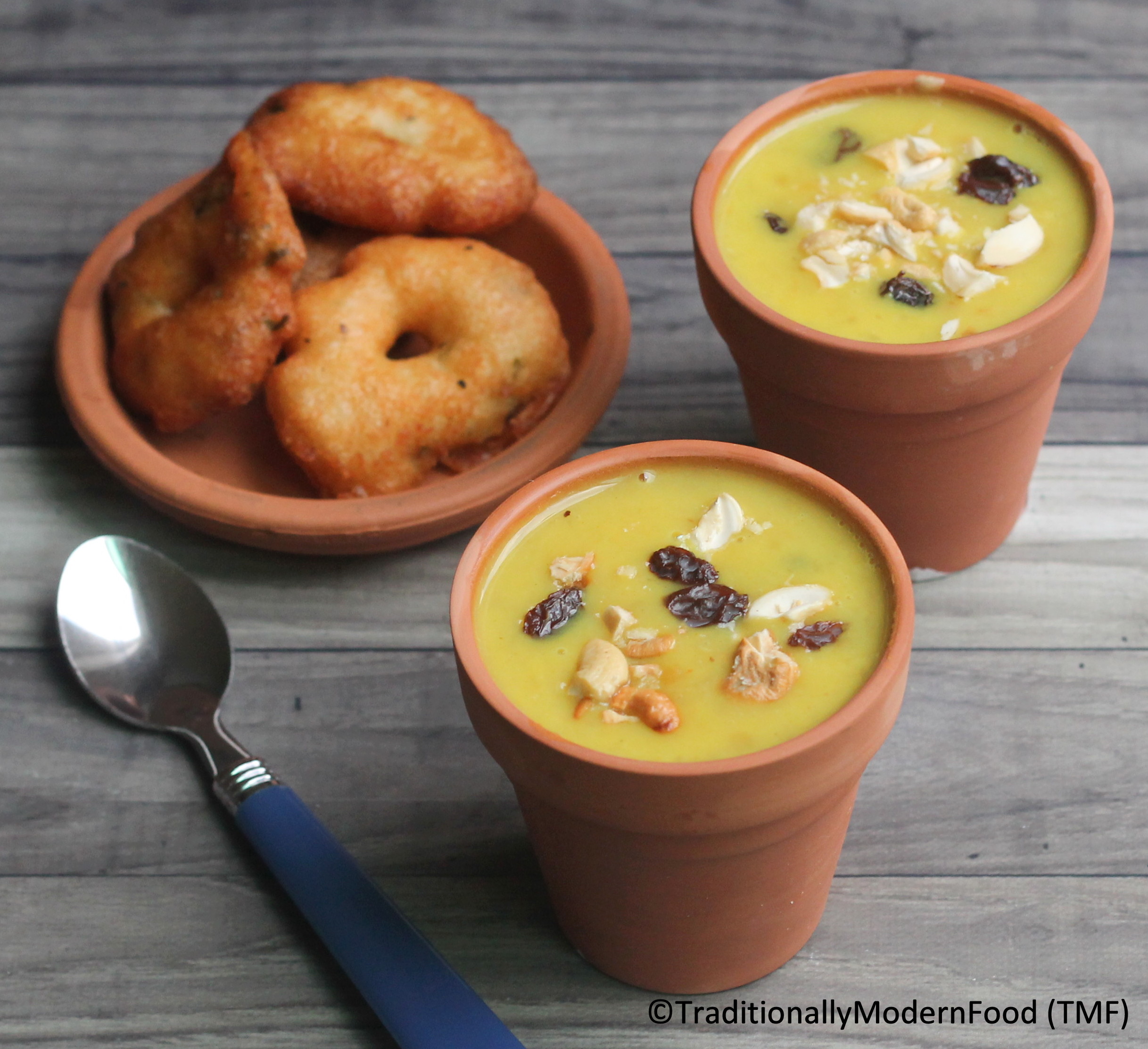 moong dal payasam recipe | paruppu payasam | pasi paruppu payasam with step by step photo and video recipe. payasam or kheer recipe is common Indian sweet varieties commonly prepared in in south india. It is widely popular as kheer in north India. Moong dal is one healthy ingredient. Combined with channa dal this is one protein and iron (jaggery) rich for kids. Payatham Paruppu sundal and moong dal Tadka are my other favorites with moong dal.
Popular traditional south indian style of kheer recipe made with moong dal, jaggery, coconut and milk. it is a traditional dessert recipe made especially for celebration feast or many festival days in tamil brahmin/iyer tradition also on makara sankranti. it is a healthy indian sweet as the sweetness is derived from jaggery which makes it rich and creamy.
payasam recipes are common across south india and are typically made during the festival seasons or for feast in temples. but the recipe for moong dal payasam or pasi paruppu payasam is something dedicated to all traditional festivals like varalakshmi nombu, Pongal , onam festival or makara sankranti season. Paruppu Payasam can be cooked with in 30 minutes. Compared to Paruppu Poli this is super fast.
How to cook payatham Paruppu?
When it comes to making this Paruppu Payasam some prefer not so mushy dal but fully cooked mushy moong dal is how we do Paruppu Payasam in our home. Some people prefer sauting the dal and cooking it for not so Mushy dal but since we prefer perfectly cooked mushy Payasam I skip it.
I have used cow's milk for creamy Payasam but coconut milk can be used instead for a touch of Kerala.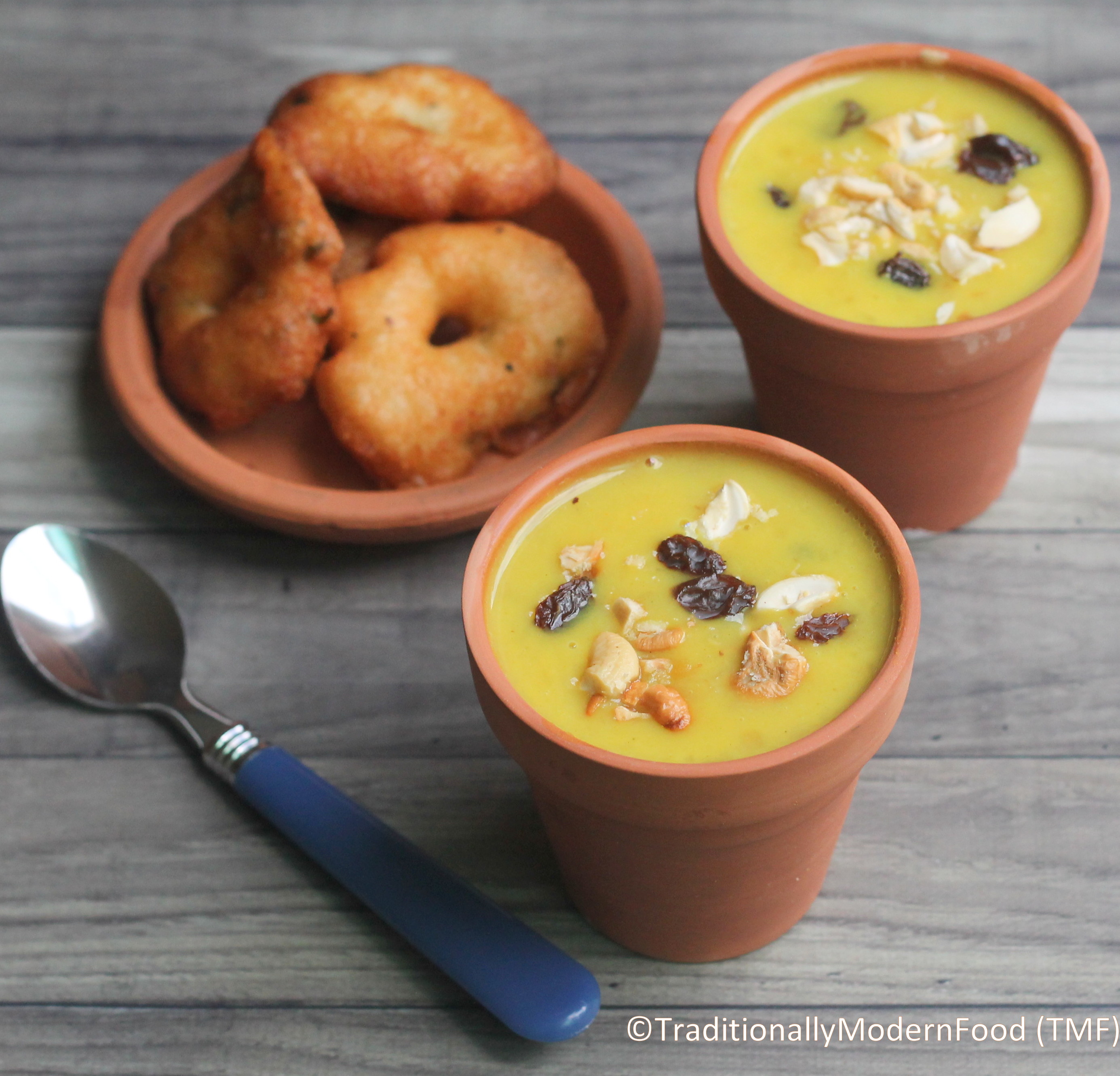 My first lengthy post after an year:-)
Time is moving is fast. It looks like I have just started my blogging journey but its an year now:-) After taking a break from IT industry for one year I always wanted to do something during my free time but kept passing my time with food network, browsing, chatting, cooking and of course eating. Things changed after my son was born.
Though I became busy with him, I missed doing something for myself and that's when hubby suggested to do blogging. My blogging journey started when my son was 6 months old. Being a lazy person, initially when I started writing I thought it won't continue for a longtime, but continuous support from my close ones kept me motivated:-)
I am not a great cook, nor a great photographer, nor a great writer but my lovely reader and dear blog friends taught me those are not absolutely essential.
Thank u all for visiting, reading and commenting in my space.
Its traditionallymodernfood.com from now on 🙂 changing to .com was a big discussion for quiet sometime in our home. Ever since I started blogging hubby was insisting to change it but I kept postponing. At one stage he convinced me and I discussed about this with some of my good friends but somehow I felt will do it later. Today I got a pleasant blog Anniversary SPL gift from my Hubby 🙂 . Evening my hubby pinged me my blog URL in WhatsApp I was surprised to see .com instead of .wordpress.com. Have to work on importing the contents. May be when I do my next post it should be ready 🙂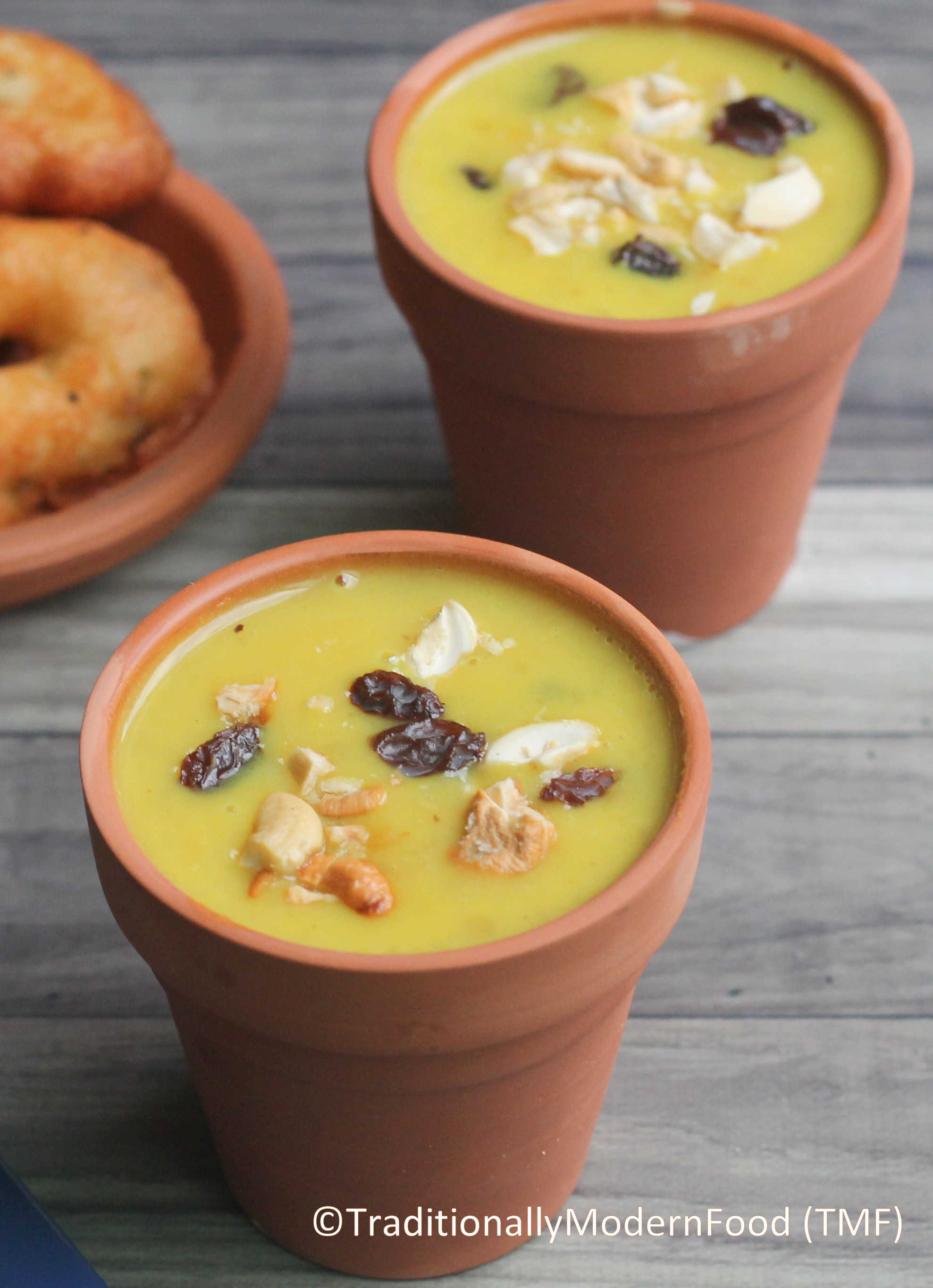 Paruppu Payasam
Paruppu payasam is one of the most common payasam prepared during many festivals. The blend of protein rich lentils with jaggery (iron) and calcium (milk) is perfect for kids and Adults.
For the past couple of days I was in a dilemma thinking what to post for my blog anniversary. When I was browsing my pictures though Muffin, cake, cookie, creame brulee, burfi and laddu, this pulled my attention, I chose Paruppu Payasam as this my special favorite even before I tried/tasted any other desserts and sweet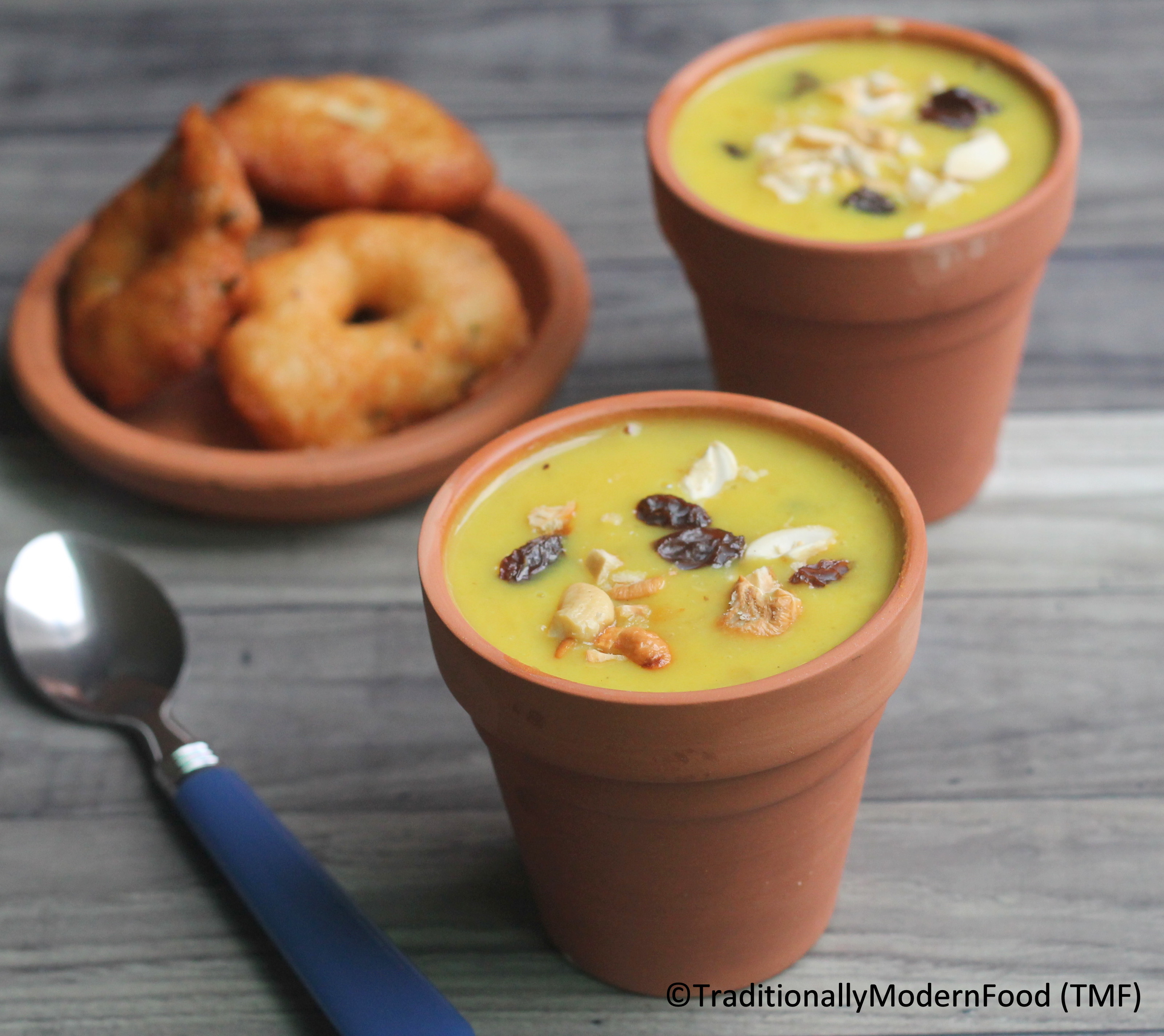 Dry fruits based recipes in TMF
pressure cooker recipes in TMF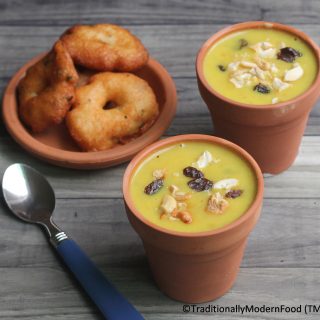 Ingredients
Moong dal – 1/3 cup

Channa dal – 2 tbsp

Milk – 1/4 cup

Water- 1 cup +1/4 cup

Jaggery – 1 cup

Grated coconut – 1/4 cup

Cardamom powder – 1/4 tsp

Turmeric Powder – pinch

Salt -pinch

Butter/ Ghee – 1 tbsp

Cashew & Raisin – few
Instructions
Wash and Soak both the dals in luke warm water for 20 minutes

Add a pinch of turmeric powder and Pressure cook the dal  2-3 whistles. Once the pressure subsides, open the cooker and mix the dal once

Heat a tbsp of ghee and saute cashew nuts till they are golden brown. Add raisins and  give a quick sauté off. Transfer it to a small bowl

In  same pan add jaggery and water, let it boil till the jaggery completely melts. No need to get string consistency 

In a small mixie jar add coconut, little water and grind like a chutney 

 Cook till the jaggery completely melts and boils. No need to get string consistency

Add cooked dal and mix well

 If required add a pinch of turmeric powder  (optional) and mix well

Add Dal water and cook for 5-6 minutes till the payasam comes together and boils well with bubbles 

After the payasam boils well add  ground mixture and mix well

Cook till everything  comes together and starts boiling

Add cardamom powder, salt and sugar, mix well and cook for 2 minutes

Let the payasam cool down doe a while, add hot milk

Cook in low flame for one minute and switch off

Add sauteed cashews and raisins; mix well
Video
Notes
Turmeric powder is optional, I added to give yellow color to the Payasam
Payasam can be consumed hot /cold
1/3 cup of lite coconut milk can be used alternatively
Adjust milk according to the desired consistency
Dal can be sauteed for 2-3 minutes and cooked but in that case, dal won't cook mushy
Edible camphor and saffron can be added for extra flavor
If you think jaggery has impurities, Soak jaggery in 1 cup of lukewarm water for 20 minutes (Time depends on the size of the cut jaggery). Strain to remove impurities
Coconut milk can be sued instead of cows milk for vegan verison
Ingredients:
Moong dal – 1/3 cup
Channa dal – 2 tbsp
Milk – 1/4 cup
Water- 1 cup + 1/4 cup
Jaggery – 1 cup
Sugar – 1 tsp (optional)
Grated coconut – 1/4 cup
Cardamom powder – 1/4 tsp
Turmeric Powder – 1/4 tsp
Salt -pinch
Butter/ Ghee – 1 tbsp
Cashew & Raisin – 2 tsp each
How to make Paruppu payasam with step by step pictures :
Wash and Soak both the dals in luke warm water for 20 minutes
Add a pinch of turmeric powder and Pressure cook the dal 2-3 whistles. Once the pressure subsides, open the cooker and mix the dal once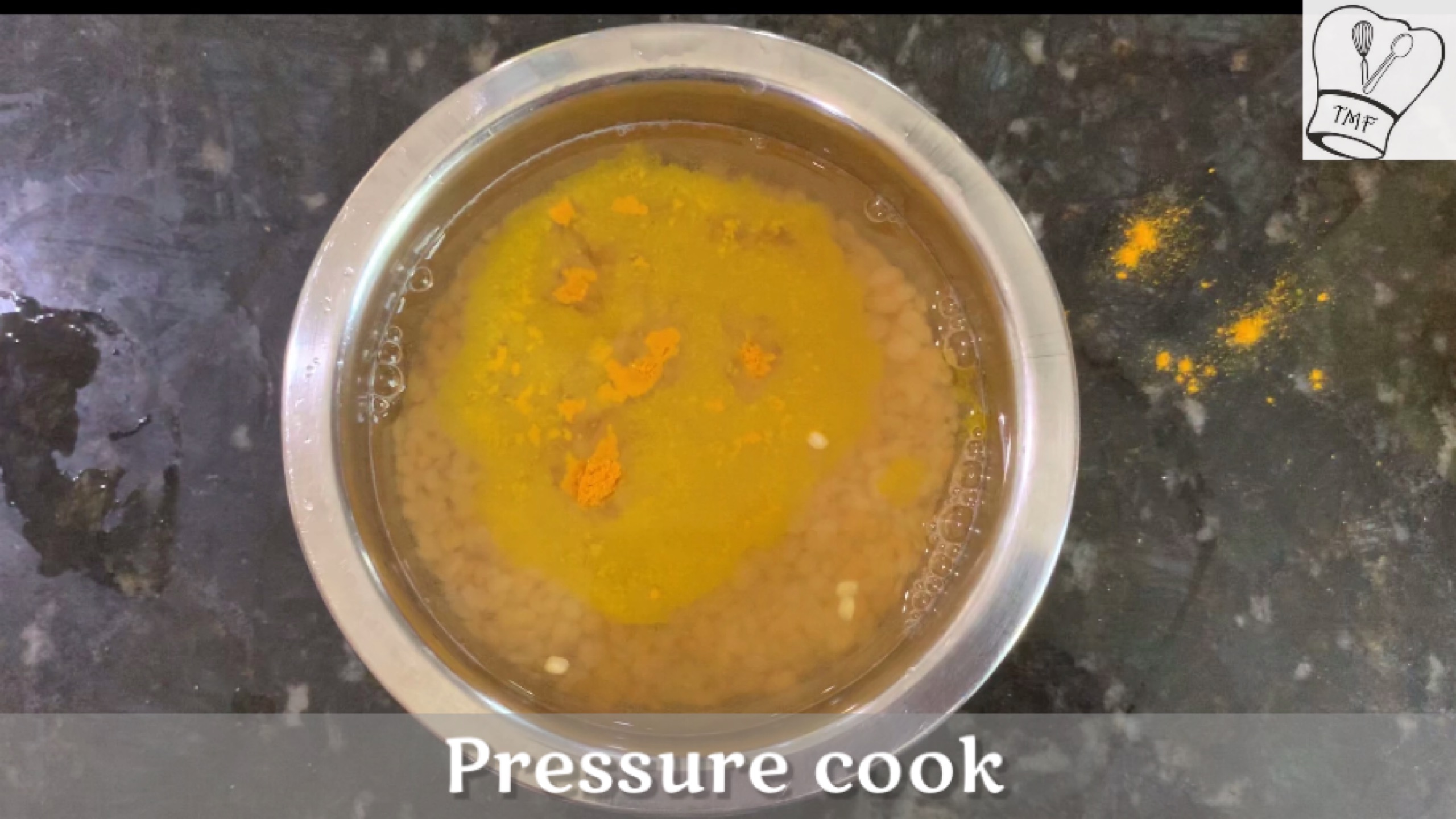 Heat a tbsp of ghee and saute cashew nuts till they are golden brown. Add raisins and give a quick sauté off. Transfer it to a small bowl. Turn off the stove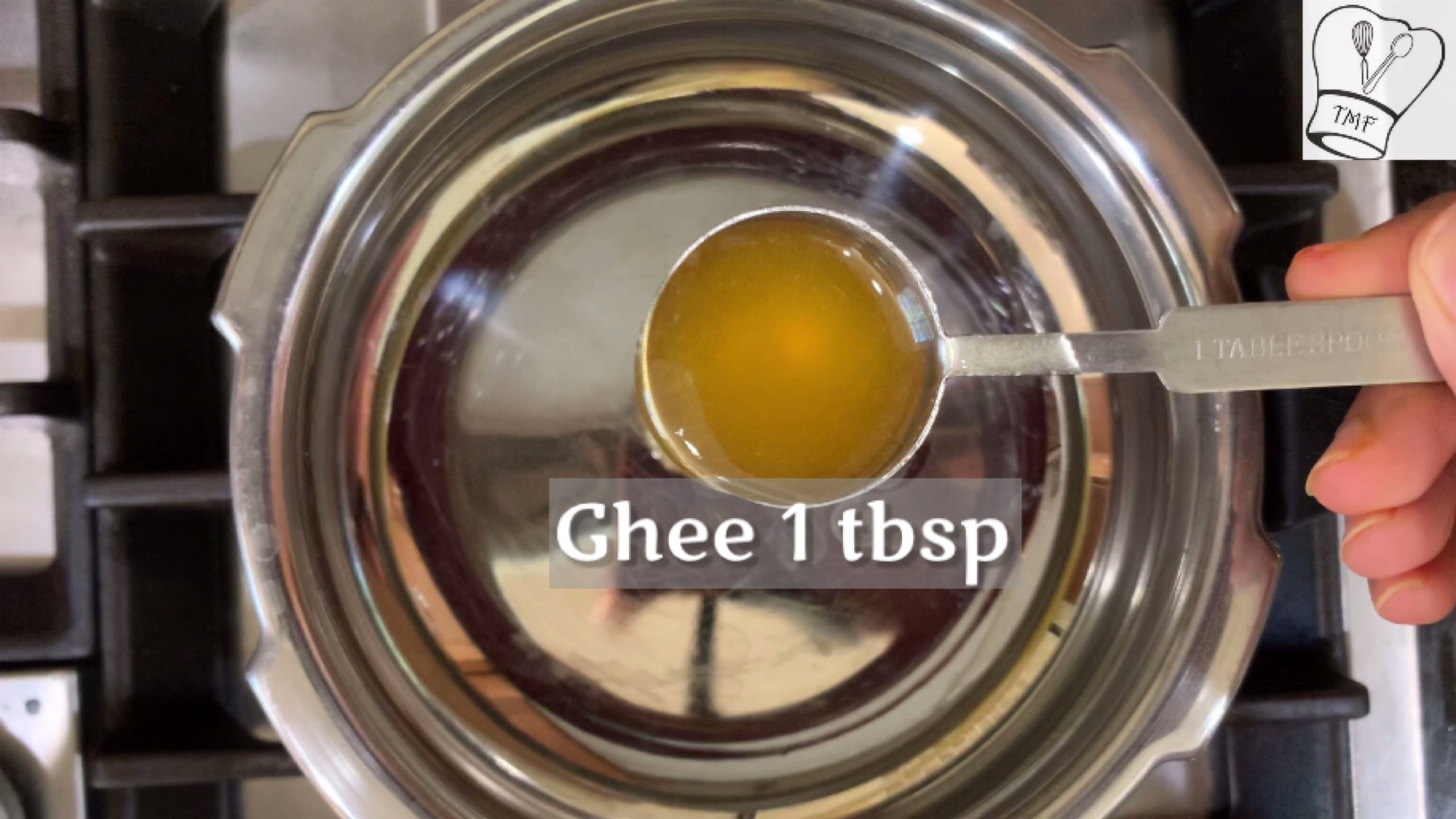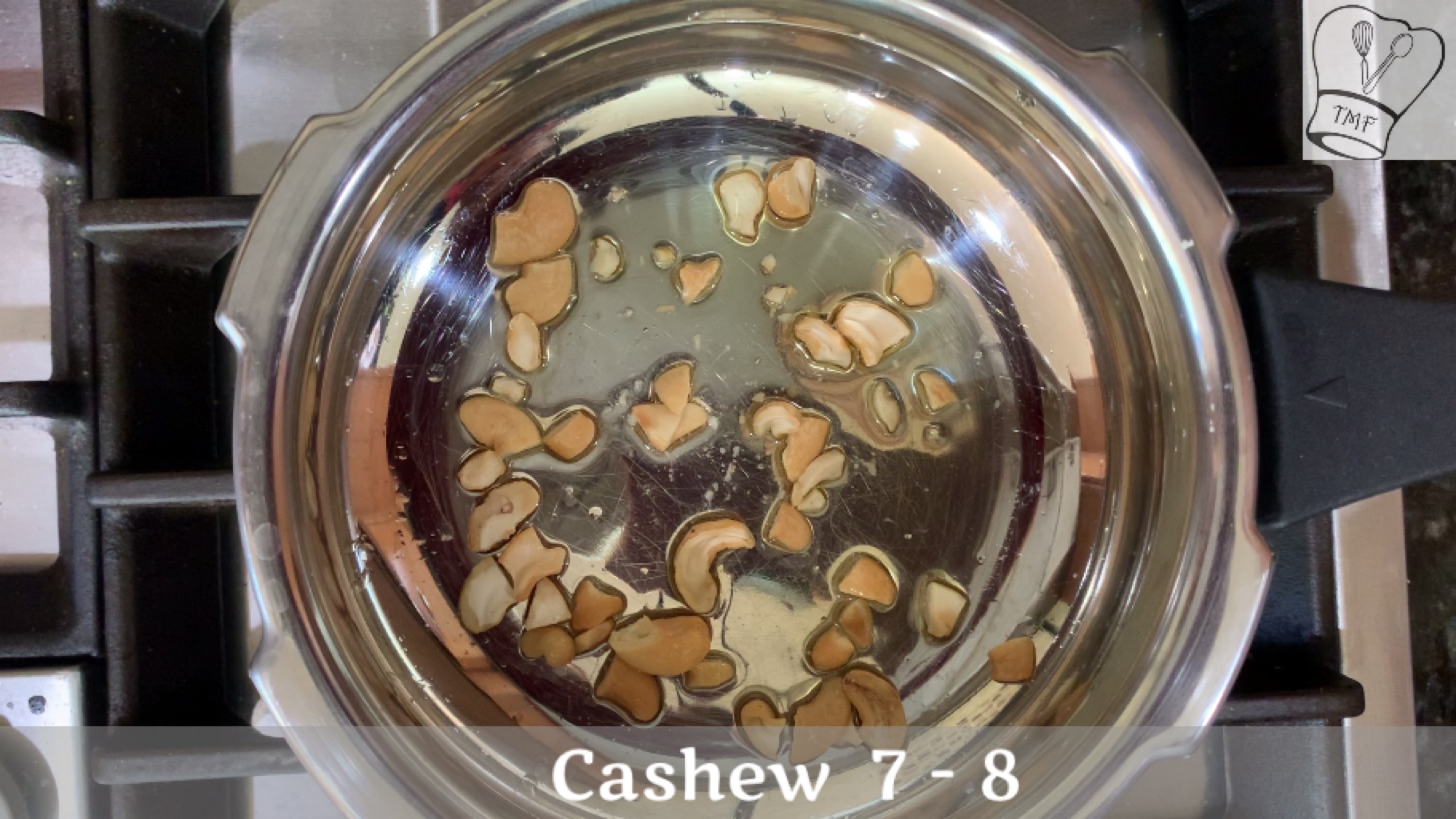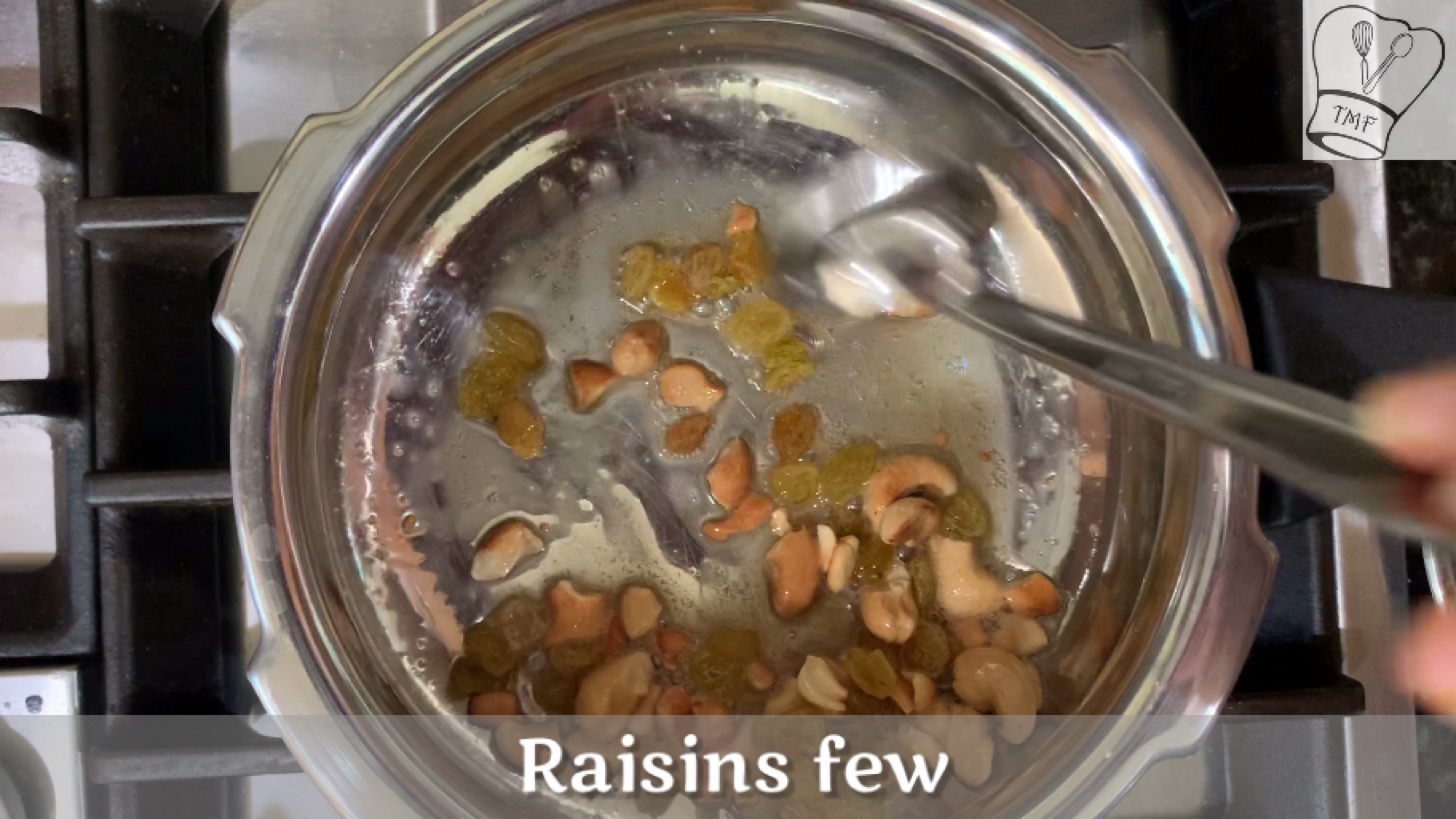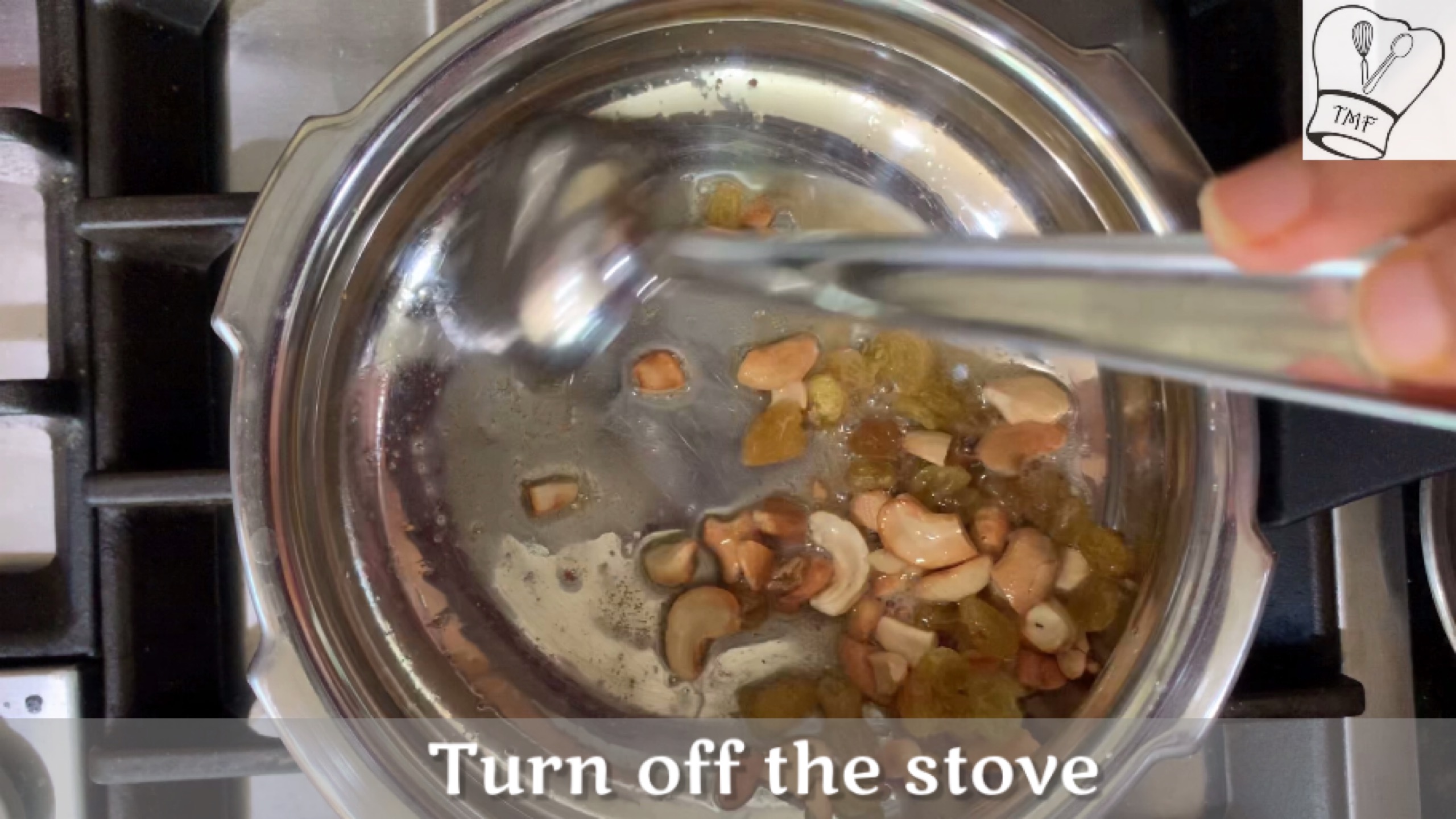 In same pan add jaggeyr and water, let it boil in medium flame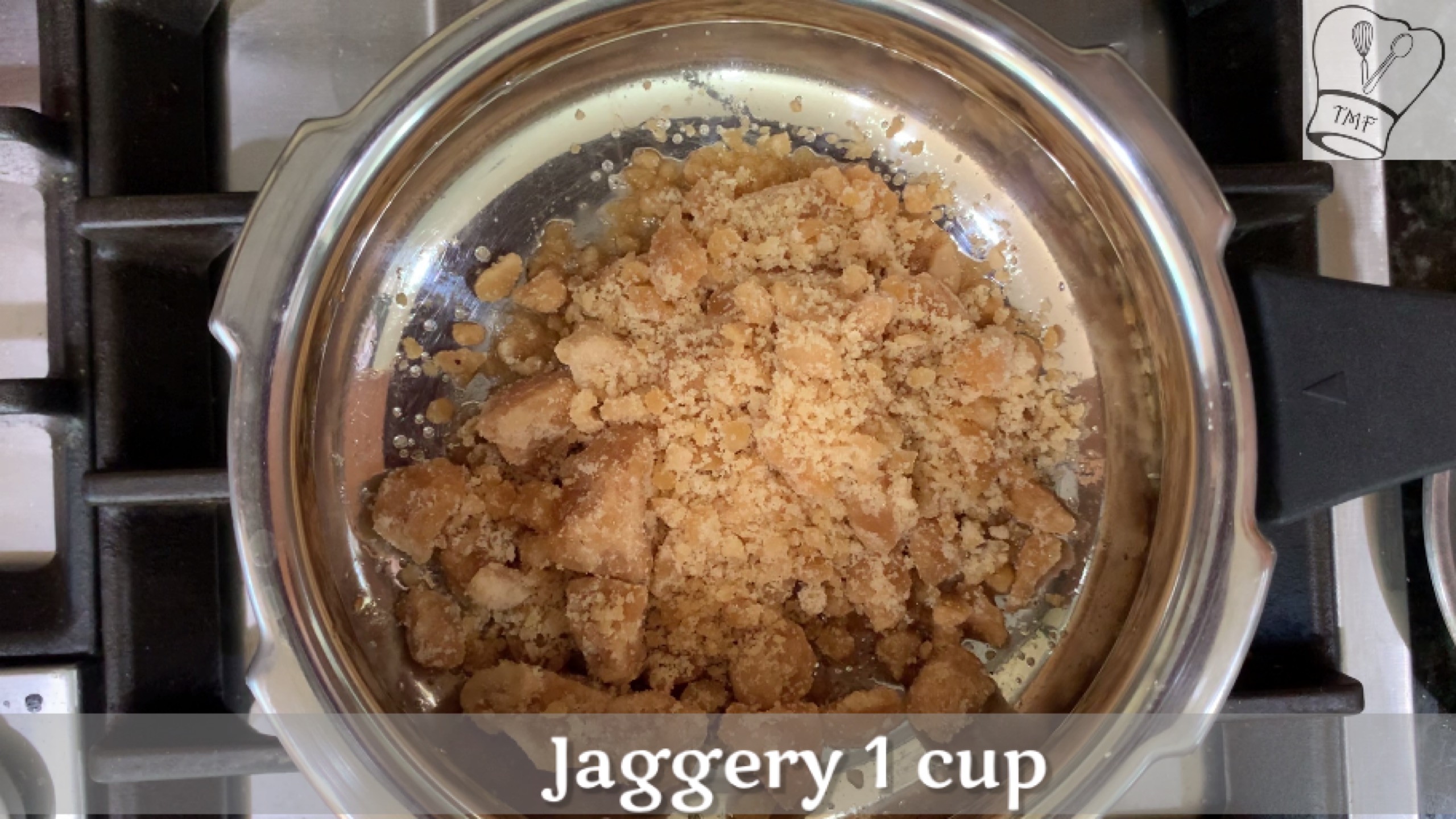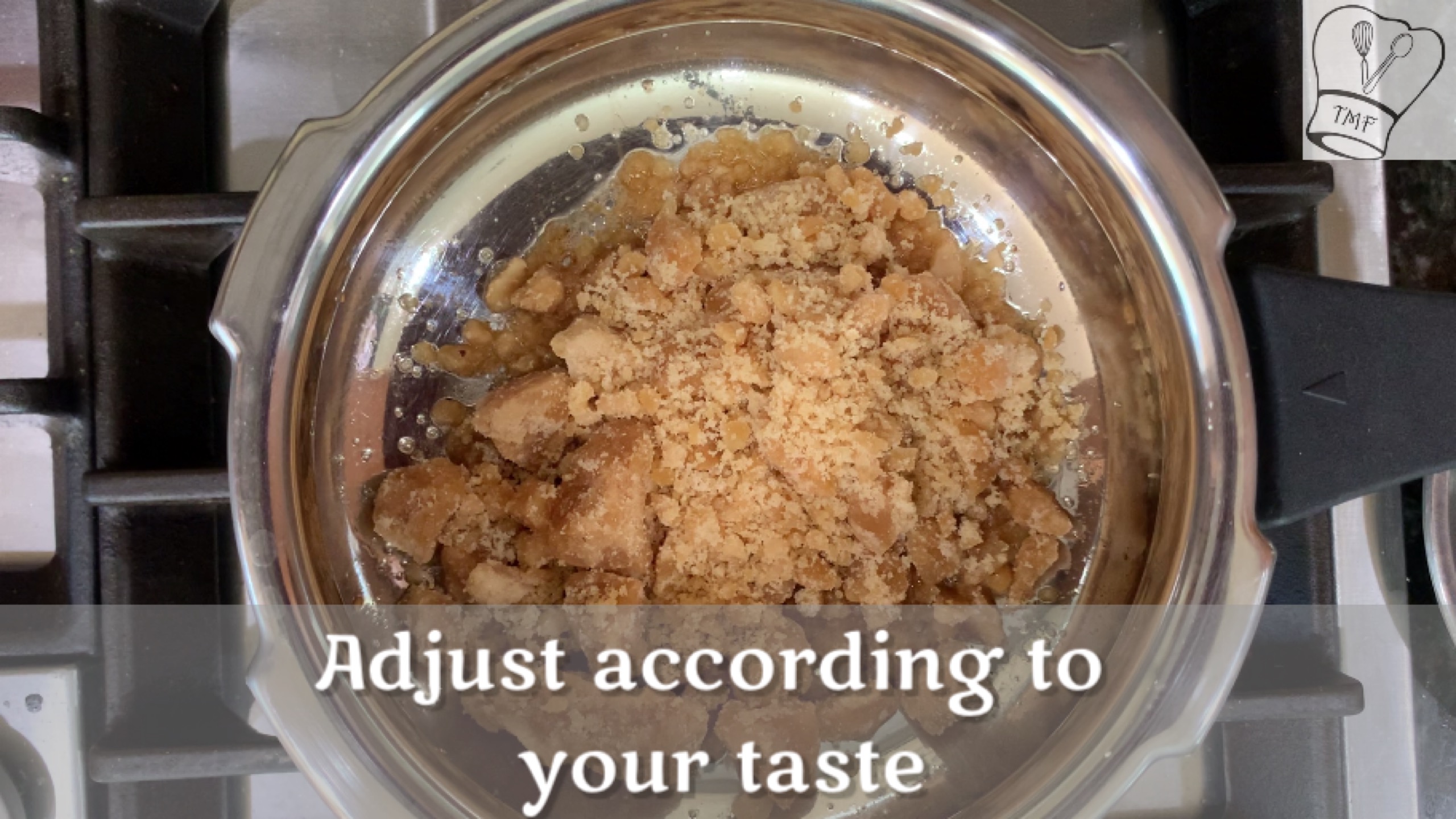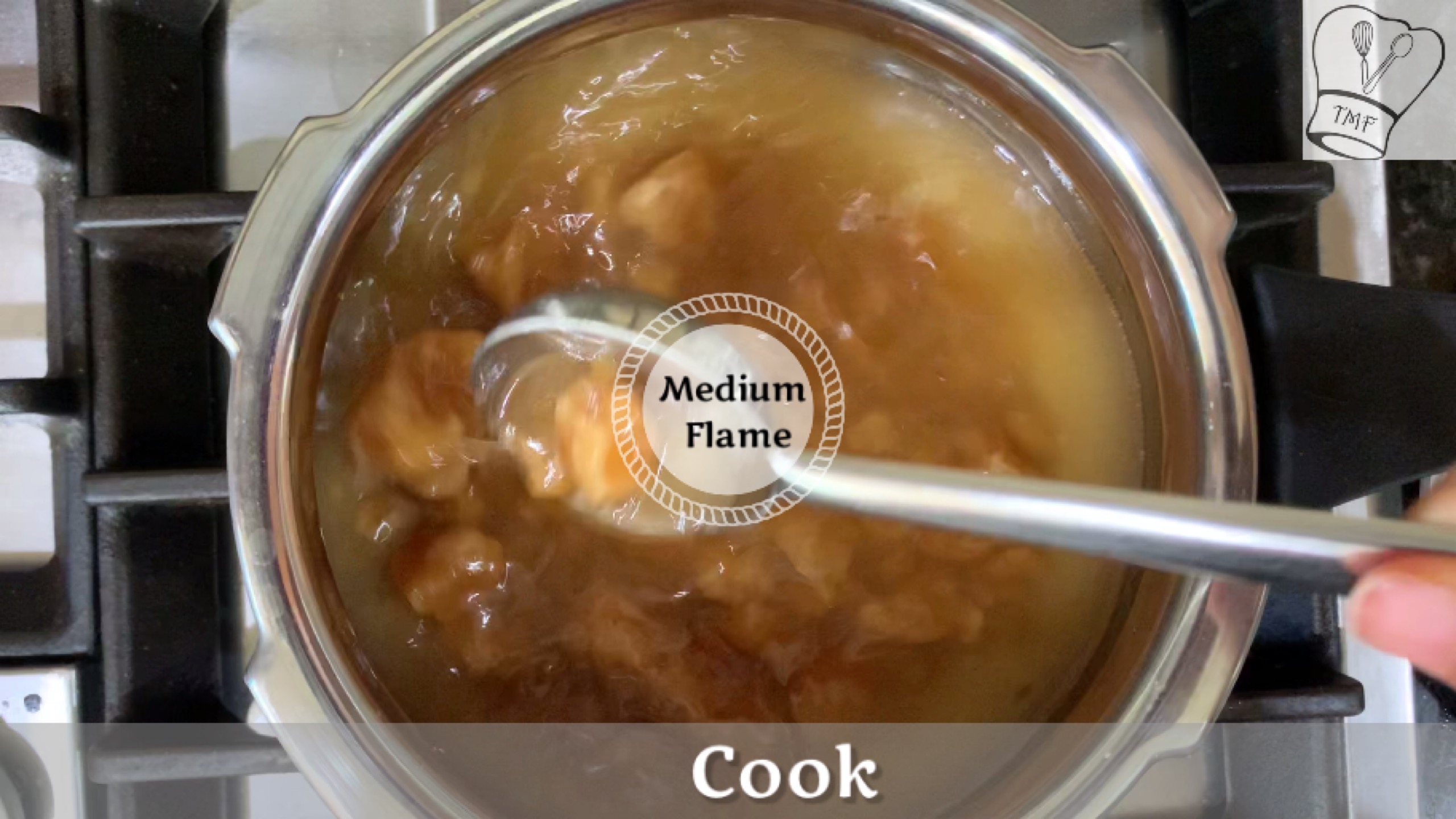 In a small mixie jar add coconut, little water and grind like a chutney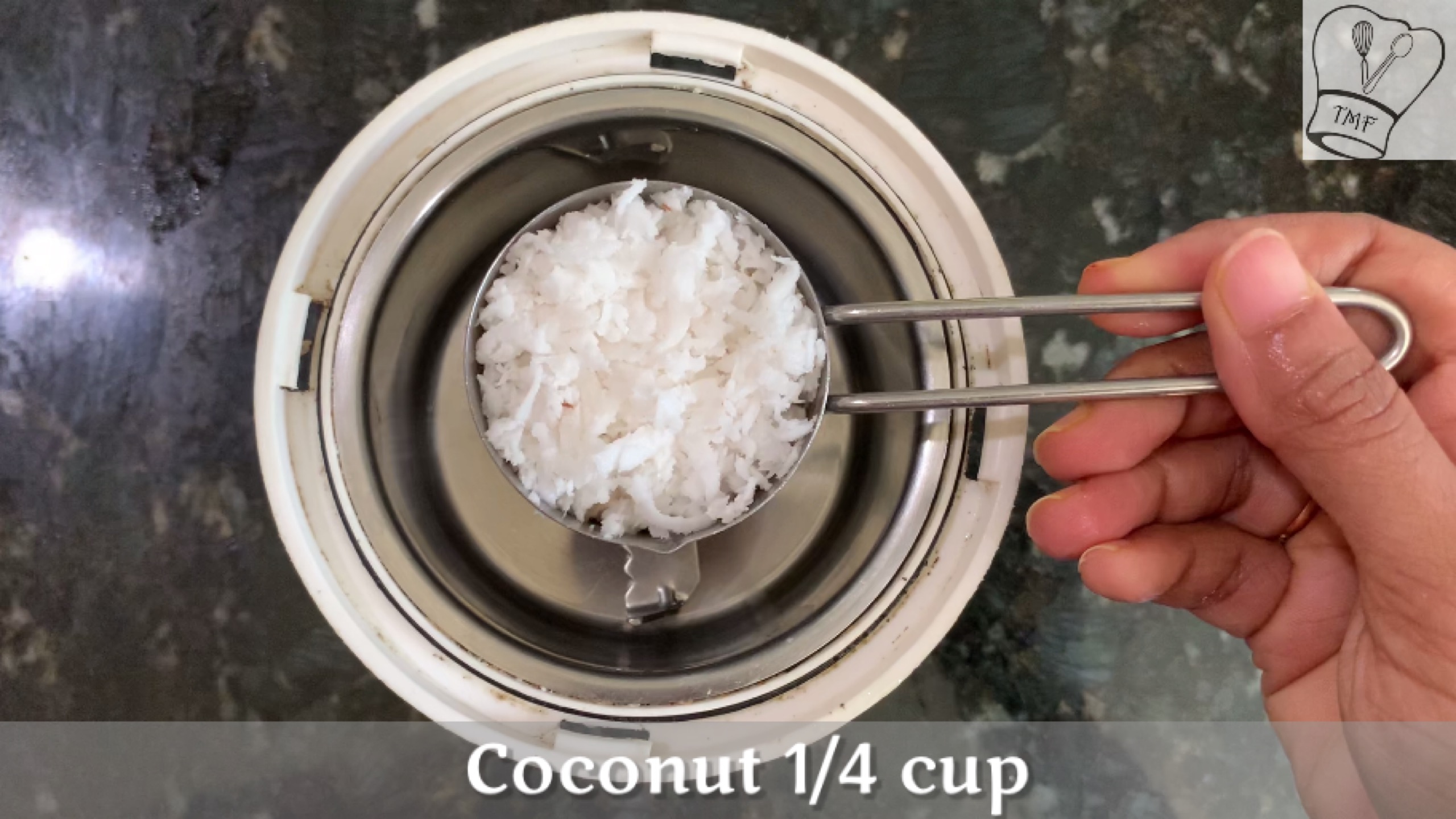 Cook till the jaggery completely melts and boils. No need to get string consistency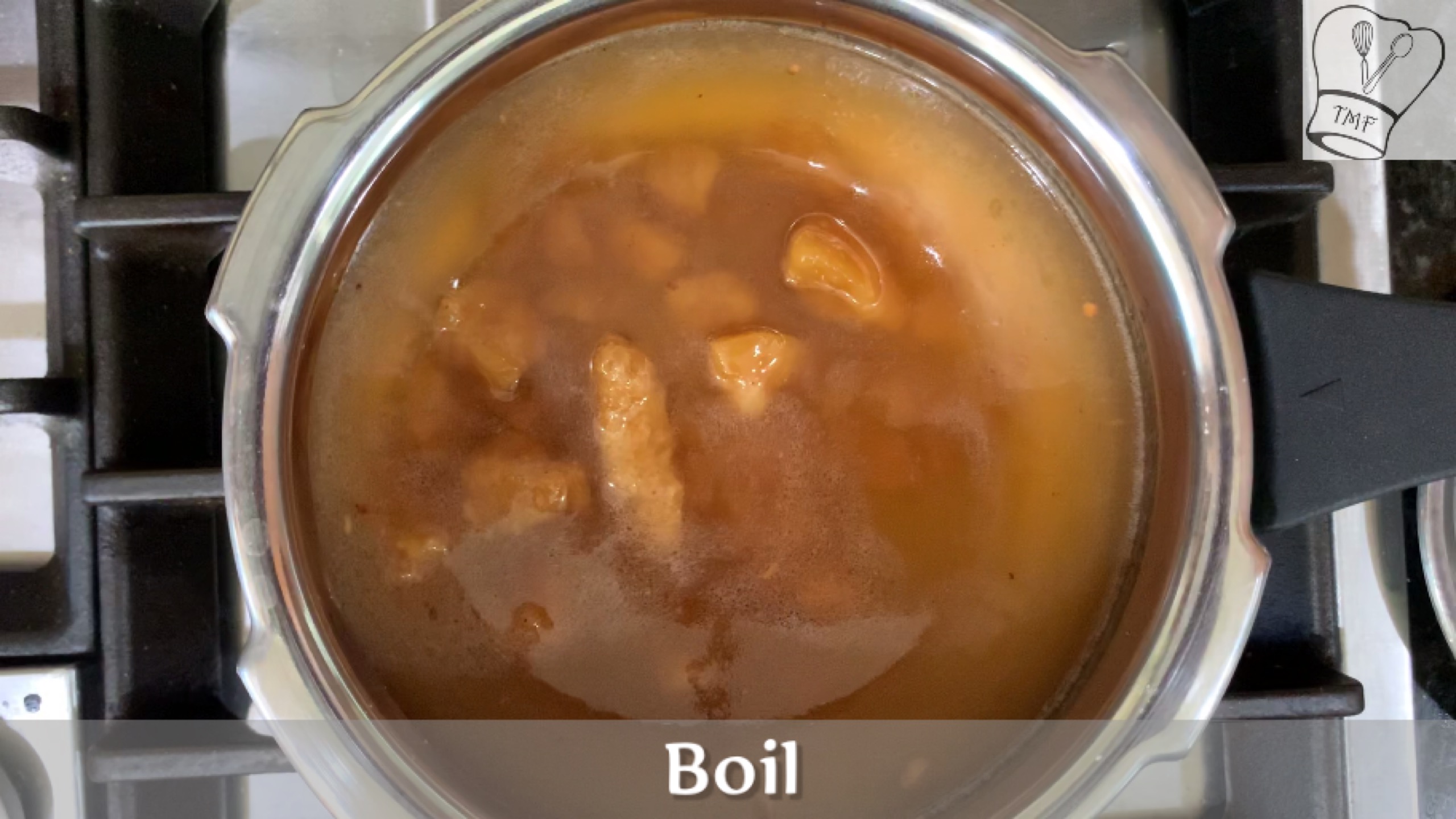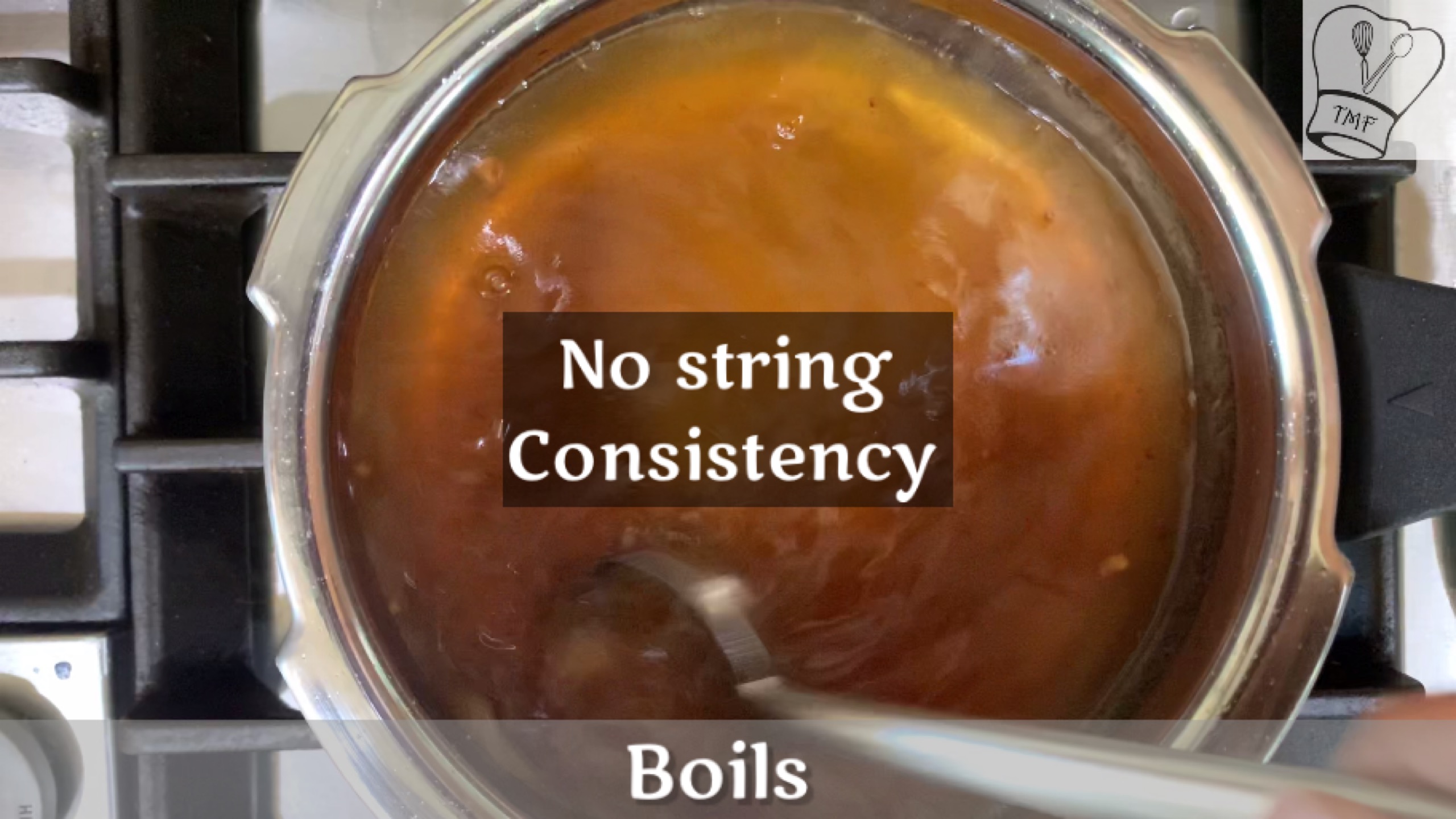 Add cooked dal and mix well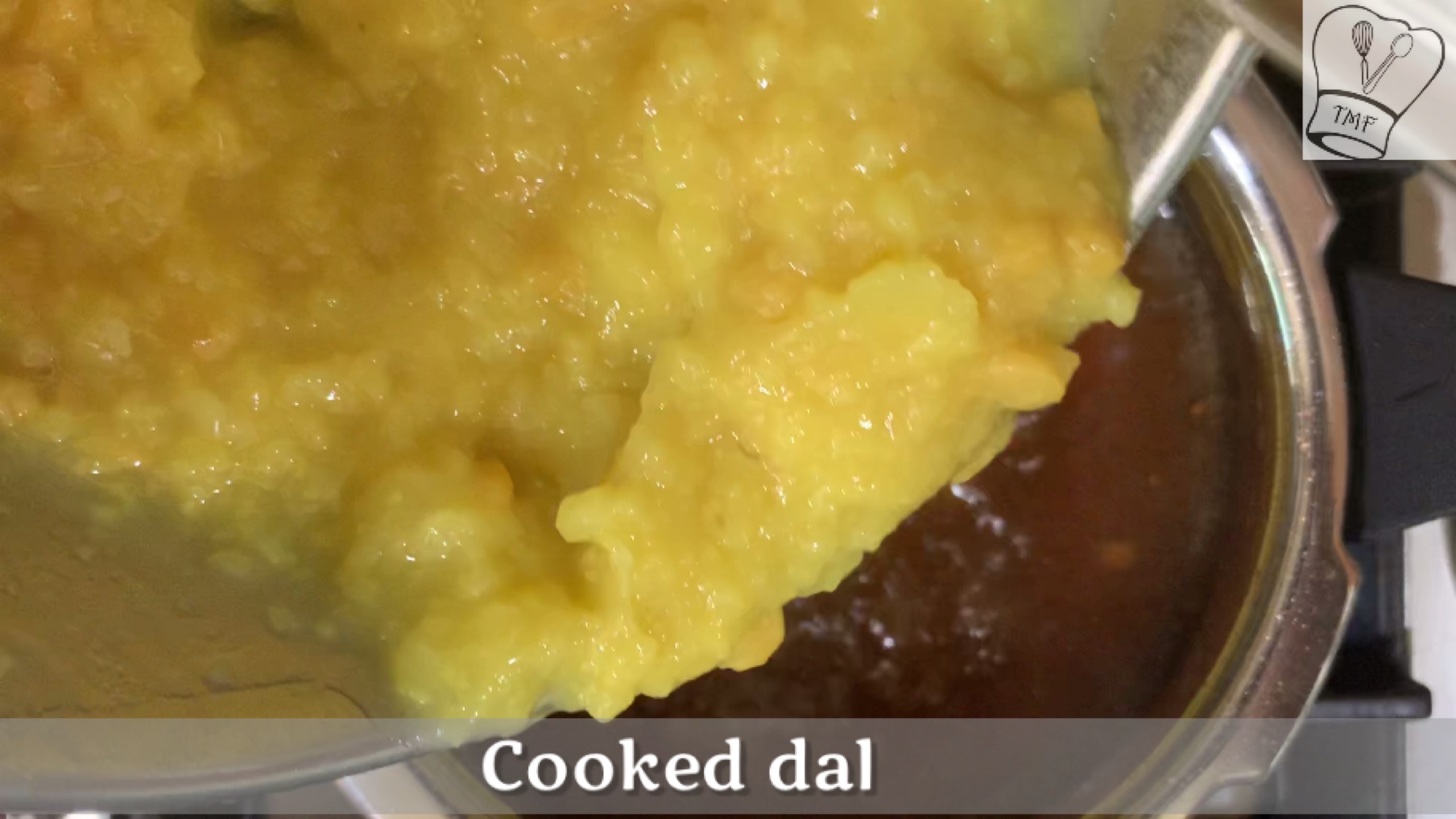 If required add a pinch of turmeric powder (optional) and mix well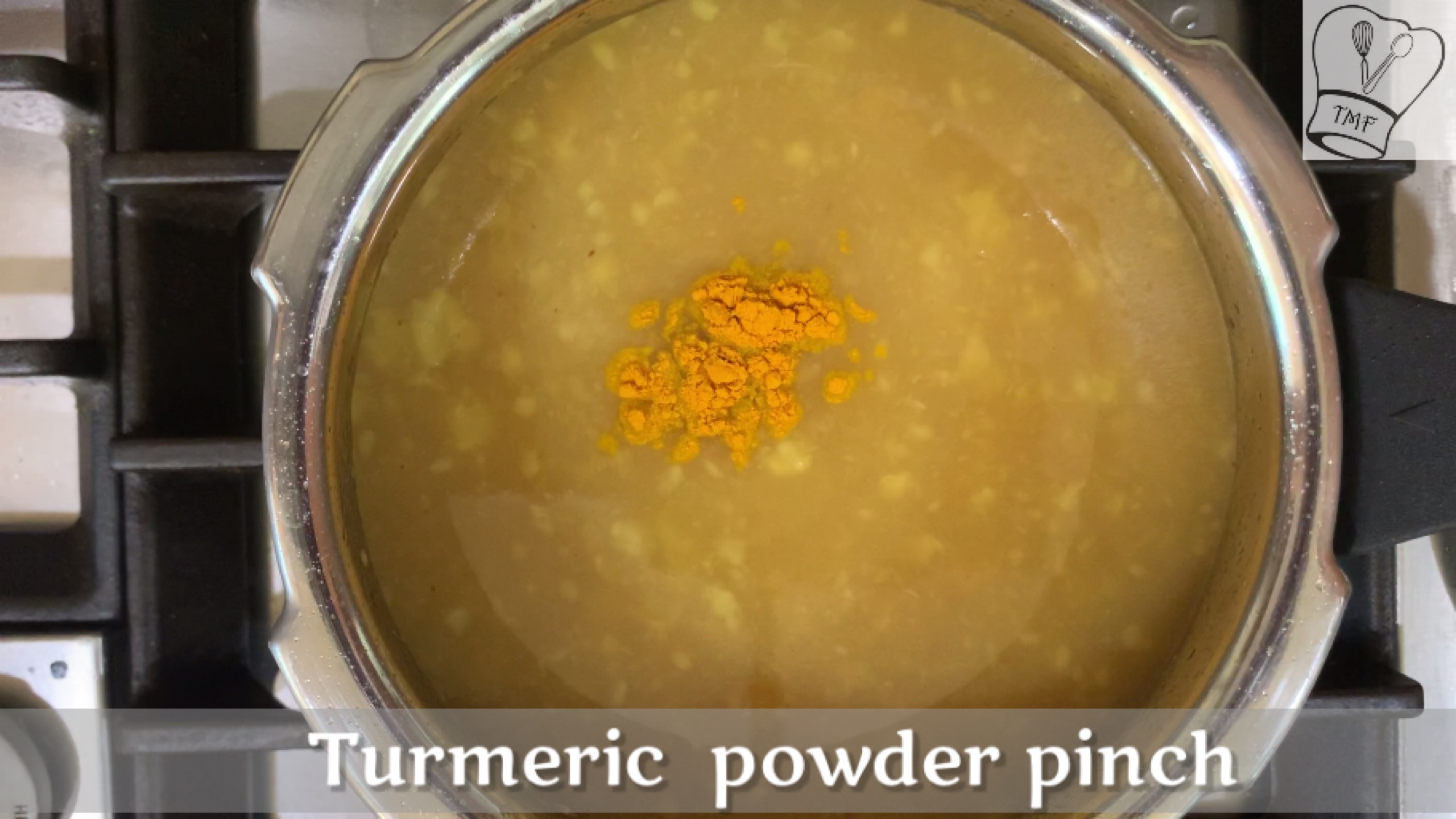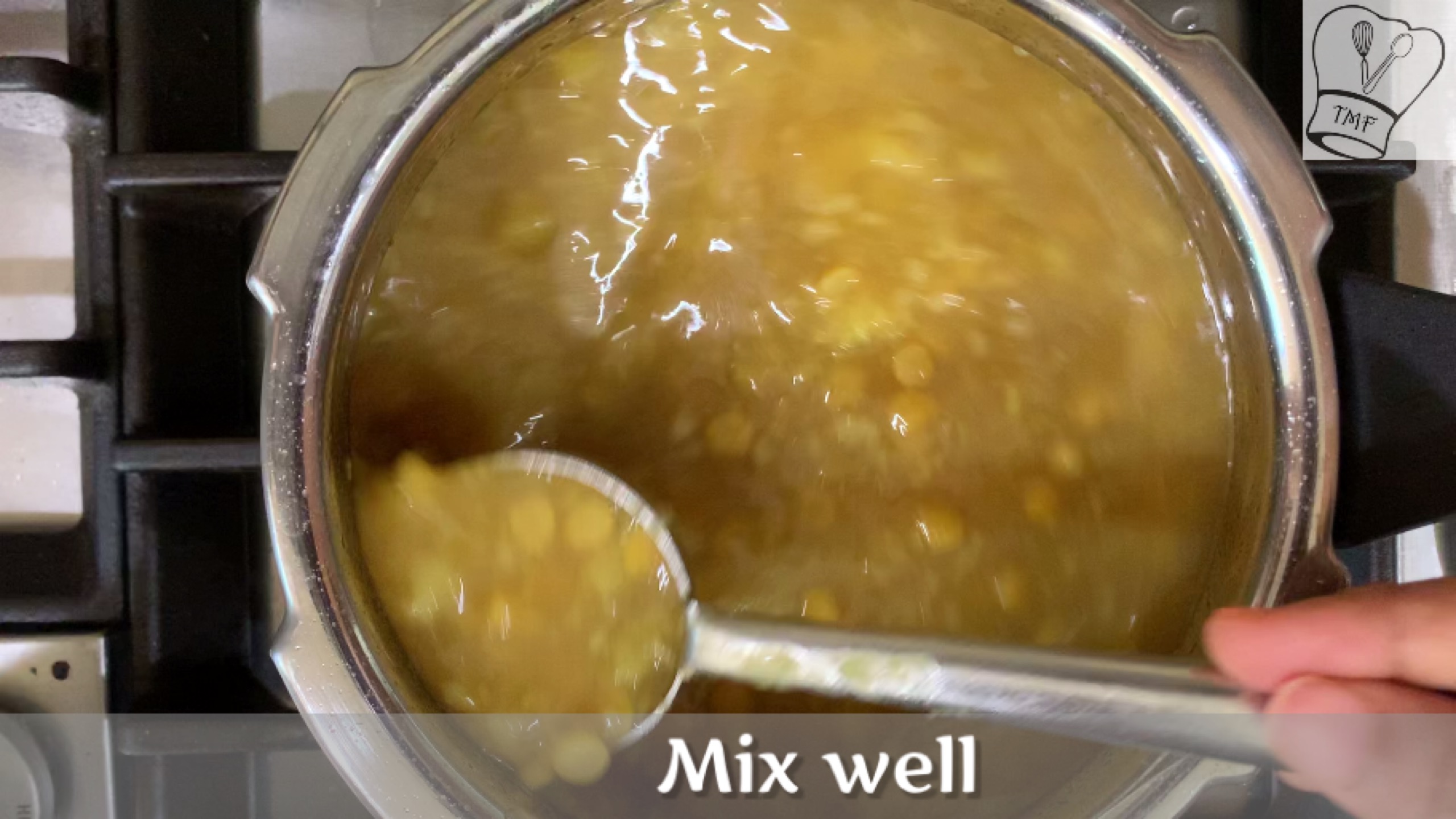 Add Dal water and cook for 5-6 minutes till the payasam comes together and boils well with bubbles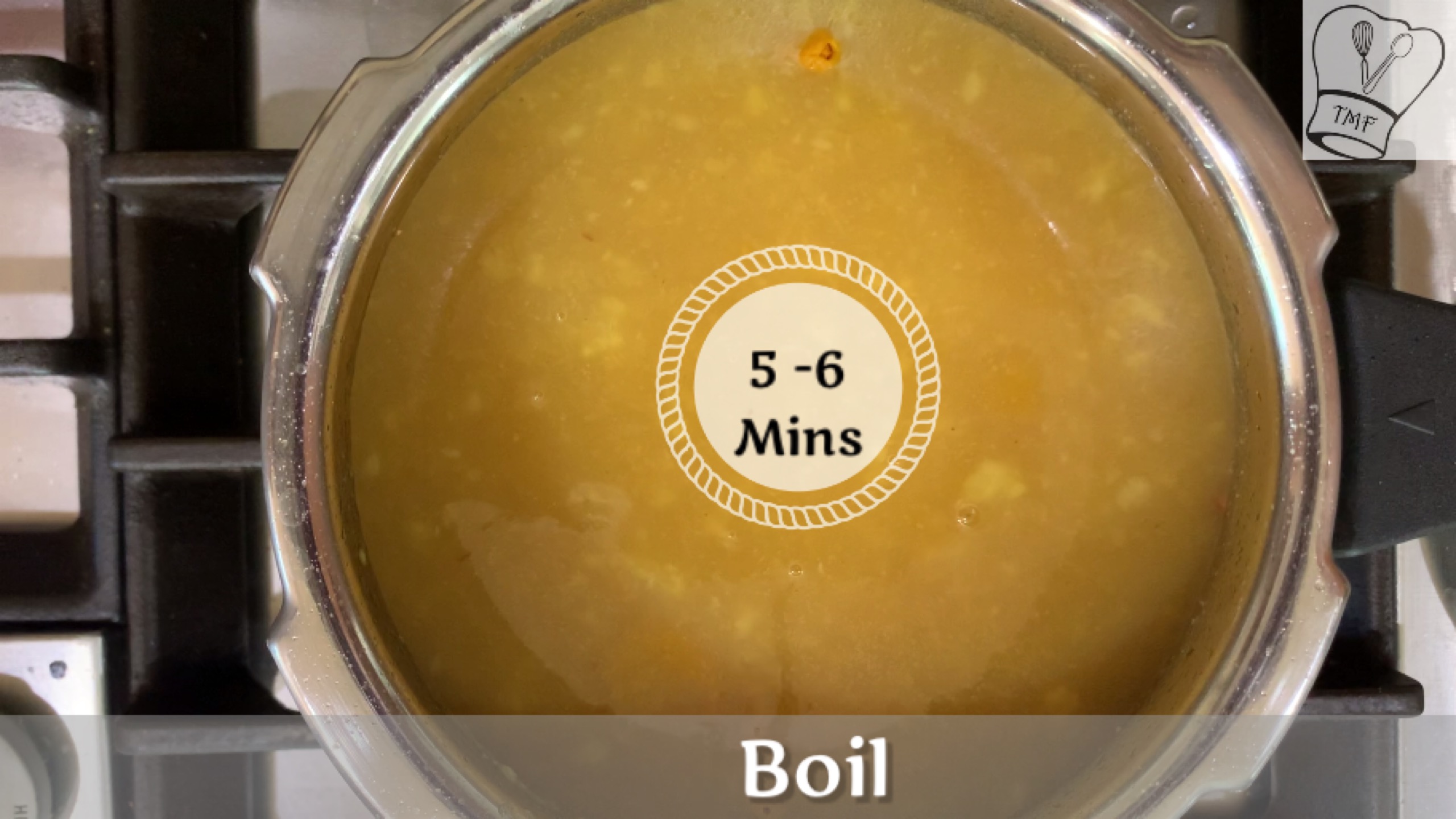 After the payasam boils well add ground mixture and mix well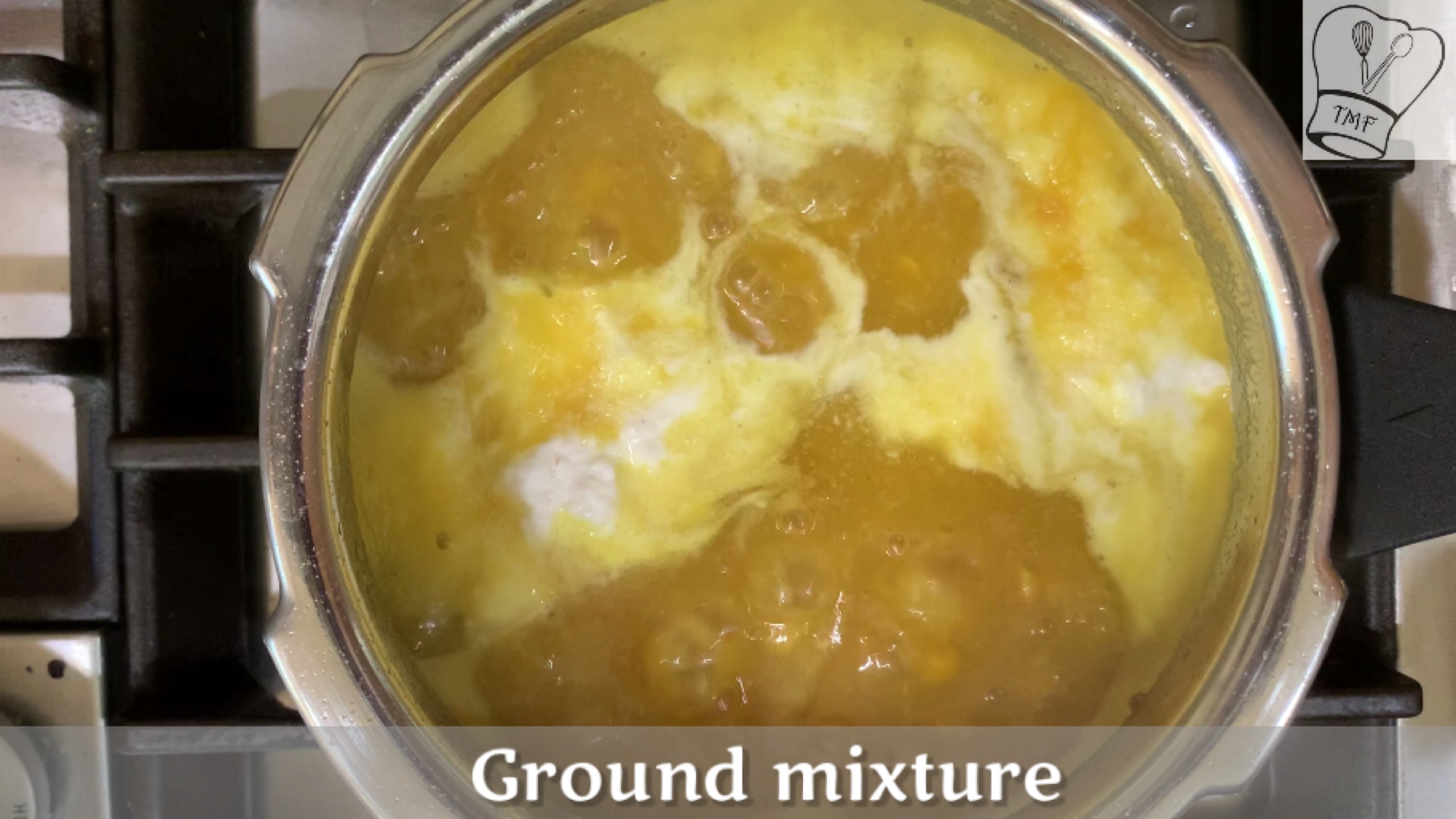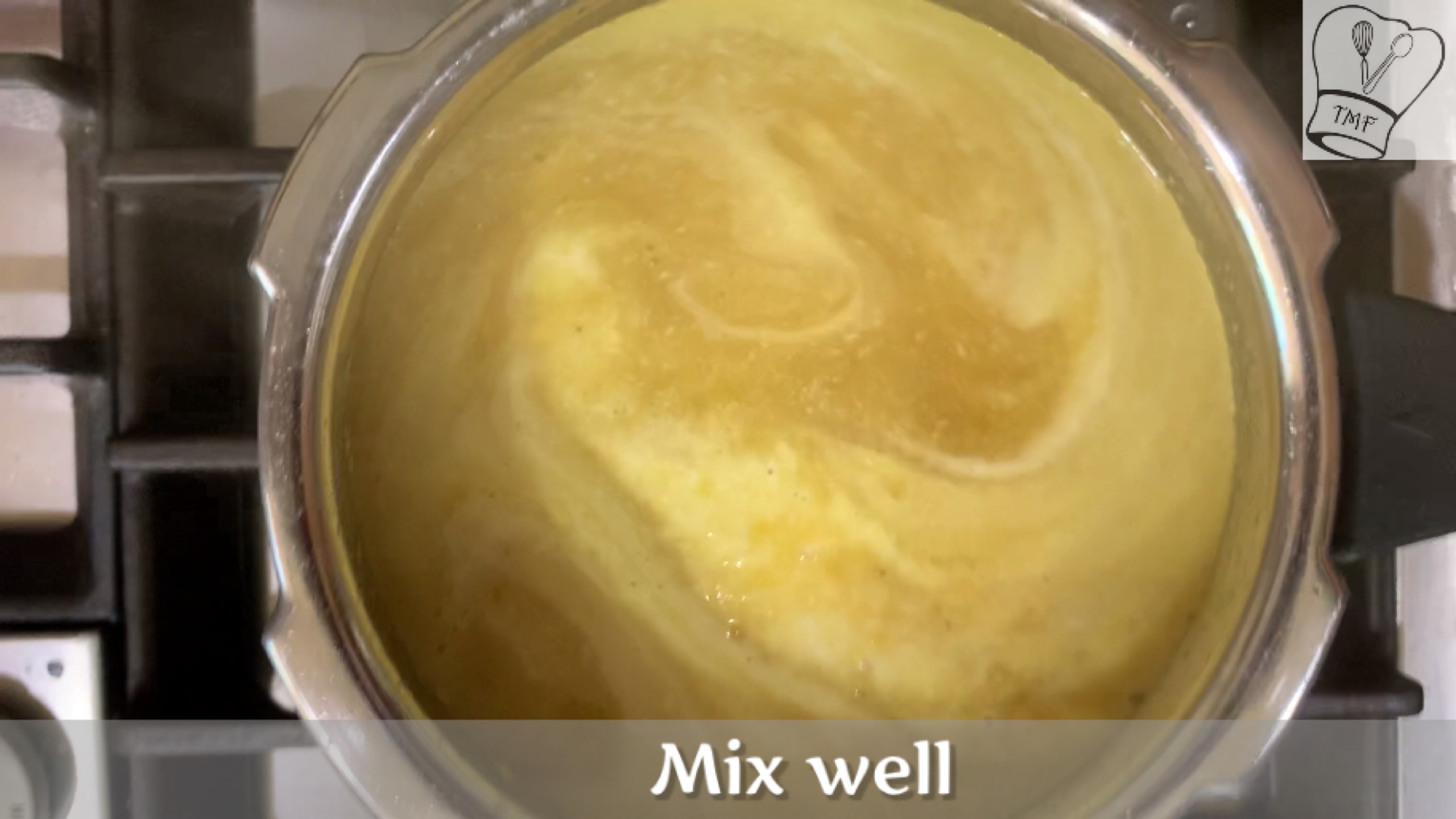 Cook till everything comes together and starts boiling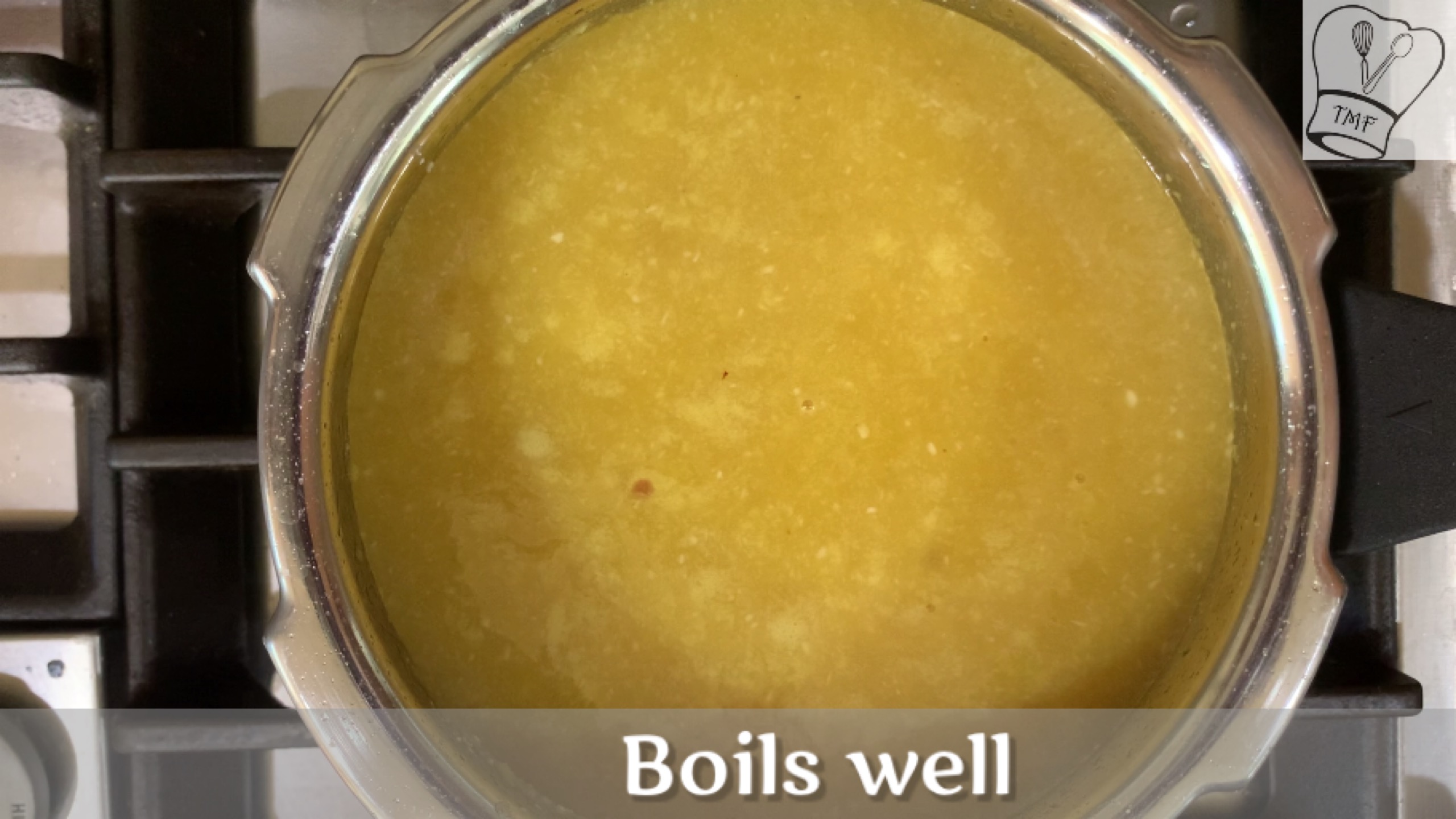 Add cardamom powder, salt and sugar, mix well and cook for 2 minutes. Turn off the stove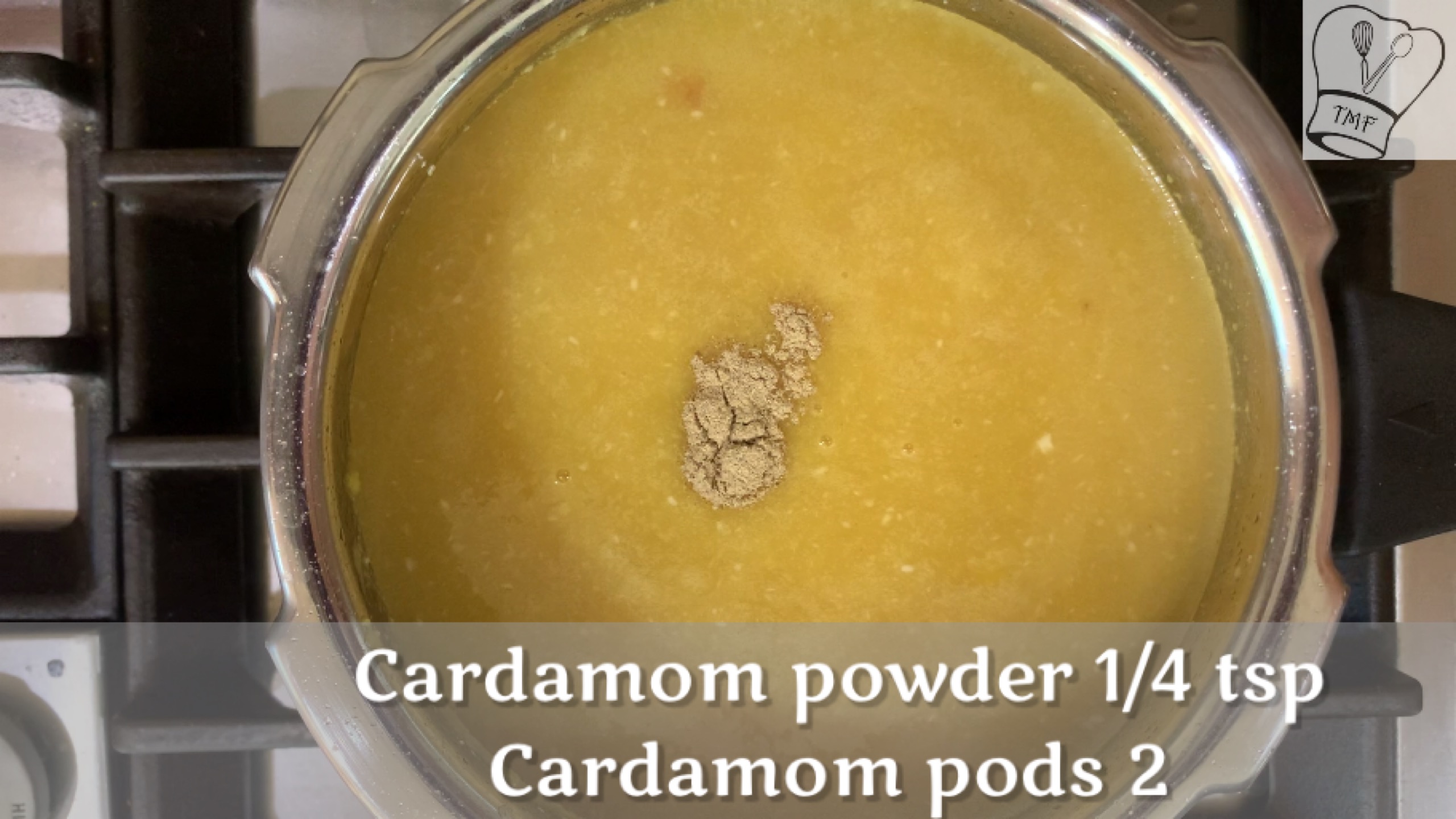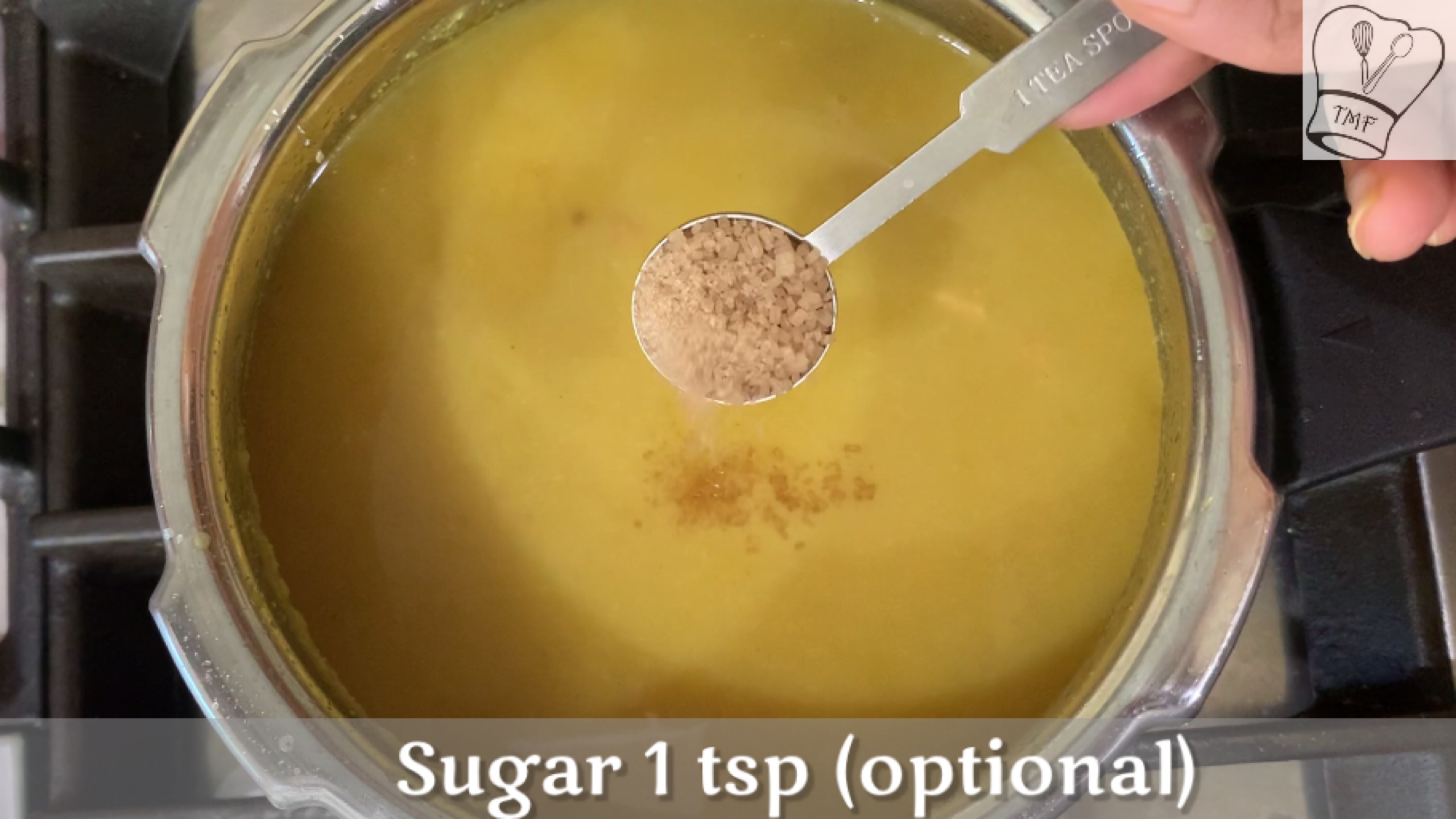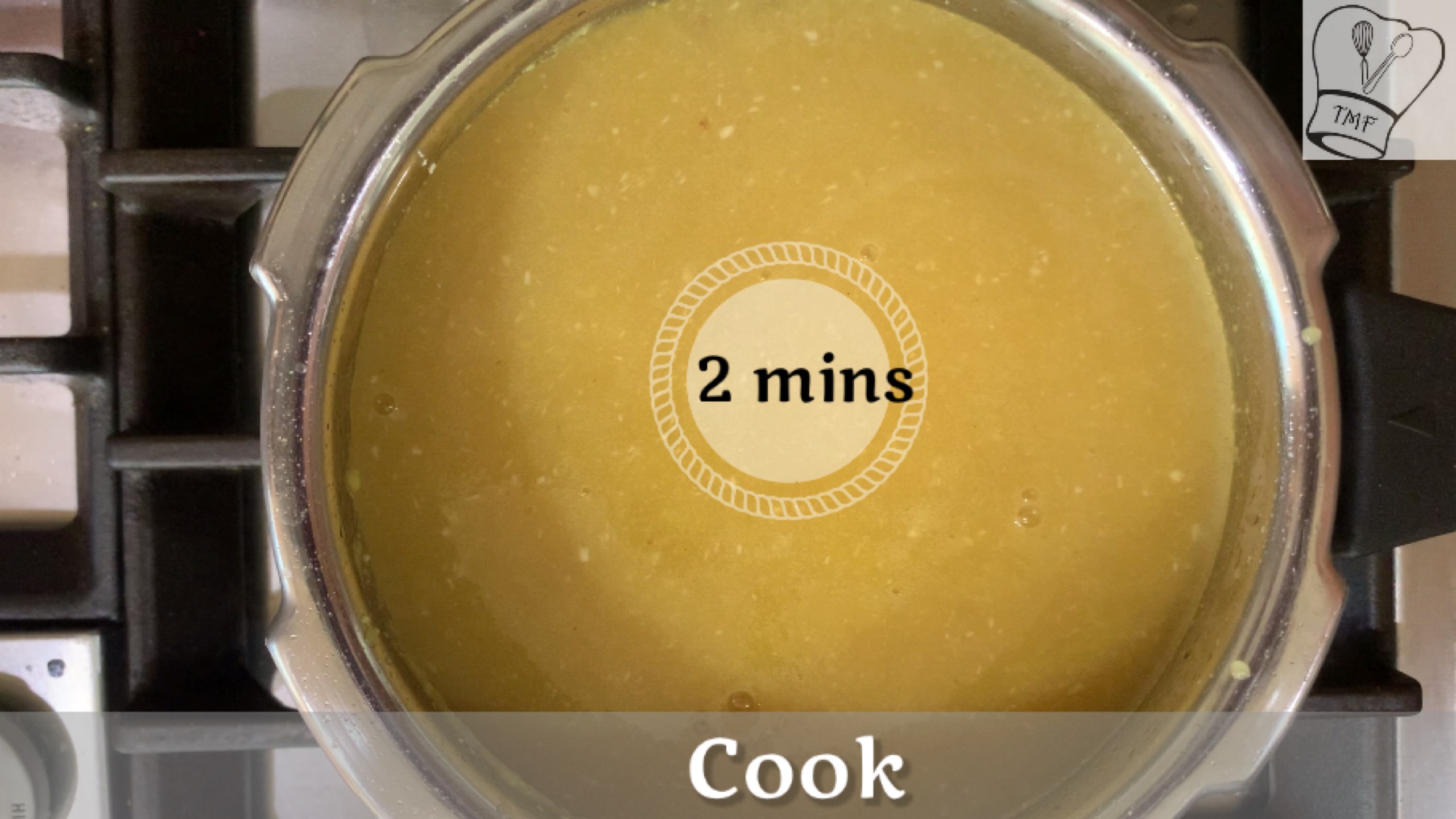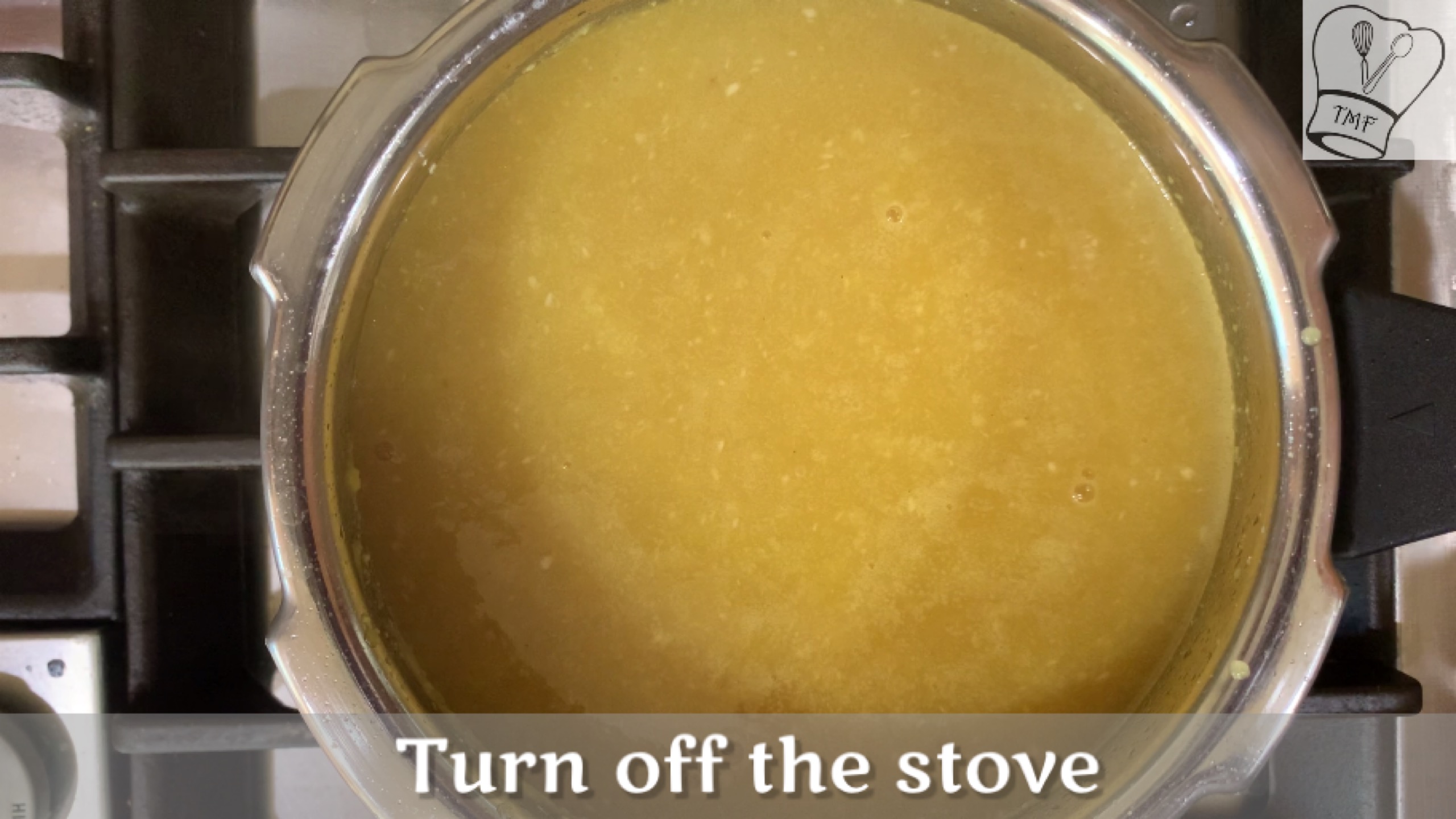 Let the payasam cool down doe a while, add hot milk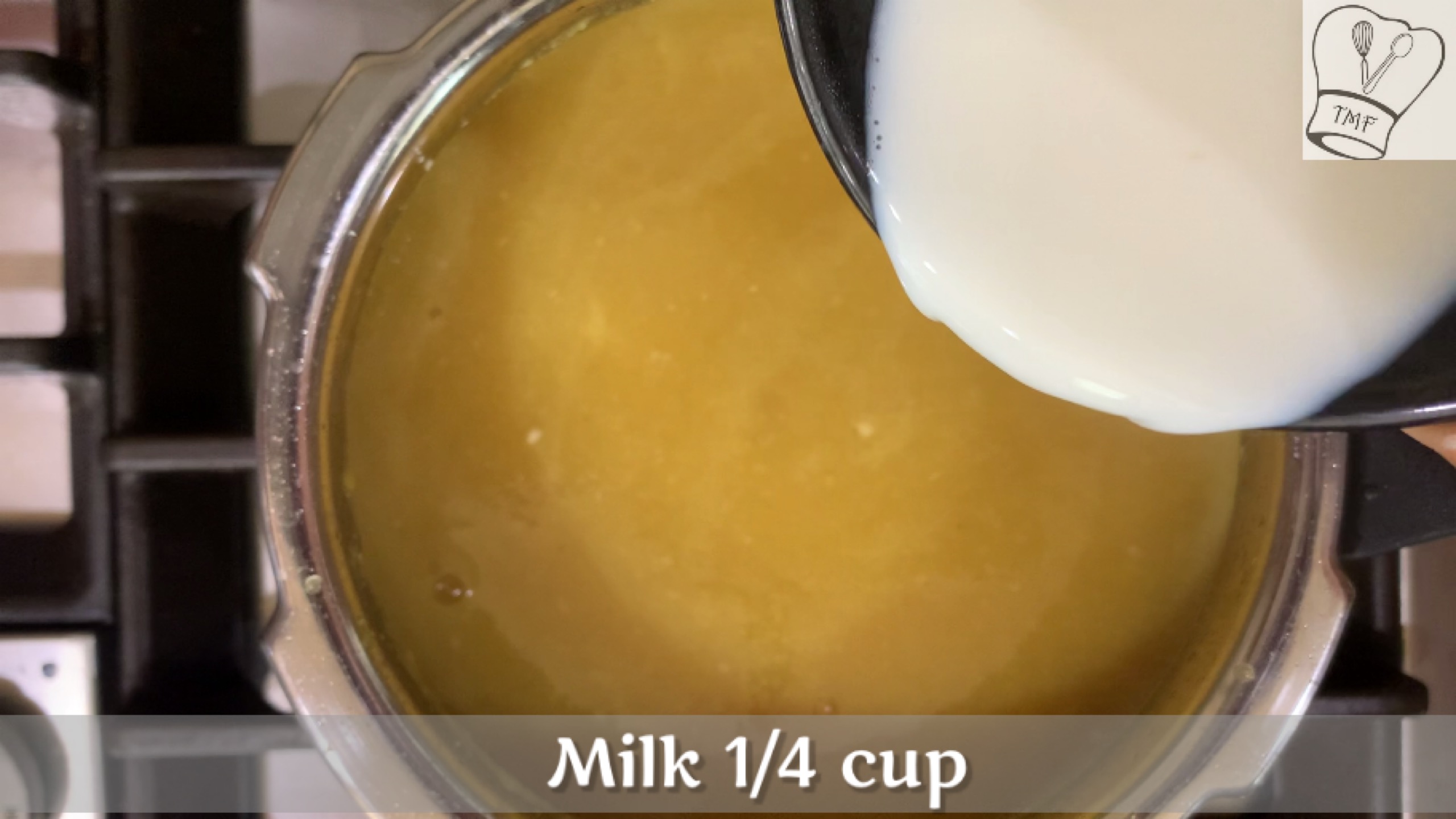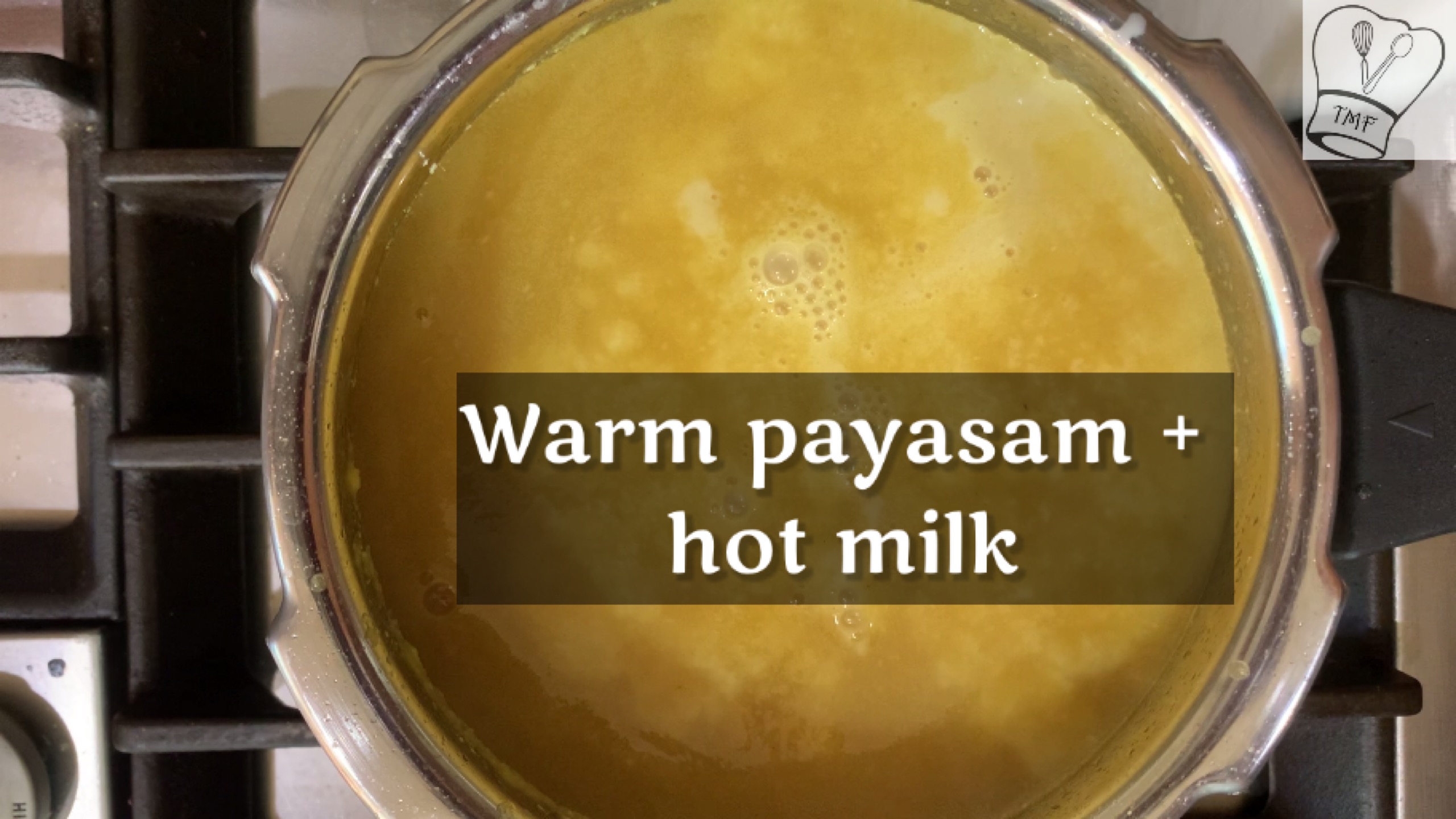 Cook in low flame for one minute and switch off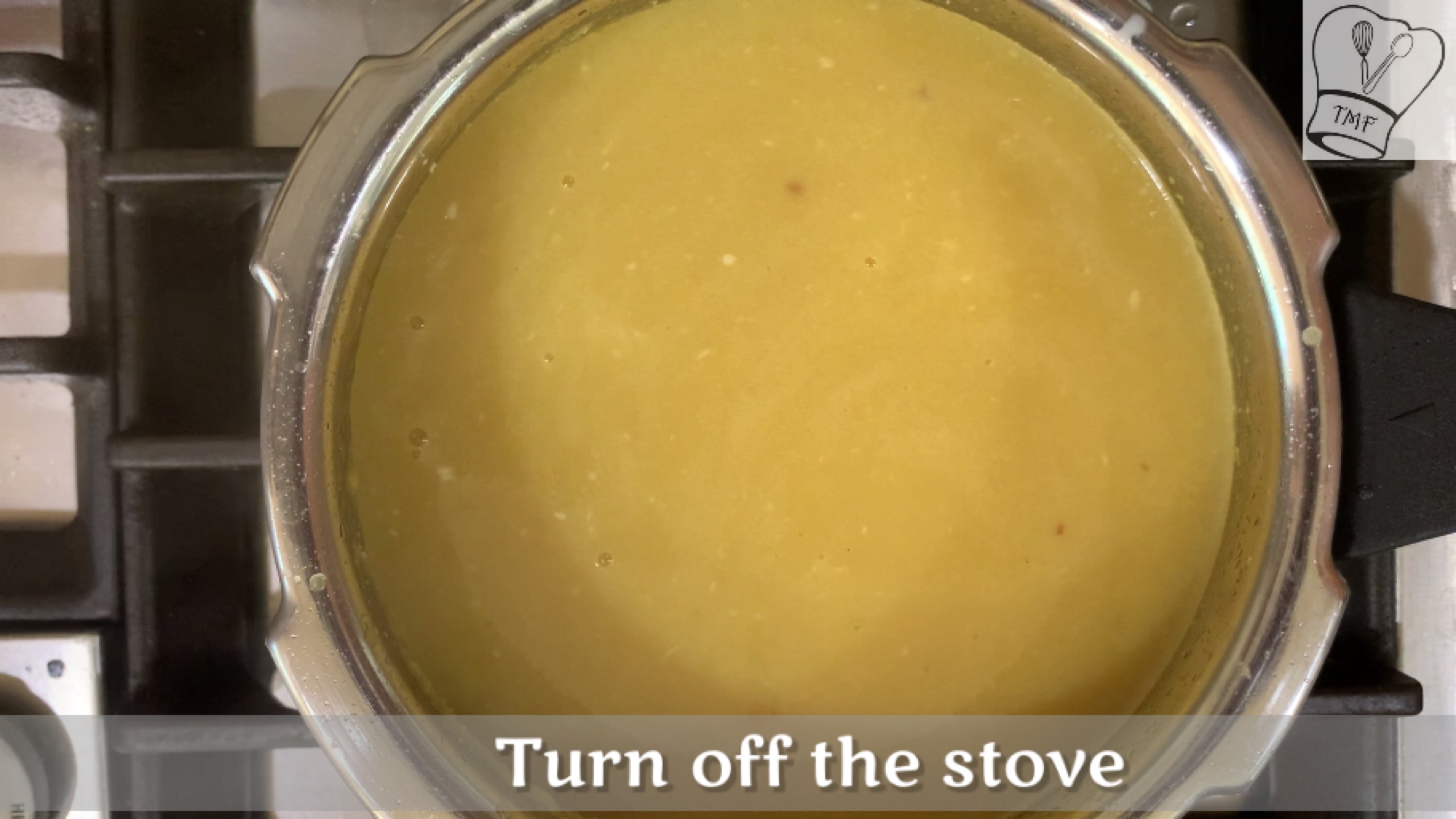 Add sauteed cashews and raisins; mix well