Karthigai Deepam recipe | Karthigai Deepam recipe collection | Karthigai Special Recipes | Thirukarthigai Recipes| collection of karthigai deepam recipe | thiru karthigai recipe | கார்த்திகை தீபம் Check out the Karthigai Deepam video recipe. If you like the video pls SUBSCRIBE to my channel.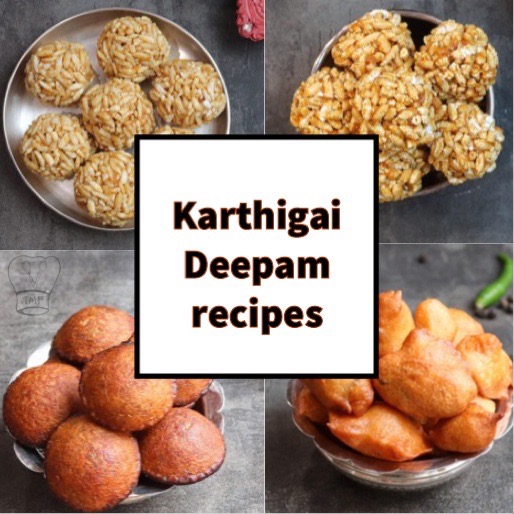 What is Karthigai Deepam
Karthigai deepam is a festival of lights. In Tamil Nadu, people celebrate this festival during the Tamil month of Karthigai. Karthigai deepam is also performed in Kerala. Karthigai when the moon is in line with the six-star constellation called Karthigai. Sometimes it falls on pournami day. Tiruvannamalai deepam | Annamalai deepam is lit for Lord Shiva. Also, special poojai is performed for Lord Murugan as he took six babies in a lake called "Saravana Poigai" on this day
Karthigai Deepam Date 2021
In India,Karthigai Deepam 2022 falls on Tuesday, 6th December.
Thala karthigai - Tamil brahmin ritual
In Tamil Iyer tradition Thala karthigai is performed by newlywed( first karthigai after the wedding).   In addition to pori urundai, nel pori irundai, appam, and uppu appam, paruppu thengai is offered to mappilai.

Festival of lights

In Tamil tradition, we light up the home on karthigai. We put beautiful kolam outside and inside the house and light deepam on the kolam. For Tamilians, karthigai is a festival of lights. Prefer special dishes offer to god and enjoy. People also burst crackers and celebrate the festival.
Thiru karthigai special recipe collection video

Written recipe links
Pori urundai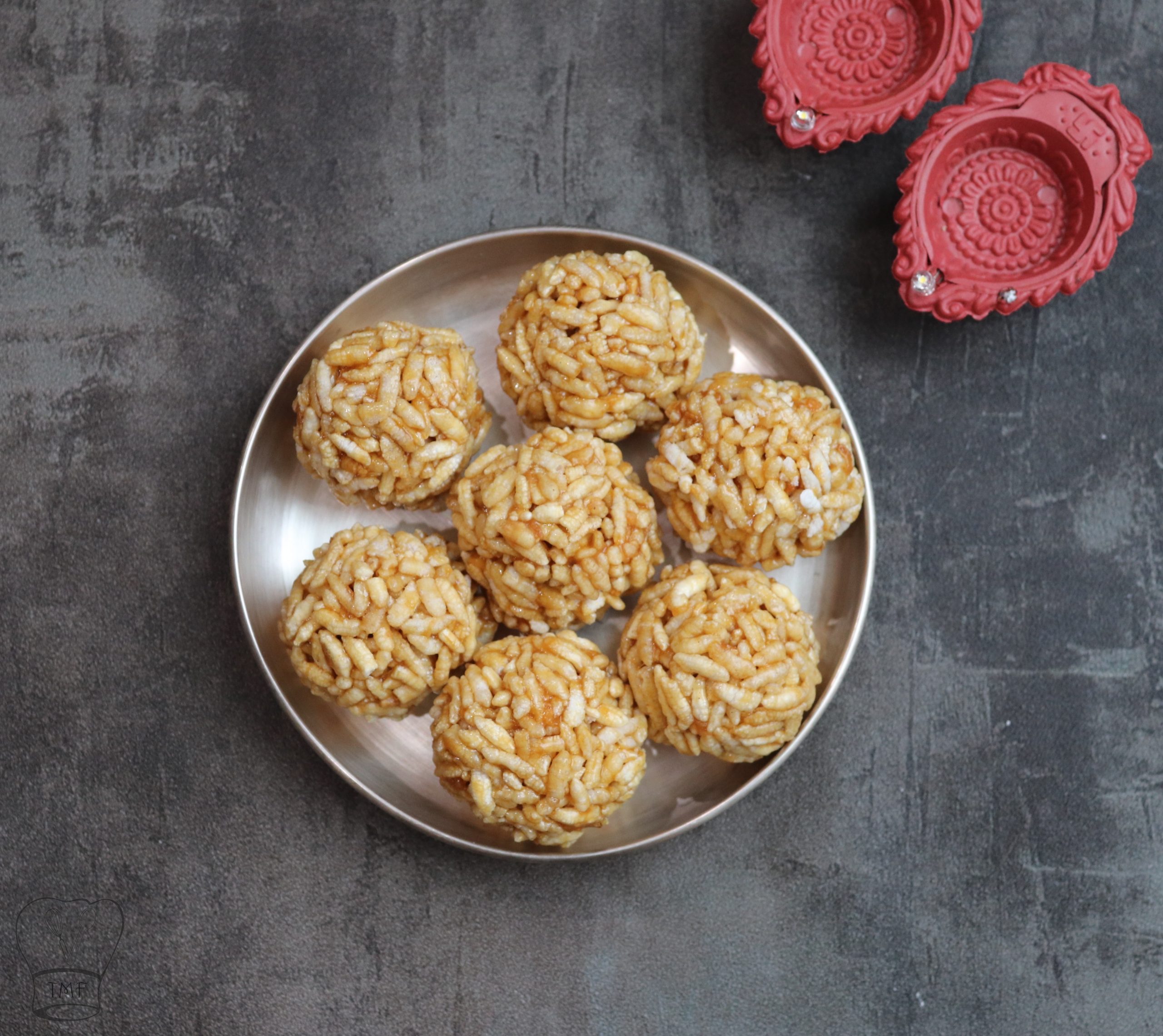 Nel pori urundai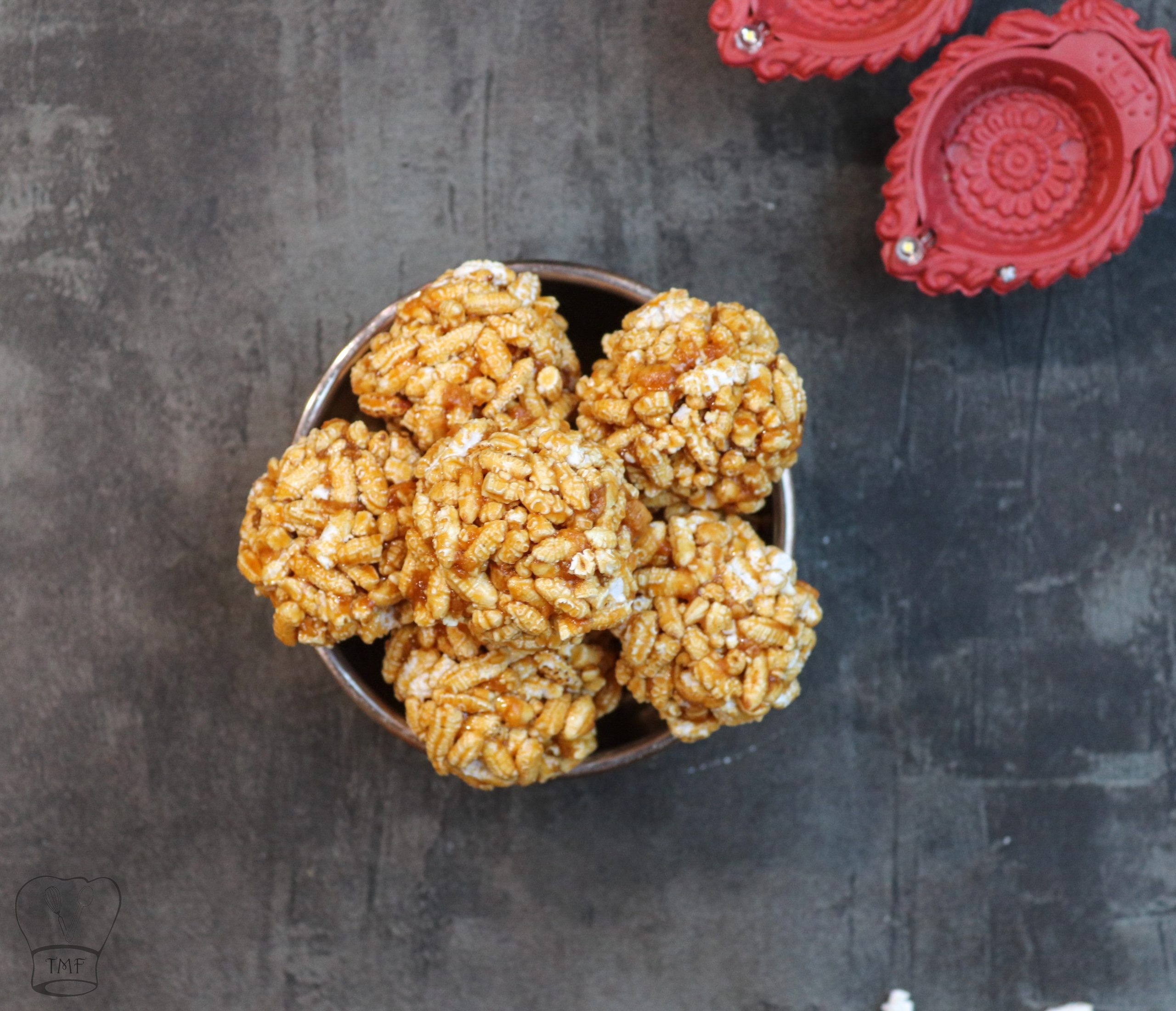 Instant gothumai Appam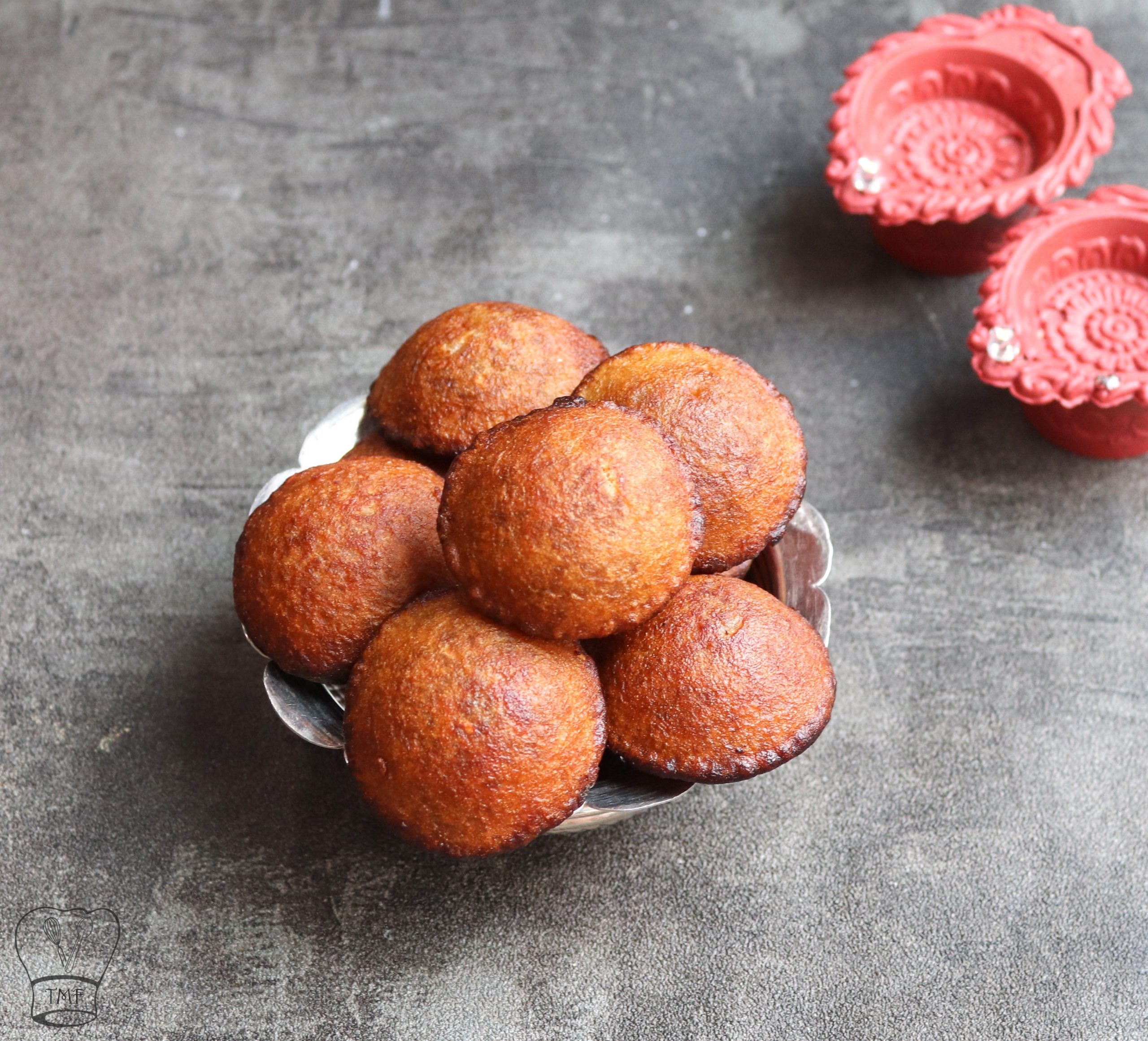 Uppu Appam
Other karthigai recipes
Kadalai urundai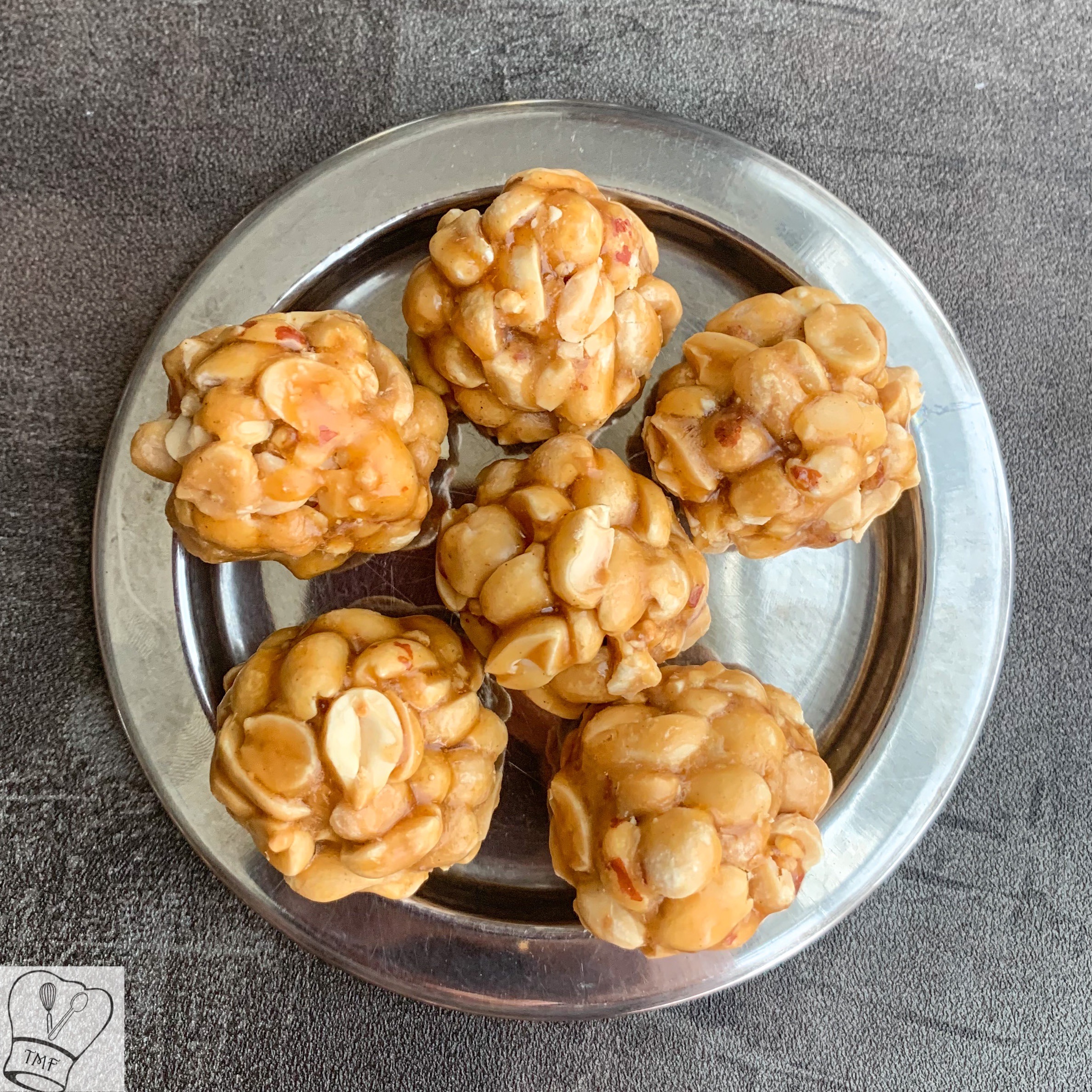 Maavilaku
Kandarappam
Arisi thengai payasam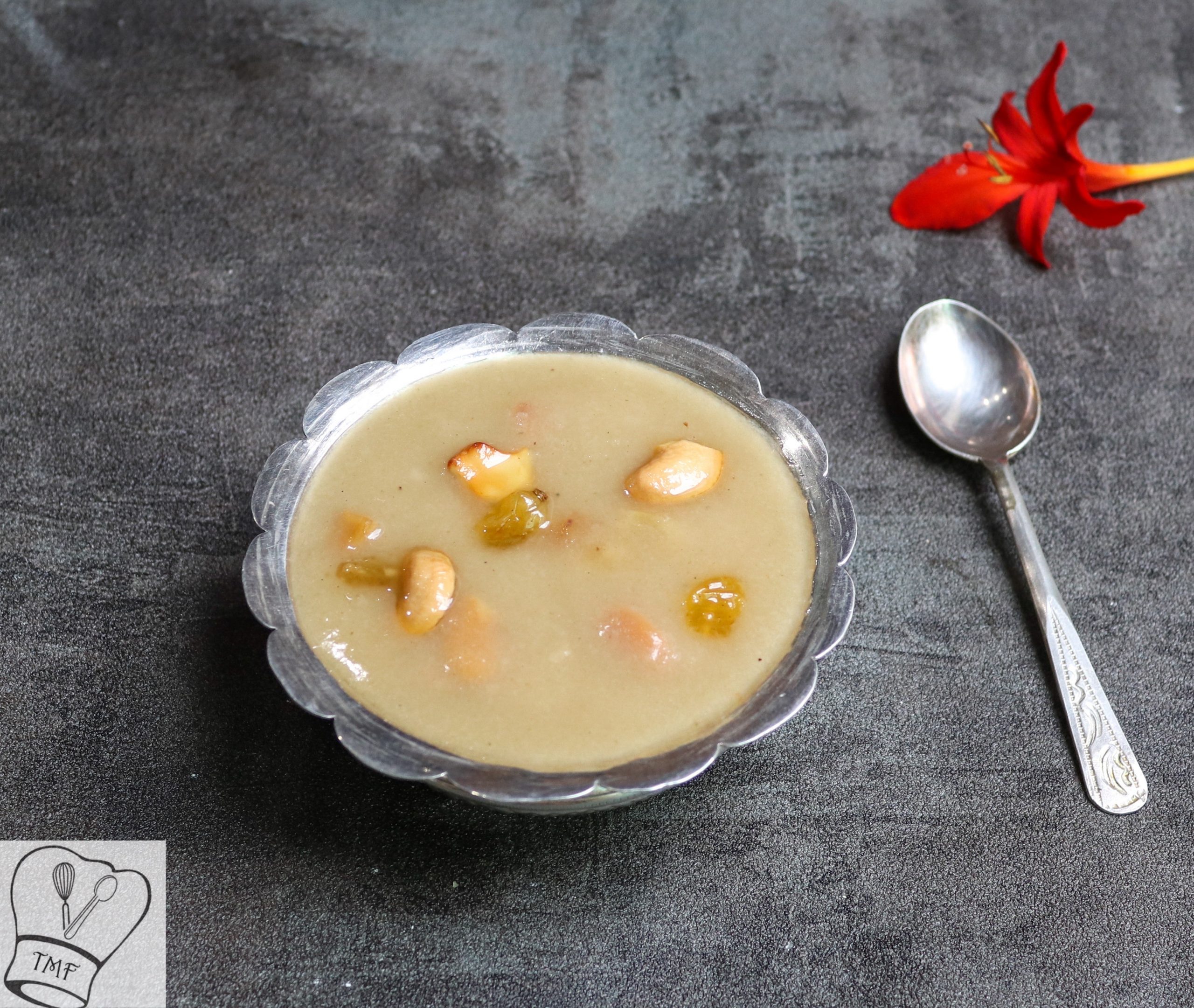 Paruppu payasam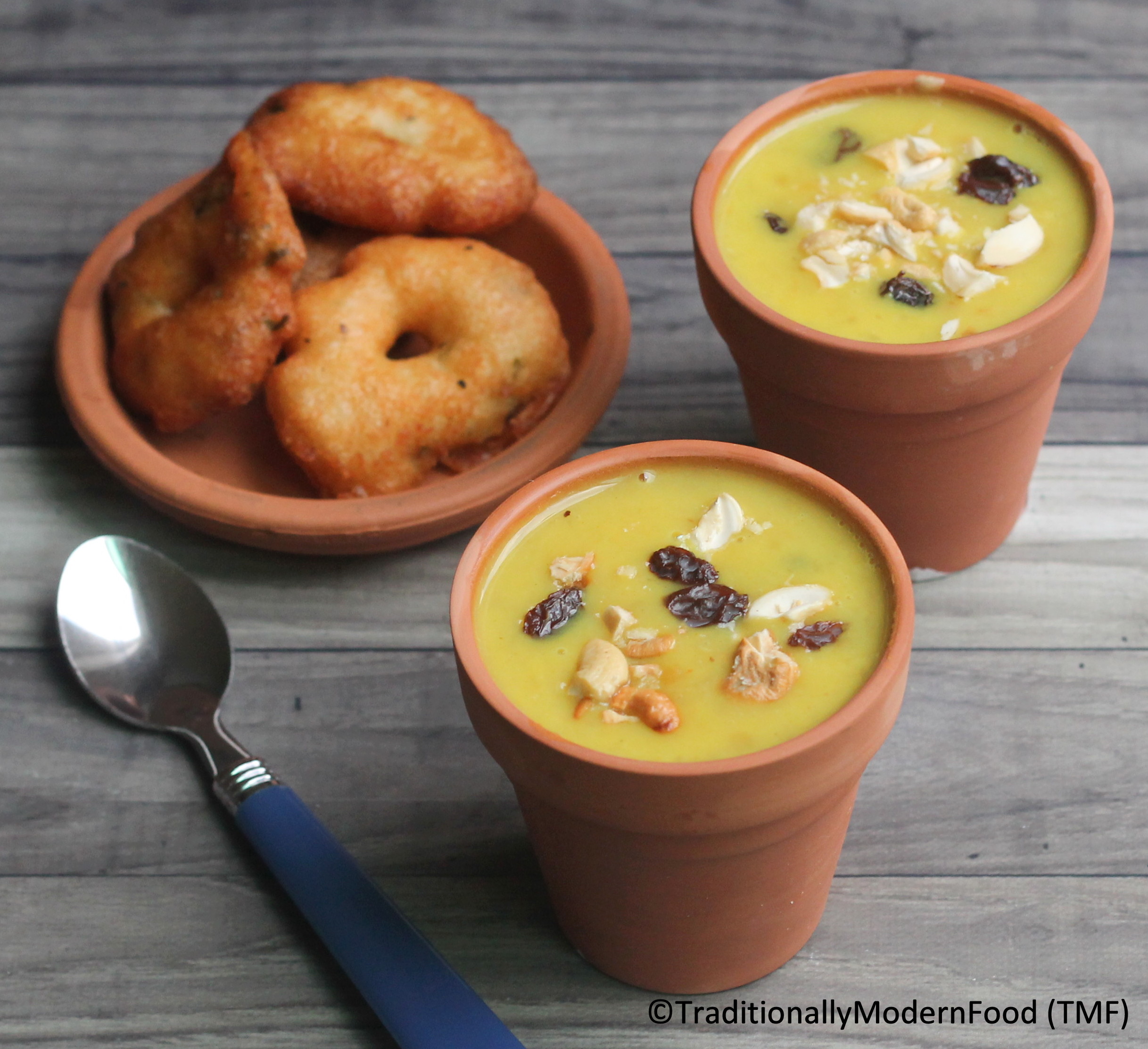 Kadala paruppu payasam