Vathal kuzhambu | Manathakali vathal kuzhambu | Iyer style vatha kulambu | Vatha kulambu | Manathakali vathal kulambu | south Indian vathal kuzhambu | how to make Manathakali vathal kulambu | Kalyana Vatha Kuzhambu | Srirangam vathal kuzhambu | spicy tamarind gravy with turkey berry | easy Vatha kulambu recipe | Kuzhambu recipe | no onion no garlic Vatha Kuzhambu recipe | Iyengar Vatha Kuzhambu with step-by-step pictures and video recipe. Check out the Vatha kuzhambu recipe and if you like the video pls SUBSCRIBE to my channel.
Vatha Kulambu | Kulambu recipe | tamarind curry | spicy chettinadu kuzhambu | spicy south Indian tamarind gravy | south Indian kuzhambu recipe | vathal kuzhambu recipe is healthy, tasty tamarind based south Indian kuzhambu recipe. Kulambu can be prepared within 30 minutes. kuzhambu stays good for a week. Vathal kulambu is a great postpartum recipe.
Vatha kuzhambu
I love tamarind-based Kuzhambu recipes. If you follow me on Instagram you might have noticed puli kuzhambu at least once a week. When it comes to south Indian puli Kuzhambu recipes Vathal Kuzhambu, Urundai Kuzhambu, poondu kuzhambu, Appalam Kuzhambu, enna kathirikai kuzhambu, Onion Vatha Kuzhambu are some of my favorites kulambu varieties. I also love Saravana bhavan hotel style kara Kuzhambu. Manathakkali Vathal Kuzhambu and sundakkai Kuzhambu are two of my favorite postpartum recipe. Amma makes sundakkai kuzhambu with garlic. This Manathakkali Vathal Kuzhambu is a traditional Iyer style kulambu recipe.
HOW MUCH PULI SHOULD I USE FOR THE KUZHAMBU RECIPE?
The amount of tamarind depends on the sourness of the tamarind so adjust the quantity according to the tamarind paste you use. Today I have used homemade tamarind paste instead you can soak lemon size tamarind and prepare tamarind extract and use. If you are using store-bought tamarind paste, adjust the quantity according to its soreness. Pulikaichal, puli aval, instant puli sadam some of my tamarind based dishes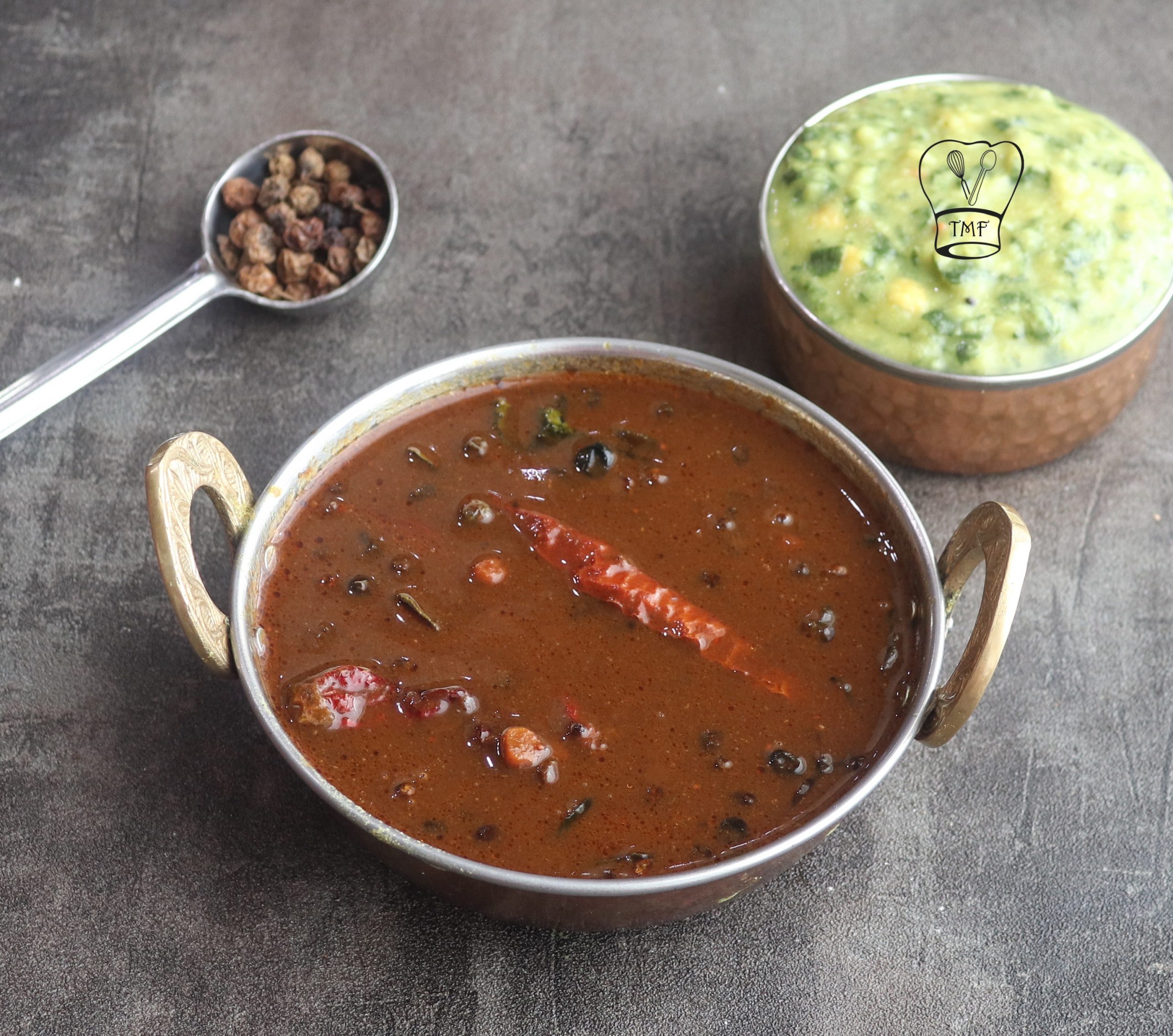 SHELF LIFE OF Vatha KUZHAMBU
puli based Kuzhambu variety generally stays good for at least 3 days. If you are planning to keep it at room temperature for a long time make it thick like thokku consistency and add extra oil.
WHAT SHOULD BE THE CONSISTENCY OF PULi KUZHAMBU?
In our home, we prefer slightly thick Vatha kuzhambu. Adjust the water according to the consistency you desire. You can also add extra rice flour to make the kulambu thick.
CAN I ADD GARLIC TO THE KUZHAMBU?
Yes, you can sauté garlic after tempering and prepare kuzhambu. If you like garlic flavor try Poondu Kuzhambu.Also marandhu Kuzhambu, Milagu Kuzhambu are my other favorite garlic-based pathiya samayal recipe.
Can I serve vatha kulambu to new moms?
Yes, manathakkali Vathal Kuzhambu is one of my favorite postpartum recipes. Usually, amma skip red Chilli tempering while making it after delivery. Make it less spicy for pathiya samayal.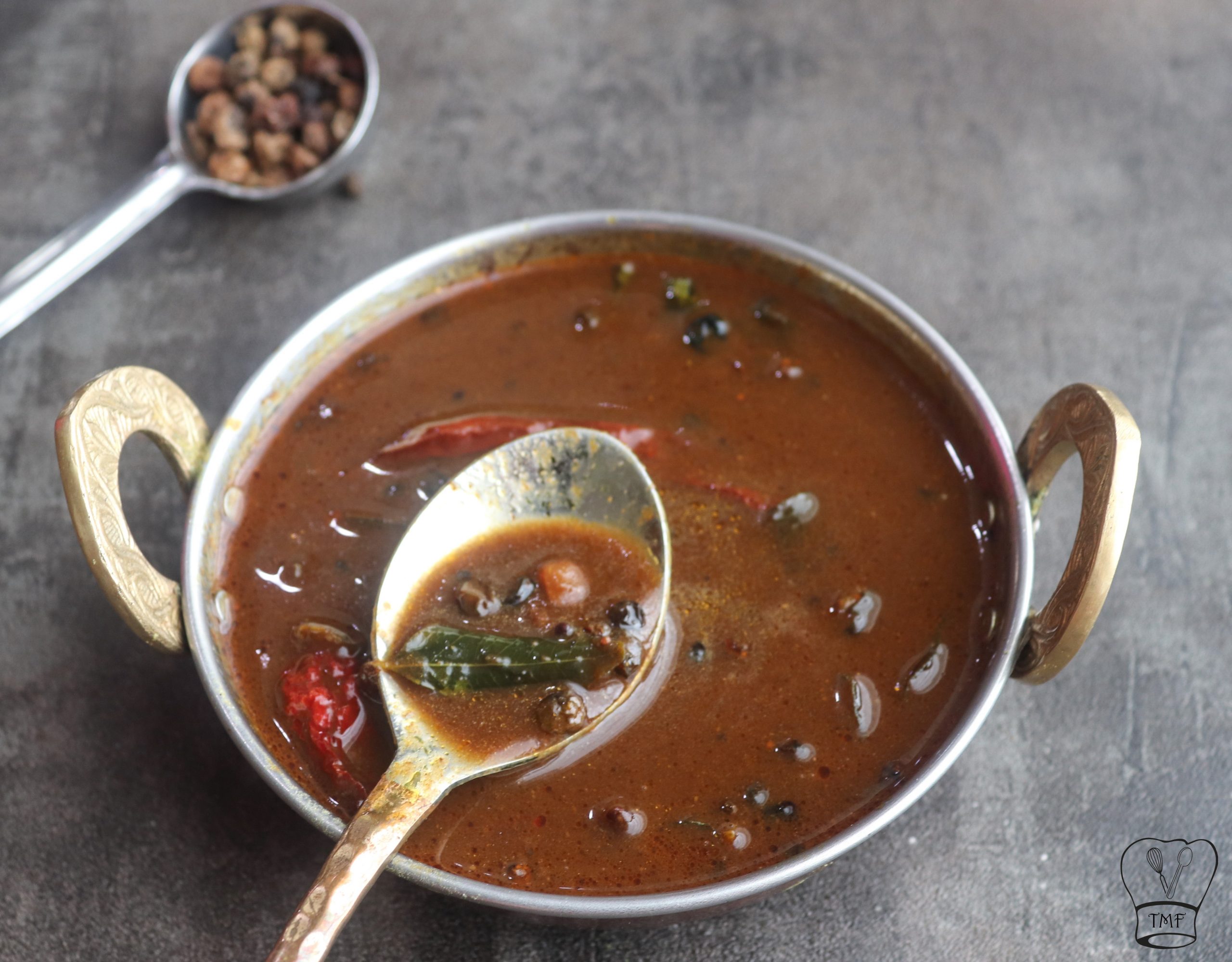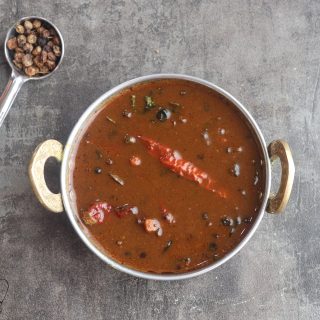 Ingredients
2

tablespoon

+ 1 teaspoon sesame oil

2

tablespoon

sun-dried berry | black nightshade | wonder berry | manathakkali berry

1

tablespoon

channa dal

1/2

teaspoon

mustard seeds

1/4

teaspoon

fenugreek seeds

3

Red chilli

Curry leaves few

1

tablespoon

sambar powder

1/4

cup

tamarind paste

3

cups

Water

1/8

teaspoon

rice flour

Salt

generous portion Asafoetida

Small piece Jaggery
Instructions
Heat oil when oil is hot and starts to bubble

Add manathakkali Vathal and give a quick mix

Furthermore add mustard seeds, Channa dal, fenugreek seeds, let them splutter

Add red Chilli and curry leaves, give a quick sauté

Add sambar powder and give a  quick mix

Furthermore, add Tamarind paste and give a quick mix

Add water and required salt; mix well

Boil for 20 minutes or until tamarind raw smell goes off

Add Asafoetida  and jaggery; mix well and  cook for 3 minutes

Prepare rice flour slurry and add it to the Kuzhambu

Finally, add oil and boil Kuzhambu for 3 mins. Tasty  South Indian style Vathal kuzhambu ready
Video
Notes
If you don't have homemade tamarind paste, soak small lemon sized tamarind and extract juice
I have roasted vathal along with other tempering. Instead, you can roast them separately
Always use sesame oil for the best flavor
Adjust rice flour according to your desired kuzhambu consistency
Kuzhambu stays good for 3 days at room temperature. For longer shelf life increase sesame oil and make kuzhambu thicker
To make a Vatha kulambu postpartum-friendly recipe, reduce sambar powder and increase pepper powder. Also skip red chilli
Ingredients:
2 tablespoon + 1 teaspoon sesame oil
2 tablespoon sun-dried berry | black nightshade | wonder berry | manathakkali berry
1 tablespoon channa dal
1/2 teaspoon mustard seeds
1/4 teaspoon fenugreek seeds
3 Red chilli
Curry leaves few
1 tablespoon sambar powder
1/4 cup tamarind paste
3 cups Water
1/8 teaspoon rice flour
Salt
generous portion Asafoetida
Small piece Jaggery
How to make Vatha Kuzhambu with step by step pictures
Heat oil when oil is hot and starts to bubble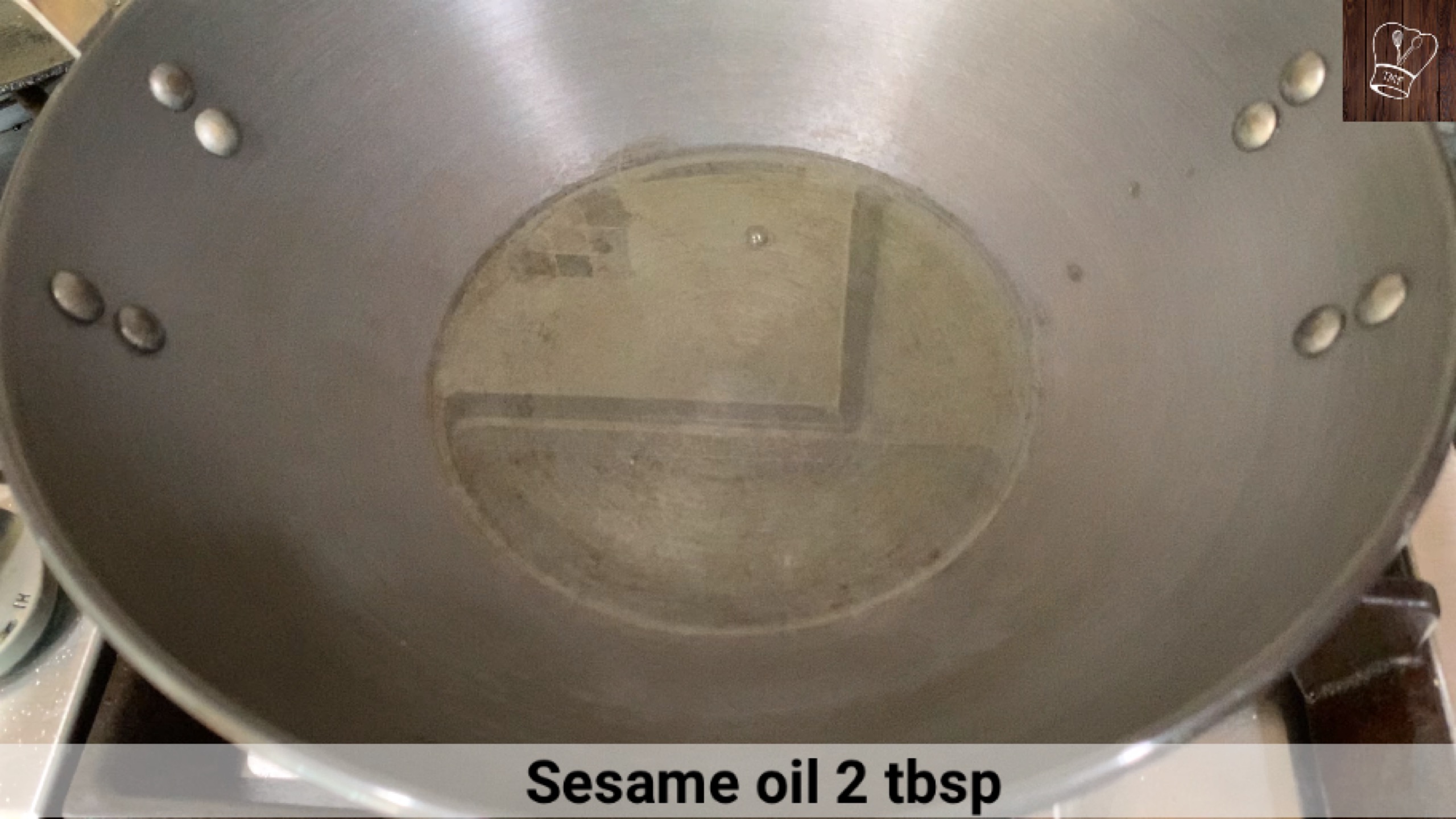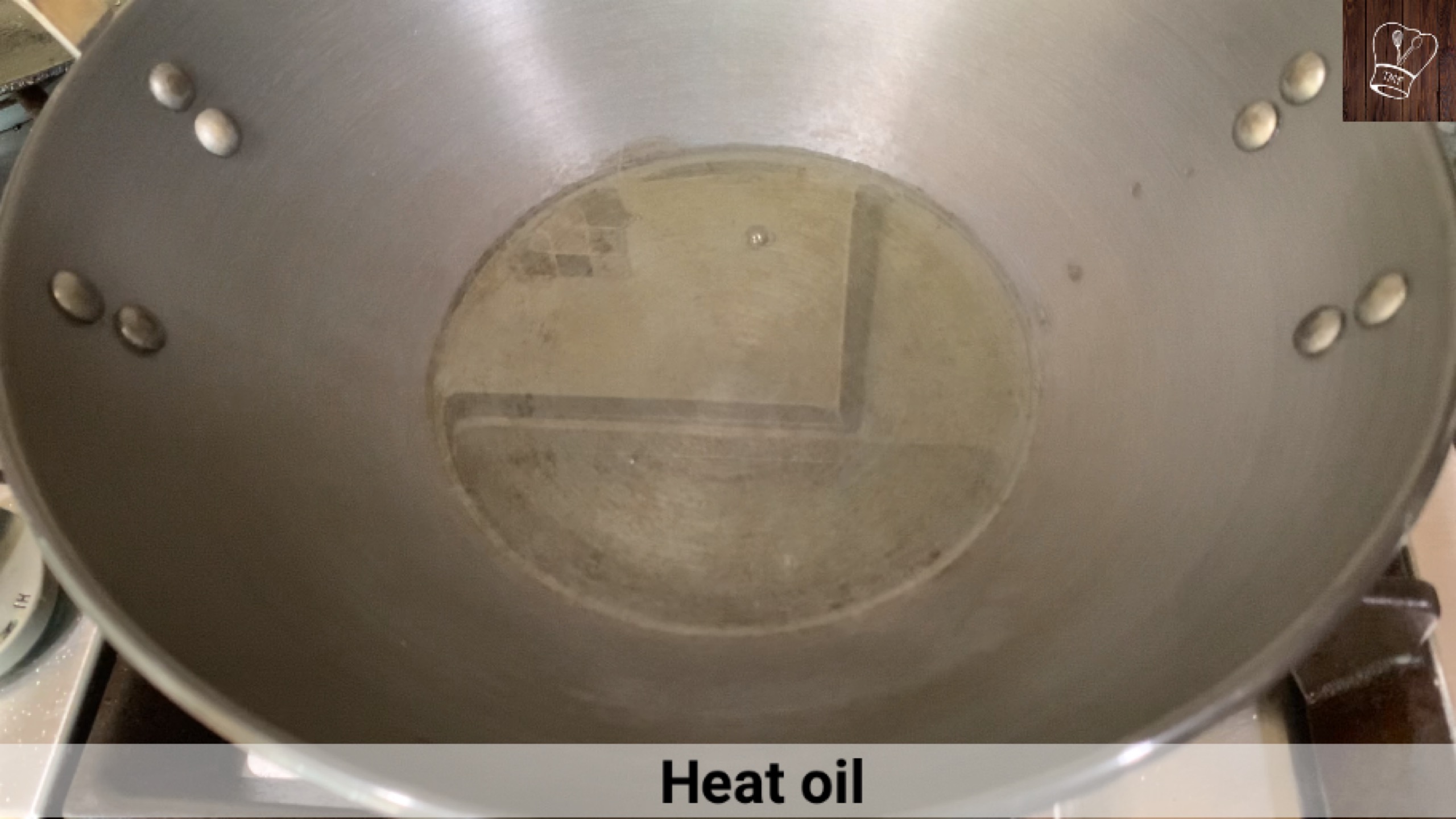 Add manathakkali Vathal and give a quick mix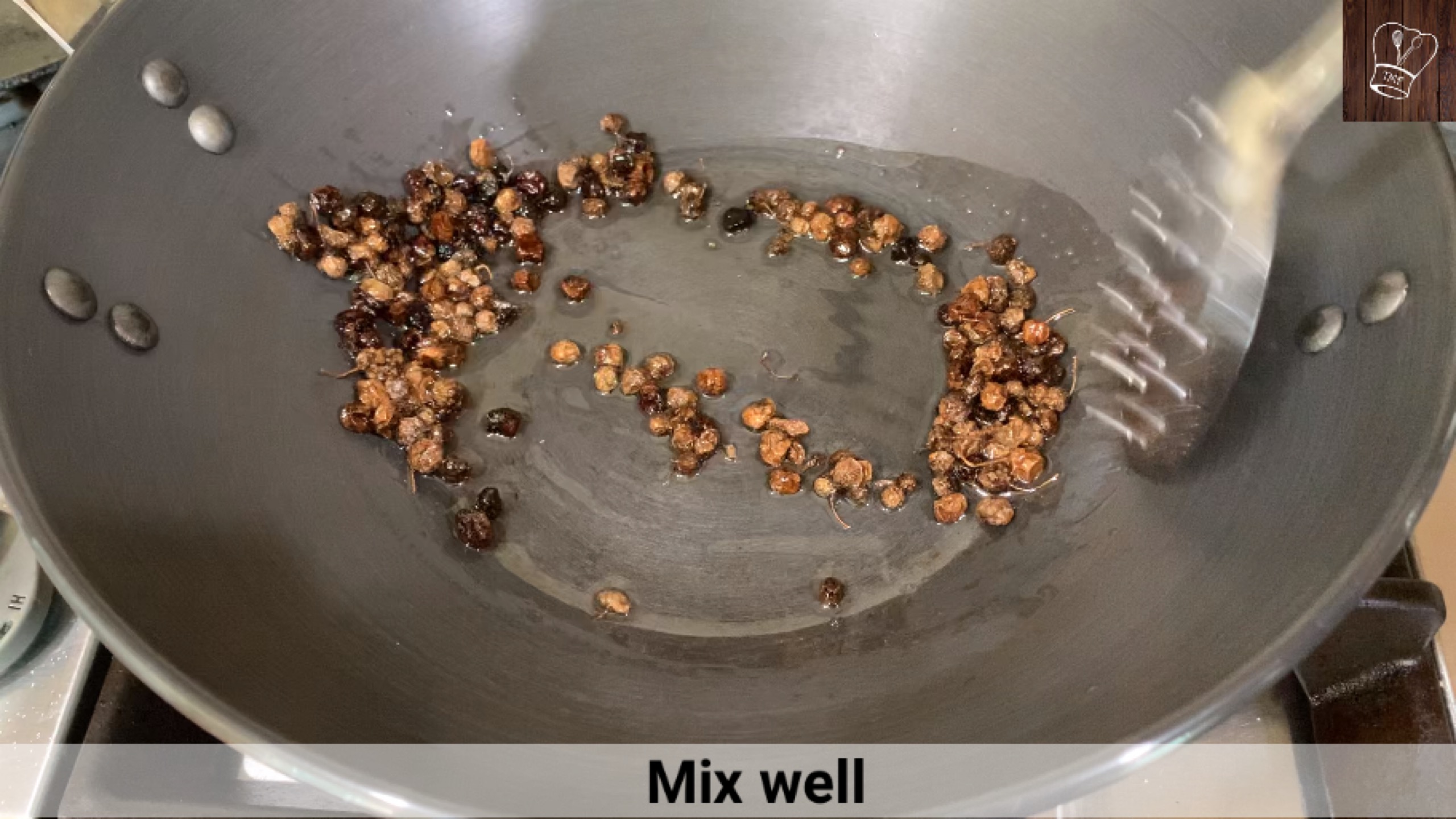 Furthermore add mustard seeds, Channa dal, fenugreek seeds, let them splutter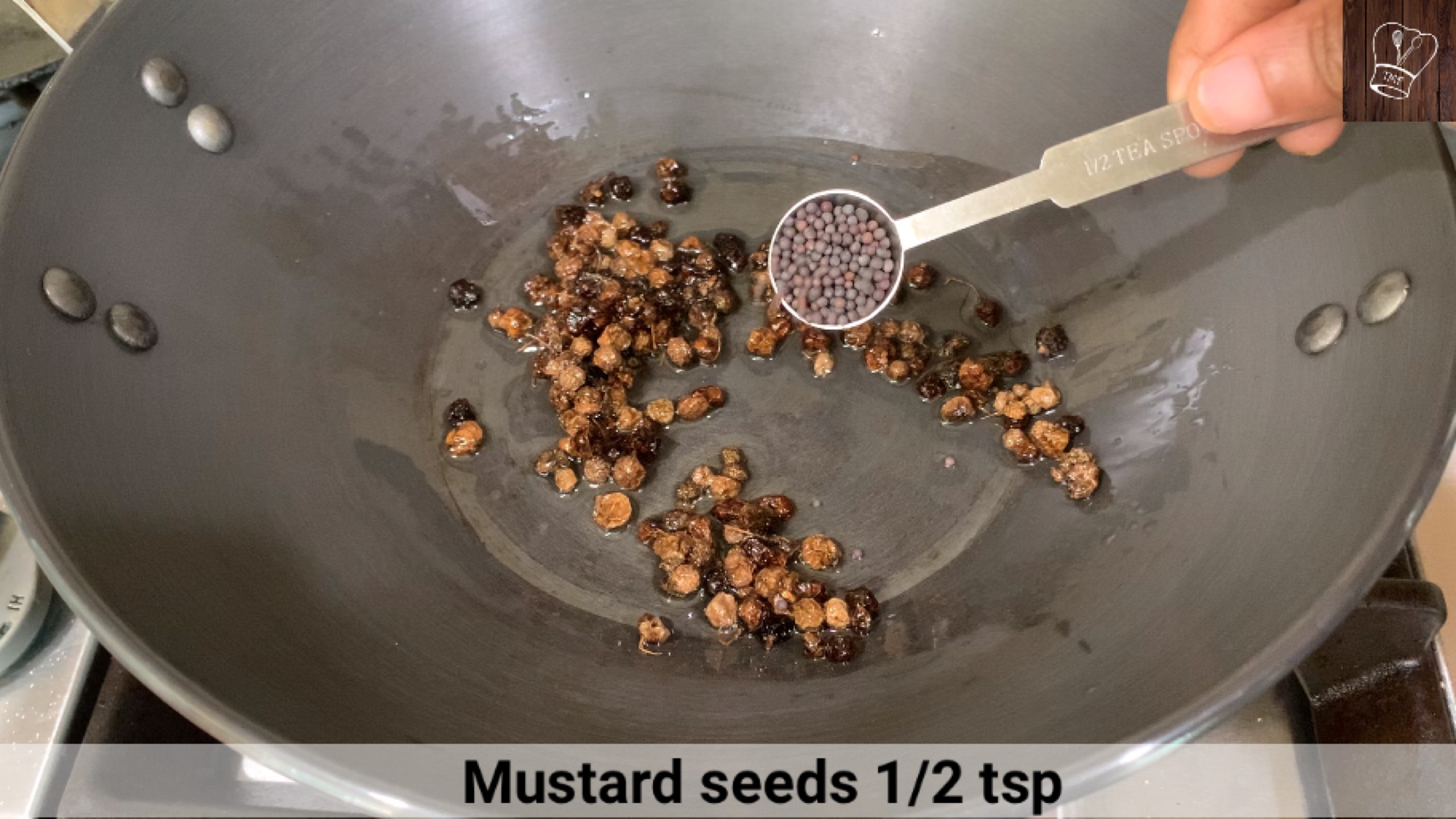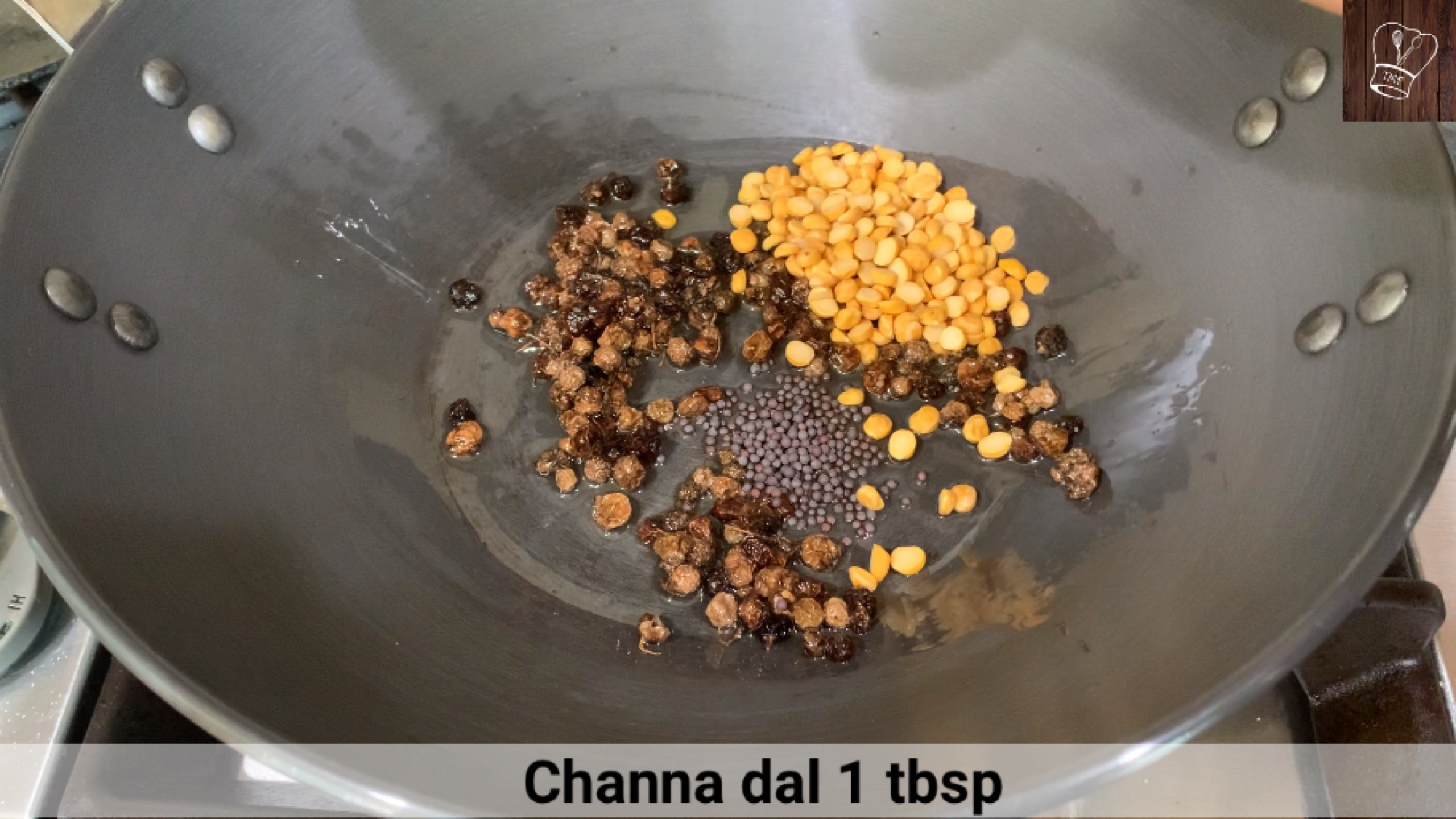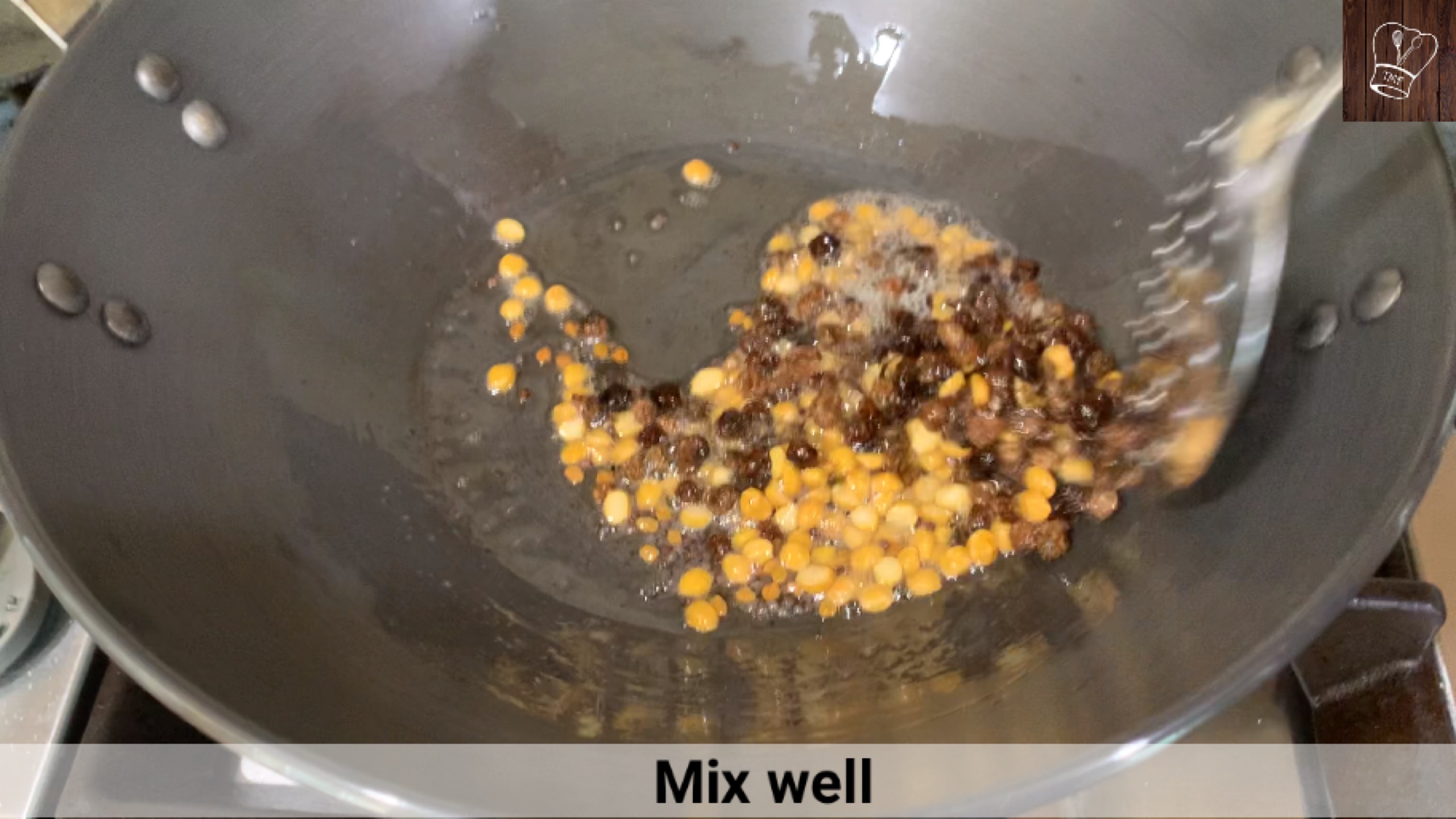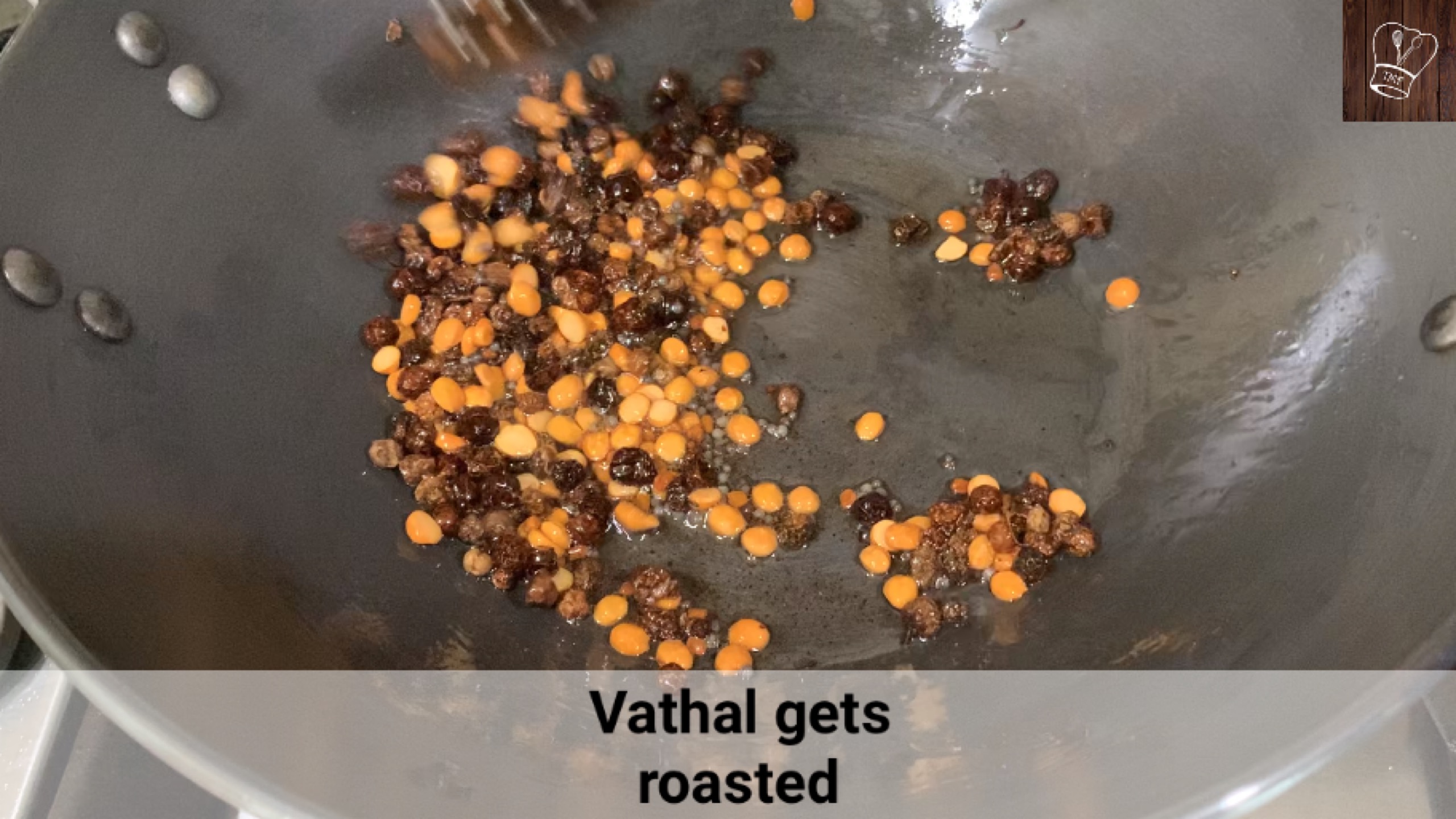 Add red Chilli and curry leaves, give a quick sauté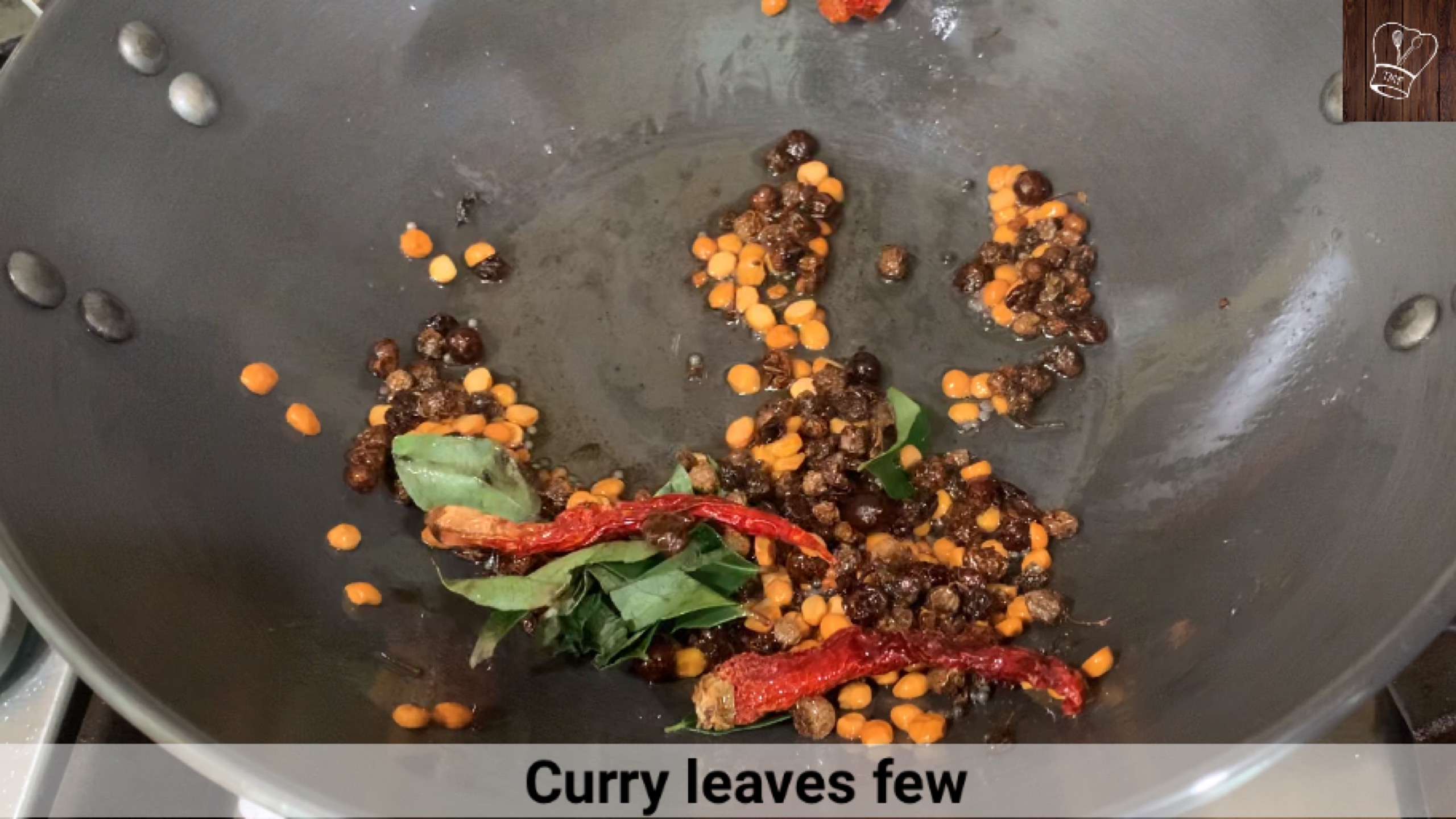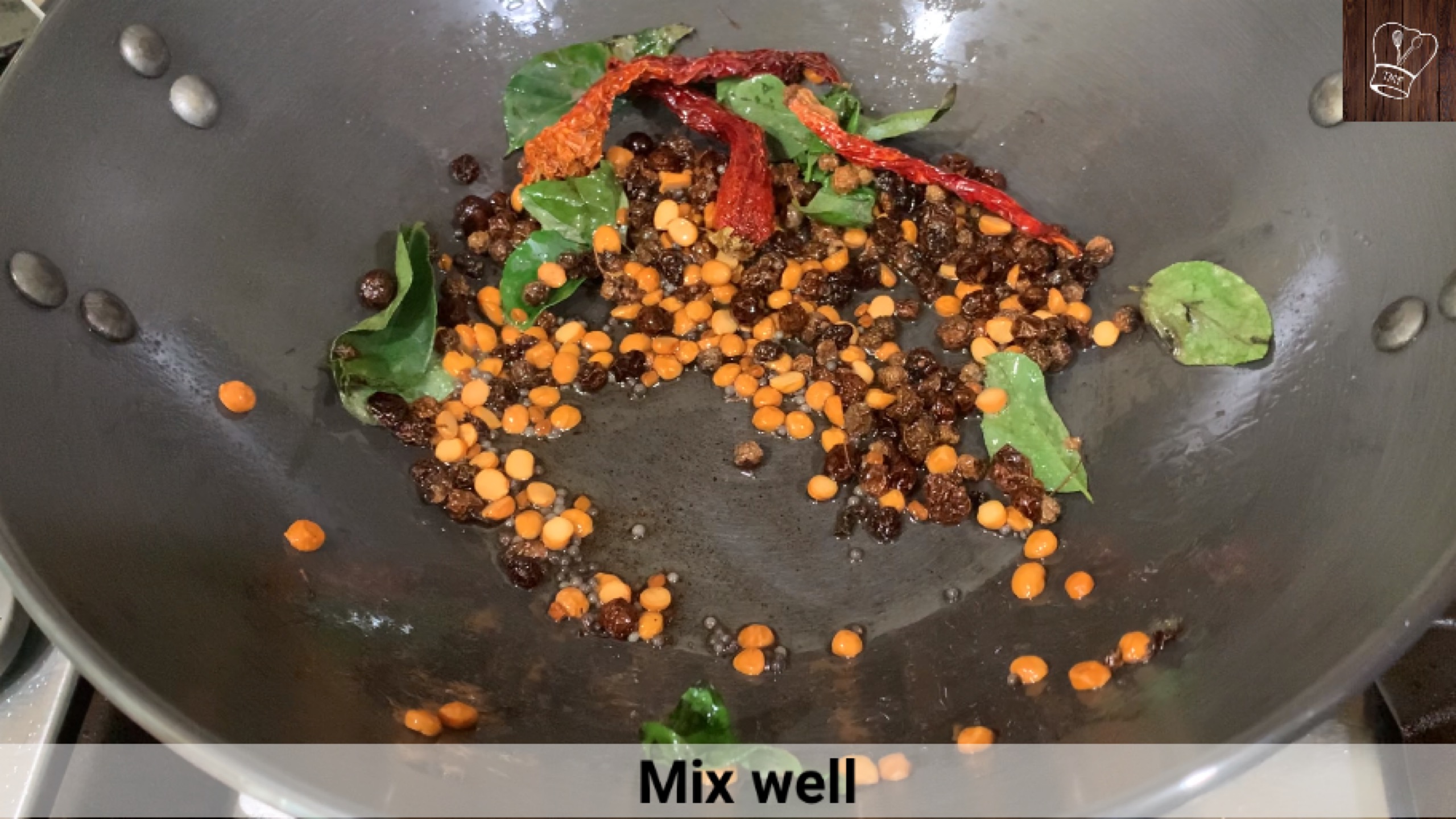 Add sambar powder and give a

quick mix
Furthermore, add Tamarind paste and give a quick mix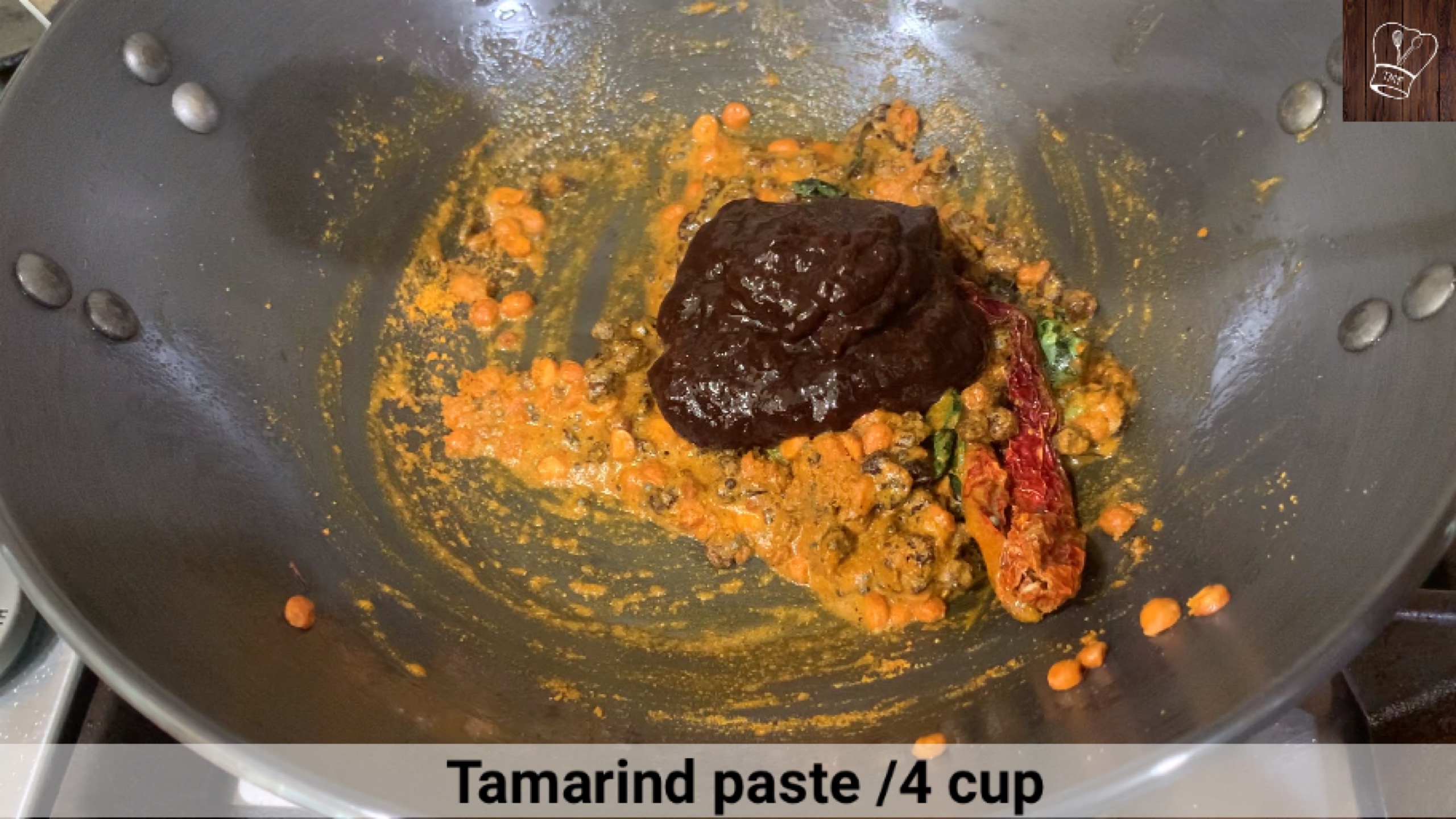 Add water and required salt; mix well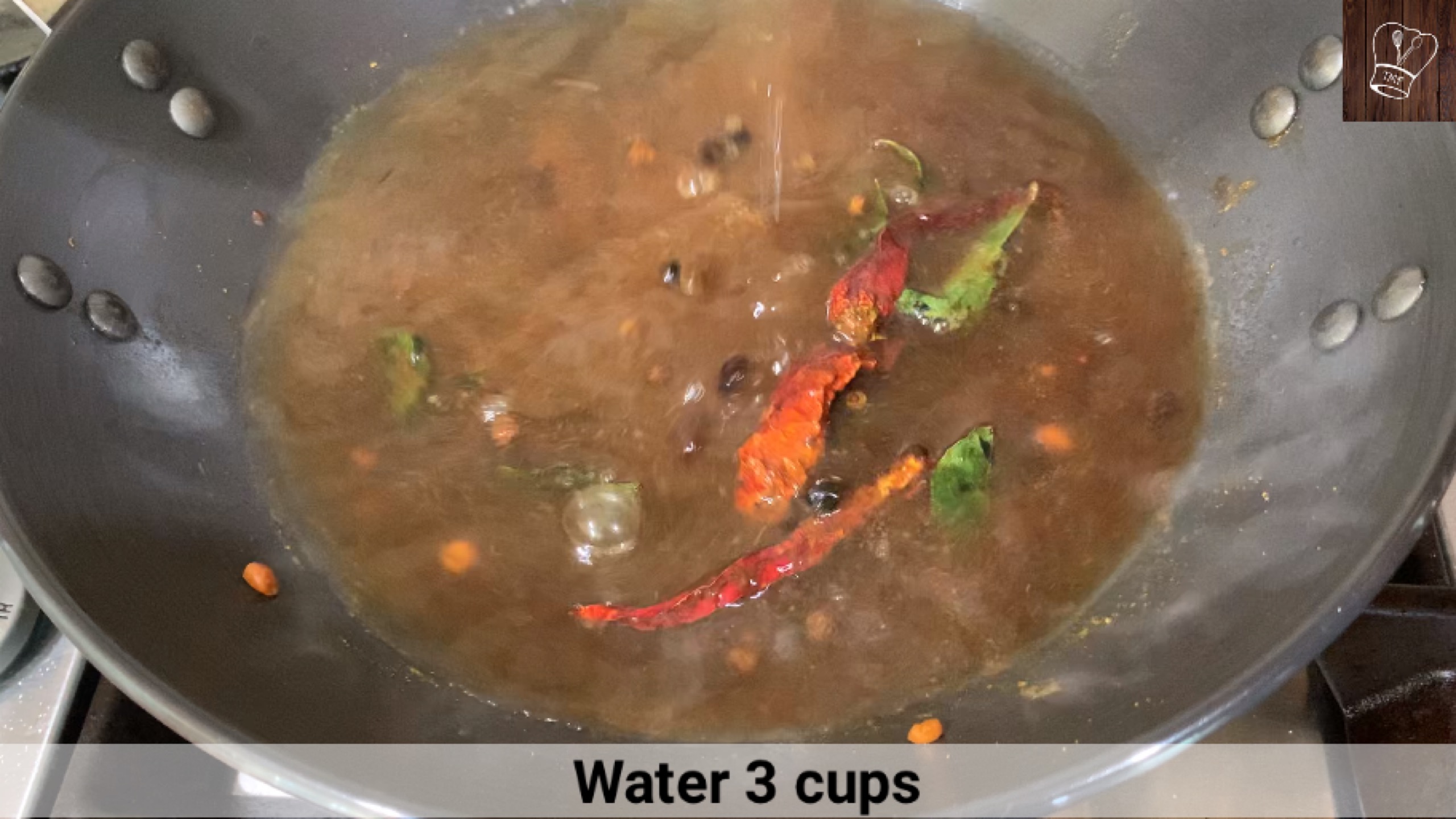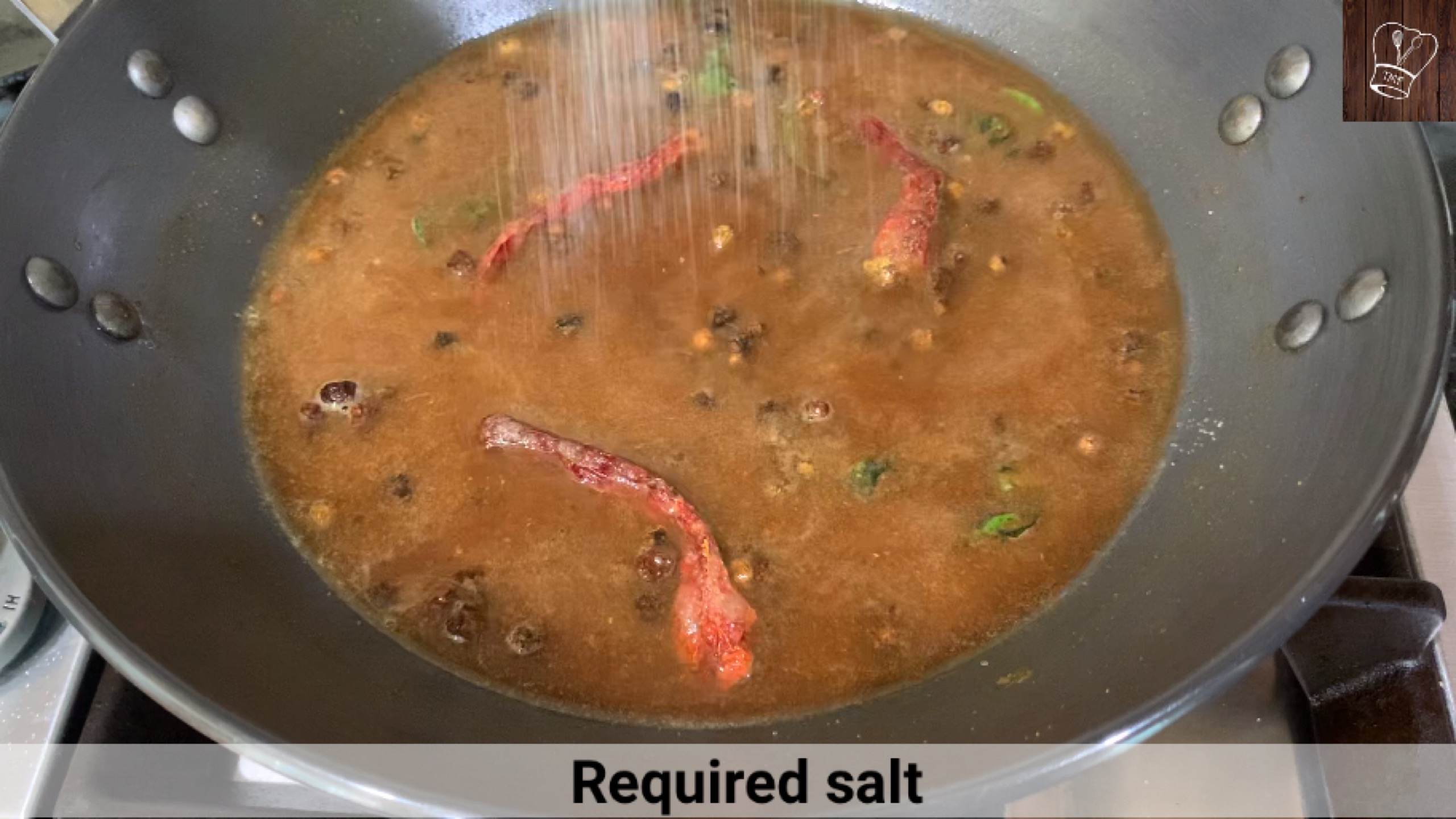 Boil for 20 minutes or until tamarind raw smell goes off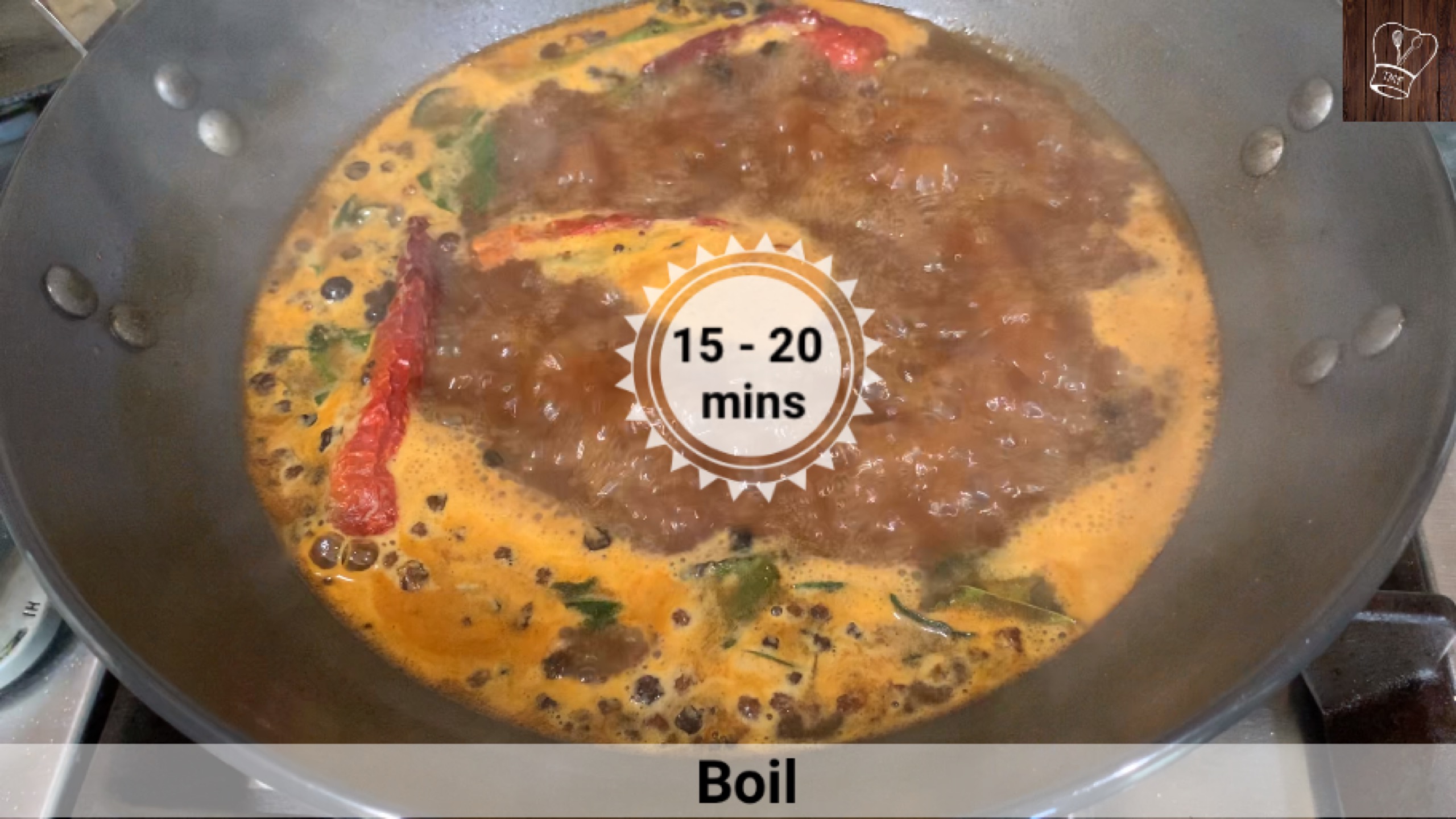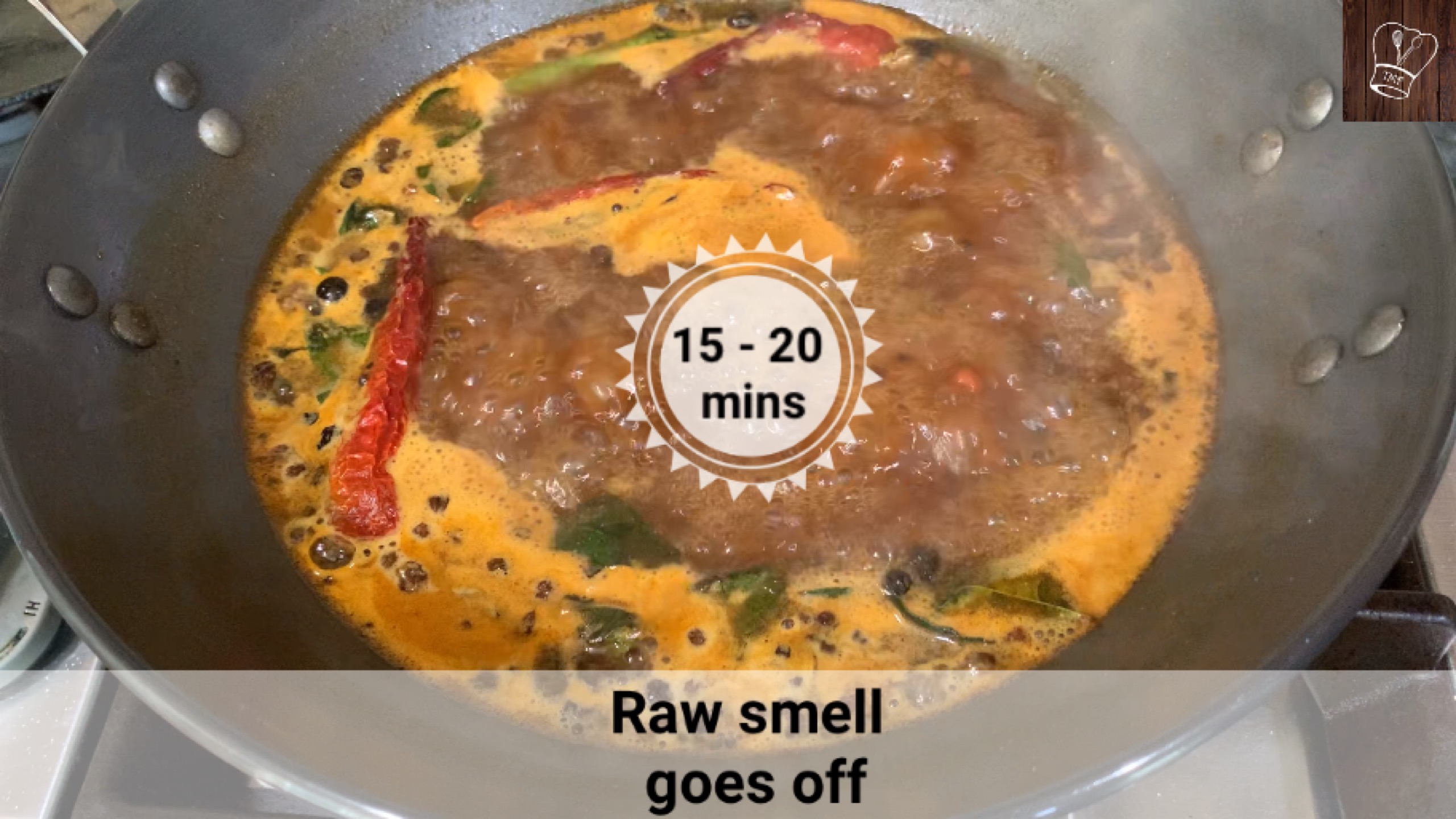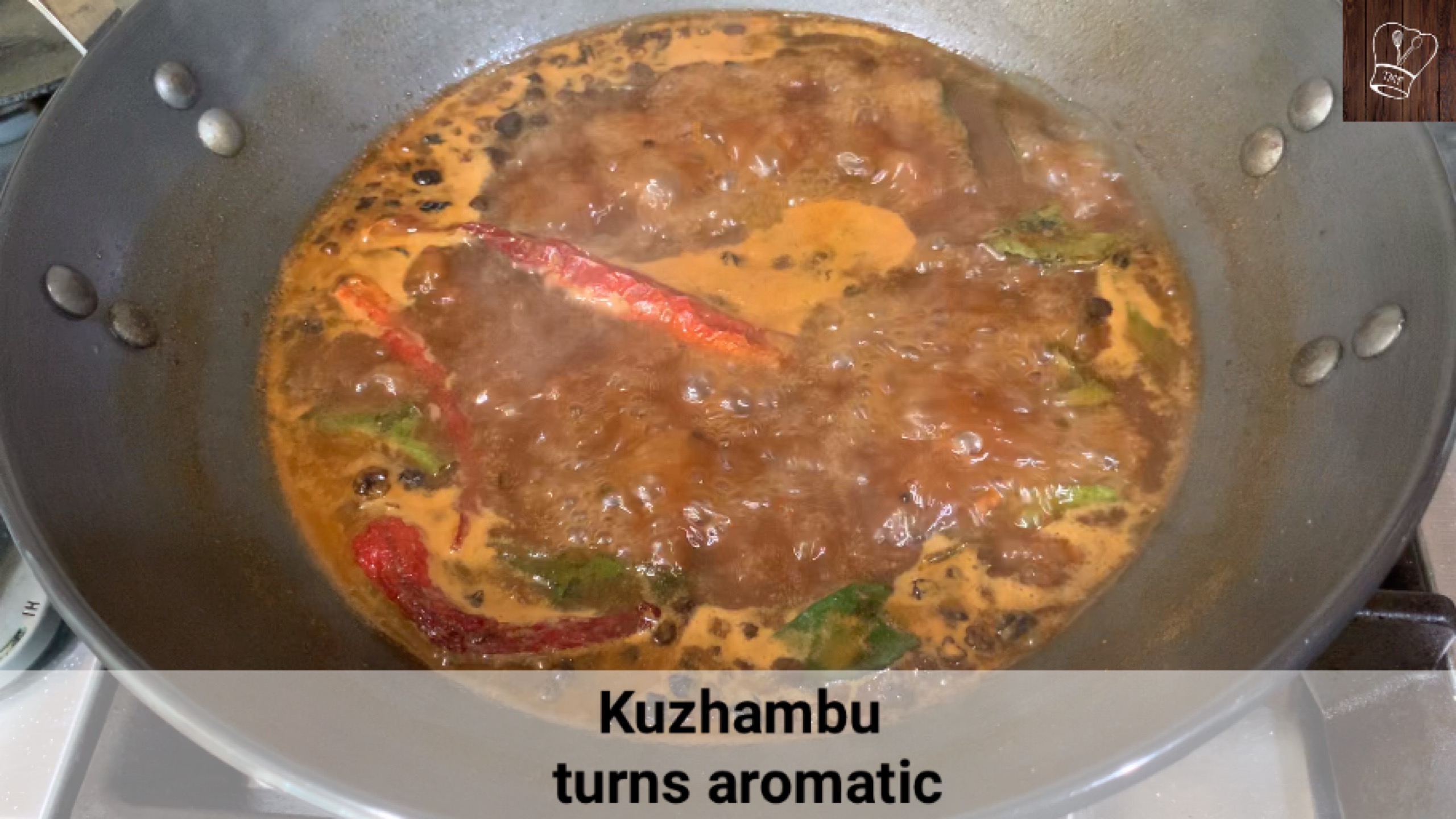 Add Asafoetida

and jaggery; mix well and

cook for 3 minutes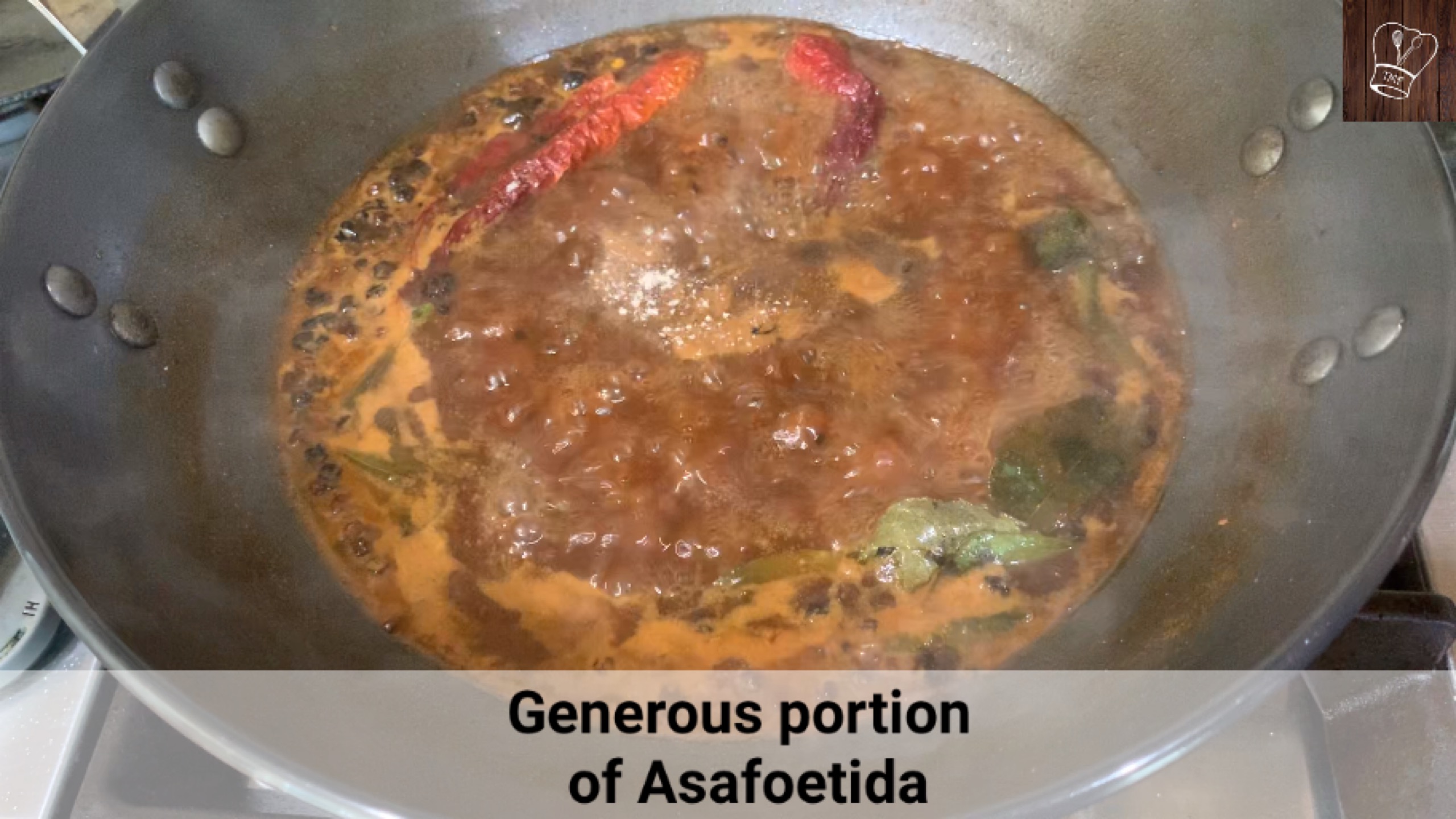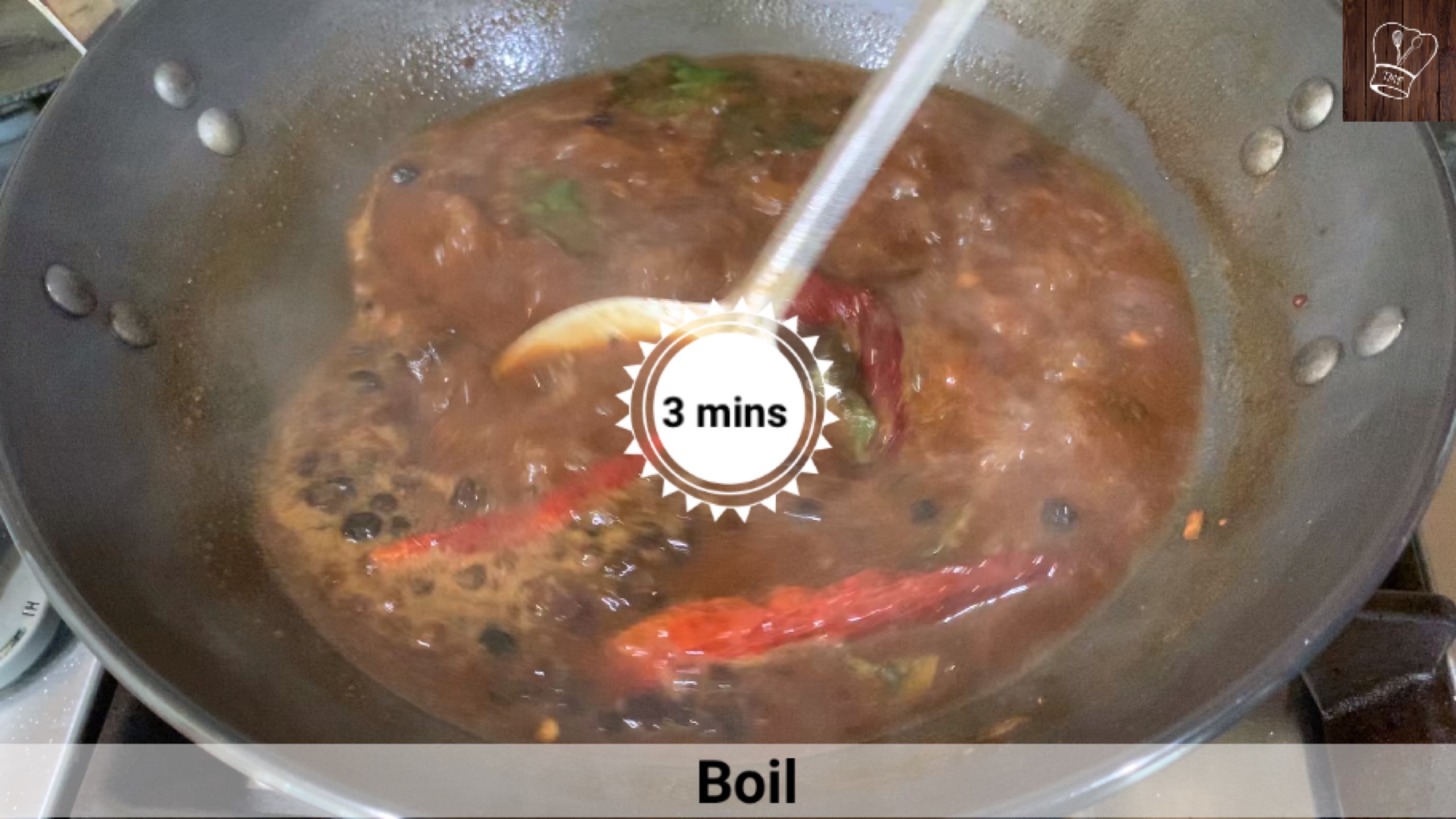 Prepare rice flour slurry and add it to the Kuzhambu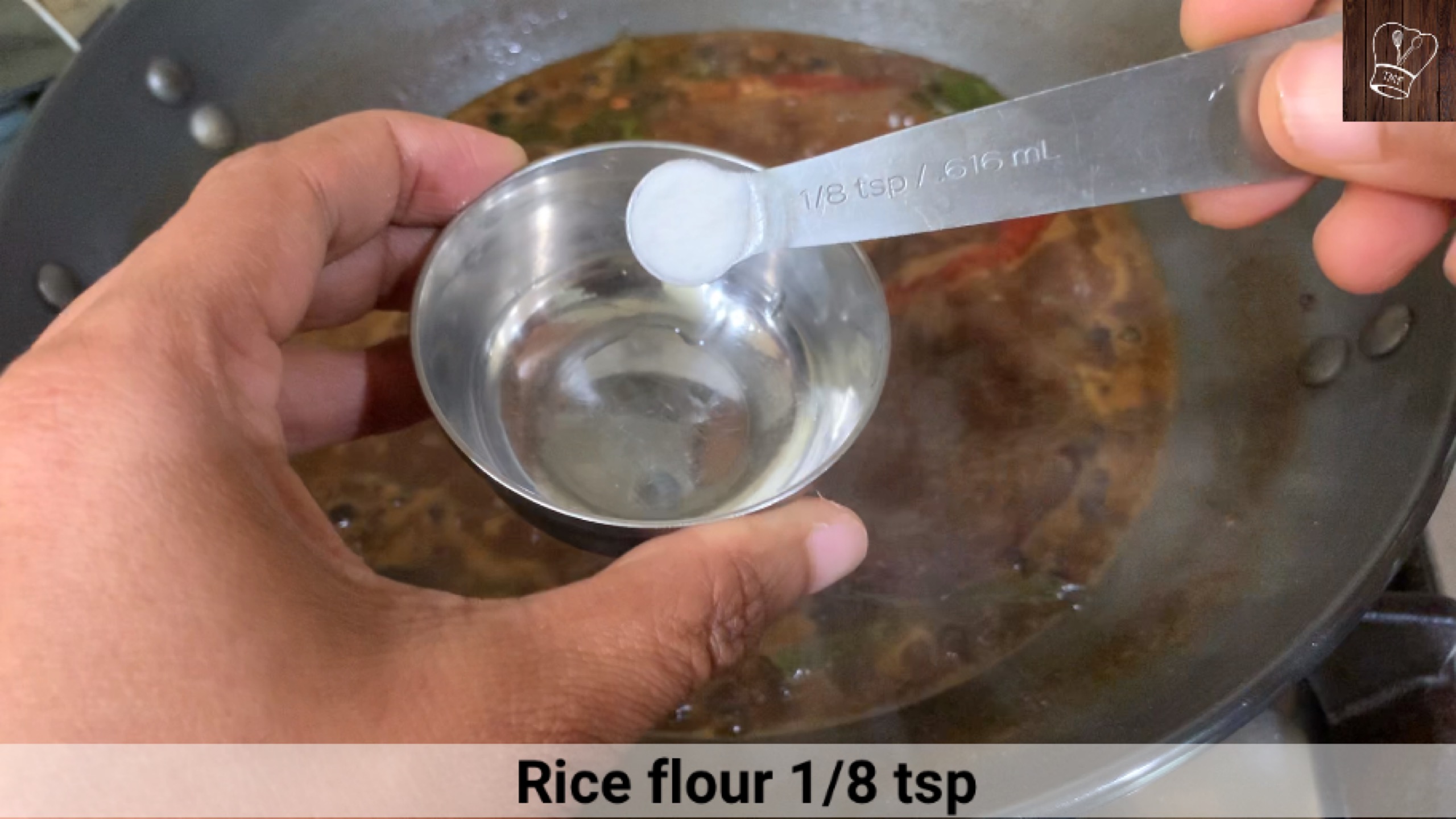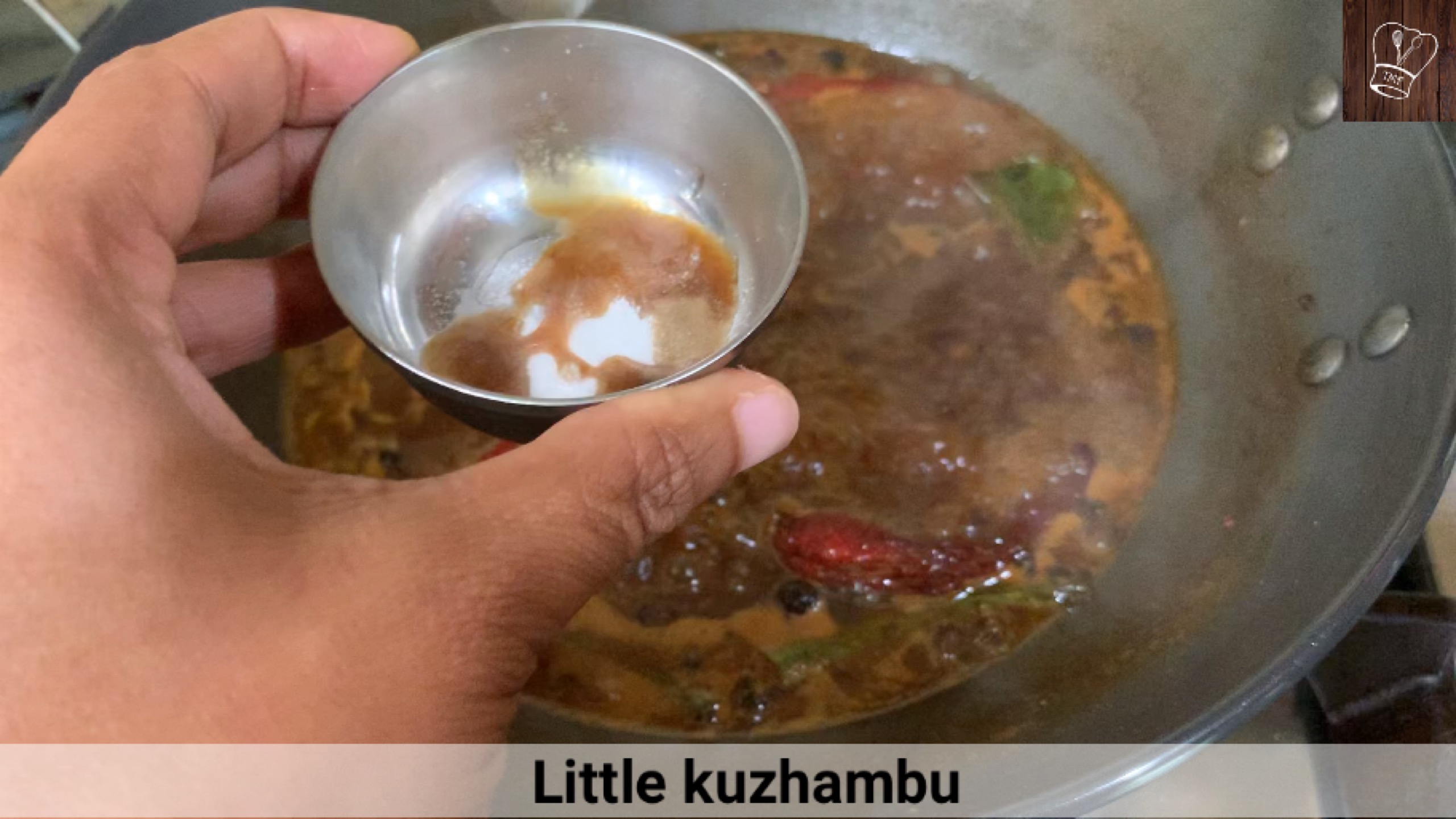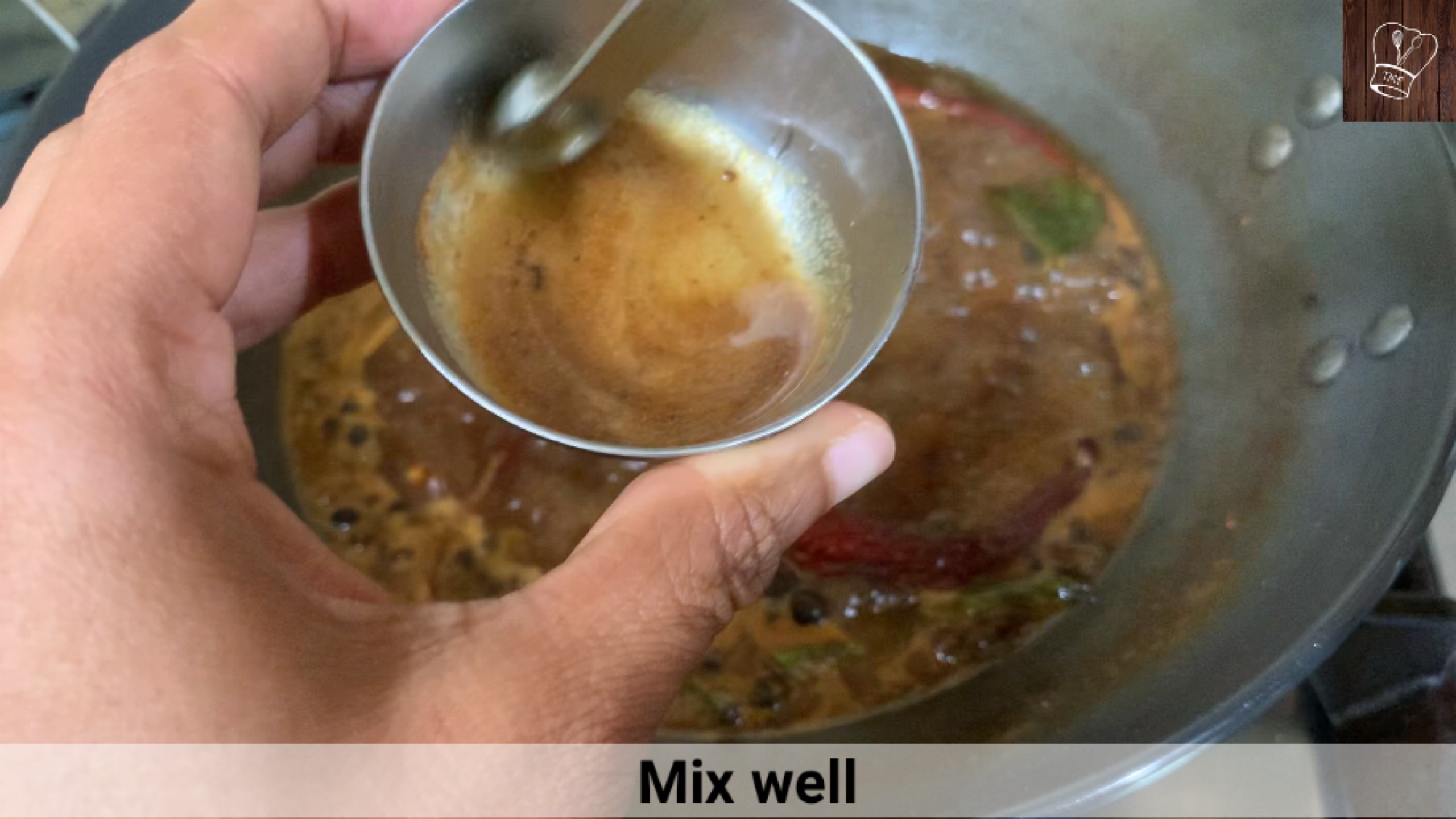 Finally, add oil and boil Kuzhambu for 3 mins. Tasty

South Indian style Vathal kuzhambu ready