Vinayaka Chaturthi | Ganesh Chaturthi special festive preparation. Collection of Easy and tasty festive special preparation for god.
Of all the Pooja we celebrate Vinayaka Chaturthi is so close to my heart. For my father "Lord Ganesh" is everything, when I was in middle school we relocated to a new house, and to date, my parents are residing in the same house.
My parents started collecting Ganesh for our showcase, eventually, it has gone to a stage where we started buying Ganesh every time we see in shops, and people who know us well started gifting Ganesh. We have close to 500 different Ganesh in our Chennai home.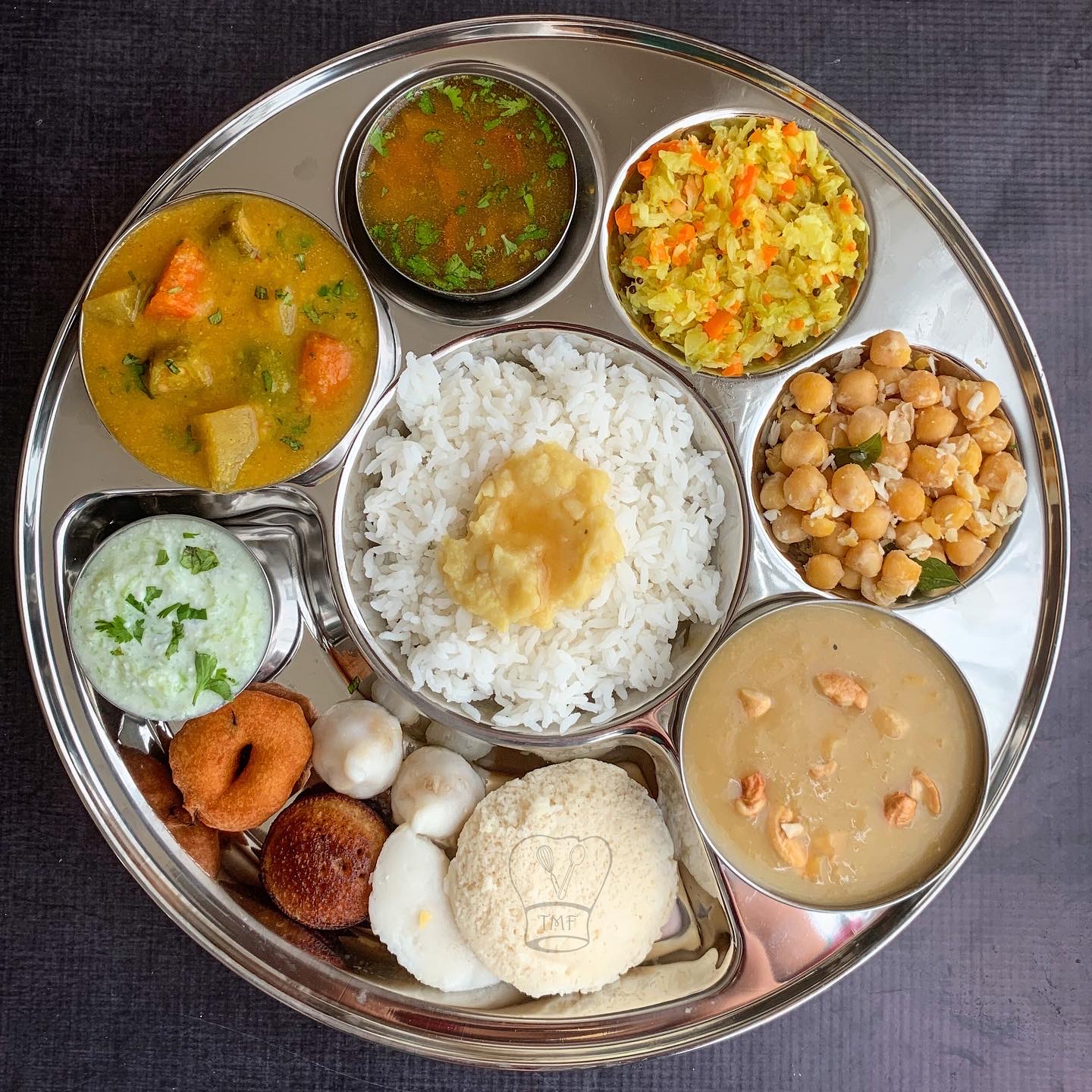 Chennai home Pillaiyar collection
Thinking about Ganesh Chaturti I remember the Clay Pilaiyar shopping we do. Here in the US since we can't get fresh clay Pilaiyar, instead of Indian store Ganesh Idol I prefer doing in-home. Two years back I tried with chappati dough but the problem with chappati dough Pilaiyar it won't stay good for a long time.
Last few years I was thinking about what I can make Ganesh for Vinayaka Chaturthi and play-doh answered my question:-) I am not a great artist so I couldn't capture the details, but still happy with the results!!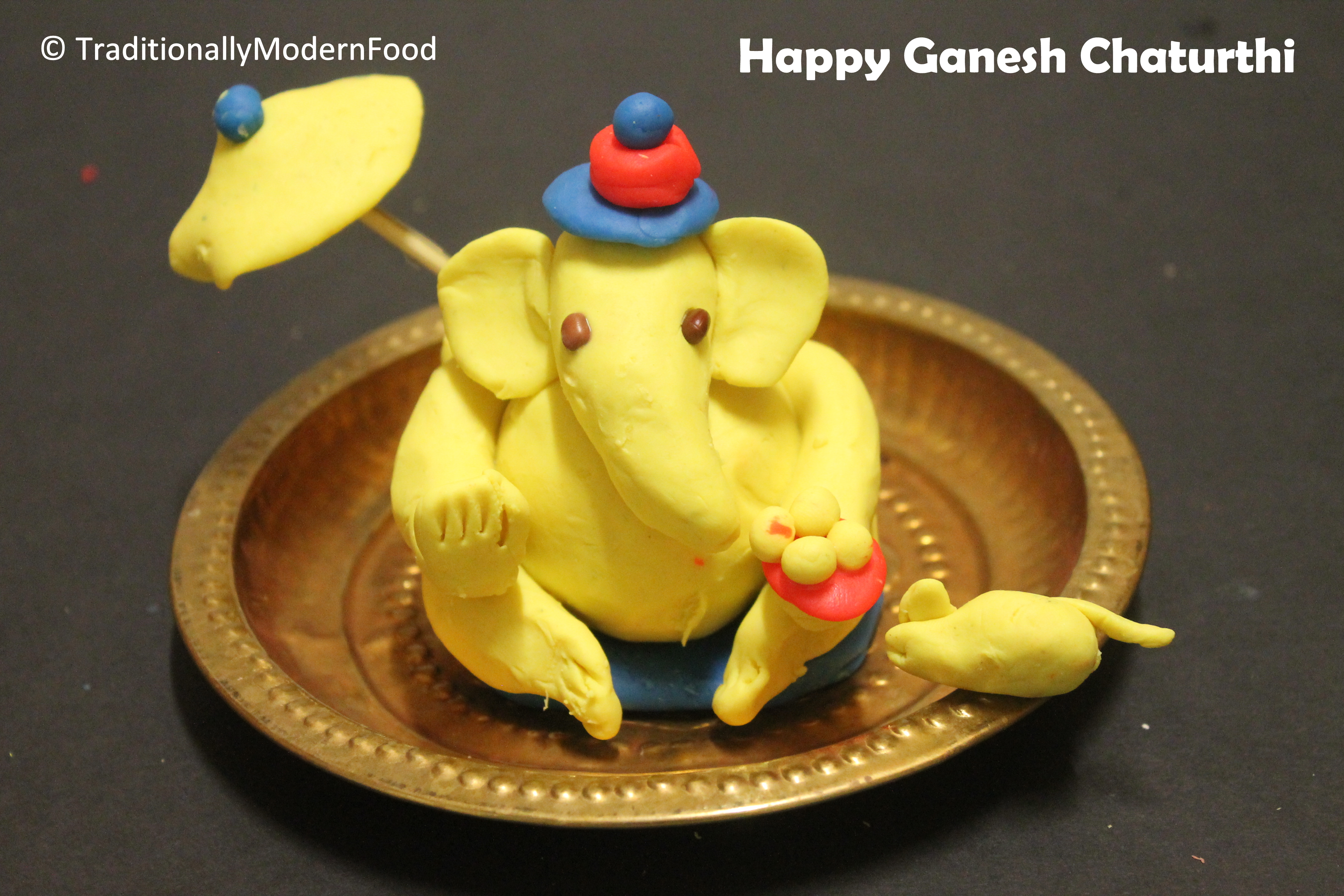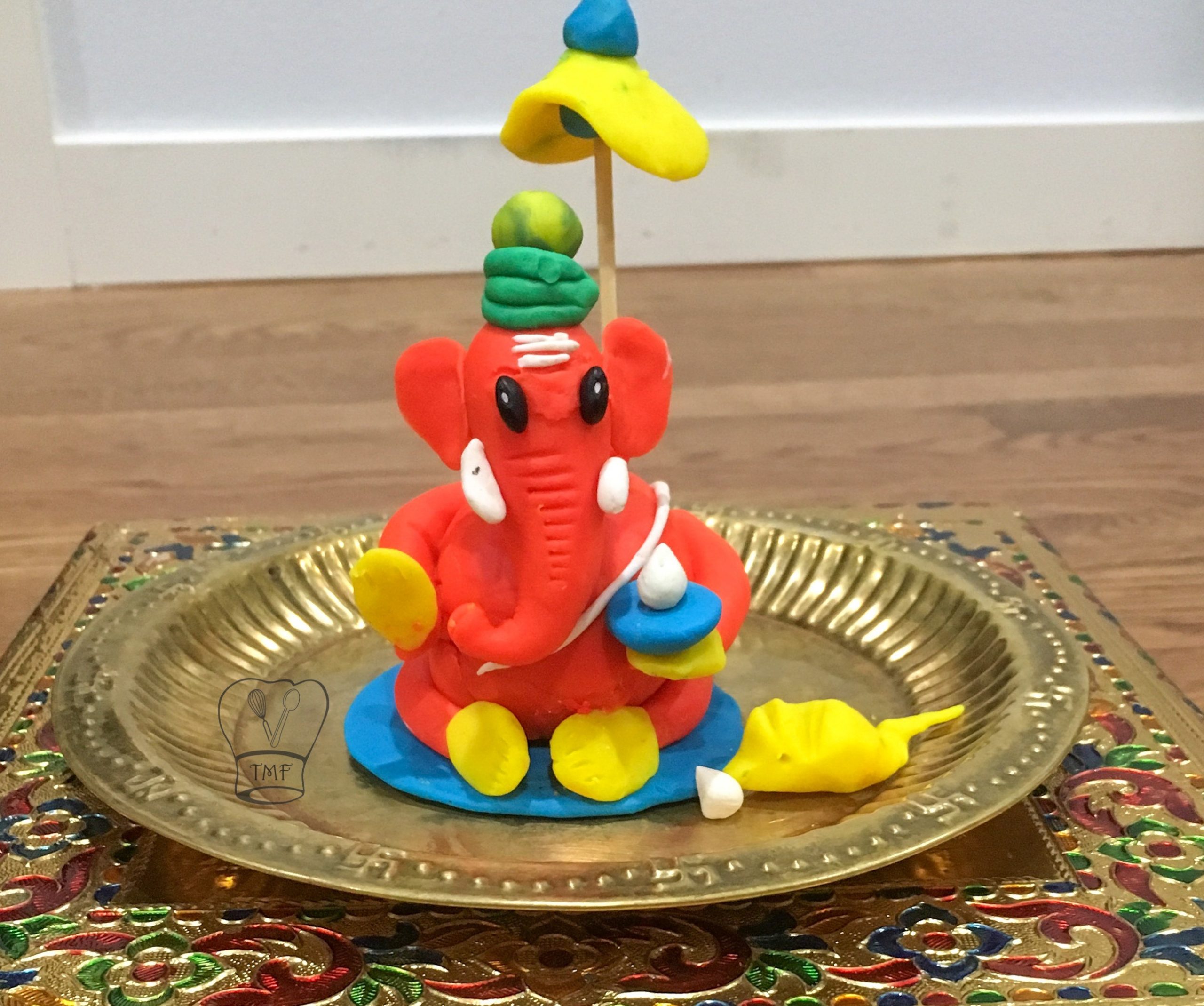 My son has outgrown play-doh and recent two years we got the confidence to make Eco-friendly clay pilliyar for Vinayaka Chaturthi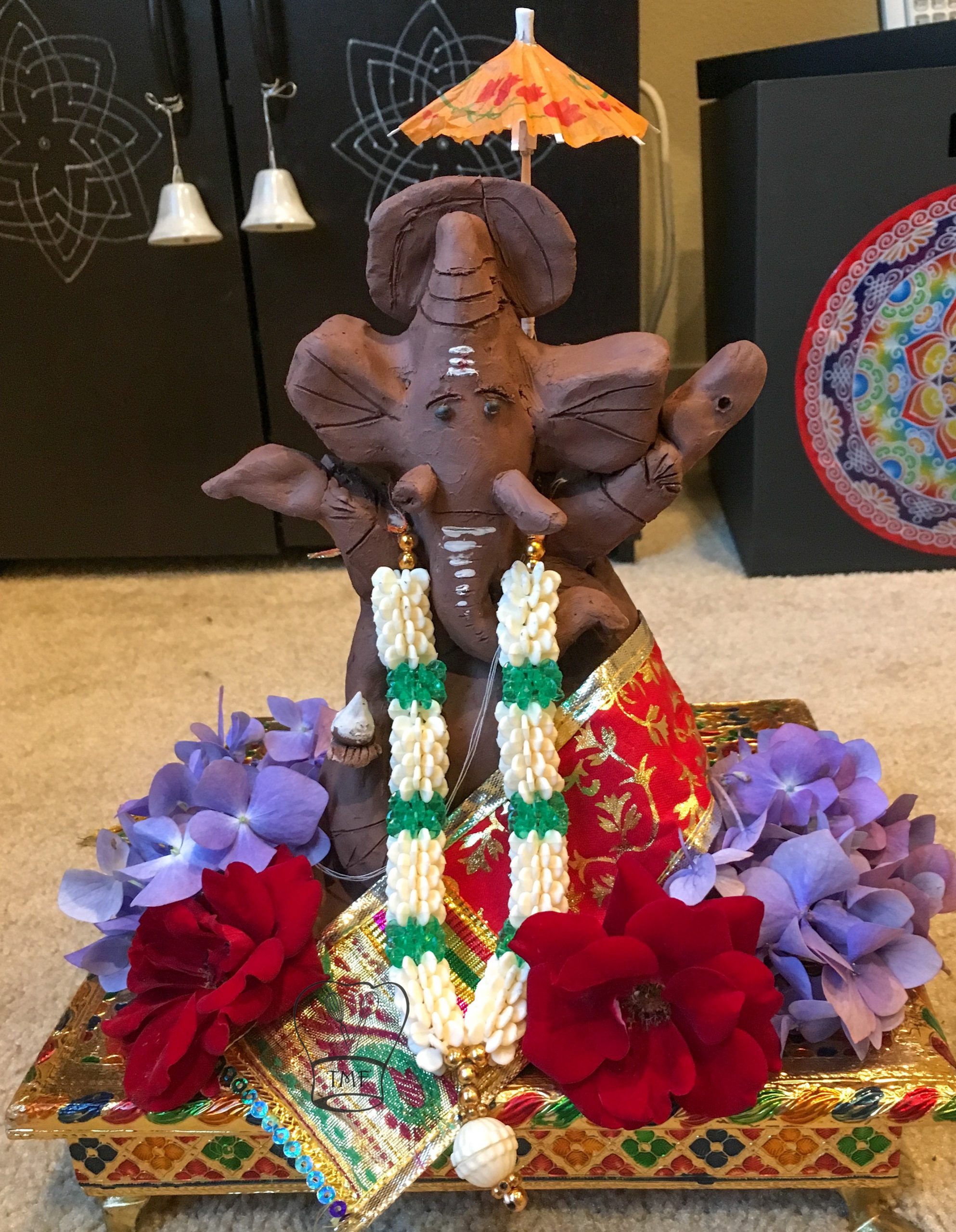 Prasadams for Vinayagar Chaturti,
Click on each picture for the recipe...
Kozhukattai Varieties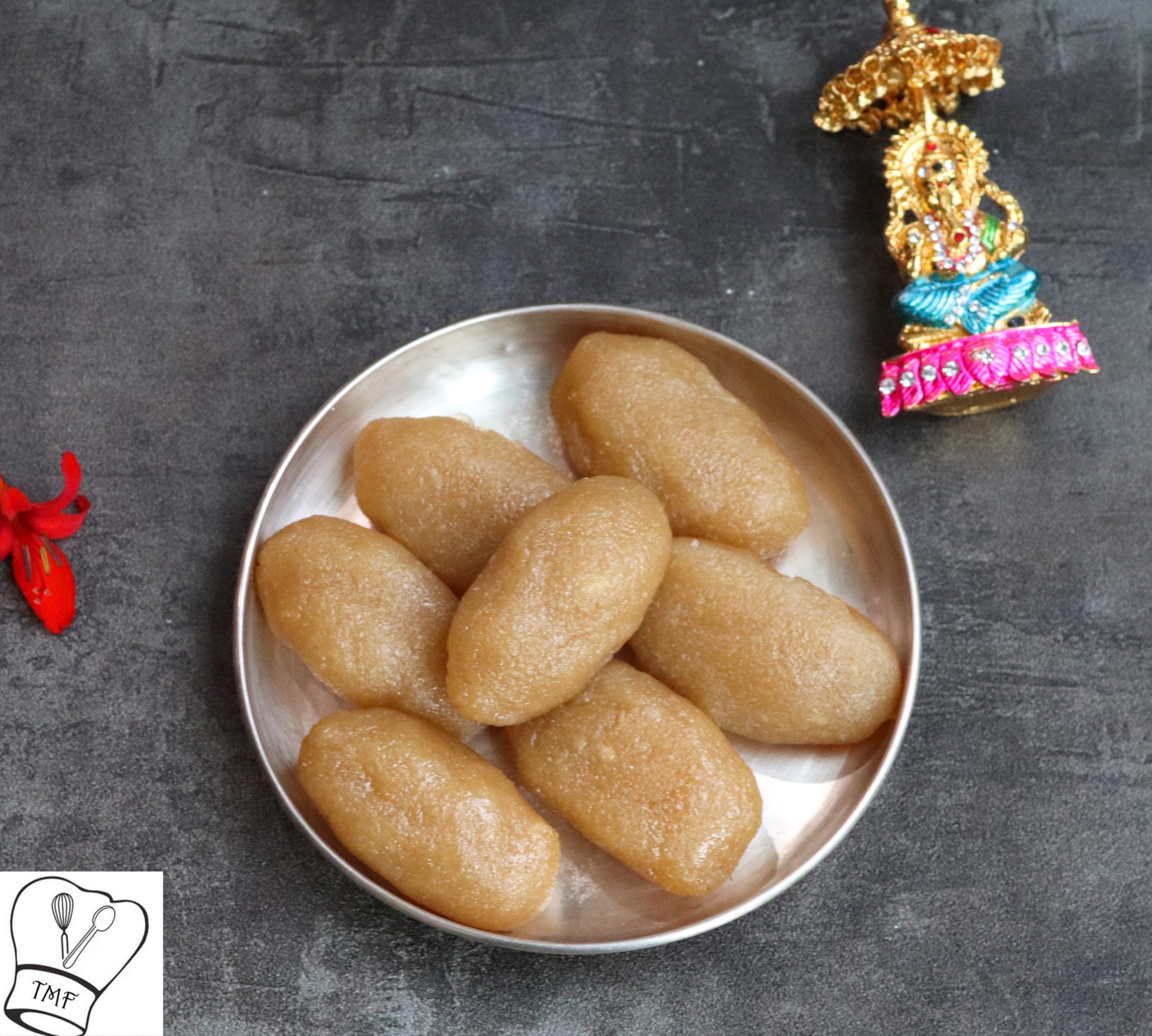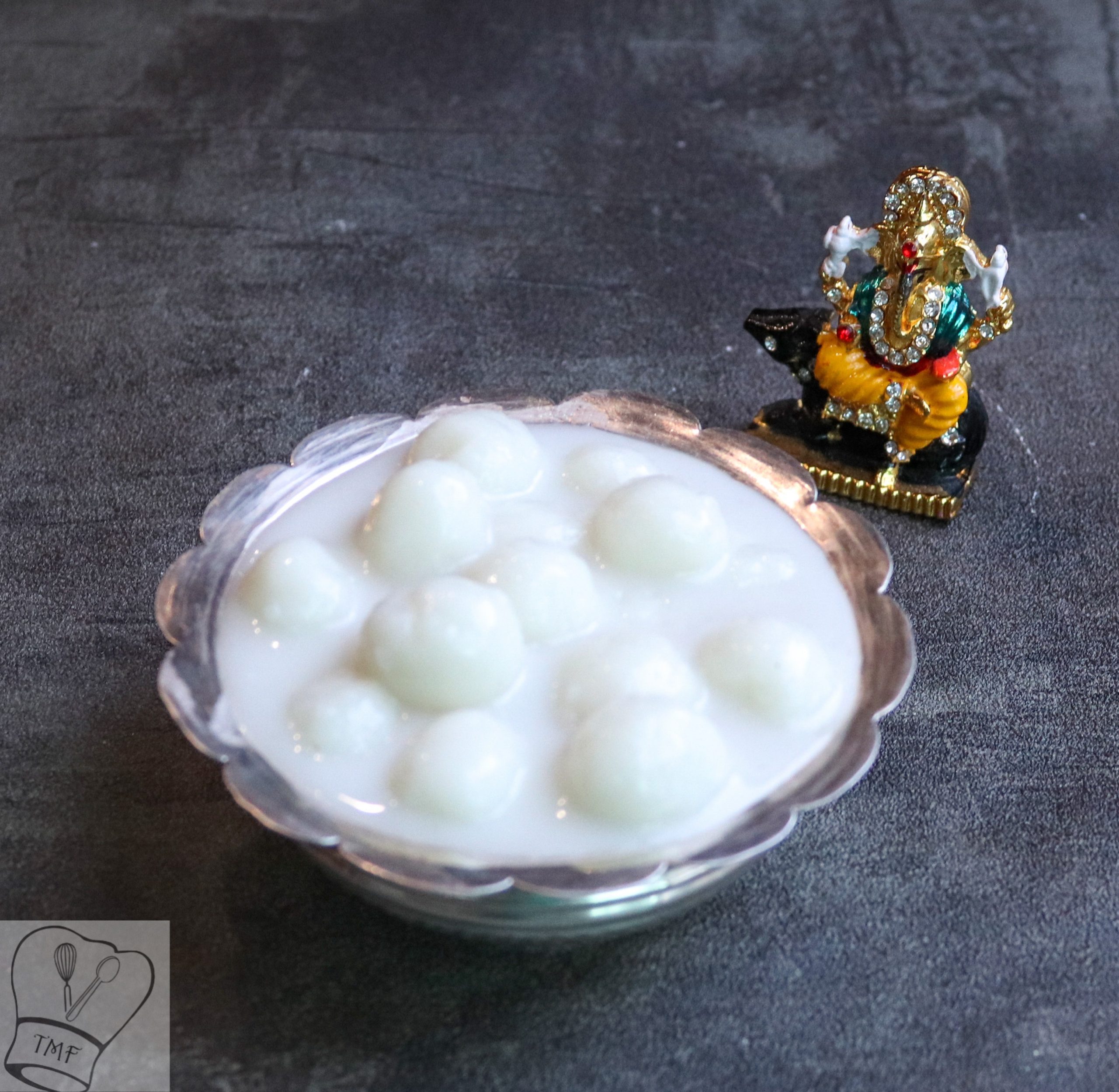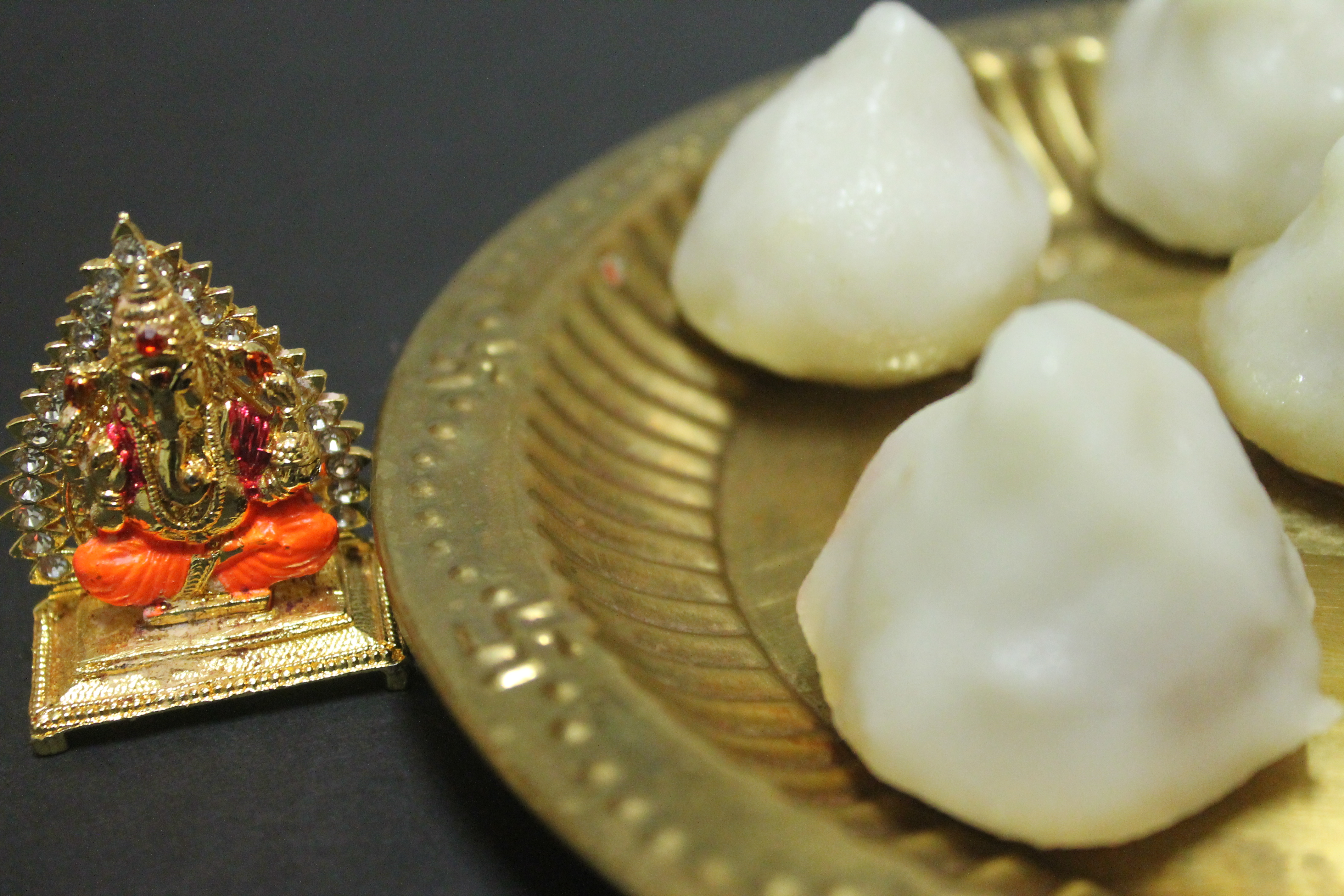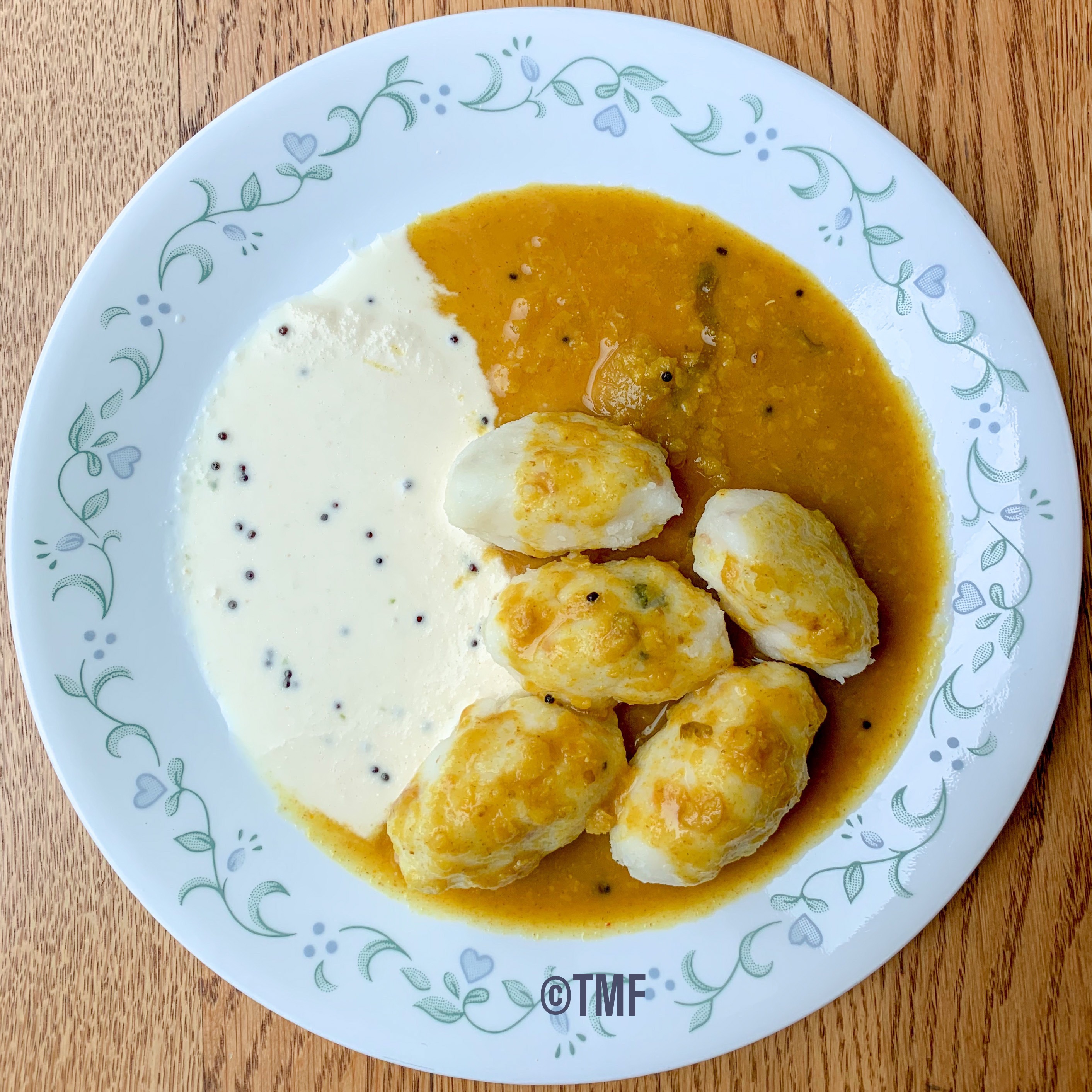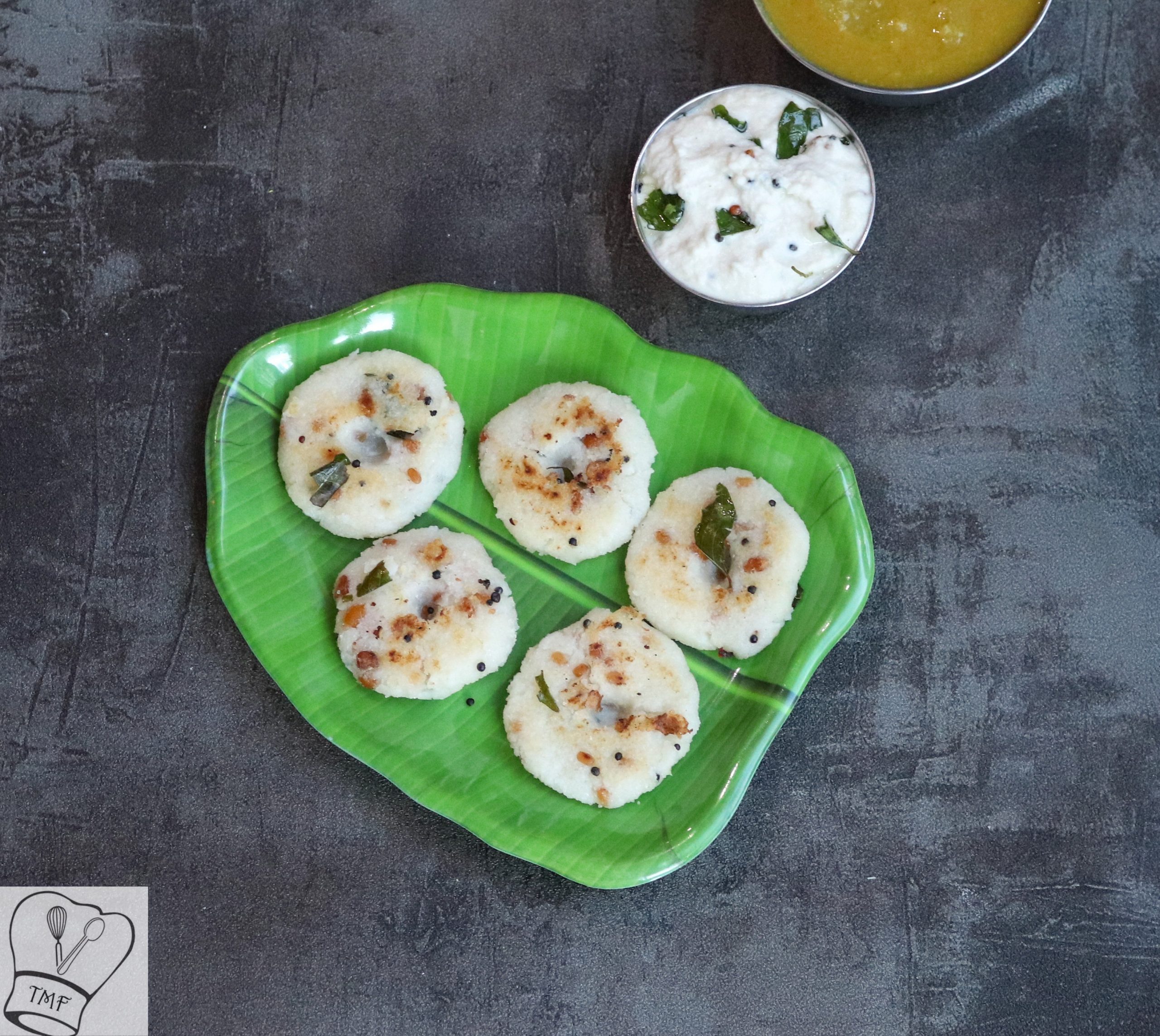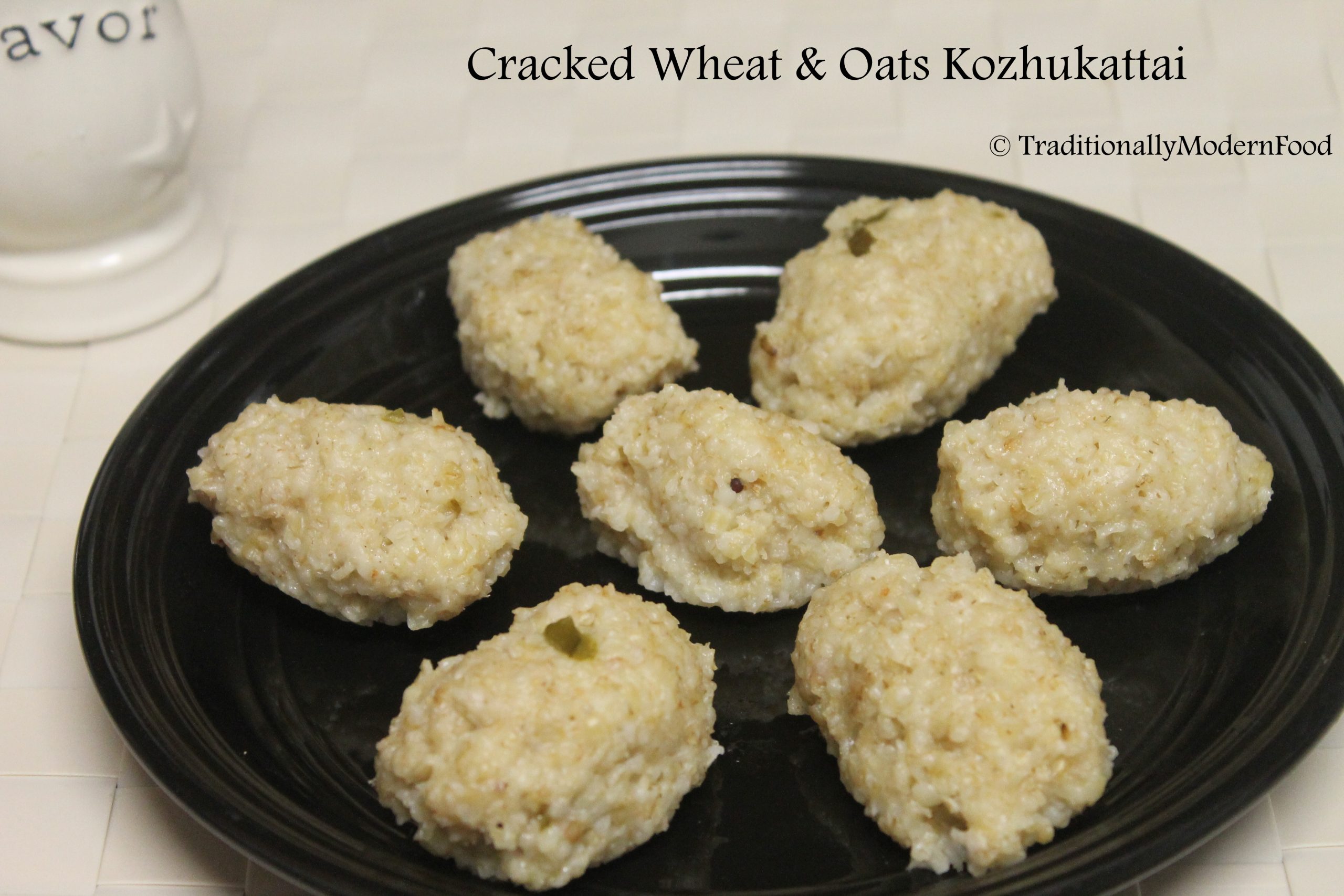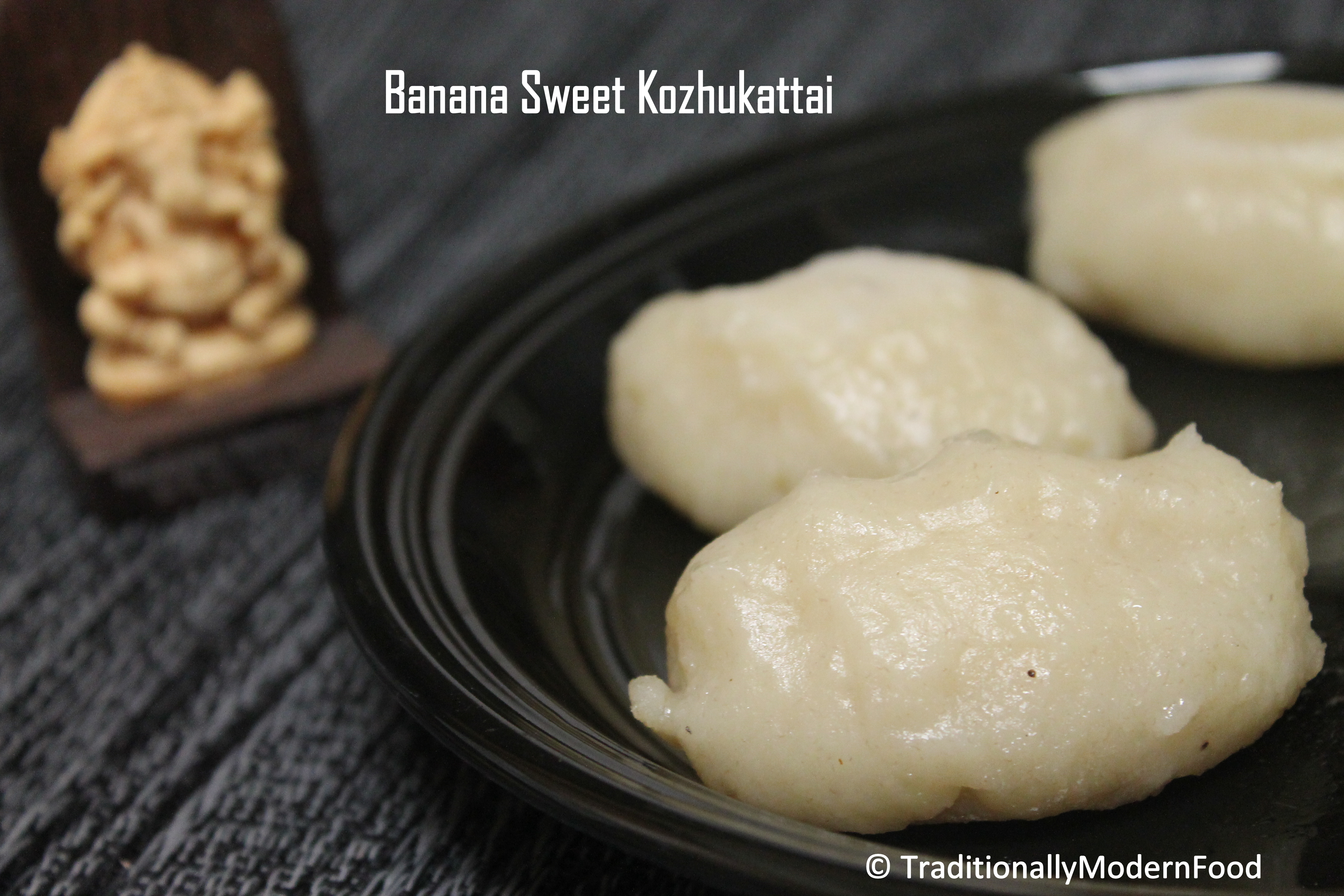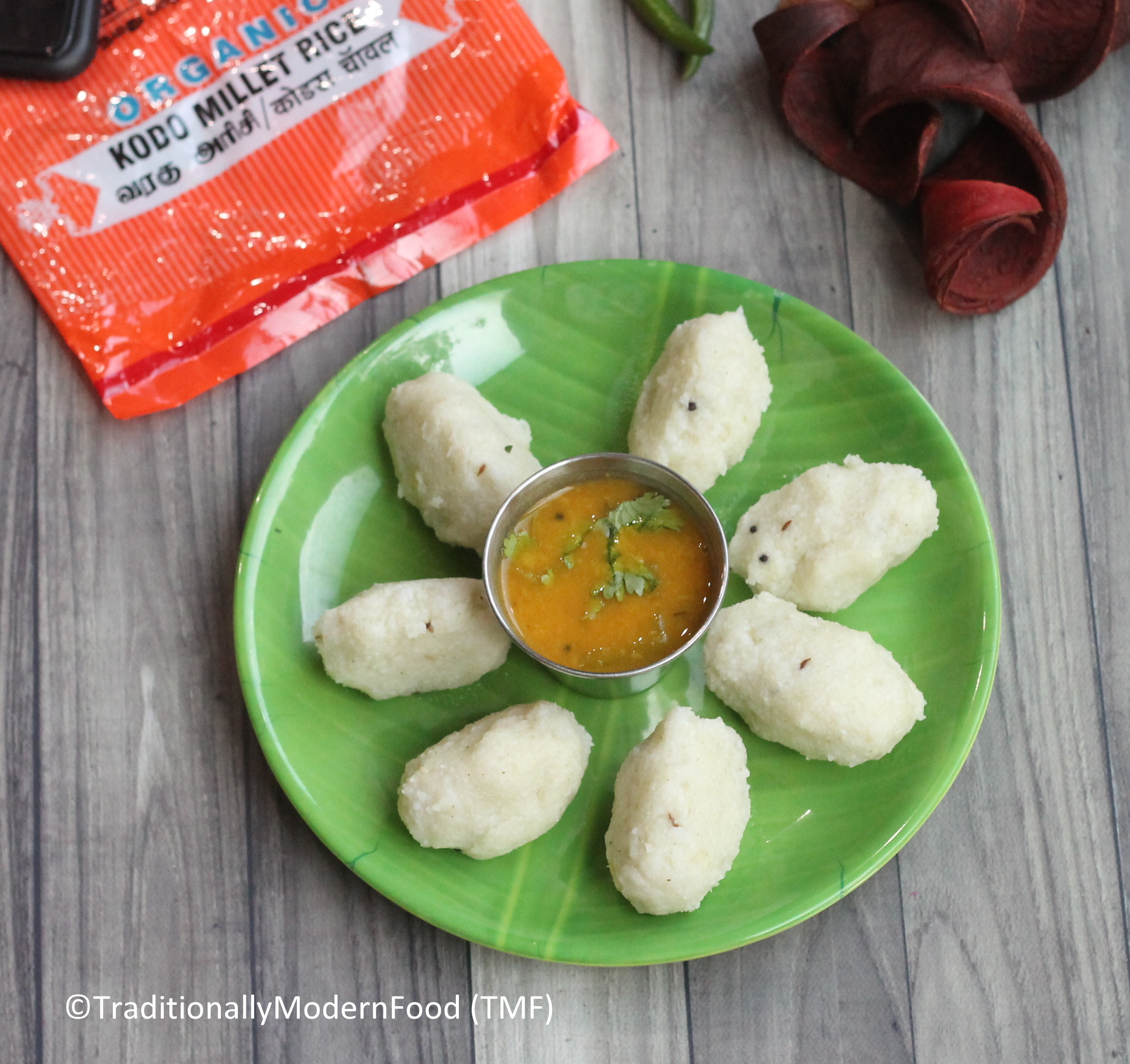 Appam varieties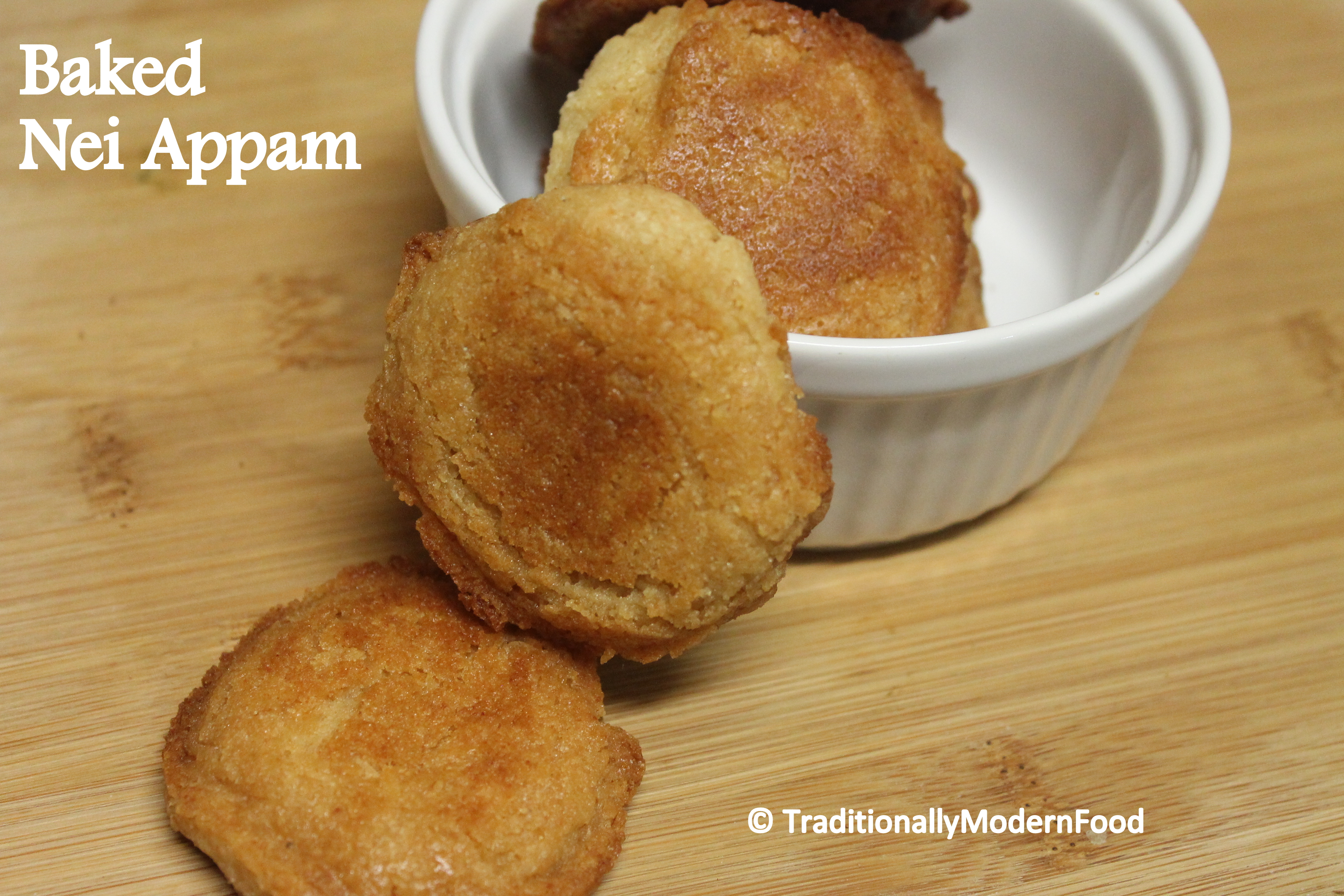 Laddu Varieties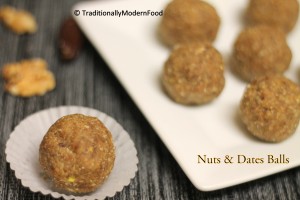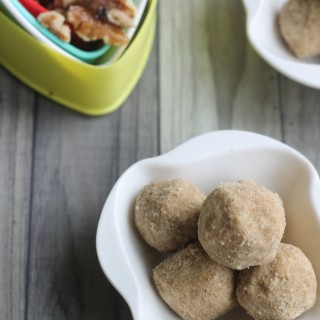 Payasam varieties